About 18 months ago, my husband Tony and I started planning to move away from Houston. We worked hard to purge the things we no longer needed and prepare our home to be ready to sell. We even had a few private showings. And then we paused. Tony and I are very close, but we didn't really talk about it at first, we both just knew something wasn't right with our plans. I won't bore you with all of the details. But, ultimately we decided that the pause button should stay pressed for a while.
The move would have included building a new house. As a designer, I could probably build one about every other year. My brain is constantly designing and creating. So, building a new home (that I have already designed in my head), was something I was very excited about. However, at some point during the past year or so, we realized we love this home. We love this floor plan, the yard which borders the forest behind our home. The livability here is perfect for us. We love our town, the hiking trails, the restaurants, the shopping. We have people we love here too! In truth, there are many things we love about the Houston area, just not necessarily the weather in August!
So, for now we've decided to keep our Houston residence as our home base. If I'm being honest with myself, it's the first house we've had together that feels like our home. Tony's career involves real estate projects that do not always require a more permanent move. (You can read about our journey including working on three Hawaiian Islands HERE). Perhaps it will be our home base forever…perhaps not. Either way, the future looks bright and we are happy with our decision.
Therefore, after 18 months of making no significant changes or improvements to our home, I'm ready to do just that! I want to do everything at once (and there is a LONG list), but Tony is making me pace myself. So, for now I want to share with you all where I started.
The day after we made our final decision to stay, I went to three paint stores and came home with a lot of paint chips.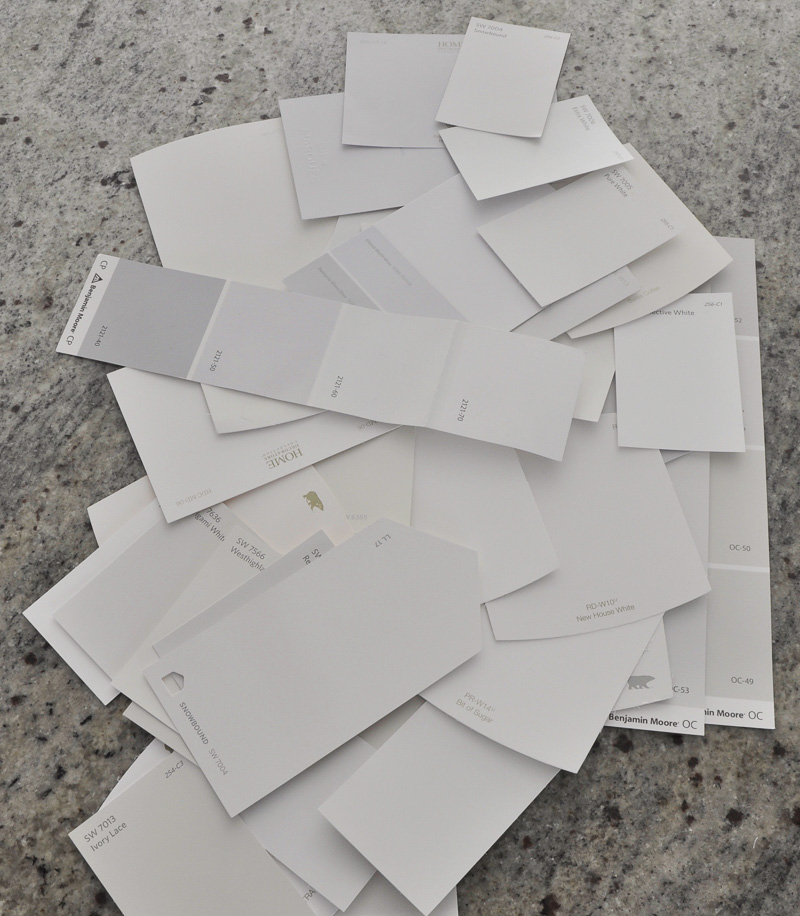 *This post contains affiliate links
I narrowed my pile down to a few finalists and then made my choice and headed back to the paint store. (I shared my whole selection process HERE). I've been picking out paint for clients for many years. It was by far more difficult to pick it out for myself.
Are you ready for the result? This is how it turned out. What do you think?
Shop This Room

It is so much brighter and makes such a perfect backdrop!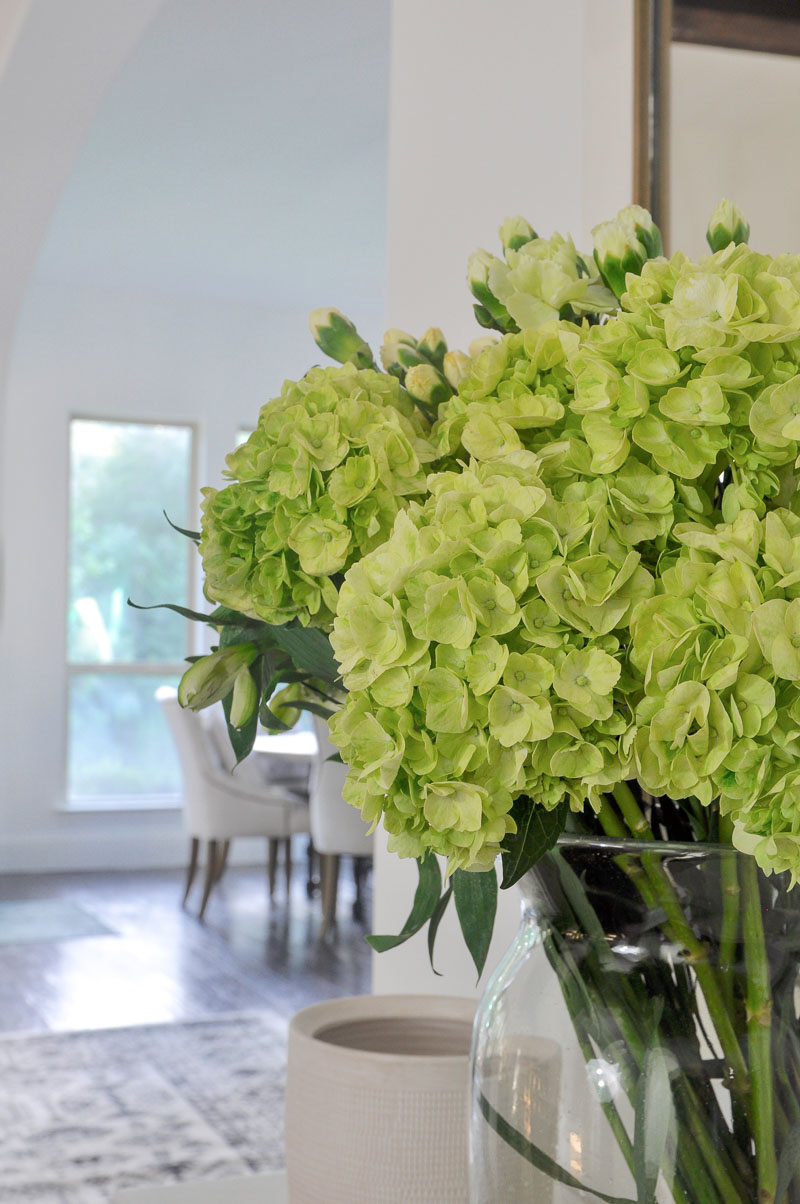 I ended up with the white color that I thought I would pick before picking up samples, Chantilly Lace by Benjamin Moore and I am thrilled with it!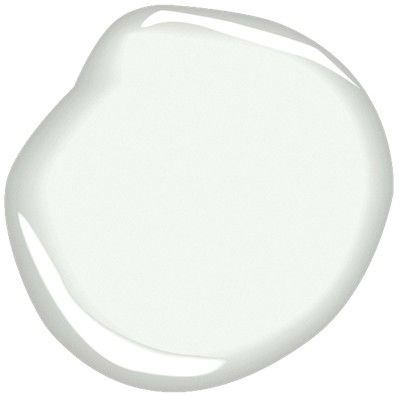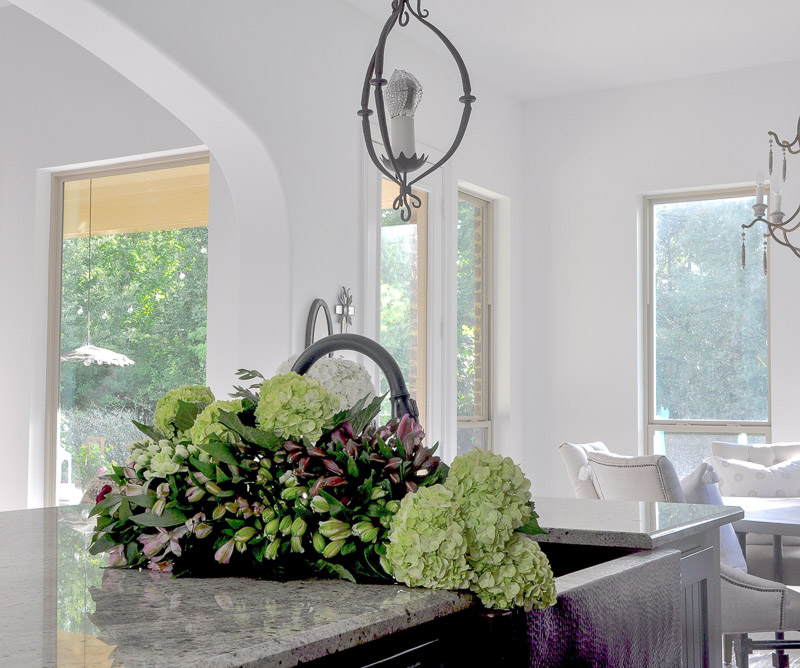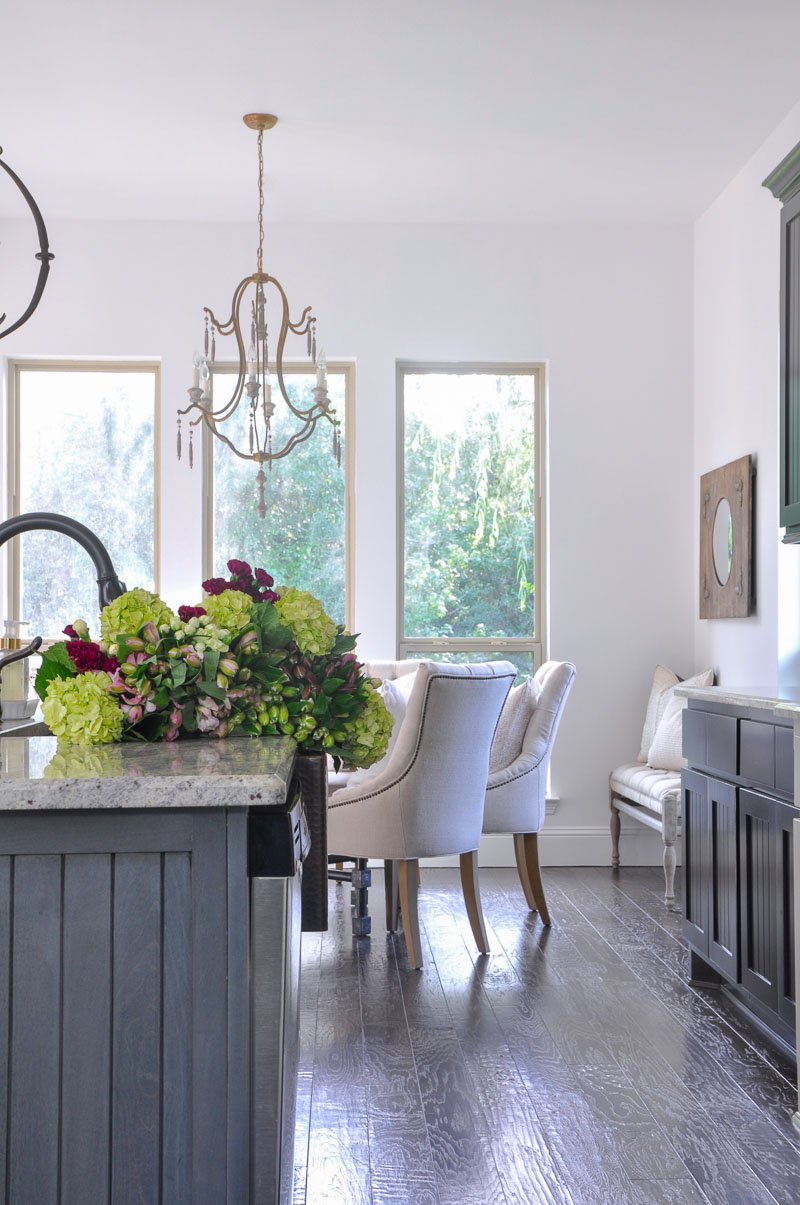 Shop This Room


I never thought my walls were very dark before, but look at the difference!
The walls are so much cleaner and brighter!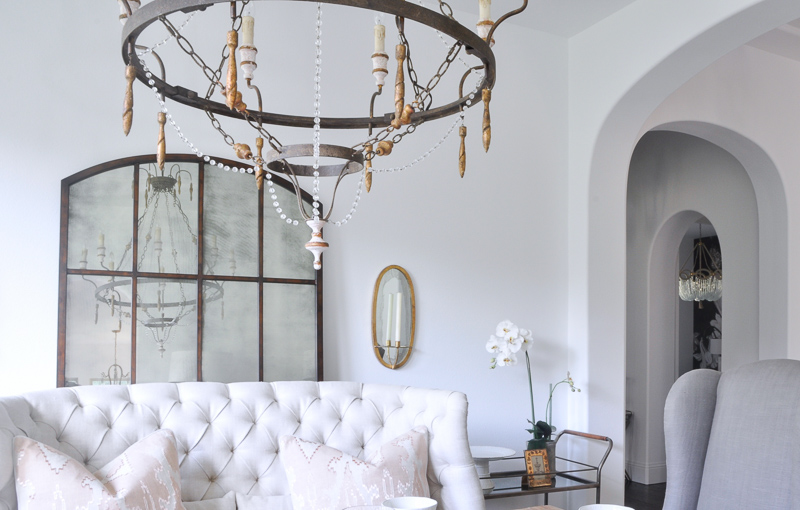 Shop This Room


We didn't paint the entire home. I focused on the rooms that are part of our open concept living space. (Learn about decorating an open concept home in this post).
Here's a small peek into our living room. I'm in the beginning stages of making some changes in here, but I feel like the brighter walls were the perfect place to start.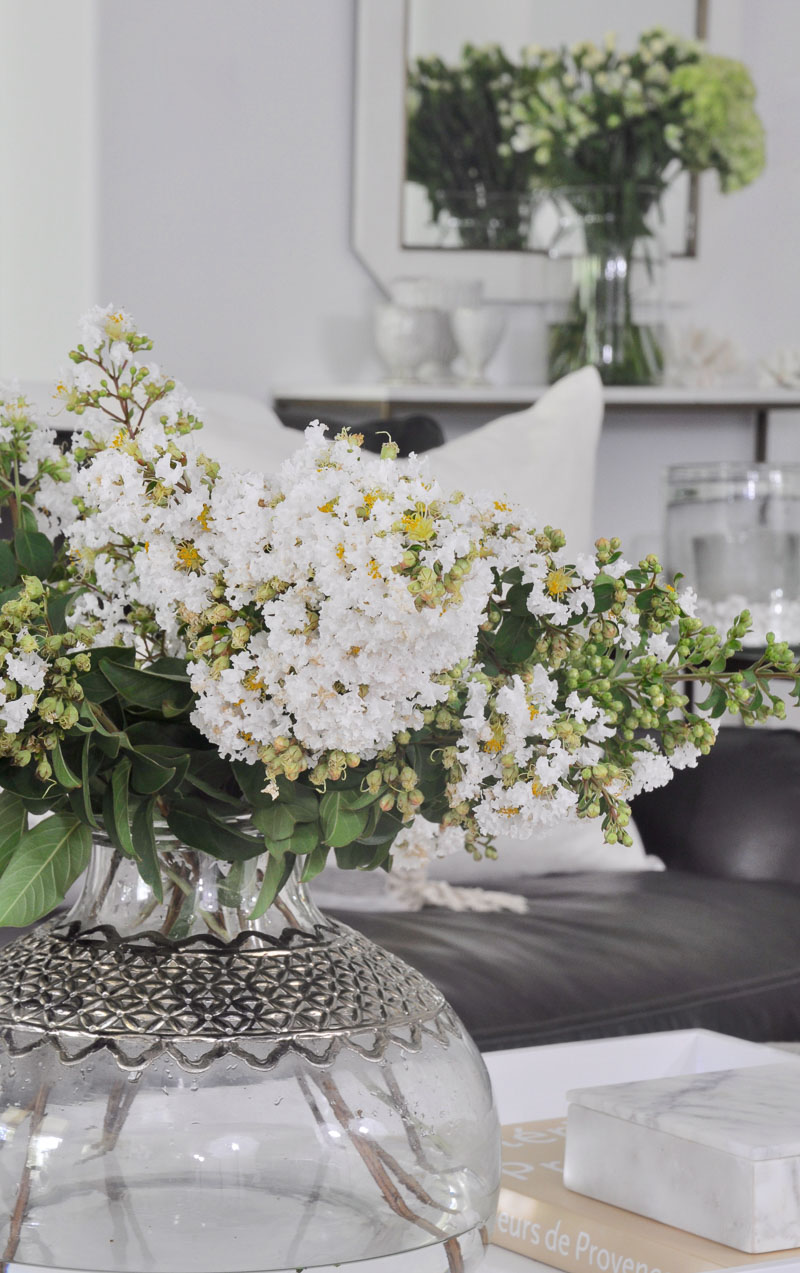 Shop This Room

The color we had before is taupe or greige. I kept it in my office, bedroom, master bathroom, one of the guest rooms and a few other small spaces. Many of you have asked about the color. However, it's a custom blend, so I can't provide the name for reference.
The saying "life throws you curve balls" is quite accurate. We have recently realized this more than ever before. It's okay though because sometimes those curve balls form a circle and help you realize you are right where you belong.
Let the projects begin! I can't wait to share more of them with you!
Never miss an update by subscribing to my newsletter! You'll be the first to know about all of our projects, decorating tips, and much more!