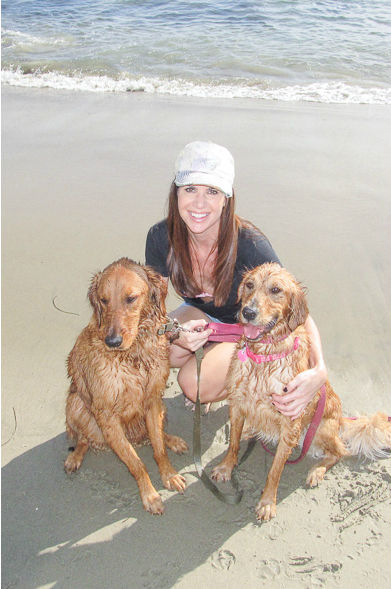 My name is Jennifer. When I am not looking after our four golden retrievers, I am thinking about interior design. It is my passion. It is one of the first things I think of in the morning and one of the last things I think about just before I fall asleep, which is usually in the middle of the night as my creative brain rarely turns off.
I was born to create, design and decorate. Mostly rooms, sometimes entire homes. Most people go into stores and look at items, I look at the decor with a critical eye. Don't get me wrong, if I enter Free People, I am leaving with a bag…or two. I believe in animal rescue. Three of our four dogs were adopted. Two while they were seniors. I prefer tea over coffee. My husband turned me into a neat freak, which in some weird way has helped spawn my perfectionist persona when it comes to decor and design.
You can read all about my journey that lead to starting this blog here!
Jen Trivia…
1. I bleed Orange…Oklahoma State Cowboys Orange.
2. My husband used to make fun of my fear of my camera.
3. Now, I take dozens of pictures every day.
4. If I could be anywhere, it would be at Woods Cove in Laguna Beach, CA.
5. I could watch Friends episodes on a loop and not get bored.
6. I briefly lived on Oahu, Maui and Kauai.
7. I almost always choose vegetables over a steak.