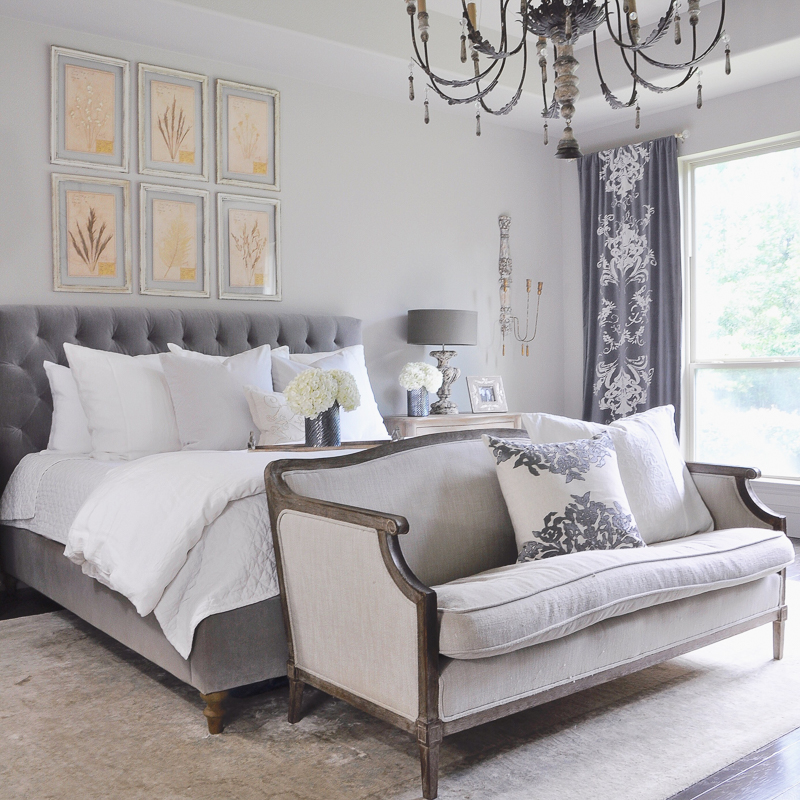 Here you can find sources for my living room. Each image below is a clickable link. In some instances, substitutions have been made. Affiliate links were used.

Bedding

Paint color is custom.
If there is something you can't find, it may be discontinued or unavailable online. Feel free to contact me with any questions you may have.