It seems like decorating style comes to some people naturally and others find it to be an ongoing challenge. If you are one of those who consider yourself style-challenged, that is going to change today! Adding style to your home doesn't have to be difficult!
As I continue to
update our home
, I am constantly thinking of how my design style has evolved. With each newly updated room, I add elements, colors, and textures that help define my style and provide flow from one space to the next. Today I'm sharing things I've done in my own home to add style and give it a current look.
Whether you want a magazine-worthy aesthetic or simply want to add a few stylish touches here and there, follow these simple tips for adding style to your home!
*This post contains affiliate links. Please read our
full disclosure
for more information.
1. Make a Lasting First Impression
Creating a memorable first impression for your home will go a long way in your effort to add style. A beautifully decorated entryway will draw your guest into your home. Additionally it will set the mood for the remaining rooms and leave your guests wanting to see more.
Most importantly, be sure it is an introduction to your design style.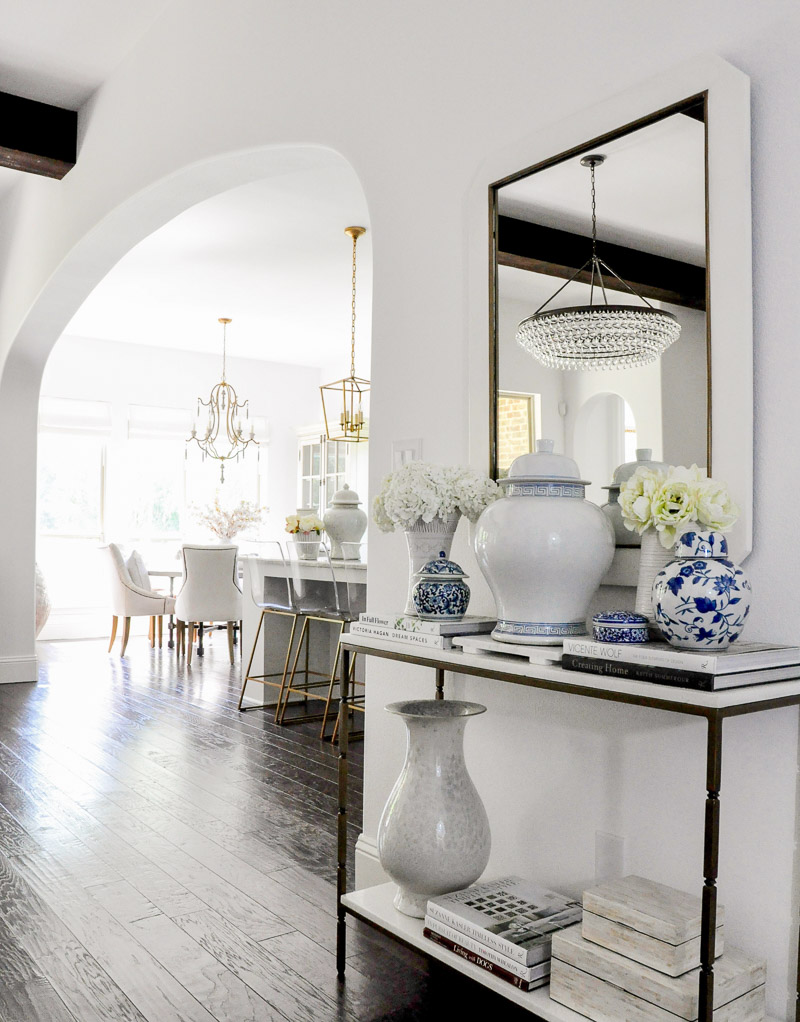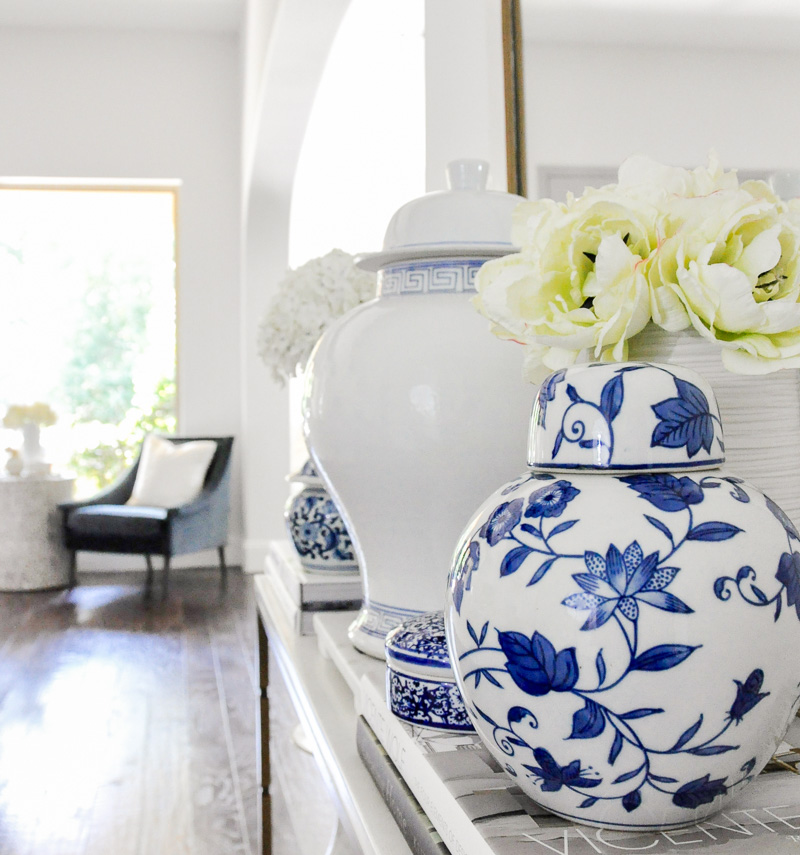 Click the Images to Get the Look



2. Brighten Your Rooms
When you look through home images on
Instagram
or
Pinterest
, you will see bright rooms everywhere. There is no doubt that most people are drawn to brighter spaces. Brightening your home will give you a clean, fresh style that is more than just aesthetically pleasing.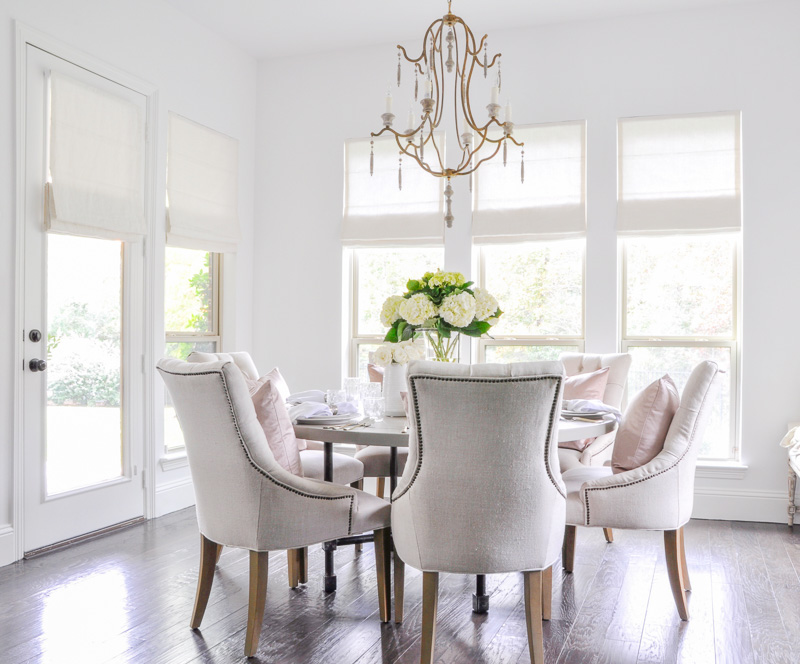 White is my go-to style color for more than just walls. It's my top choice for everything from table linens to
bedding
to candles.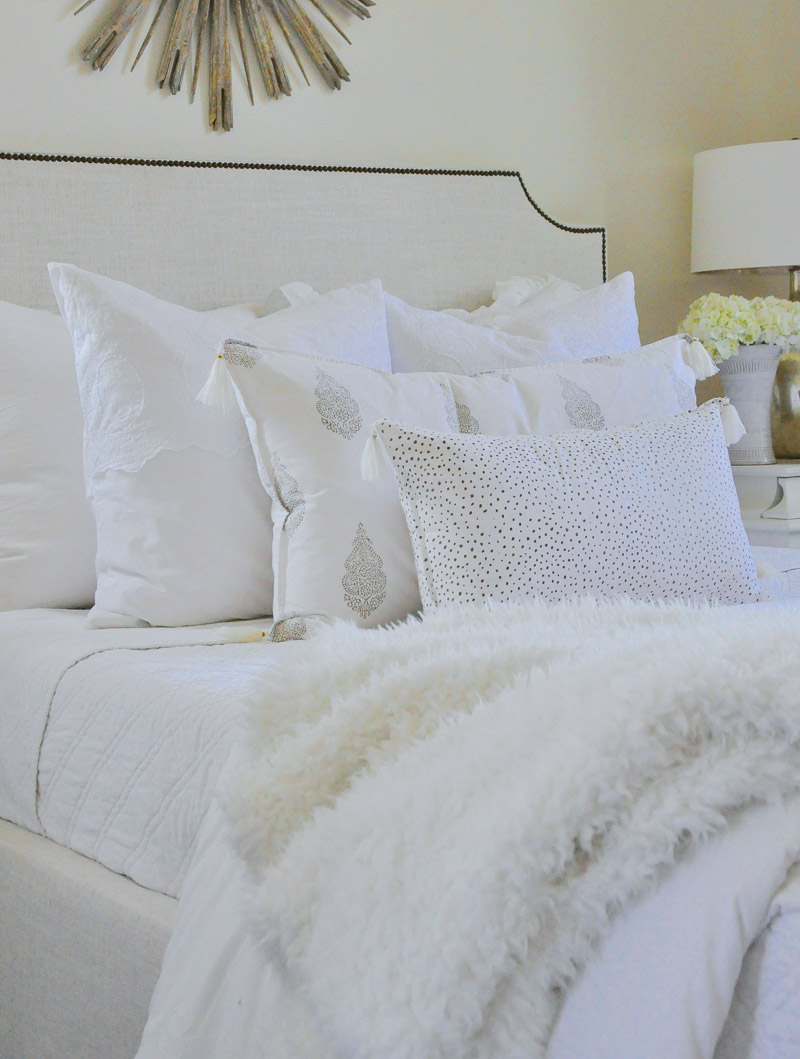 Click the Images to Get the Look

With a bright white home, you can add a pops of color,
beautiful pieces of art
, or a nothing at all for a very clean, current look.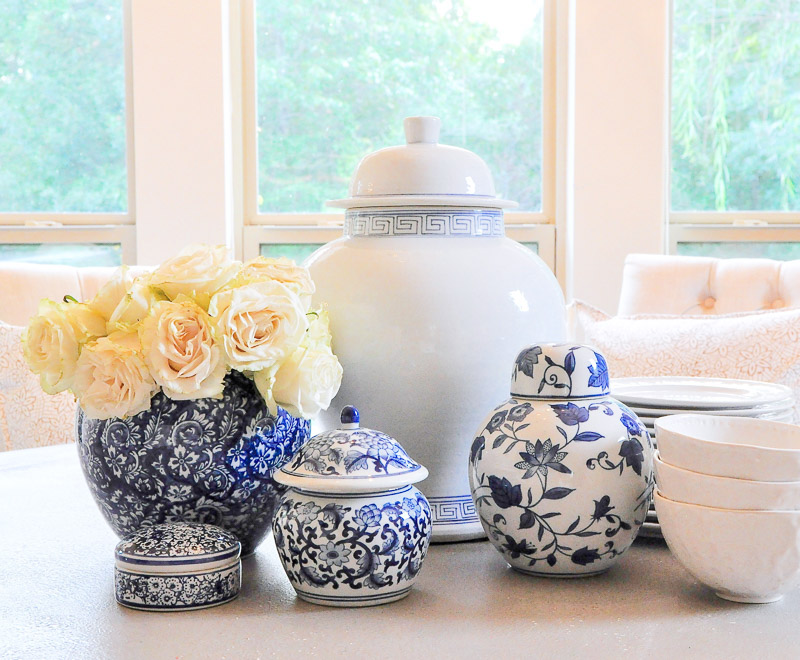 Click the Images to Get the Look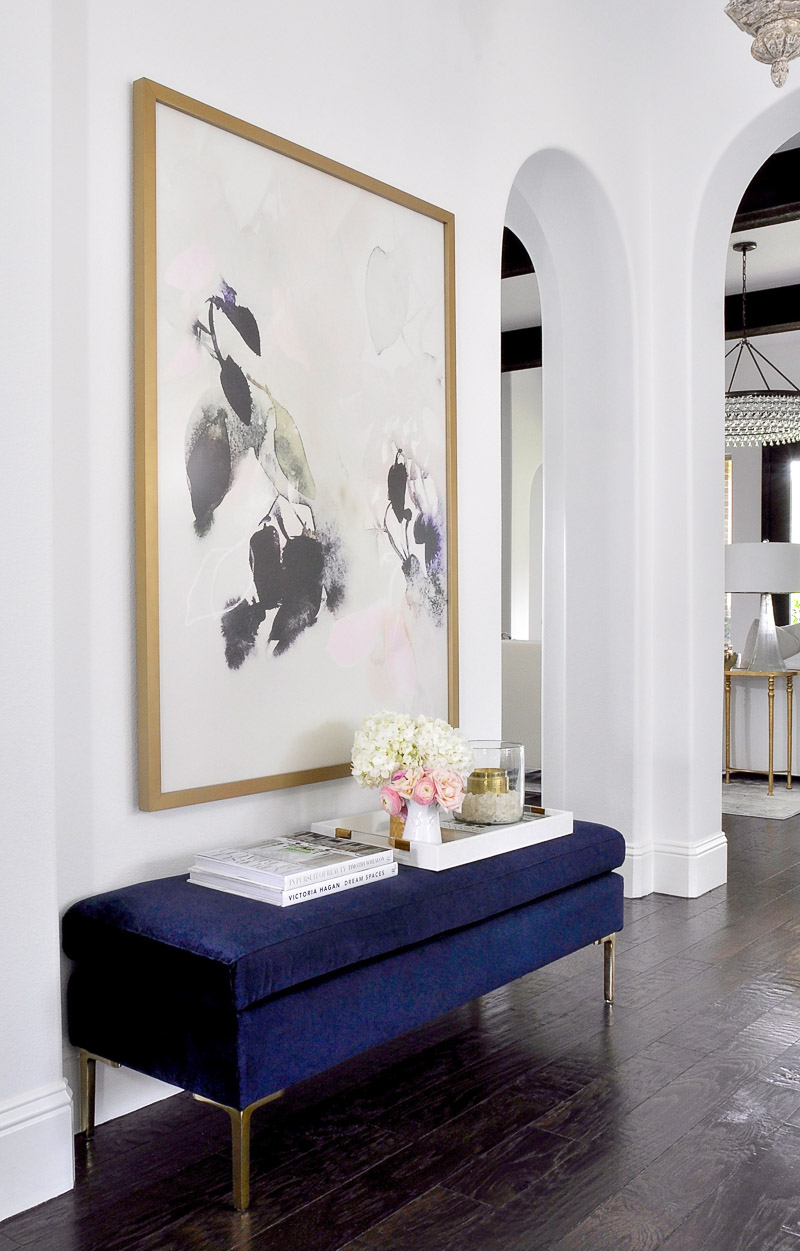 Click the Images to Get the Look

3. Update Your Lighting
Chandeliers and lamps add beauty and ambiance to your home. The first thing we did when we moved into our home was update the lighting. If your lighting lacks style or is dated, your home will also lack style. Consider updating it for a major impact.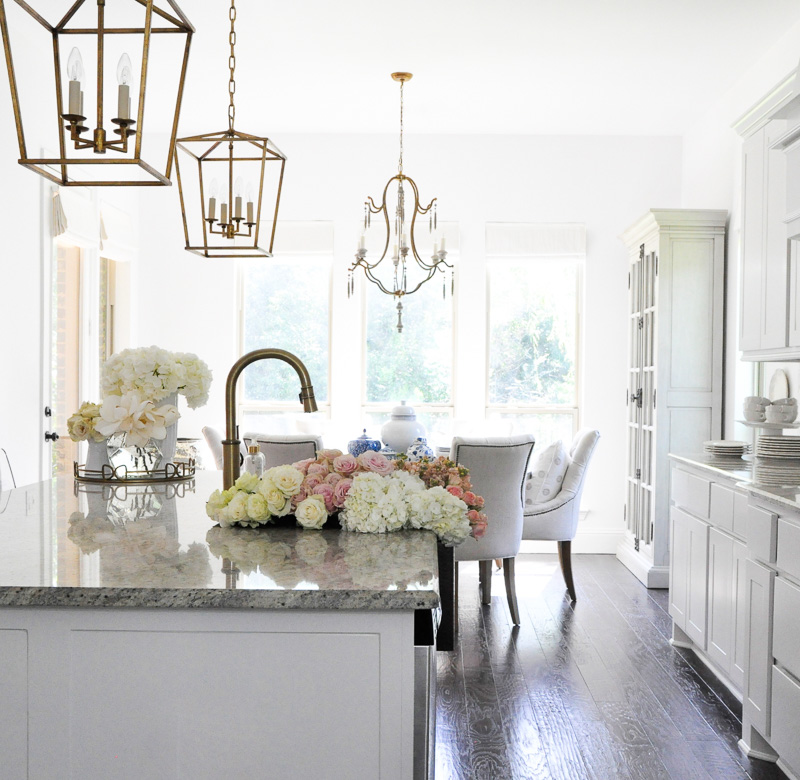 Click the Images to Get the Look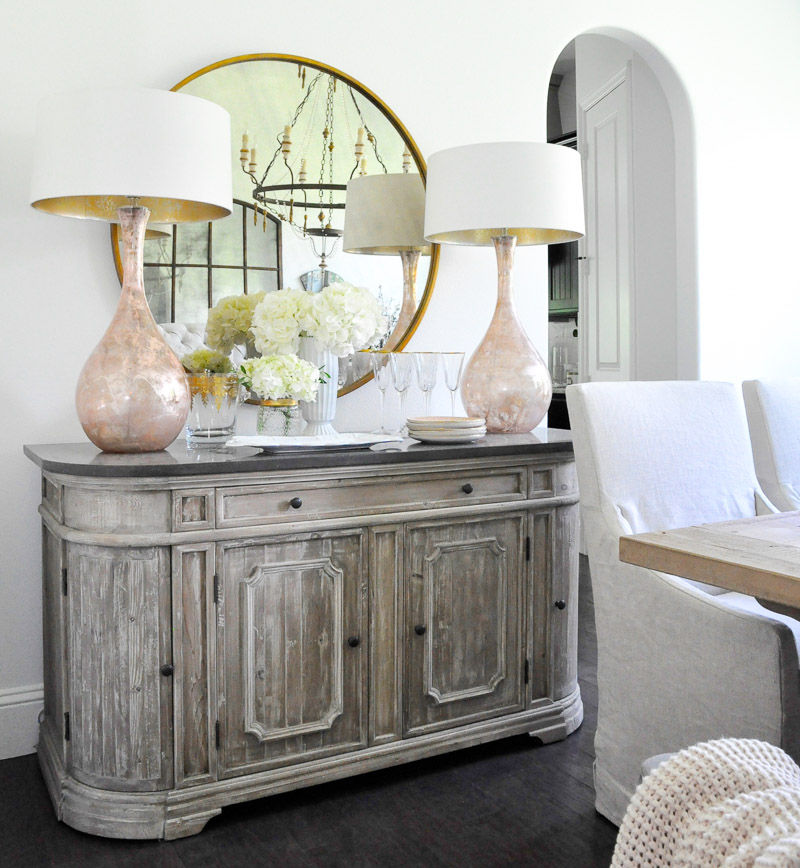 Click the Images to Get the Look

4. Include Beautiful Details
It's the little things that can often make the biggest impact. Stylish details such as tassels, gold accents and fresh flowers can tie the look together and add the style you are seeking.
Rather than a plain throw pillows, look for ones with tassels or texture.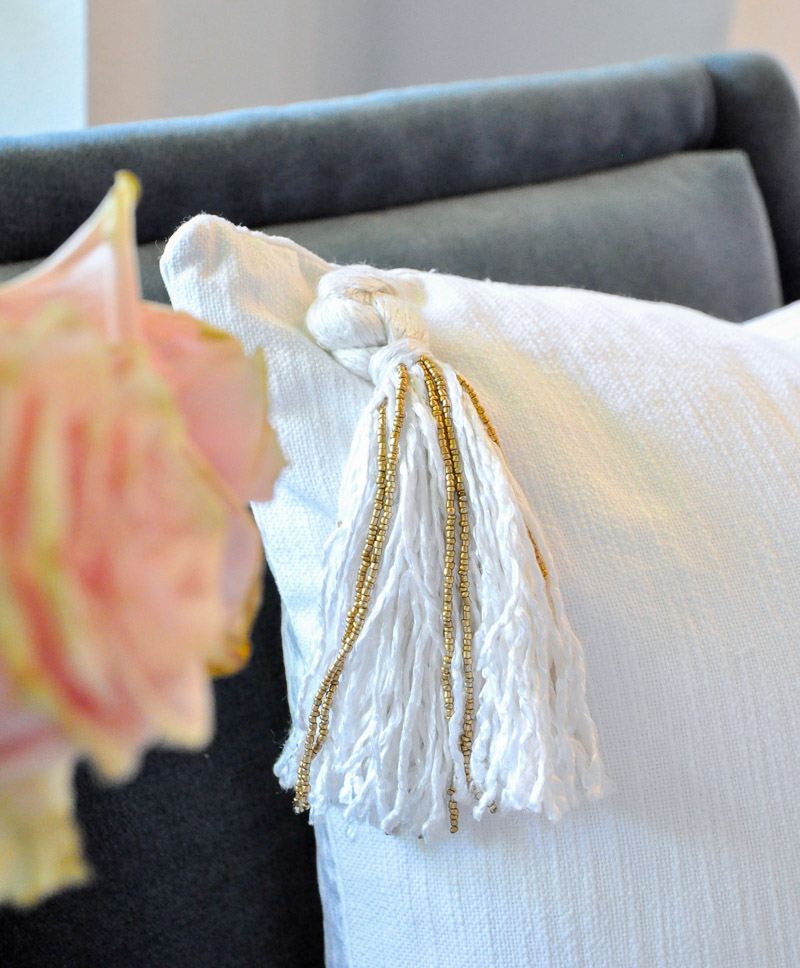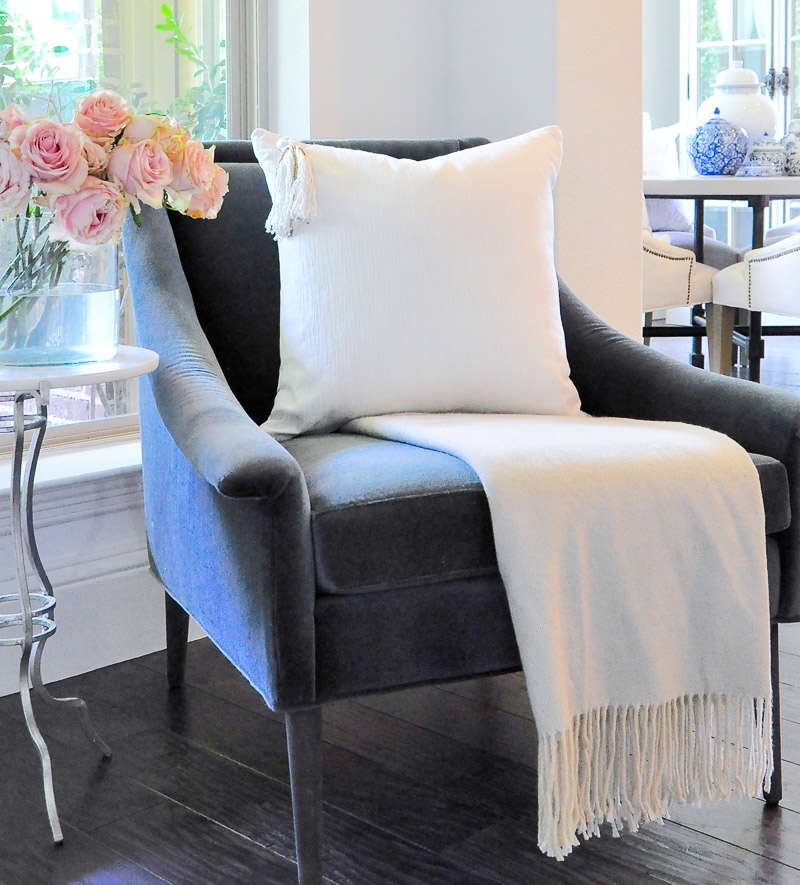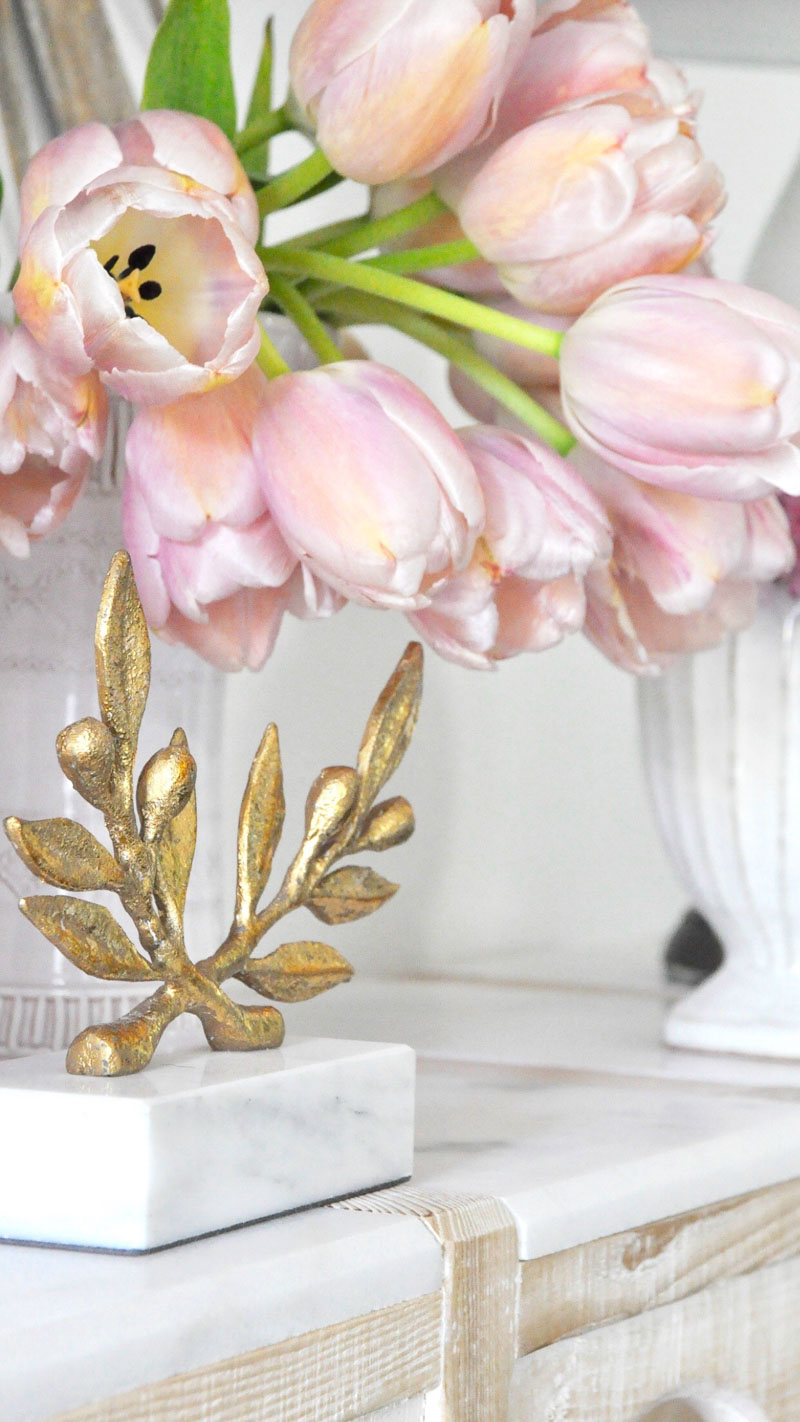 And clip a few fresh flowers for an unexpected addition to a side table.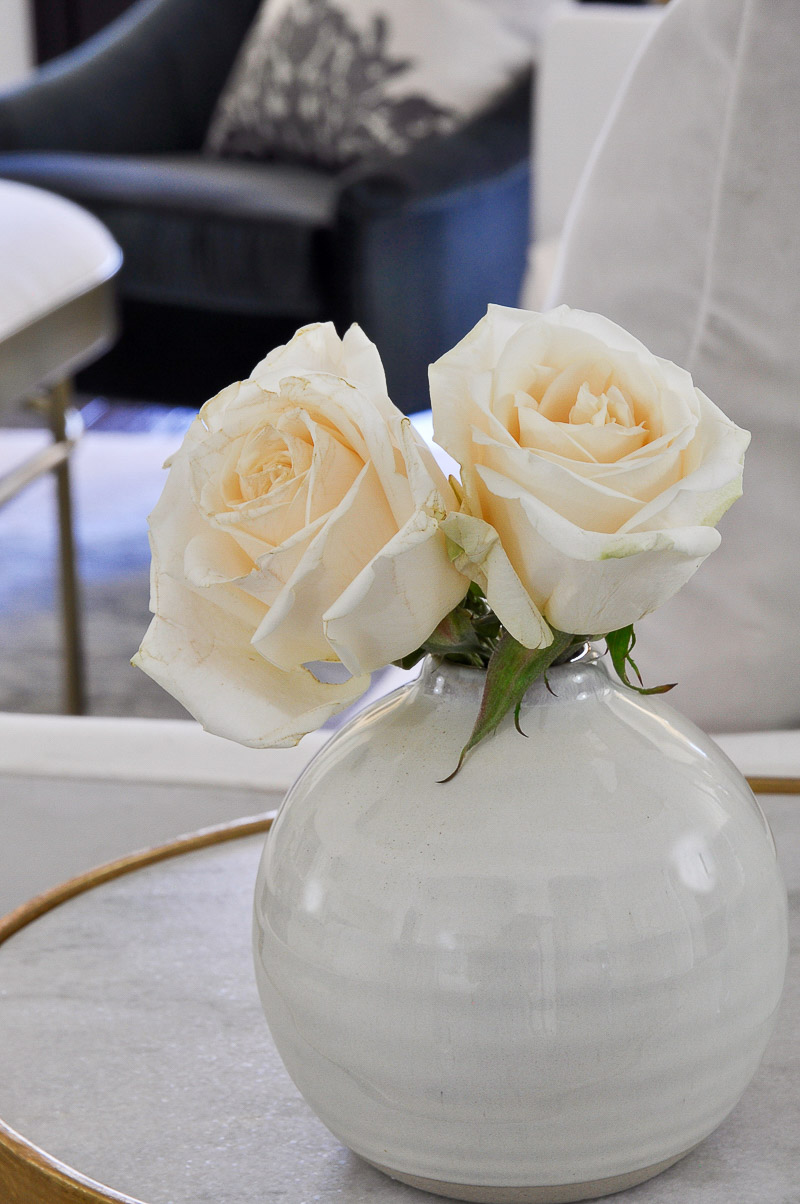 Click the Images to Get the Look

5. Use Layers for a Finished Look
If you want to take it to the next level and get the look of a magazine styled home, add layers for depth and dimension.
Your coffee table is a good place to
layer accessories
. Much style will be added with a few decorative items. A great trick is to use
trays
to hold your accessories. They look great and can easily lift off of your surface as needed.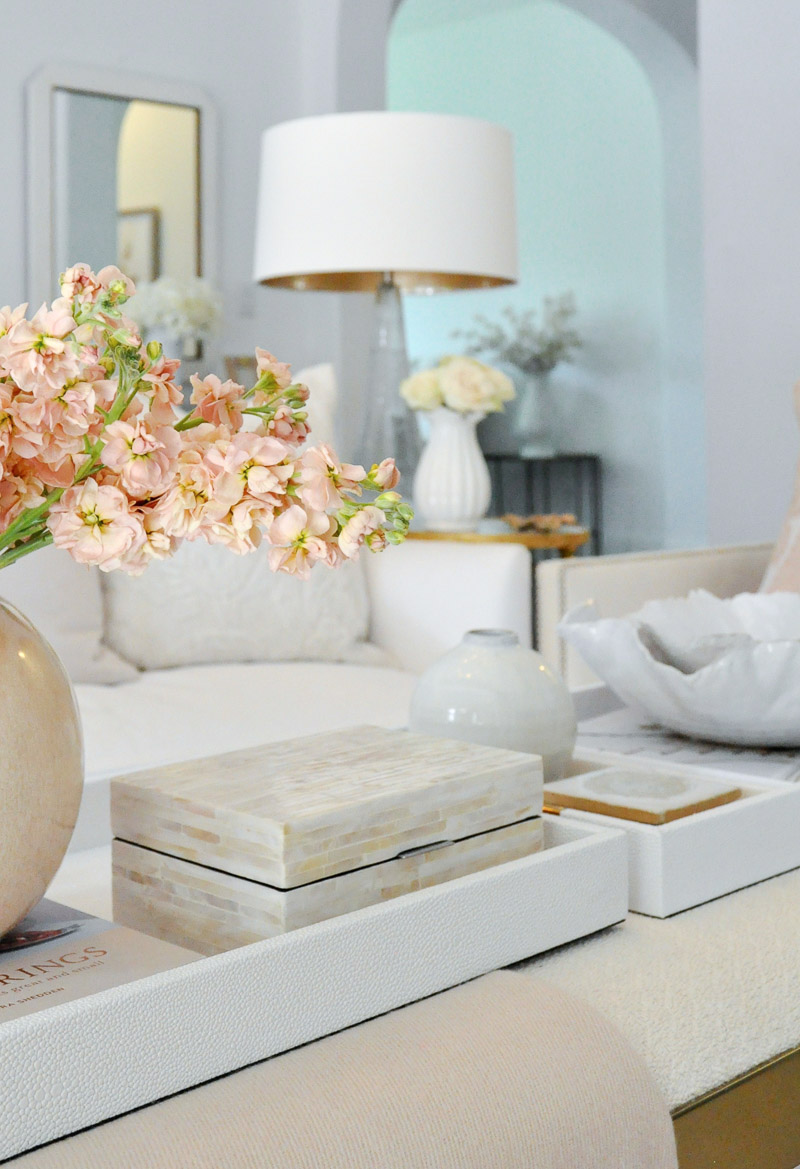 Click the Images to Get the Look

Layers of sofa pillows, especially when you include
pillows
with texture can add tremendous style to your home. They are also great for disguising a not-so-stylish sofa!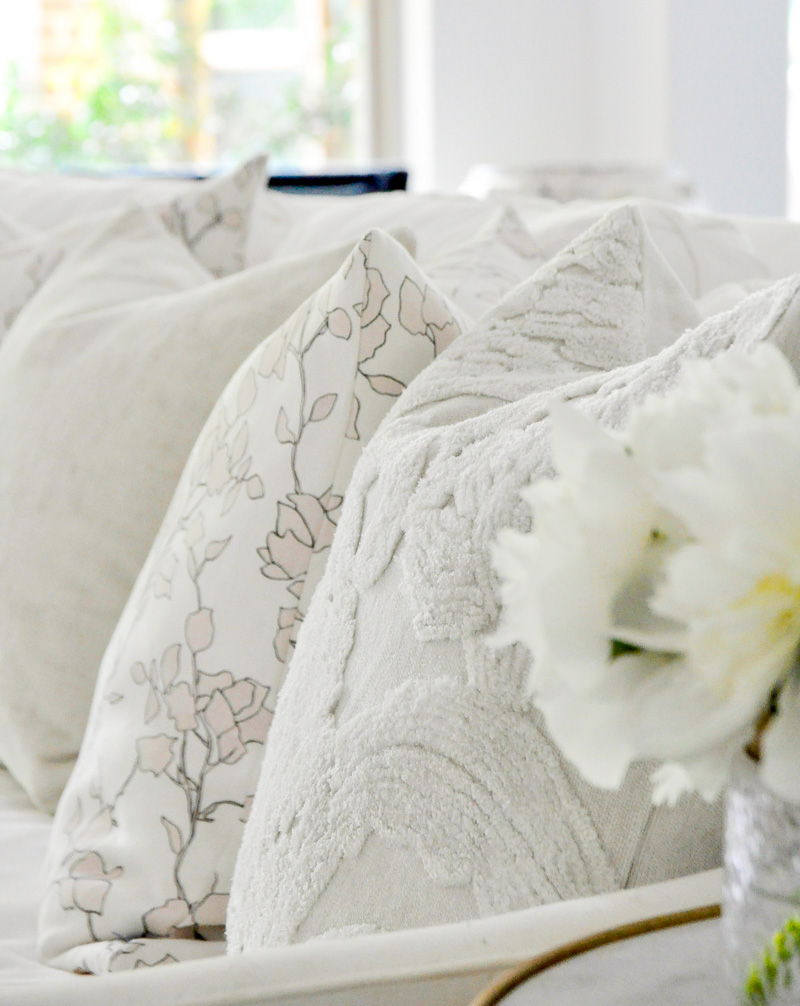 Click the Images to Get the Look

An unexpected gold wreath adds interest to a styled console table. Play with your accessories moving them to different rooms to keep your home freshly styled and interesting.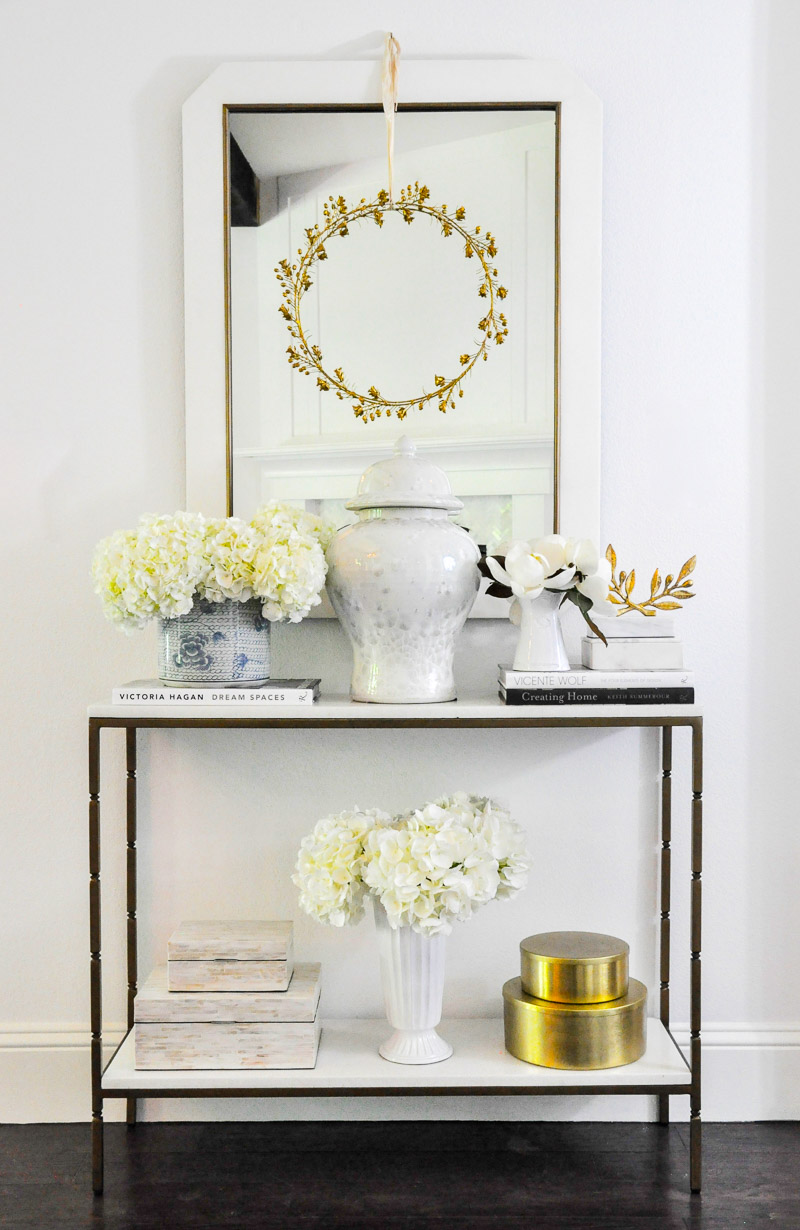 Click the Images to Get the Look

For all of my
throw pillow
lovers out there, layers of pillows add style to almost every room!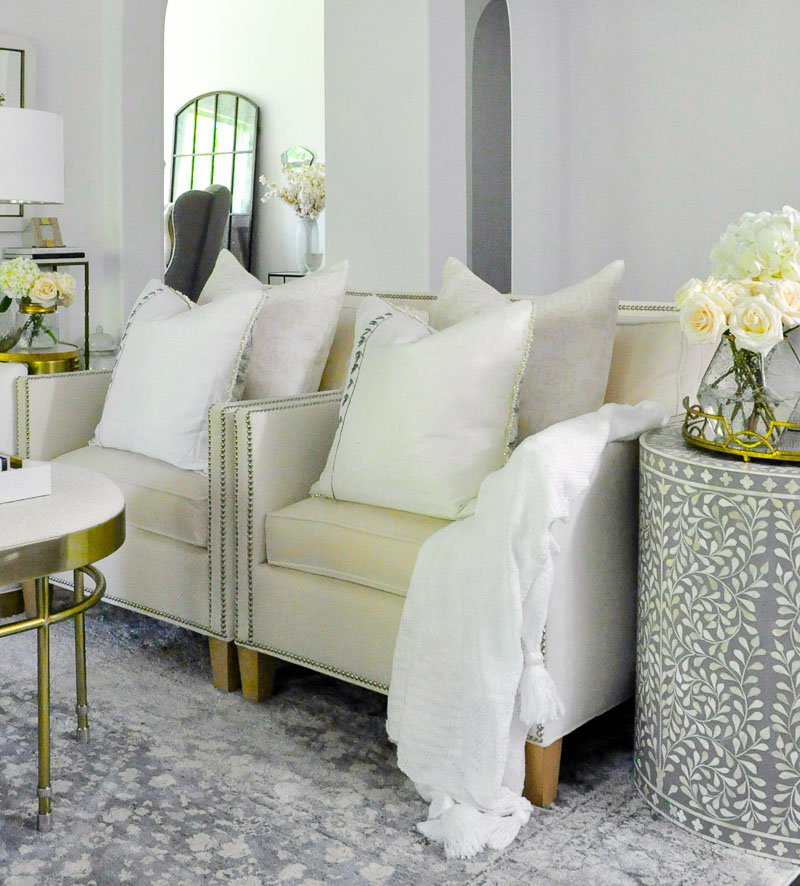 Click the Images to Get the Look


I hope you are now ready to add style to your home. I believe, once you feel confident in the style of your home, you will enjoy it even more!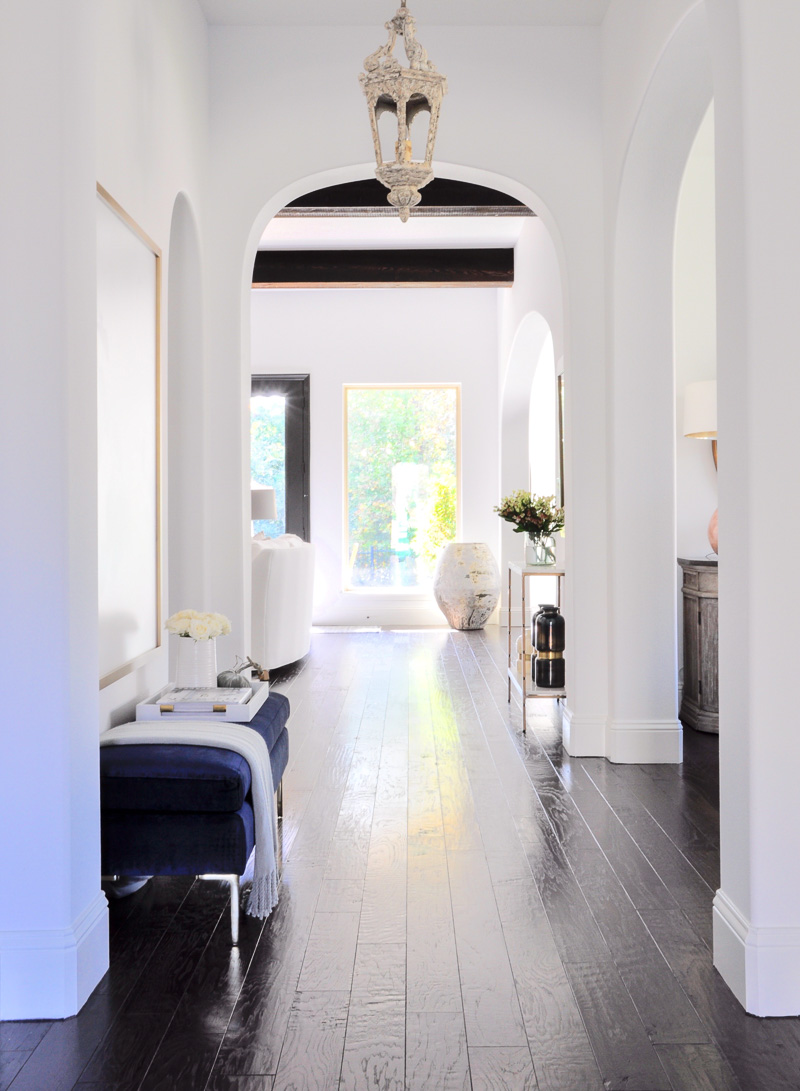 SaveSave
SaveSave
SaveSave