Hello and thank you for visiting my Favorite Pieces page! I will be sharing some of the most popular items from my home here, with frequent updates, so be sure to check back often! These are the piece YOU ask about most often.
* This page contains affiliate links. Read our disclosure here.
Instagram Stories
Lots of questions about our new dining room rug! It looks exactly as pictured, very neutral from most angles and has beautiful details and a bit of color from above. Choose a rug that has extra room on all sides of the table. At least 24″ or more is optimal. Ours in the larger size. Here is it!


If you linked through by way of Instagram Stories, hello!

Click on any image to shop our summer console table decor.

Favorite Home Pieces
If you'd like to shop by category, please find the following Shop pages below:
Our bed is one of our most frequently requested pieces. You can find a very similar one here. Be sure to select CUSTOMIZE, then light grey velvet and dove wood. If you would like to see more of this room, please visit our Master Bedroom Update Reveal.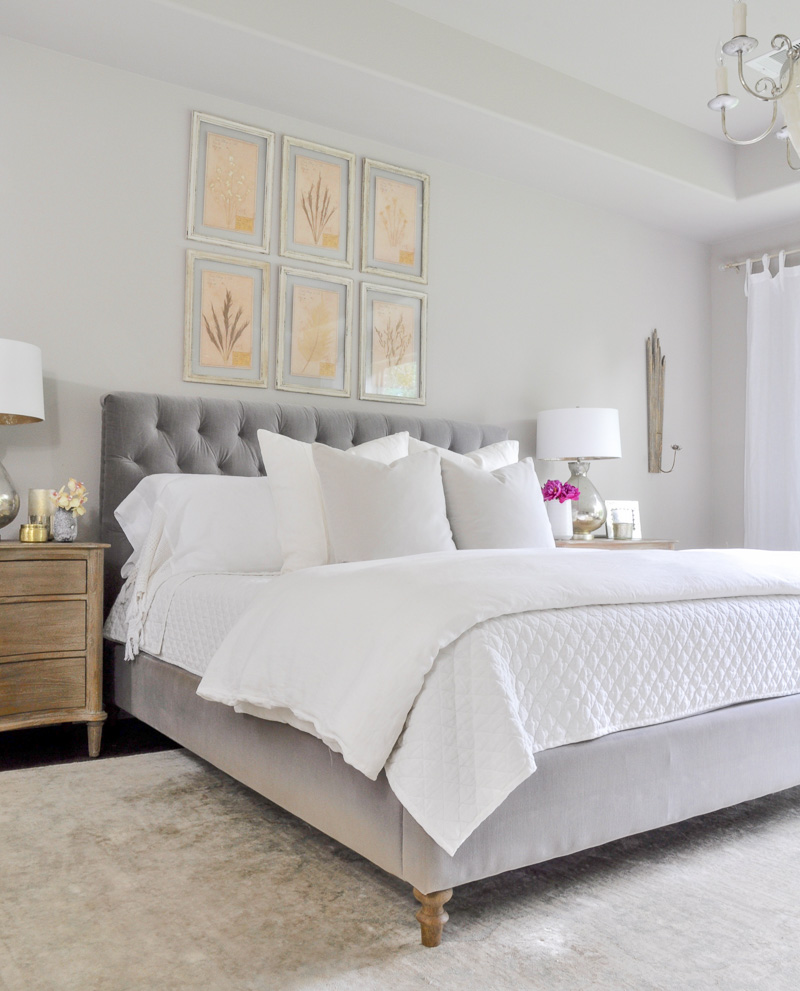 Thank you for all of the love on my new barstools! They are actually counter stools, but they come in a taller version and silver. I will link all options below. Additional images of our kitchen can be found in our recent Kitchen Update.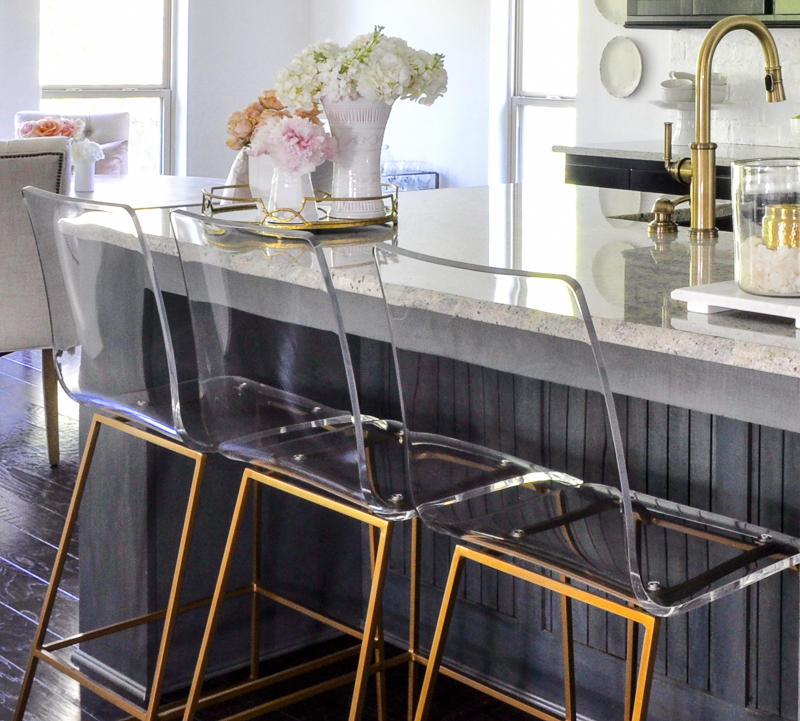 Three of my most requested pieces are this bench (additional ones below), the gorgeous and versatile white tray with lucite and gold handles, and the art. Use the dropdown on the art and select the largest size (I believe the width is 40″) and the slender brass frame.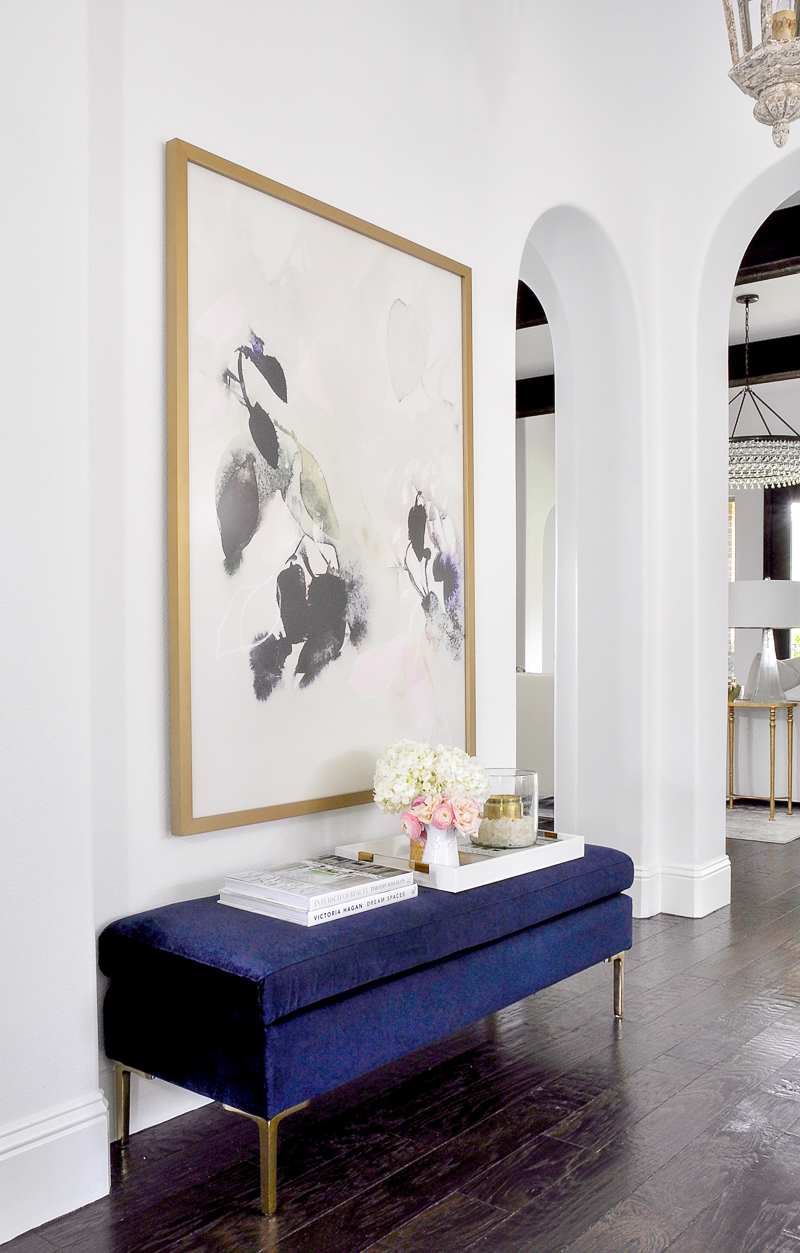 The most asked-about piece in our home, this nightstand!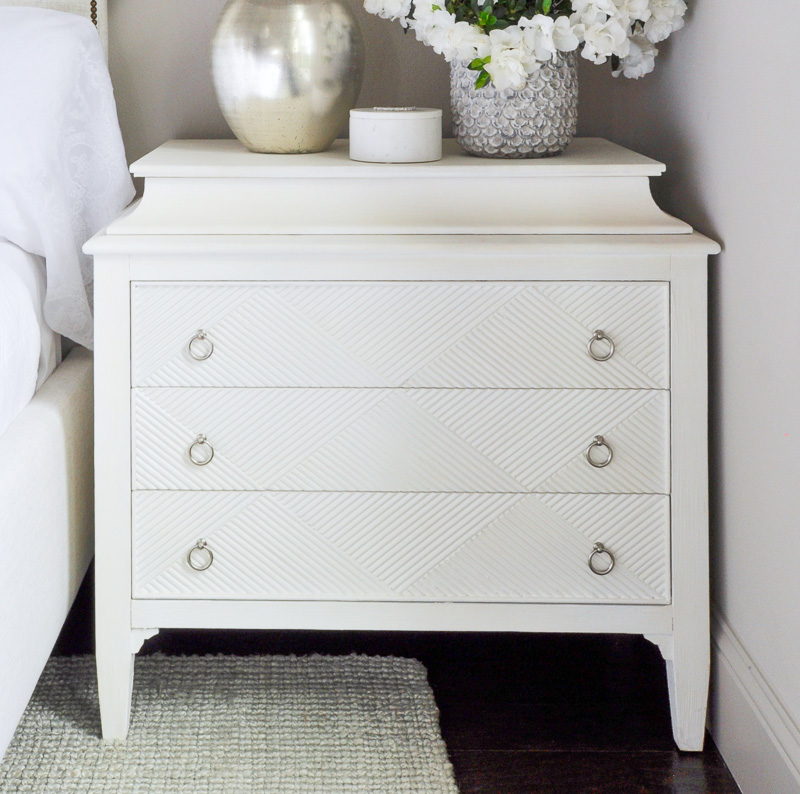 This cute new table now resides in our entry hall.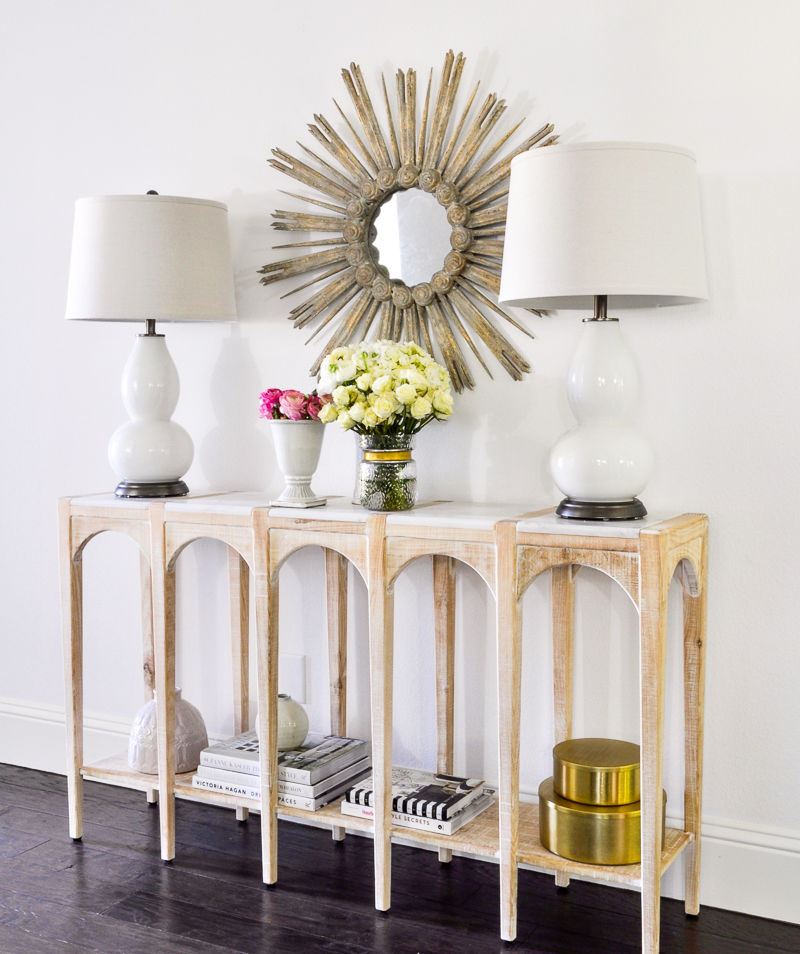 Our living room rug can be found below. Don't miss the full Living Room Makeover Reveal!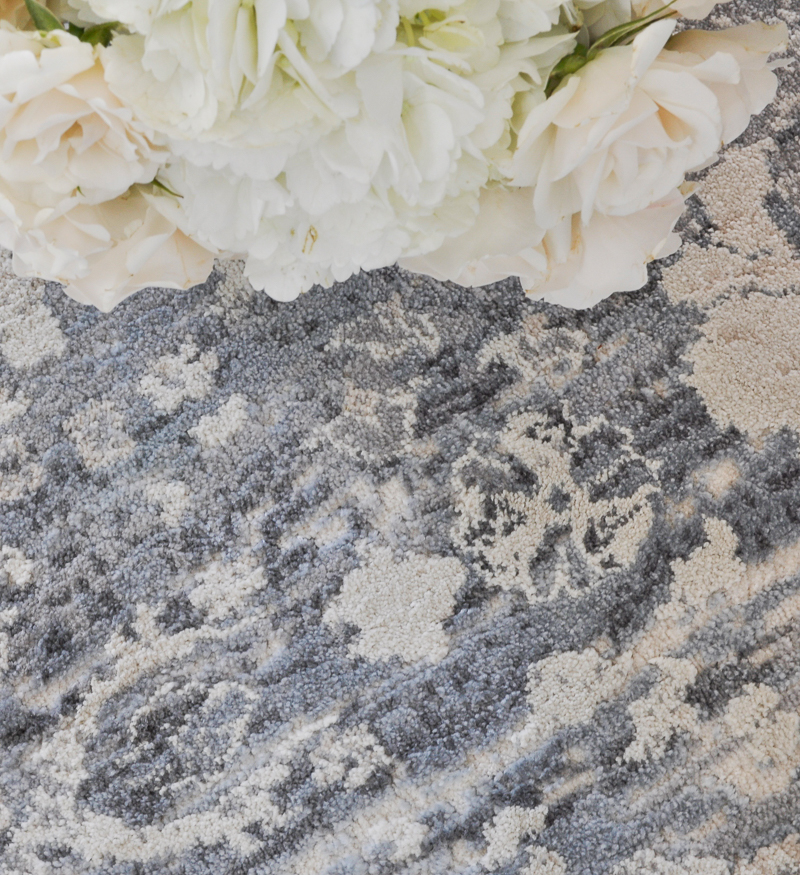 The art pieces from my Instagram Stories can be found by clicking on the images.

This blue velvet bench adds a wonderful pop of color! Tour our Colorado Bedroom for more.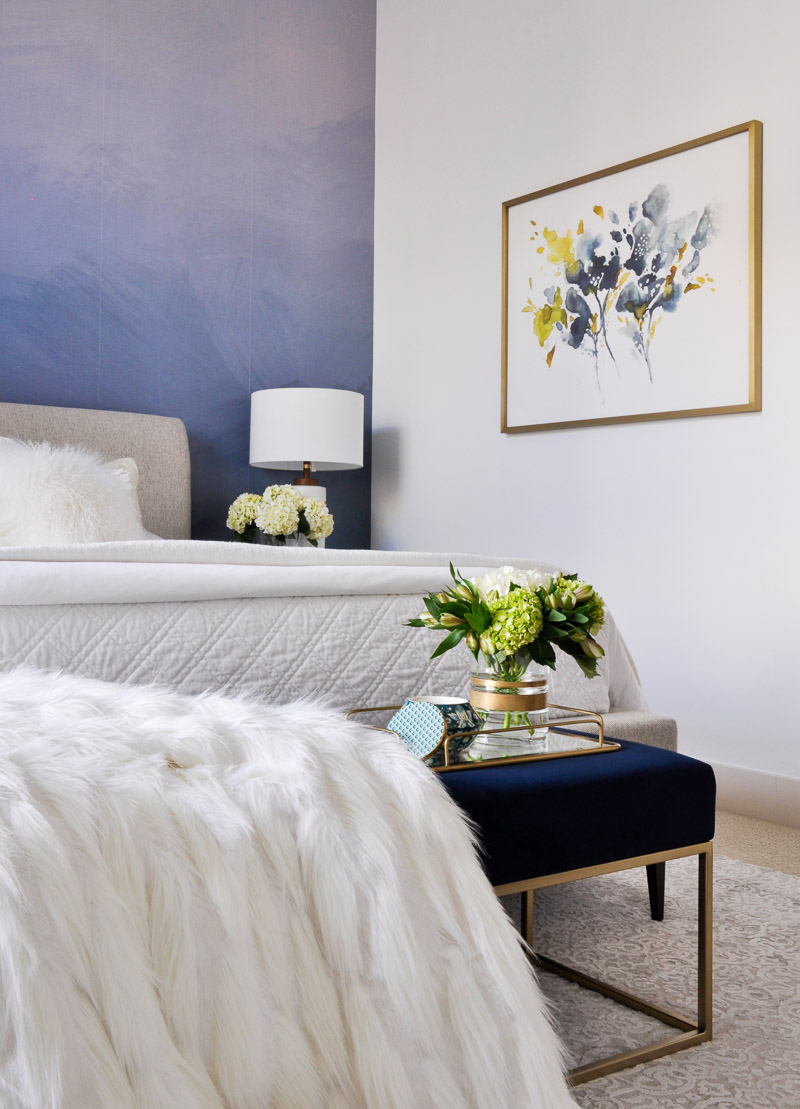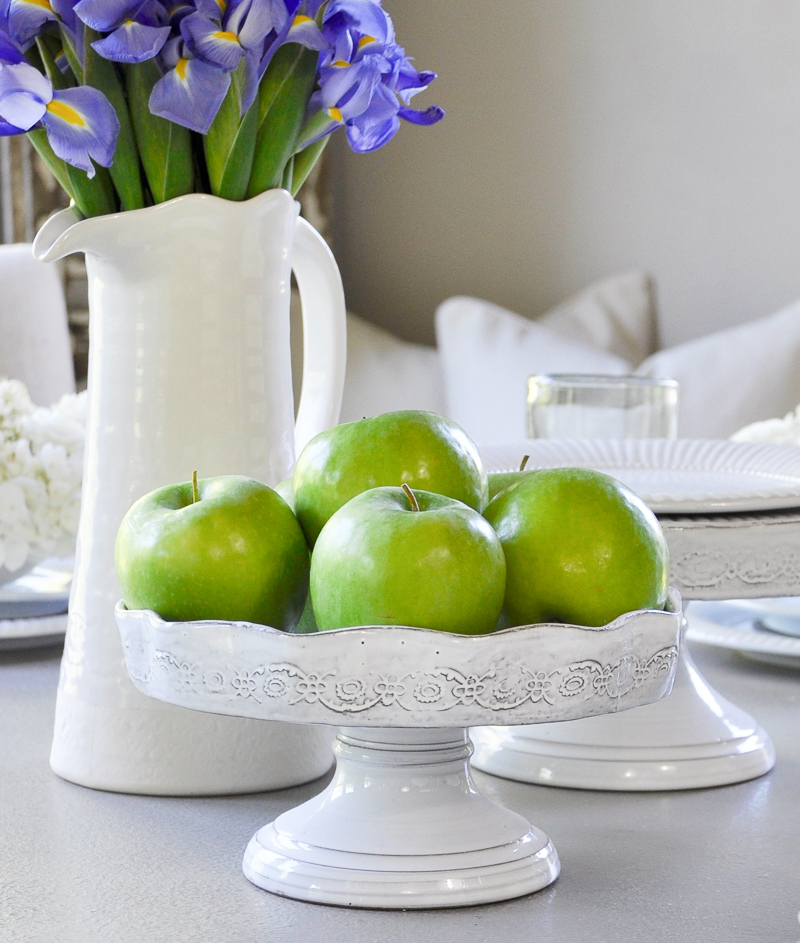 A consistently popular item, the wallpaper mural from my first One Room Challenge.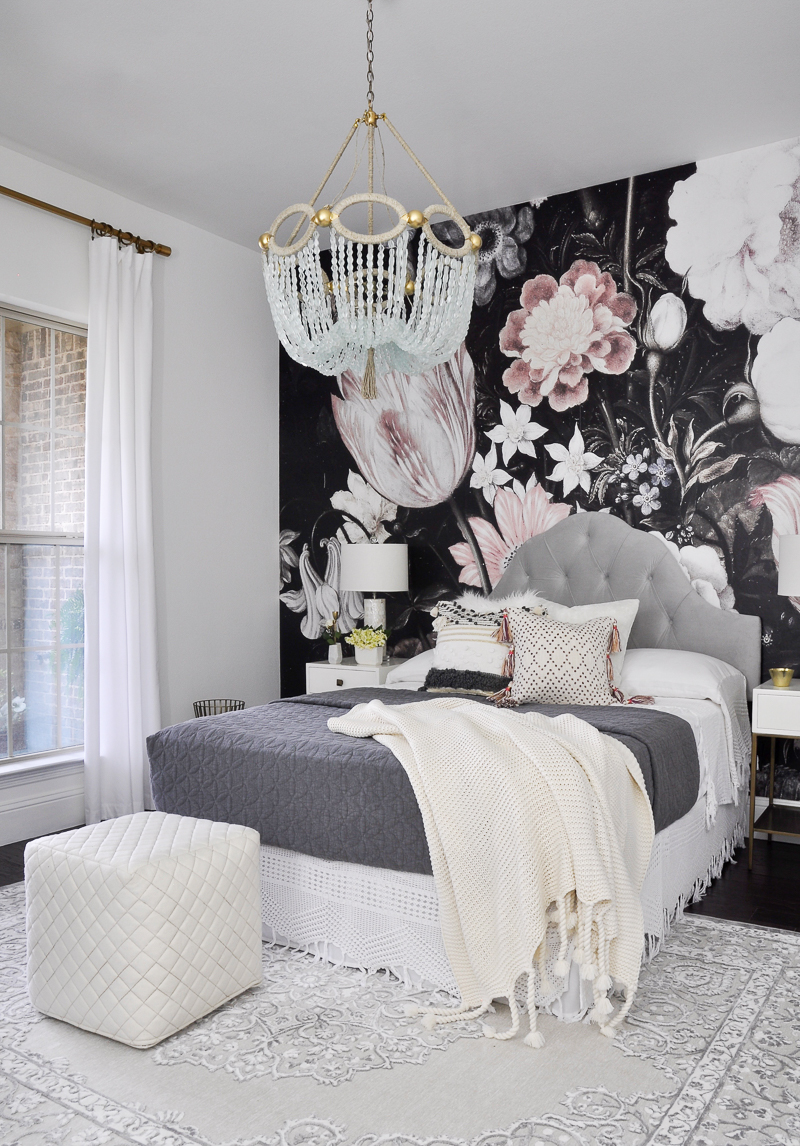 A few of my Anthropologie pillows can be seen below including this fabulous 14 x 40″ pillow which I used in our bedroom in Colorado.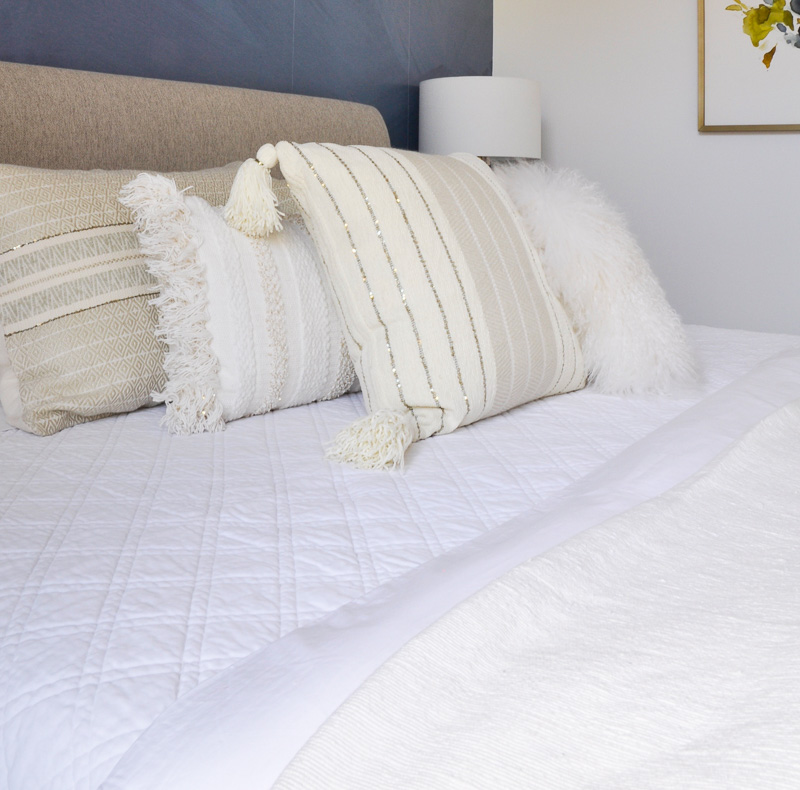 This popular pillow makes its way around my house.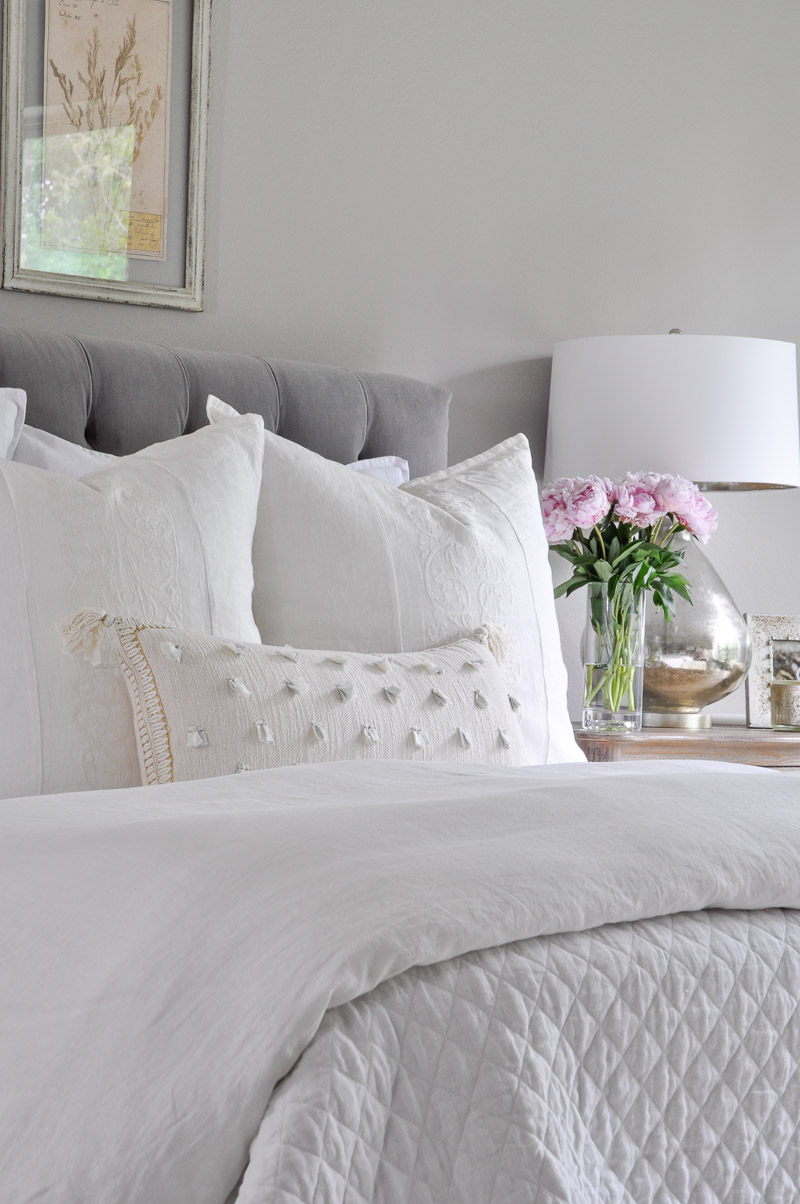 This dresser is a great new piece I recently found! Stay tuned for images from its new home!

Other pieces I LOVE!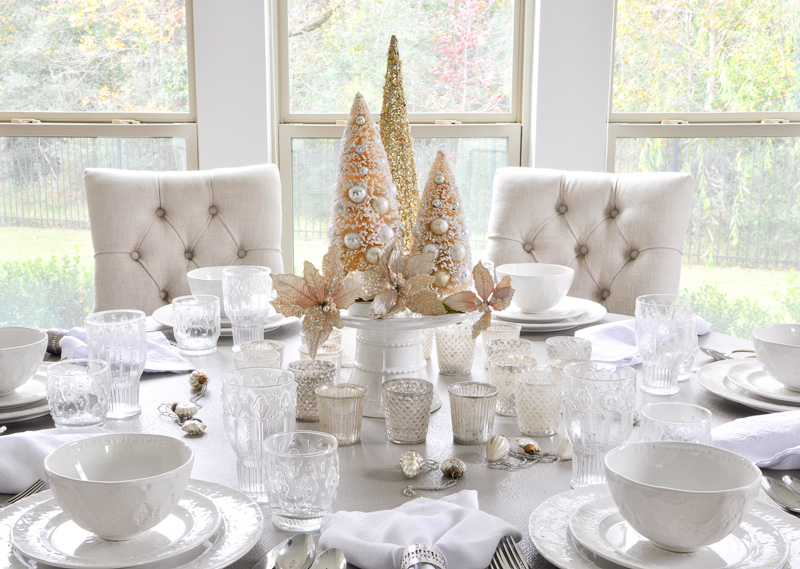 Stay connected…..
Click on the Image to Subscribe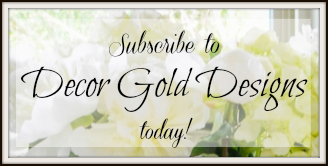 SOCIAL
Instagram | Pinterest | Facebook
SaveSave
SaveSave
SaveSave
SaveSave
SaveSave
SaveSave
SaveSave
SaveSave
SaveSave
SaveSave
SaveSave
SaveSave
SaveSave
SaveSave
SaveSave
SaveSave
SaveSave
SaveSave
SaveSave
SaveSave
SaveSave
SaveSave