Hello and thank you for visiting my Shop Page! I will be sharing some of the most popular items from my home here, with frequently updates, so be sure to check back often!
* This page contains affiliate links. Read our disclosure here.
Shop my winter coat from my Breckenridge Instagram Stories. Mine is the longer one, but I love both.

First, the art pieces from my Instagram Stories can be found by clicking on the images.

This blue velvet bench adds a wonderful pop of color!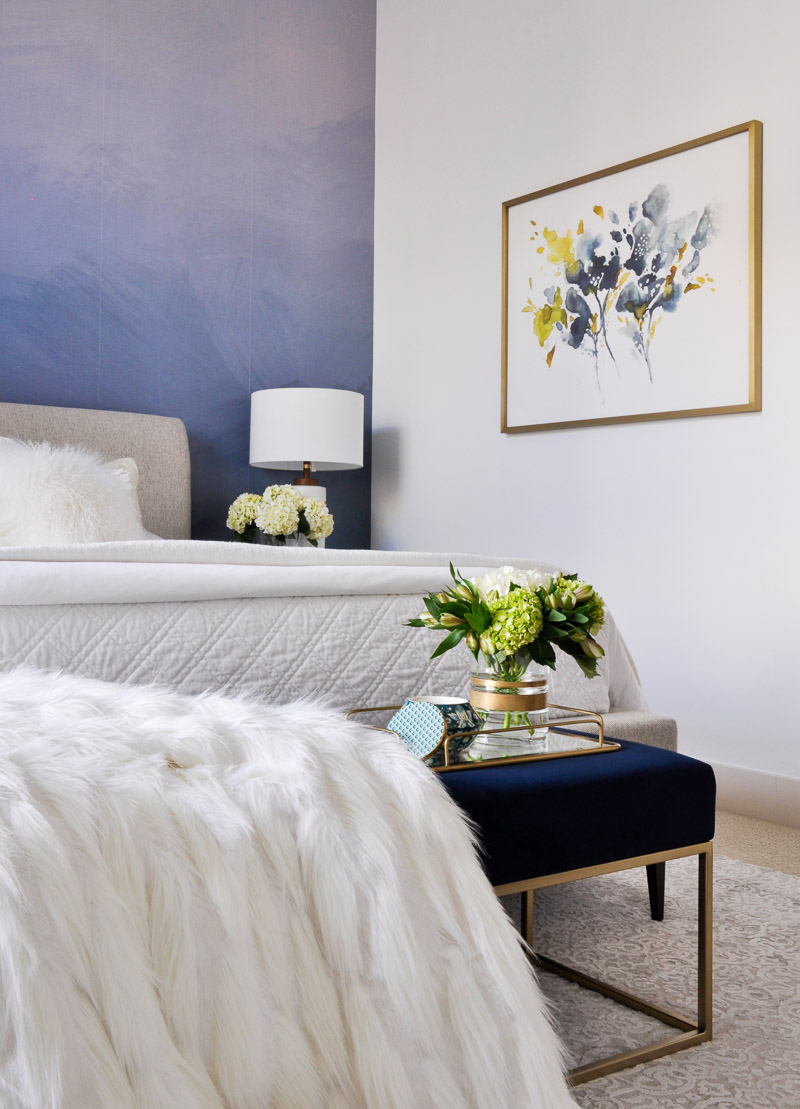 There are no words for how much I love these cake stands.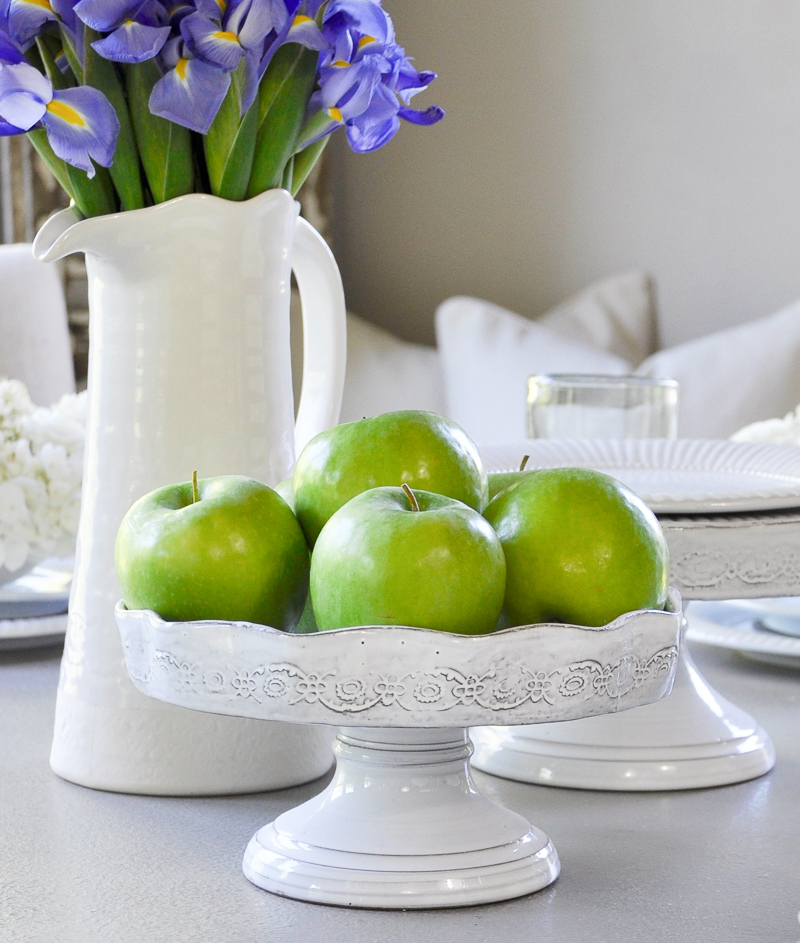 A consistently popular item, this cute pillow from my first One Room Challenge.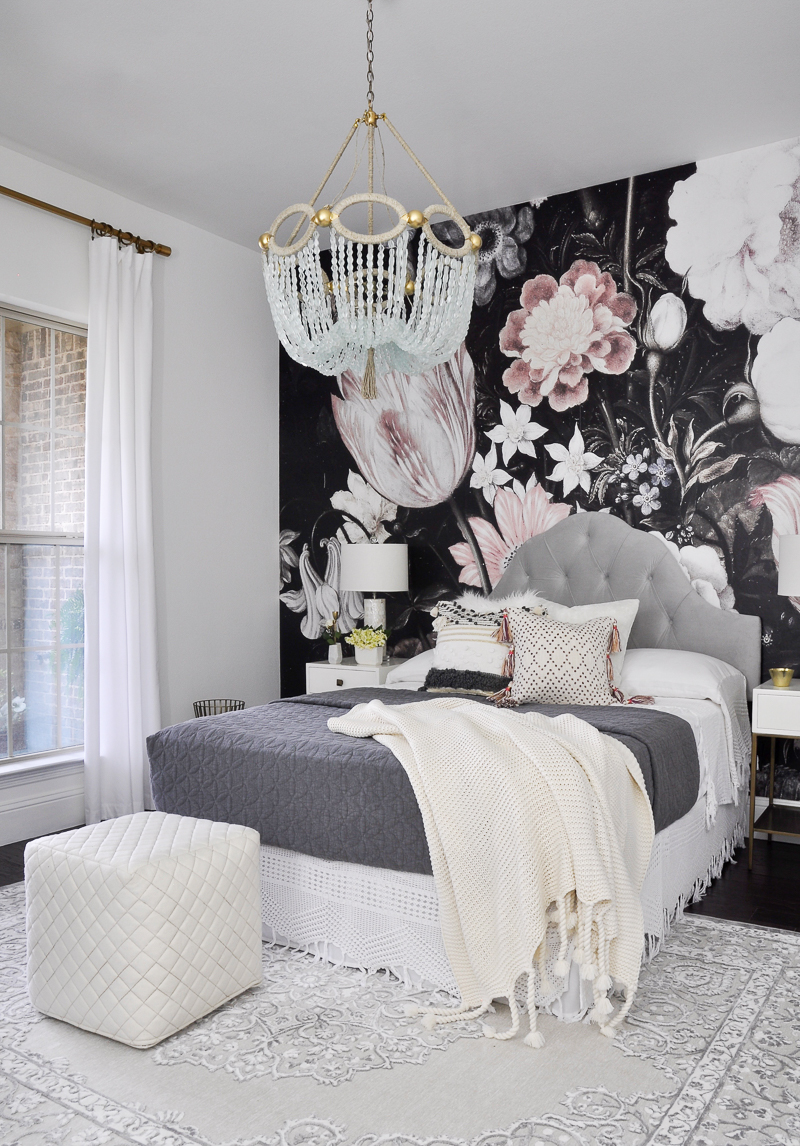 A few of my Anthropologie pillows can be seen below including this fabulous 14 x 40″ pillow which I used in our bedroom in Colorado. This darling one has great tassels.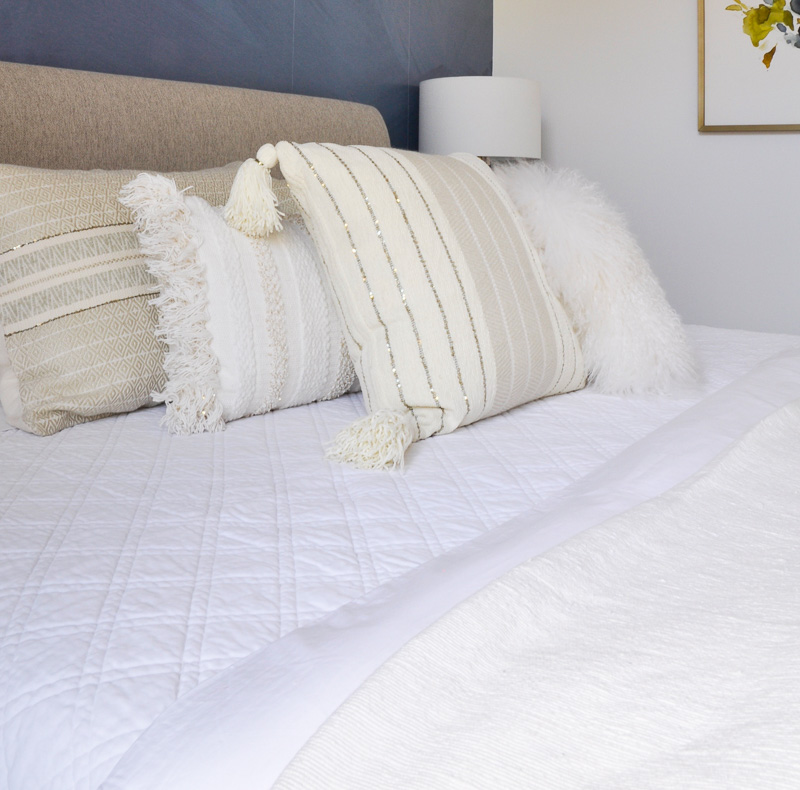 This popular pillow makes its way around my house.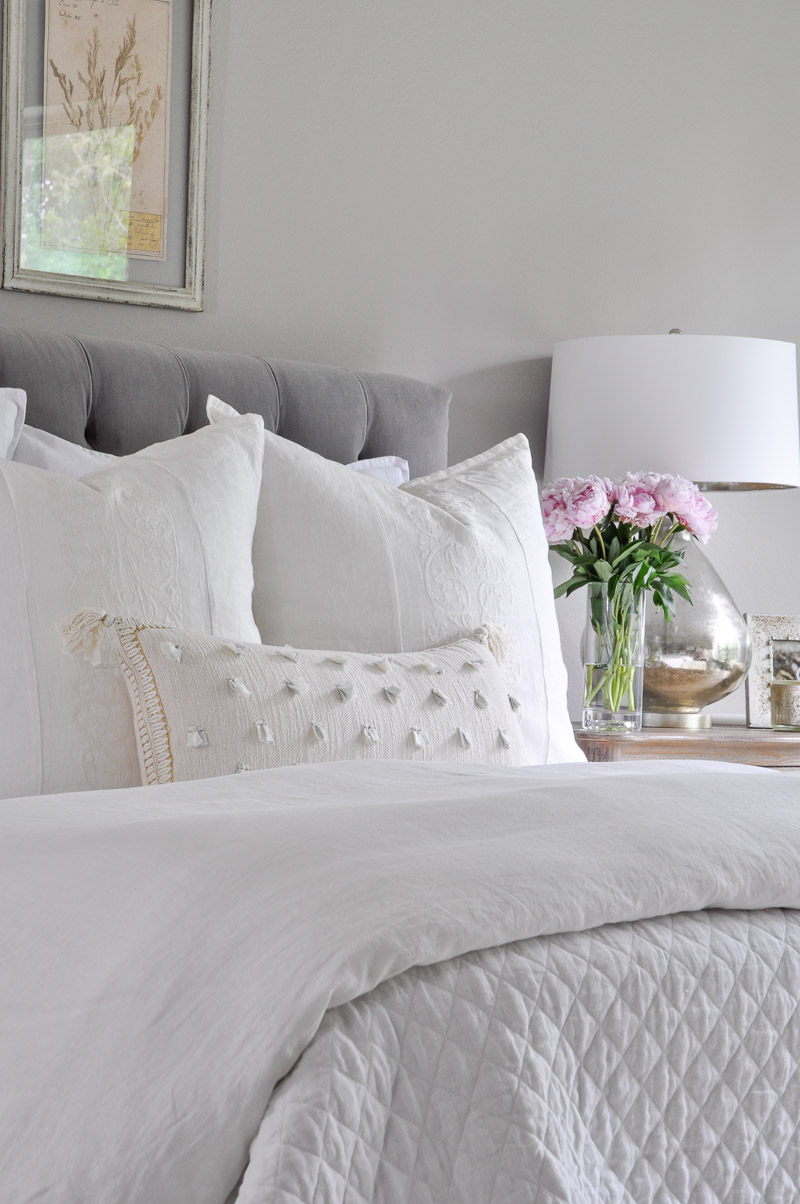 Marble & brass cheese board are decorative and useful! See it and my stemless wine glasses below.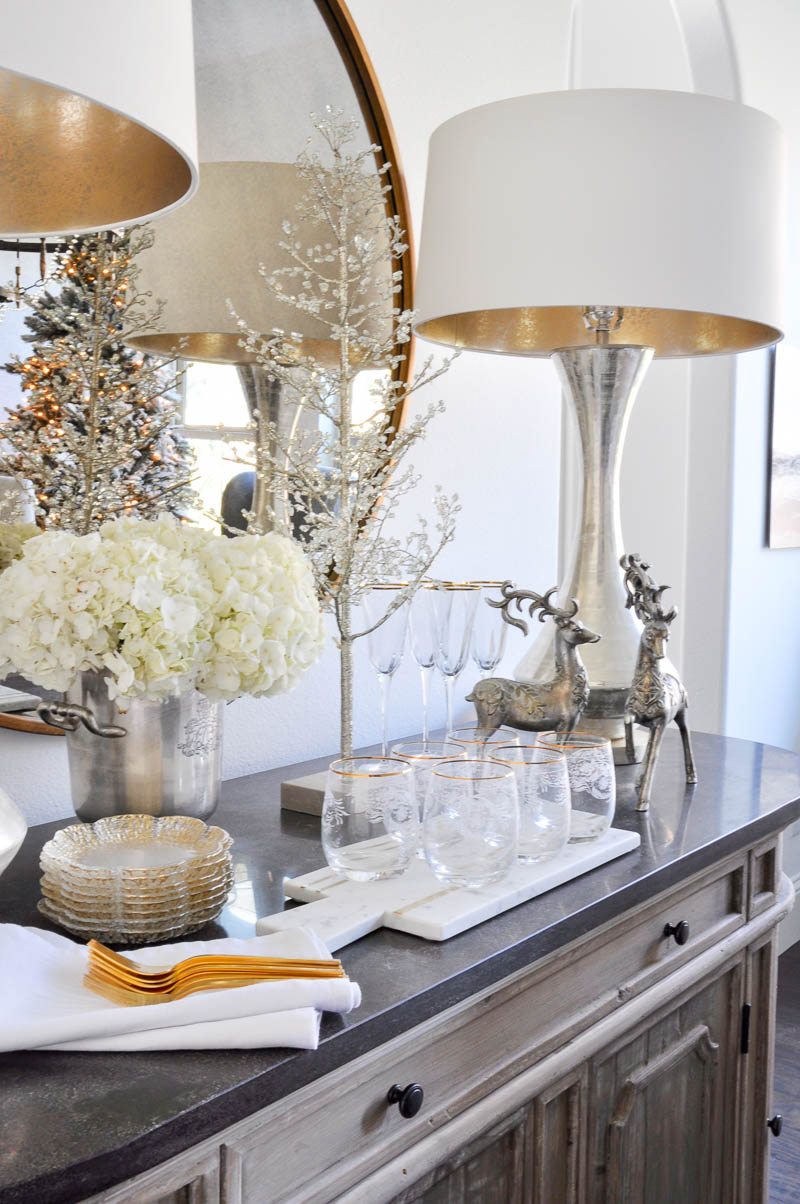 Shop my bar cart here.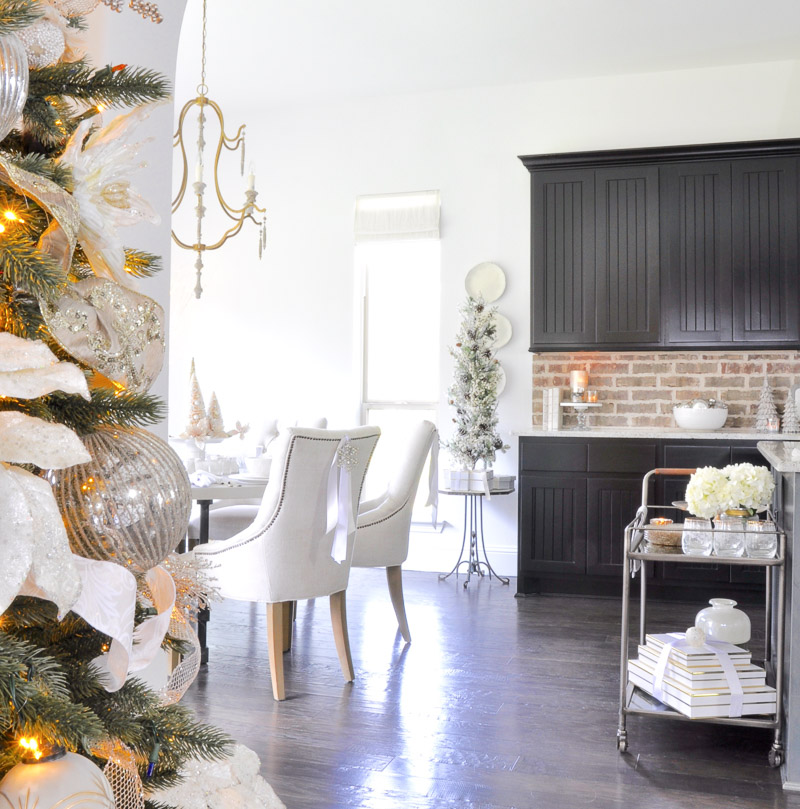 Shop my everyday dinnerware and glassware.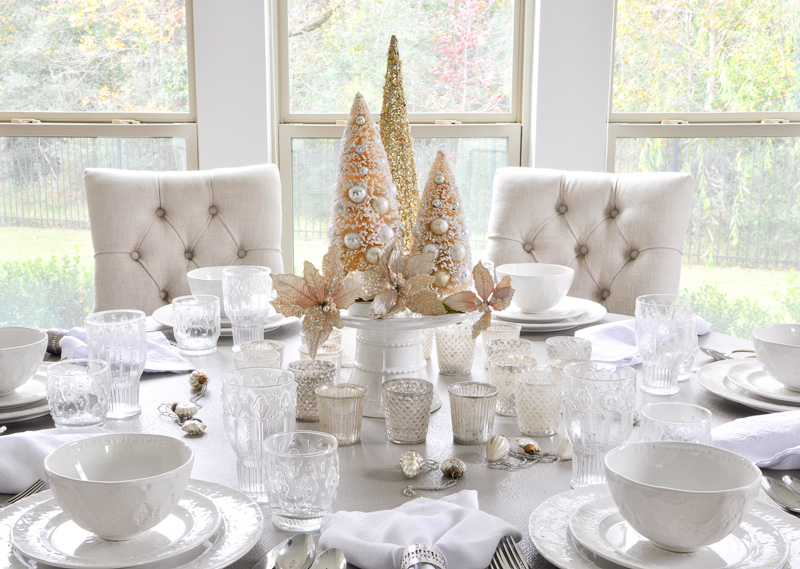 This lounge chaise is by the same maker as the discontinued one in my Master Bedroom that many of you have asked about.

Stay connected…..
Click on the Image to Subscribe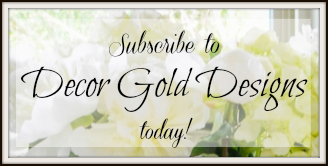 SOCIAL
Instagram | Pinterest | Facebook