Welcome to Week 2 of the One Room Challenge! I can't believe it has already been a week since I started this challenge on our Colorado loft! The days are going by way too quickly!
If you need to get caught up, you can click HERE for Week 1.
This post contains affiliate links.
I am very happy to be working with the following sponsors who are providing products for this project. As always all of my opinions are my own and I only work with brands that I truly love.
The first thing I want to show you in the Colorado loft today is the walls. They are now Chantilly Lace by Benjamin Moore, which is one of my favorite white colors on the market.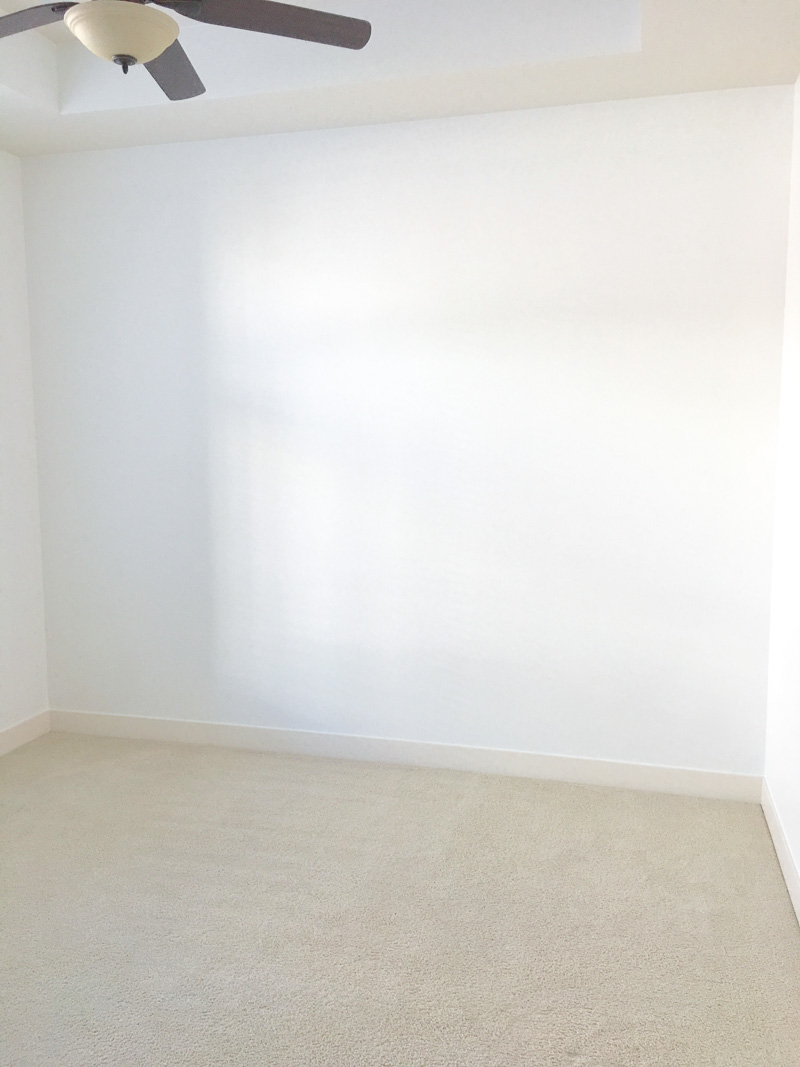 White walls just put me in a good mood! We recently had a number of rooms painted white in our Texas home. It made a huge difference! See it HERE and HERE. See what these Colorado loft bedroom walls looked like before HERE.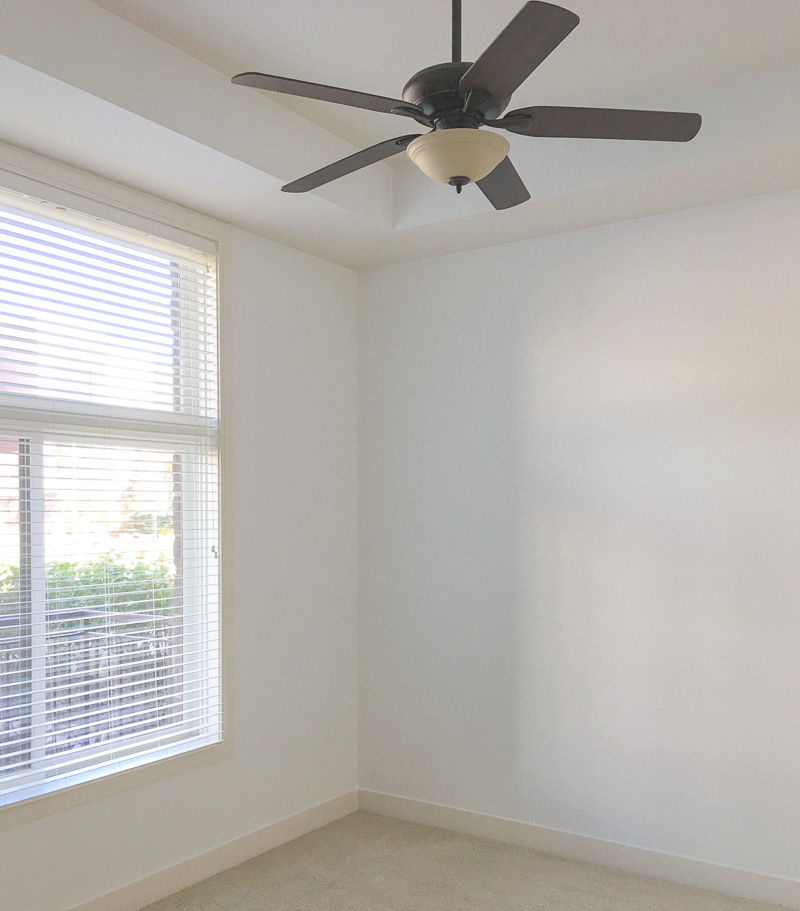 I managed to complete several important things this week, mostly via my computer.
A few items were ordered including the bed and a mattress.
I absolutely love the clean lines of the bed. It will arrive Friday and the mattress soon after, which is the best news ever since our current situation includes two air mattresses and one chair! Oh, and we have a television.
We are especially excited about the mattress. It's by Cariloha and the quality is excellent! It literally provides a cooler, more comfortable night's rest. I know this because we already have one in our guest room in Texas. We absolutely love it. I'll tell you more about the new one once it arrives.
Click on the Image to Shop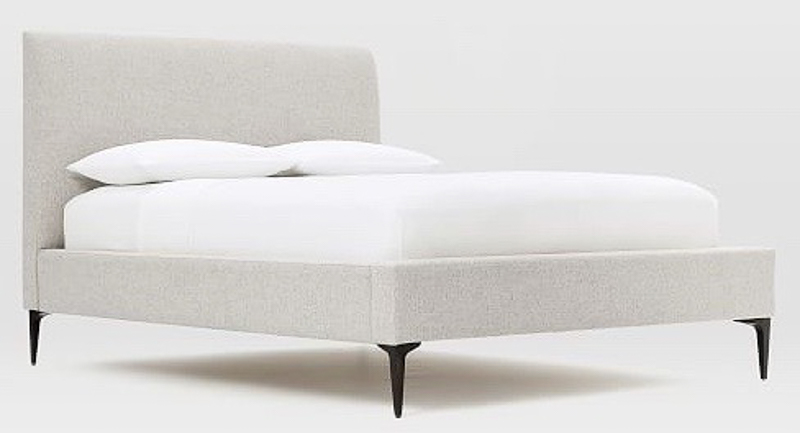 Also, the wallpaper arrived recently. I can't wait to get it installed! Here's a sneak peek of the look.
Click on the Image to Shop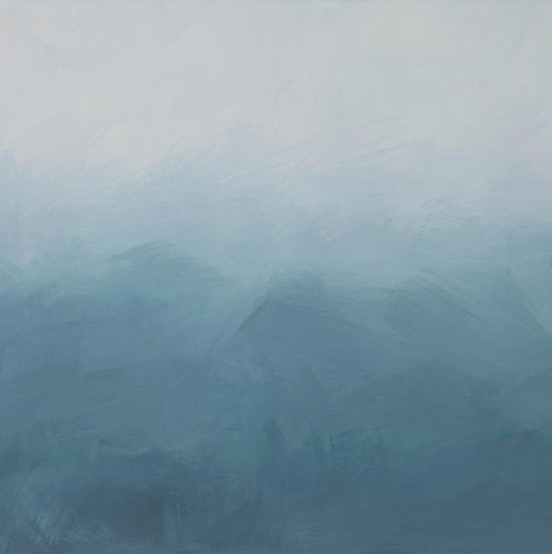 One of the biggest decisions of the week was a commitment to color. As you saw, the beautiful Anewall wallpaper mural I selected is all blue tones, but I came across this room on the Anthropologie website and it reminded me how much I love green. The blue colors and green go beautifully together and are both very current. Now, I just need to get Tony on board. Can you believe he's a bit of a green hater?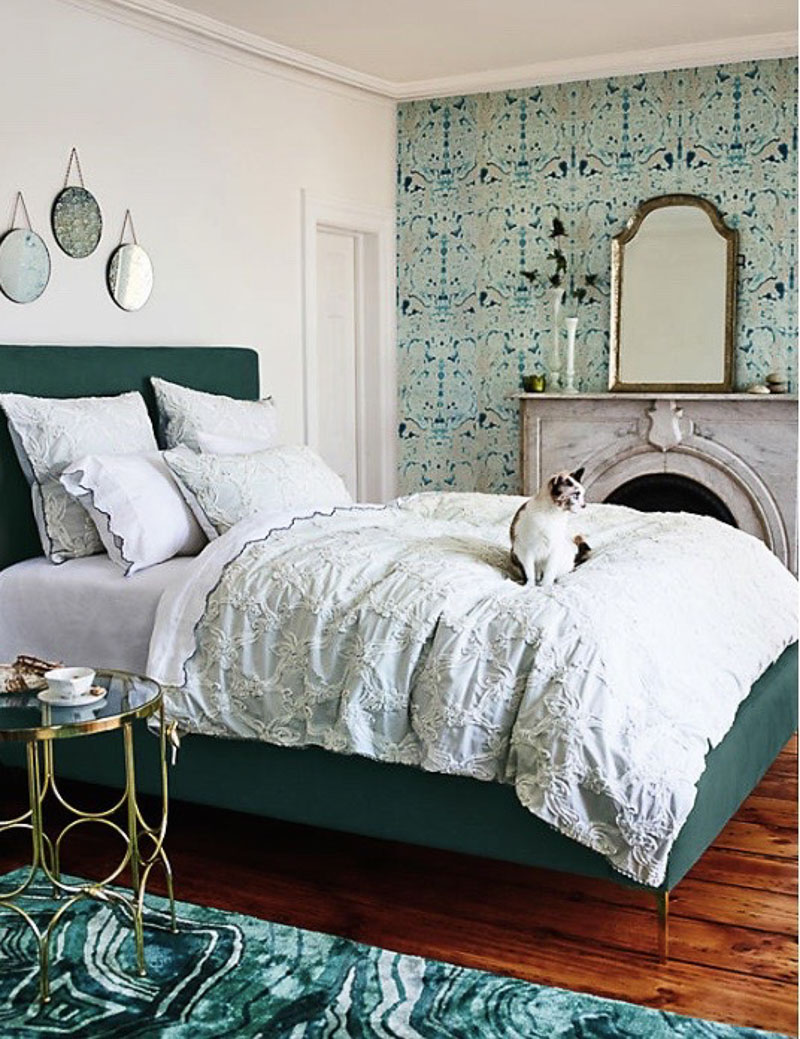 My favorite color and one of my other obsessions, velvet, are a must-have for our loft, hopefully in the bedroom. These velvet pillows are so nice. I have them in three of the seven colors!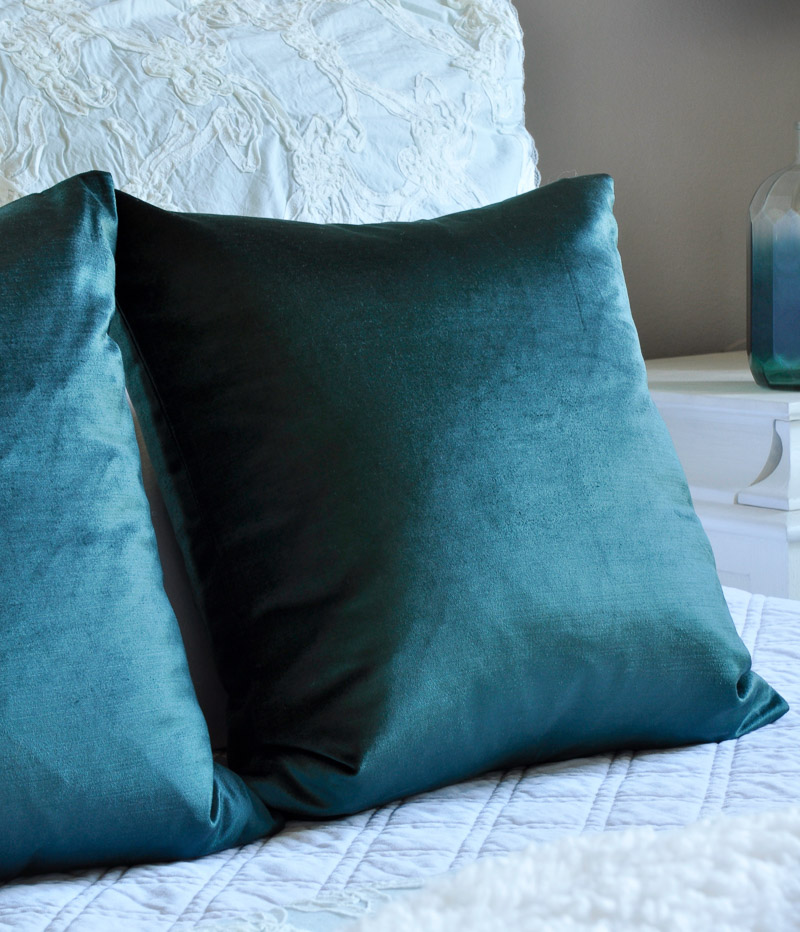 Also, this vase was another find.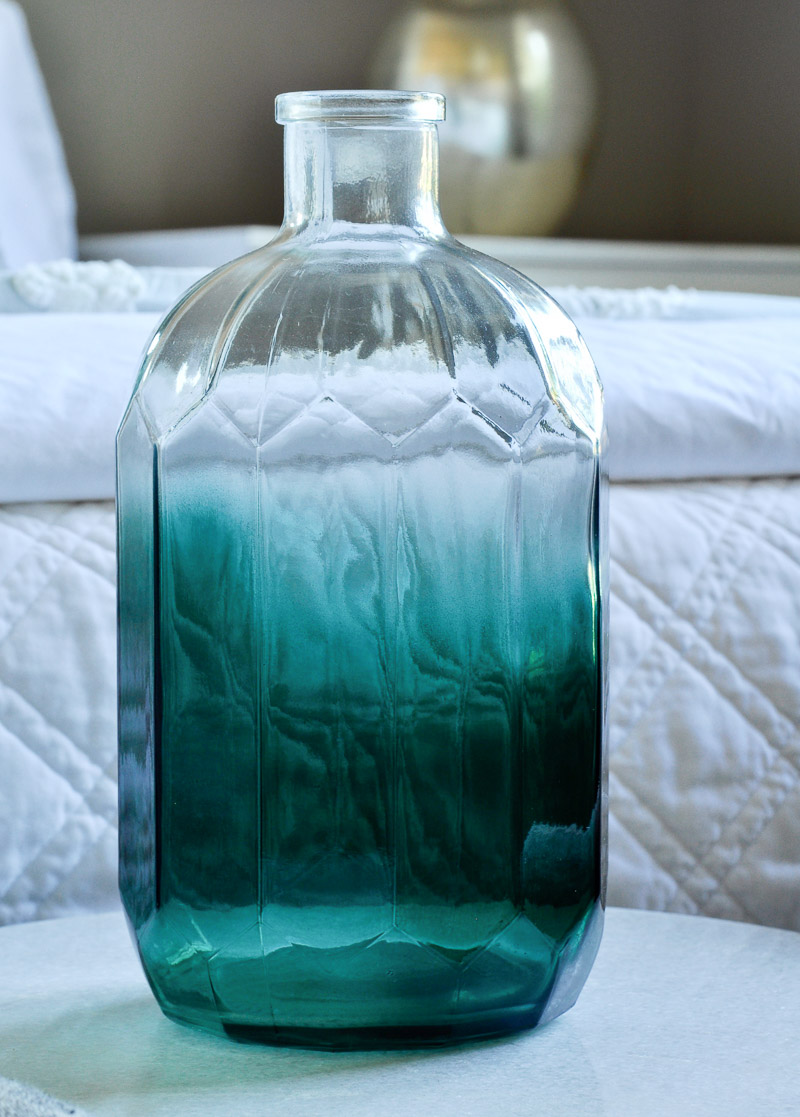 Additionally, one more find this week was this cozy pom pom throw. As soon as I saw it, I quickly decided to bring it home.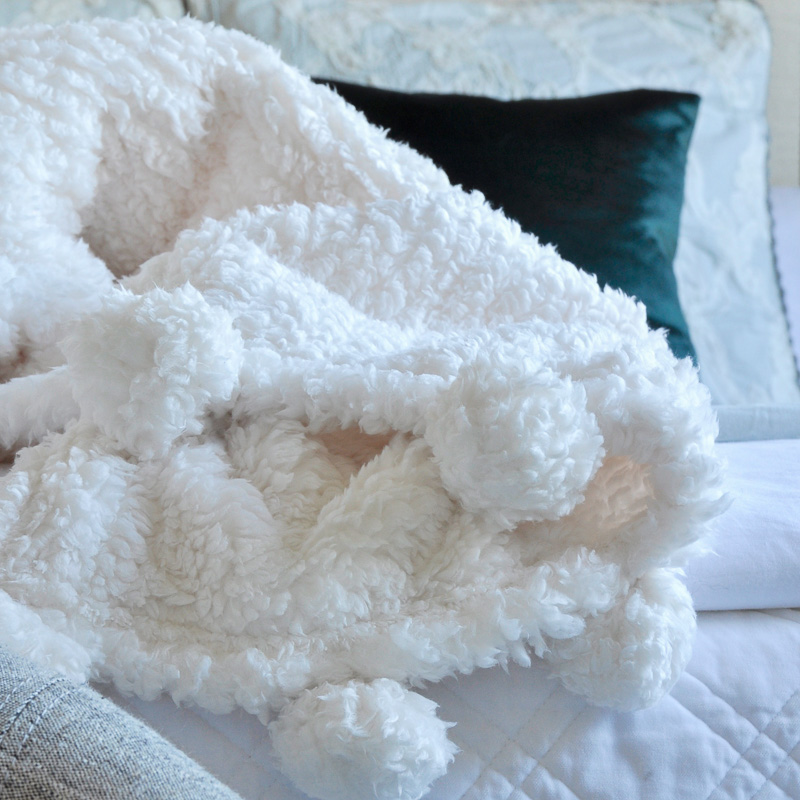 Maybe because this happened….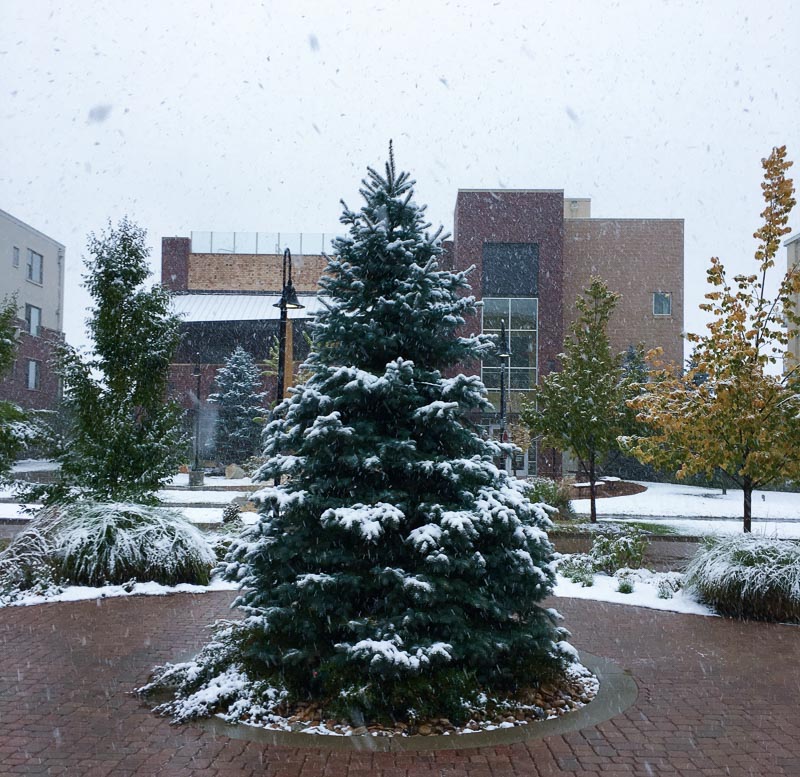 Yep, early October snow. This California/Texas girl is going to need a lot of warm blankets!
In conclusion, Week 2 was a light one for us as far as projects go. But, I made a lot of decisions and purchases. Things should start happening rather quickly now! I hope you will follow along!
UPDATE: Find additional progress posts below:
Shop my One Room Challenge

Subscribe to Decor Gold Designs HERE.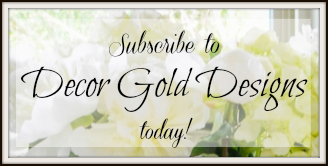 Thank you for visiting!!!
SOCIAL
Instagram | Pinterest | Facebook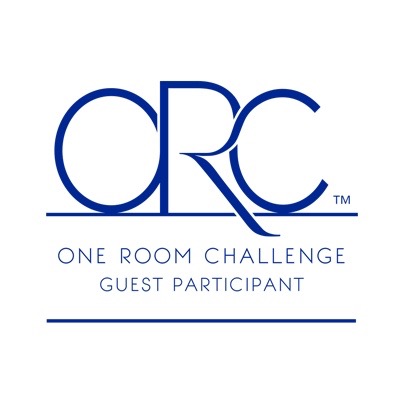 SaveSave