Welcome to Decor Gold Designs! Here, I have collected my favorite candles. For more shopping and decorating, please visit my Explore page.
*This page includes affiliate links. Read our disclosure here.
Pressed Flower Candles

Use these to display your candles!



Snuffers & Wick Trimmers

Candles I love!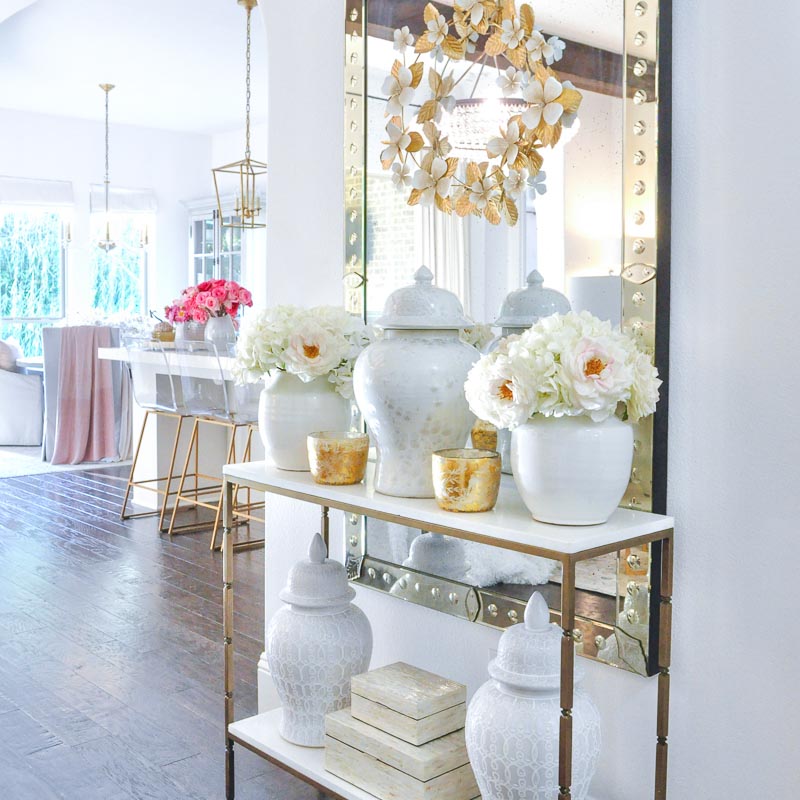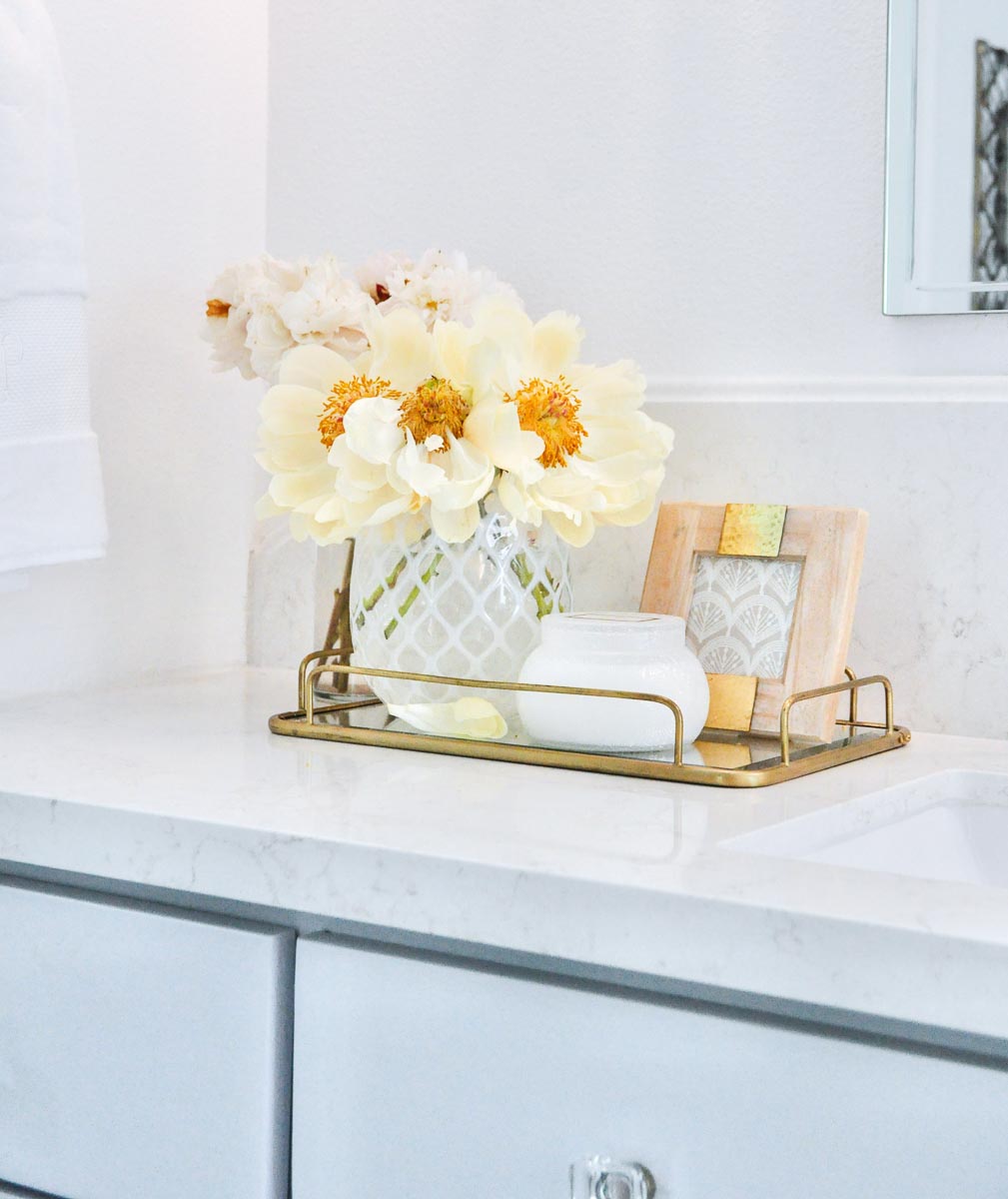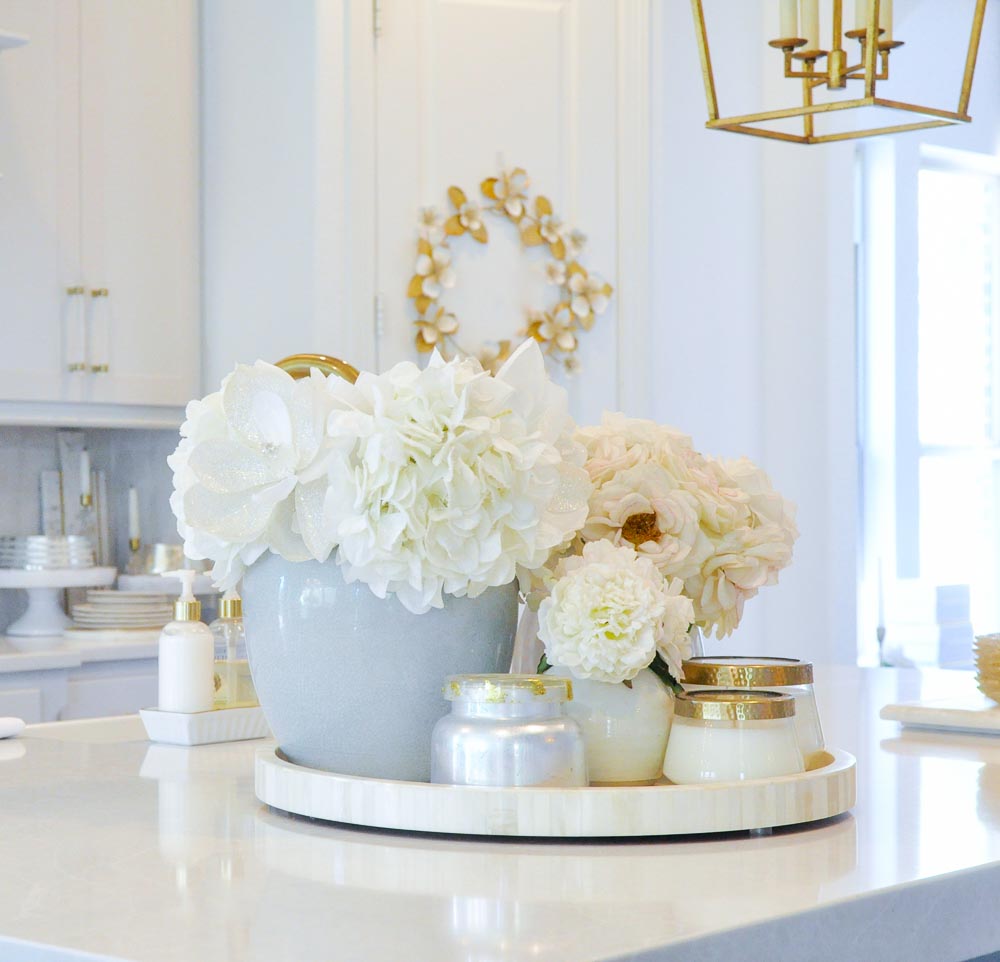 Connect with us here & never miss a post!
Click on the Image to Subscribe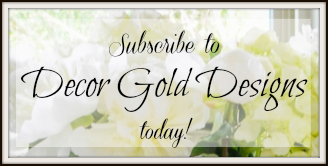 SOCIAL
Instagram | Pinterest | Facebook
Follow me on the LIKEtoKNOW.it app!