Here are the Top Posts of 2019! I love doing this post each year.
It is always fun to look back, but it is also wonderful to learn which posts YOU loved most.
I am so happy you are here to take a look back at the top posts of 2019 with me! They are all linked and sourced here in case you encounter something you missed previously.
Blog Posts
A few of the posts in my top 10 were surprises this year. This means, a few that barely missed the top 10 were also very worthy of top spots. Here are some additional posts that landed very near the top spots, listed in no particular order.
Seasonal Tours: Bright White Christmas Living Room, Fall Home – Beautiful Blues, and Summer Style Home Tour
Decorating tips: New Drapery Panels + Tips to Help You Select Timeless Panels, 7 Ways to Make Your Home More Cozy, How to Create a Designer Bedroom
Room update reveals: Master Bedroom Refresh and Elegant Powder Bathroom Reveal
And last, an organizational post prompted by an organizational project which features my favorite products, Favorite Storage Containers
*This post contains affiliate links. Disclosure here.
Now, for the top 10 posts of 2019.
Number 10
Each year, my fall home tour lands in the top 10 and this year is no exception. In this and all of my seasonal tours, you'll find decorating ideas and tips.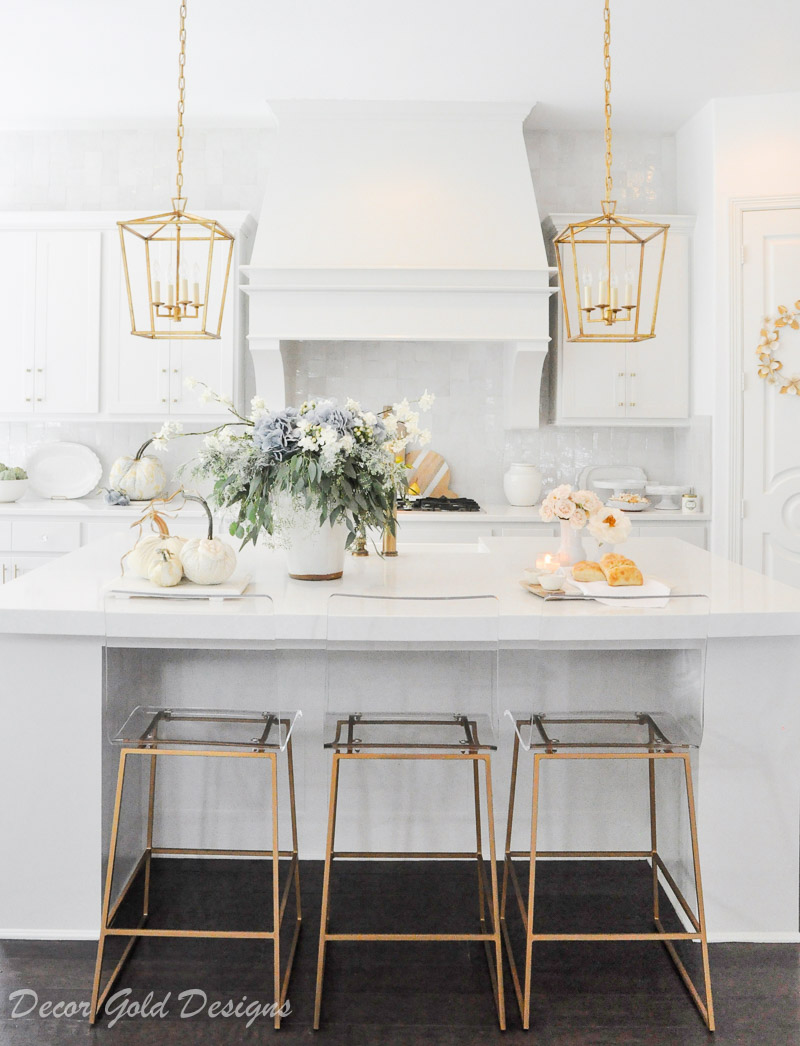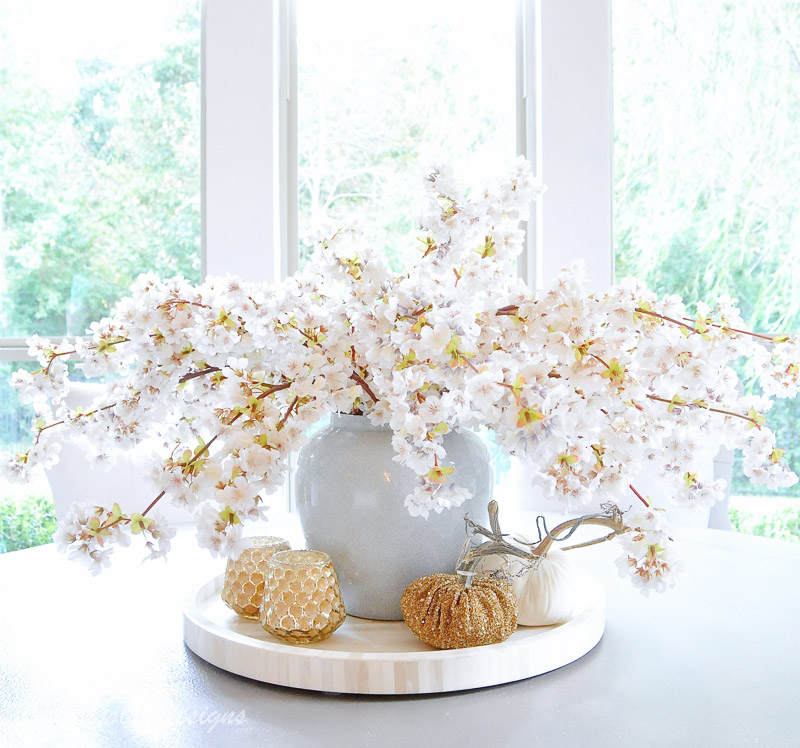 Number 9
Spring is such a happy time of year. I am thrilled that you love to give your home a look that reflects the season.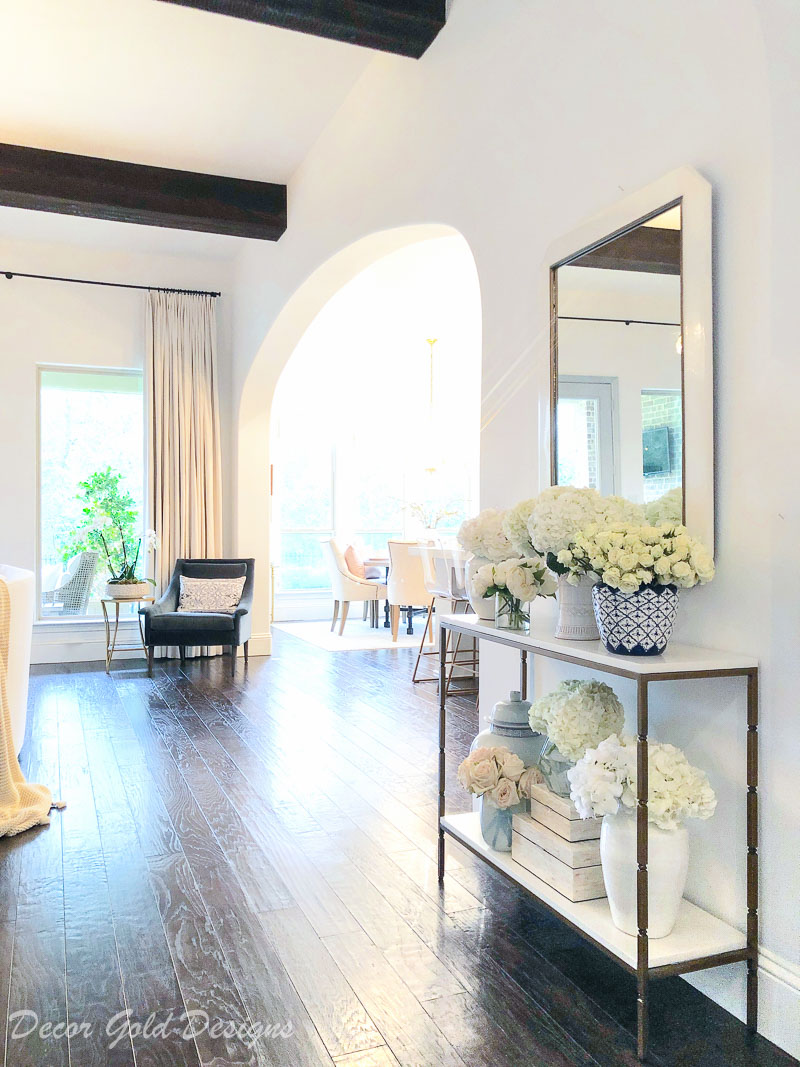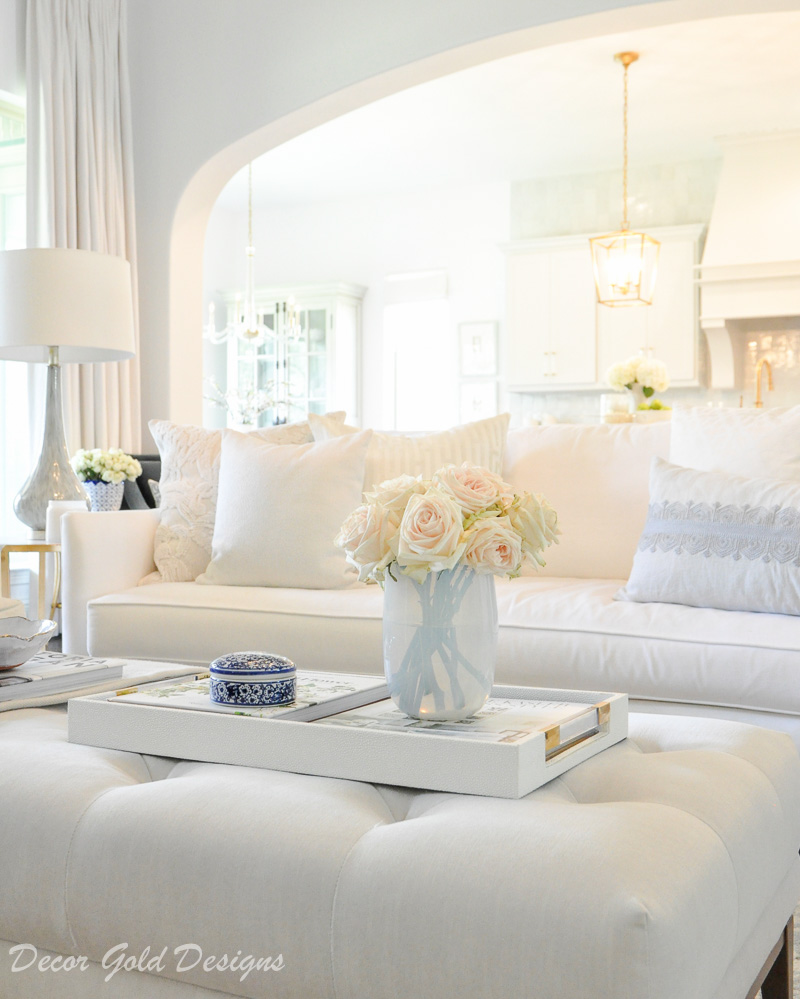 Use this post to help you start the new year off with a home that becomes (and stays) neat and tidy.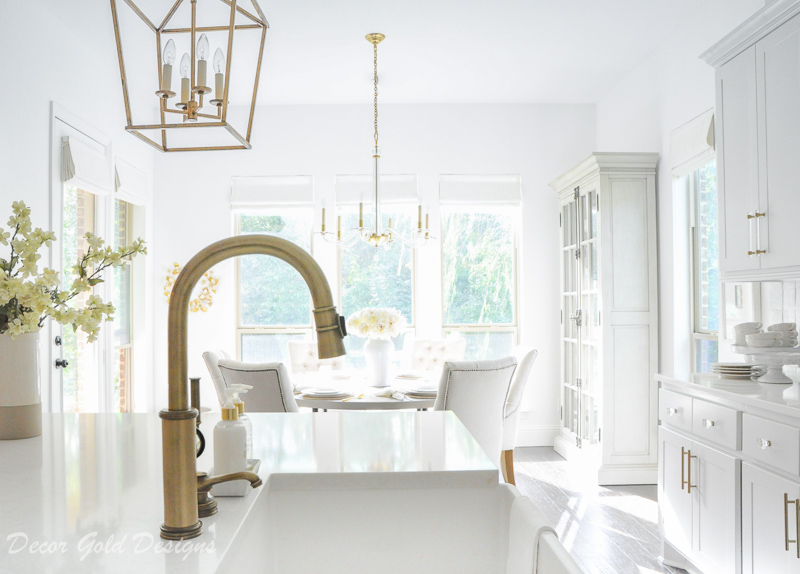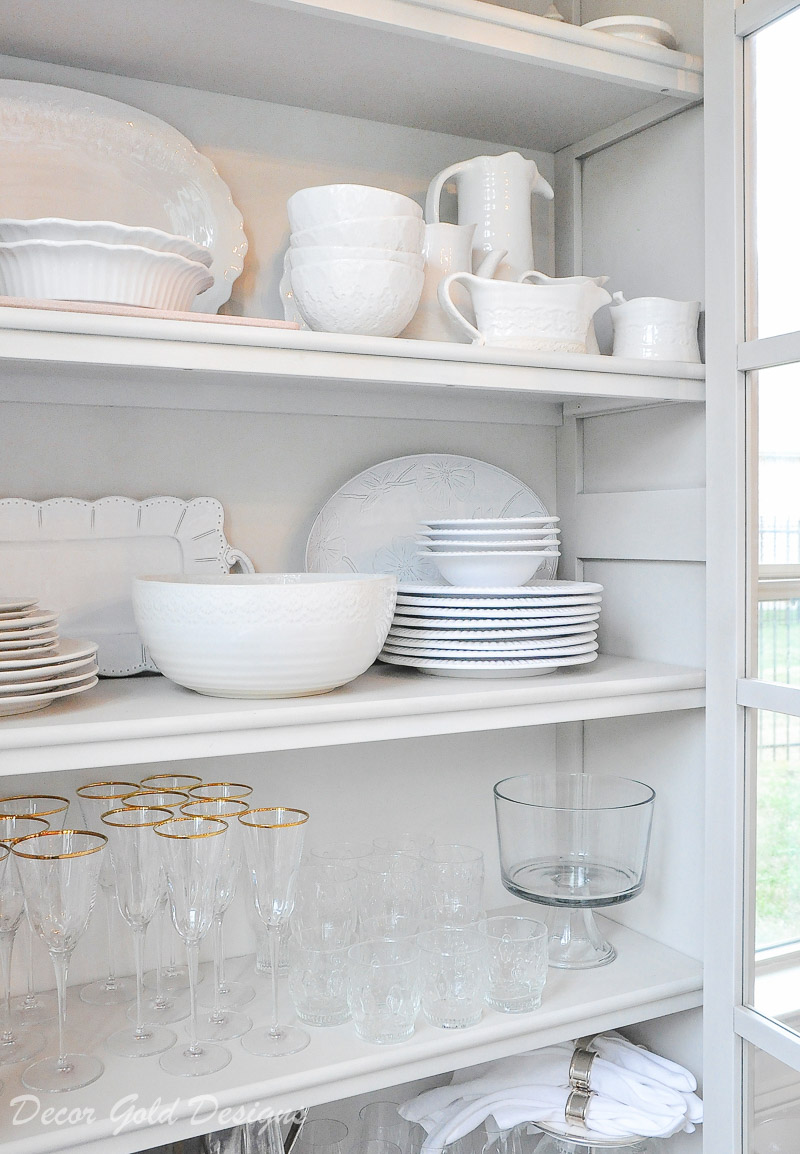 Number 7
Gotta love spring decorating! Obviously you love it as much as I do since there are two posts about spring in my top 10.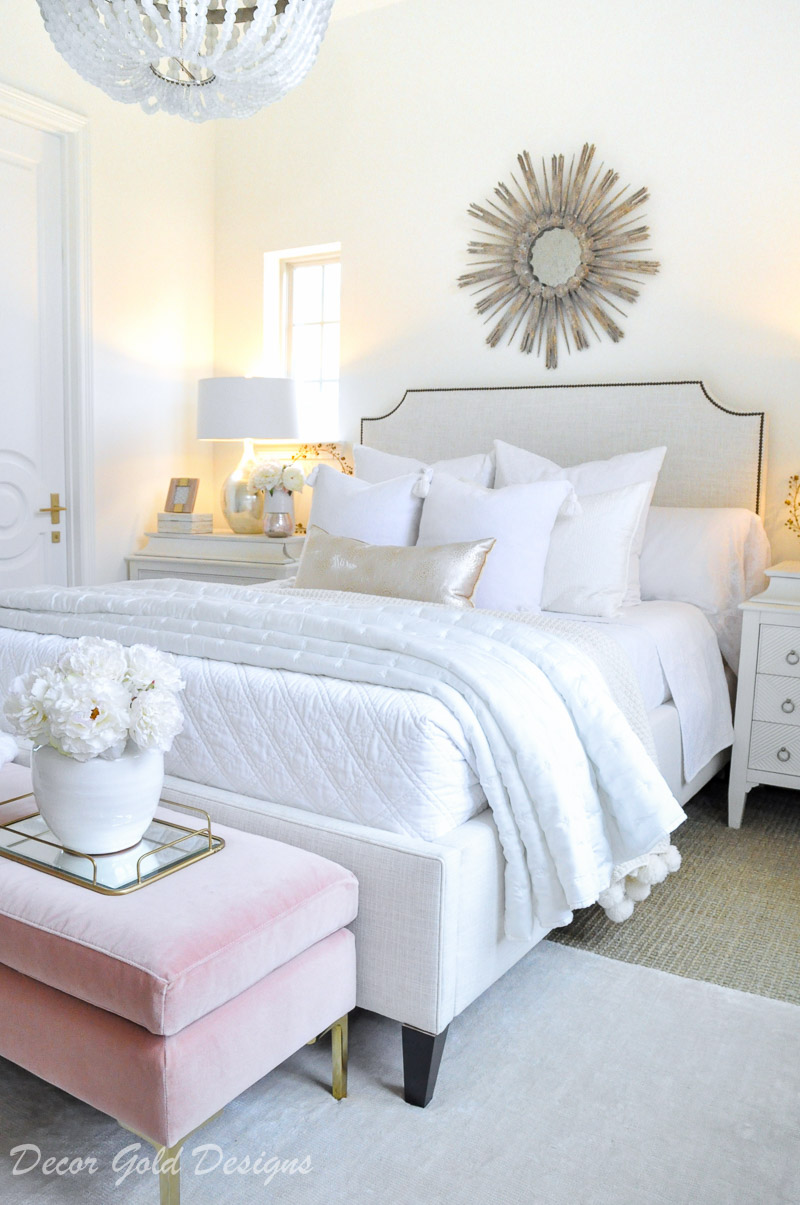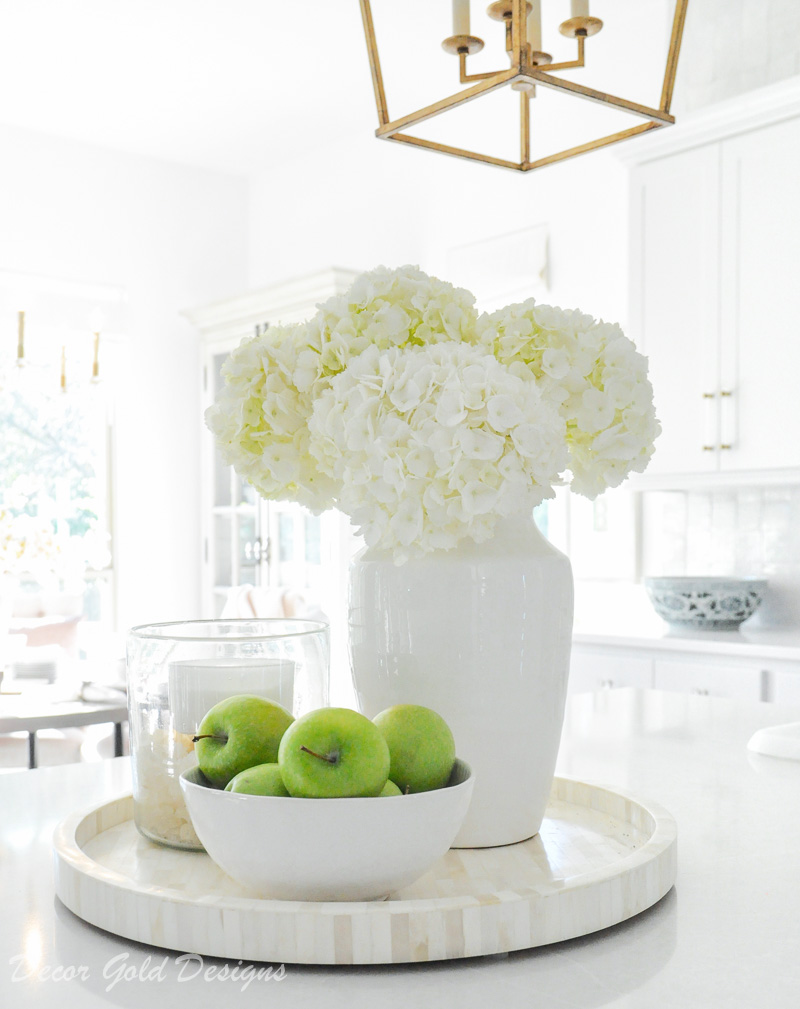 Number 6
This post being in the top 10 was a bit of a surprise. I always use the tips I'm sharing and I hope you will find them to be helpful.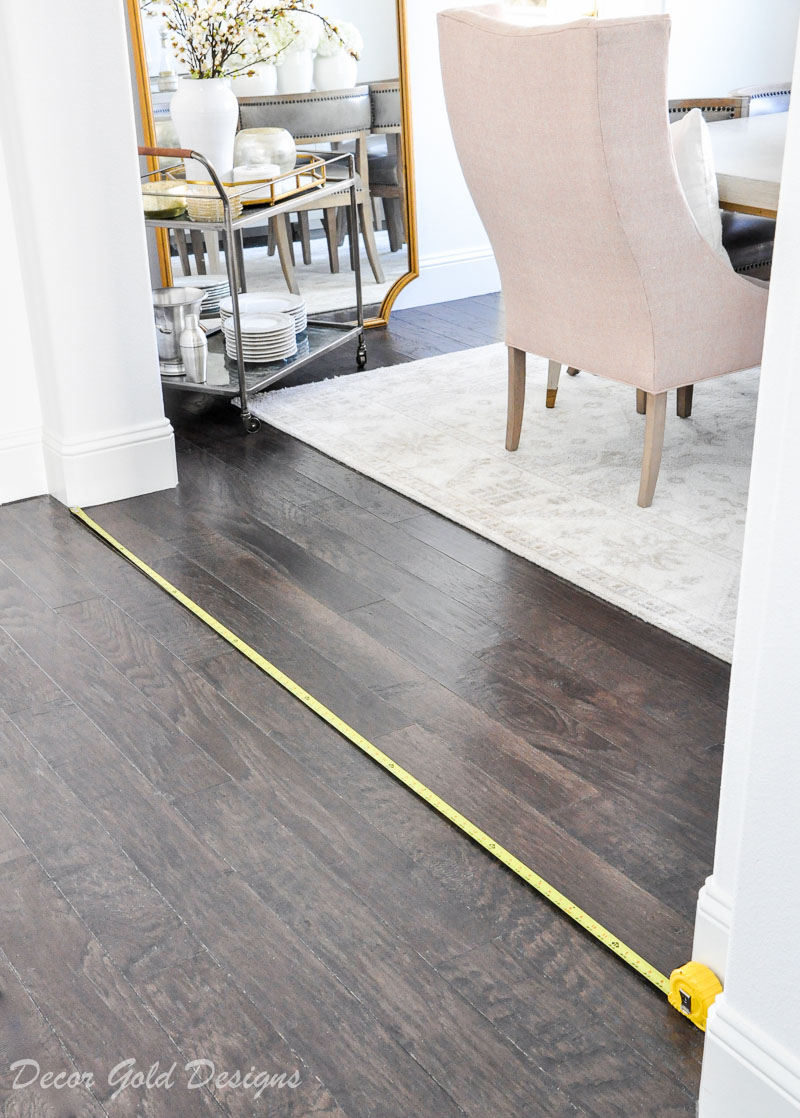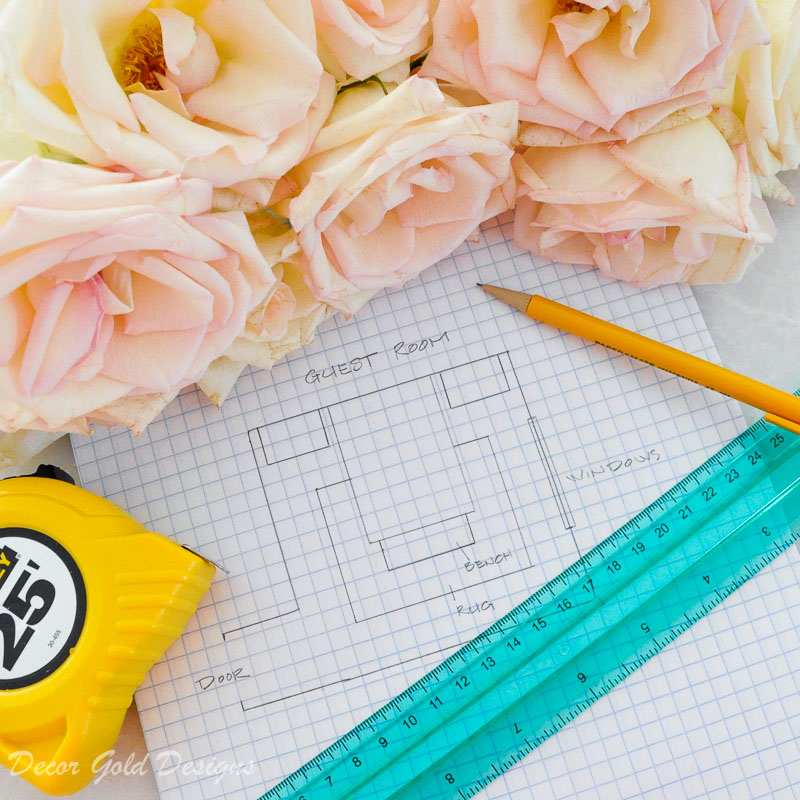 Number 5
5 Tricks to Make Faux Flowers Look Real
I used to purchase real flowers for my home weekly. I still love fresh flowers, but I figured out some ways to help my faux flowers look real so now I purchase real ones less frequently. This post will help you do the same.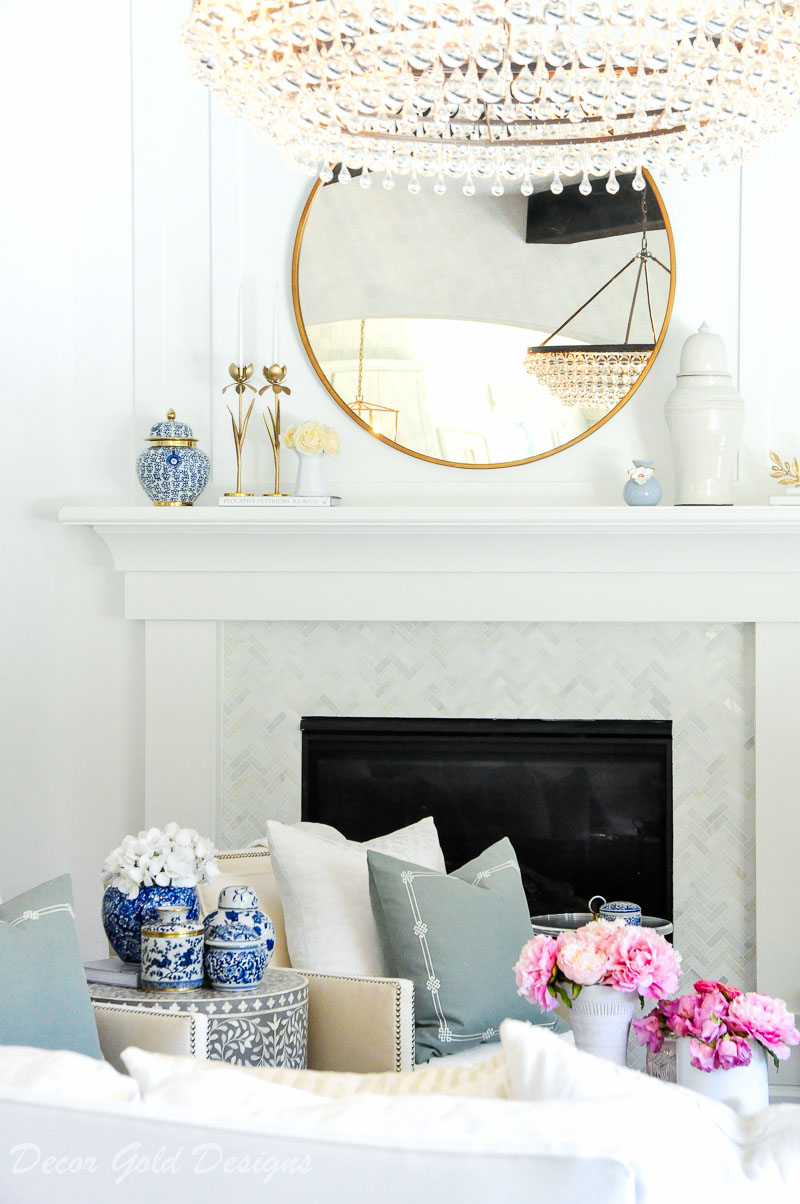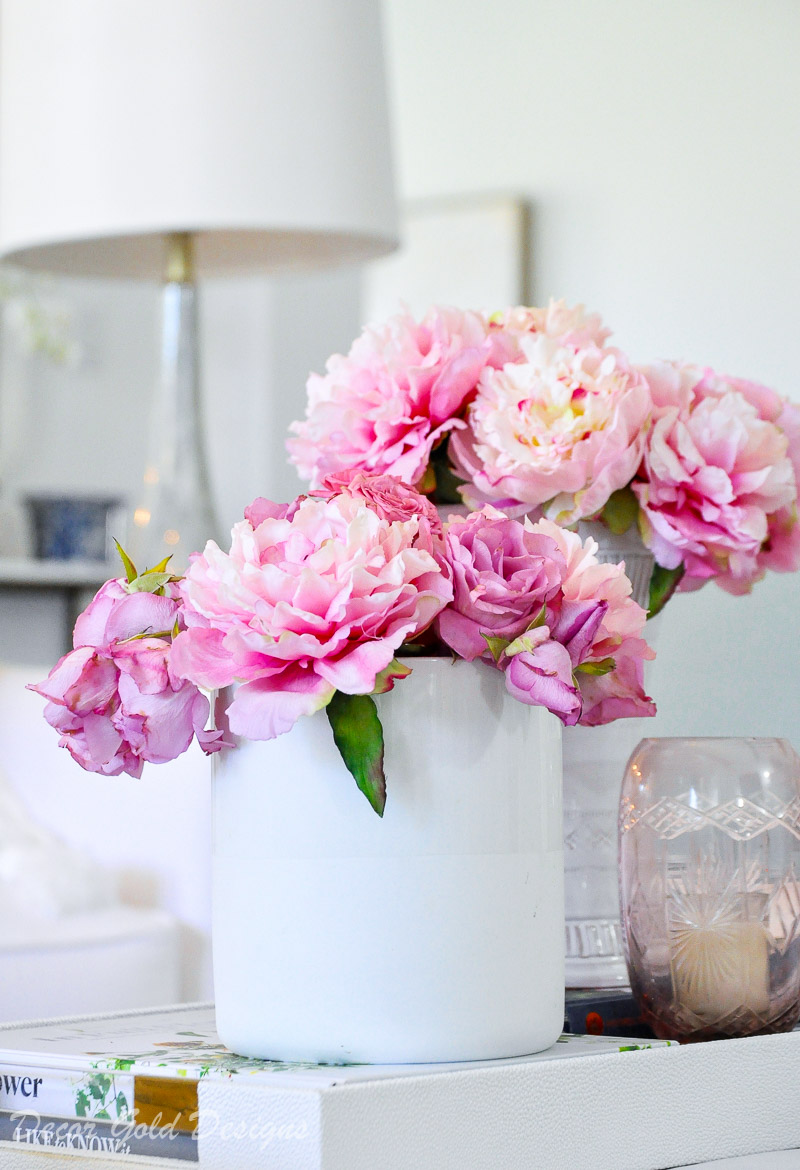 Number 4
We added lots of details to our home in 2019. Details like cabinet pulls, new doors and door handles, and some beautiful new light fixtures. Find closeups, sources, and more here.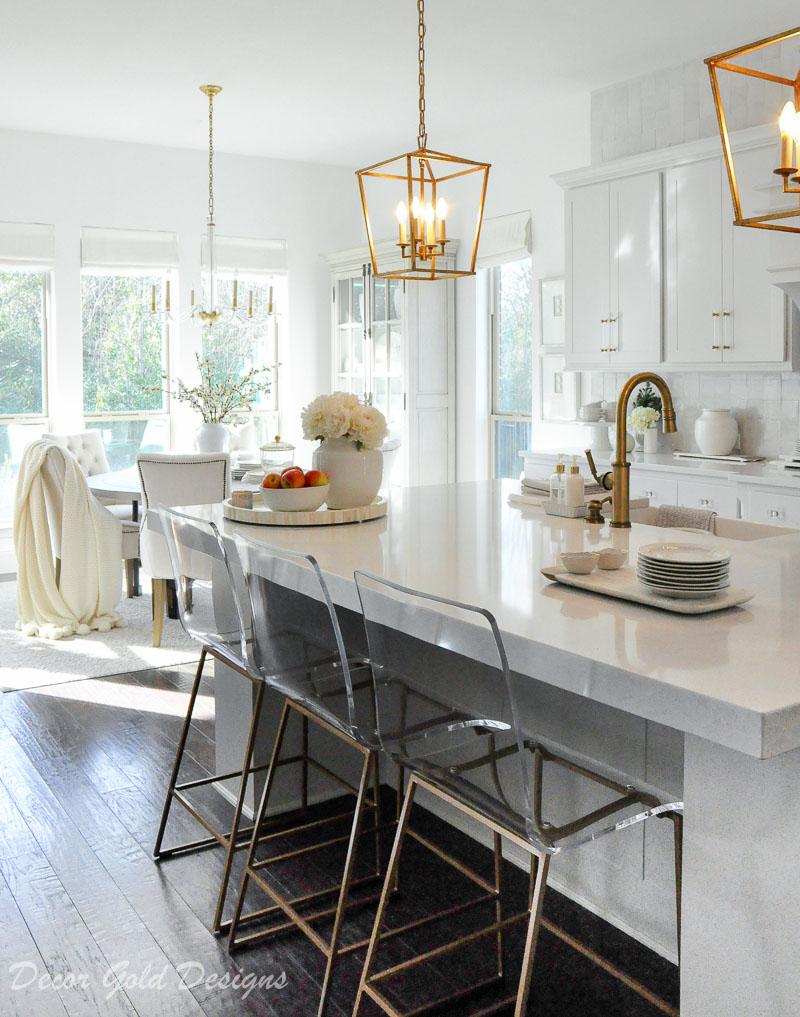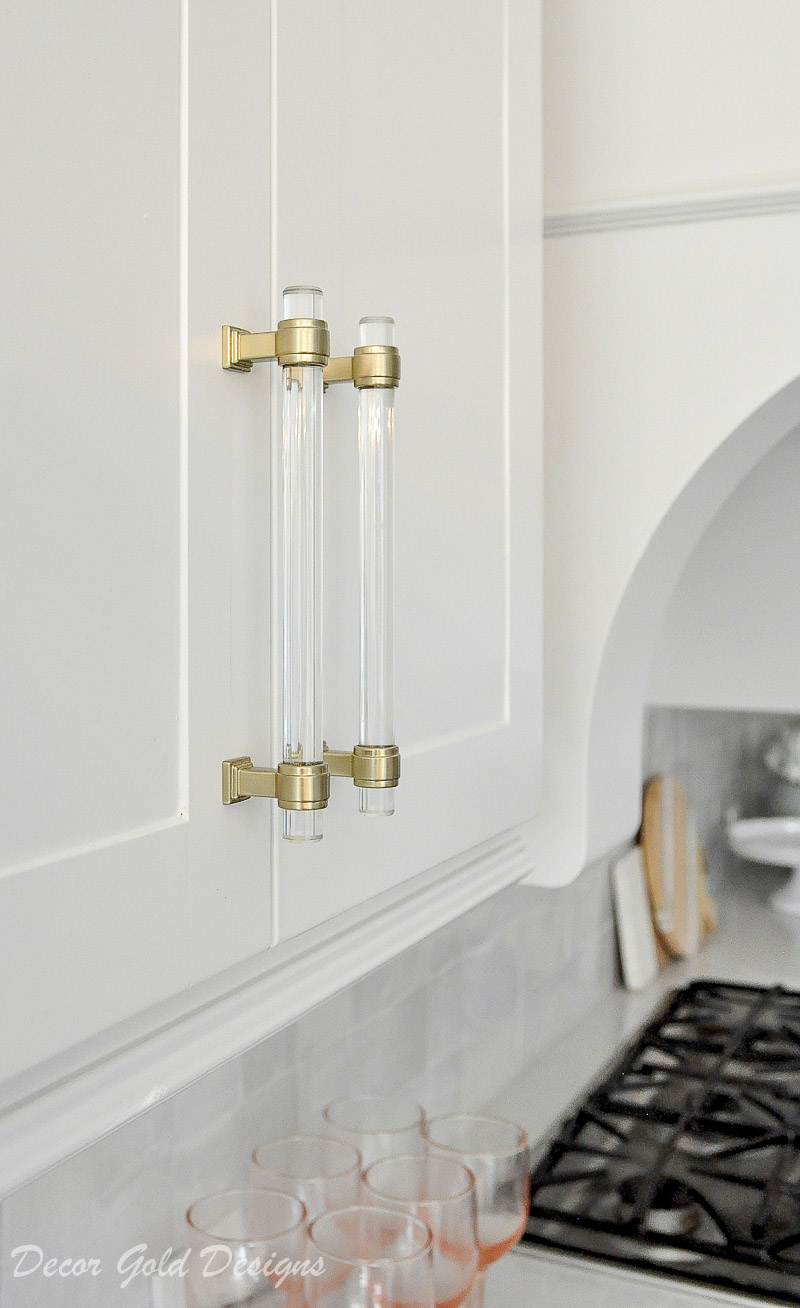 Number 3
Ideas for Kitchen Counter Styling
I love that you loved this post. It is a post I had been meaning to write since the first year of my blog. It is filled with pictures and ideas, so be sure and use it to keep your kitchen counters looking fresh and styled.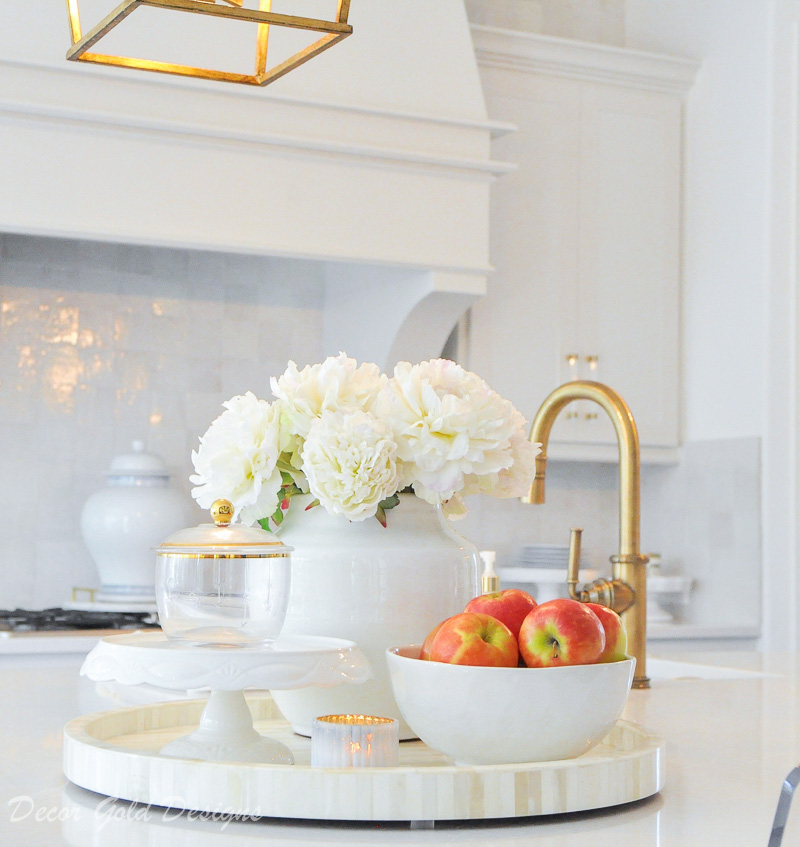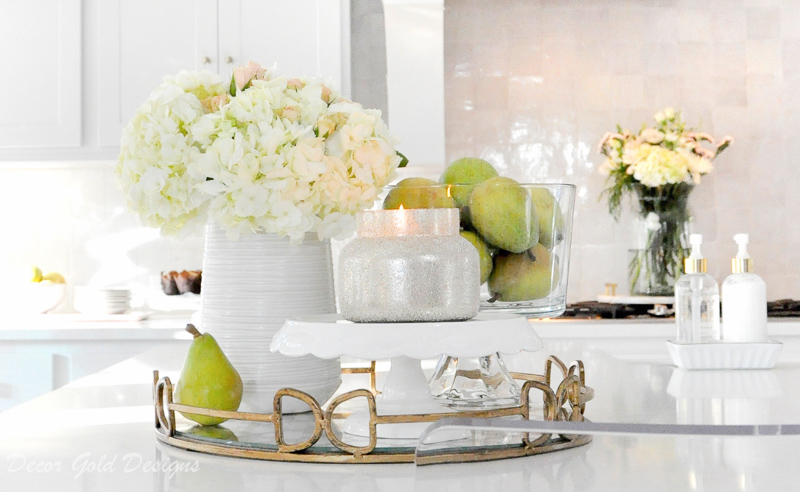 Number 2
After the holidays, our homes tend to seem a bit bare. Making an effort to give your home a cozy and inviting winter look once your holiday decor is packed up will help with this. Find ideas to do just that
here
.
2019 brought my first winter home post, but it won't be my last. In fact, my 2020 winter home tour will be coming very soon!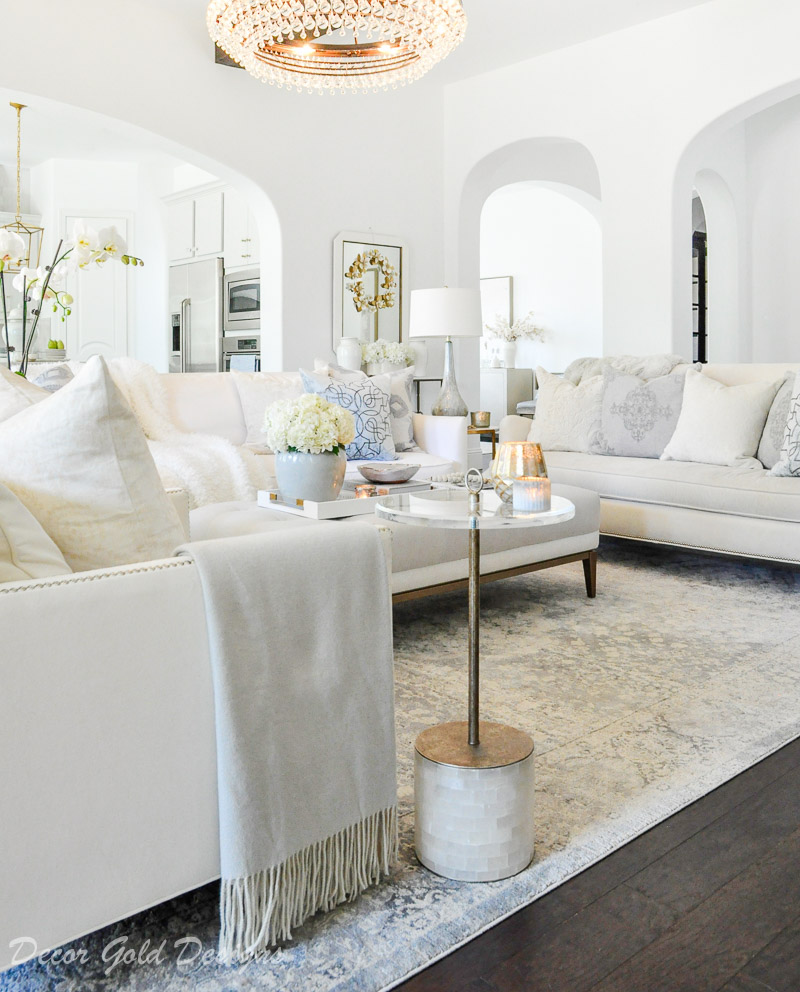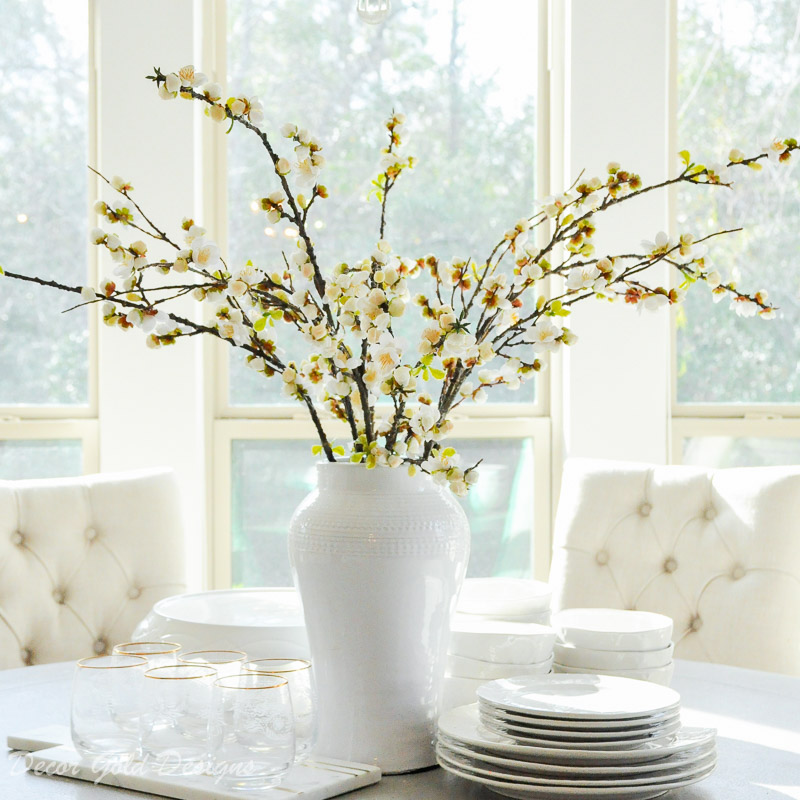 Number 1
After what seemed like thousands of questions about keeping a clean home with pets, I finally decided to write a full blog post with my top tips. Once published, month after month it continues to remain in the top spot thanks to you all. It is a favorite of mine too as I can't imagine living within a dirty home and I definitely can't imagine a home without our two fur babies!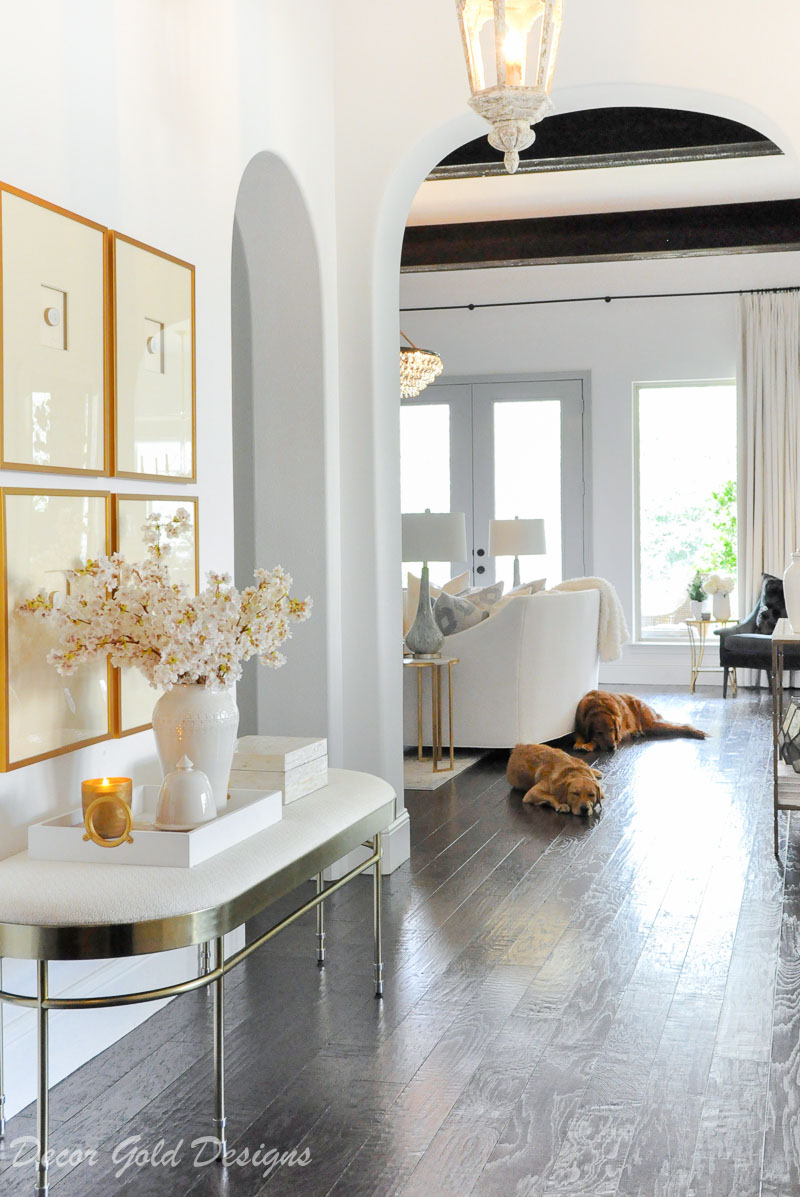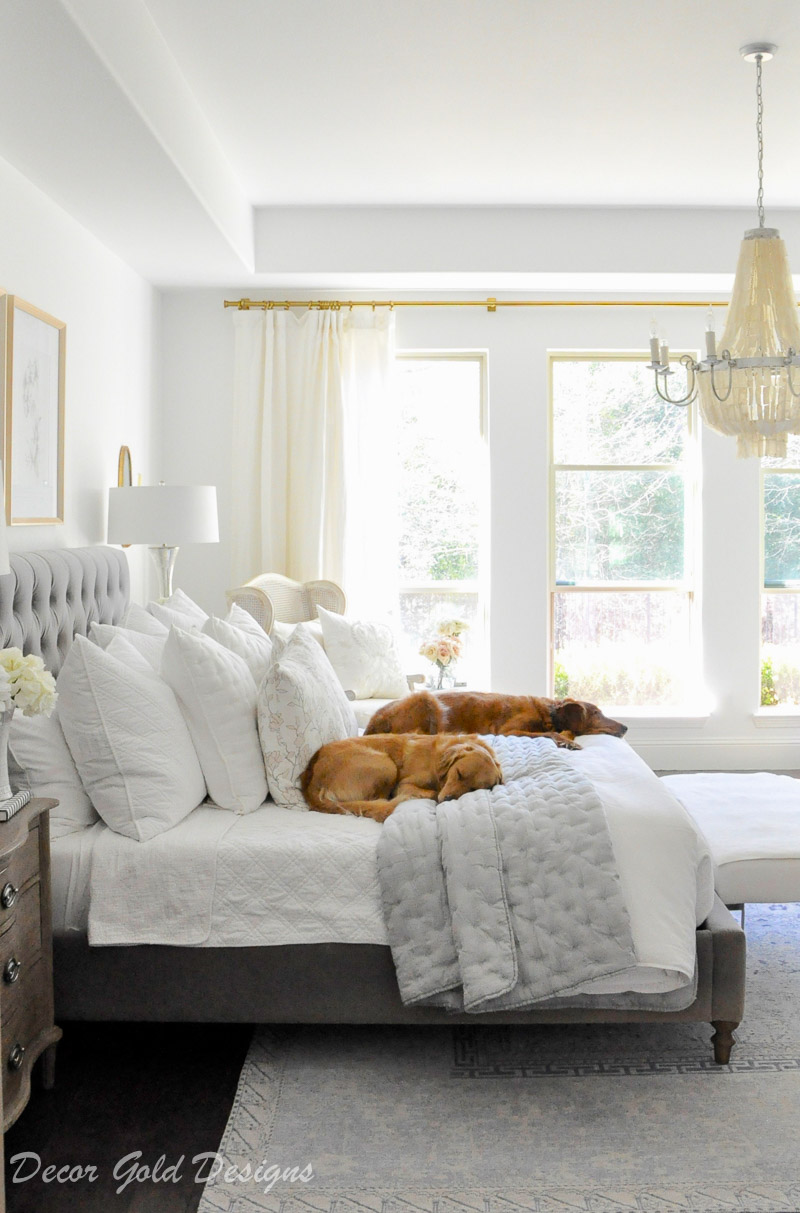 Can you believe it….two of the top 10 posts were about cleaning! I definitely plan to share more tips on this topic in 2020.
Also coming up in 2020:
Lots of decorating tips and ideas
Room update reveals
Seasonal tours
Cleaning and organizing tips
And much more, including some topics like fashion, beauty, and travel
SUBSCRIBE HERE and you won't miss a single post!
Instagram Posts
If you follow me on Instagram, you may have already seen each of these posts. If not, here are the 9 most popular posts of the year!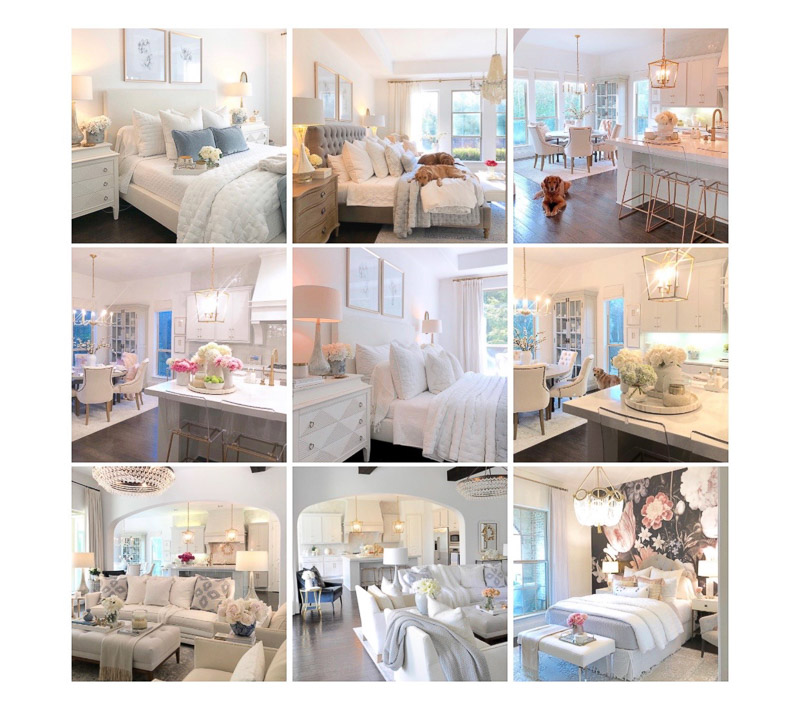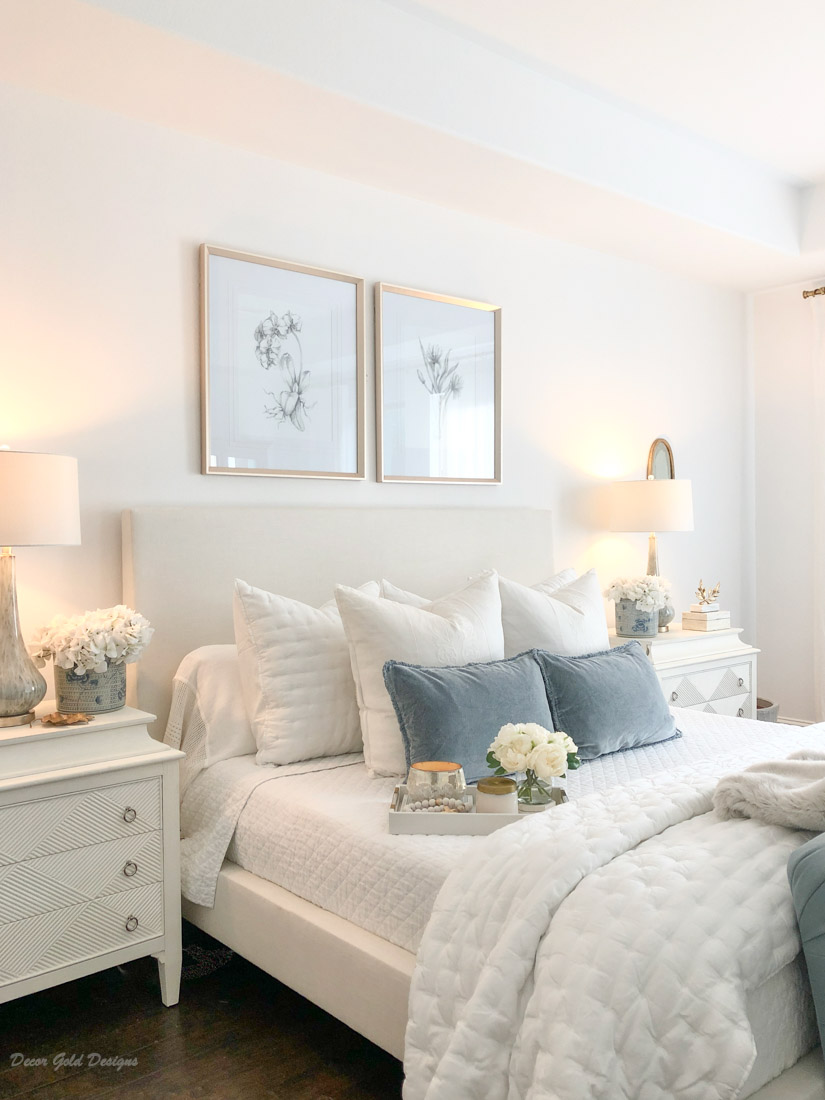 I hope you'll stay connected…..
Click on the Image to Subscribe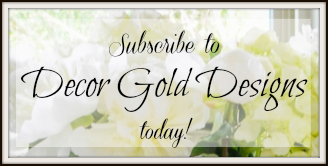 SOCIAL
Instagram | Pinterest | Facebook
Follow me on the LIKEtoKNOW.it app!