Hello! I hope you had a wonderful summer! We are back from vacation and I am excited about all of the fall content I have planned for you!
Are you ready for your home to feel a bit more cozy, layered, and warm? I know I am! Without a full commitment to all things fall, though, I feel like there should be a bit of a transition time after summer. No need to be drowning in pumpkins and hay bales if you're not quite ready.
Here in Houston, it is still extremely warm. As much as I love fall, it doesn't feel like fall outside. Do you need a bit of time before you are on a fast track toward the holidays? If so, this post is for YOU! Use it to help you easily transition into fall when you're ready.
Below you'll find 7 ways to make your home more cozy.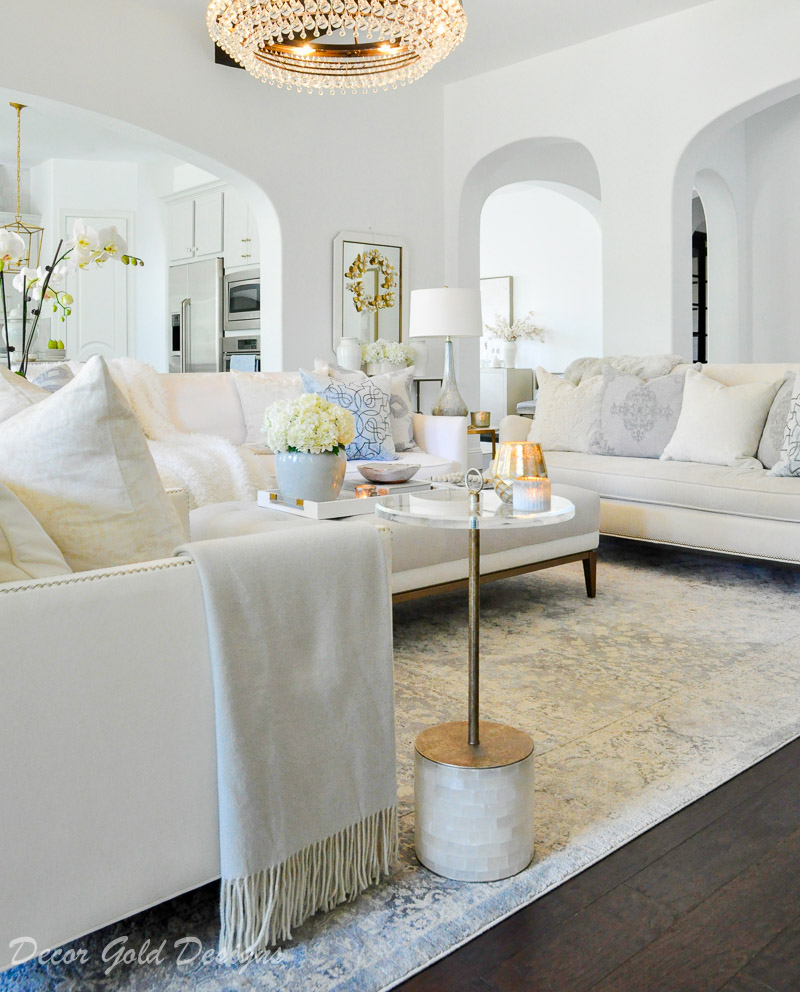 Candles, candles, and more candles
Not only do candles smell great, but their soft glow can be very soothing. The pretty flicker they provide and the beautiful, current containers that are now available make them a top decorating choice.
Do you light a candle when guests are expected? I believe most people do. Try enjoying them a bit more often. Even a small votive or two in the center of your room can elevate the feeling of warmth in your space.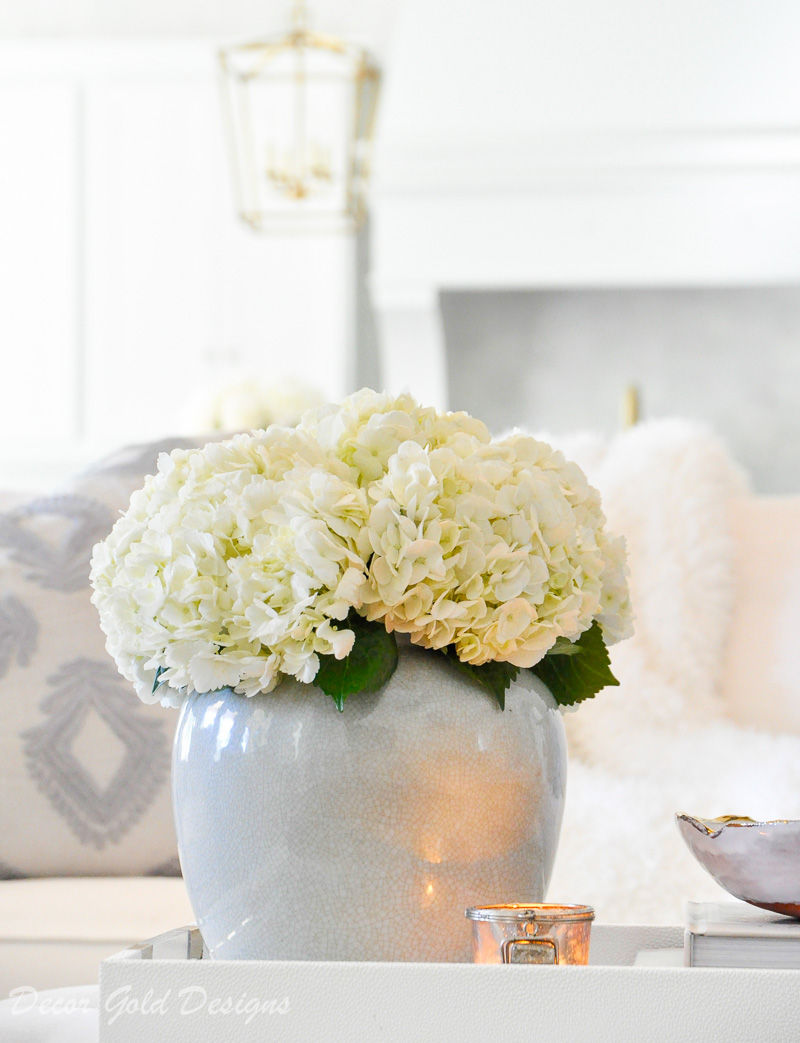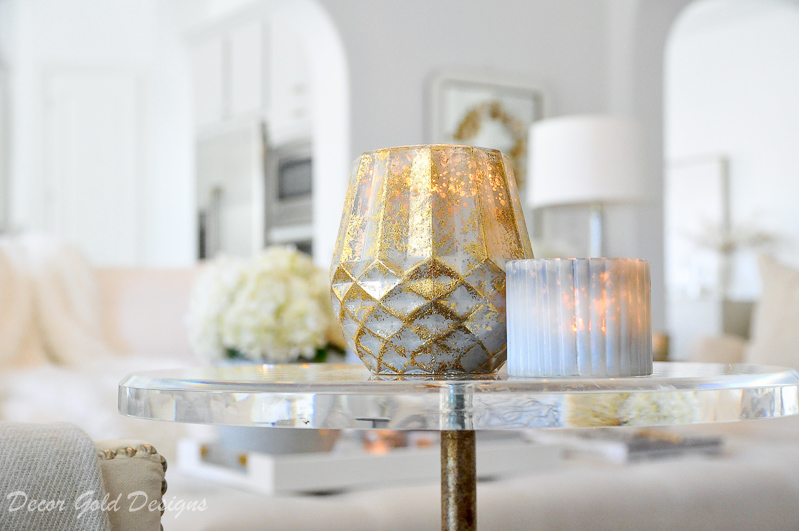 Light a fire
Curl up under your favorite throw blanket and light a fire. You'll be all set for a Netflix binge or a long nap on even the dreariest of days.
No fireplace? A cute electric one may be a nice alternative.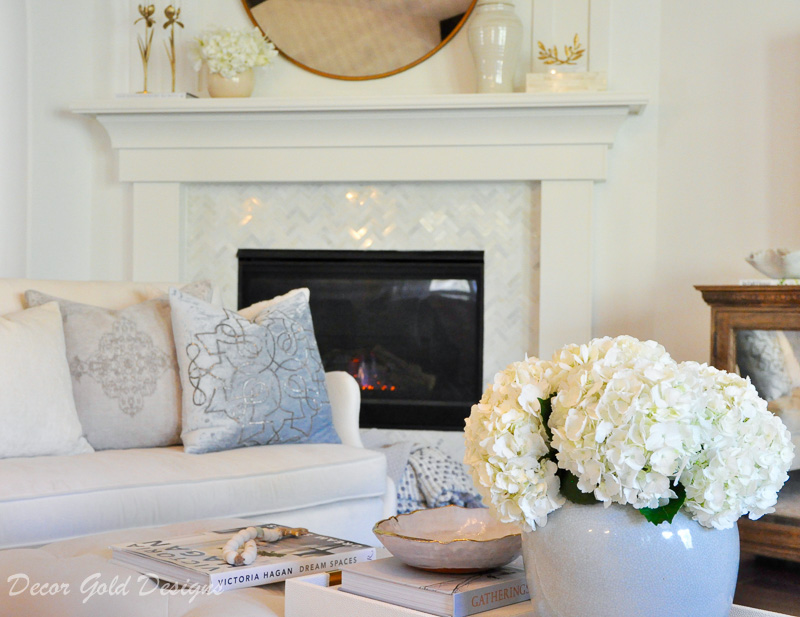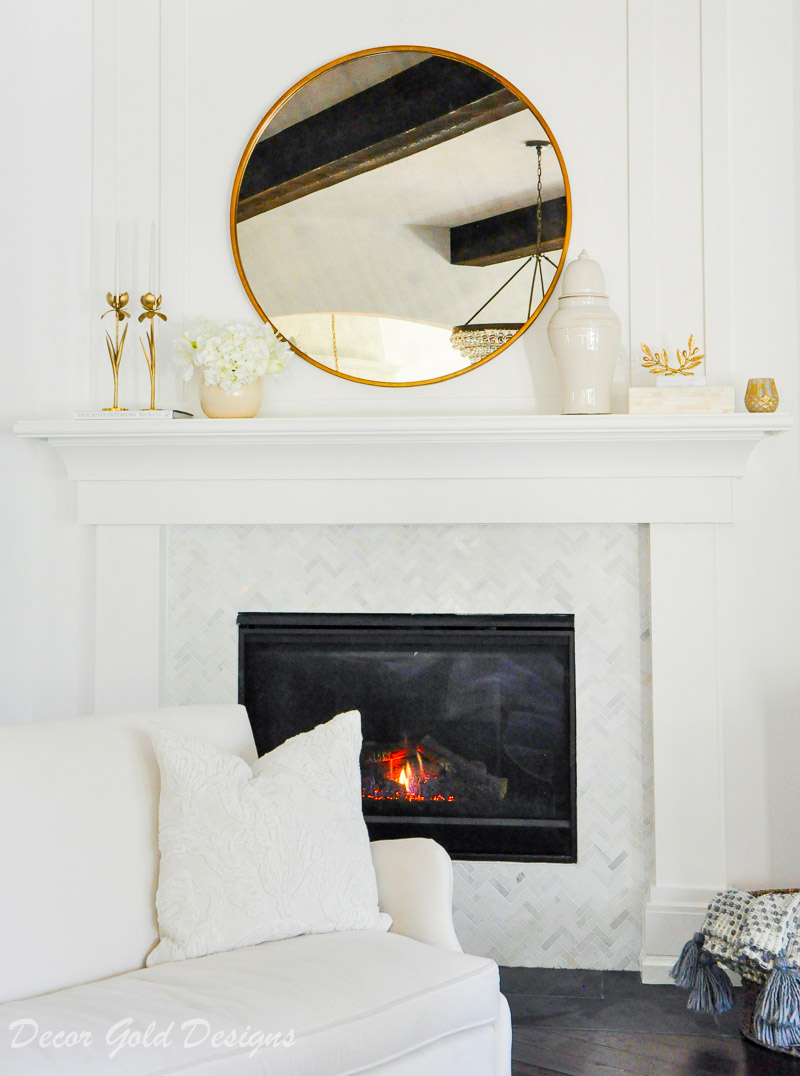 Create a cozy reading spot
A comfortable chair in a sunny room near a window makes a great spot to enjoy a book or even some laptop time. Include a cozy throw blanket and don't forget a drink table for your warm beverage.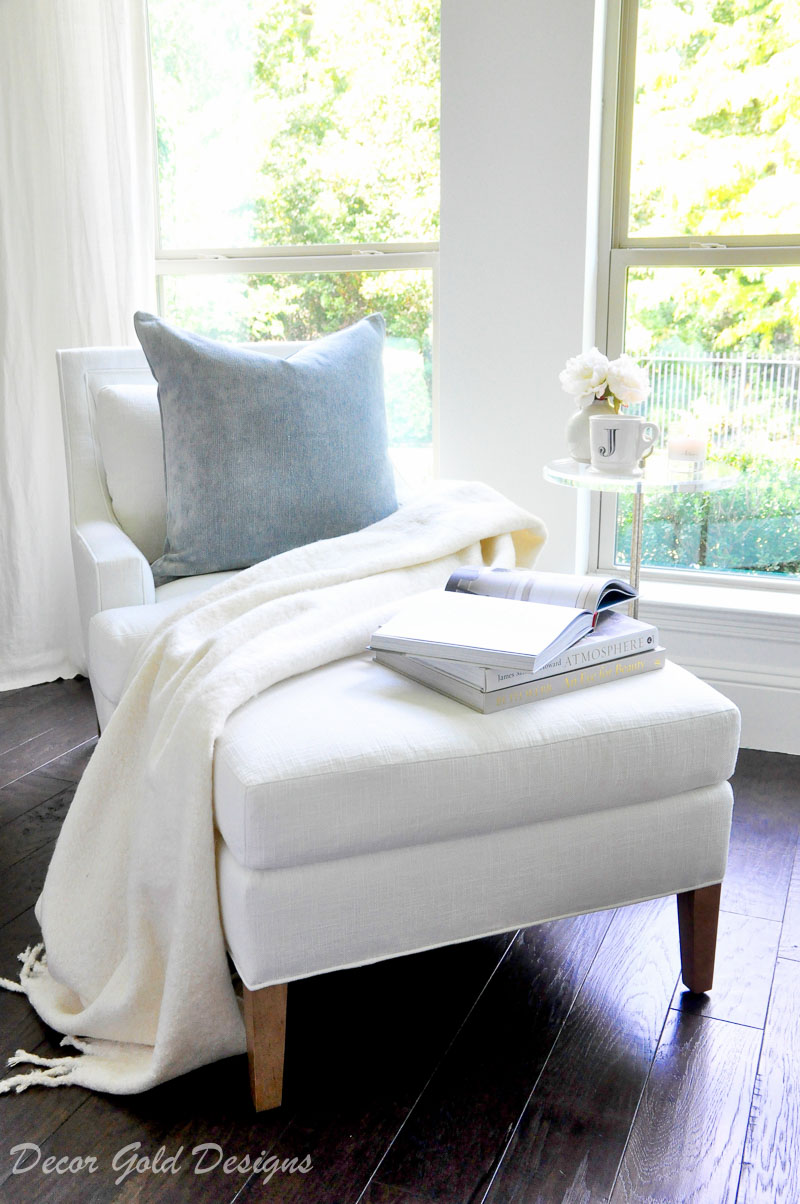 Stack some books
Books give your home a collected look and evoke memories. Group them and stack them in each room rather than stashing them out of site.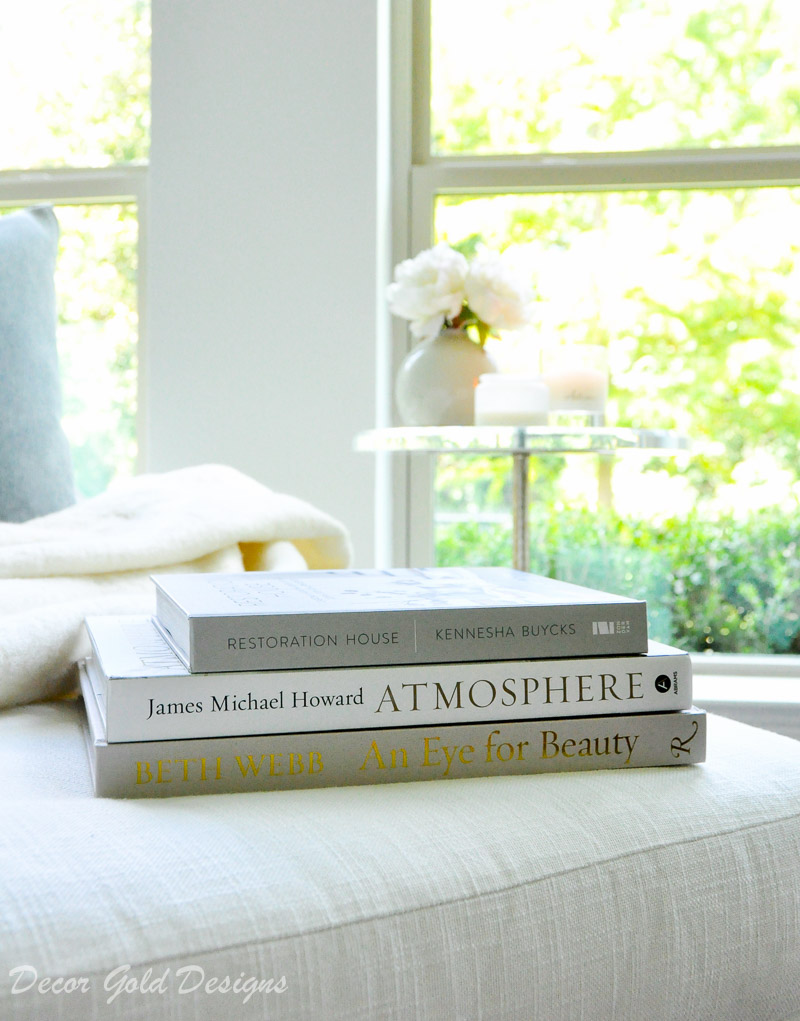 (Chair & Ottoman by Maiden Home. Both are part of a full master bedroom makeover. Subscribe here if you don't want to miss the reveal)

Layer soft bedding
I can hardly wait for fall each year so I can pile cozy bedding on my beds! Sleeping in a "cocoon" is my preference, so this may just be my favorite category of coziness!
Give your bed a cloud-like appearance by adding layer upon layer of bedding. The key is to include lightweight fabrics and several shades of white and ivory. I adore this quilt and have one in each of my three bedrooms. It is incredibly soft and fluffy.
Add a soft color with a velvet throw pillow and an oversized throw blanket.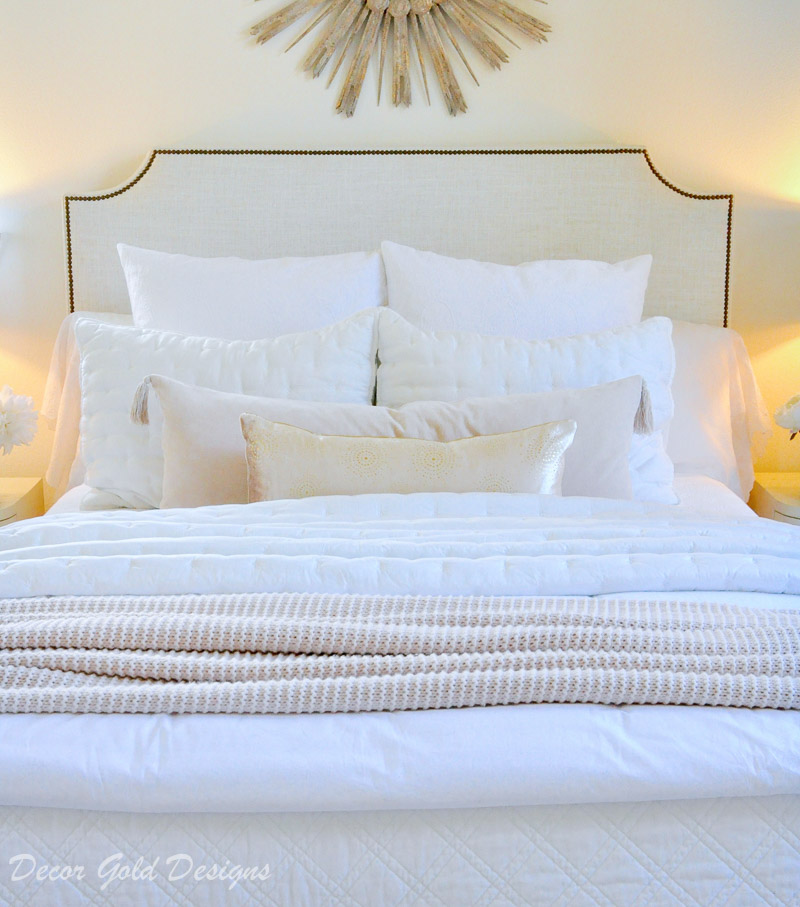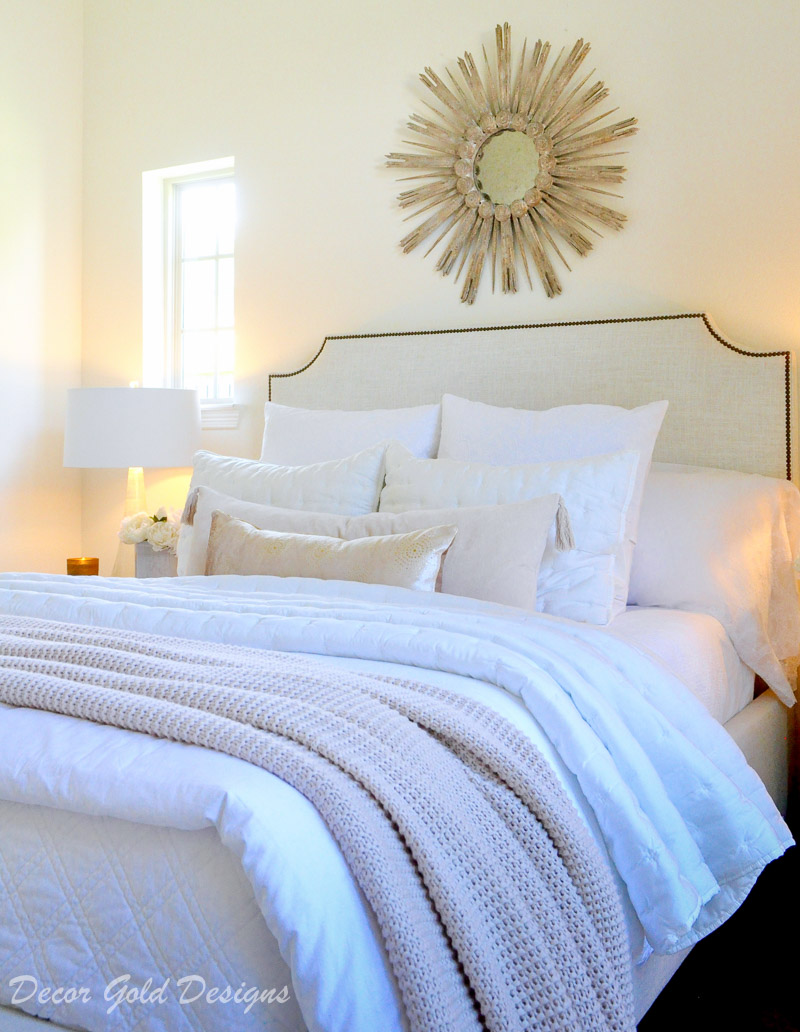 Place pillows on your dining chairs
Speaking of throw pillows, add some to your dining room for a lush, layered look. Not only will you love this inviting vibe, but you (and your guests) will want to linger at the table longer. My pillows are a very soft blush color and currently only $19!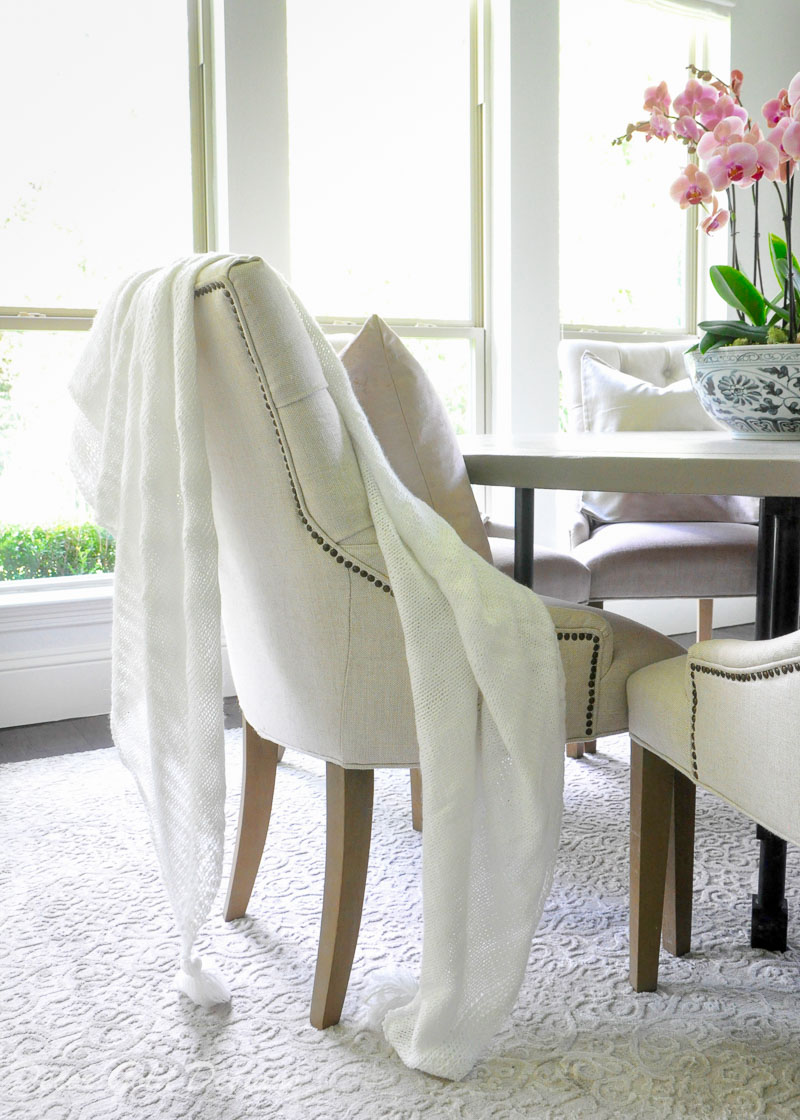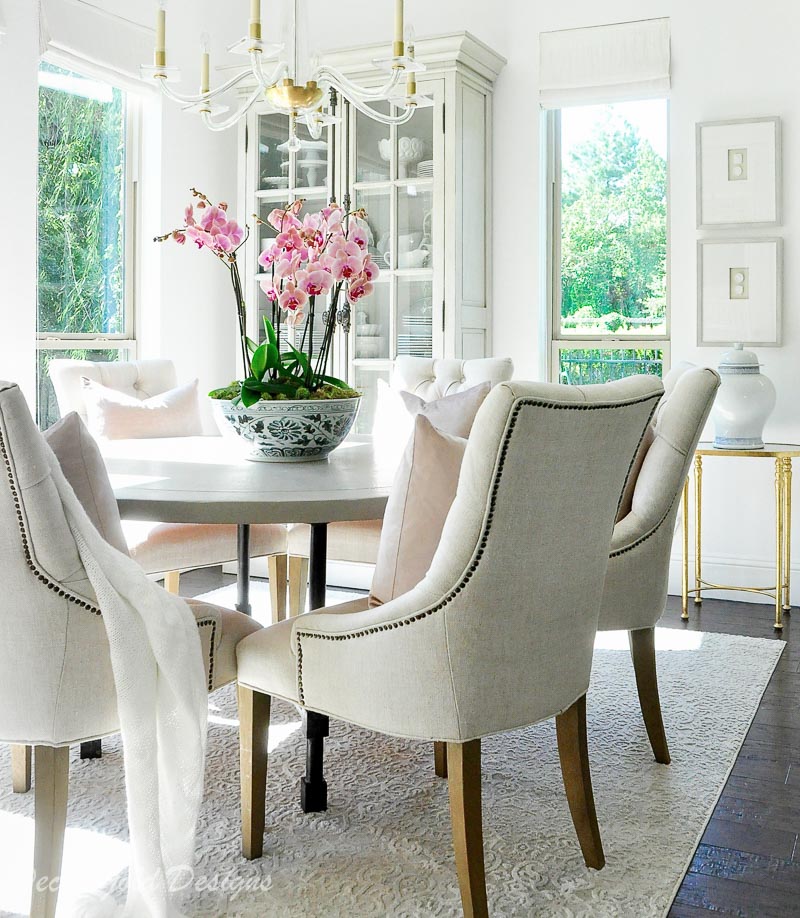 Here, I added pillows to the end chairs….. a great choice for a rectangular table.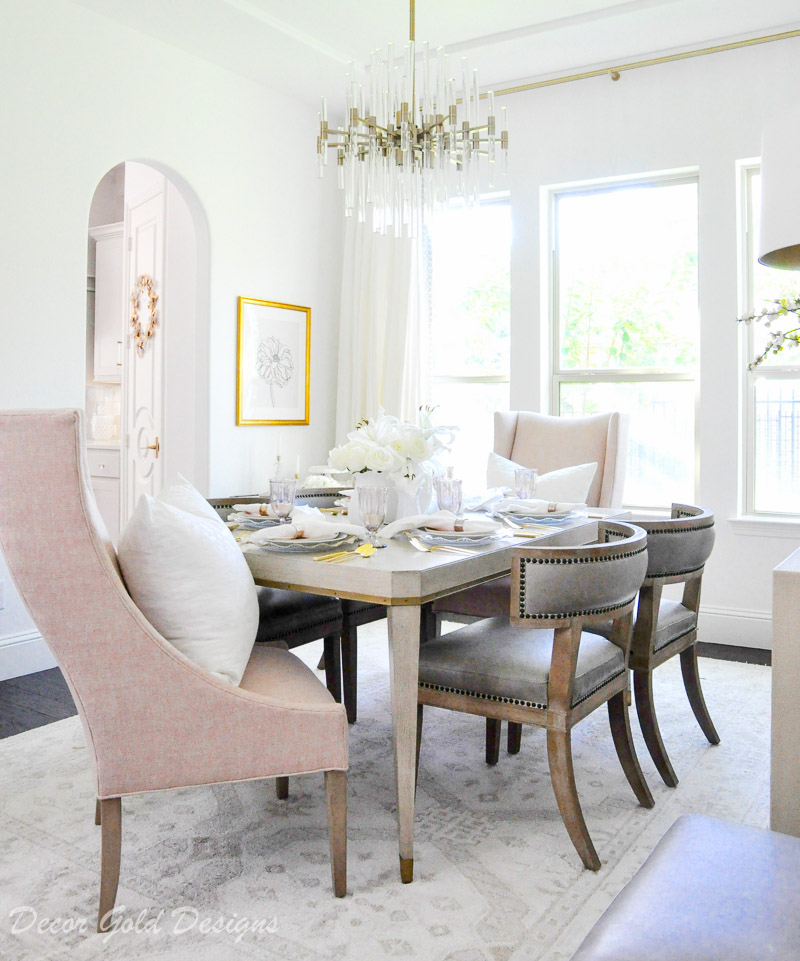 Add rugs
Rugs add color and comfort under your feet. Trade natural rugs for something a bit more cozy. This beauty gave my kitchen a more inviting look and softened the dark wood flooring.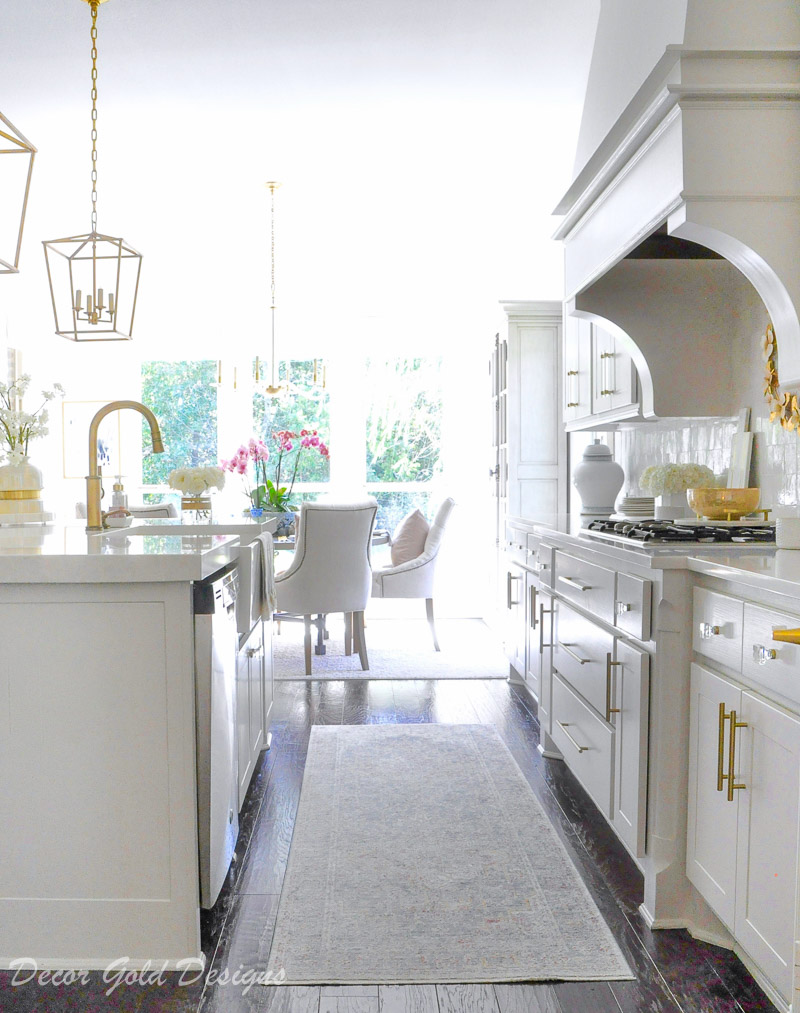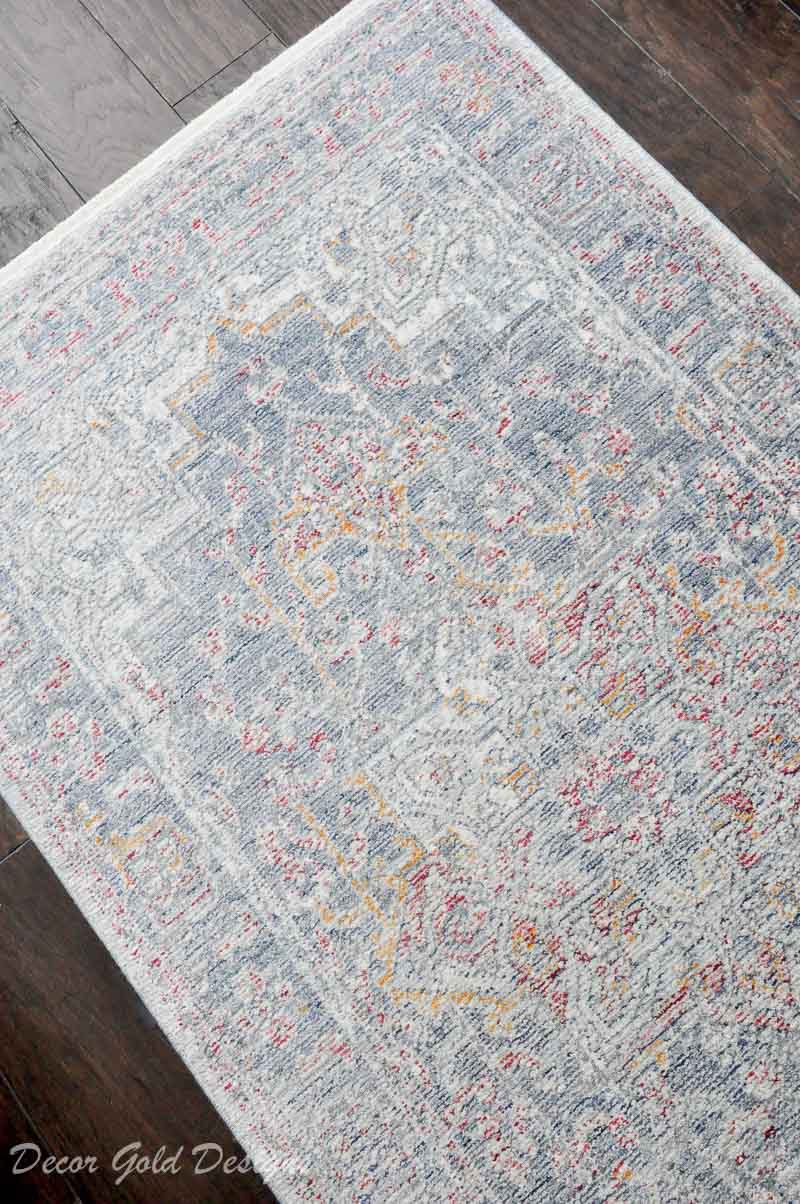 Now that you have a cozy home, it will be simple to decorate for fall when the time is right. Is the time now??? Don't worry, my all new Fall Home Tour is coming very soon! While you're waiting, you can find my most recent one HERE.
I hope you'll stay connected…..
Click on the Image to Subscribe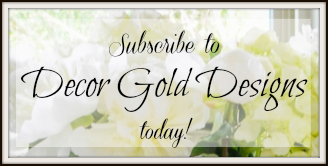 SOCIAL
Instagram | Pinterest | Facebook
Follow me on the LIKEtoKNOW.it app!