I always love to look back and see my top blog posts each year. It helps me learn what YOU liked so I can plan my future posts. 
My 2018 top 10 had some surprises and some fun repeats. For instance, fall tours have been in the top 10 every single year! I hope you'll scroll through and let me know which posts were your favorites in the comments. 
*This post contains affiliate links. Please find our full disclosure here. 
10. Guest Bedrooms Adding Finishing Touches
New draperies, a blush bench, wallpaper, and more….updates and additions gave this room a much more finished look.
See the full room and top post here.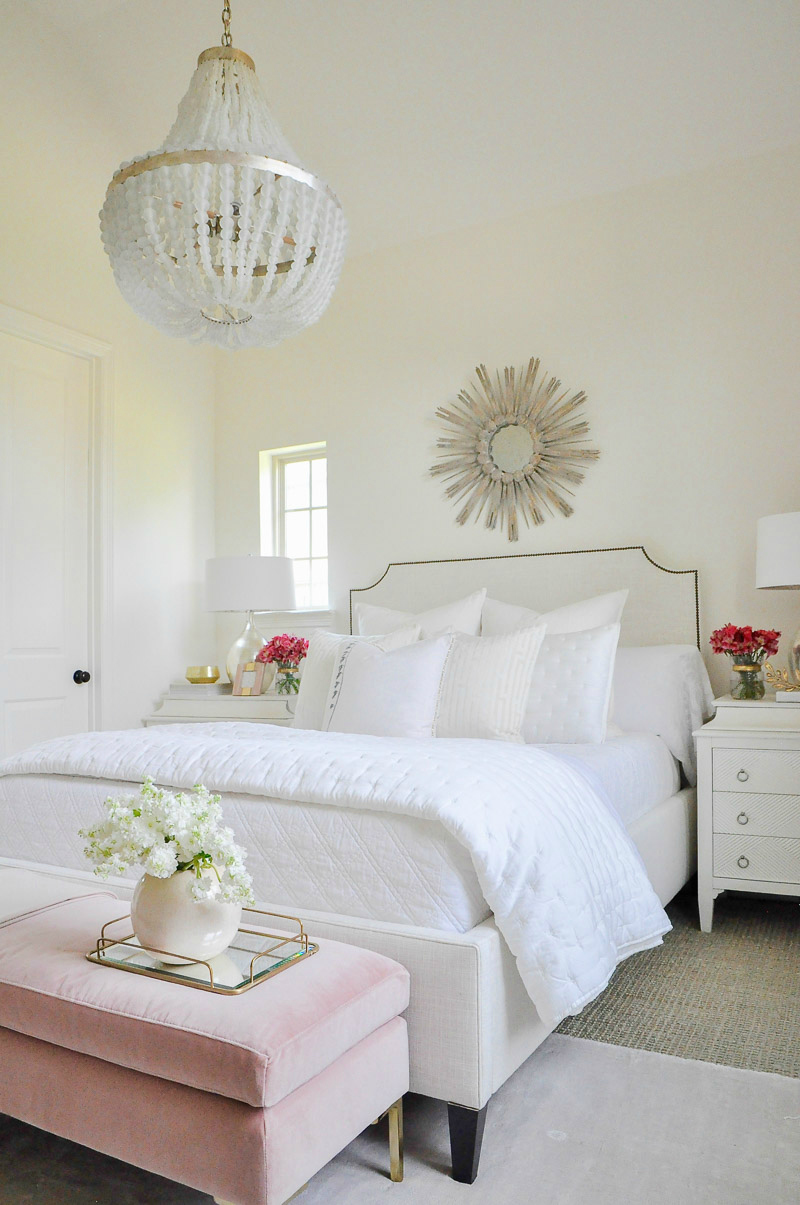 9. Little Things That Make a Big Impact in Your Bedroom
Some of my favorite finds for a clean, beautiful, and heavenly smelling bedroom are what this post is all about. See it here.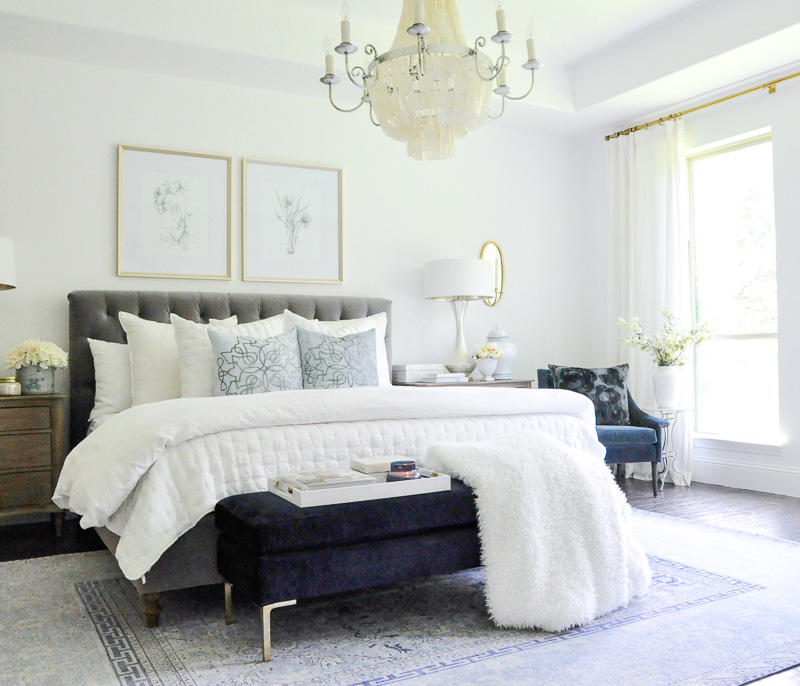 8. Our Bright + Inviting Kitchen Reveal
Our kitchen got a huge update and I am crazy for the way it turned out. See the reveal.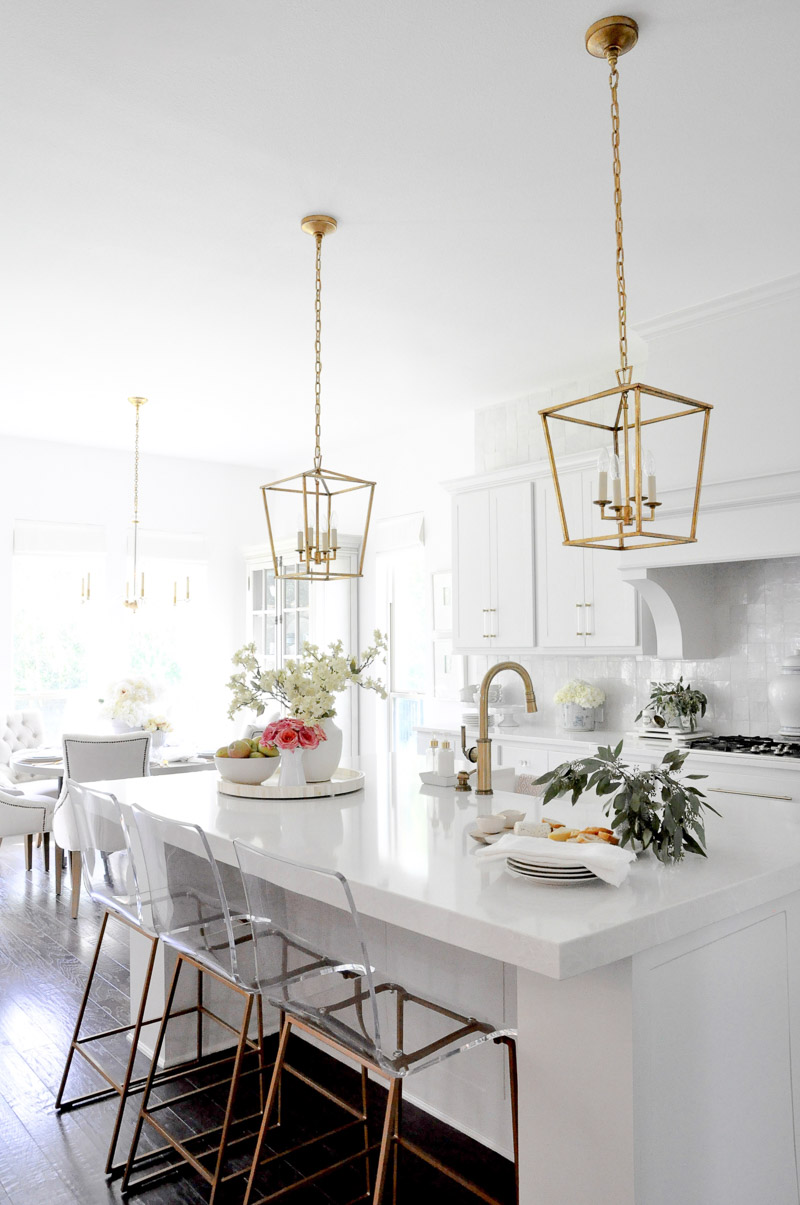 7. Dining Room Update Project
I was a bit makeover-crazy last year and was updating my dining room at the same time as my kitchen. Both were completed just before the holidays, so you may have missed the reveals. Find our dining room update here.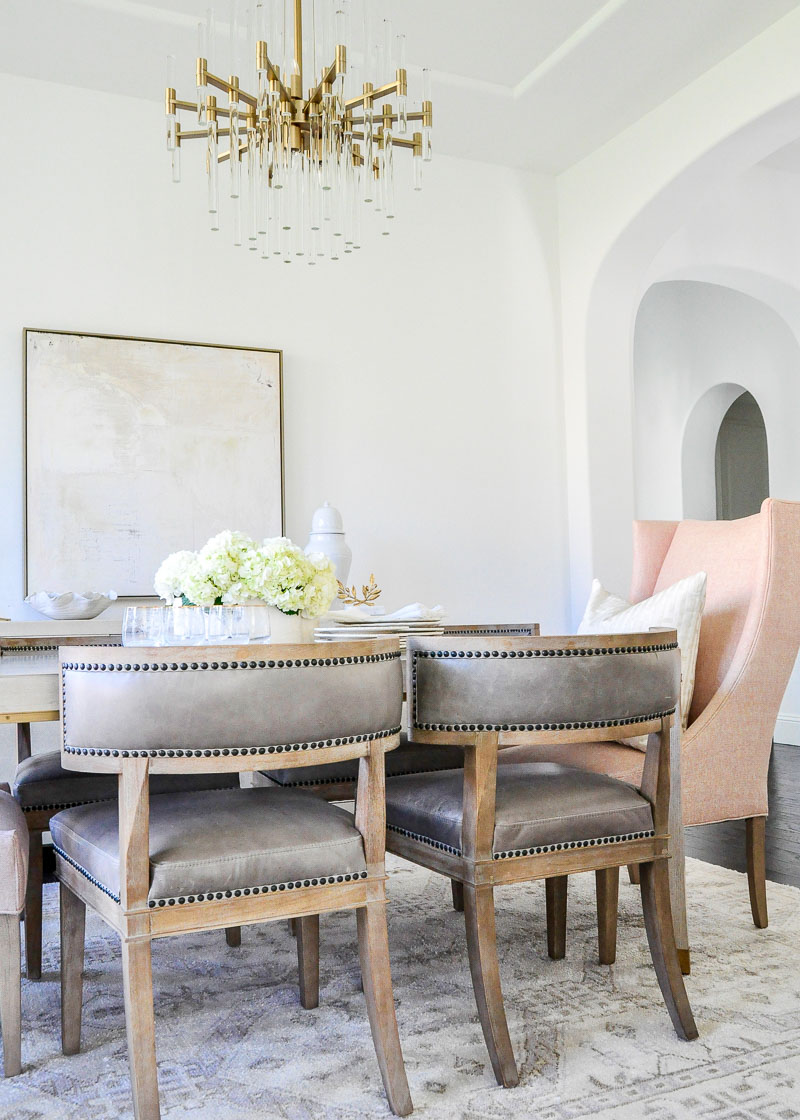 6. Welcoming Fall Home Tour
As I said above, our fall tour is a perennial favorite.
Find it here.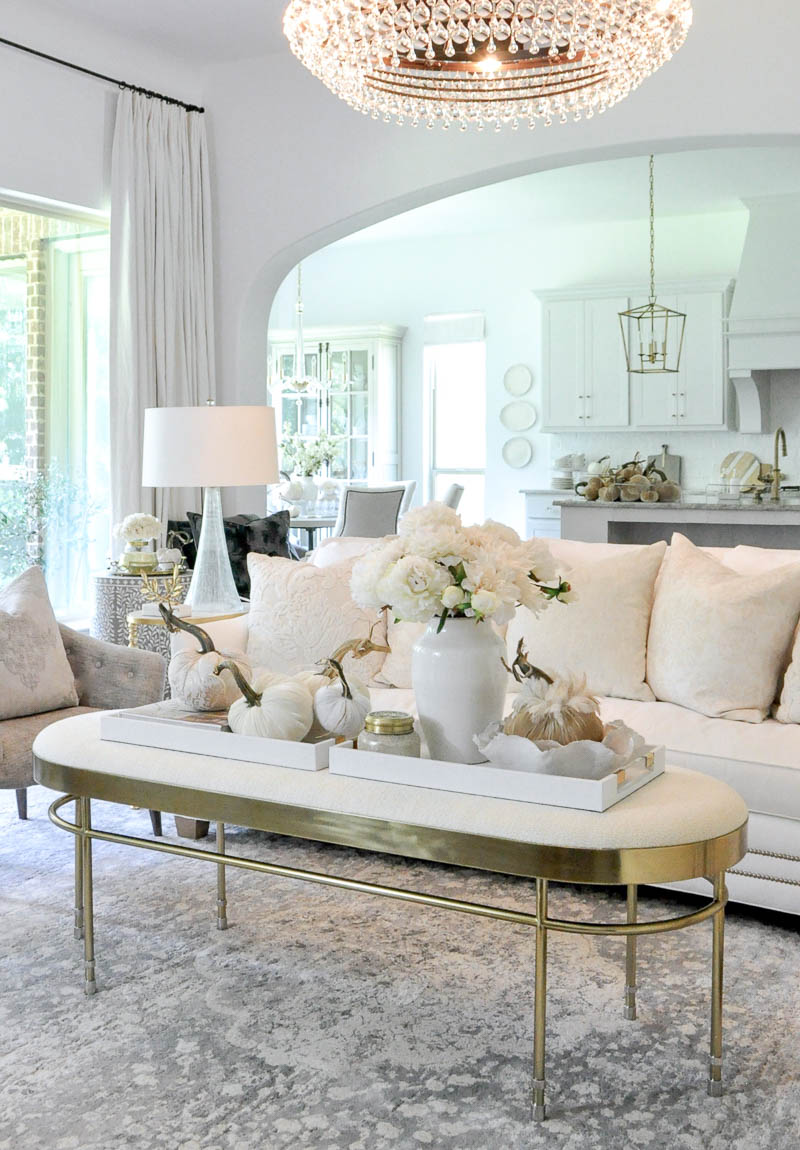 5. 5 Tips for Creating an Inviting Home 
I live by these tips!
Click here and learn to create an inviting vibe of your own.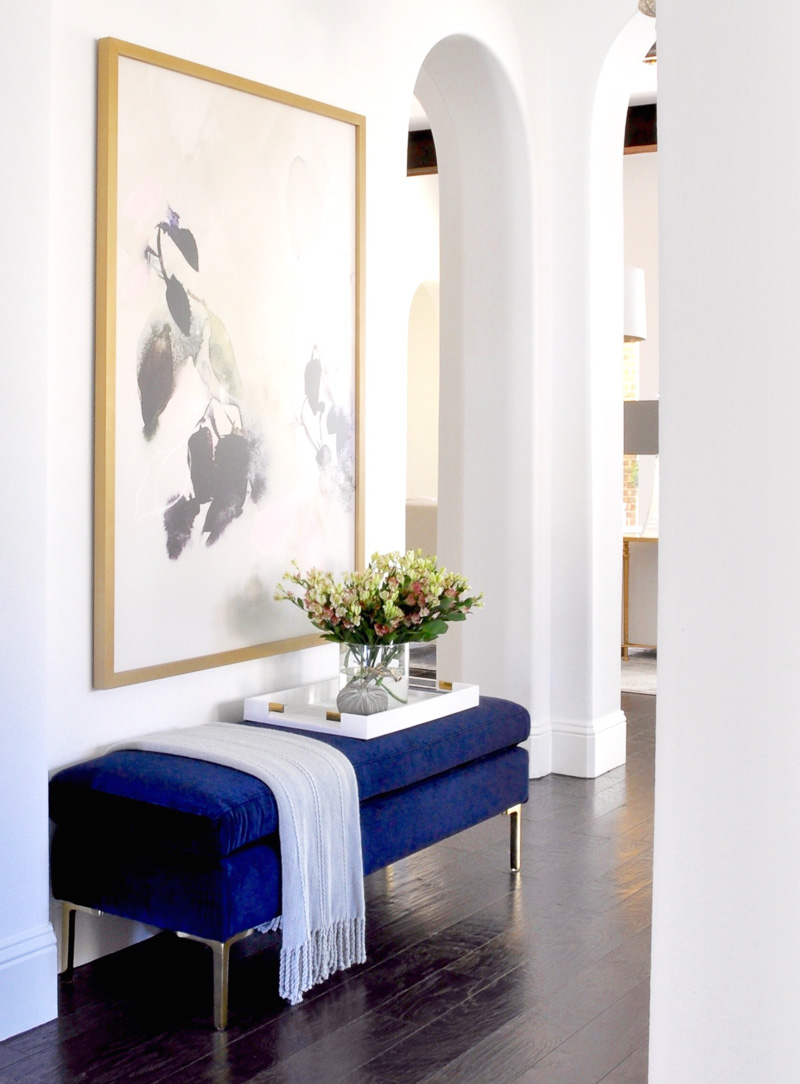 4. Kitchen Update with Gold Accents
Our kitchen remodel was done in phases. This was the reveal of Phase 1 which you can see here.


3. Projects and Plans
I shared details, progress, and my plans for everything I was doing here.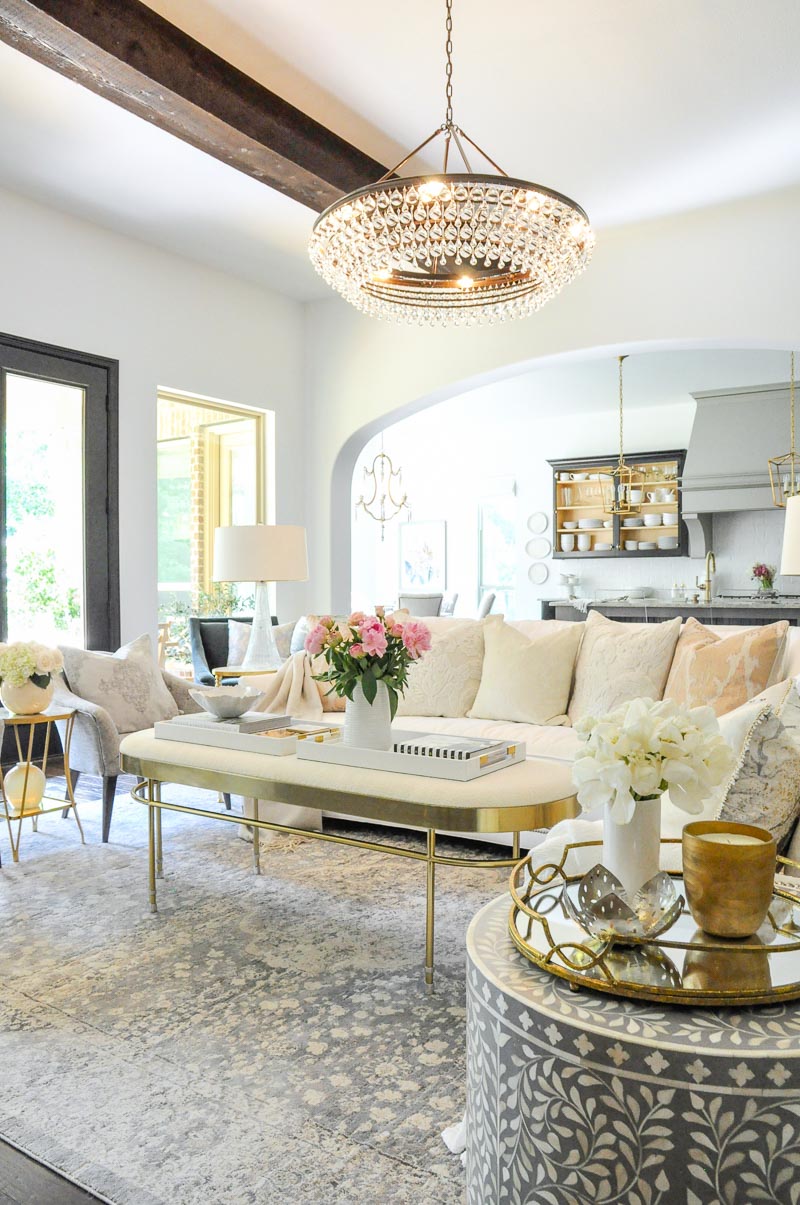 2. Bed Making – Step by Step
After my bed styling post landed in the top 3 of 2017, I thought you would like to have a reference for the basic bed making steps. It's here and made it into my top 2 of 2018!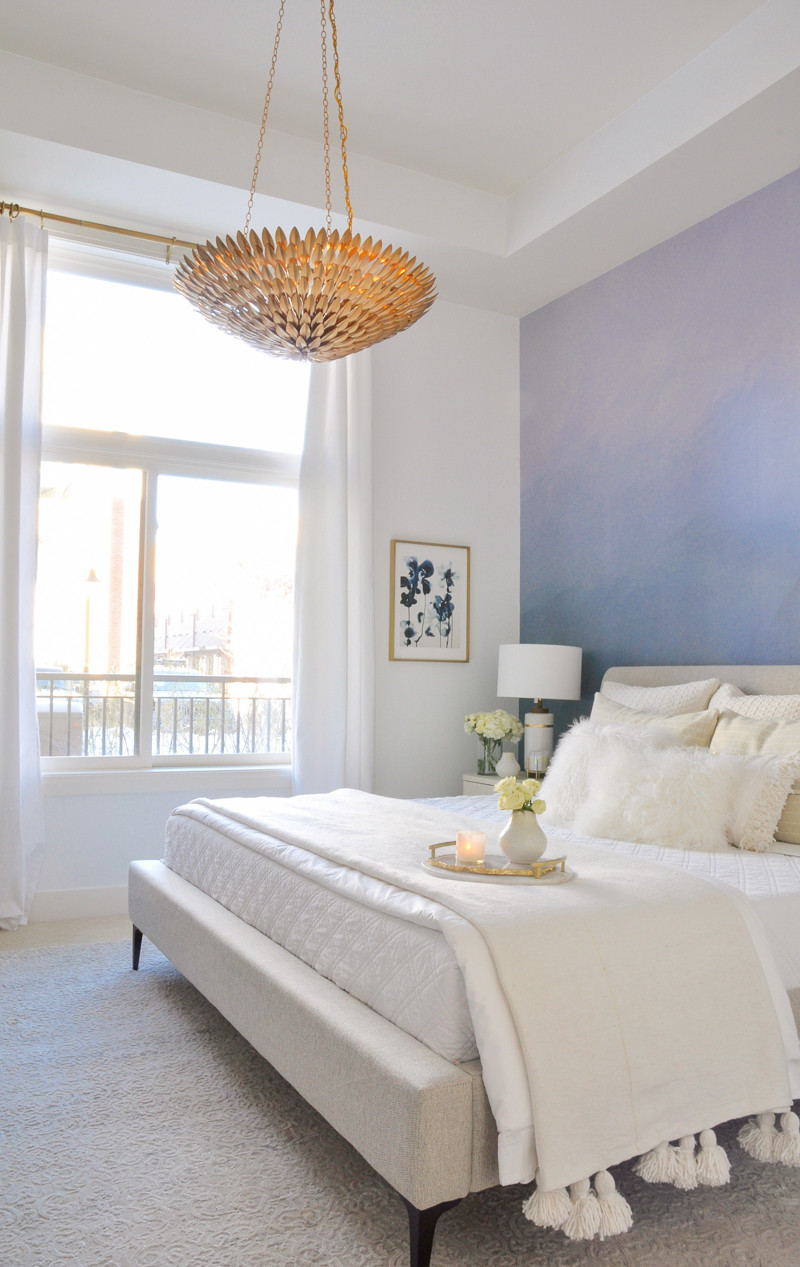 1. Living Room Makeover Reveal
This was my one of my biggest projects of 2018! I started it in 2017, but had a number of delays, so it was such a thrill to finally reveal. The change was huge! See it here. If you are interested in the room room makeover process, you may like my 5 Steps to a Successful Living Room Makeover. It was actually my 11th top post!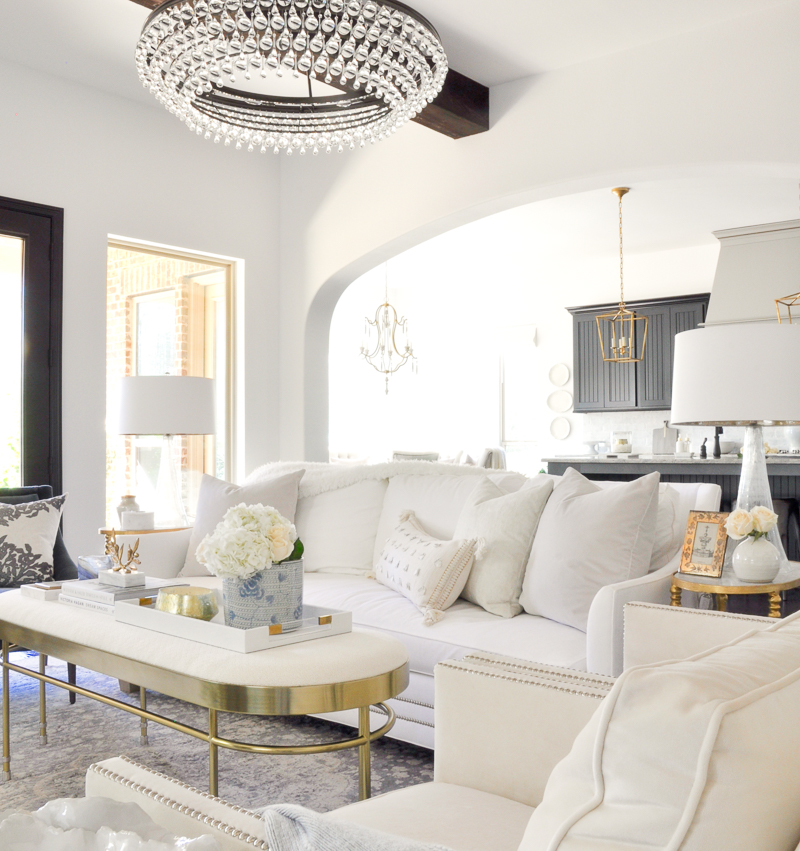 What a year! I feel like my home and blog evolved together. I hope you like the direction they are going as much as I do! 
I have some amazing things planned for 2019. Subscribe to our newsletter so you won't miss a thing! 
Top 10 of 2017      |      Top 10 Instagram Posts