There are a few things I use in my home that are true game changers. One is new to me, but so so good.  The others are tried and true and make a big impact for a relatively small price.
I'm always looking for ways to make my home more inviting and more aesthetically pleasing. I also love to find ways to make life easier. As summer turns to fall, I know I'll be spending more time inside, so I've been shopping recently, looking for great finds.
Today, I want to share a few of my favorites with you. Basically, I want to tell you about some things that surprised me…… in a good way! Another thing that surprised me, I found them all on eBay! That is a really good thing.
*This post contains affiliate links. Please find our full disclosure here. Also, this post is the result of a collaboration with eBay. All comments and opinions are 100% my own.   
The finds I am featuring are all impactful in your whole house. Today though, I want to focus on your bedroom because I believe these finds are bedroom must-haves.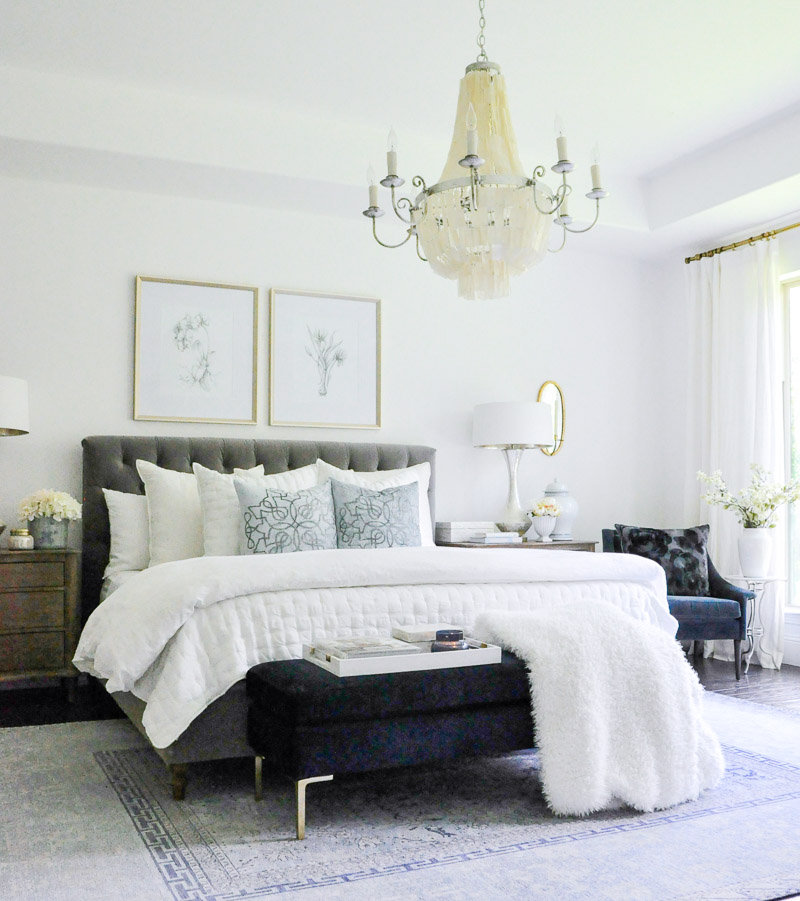 Robot Vacuum
First up is something that is new to me, but I am so excited about it! When eBay reached out to me, I knew it was the perfect time to finally get the Robot Vacuum Cleaner I had been wanting.
I think it is important to mention, I love my other vacuum. It's a Shark and it does an awesome job. BUT I have been wanting a robot and I am happy to say I got one that I LOVE!
My new robot cleans very well and has some fabulous features including  a smart phone app, Alexa compatibility, scheduling, and much more! If you've been thinking about getting one of these, now is the time!
You can see it charging here, but it's easy to find an out of sight place for it to charge too.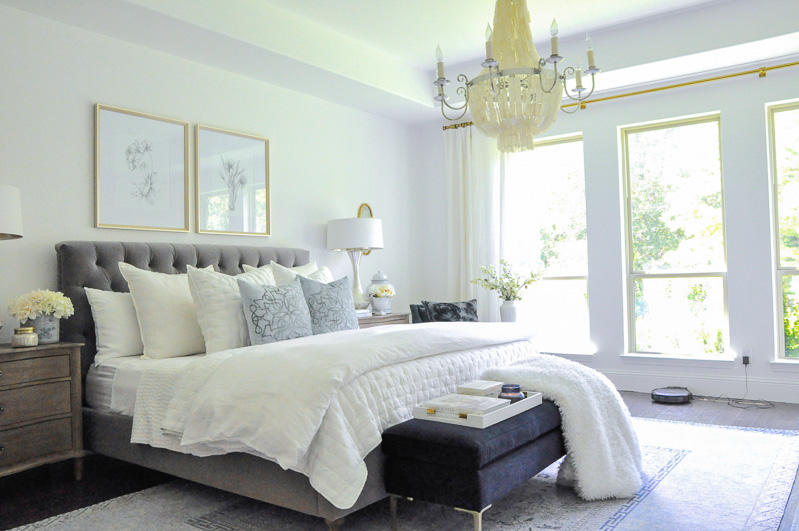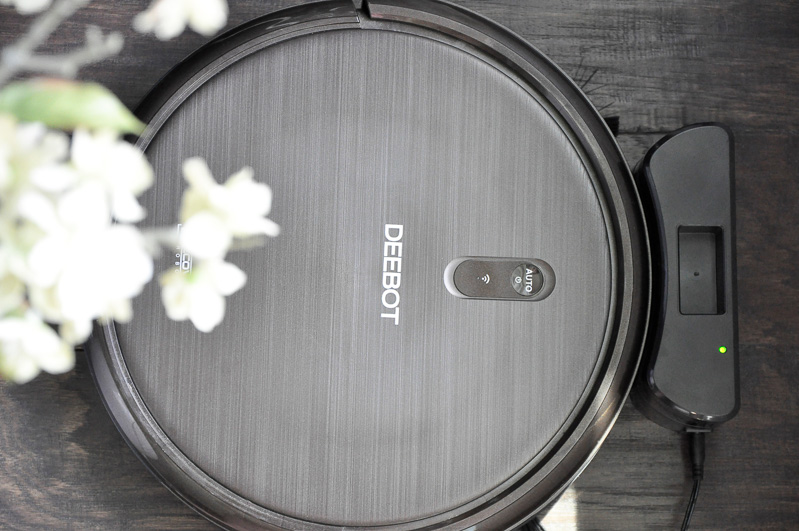 Click on an image to SHOP!

Glamorous Wash
I found this Glamorous Wash a couple of years ago. The scent is amazing! I use it sparingly because a little goes a long way. I recommend using about half of the suggested amount.
Click on the image to SHOP!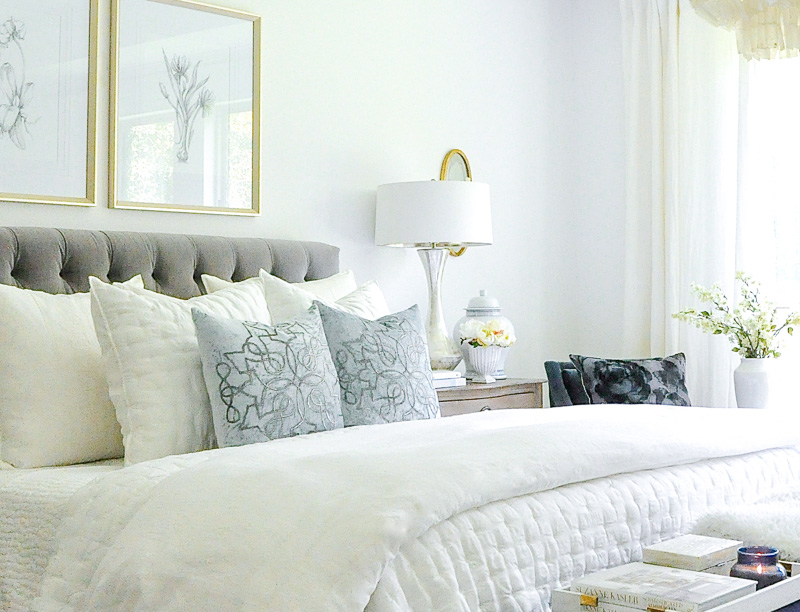 I wash all of my bedding in it.  This is the pick stitch duvet I have on my bed.
Click on any image to SHOP!

Steamer
I've had this steamer for several years. It's great for clothing, but I especially love it for bedding!
Here's the thing, I'm not going for a stiff, super formal look. I call the look "casual elegance", which is beautiful without being fussy.
When steaming bedding, especially linen bedding, I can typically get rid of big wrinkles rather quickly. In just a few minutes I get a far nicer look than I would without steaming at all.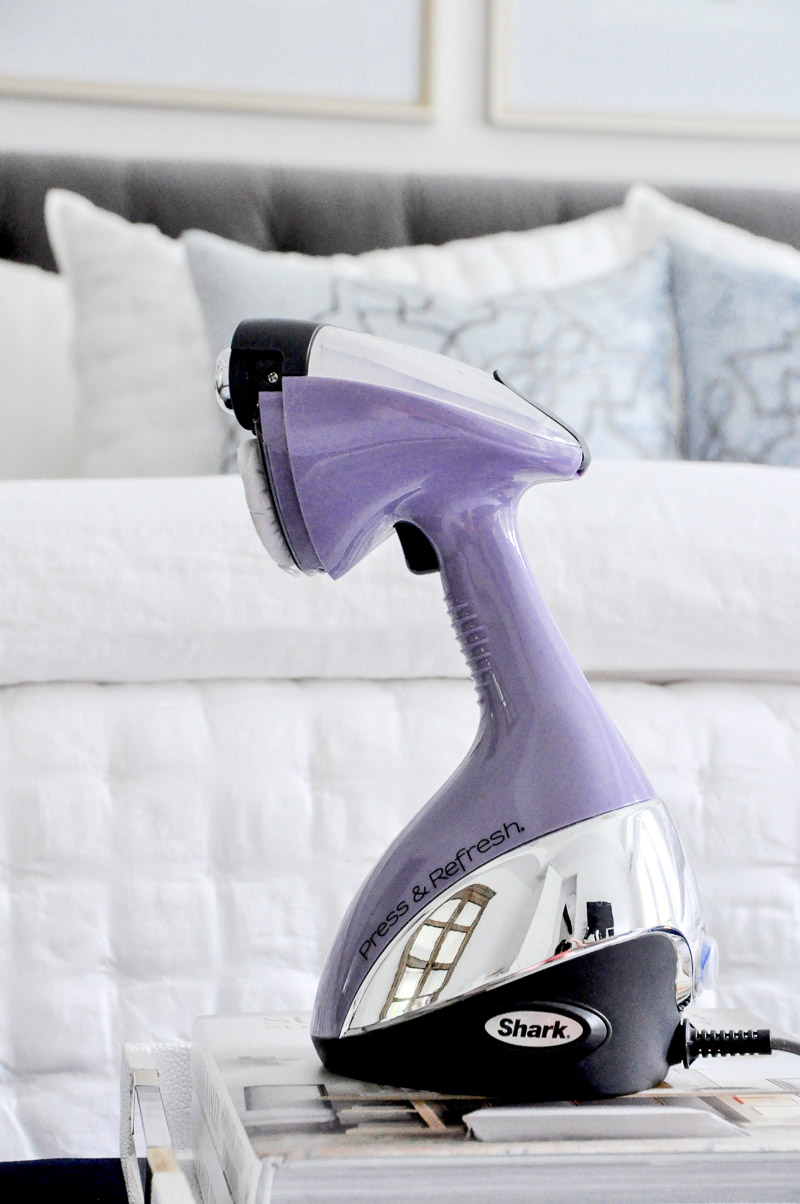 Click on the image to SHOP!

Now that you've seen a few things that can elevate your bedroom and the rest of your home, I thought I would share some of eBay's other items. Most are from my home and prices are excellent, often well below retail.
While searching eBay's site, I learned that most of the items are brand new. If you don't want to see the used items, simply click "advanced" next to the search bar. eBay has a great filtering system in place. Another thing you may not know, over 2/3 of the listing on eBay ship for free! I set my filters accordingly and continued to shop, finding numerous items for my home.
Here you can find my bed in a different colored fabric.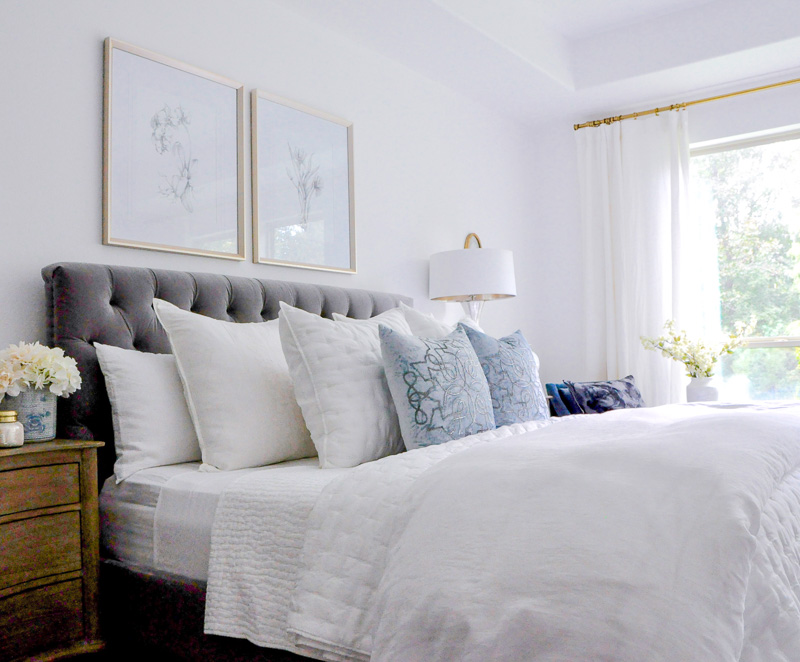 Finding these Anthropologie candles made me smile. They are my favorites by far!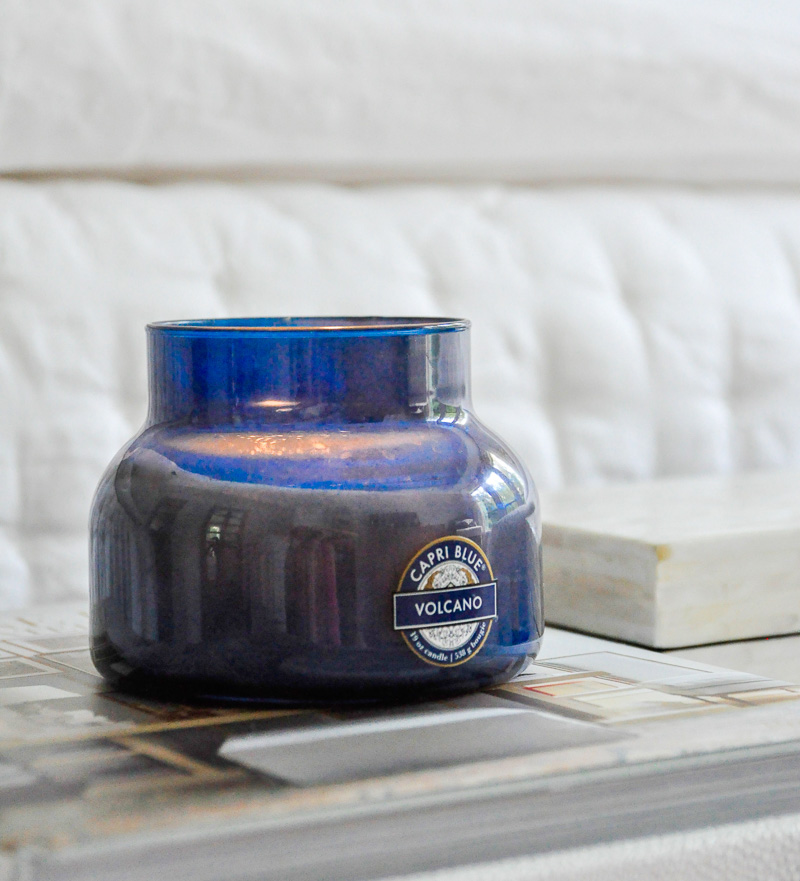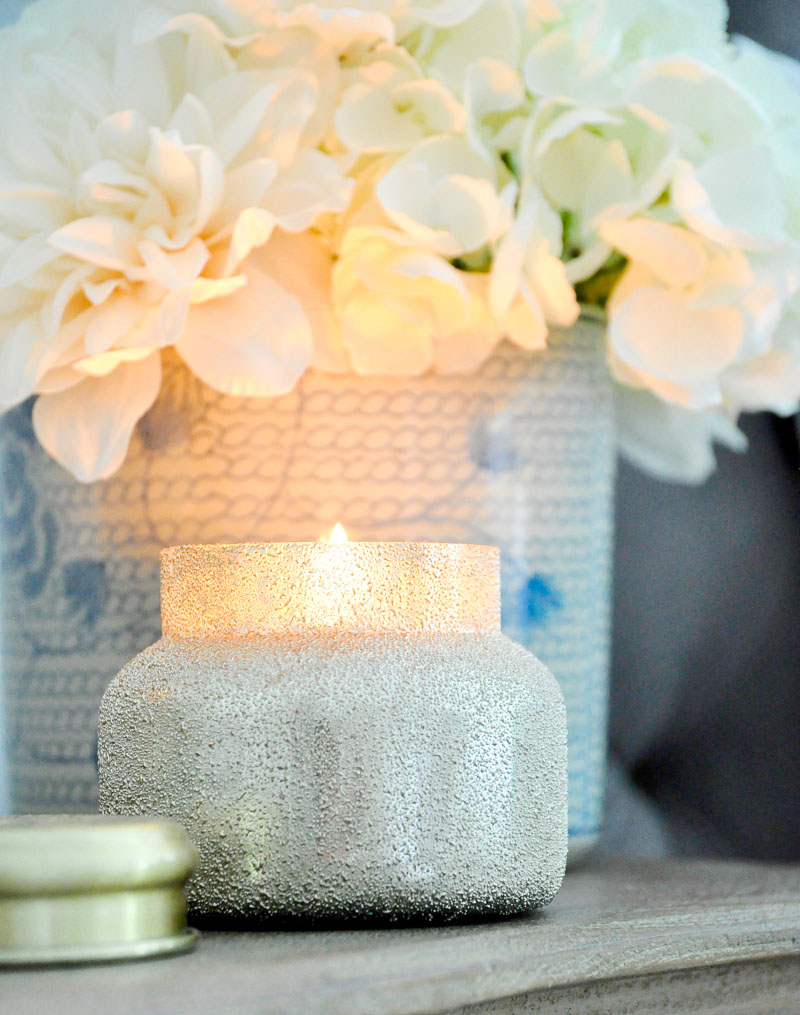 My glorious, oversized (90″ long) furry throw was another pleasant surprise find.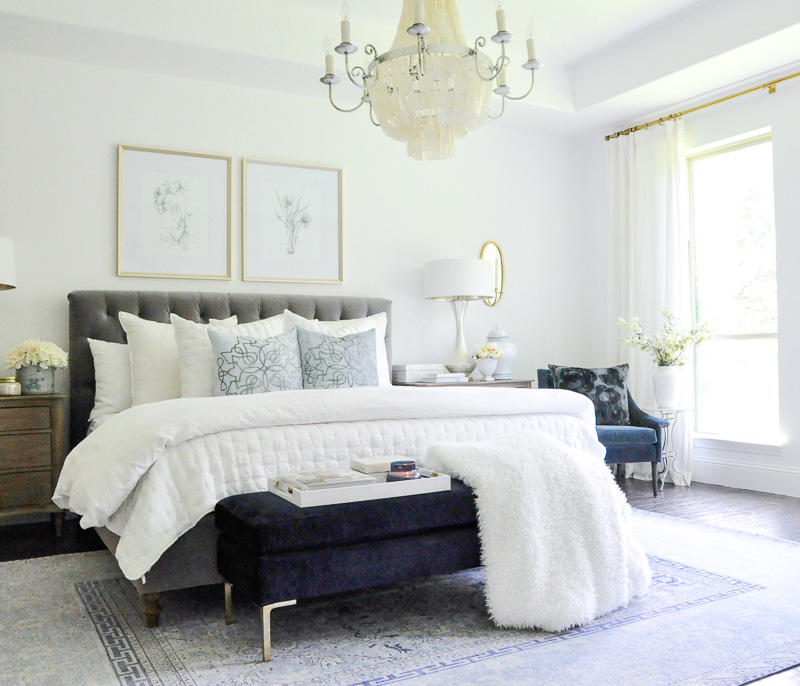 Click on any image to SHOP!

You've seen me use this blush throw in just about every room in my home. It is throw blanket 60 x 90″ long and it looks gorgeous styled in all of these ways! I have it in antique white too. Many of the home decor bloggers have this beauty because it's timeless and works with many decorating styles!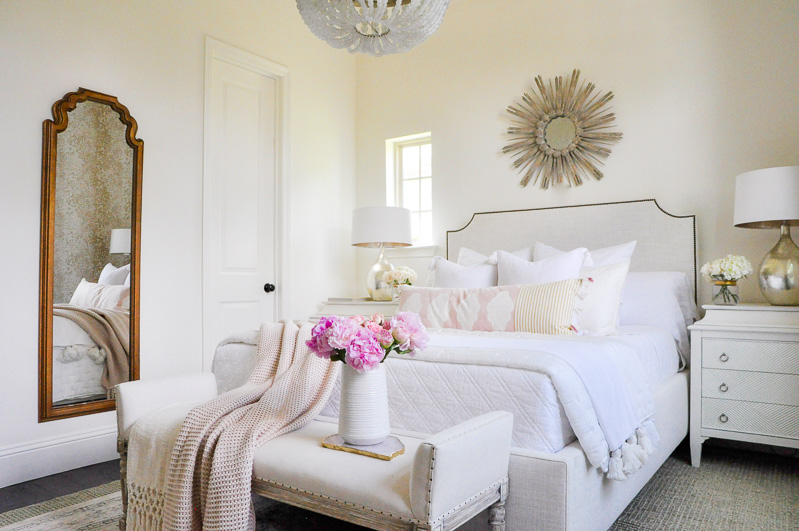 The pillow with tassels in the front has been discontinued for a while. I love it and was excited to see one !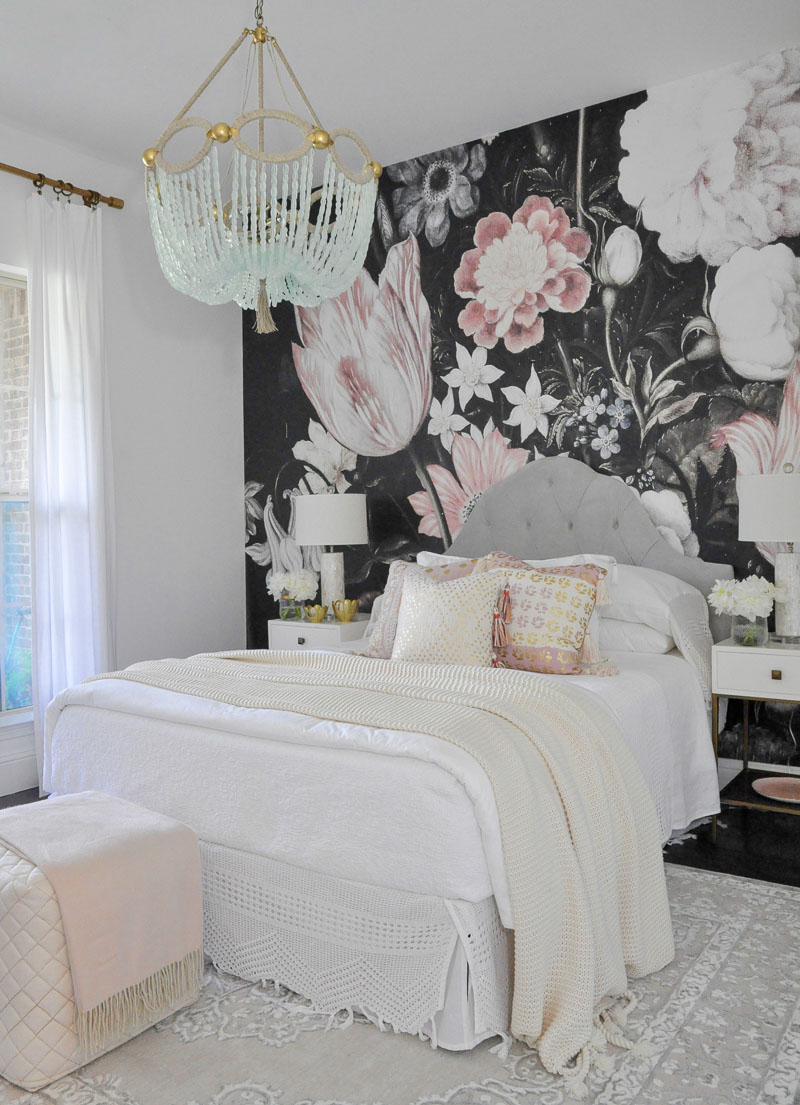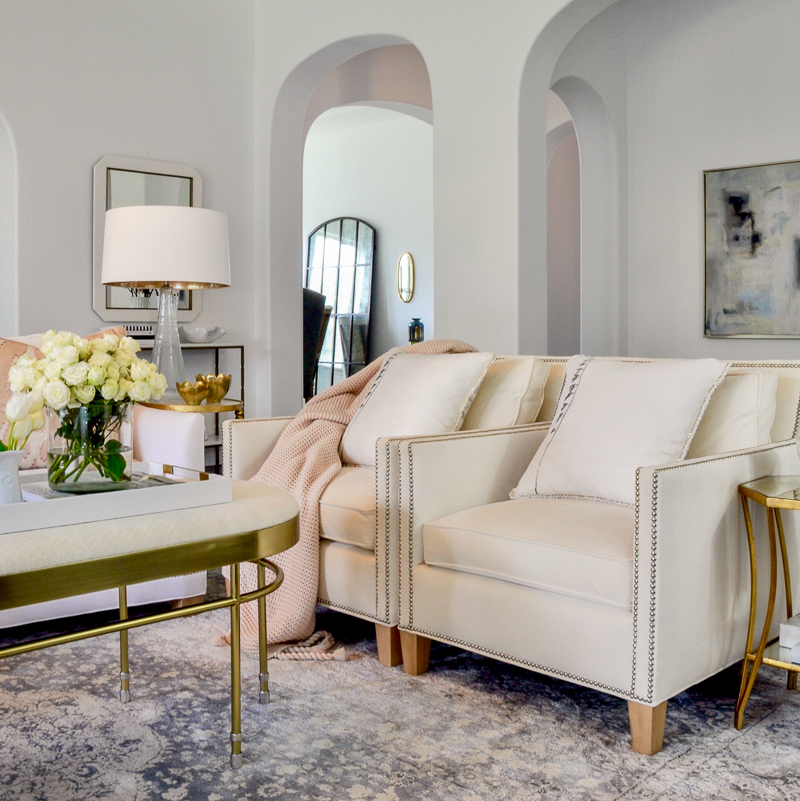 The cute Surrey vase which is no longer available from Pottery Barn is a close match to my bedroom vase.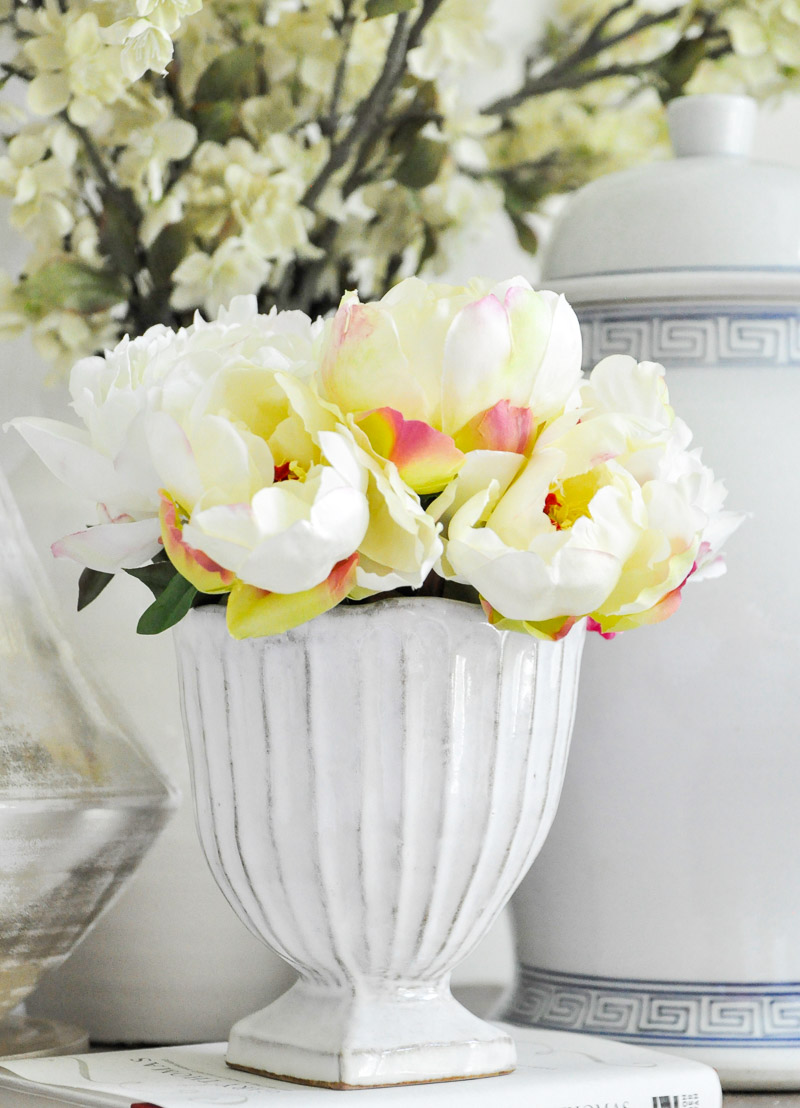 Here are a few more things I love, mostly things I have in my home:
Great finds at AMAZING PRICES!
Click on any image to SHOP!

For much more, check out the deals on the  Home and Garden Events page! Happy Shopping!
Stay connected…..
Click on the Image to Subscribe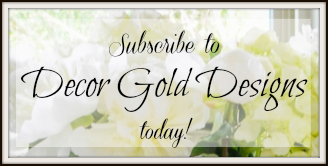 SOCIAL
Instagram | Pinterest | Facebook