Welcome to Week 6 of the One Room Challenge! I'm so excited to be this close to the end of the makeover of our Colorado loft. Even with the extra week, I know the remaining time is going to fly by. If you need to catch up, the first five weeks are linked here:
Week 1 | Week 2 | Week 3 | Week 4 | Week 5
This post contains affiliate links.
This week's post is going to be short and sweet. Now, since I didn't know I would have an extra week before the reveal, I didn't have much to do on my Colorado loft bedroom.
The biggest accomplishment was hanging the chandelier. I wasn't there, so please forgive the cell phone image.
Tony used FaceTime while it was being hung so I could see what was happening. I asked him to hang it 76″ from the floor and assumed we would be adjusting, but so far it looks pretty good. However, until I'm standing in the loft with it, I won't know for sure.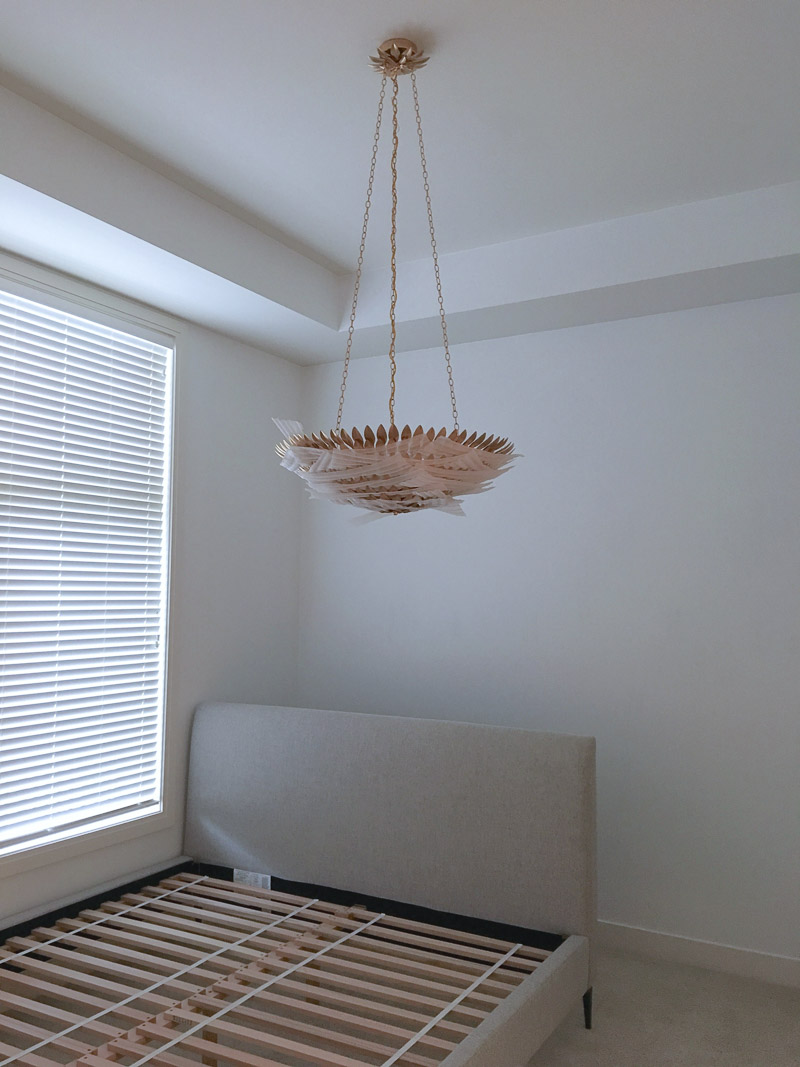 Also, I finally found the perfect throw. I've been looking for an all white one since I started this room and this one did not disappoint.

Lastly, the bench I shared last week is staying in Texas. We simply don't have the room in the car. Two people, three dogs, and a whole lot of winter clothes are preventing this beauty from joining us. However, I plan to find a great alternative if need be.
I will say this though – things always have a way of working out. Truth be told, I LOVE the bench here too.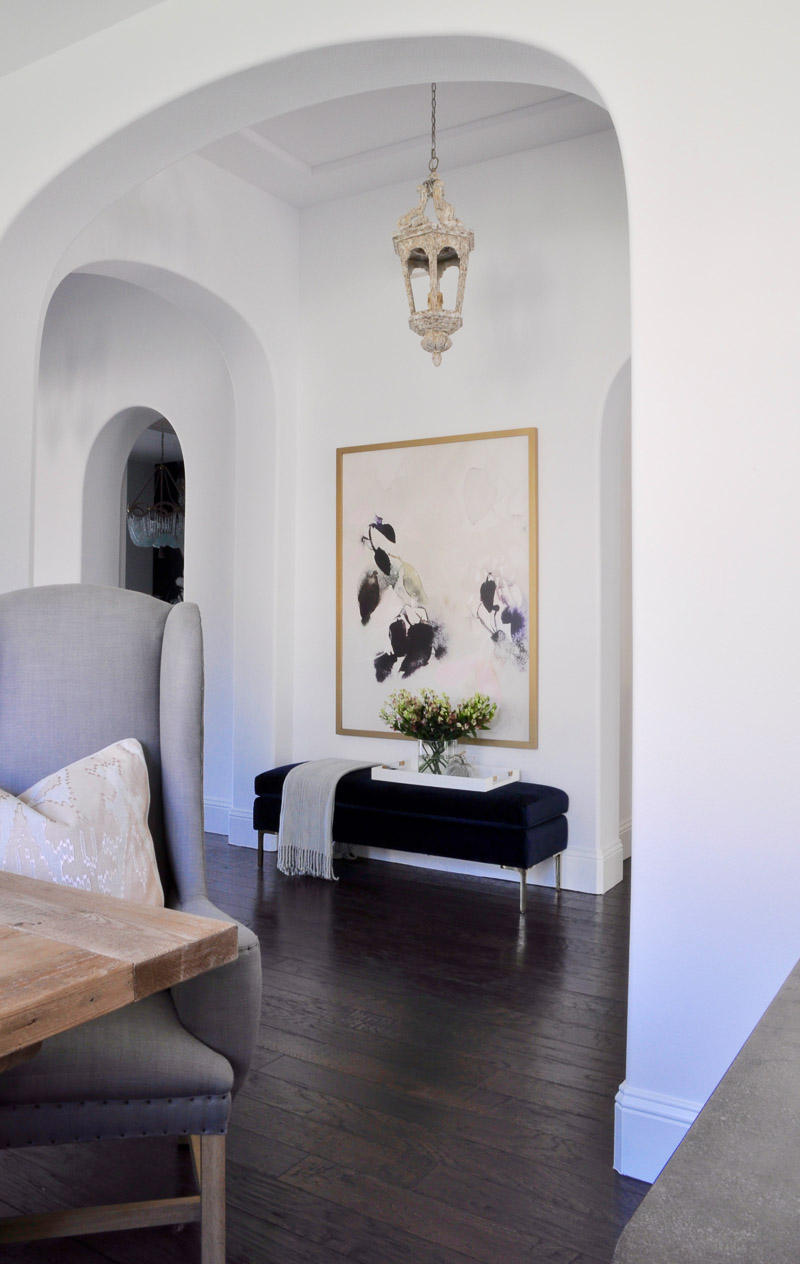 And if you look closely, you will get a sneak peek of another project that I'm working on!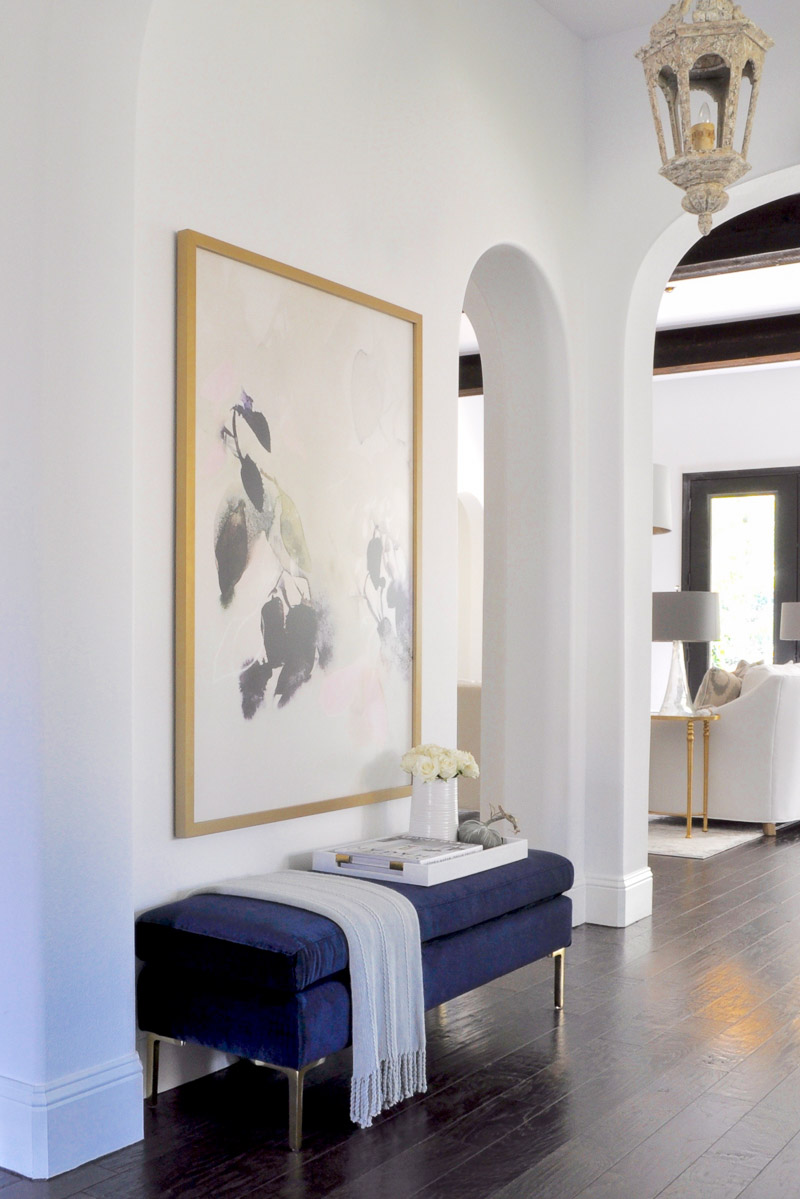 Click on any Image to Shop My Entry

Get all of the details first by subscribing to my newsletter.
Like I said, it was a light week!
I hope you'll stop by next week! It is the reveal and I can hardly wait to show you!
Click on any Image to Shop my One Room Challenge 

Stay connected…..
Click on the Image to Subscribe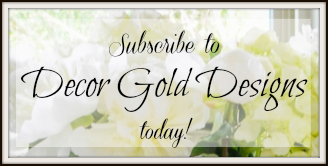 SOCIAL
Instagram | Pinterest | Facebook
Be sure to check out all of the featured and guest participants of the One Room challenge!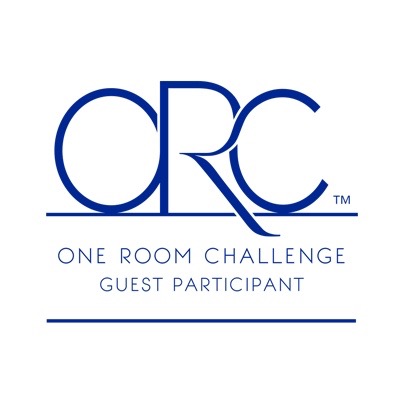 I am very happy to be working with the following sponsors who are providing products for this project. As always, all of my opinions are my own and I only work with brands that I truly love.
SaveSave
SaveSave
SaveSave
SaveSave
SaveSave
SaveSaveSaveSave
SaveSave
SaveSave
SaveSave
SaveSave
SaveSave
SaveSaveSaveSave
SaveSave
SaveSave
SaveSave
SaveSave
SaveSave