Happy New Year! At the end of each year, I can hardly wait to look back and see what you loved most on Decor Gold Designs! Often, I can guess which posts, shopping pages, etc. will be most popular, but there were a few surprises this year, which makes this post extra fun!
Today, I am excited to share the Best of 2020 with you!
Best Shopping of 2020
Shopping pages are always highly visited on Decor Gold Designs and this year was no different. The most convenient and simple way to shop the spaces I post on social media is via the Shop My Instagram page or on LIKEtoKNOW.it. If you are an app user, be sure to follow along!
Below you will find all of the most popular shopping pages on Decor Gold Designs!
Here's an abbreviated version of my most popular shopping page. Visit the full page here for all Instagram post sources, sale alerts, additional home decor finds, and much more!
I am so glad that you all love beautiful bedding as much as I do. Long before I started my blog, I had a fondness for linen pieces that create casually elegant, layered beds.
You can find all of the available bedding from our home and some additional pieces I love on our Bedding page. For your convenience, here are a few of the most popular pieces from our beds.

This page features all of the most asked-about furnishings, lighting, and decor from our home. It includes some product reviews as well as purchase directions and fabric colors.
Some of the product highlights are here!

Need sizes for my rugs or light fixtures? My Rug page and Lighting page are very helpful in this regard. They also include all available sources.
Here are a few from the page.

Apparently I am not the only one who collects pretty throw pillows and blankets! Find a few of the most popular ones below and many more on this page.

Best New Blog Posts of 2020
I have always felt that an organized space is a much more beautiful space. When our kitchen is in order, our entire home feels happier and warmer.
Here, you can find my blog post about my Kitchen Organization Project. It was a fun surprise to find it in my Top 5 of 2020 since I had to work hard to teach myself to have strong organizational skills. When I was young, I was not a naturally organized person!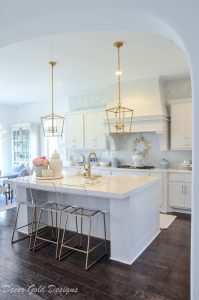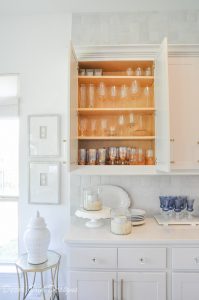 Our master bathroom looks a million times better than it did a year ago. Here you will find the reveal of our recent remodel.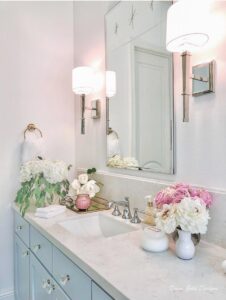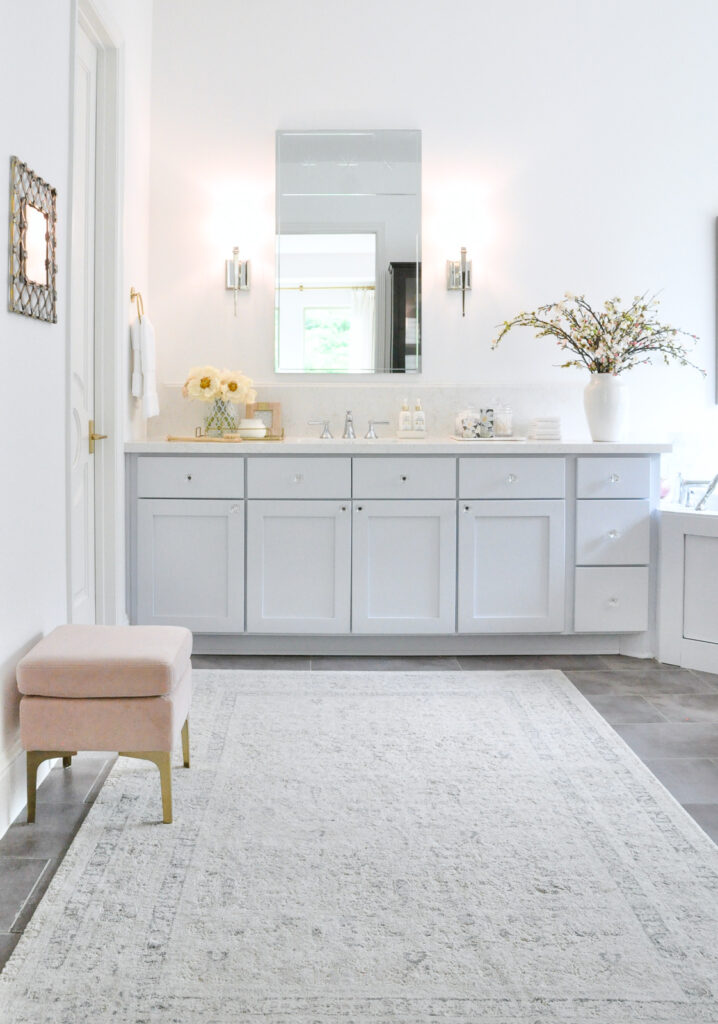 Master Bedroom Questions & Answers
This look proved to be a very well-received one in our master bedroom. I had so many questions about it, I ultimately decided to write a blog post with answers to the most common ones. Read the Q & A post here.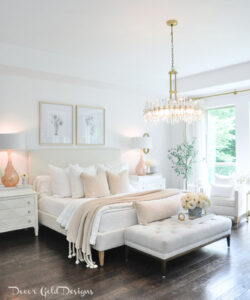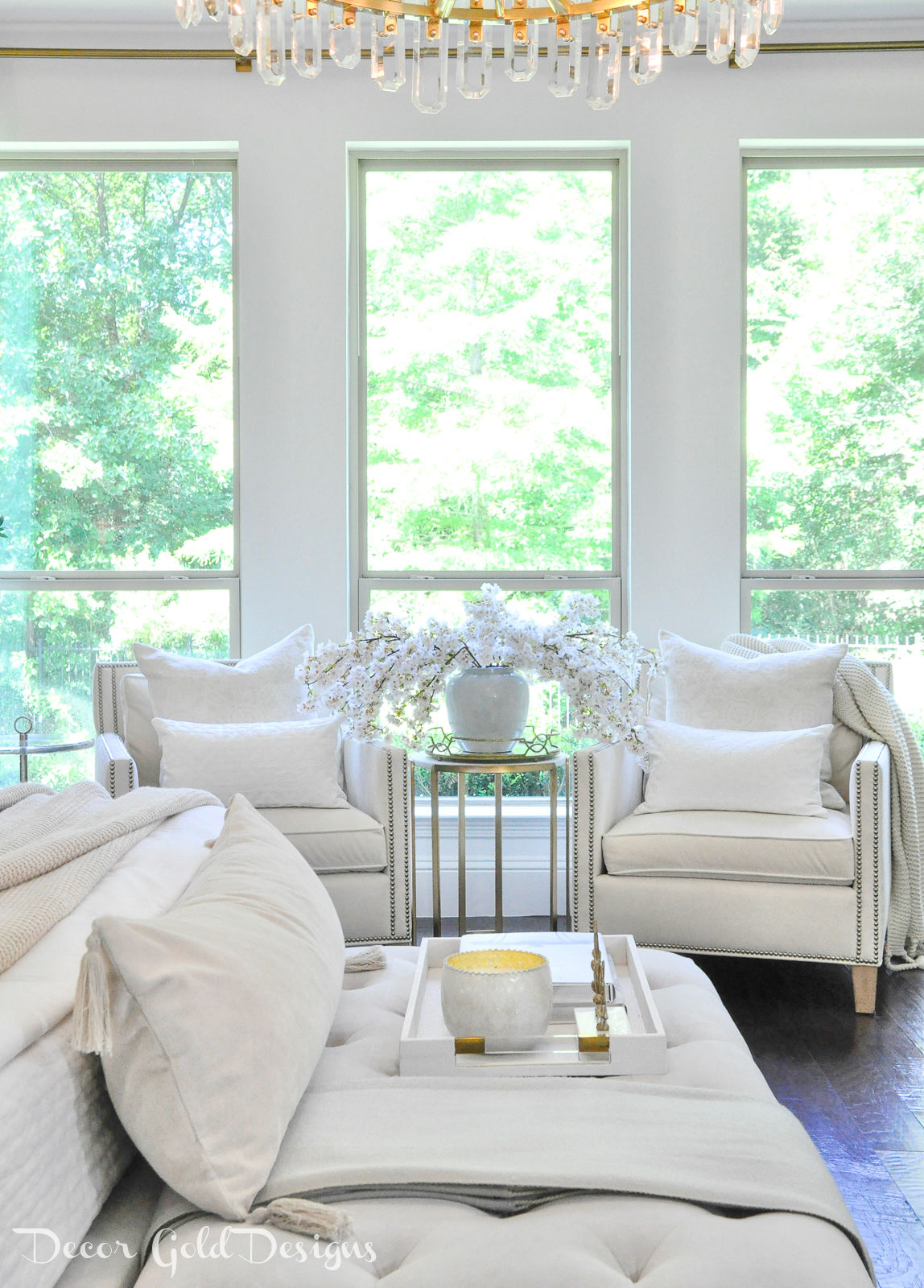 How to Create an Organized Pantry
Who knew organization projects would be so popular with you all!? 2020 definitely offered many of us more time to tackle those spaces that were cluttered and lacking functionality. My pantry is the second big organization project from my home to grab one of the Top 5 most popular post spots!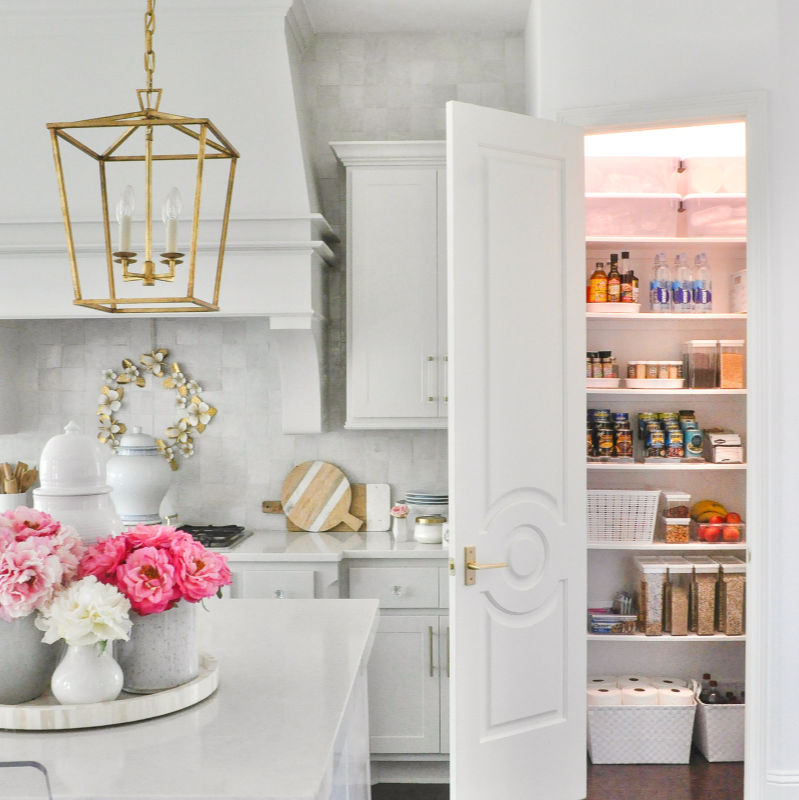 Southern Glam Master Bedroom Reveal
Our biggest home update of 2020 was our master bedroom! You can read all about it here!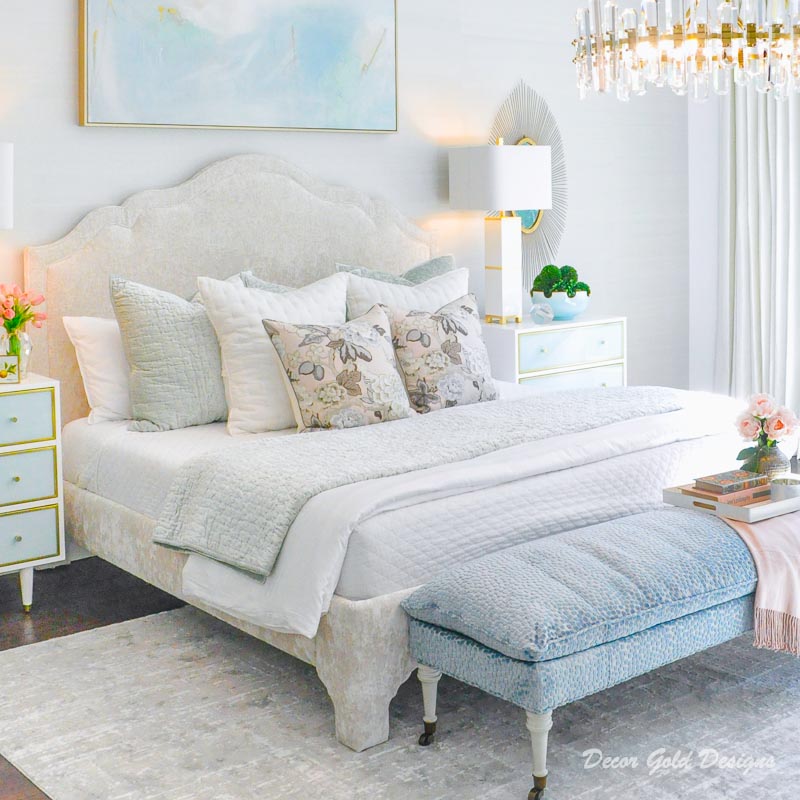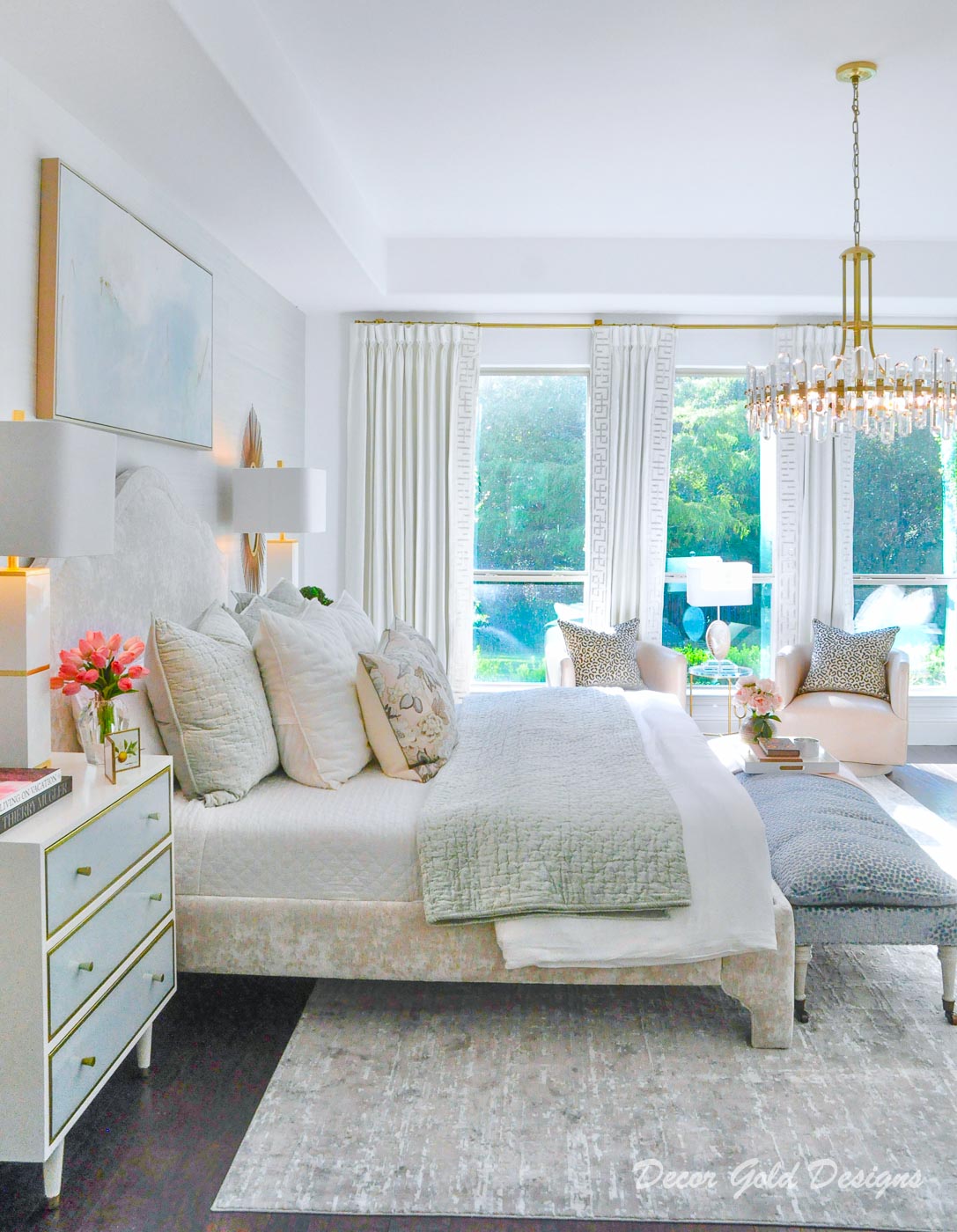 My friend, designer Jenny Tamplin and her store Coterie Home made this master bedroom update possible. Jenny designed the space and everything here can be purchased through Coterie Home. Both eDesign and in-person consultations are available as well. I highly recommend Jenny and her team. Jenny is incredibly easy to work with and makes the process enjoyable. I could not love our newly update master bedroom more! So glad you helped this post become one of the top posts of 2020!
All furniture and decor sources can be found in the reveal post. The gorgeous art above our new bed is by the talented Katherine of Katherine Freeman Original Art.
I have linked the few items that I already had before the makeover below.

Best of All Time
These are the blog posts that continue to be popular year after year. Even though each of these posts was created long before 2020, they continue to land in the top spots month after month, year after year. Do you have a favorite? Did you miss any of them? Find all of them linked below!
Ideas for Kitchen Counter Styling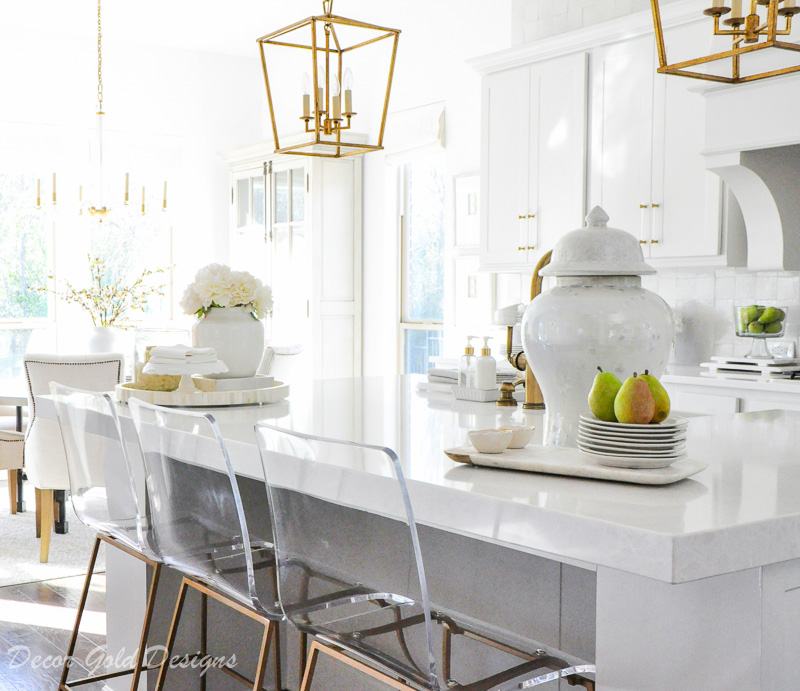 10 Ways to Style Throw Blankets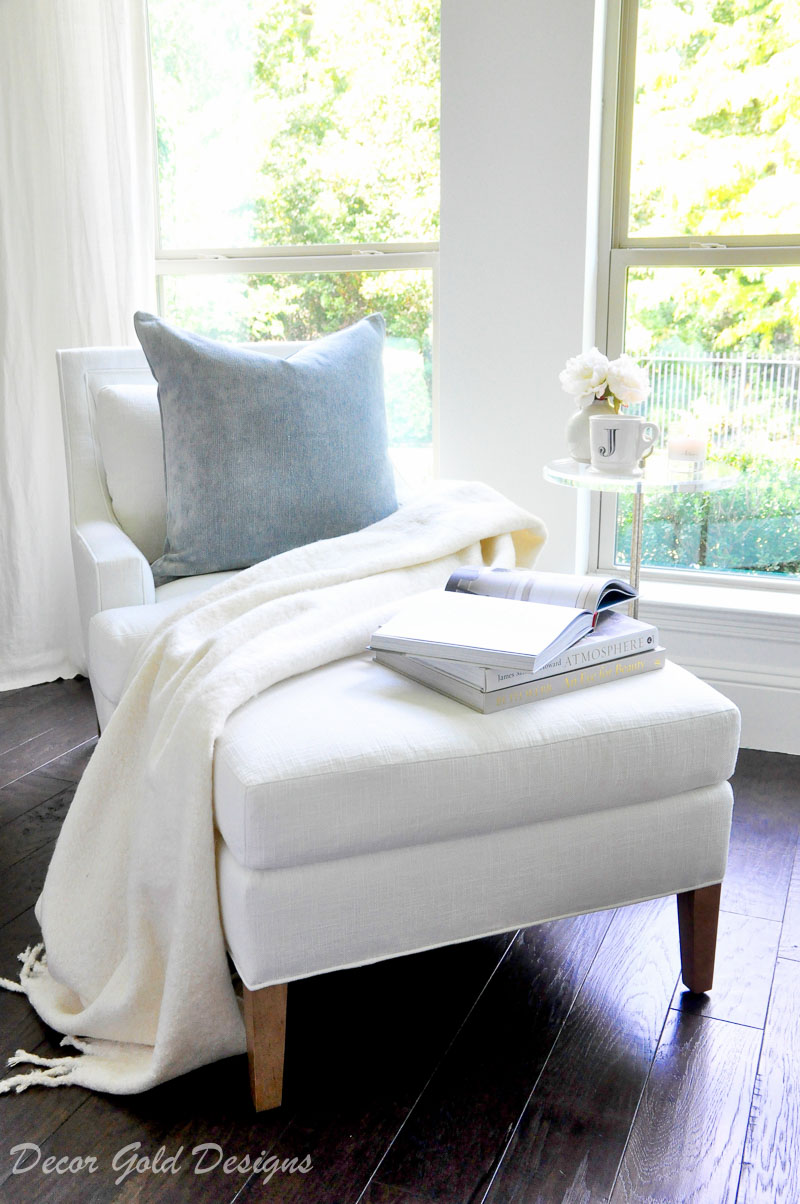 7 Steps to a Clean Home with Pets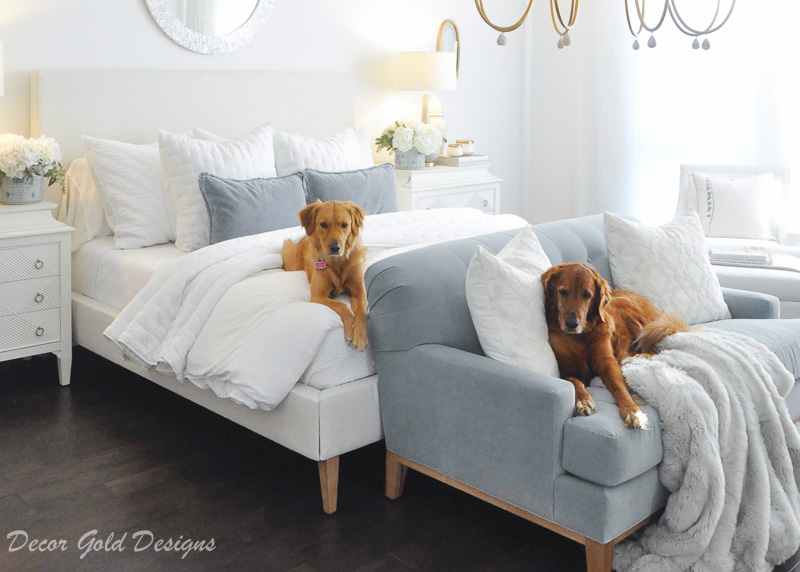 Our Bright + Inviting Kitchen Reveal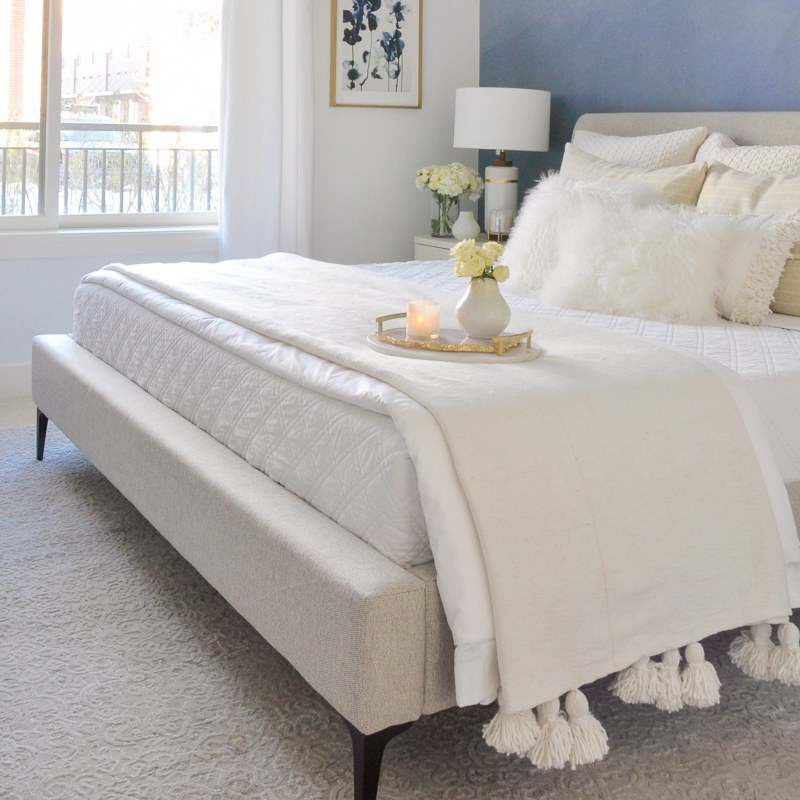 Best Instagram Posts of 2020
Finally, my Top 10 Instagram posts of 2020. Because the first three were so popular, I wrote a blog post about this bedroom look. You can find it here. Not surprisingly, it landed in the top 5 blog posts of 2020 too.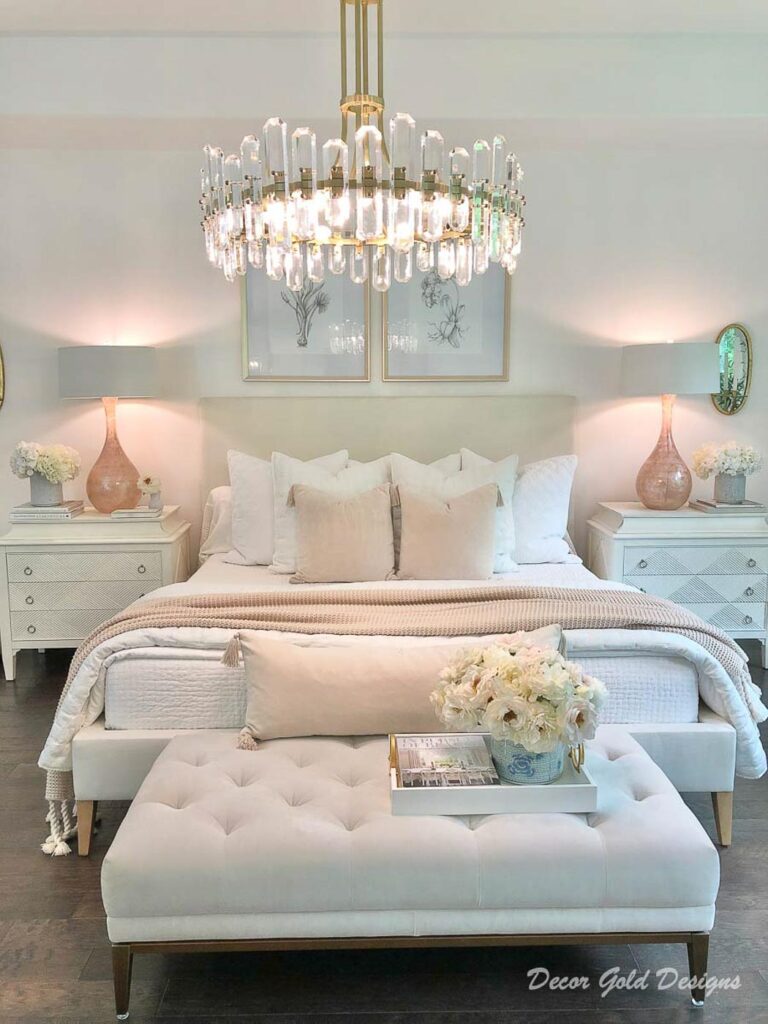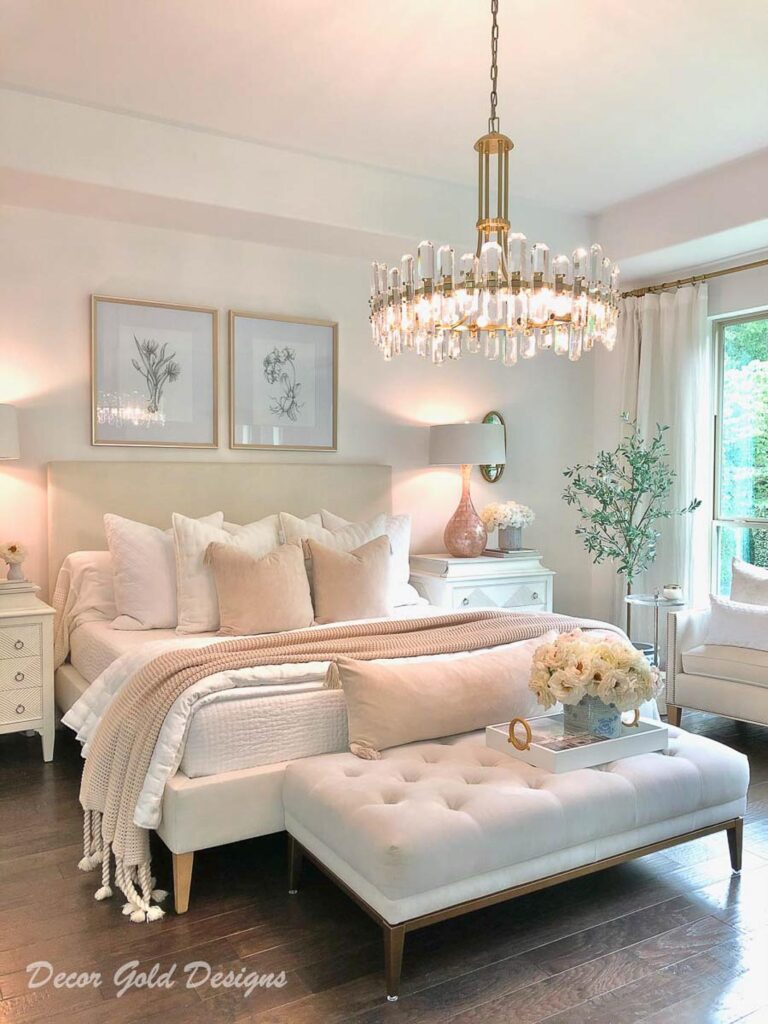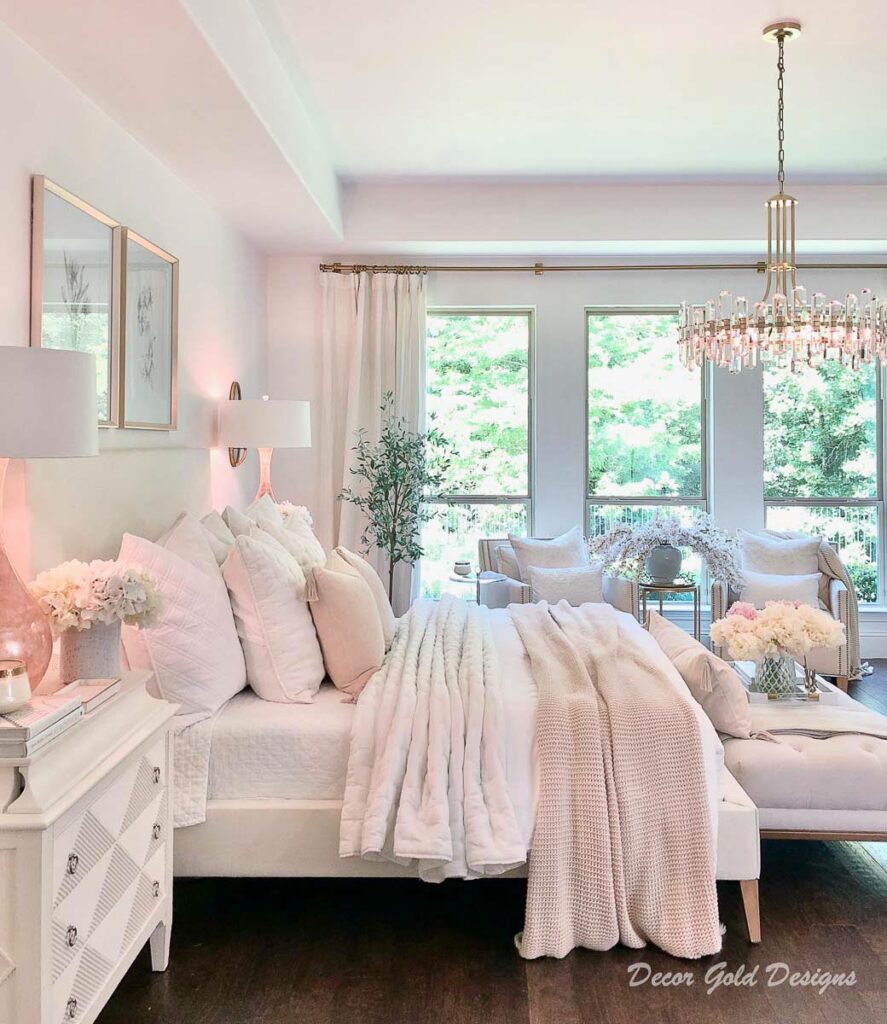 Sources can be found here.
The trend toward bedroom popularity continues with the next post, our guest room.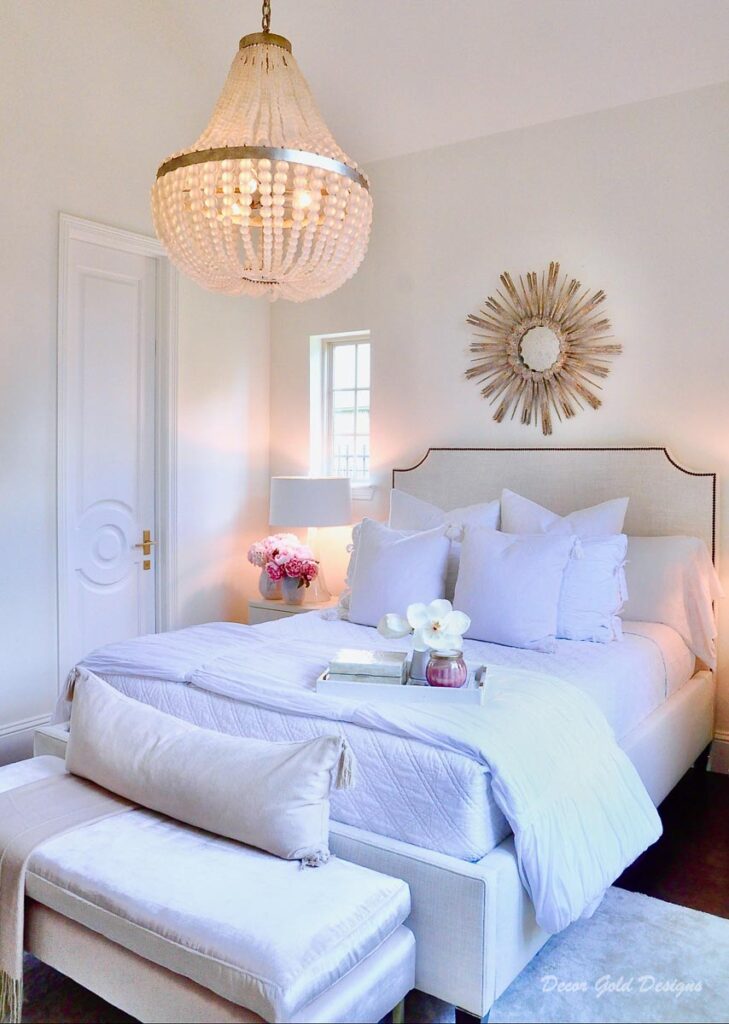 For guest room sources, click here.
This view of our spring kitchen is one of my favorites. Pink flowers always seem to be a hit during the warm months.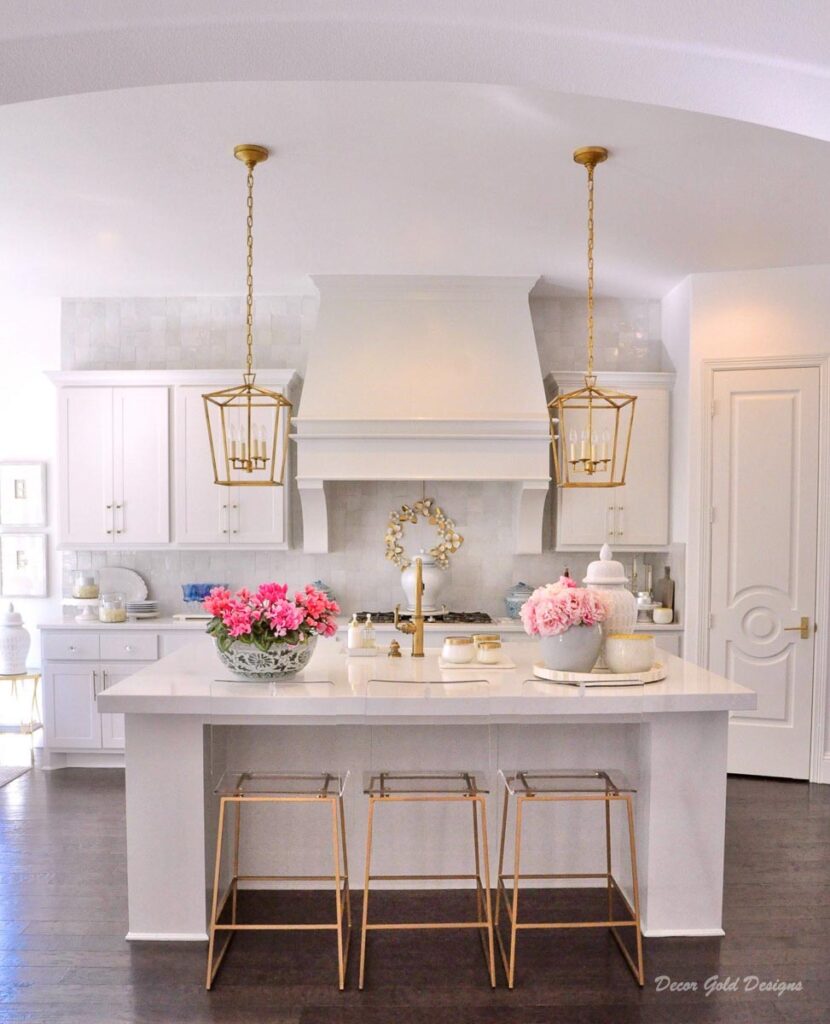 Kitchen sources are located here.
Our living room sprinkled with velvet pumpkins is always a welcome change after long Houston summers. This top post is from a fall tour.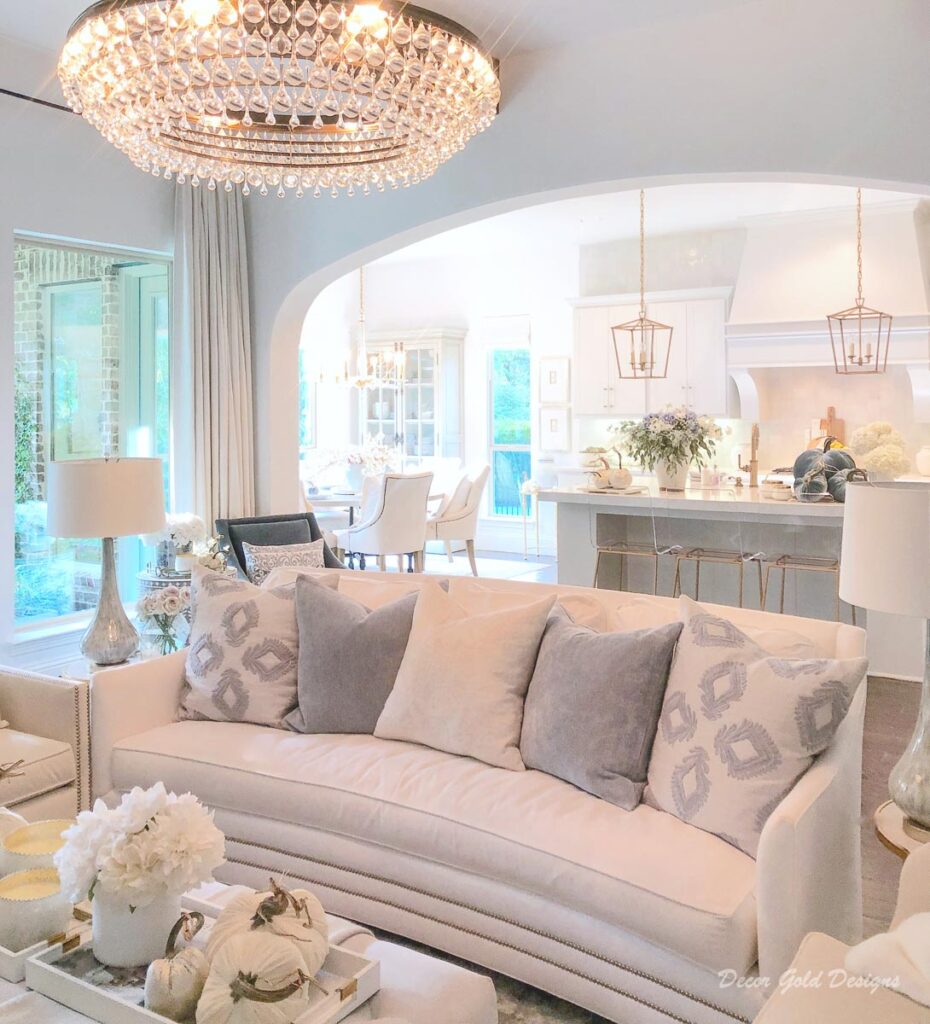 Sweet little Bailey and Christmas trees were a popular combination in 2020.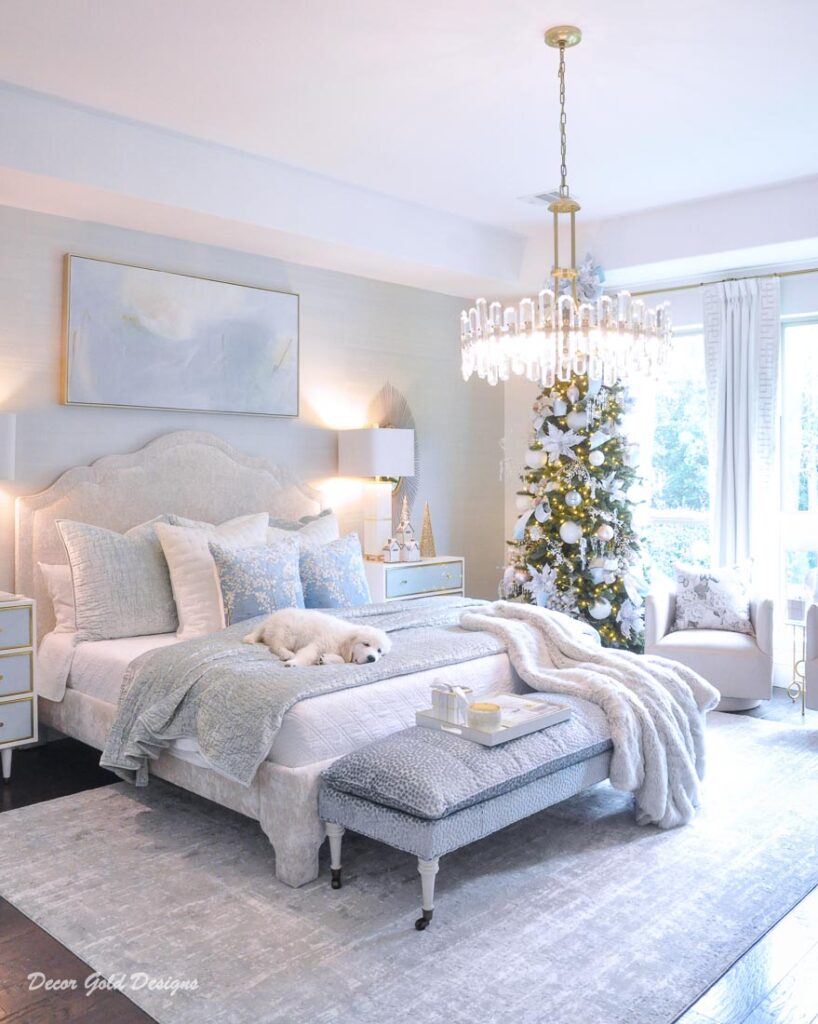 Sources for my Christmas bedroom can be found in this post.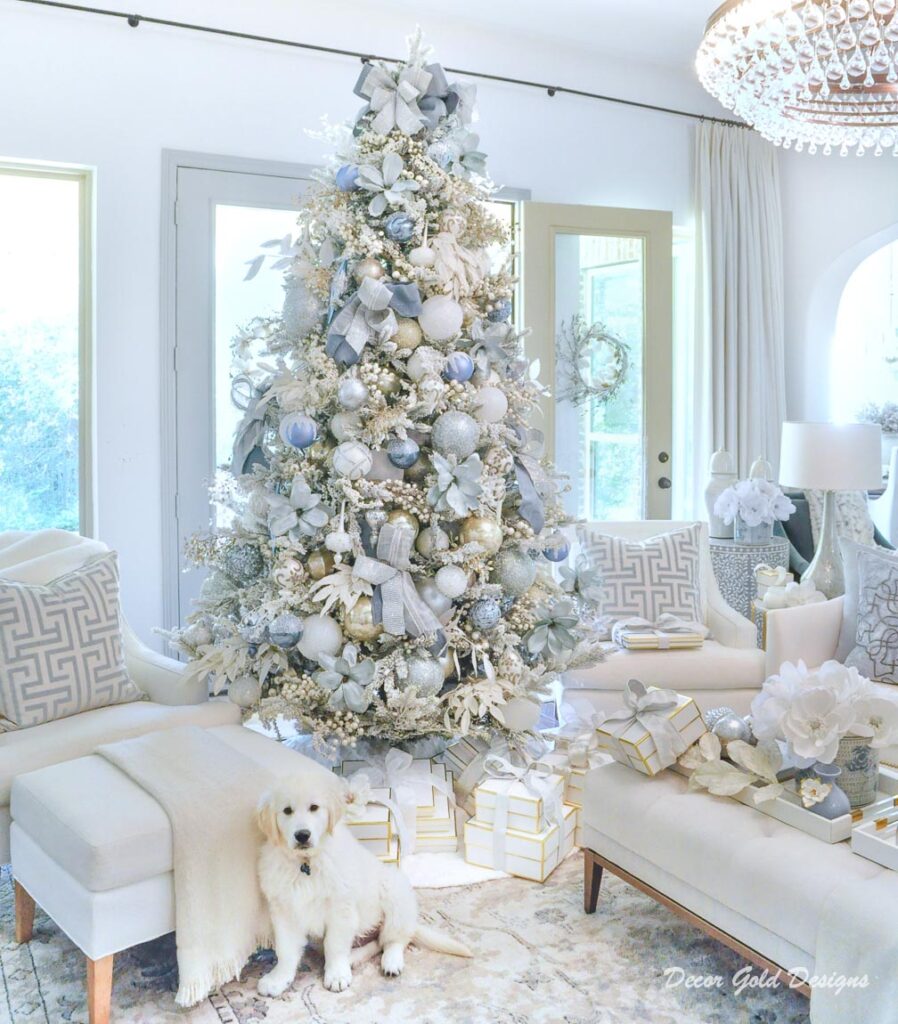 Our Christmas living room sources can be found here.
Rounding out my top Instagram posts, this tree was one of my favorites ever!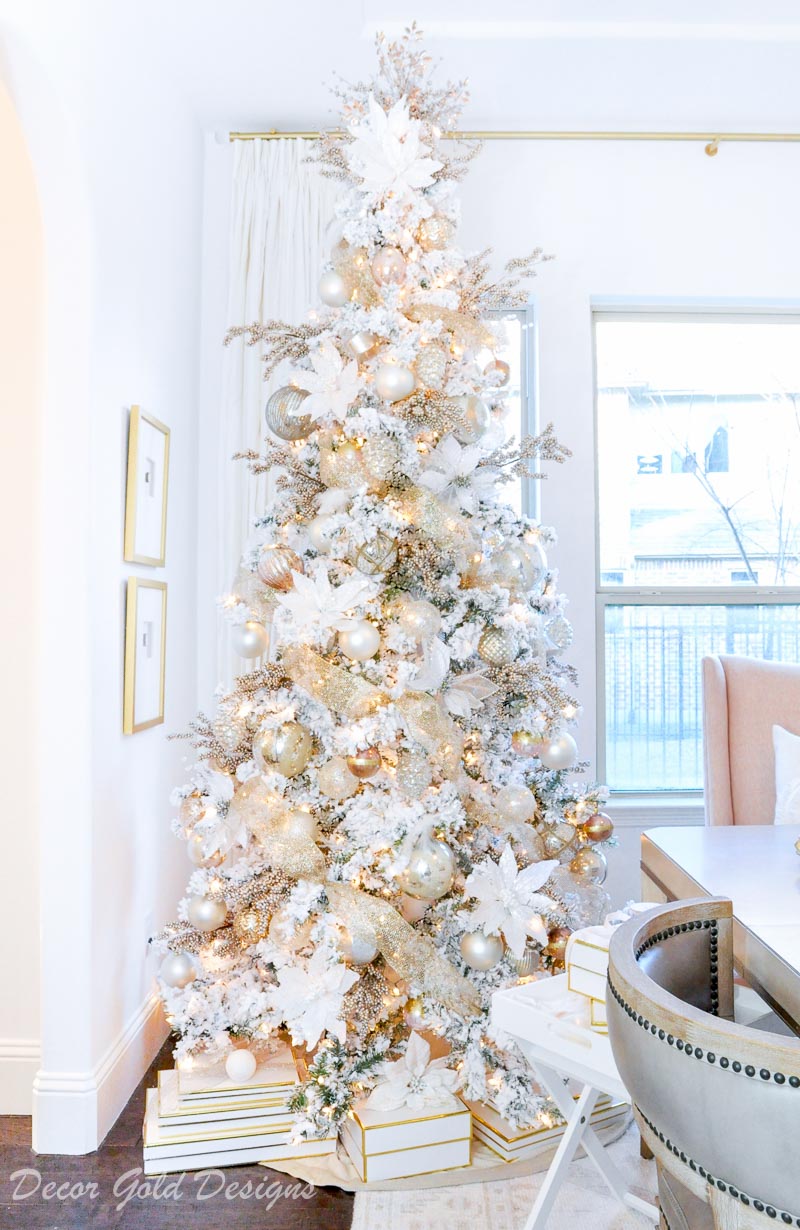 Tree sources are included here.
Stay connected…..
Click on the Image to Subscribe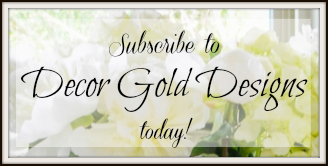 SOCIAL
Instagram | Pinterest | Facebook
Follow me on the LIKEtoKNOW.it app!