Pom poms and tassels have never been more popular! And spring is the perfect time to add them to your home.
I am in love with the pom pom and tassel items I have collected over the years, so I thought I would share them with you along with some styling ideas.
*This post contains affiliate links. Disclosure here.
Throw Blankets with Pom Poms and Tassels
It's always a beautiful look to fold a throw blanket over the back of a chair. Using a throw with tassels adds even more interest.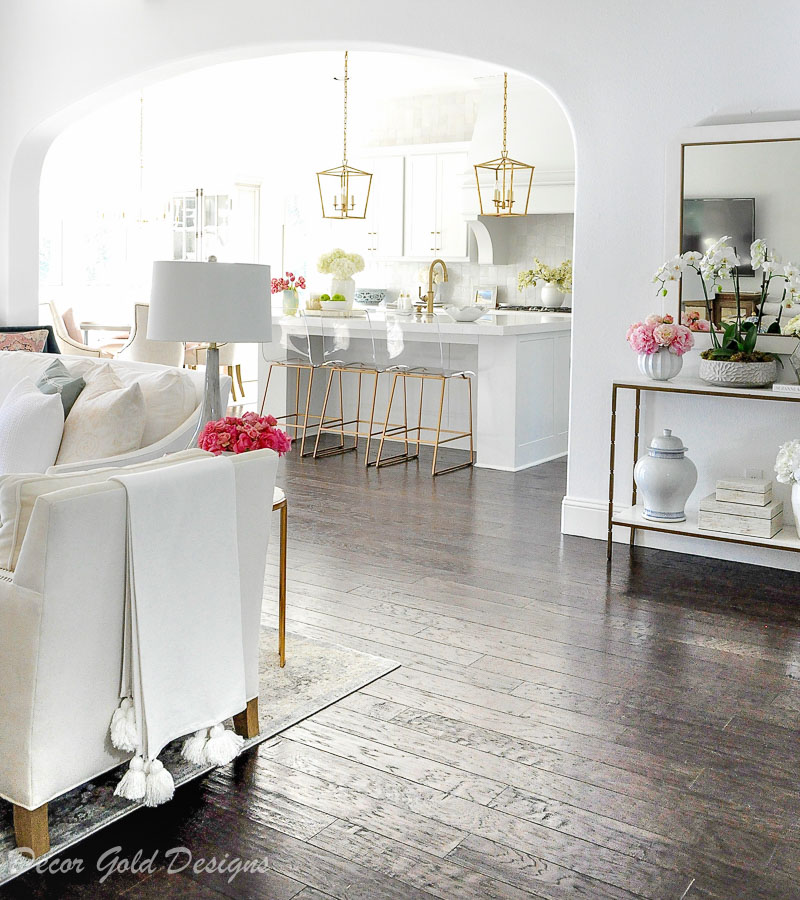 (Find additional sources in my Spring Home Tour)
You can also simply gather your throw in the middle and place it on a chair seat near the inside of the arm. A throw pillow (or two) will complete the look.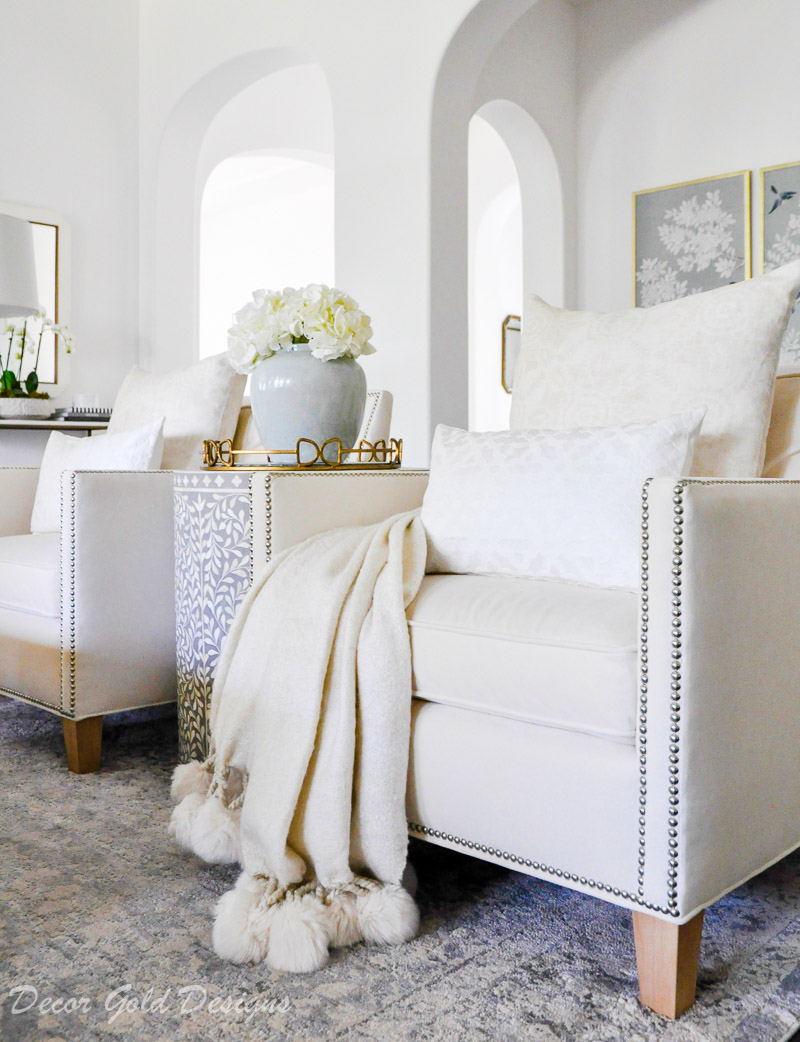 This more spread-out look allows a patterned or colorful throw to be the star of the room.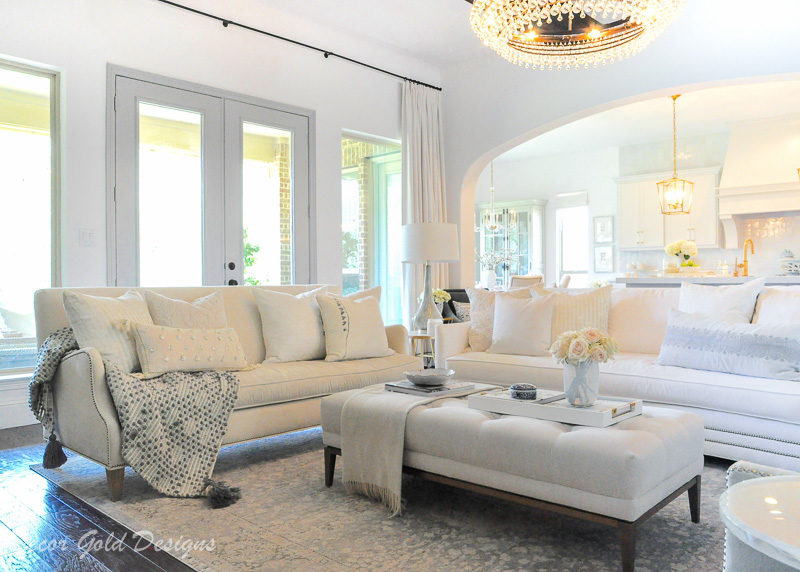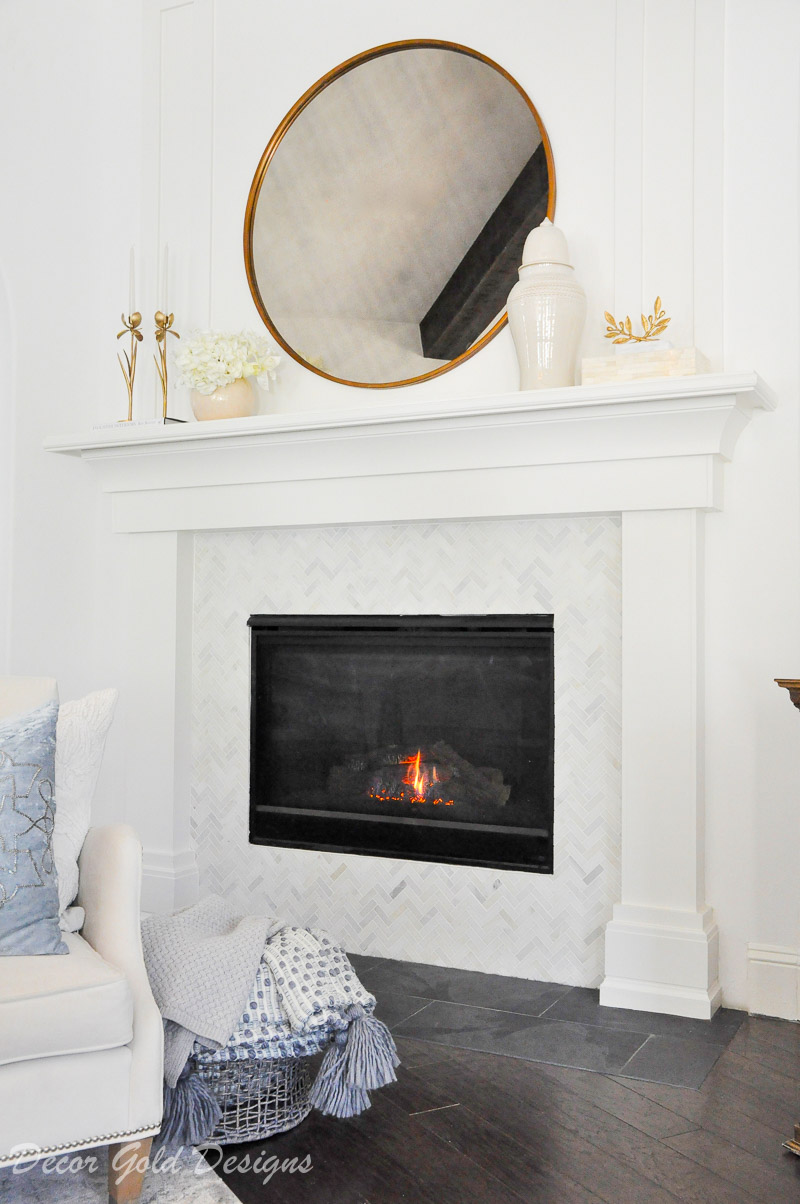 (Find additional sources in my Winter Home Tour)
Another spot that you may want to add a throw, the dining room. I may be strange, but I almost always have a throw blanket on my legs and this includes during meals. If you're like me, or someone in your family is, a pretty throw draped over a dining chair is convenient and stylish.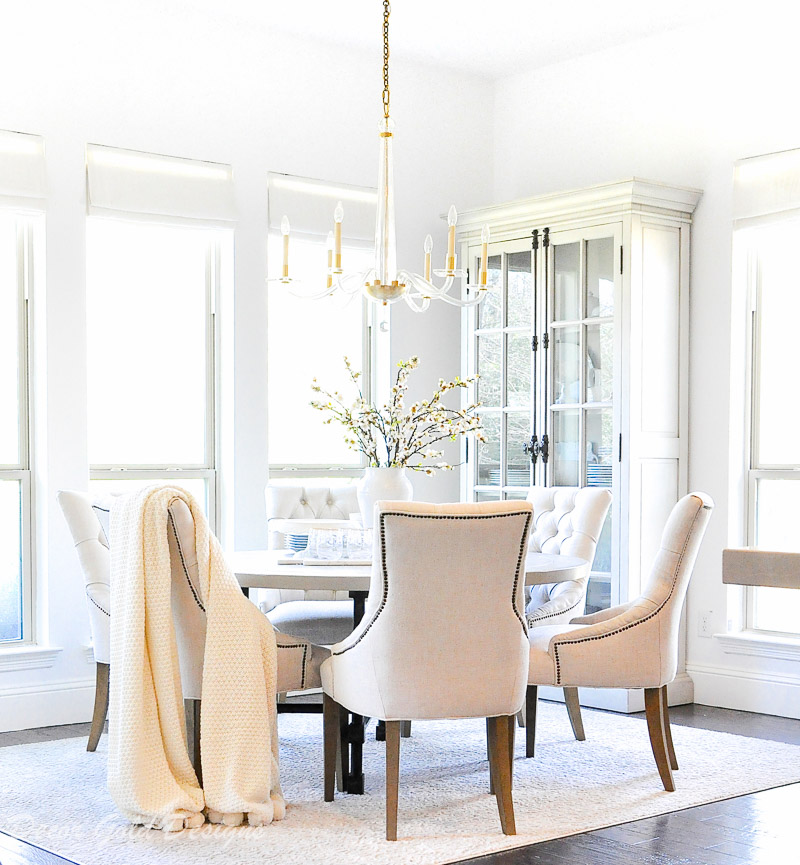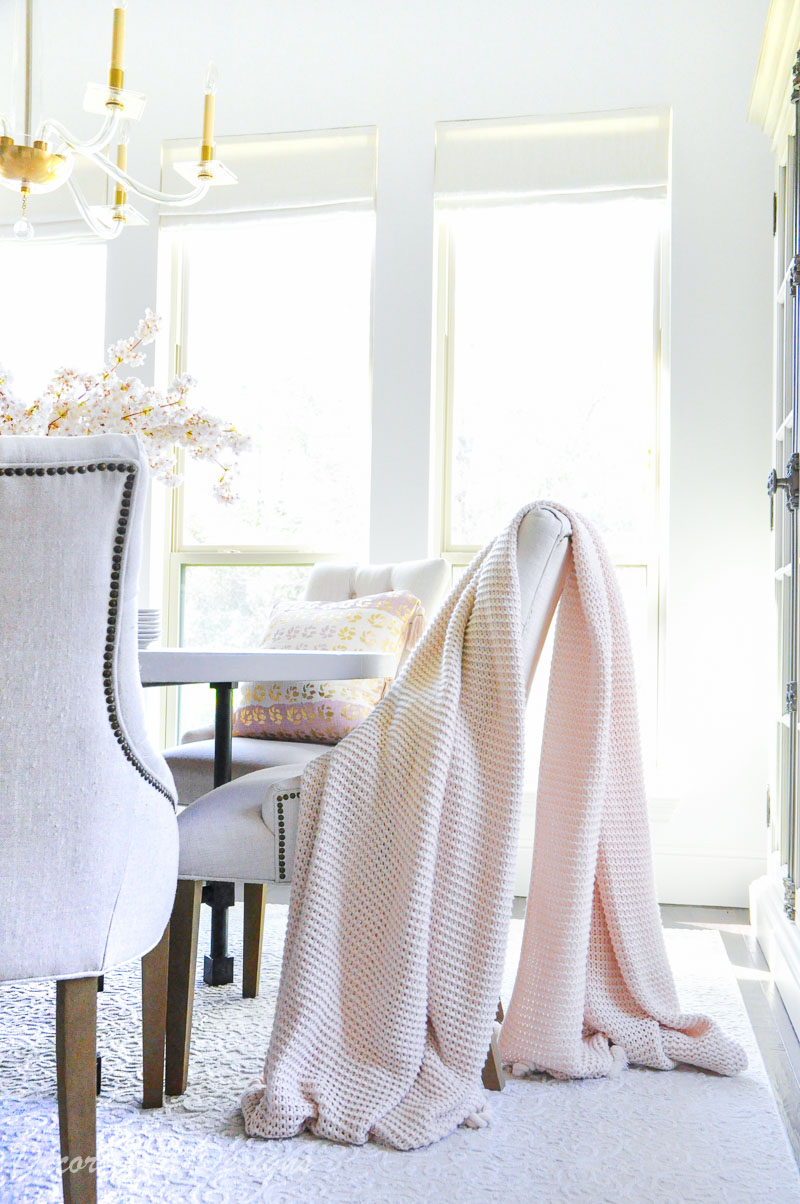 (Find additional sources in my Spring Home Tour)
On to the bedroom….. of course a well placed throw across your bed is a beautiful bedding choice, but don't forget to drape one on your lounge chair or bench too.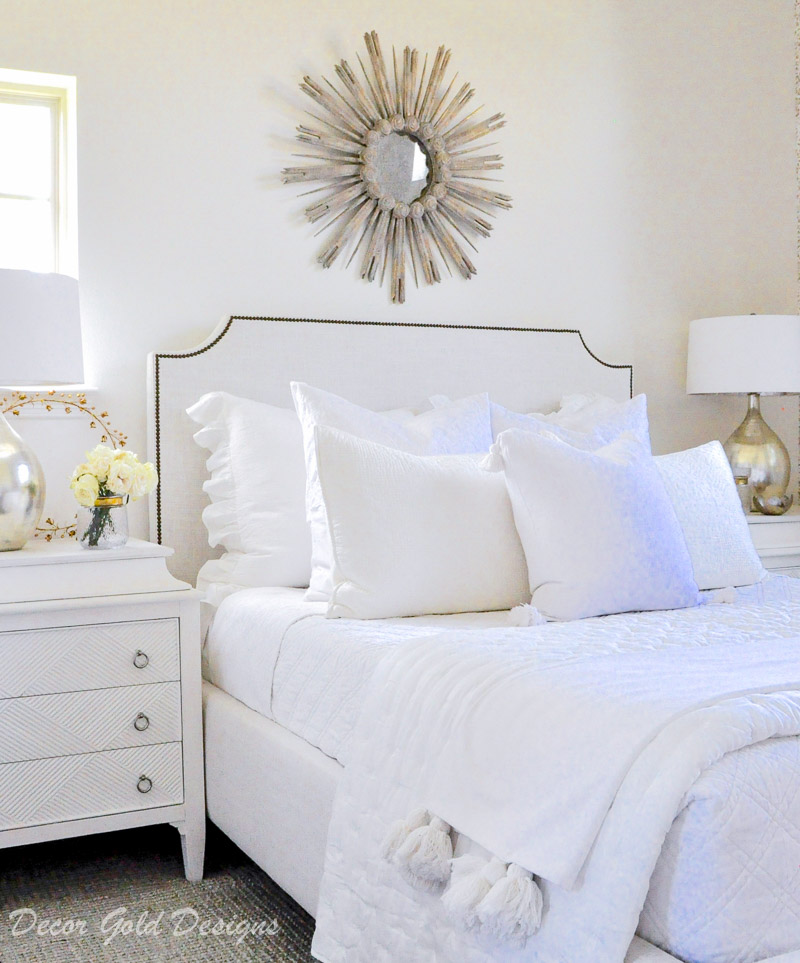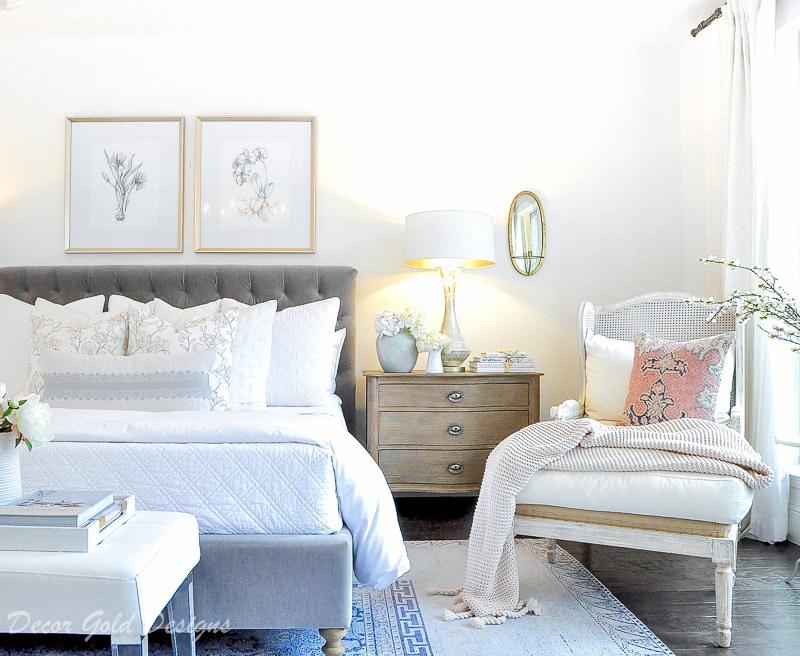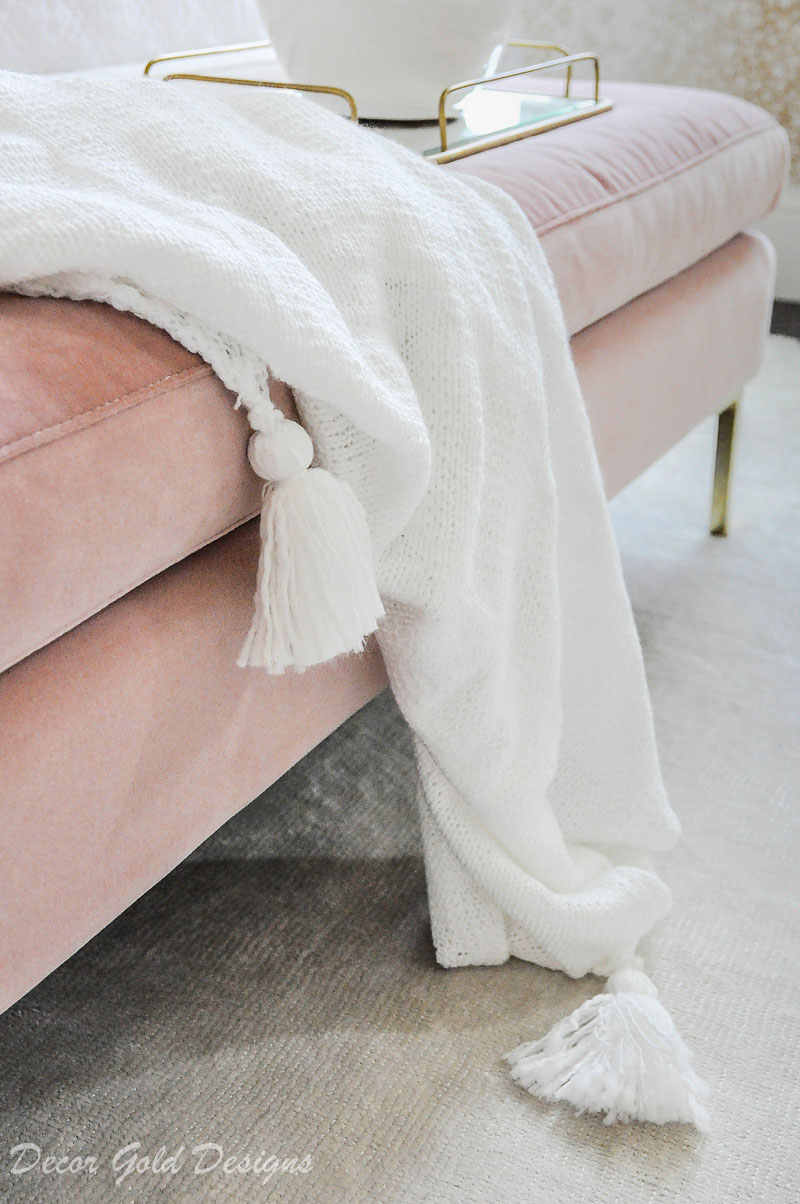 Throw Pillows
A couple of throw pillows with tassels add lots of personality to your bed. Use these pillows in your living room too!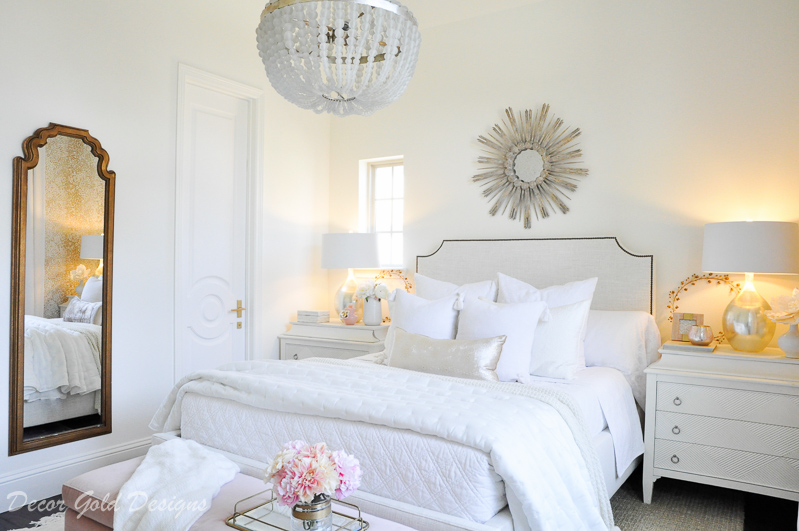 (Sources)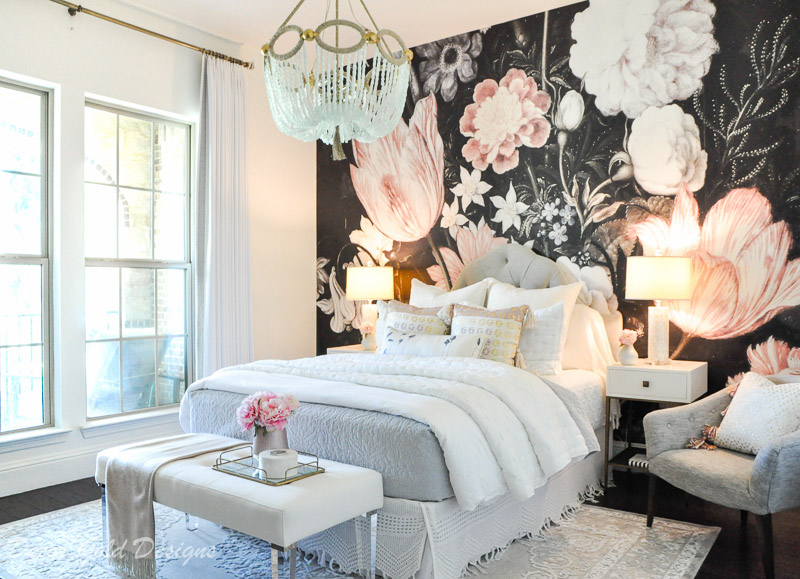 (Sources)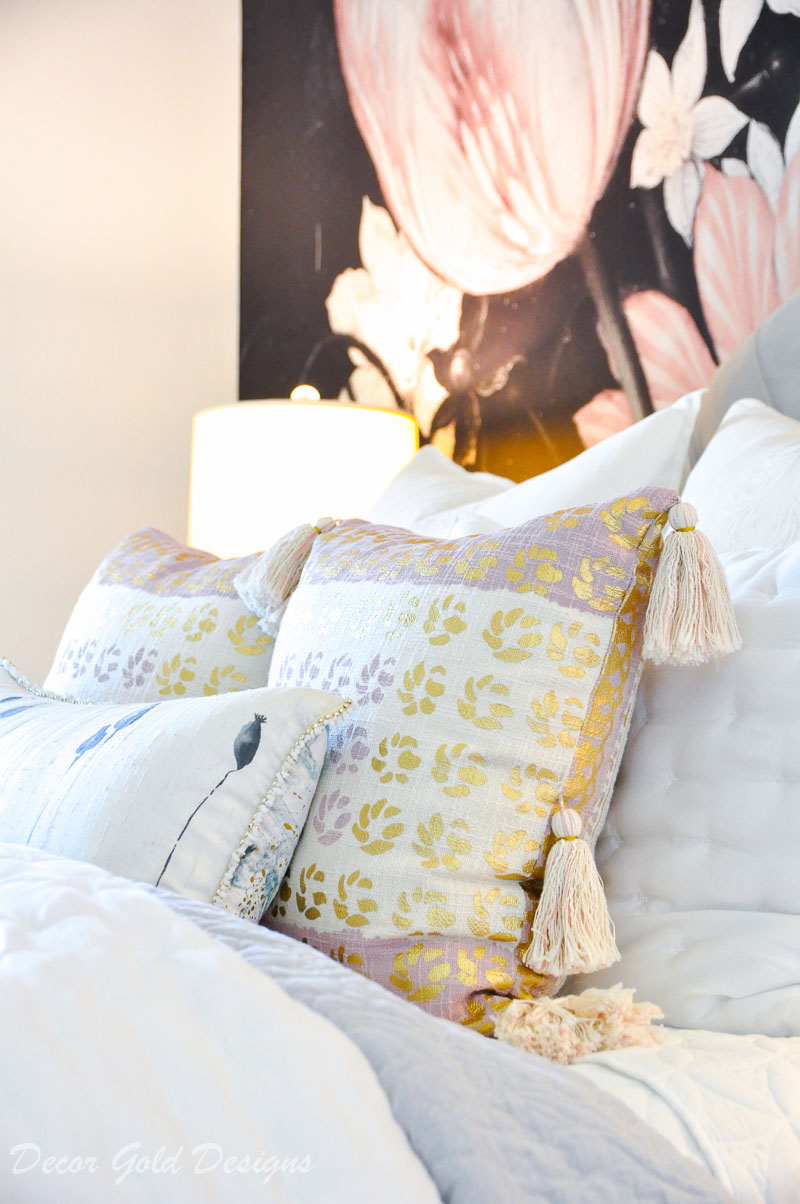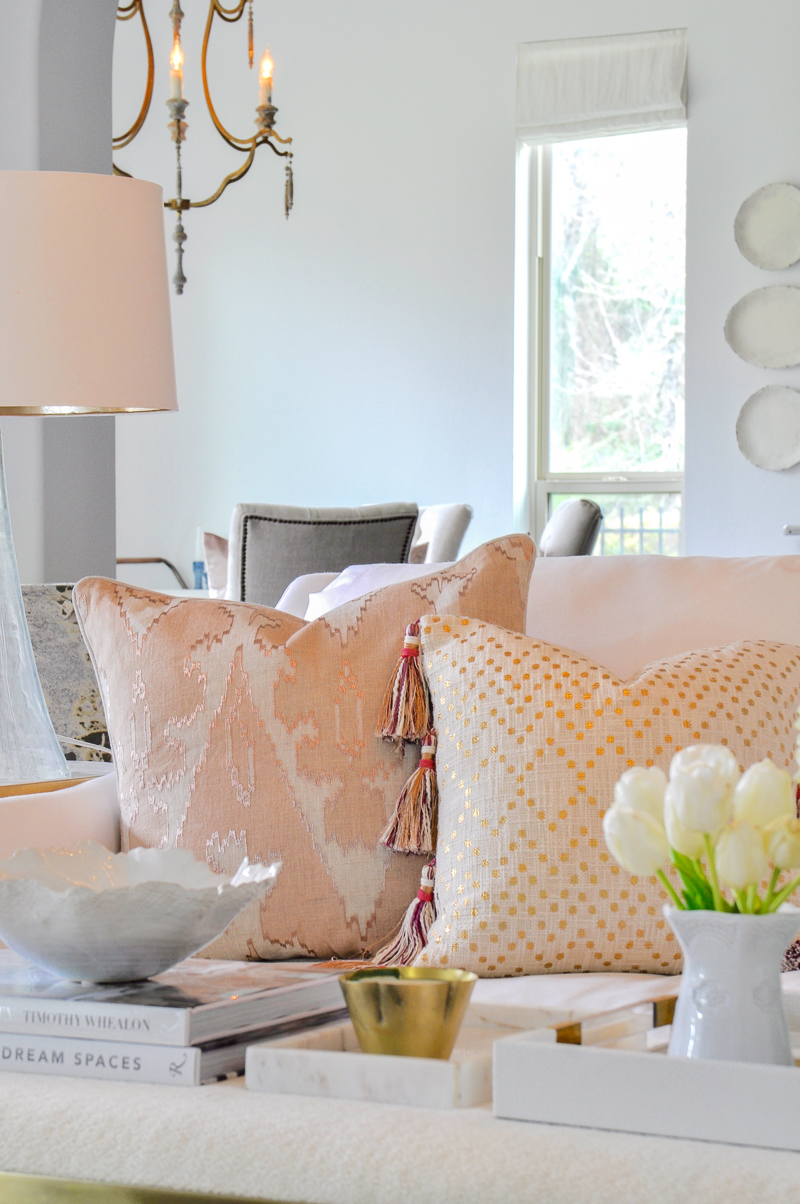 More
I couldn't skip sharing another cute item with tassels, this darling dish towel.

(Find additional sources in my Spring Home Tour)
Below you will find my favorite tassel and pom pom finds, many from my home, the rest from my wish list. I know you will love them as much as I do!
For Your Home

I hope you'll stay connected…..
Click on the Image to Subscribe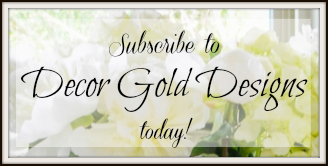 SOCIAL
Instagram | Pinterest | Facebook
Follow me on the LIKEtoKNOW.it app!