Have you ever wondered how my husband feels about being married to a blogger? Well, today is the day you are going to find out!
I have joined nine bloggers, who happen to be some of my dearest friends, for a blog hop to celebrate Father's Day, but with a twist. We are handing our blogs over to our hubbies! They are sharing their thoughts, secrets, and feelings about what we do! Be sure to find links to all of their posts at the bottom of mine.
As much as I love Tony, and trust him, I'll be interjecting from time to time. Find my comments in italics.
*This post contains affiliate links. Disclosure here.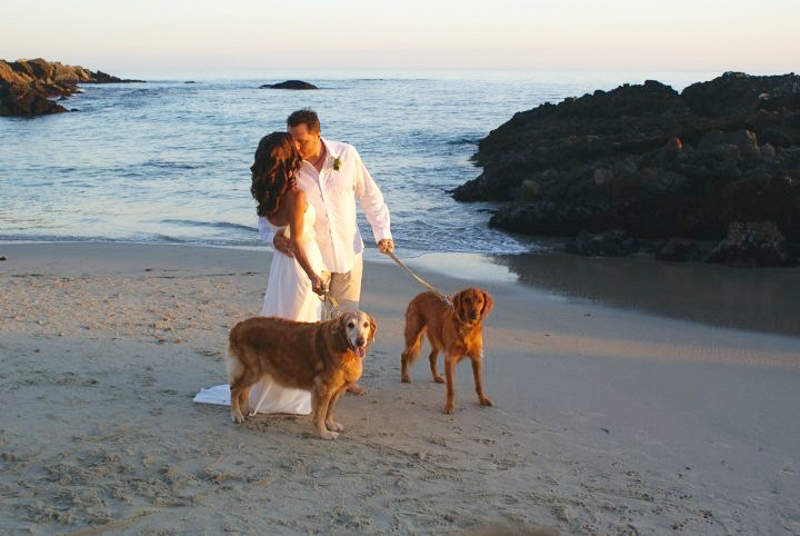 When did you first meet your wife and what was your first impression?
Get ready as this may be the only picture I will paint with words in this post…I first met Jennifer on March 17, 2005 at Perry's Grille in The Woodlands, TX. It was the first day of March Madness and a buddy and I decided to go there for some wine and appetizers and take in the evening games of the tournament in the bar. At a table behind us, several ladies were gathered and my friend said to me "some talent just walked in." Boy, was he ever right. Jen and I began talking that night and the rest is history.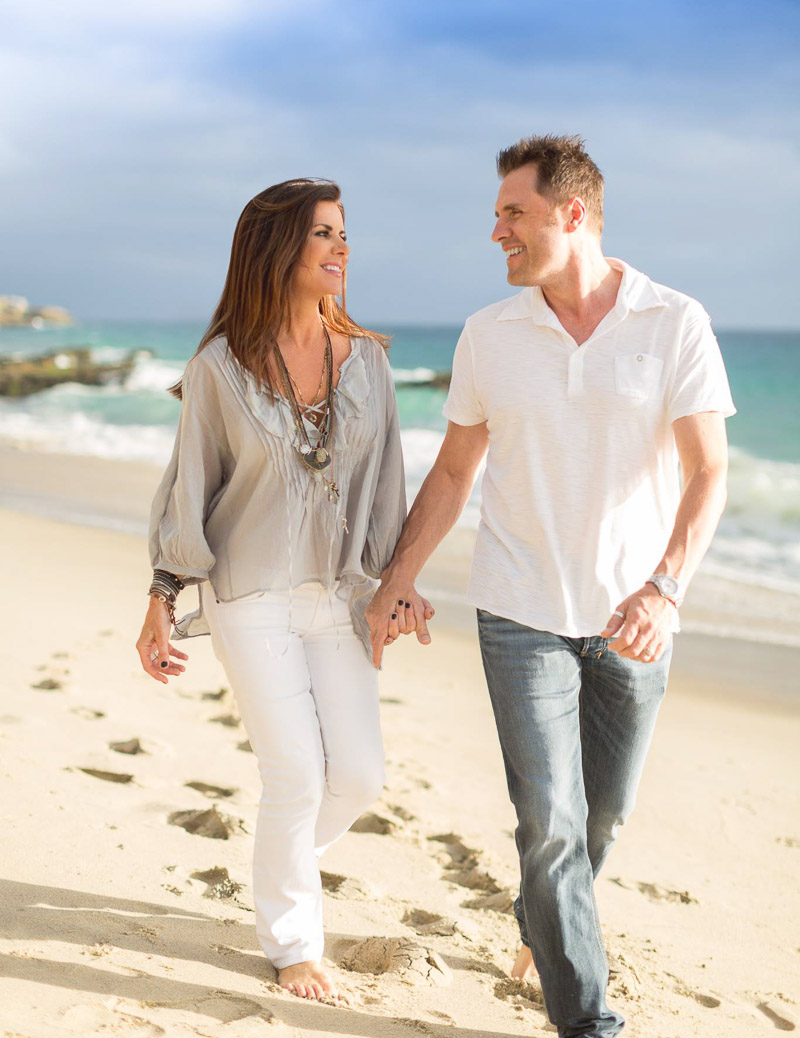 Which one of you more aggressively pursued the other? 
I would have to say that I was completely enamored by her. I drove to San Antonio from Houston on two separate occasions knowing I would be able to see her for a few hours each time. 
Isn't he the best?
What are the best and worst parts of your wife's job as a blogger? 
Best: Without a doubt, this is her passion. She adores decorating and she also loves the thrill of the hunt as she is looking for "that perfect piece" to add to a space within our home. Also, she loves the feedback from followers and blog readers as to her suggestions and decorating guidance.
Worst: The technical aspects can be quite frustrating for she and I both. While neither of us maintain a technical background, she more so than me, has learned on the fly. But, it takes a lot of time to manage and ensure all is in sync on the back side of the blog. 
How do you explain what your wife does for a living to your friends and coworkers? 
I explain that she has an Instagram account in the interior design and lifestyle space. She also maintains a blog and works with multiple brands assisting them in showcasing the latest products and trends. I am literally in awe of what she has built and accomplished. 
What is something we might not know about your wife? 
She was a Diamond Doll at Oklahoma State University for the Cowboys baseball team. 

And I'm still a huge fan!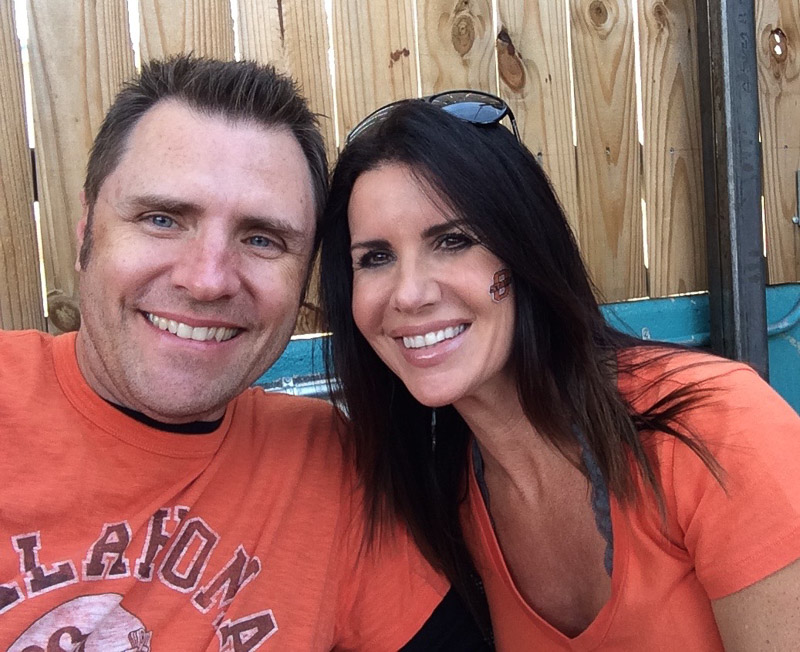 What does your wife do that drives you crazy? 
If we need to leave at 8:00, I will tell her 7:45…and we will still leave at 8:15. Book it. 
Or 8:30. Sorry Babe.
What would she say you do that drives her crazy? 
I know I have an annoying habit of doing two things at once while one of them is talking to her. I need her to repeat things on occasion.  
Oh my gosh, more than occasionally. Like 50 times a day. He also watches A LOT of sporting events….. often the reason for the wife ignoring. For the record, he watches The Bachelor with me too though, which is pretty sweet of him. 
If you had an extra $10,000 that you could do anything you wanted with (no saving, investing, or donating allowed!), what would you spend it on? Would your wife be on board?
I would book us for one week at The Ritz-Carlton, Laguna Niguel in one of their Fireside Ocean View rooms. And by us, I mean she and I, plus Riley and Ava. She would absolutely be on board with this decision. 
I would, it's our go-to spot. Always.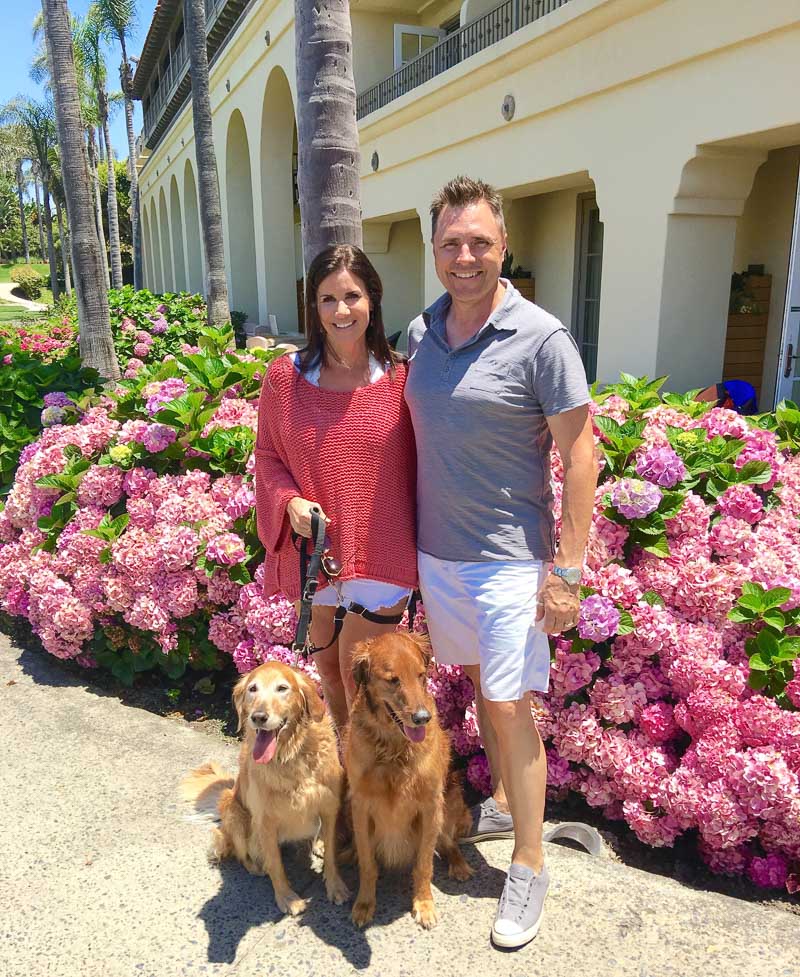 You get home from work and your wife is giving you "the look". What have you most likely done to get yourself into trouble?
Being an only child, I have possibly delved down some decision silo independent of Jen. Whoops. 
What's your favorite trip you have taken with your wife/family? 
Having lived on three different Hawaiian islands notwithstanding, some of our greatest and fondest memories are trips to NYC. We love everything about the city from the vibrancy to the endless food and entertainment options to the incredible landmarks. There is nothing like a week in NYC. 
Didn't know this. Tony is a city boy for sure. One of our first trips was an 8 night stay in New York City. It was amazing and we extended it while we were there. He used to say his favorite was a trip to the Fiesta Bowl in 2011. He called it the best 3 days of our marriage. Again, sports. 🙂 
Any trip that includes a beautiful hike would also qualify as a favorite.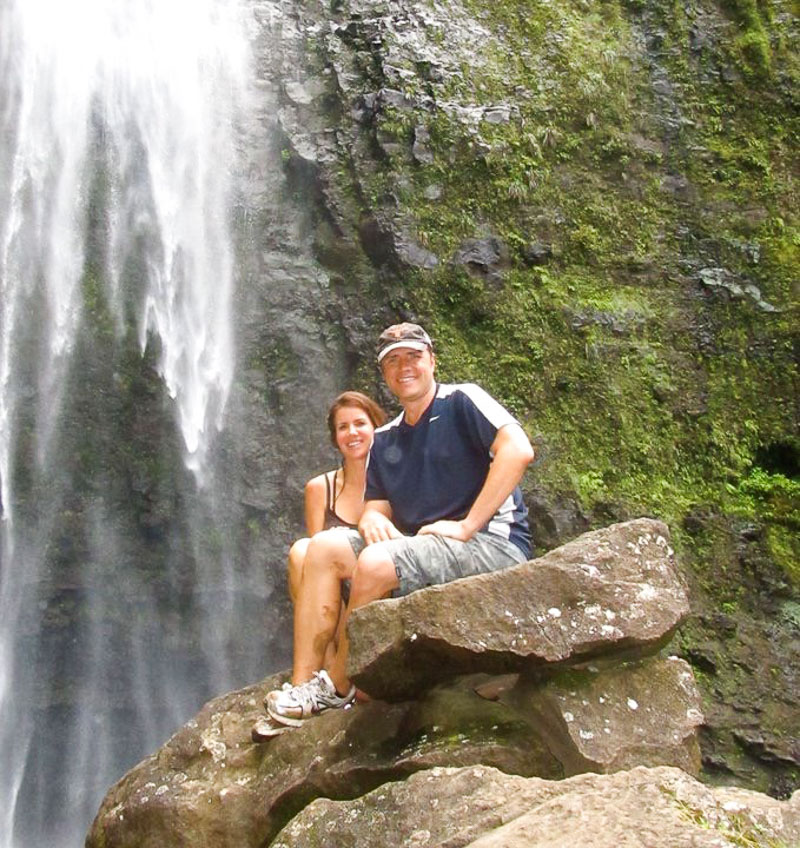 Do you have a "man cave"? If so, where? 
I do not have a man cave in our current home. Perhaps in the next one!
He tried to make it happen when we were building this home. I was on board, he needs one. 
What's one thing that your wife is super "picky"/particular about? 
Oh, this is easy…the table we will be sitting at for lunch or dinner in a restaurant. She is an "atmosphere" girl and I love this about her. 
Lol. Hostesses hate me. 
What's your favorite dinner that your wife makes? What is 

your 

specialty? 
Jennifer makes amazing chicken enchiladas. My specialty would be some variety of surf and turf, usually comprised of a filet mignon coupled with lobster. 
His belongs in the kitchen. His cooking skills are amazing and far beyond mine.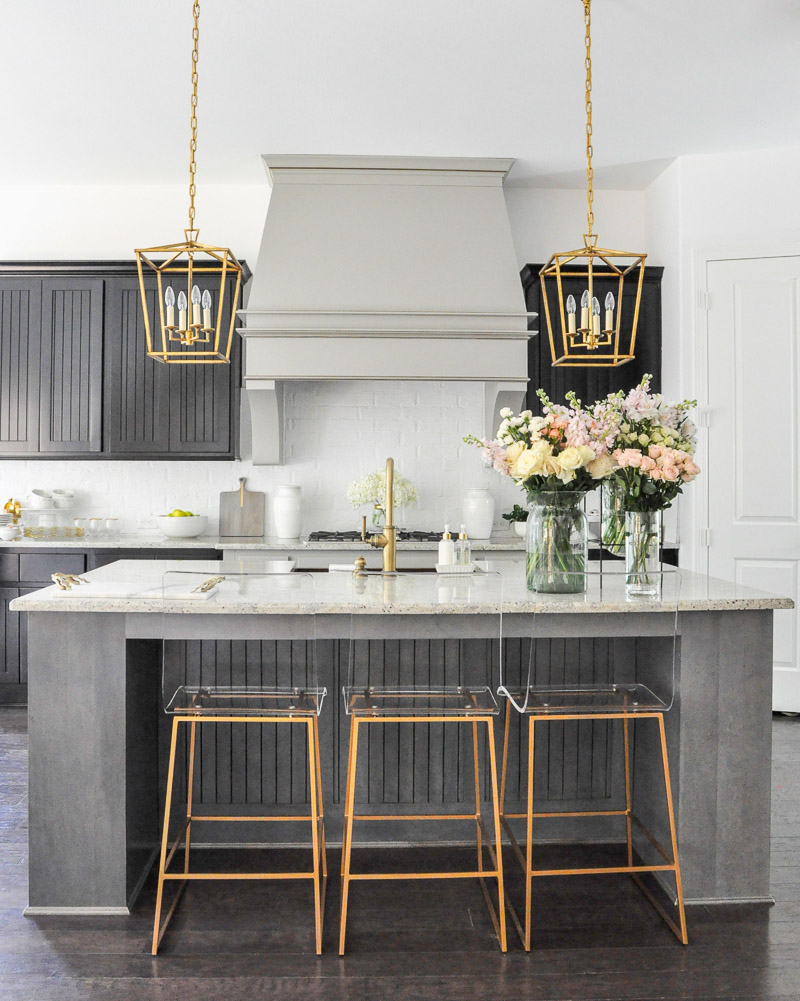 Click on any image to SHOP our KITCHEN

Are you a DIY-er or more of a "hire the professional" type of guy? 
I am a falls in the middle of these two. Historically, I would always hire a professional to take care of things. But, with the current pace of activity, we are doing more things ourselves. Now, regarding the big things (painting the entire home), I will always hire a professional. Plus, we love our painter, whom Jen has known for many years. 
What do you think about your wife's blogger friends? 

Who do you hear about the most? Have you met any of them? 
This sounds like a trap. Kidding…I love her tribe! I know she is good friends with several of them. Randi, Bree, Shauna, Kris, Kelley Nan, Erin, Tamara, Haneen, and Brittany. I have met many of the ladies and their husbands. It is easy to see why she enjoys them.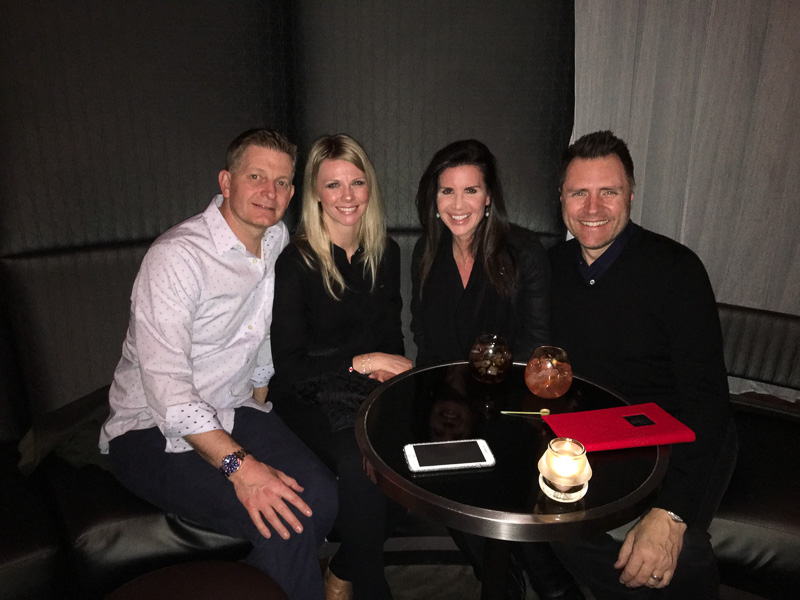 Tim & Shauna | Us | Kenny & Erin | Brittany & Mark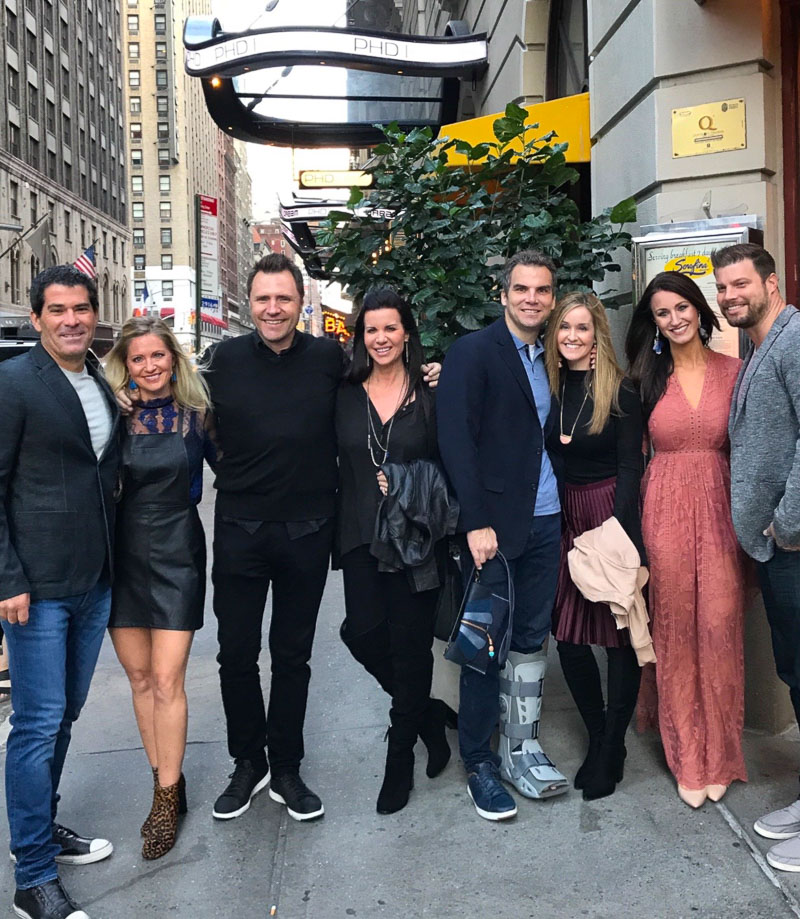 Has your wife ever done a project that you secretly didn't love but you never told her? 
The first One Room Challenge she took on, when I saw the design, I was really skeptical. Then, it was picked up by House Beautiful online and became one of the biggest posts of the year. After that, I'm pretty much on board with anything she wants to take on.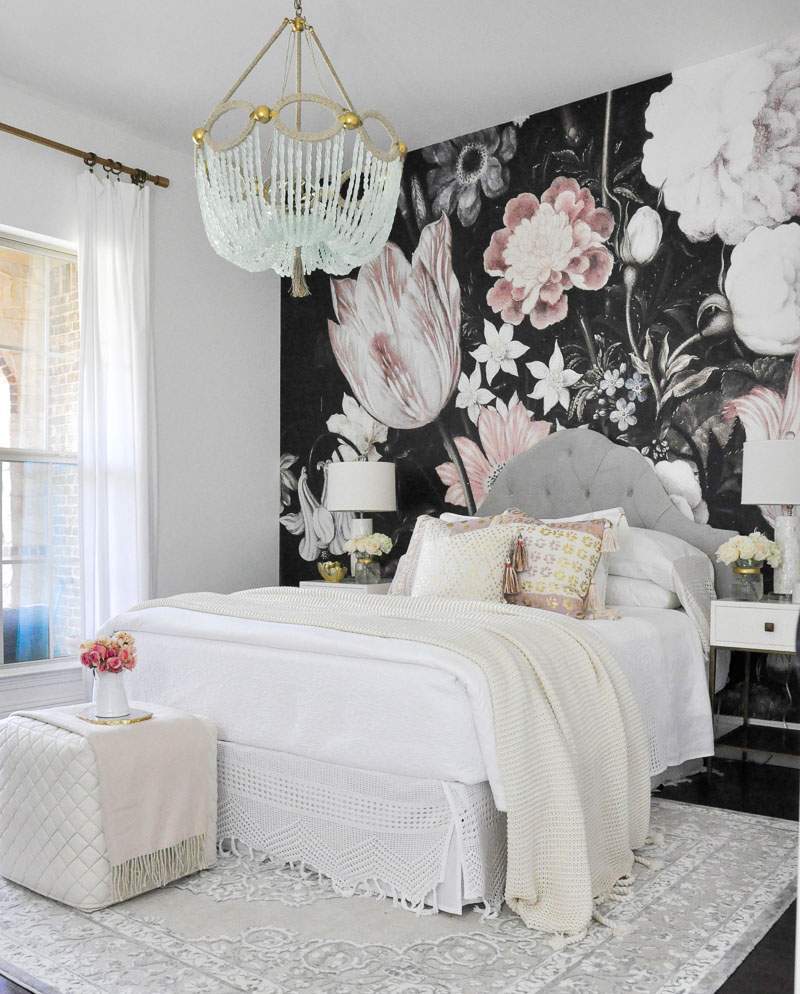 Click on any image to SHOP our BEDROOM



If you could live anywhere, where would it be? Would your wife agree? 
On the top of the hill in Laguna Beach, CA overlooking Woods Cove where we were married in 2010.
Yep, I could not agree more.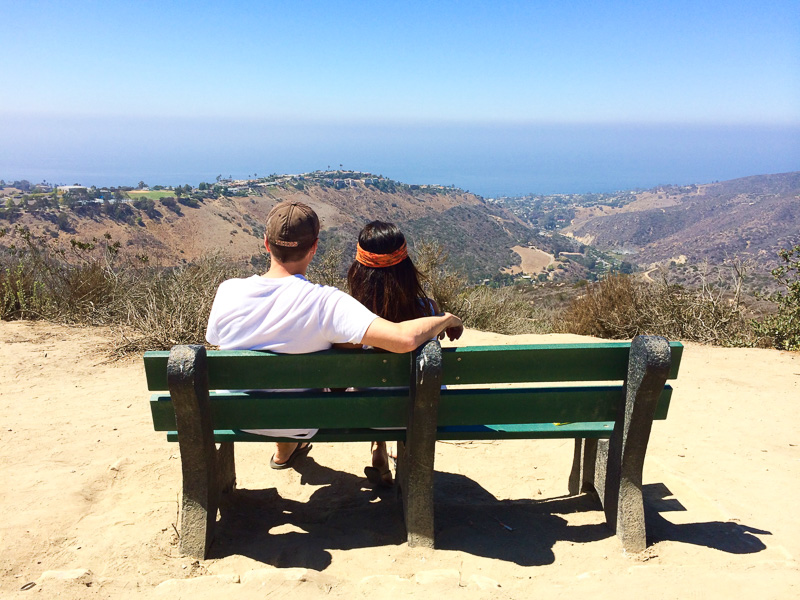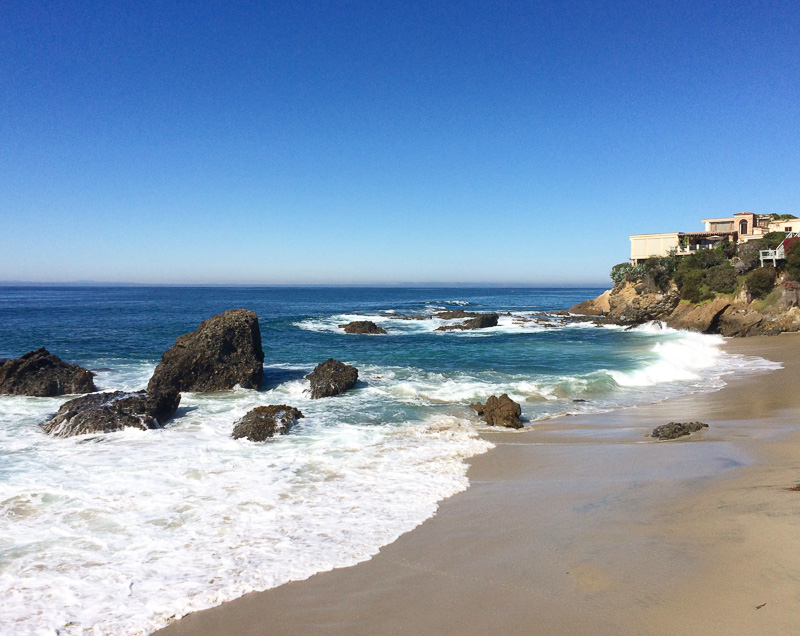 What's your idea of the perfect Father's Day? 
Our kids are actually my "bonus kids." I met Jen when our youngest was 12. Now, they are grown and have a loving biological father. So, my first choice for Father's Day is for them to get to see him. If seeing him is not possible, I love for them to come over and hang out with us. We have an amazing time together as a family. The laughs are nonstop.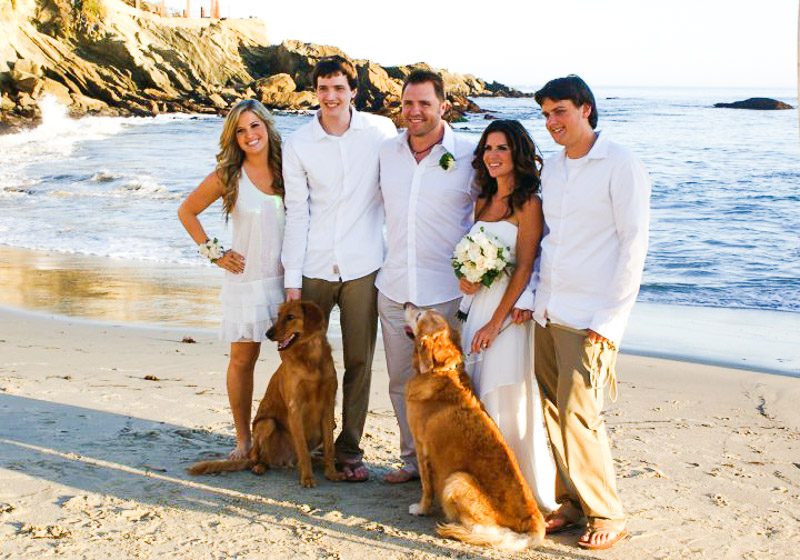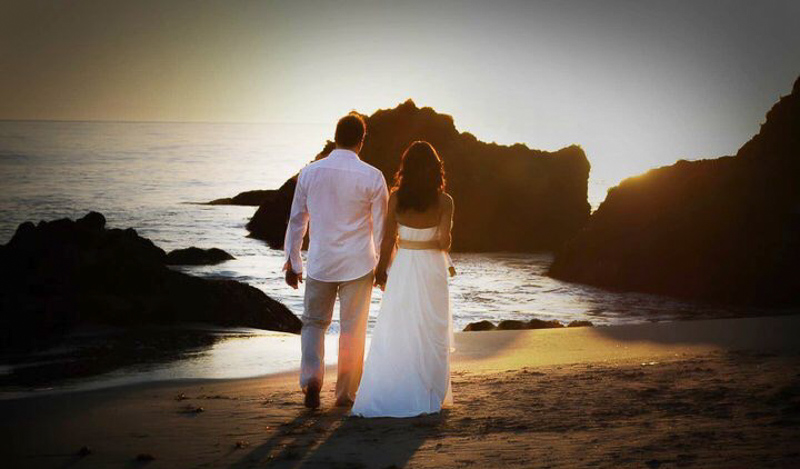 There you have it! He's a keeper!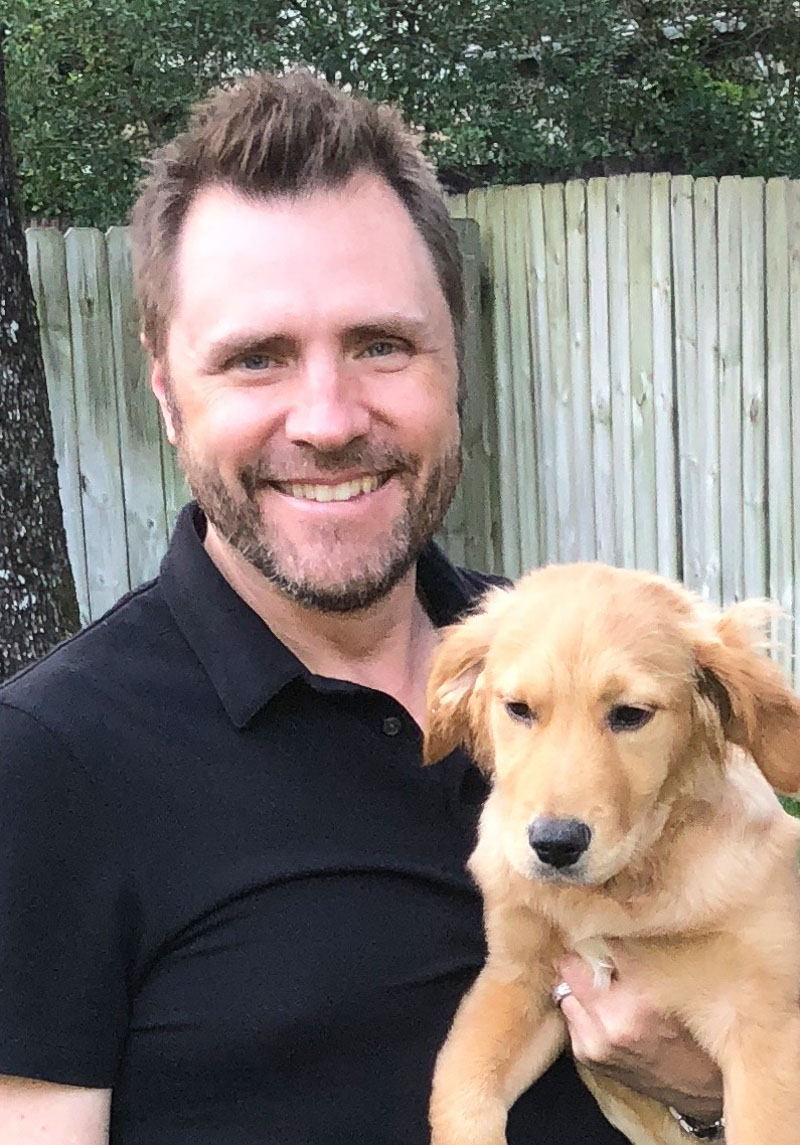 Please take a moment to visit the other bloggers' posts! They are fun and entertaining and I know you will love them!