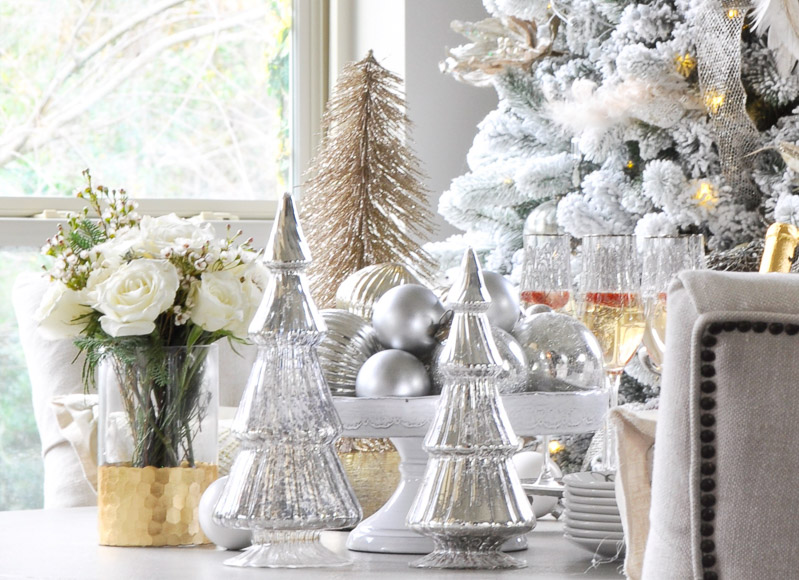 Christmas is by far my favorite holiday of the year. Giving is the true gift and each year I look forward to see my loved ones open the gifts I've carefully selected for them.
As part of my job as an interior design and lifestyle blogger, I am constantly shopping. I see items go so quickly online these days, I've learned to purchase things I love the first time I see them. With this in mind, I try to do most of my Christmas shopping as soon as possible, online, and with a lot of love.
Below, I'm sharing some Christmas gift guides and my thoughts and tips for many of the products. As I mentioned, I shop often and I see which products are well received and special. To be able to give something special is such a wonderful feeling. Hopefully, I can take some of the stress out of shopping and allow you more time to enjoy this magical time of year.
*This post contains affiliate links.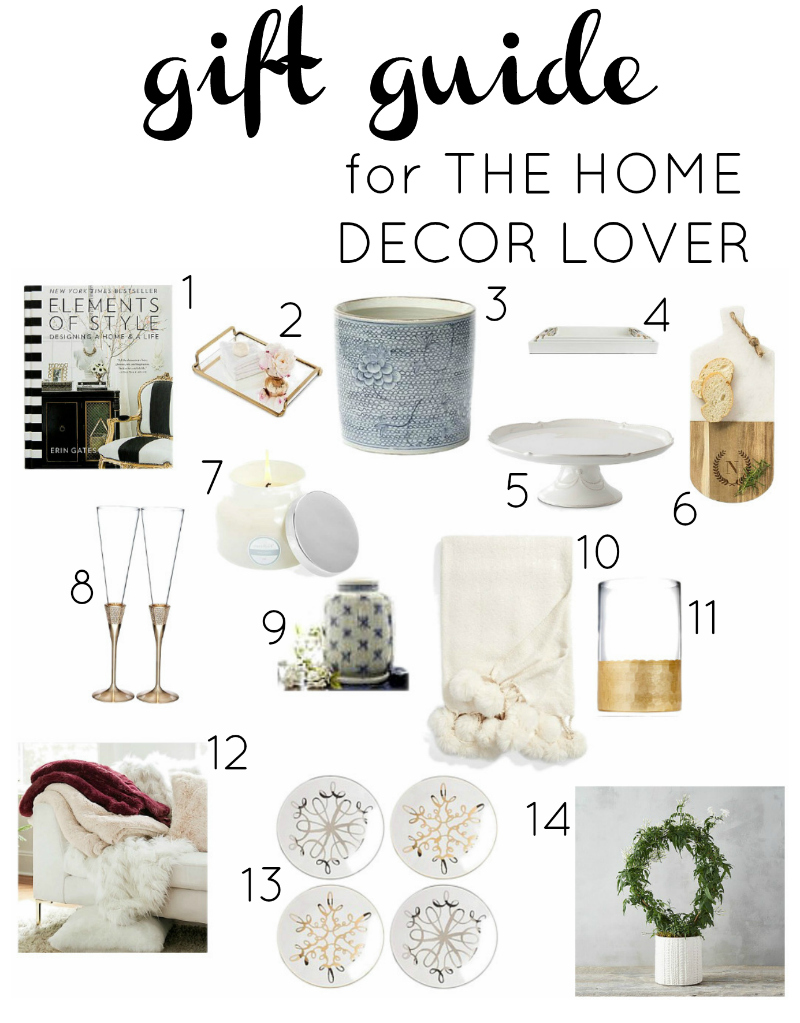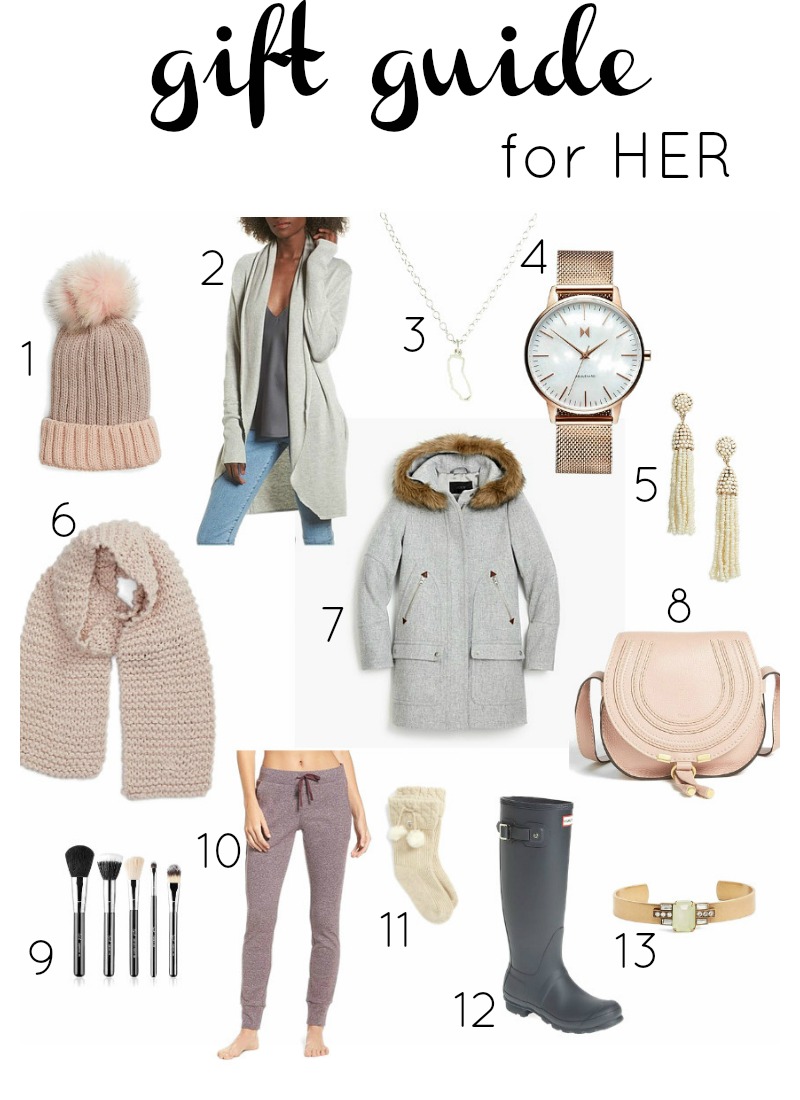 Tony created this gift guide for you! He is an amazing shopper and has great taste. I learned this on one of our first dates when we stopped by Nordstrom before dinner. I think he may actually love to shop more than I do (which is a lot)! Find HIS comments below.

Bose In Ear Blue Tooth Headphones
– First, they are made by Bose. Second, they are on sale! Most guys will love these whether they are a huge music fan or simply download podcasts and listen to them on the go. Available in 3 colors.
Bose Sound Touch 10 Wi-Fi Music System
– Plays Pandora or Spotify at the touch of a button featuring song and station info built in. Stream music directly from your iPhone. Not Android compatible.
Tumi Travel Kit
– I never leave home without mine when I am traveling. Keeps all of my liquids and bath essentials neatly accessible. I have been very impressed with the quality of this item.
The Dress Sneaker to Own
– Cole Haan has done it again. These are light as a feather and go with jeans, a suit, and everything in between. Enjoy the savings while they last!
E-tip Gloves
– The North Face fills the niche we all need: the ability to keep our hands warm while we use our smartphone when the weather is a bit chilly. Life changing!
Shave Essentials
– Featuring Jack Black, these products have been on my bathroom counter for over 15 years. A must to keep you skin looking and feeling fresh and youthful.
The Kiehl's Test Drive
– A perfect sampling of a variety of their products. Also perfect for the business or frequent traveler.
The Perfect Peacoat
– Sleek, stylish and warm with a wool blend. At this price, how could you not pick this up? Hurry and save 50% off. Available in 4 colors.
Everyone Needs a Beanie
– Trust The North Face for your winter gear needs! A warm beanie in Heather Blue or Heather Black. Priced just right too.
A Fantastic Scent
– Yves SaintLaurent delivers a year round fragrance which features notes of cedar and white ginger. You won't be disappointed.
From our family to yours, have the most wonderful holiday season!
Please check back in the following days for our full Christmas Home Tour. It is the tour I look most forward to each year! If you already subscribe to Decor Gold Designs, thank you! If you would like to do so today, we would love to have you! Please find the link below or click here to receive our newsletters with new post notification.
To take our 2016 Home Tour, CLICK HERE.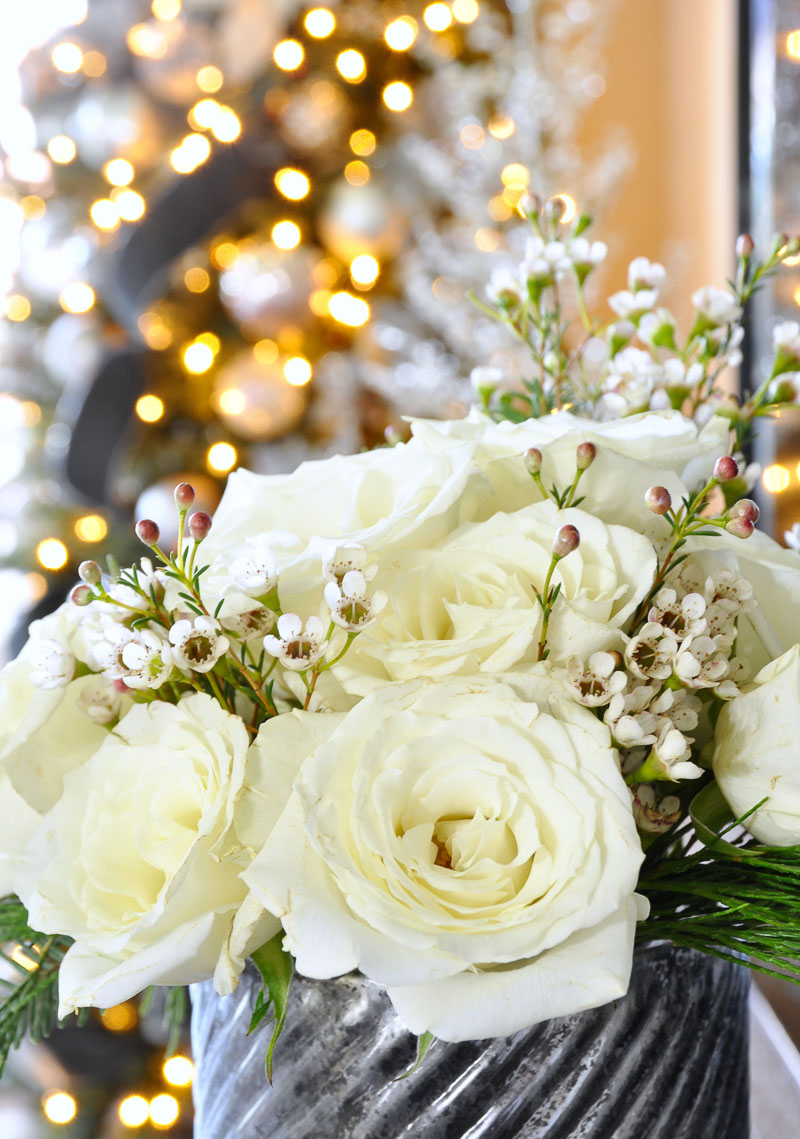 Now, please take a moment to visit my friend Randi at Randi Garrett Design for more wonderful gift options!
Stay Connected
Click on the Image to Subscribe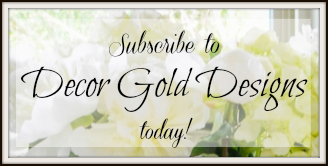 SOCIAL
Instagram | Pinterest | Facebook
SaveSave
SaveSave
SaveSave
SaveSave
SaveSave
SaveSave
SaveSave
SaveSave
SaveSave
SaveSave
SaveSave
SaveSave
SaveSave
SaveSave
SaveSave
SaveSave
SaveSave
SaveSave
SaveSave
SaveSave
SaveSave
SaveSave
SaveSave
SaveSave
SaveSave
SaveSave
SaveSave
SaveSave
SaveSave