This year, I added touches of spring to my home. Then everything changed. I have been waiting to share my spring home tour with you all until I could find the right words. Then I realized no one has the perfect words right now. So, I simply hope to help you create a sanctuary in your own home and perhaps help you take the edge off a bit.
Never before has it been more important for our homes to be calming. Styling your home to pr0vide a comforting environment during these uncertain times is an important piece as we all navigate our new normal.
I hope Decor Gold Designs can be a place of escape for you during your quarantine days. Today, along with my spring home tour, I'll be sharing tips for making your home your happy place. Soon, I will also share organizing and project ideas and more, so check back often!
Now, welcome!
*This post contains affiliate links. Disclosure here.
Spring Entryway
Starting at the front door, I love to have fresh air and bright light to draw you inside.
Light can have a dramatic impact on your mood, so open your doors and windows as early as possible each day. Open all of your window treatments. If you have a view, take a moment to appreciate it!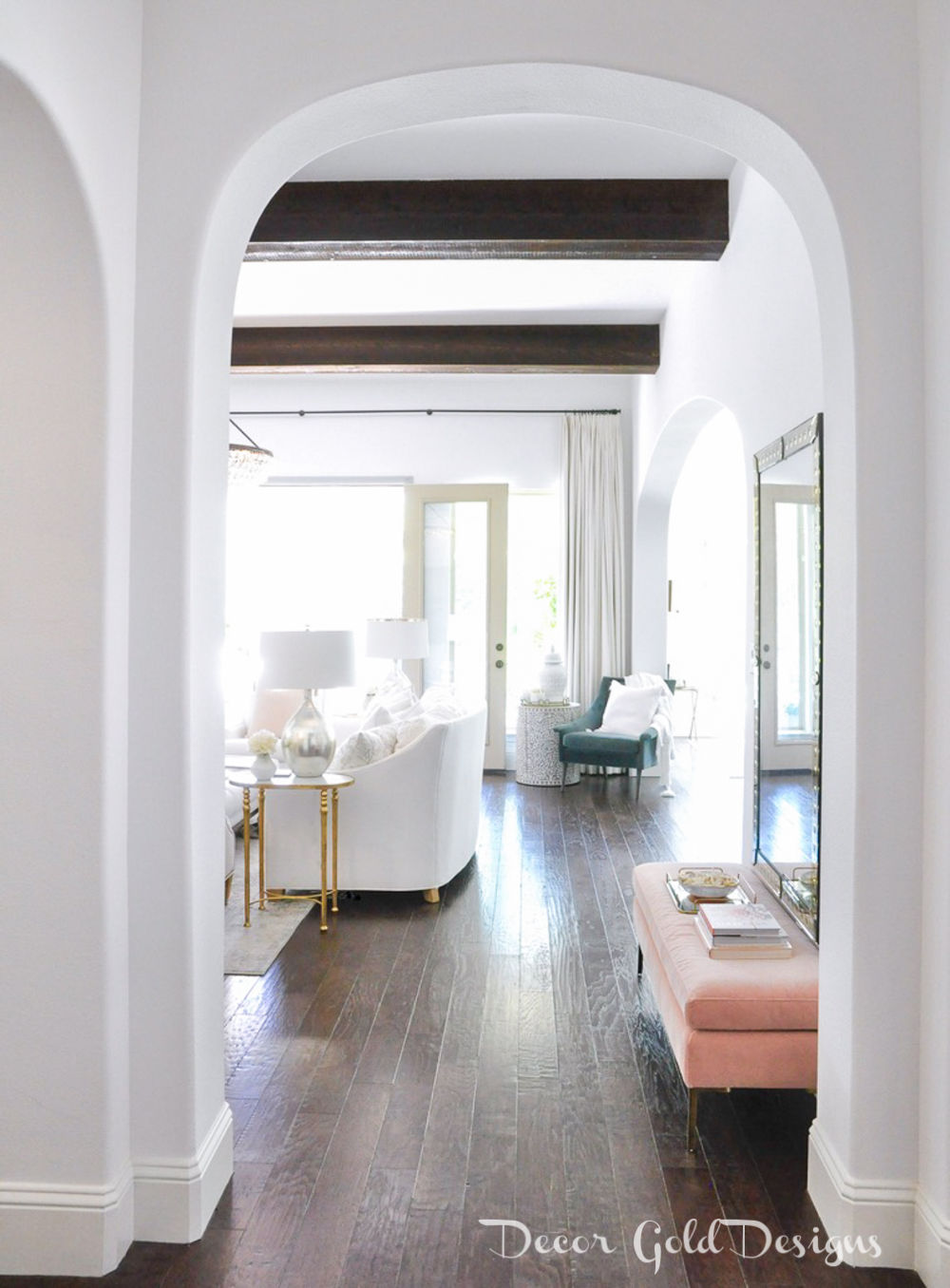 Another idea, choose a color that makes you happy and sprinkle it around. I've done this with pops of a few shades of pink.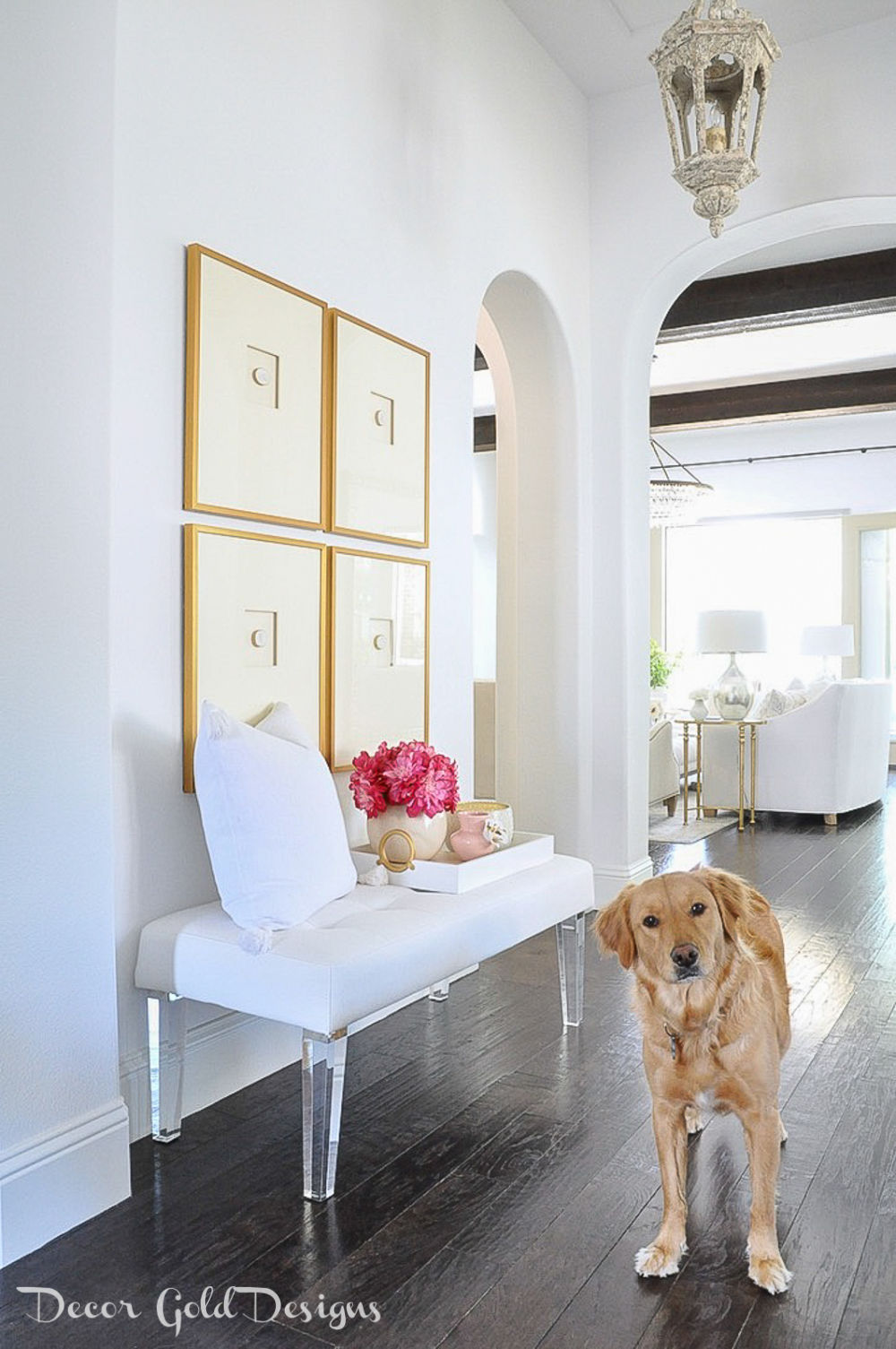 Shop My Spring Entryway


Spring Kitchen
Our kitchen is our gathering place. We are cooking together quite often and we're working at the counter together as well.
I am especially grateful that I was able to get this space organized recently. Try organizing your most frequently used spaces. Being organized in your home can reduce stress and help you feel calmer.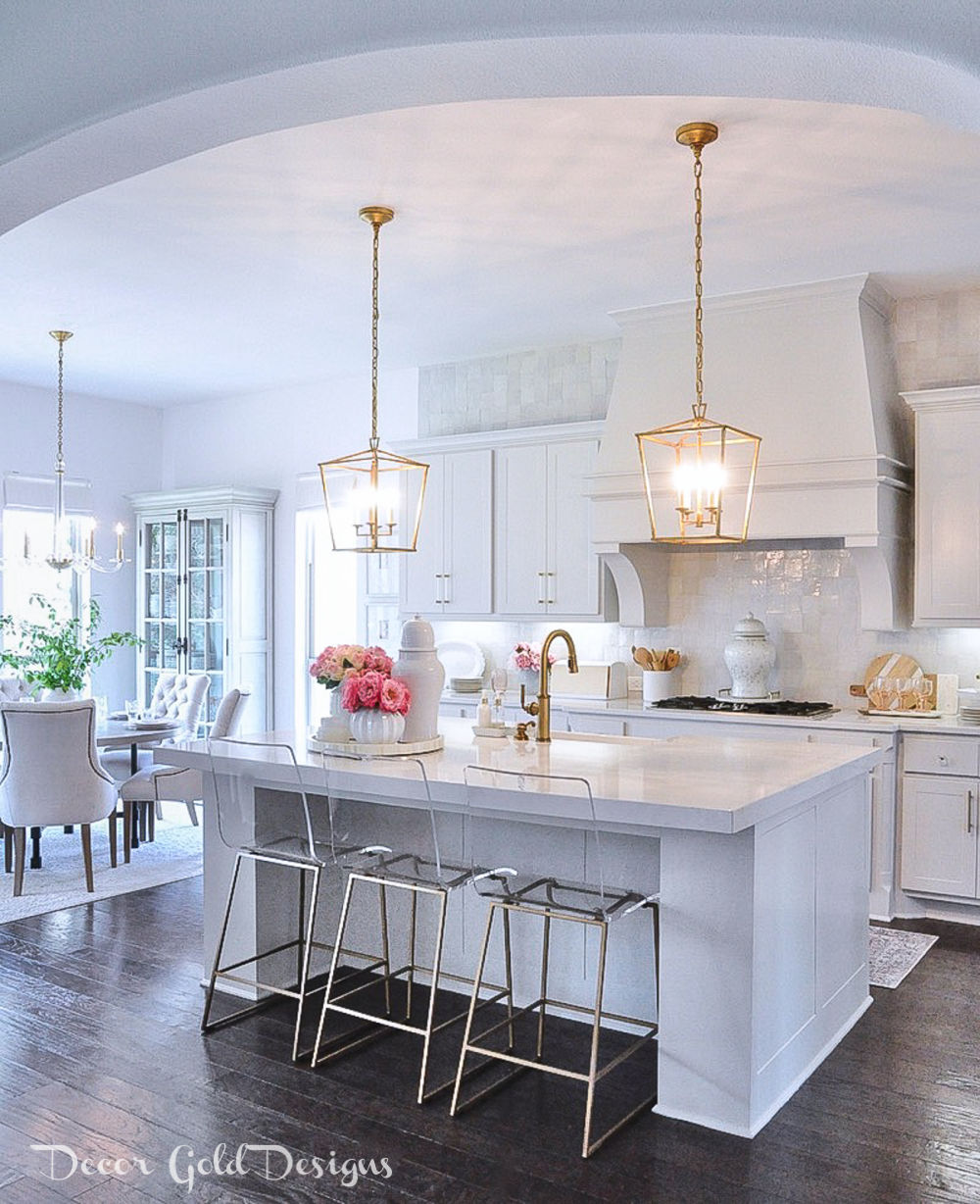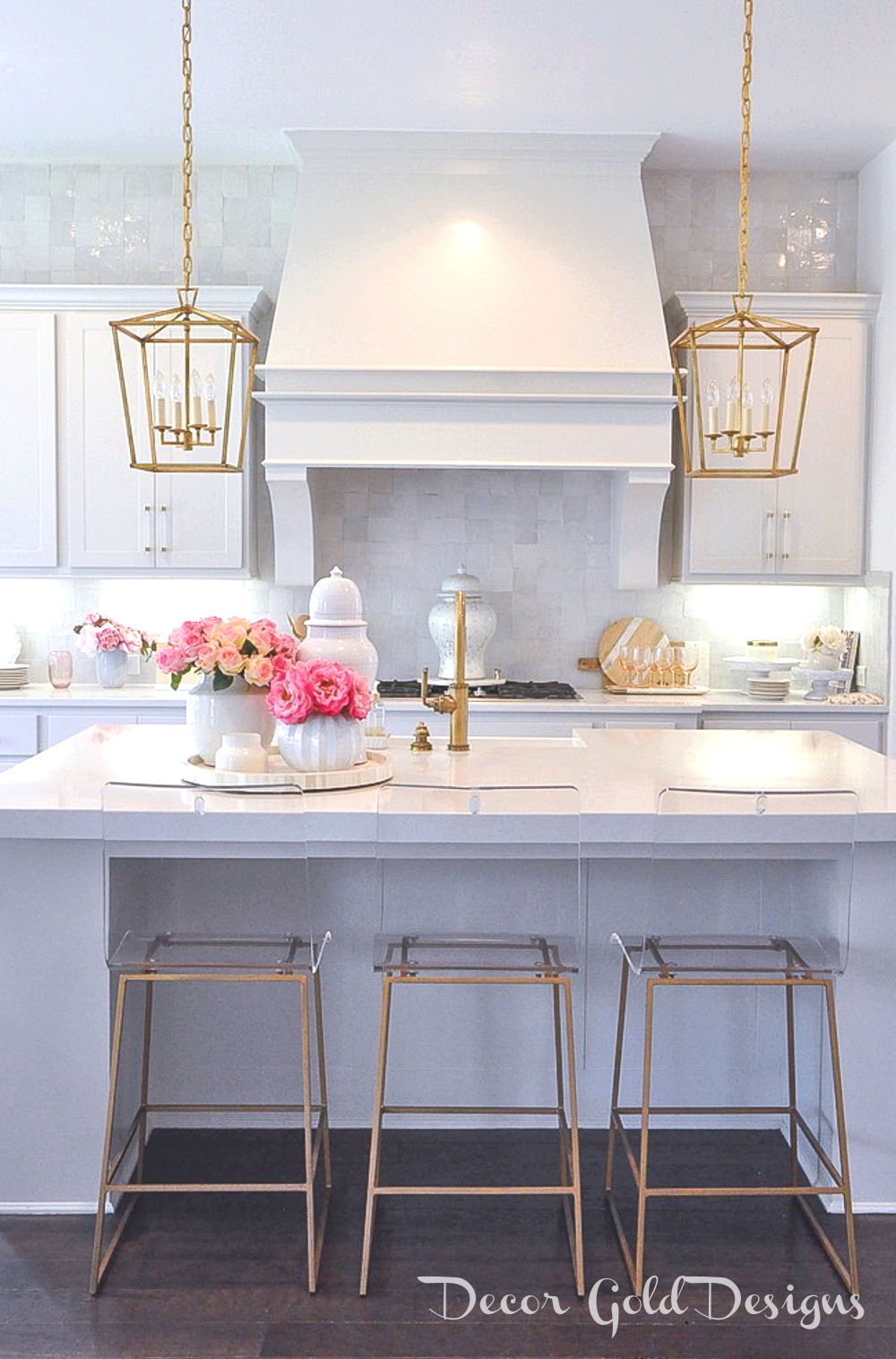 Flowers make me happy. Are you with me on this? I used pink flowers, all faux, to help bridge the gap between now and when my garden produces blossoms for my home.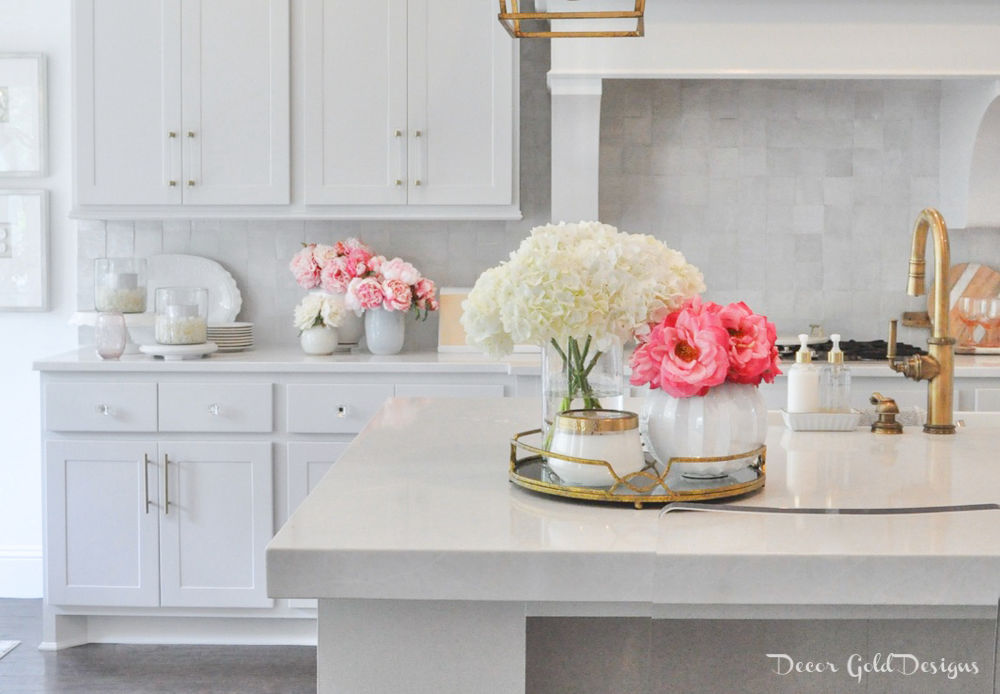 We are spending more time than ever sitting at our island. To leave lots of room for extra cooking and additional activities, I added just one round tray filled with jars and flowers.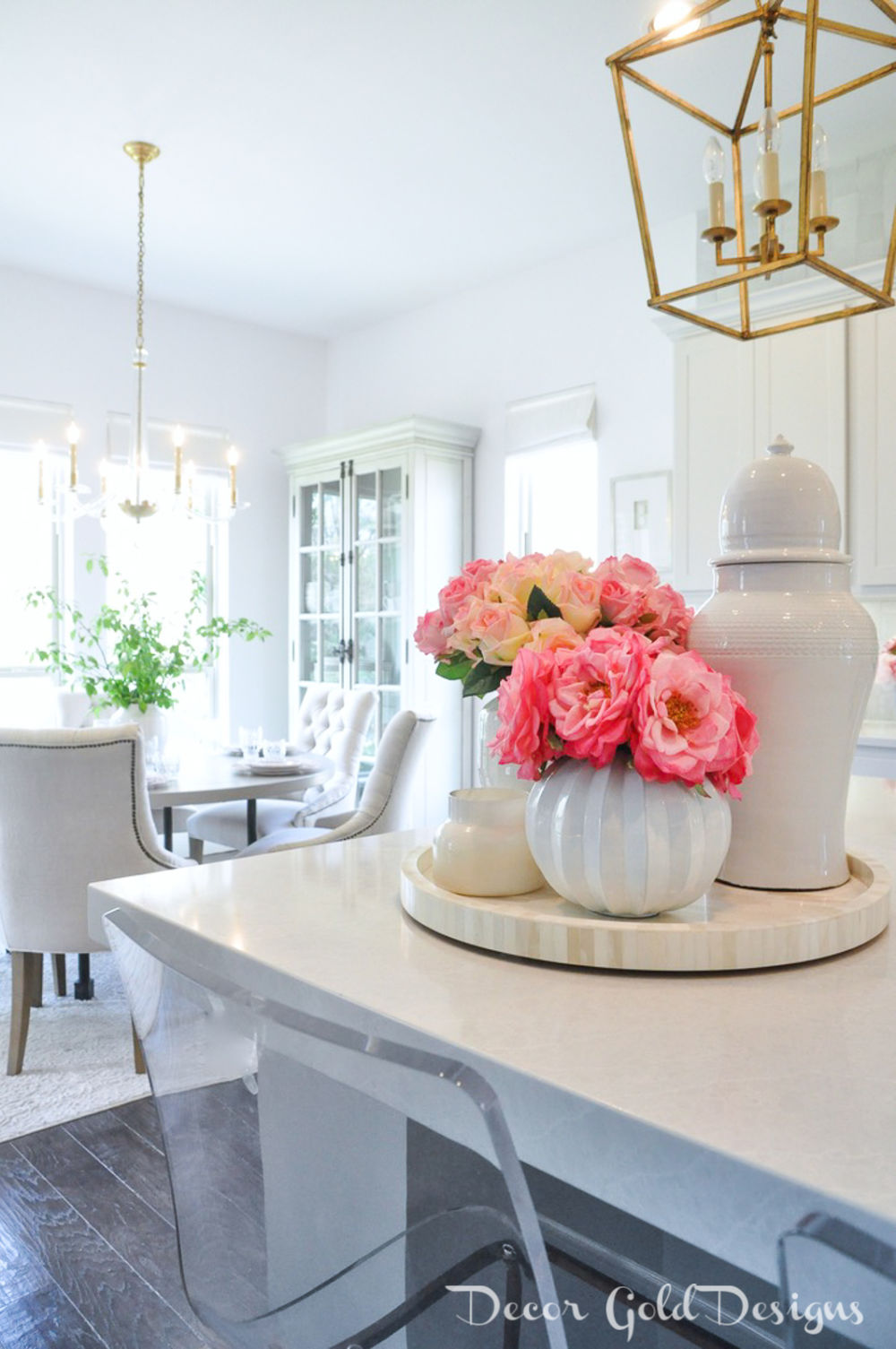 Adding a runner to your kitchen is nice way to add a bit of color. A thin rug with a pad is perfect for spring. Rugs add comfort under your feet as well.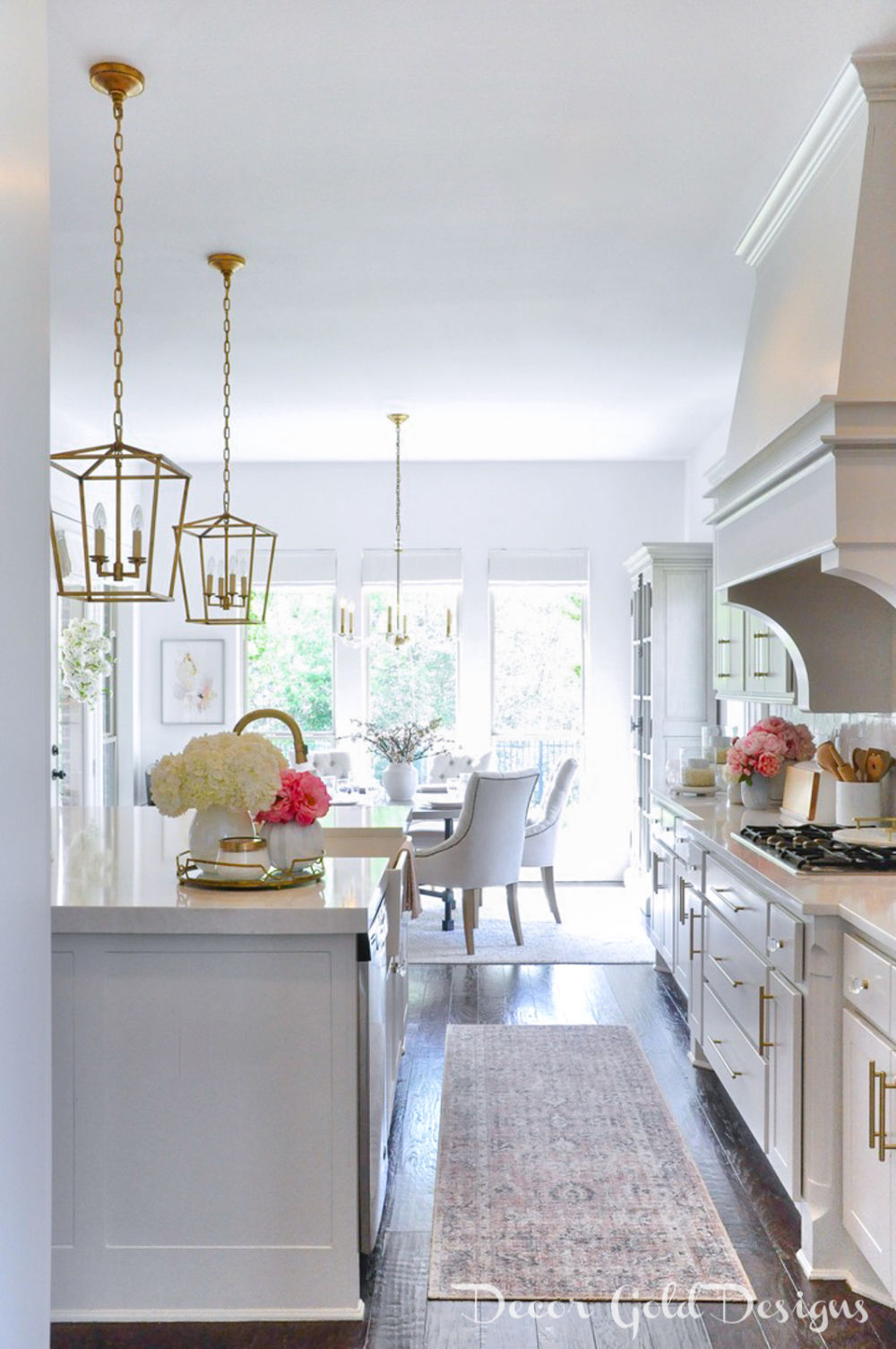 Shop My Spring Kitchen




Spring Breakfast Room
More time to connect and share meals with loved ones is something many of us longed for. Now that we have some time, let's make the best of these cirumstances.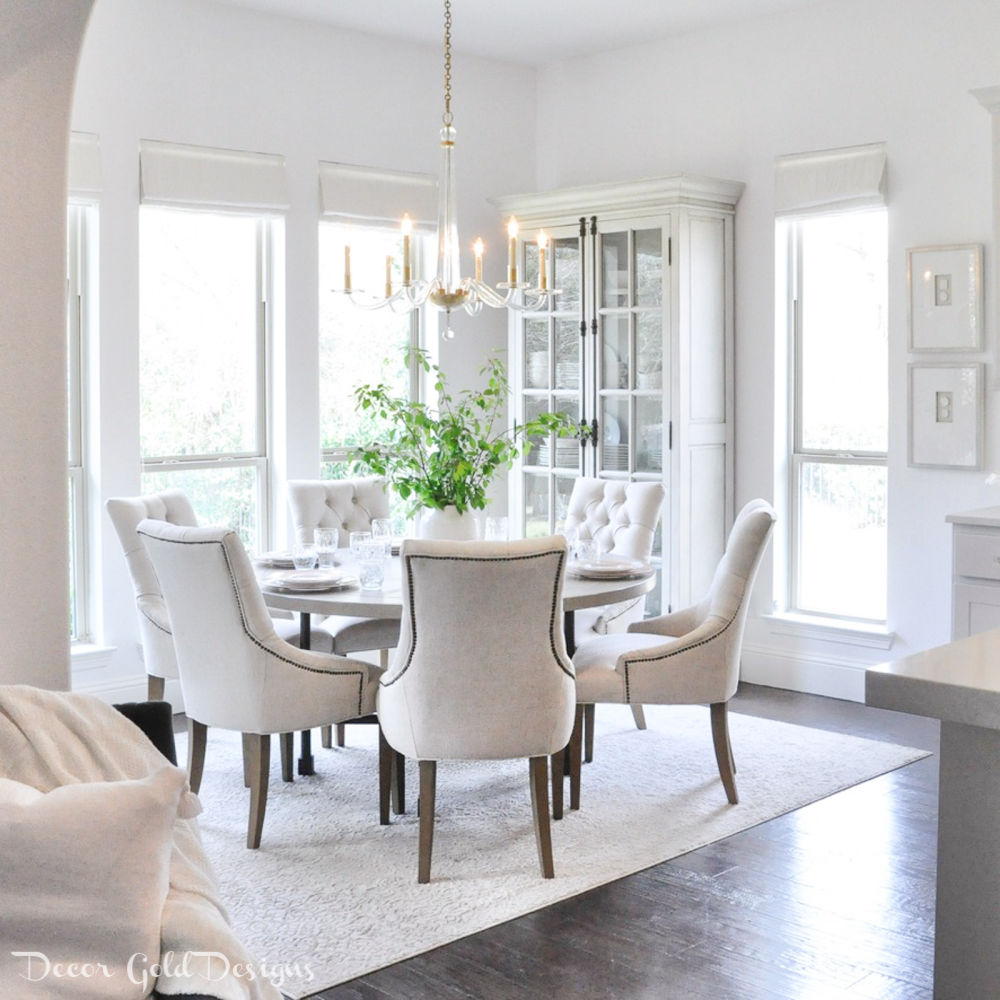 Nature impacts our sense of well-being too. Pretty spring branches or a spring wreath are great additions to almost any space.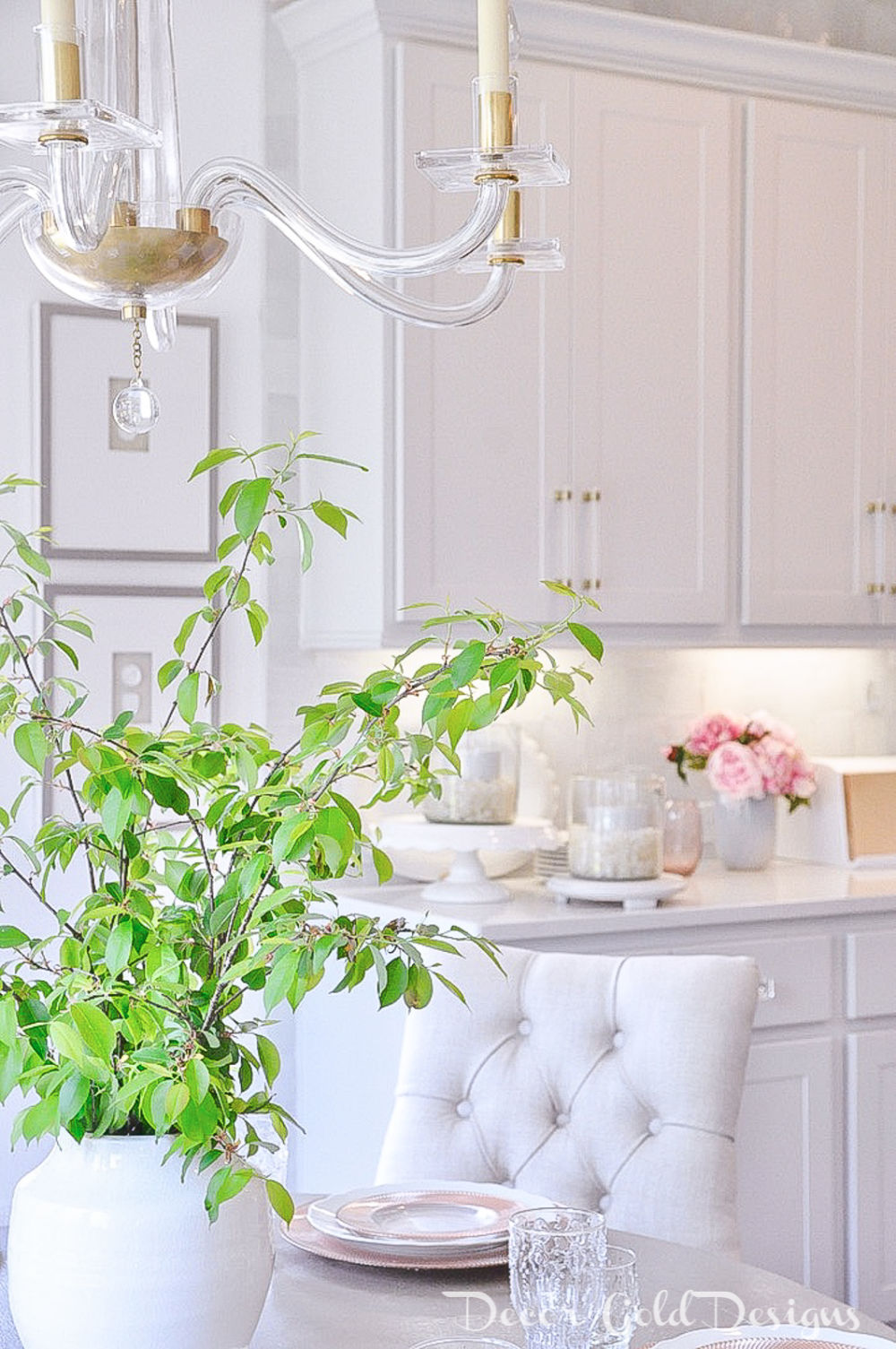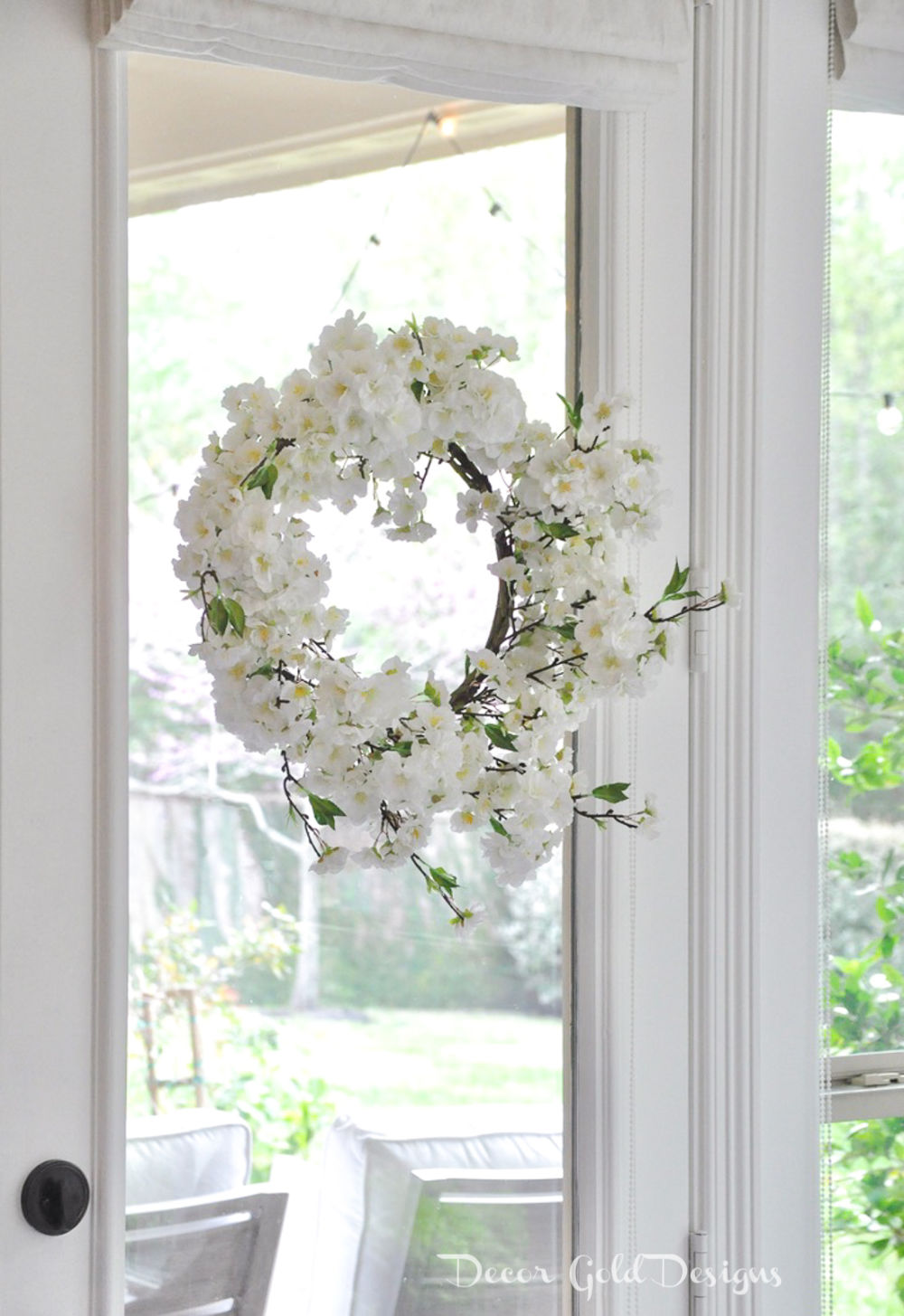 Shop My Spring Breakfast Room


Spring Living Room
Netflix and Hulu have been a nice distraction for us. I don't typically have our television on during the day, but we are enjoying watching a few shows together amidst our new normal.
Lots of pillows, throw blankets, candles, and places to set our drinks and snacks turned this space into a relaxing binge-watching haven.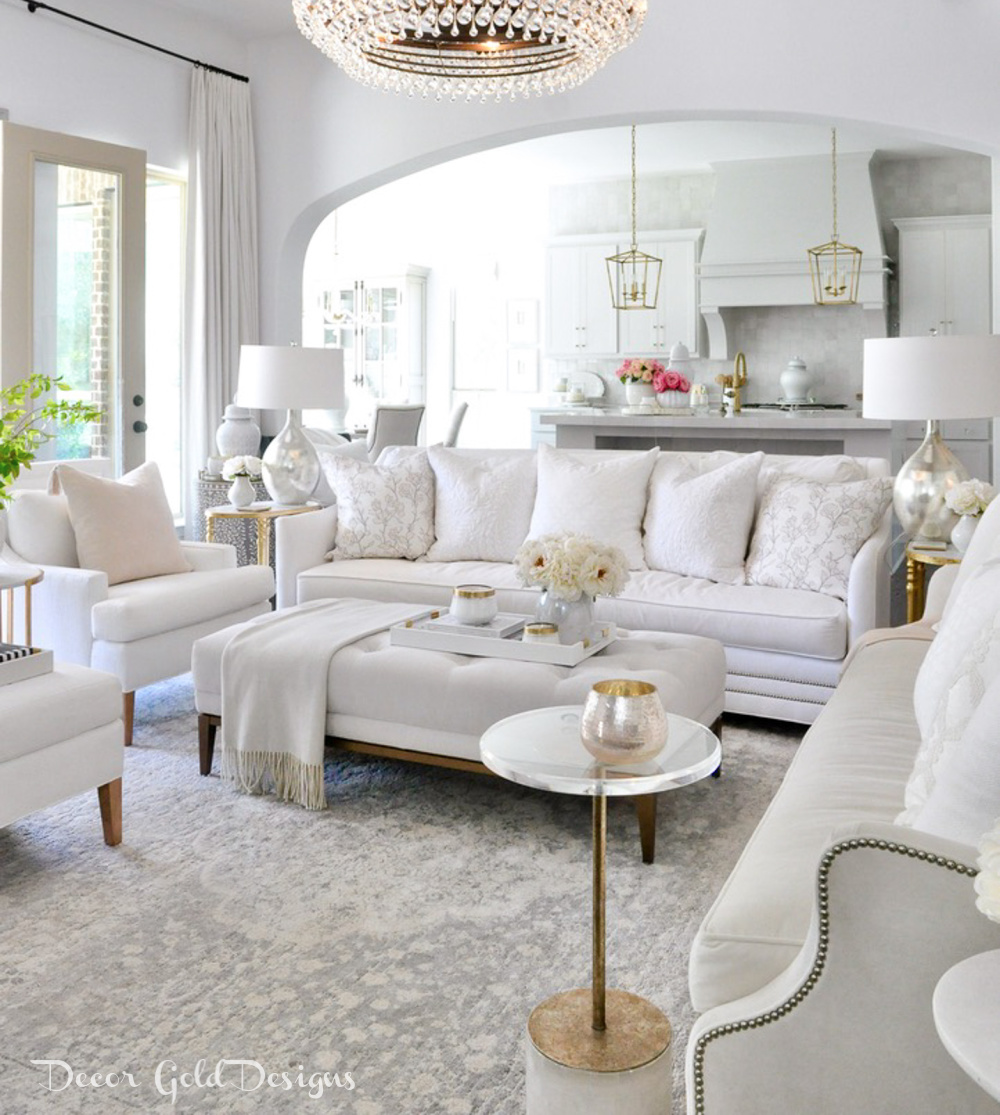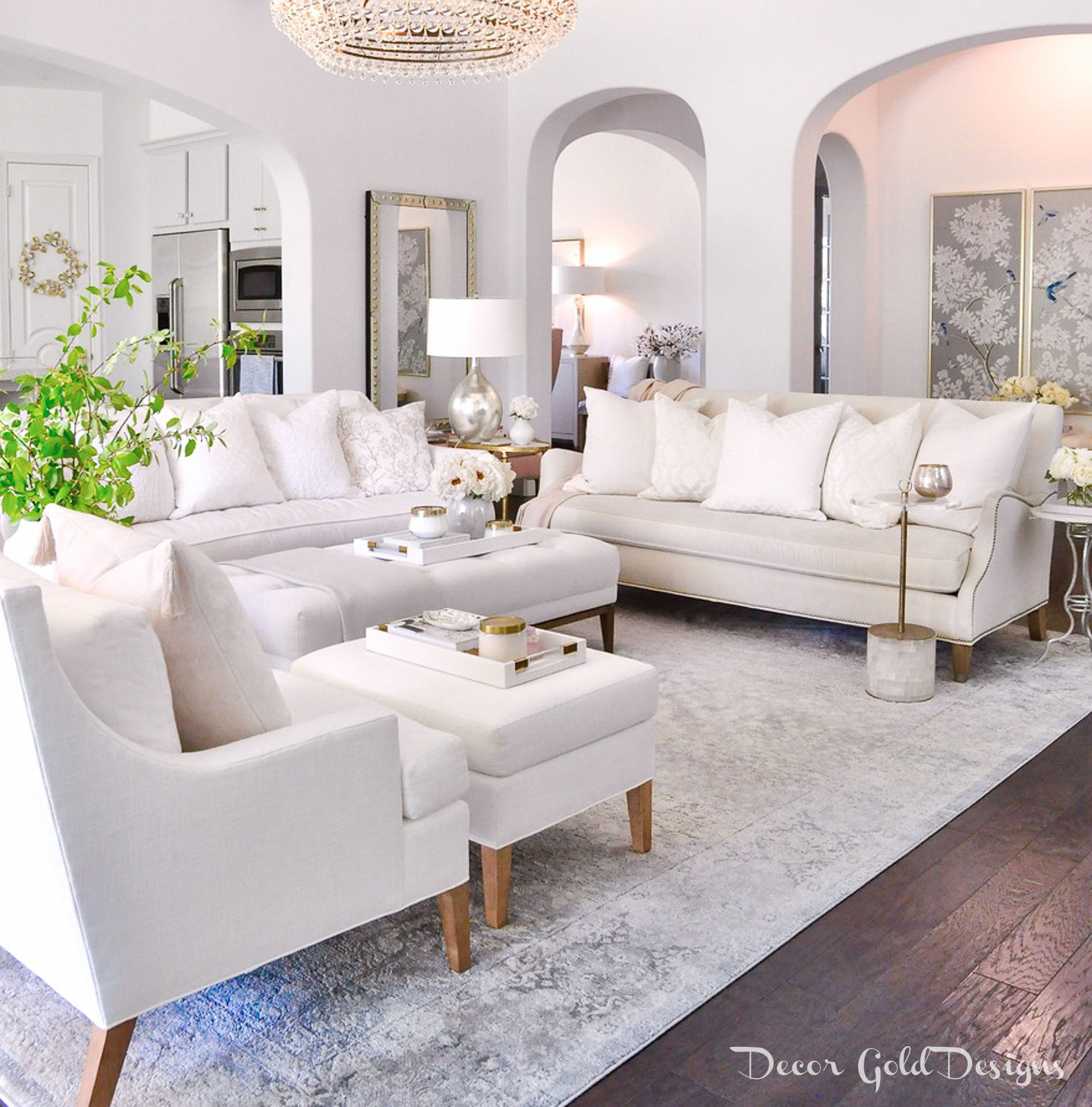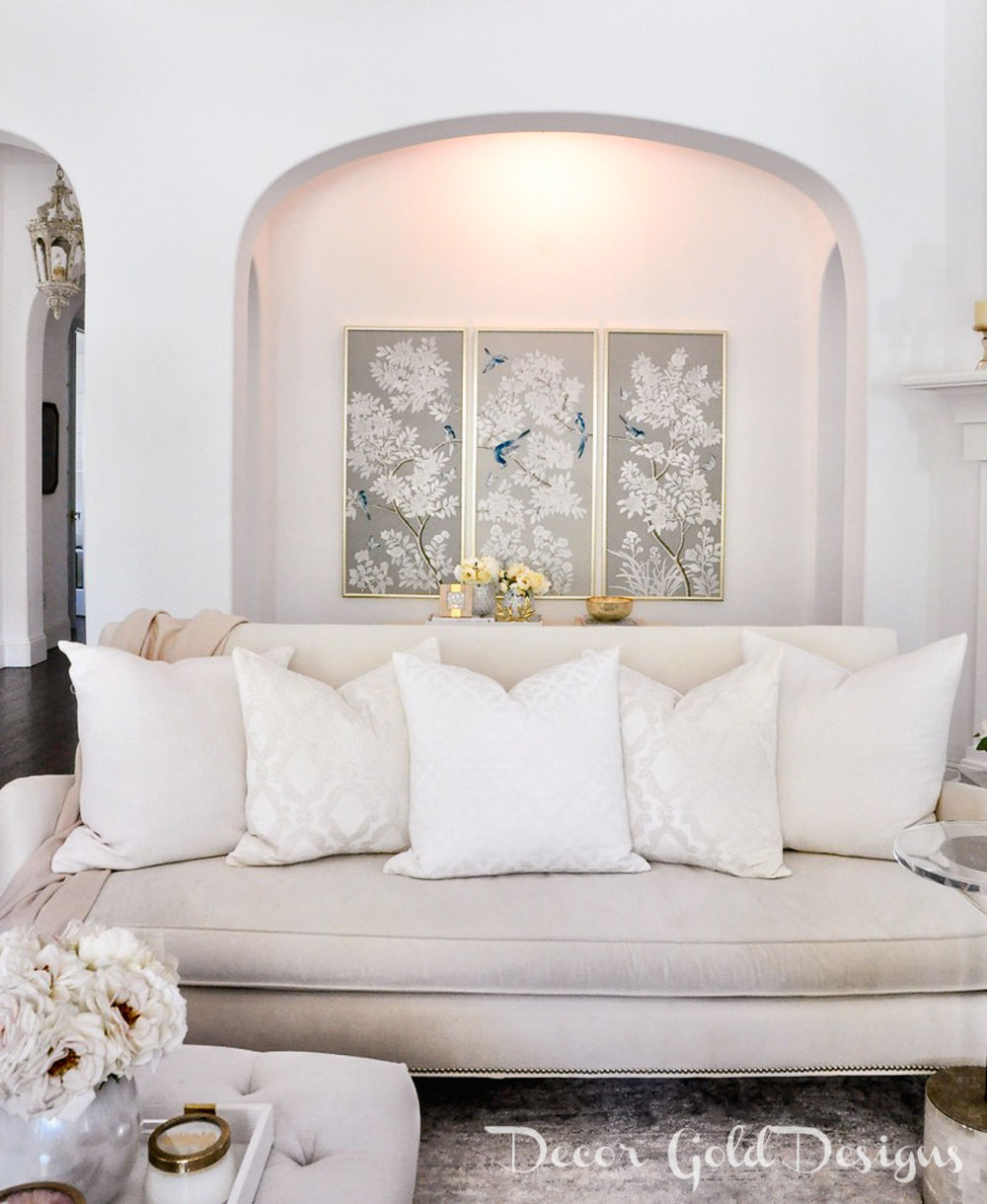 Just behind our living space, the hall got a little makeover with more faux flowers and a shallow bowl candle. I also changed the light bulbs to a reveal bulb for cleaner, less yellow light, which I am absolutely loving.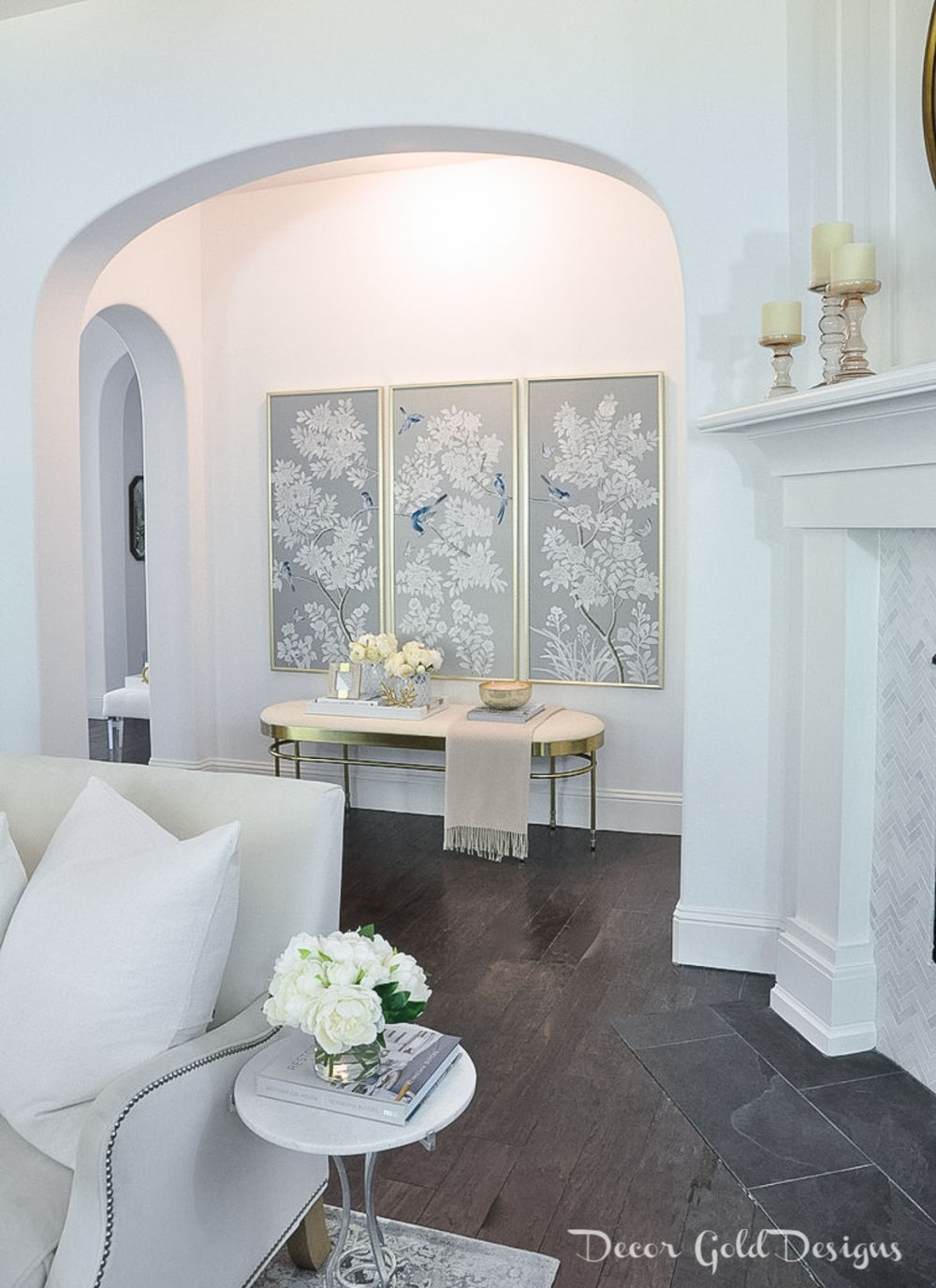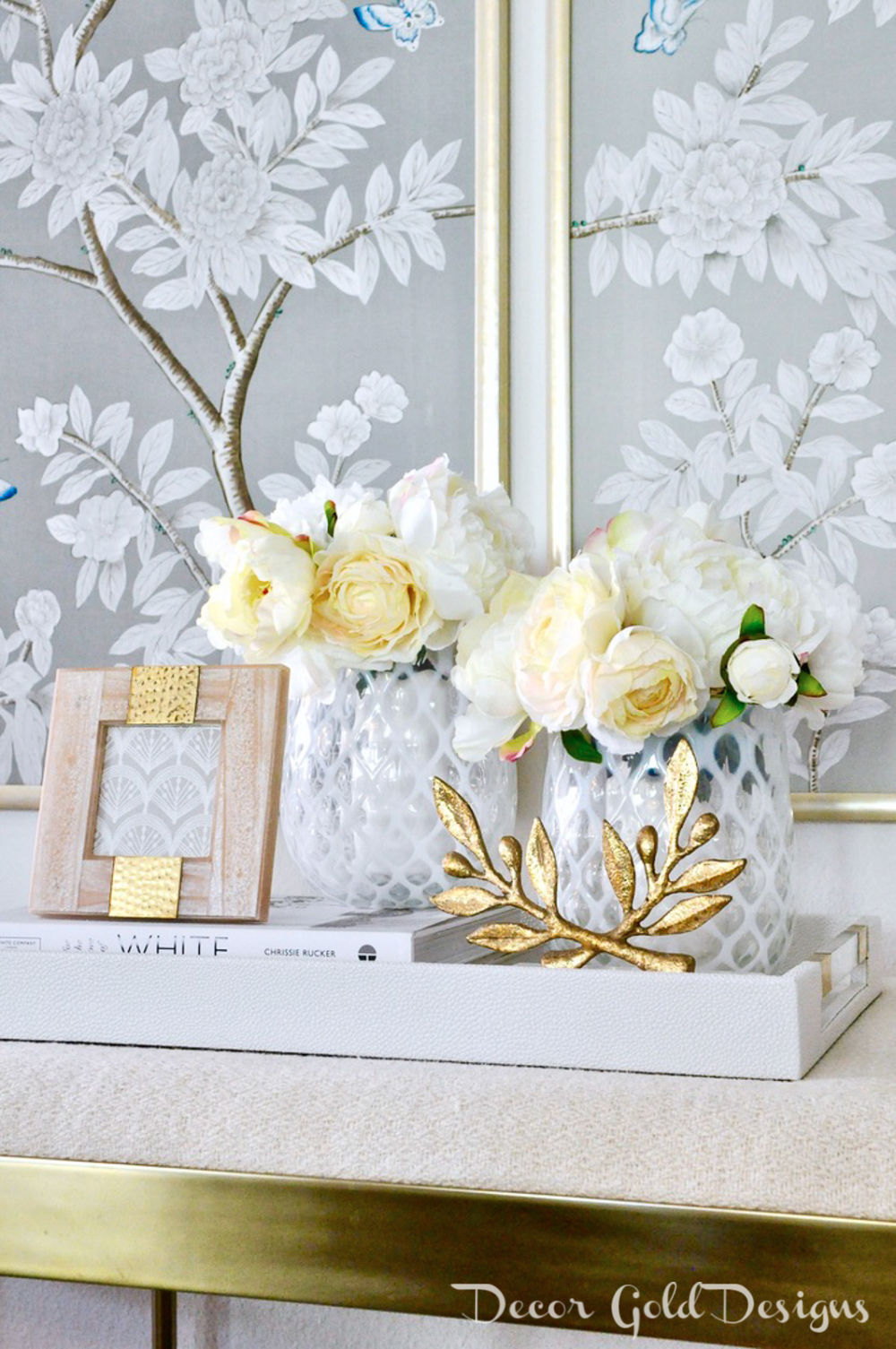 Open doors may help you feel less cooped up or closed in. Breathing in spring air can also boost your mood. Our living room doors are open as often as possible.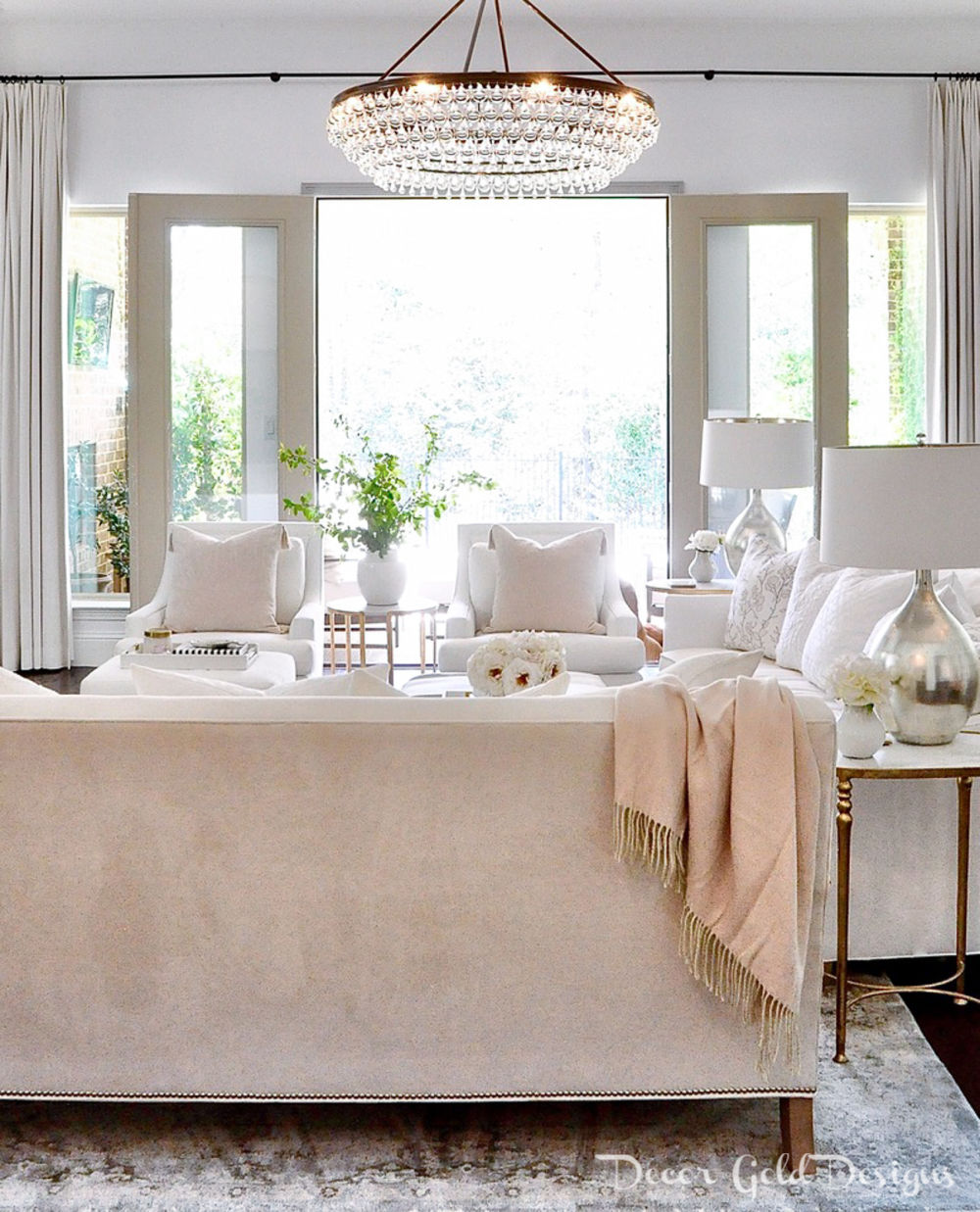 I traded my heavier velvet pillows for bright white spring pillows.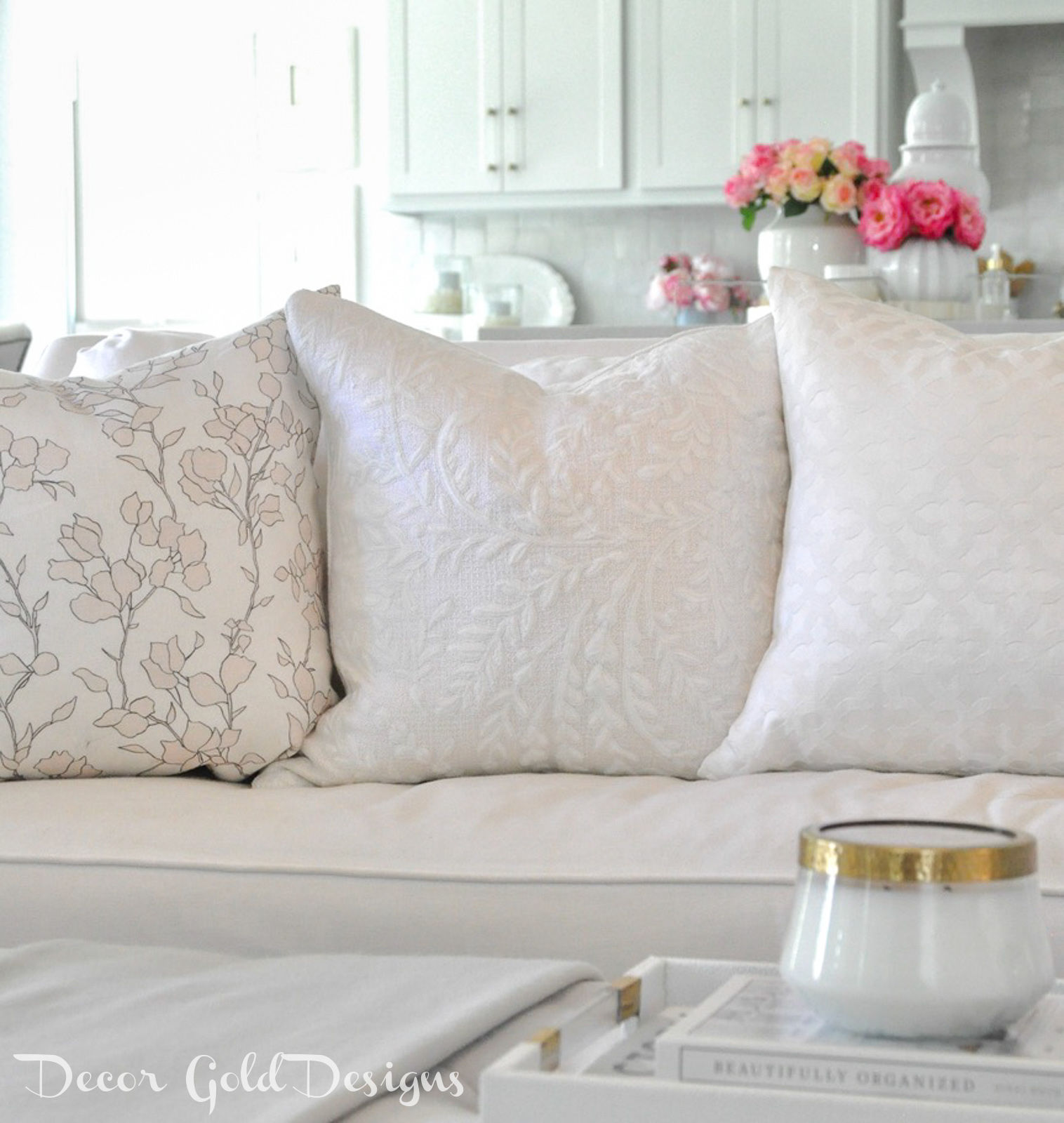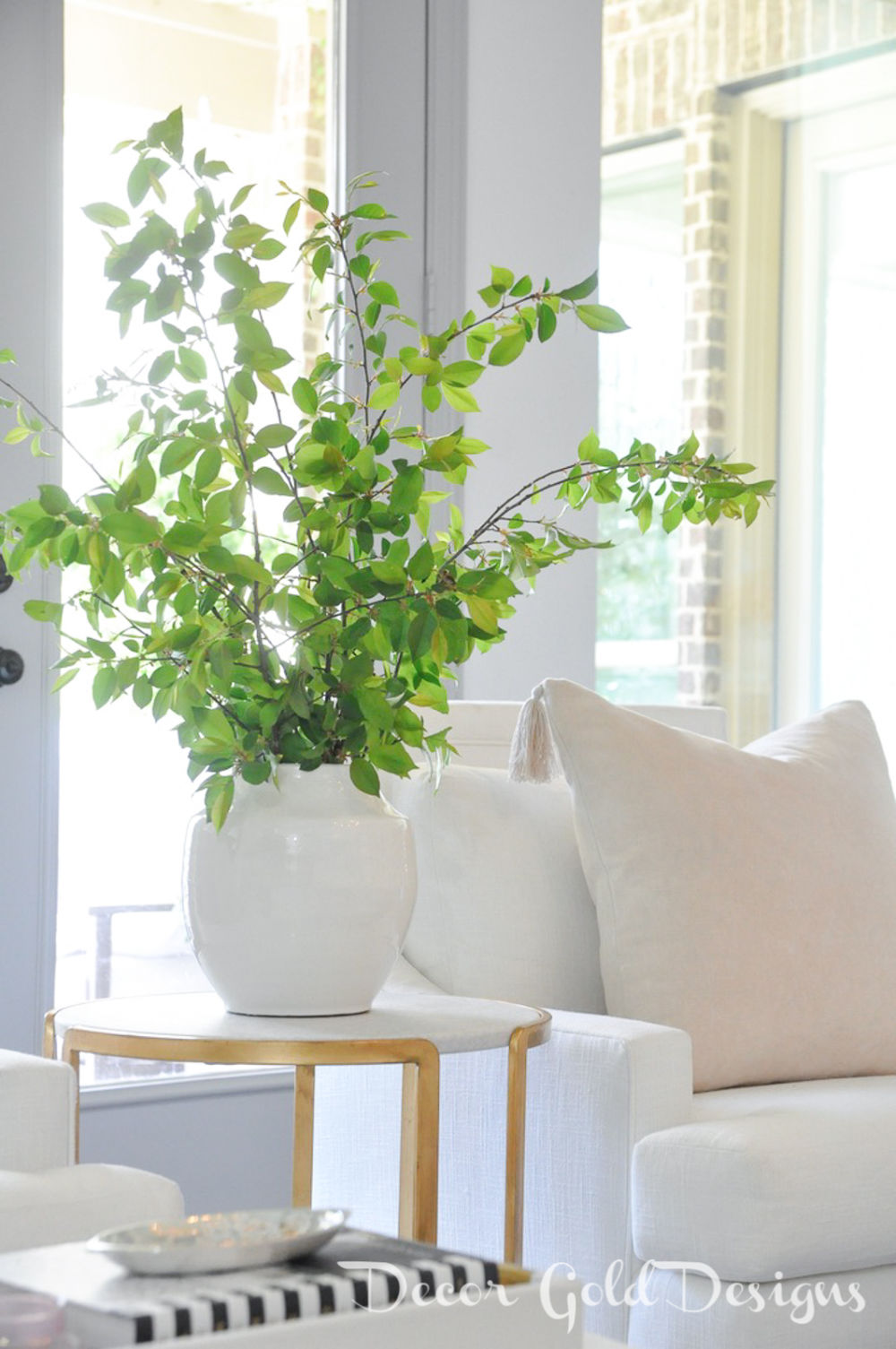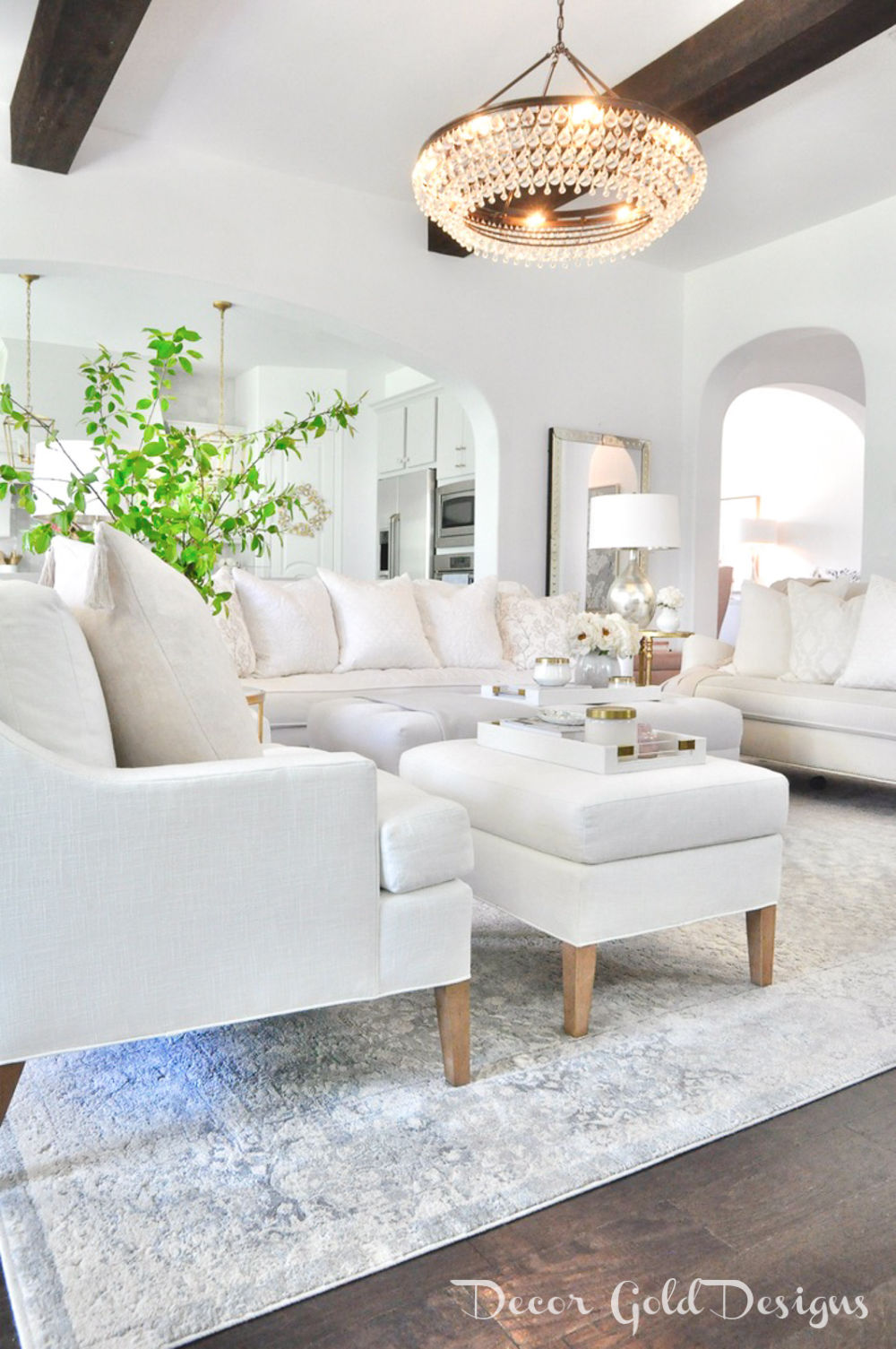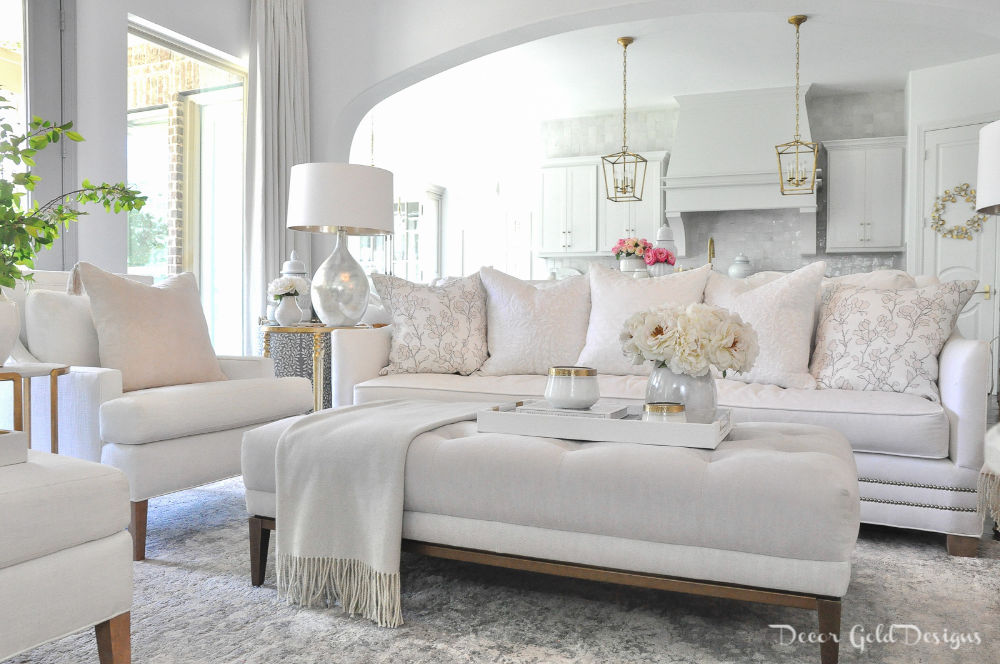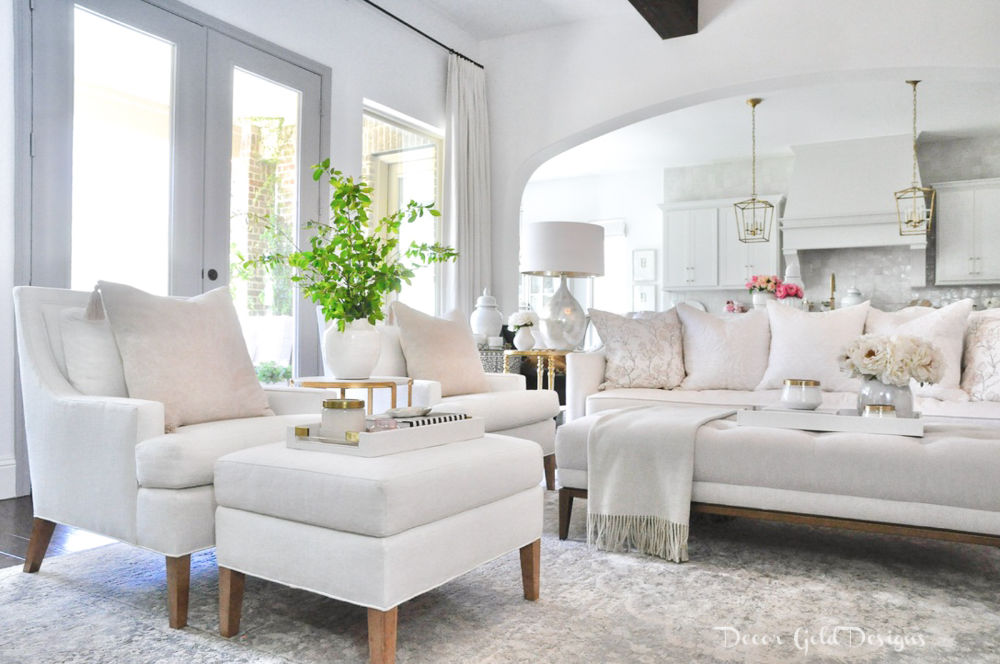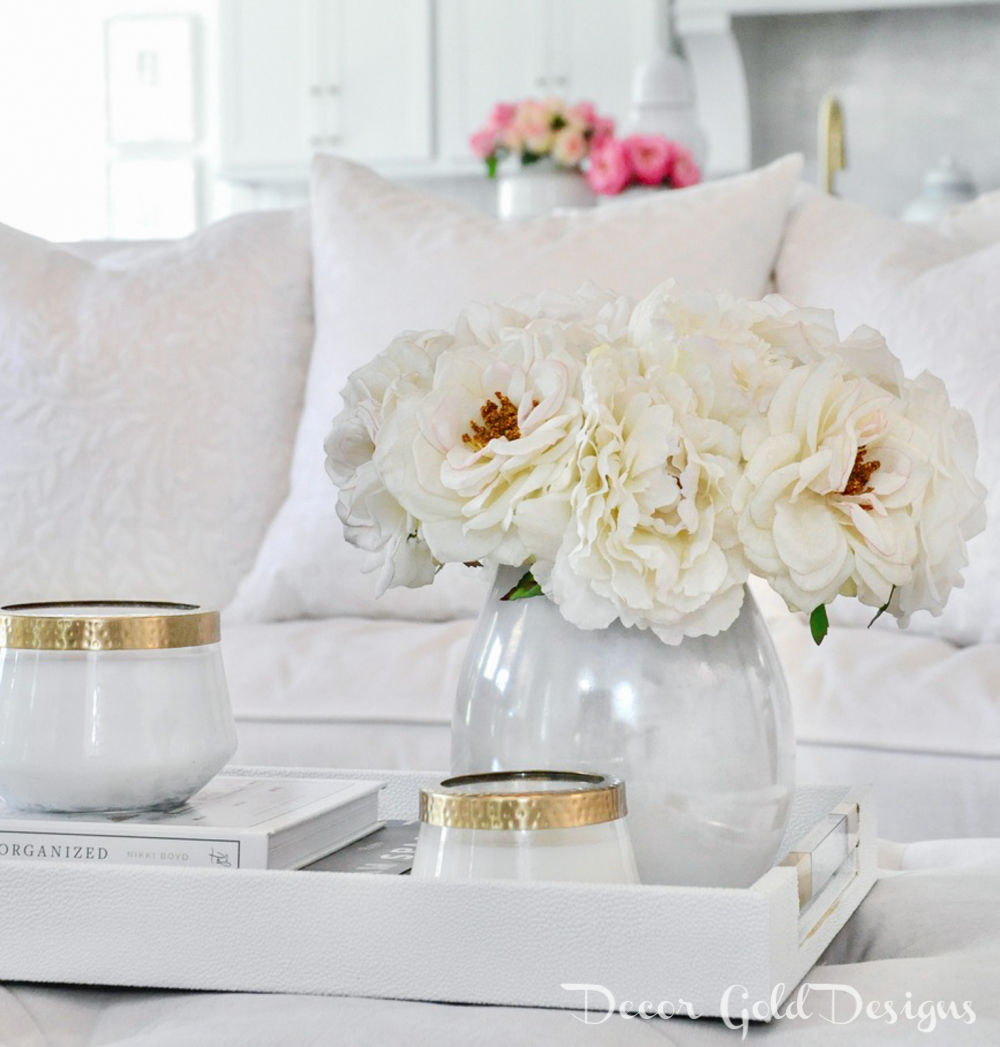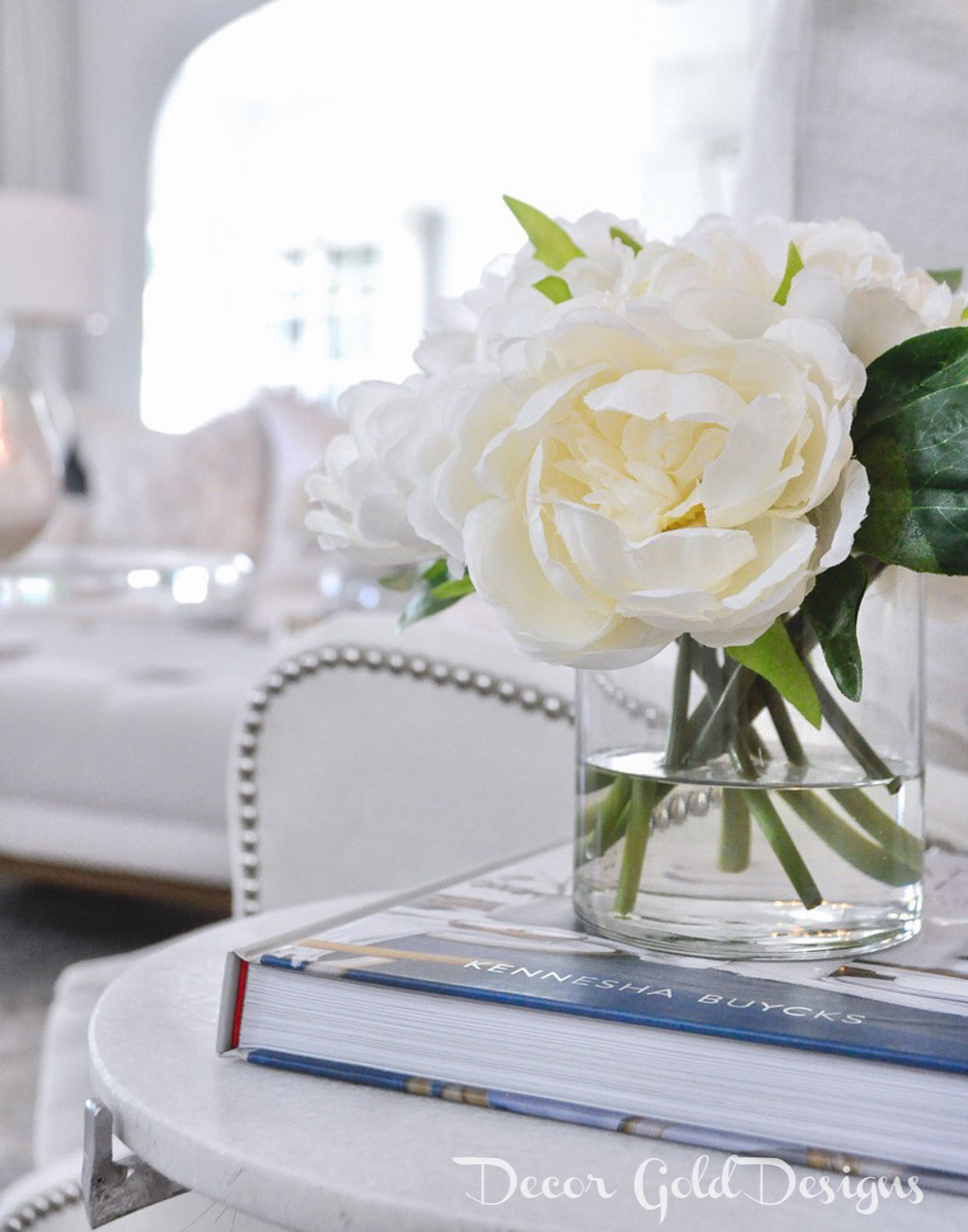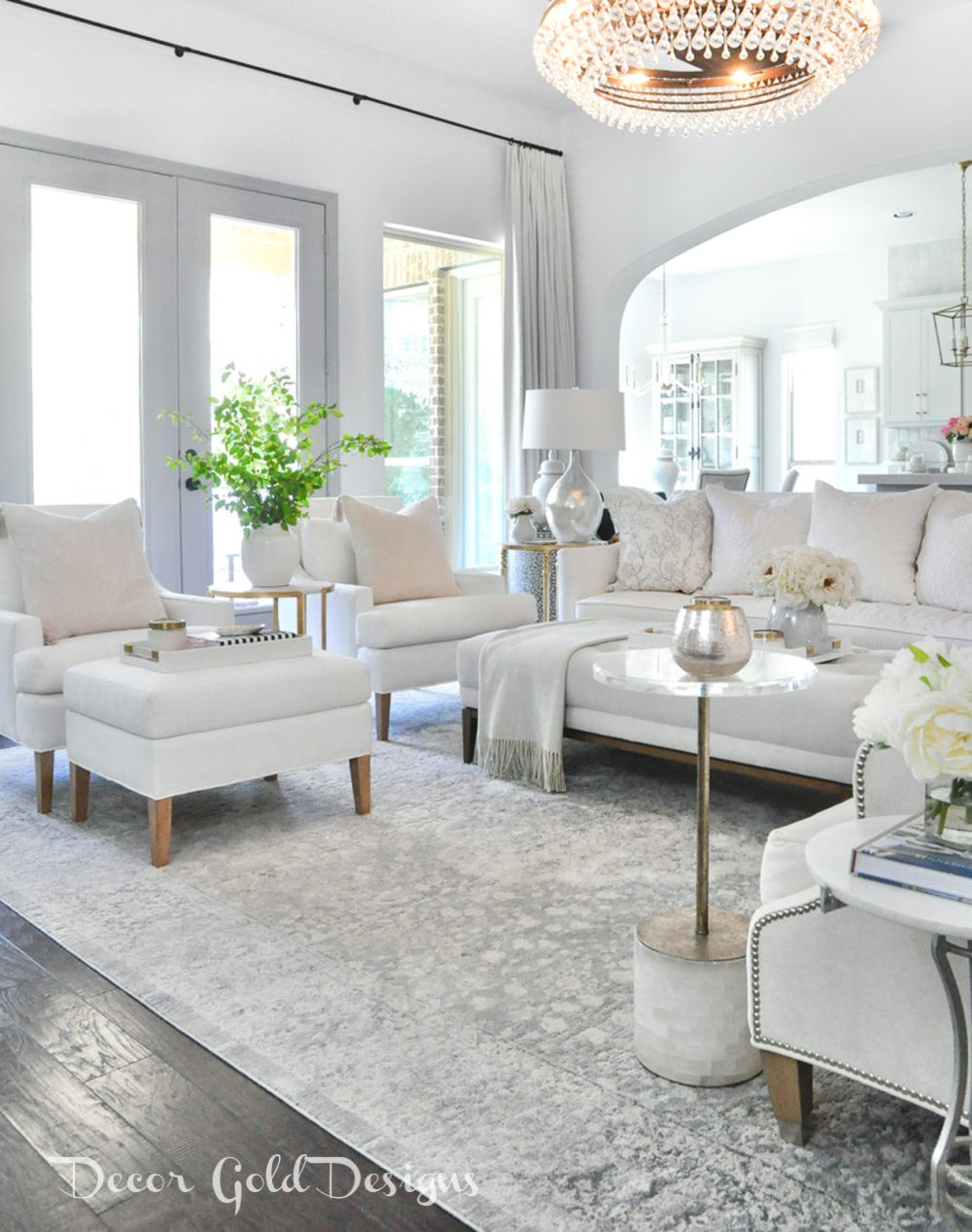 Shop My Spring Living Room




Spring Dining Room
Since our dining room is not being used as a home office or a homework station, I decided to set it. We may not be able to have company right now, but I am looking forward to entertaining as soon as possible. Every time I pass this space, I imagine loved ones filling it with laughter and good times. The thought of my future gathering here is making me happy.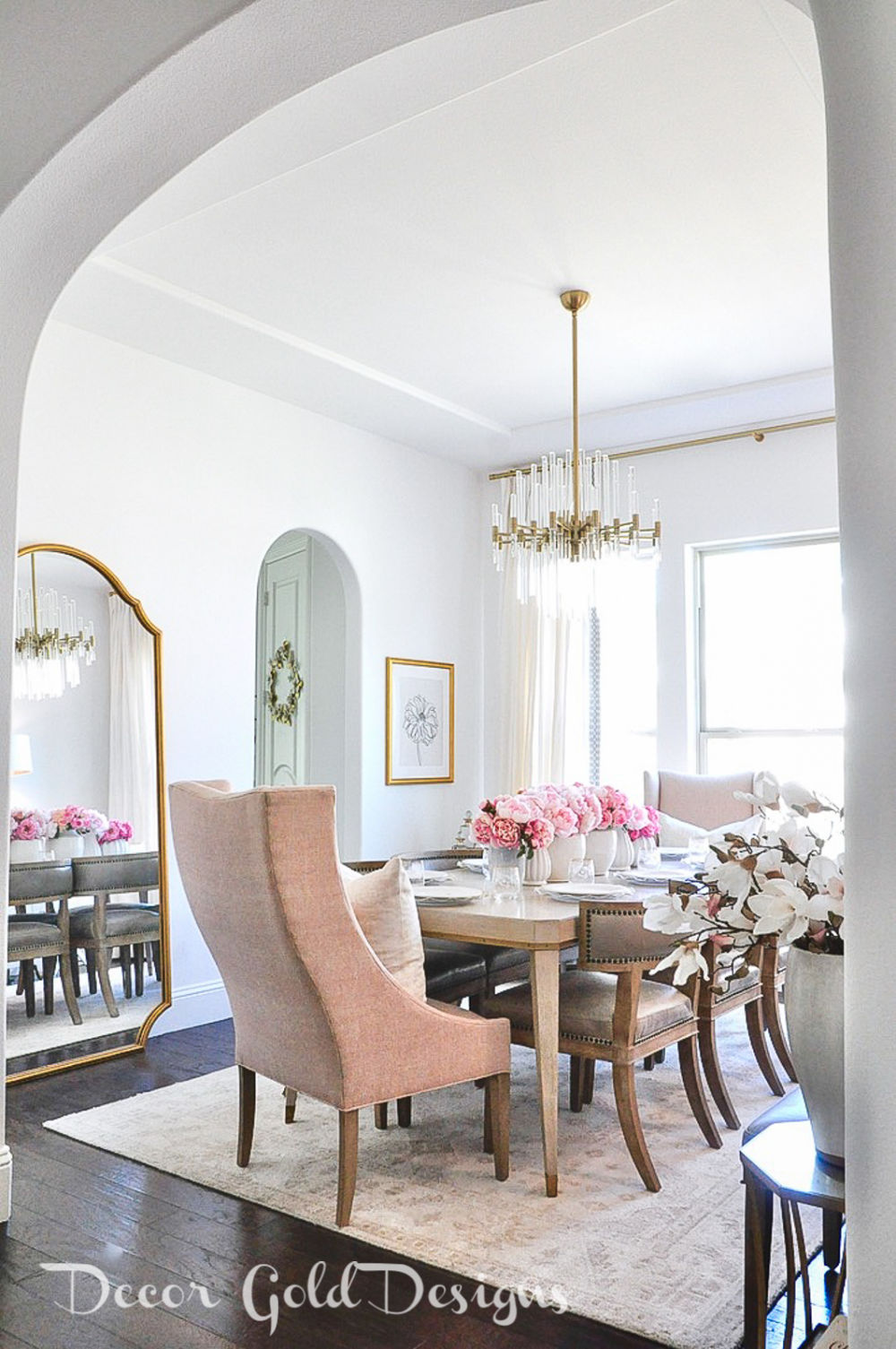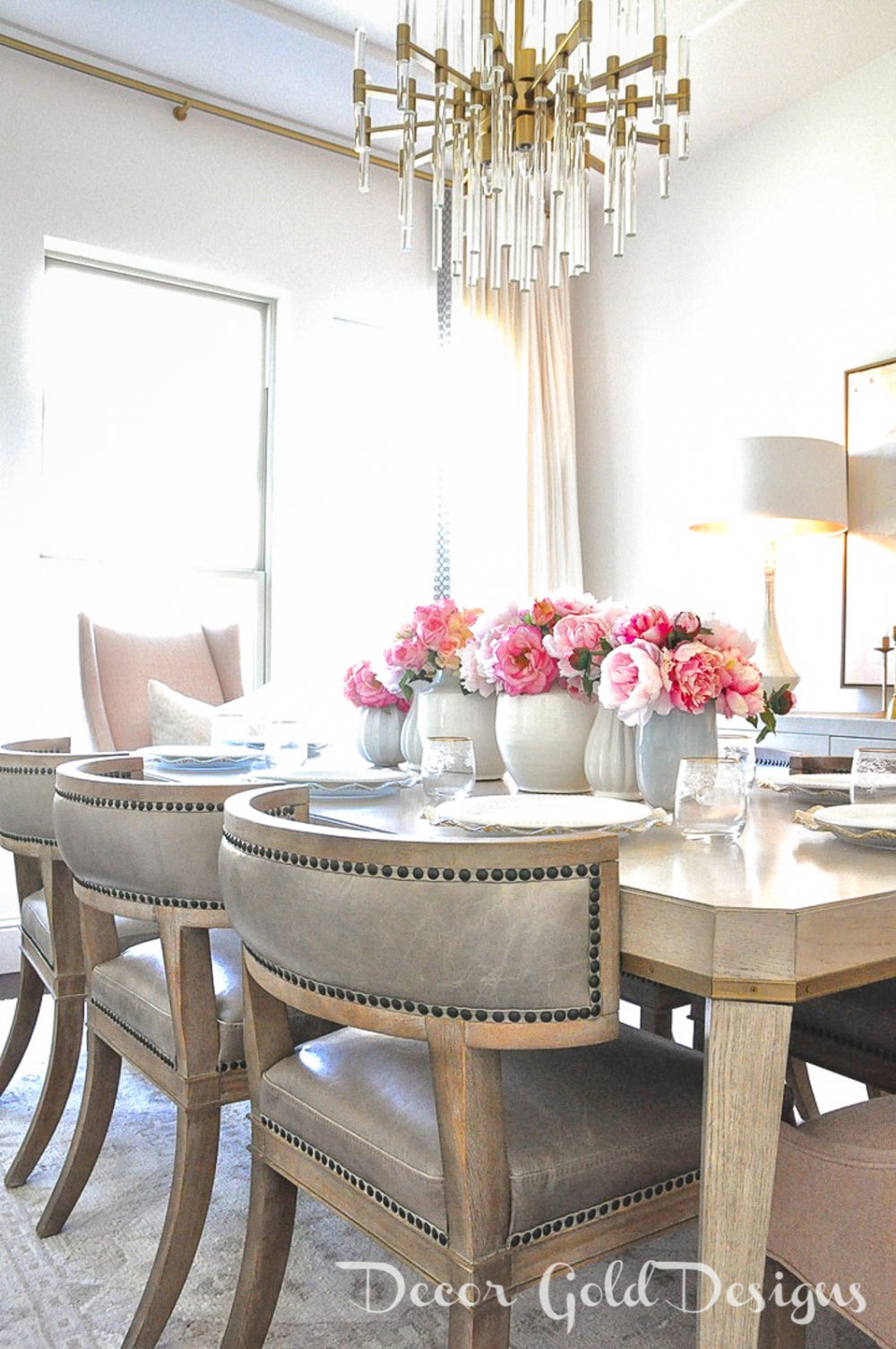 Here, I have gathered multiple styles of pink peonies and roses. I filled a variety of white vases and placed them in the center of my dining table for an easy spring centerpiece.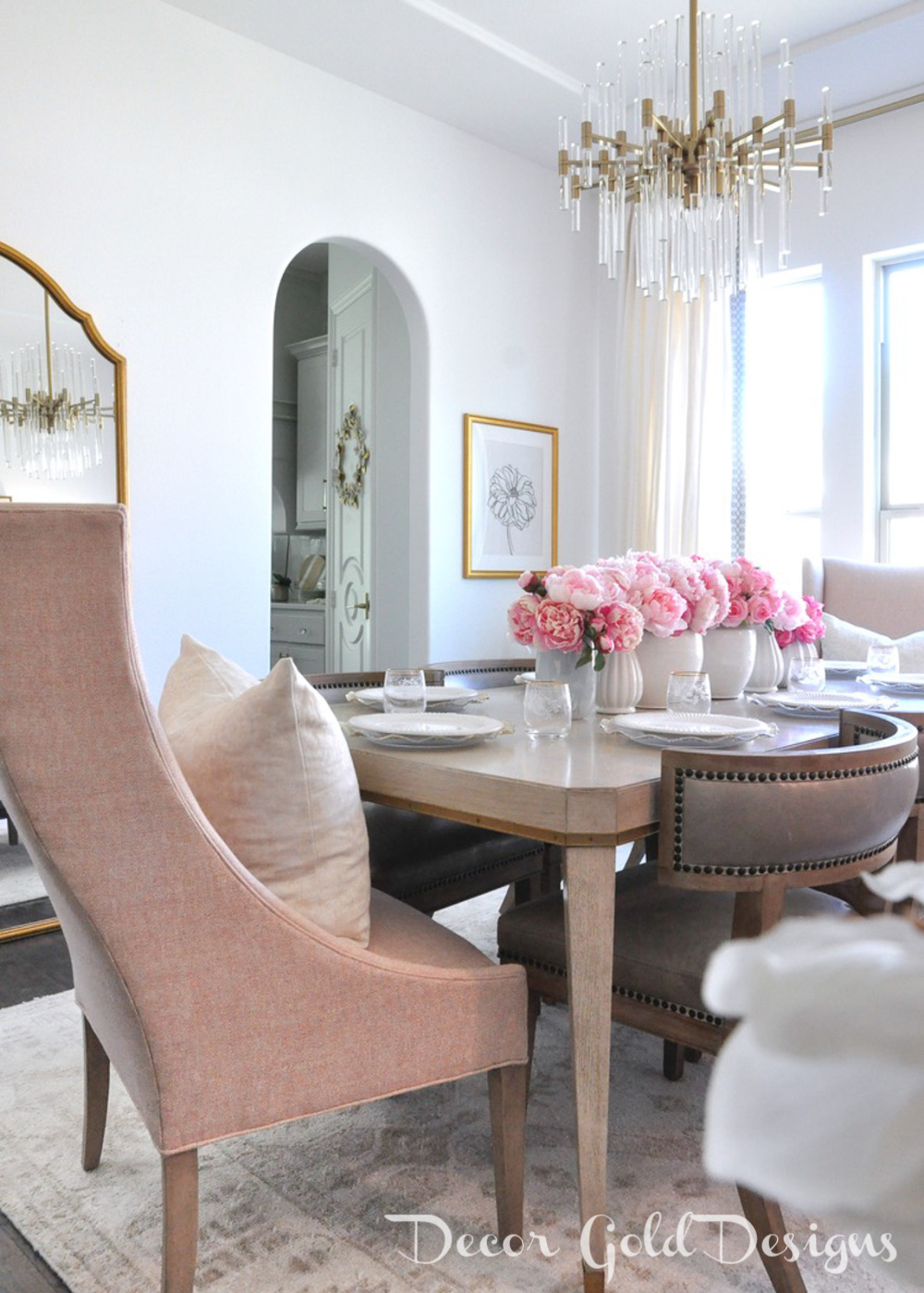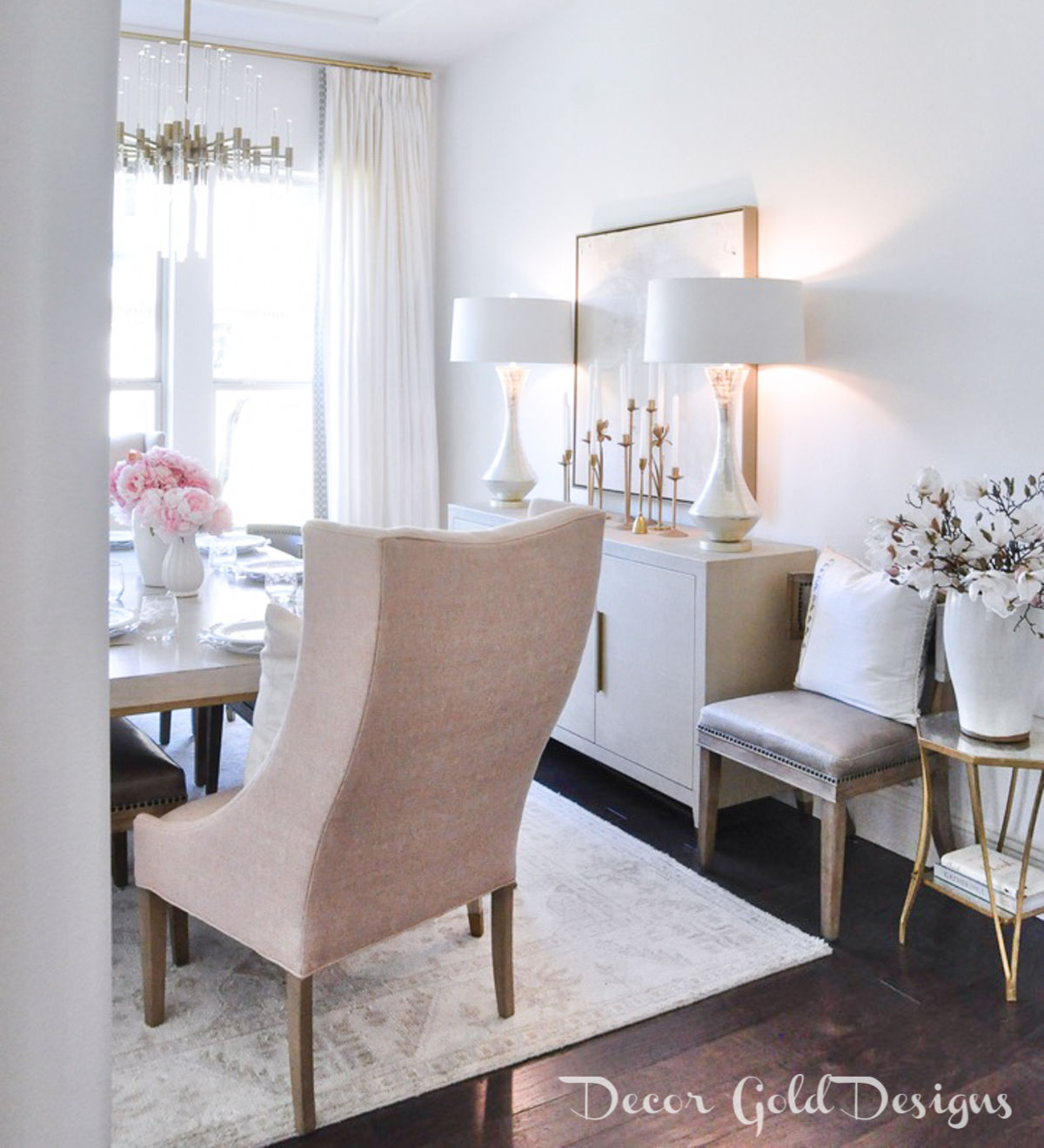 Shop My Spring Dining Room



Like many of you, I look forward to going out again. I'm also looking forward to having guests in our home again. For now, though, little things like styling my home with a few things that bring joy to our family is doing the trick.
I hope you are able to consider your home a place of refuge. Enjoy it and appreciate it.
And remember, you are not alone. We are all in this together.
See my 2019 Spring Home Tour for additional ideas.
I hope you'll stay connected!
Click on the Image to Subscribe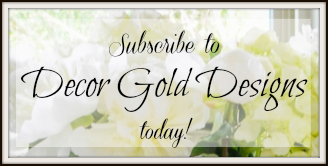 SOCIAL
Instagram | Pinterest | Facebook
Follow me on the LIKEtoKNOW.it app!