I love entertaining! There is always an extra happy energy in our home when guests arrive.
When I am planning to host guests, I consider how I can make them feel welcome in my home.
Being a good host is all about some important details that will provide comfort for your guests. Beyond comfort, with just a little extra effort, you can figure out how to wow your guests and that is what I want to talk about today.
I am thrilled to bring you 3 Ways to Wow Your Guests featuring Drew Barrymore's new Flower Home Collection from Walmart! The Flower Home Collection just launched and is available on walmart.com!
The collection is so special and I know you're going to love it!
*This post contains affiliate links. Disclosure here. Additionally, this post was sponsored by Walmart. As always, all opinions are my own.
Inviting Dining Spot
We have a formal dining room, which we love and use for holidays, but our breakfast nook is also great for meals with guests. You can give even the most casual dining space a wow-factor by setting the table with beautiful dinnerware. Try having the table meal-ready before your guests arrive. It will convey the message to your guests that you are happy to feed them.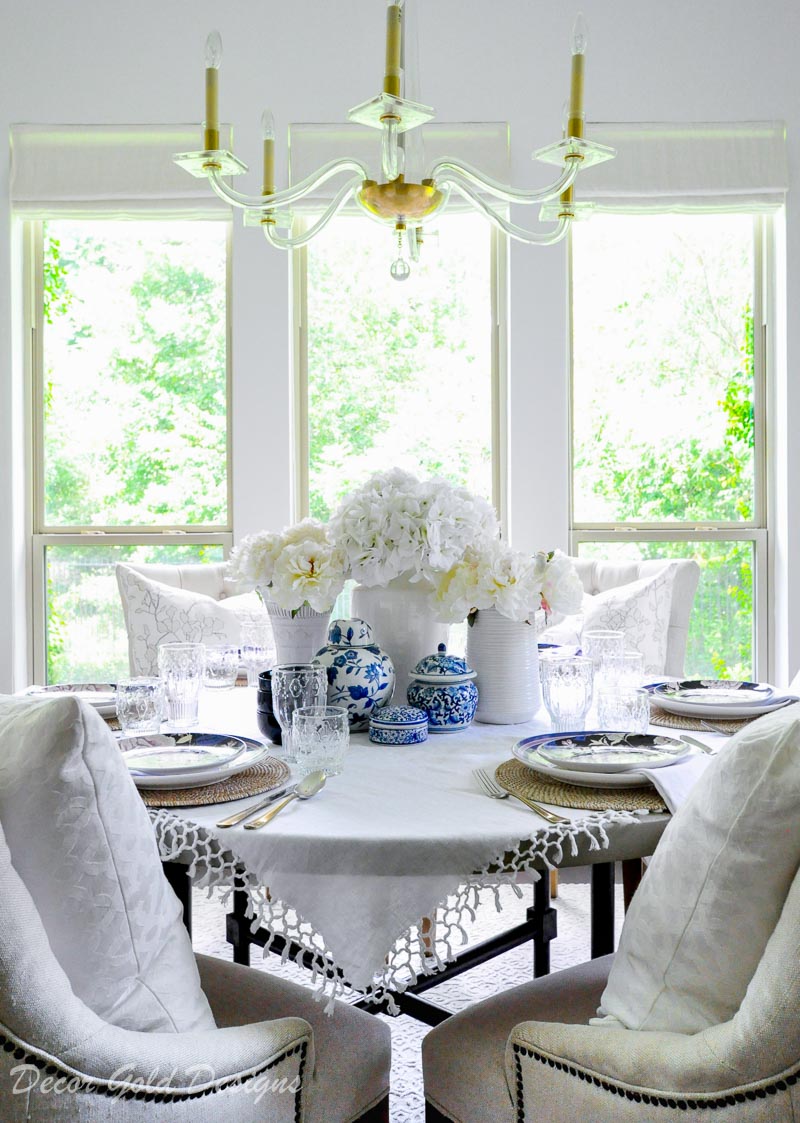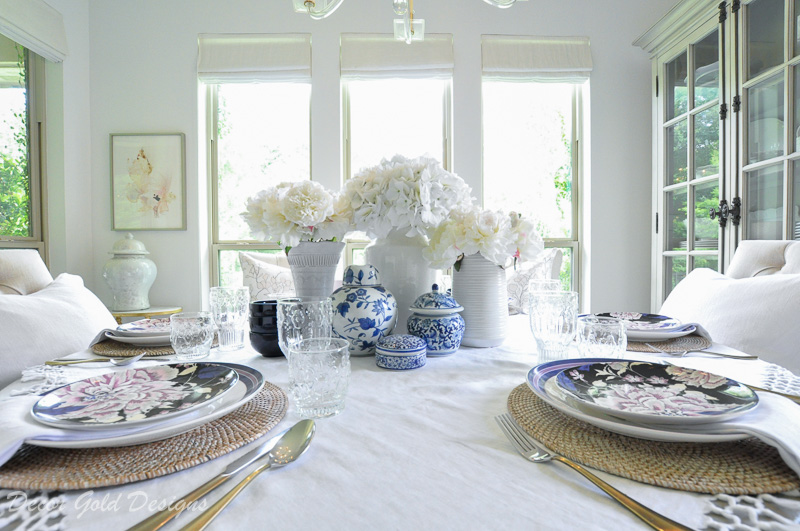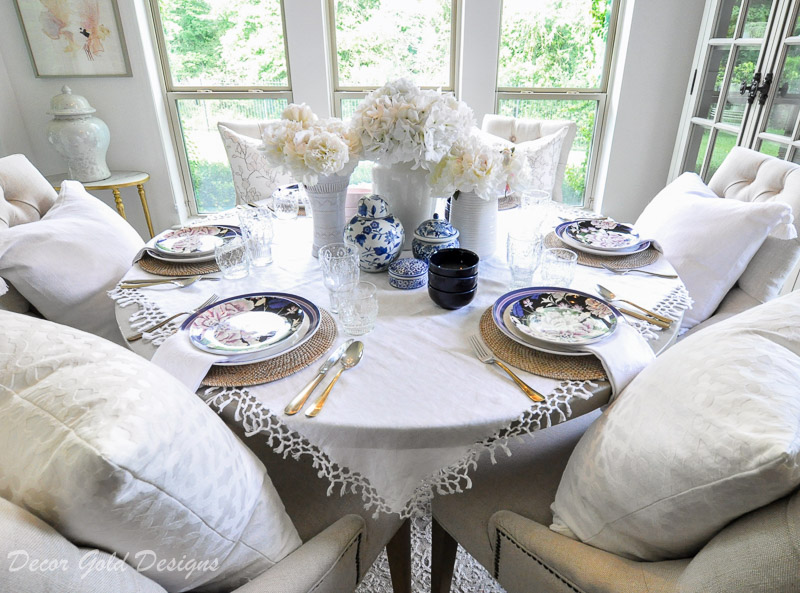 Don't you just love this vintage-looking dinnerware set in the wildly popular color combo of blue and pink? It is beautiful and very reasonably priced! The other thing, you can mix and match the pieces from this set with white dinnerware you may already own.
Such a pretty look for your guests!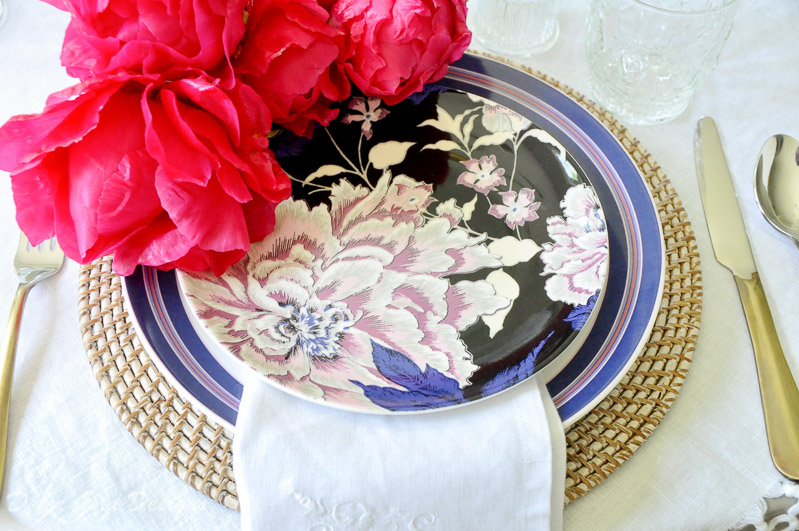 There are other dinnerware sets in Drew Barrymore's new Flower Home Collection. All add a fun pop of color!

Beautiful Bedroom
Of course it is important to offer a clean and tidy place for your guests to sleep. A beautiful bed that is high on comfort will help your guests feel at home.
I like to use all white bedding when my guests are visiting.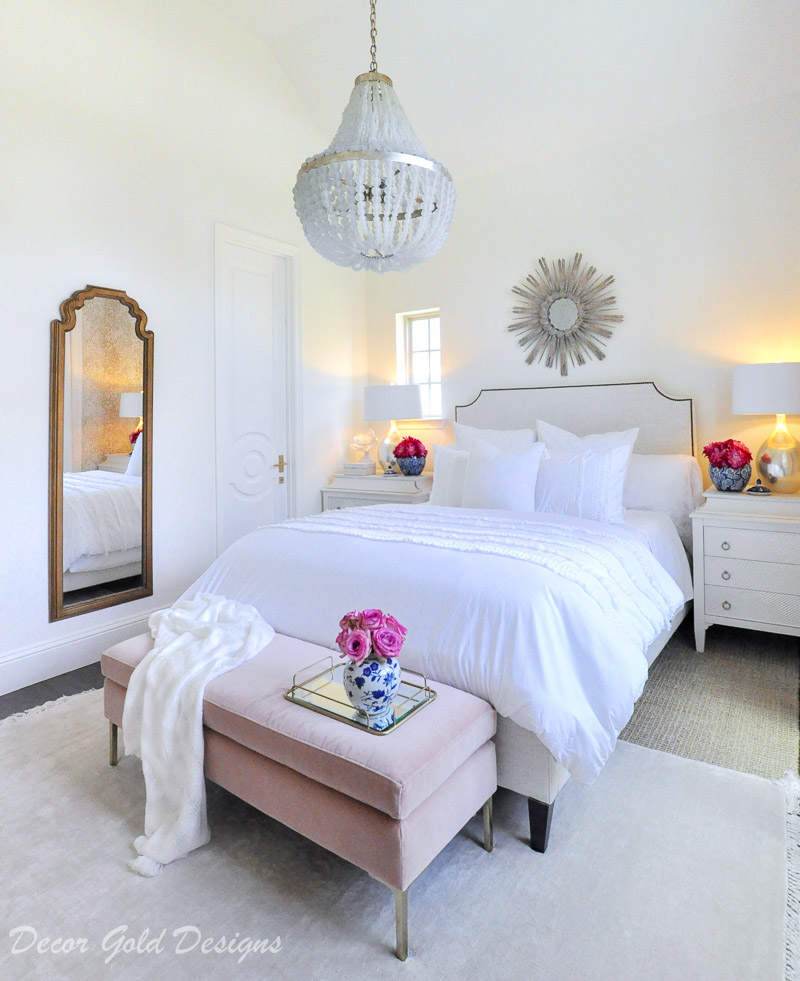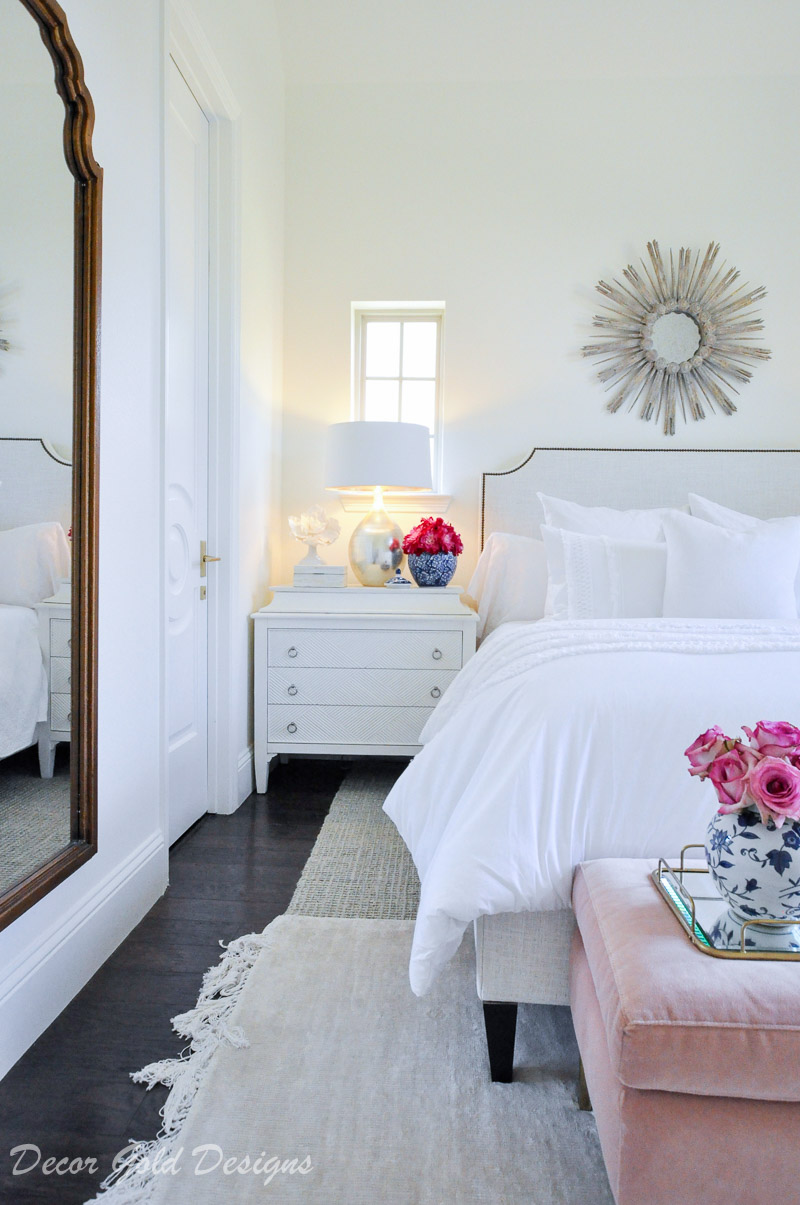 My new comforter set from the Flower Home Collection is so nice and a steal of a deal!!! Look at the beautiful details!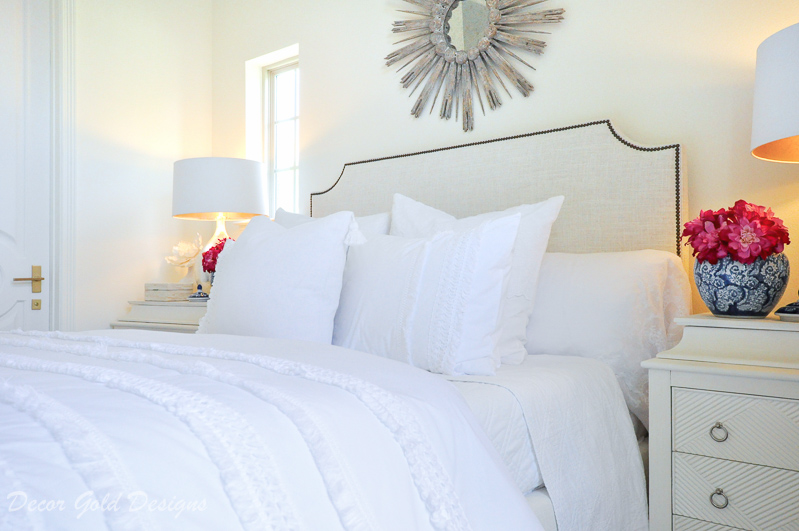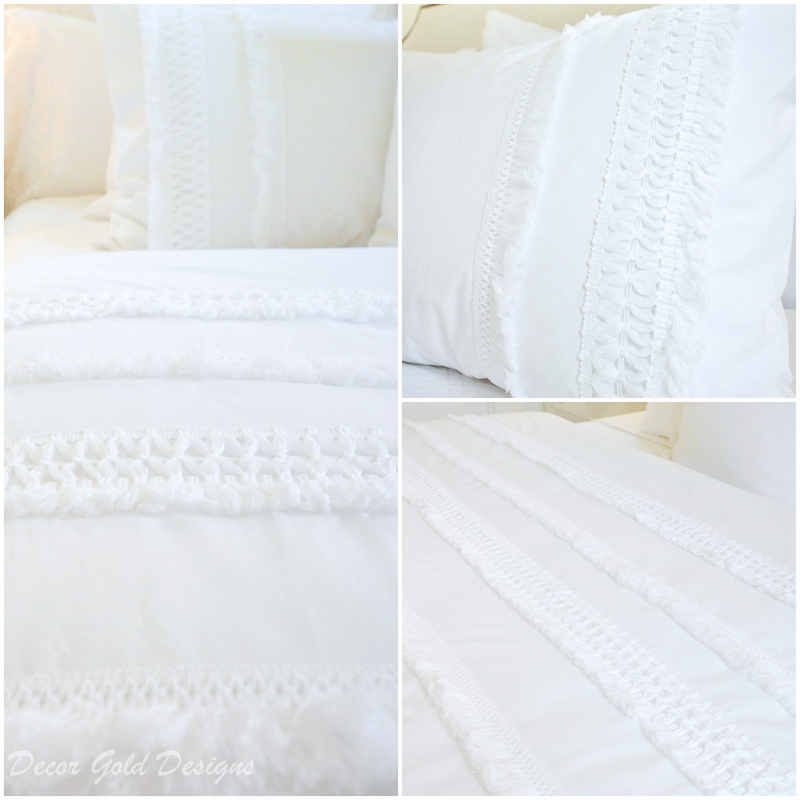 If you really want to spoil your overnight guests, breakfast in bed is a great way to do so. Be warned though, they may never leave!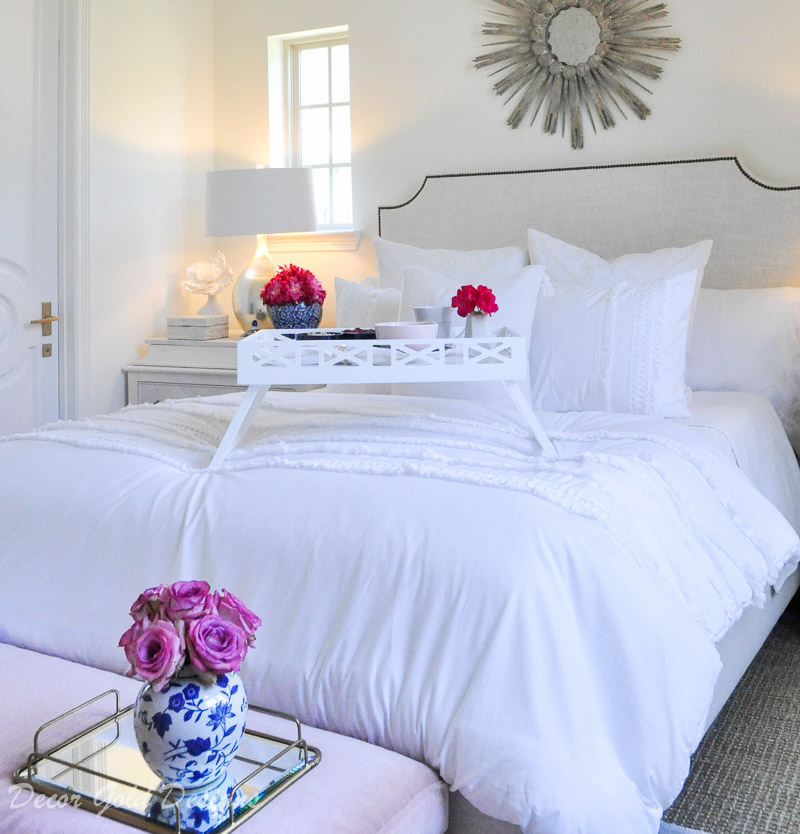 With two sizes of bowls in this set, the options are endless!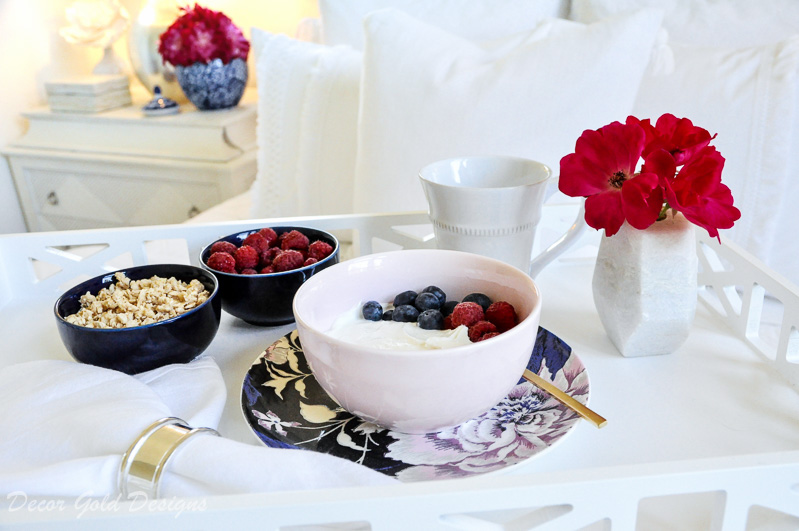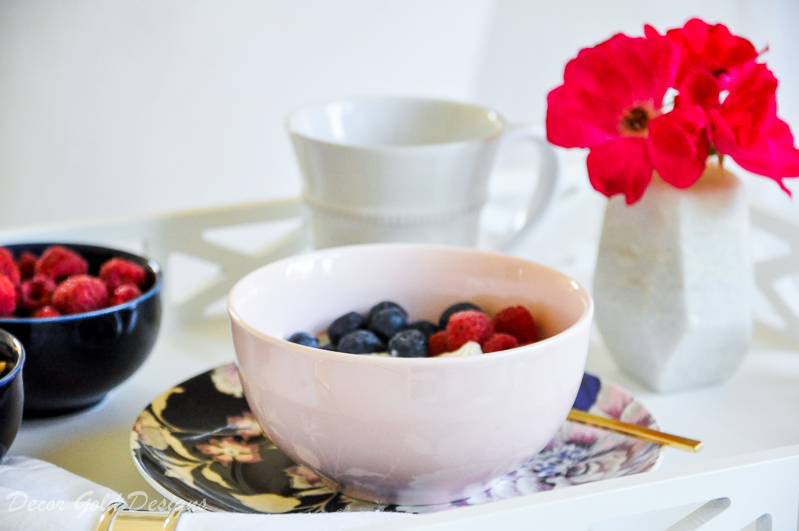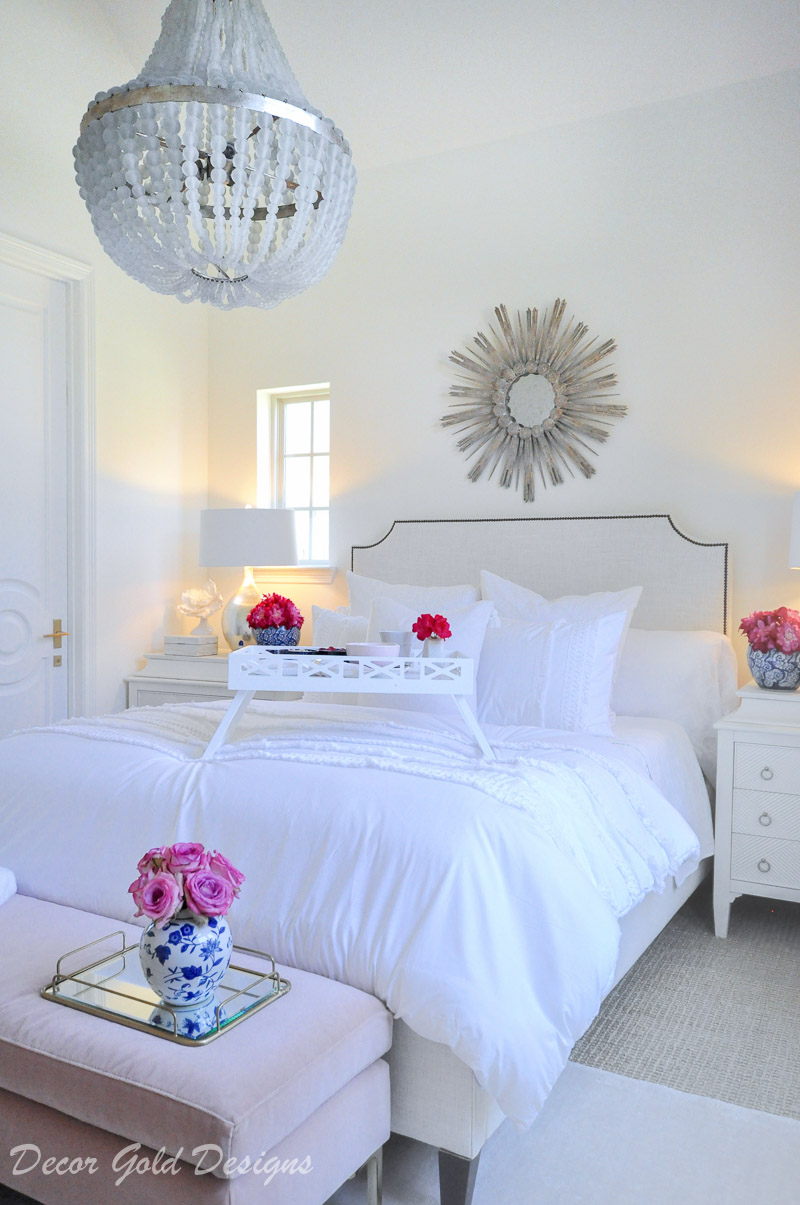 Here you can see additional bedding in Drew Barrymore's new Flower Home Collection. So many pretty options!

A Place to Unwind
When you have guests in your home, they often remain connected to work, etc. through technology. Therefore, it is nice to have a spot where they can unwind. String lights, twinkle lights, flowers, and a place to put up your feet create a relaxing garden atmosphere. We love to welcome guests to our outdoor living area in hopes that they will unwind here as well!
Don't miss the cute side table/garden stool from the Flower Home Collection.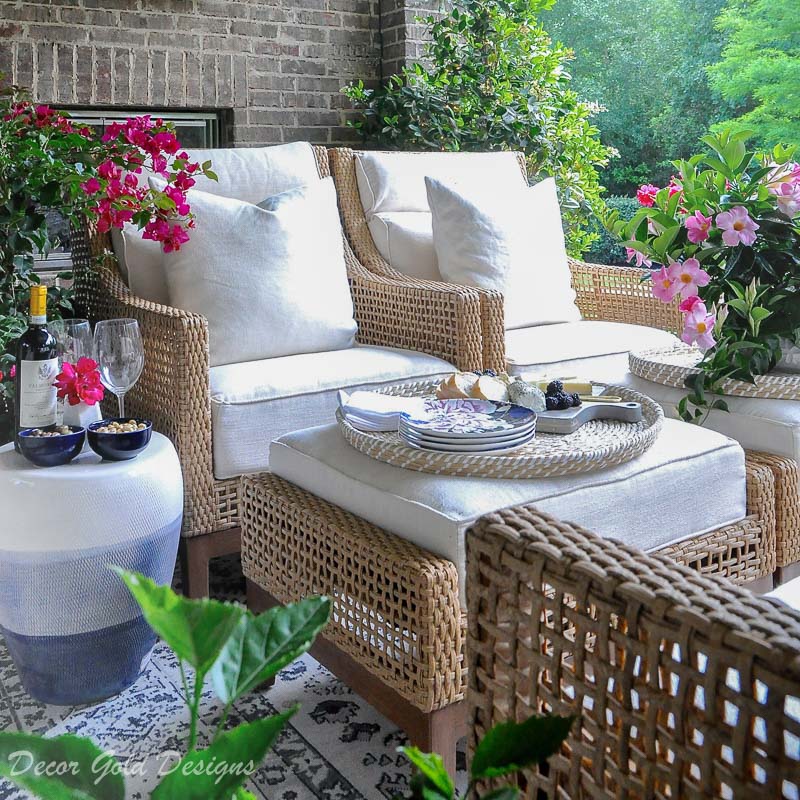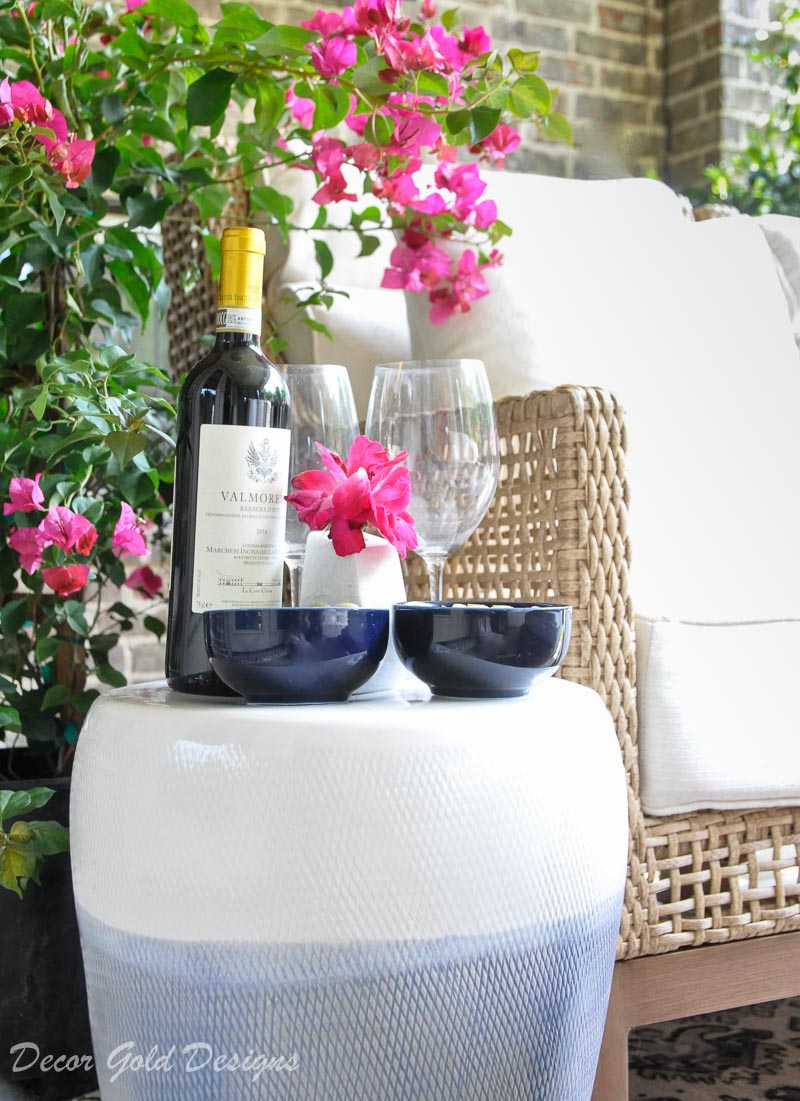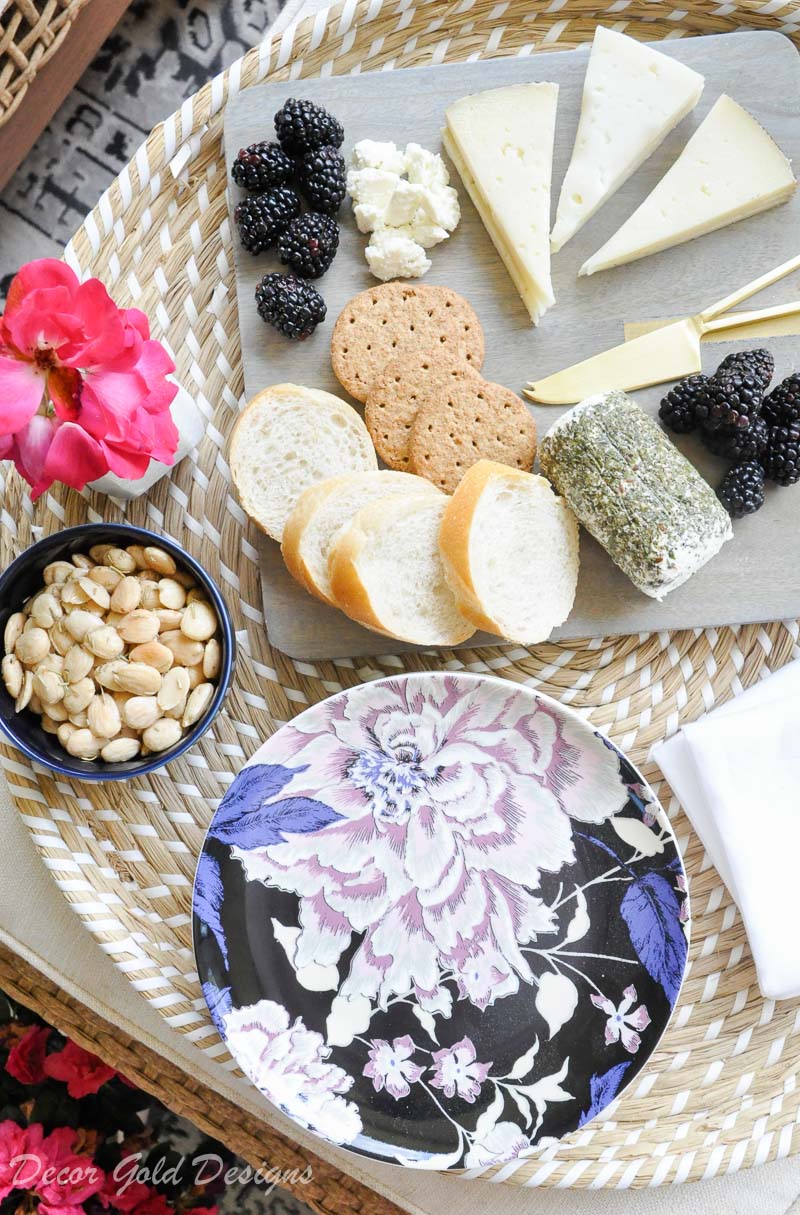 See more of our outdoor living space very soon on Decor Gold Designs!


Do you feel ready to wow your guests with a little planning and some stylish pieces at exceptional prices? Over $35 ships for free too!
PS – My latest guests, a group of girlfriends, came over and could hardly believe that all of these items were from Walmart!
HERE ARE SOME ADDITIONAL FAVORITES FROM THE FLOWER HOME COLLECTION

I hope you'll stay connected…..
Click on the Image to Subscribe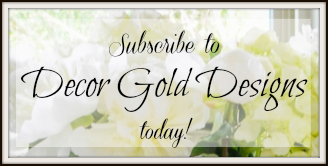 SOCIAL
Instagram | Pinterest | Facebook
Follow me on the LIKEtoKNOW.it app!