What better way to celebrate the day of love than with a few tips about decorating with blush pink! Blush is, without question, a beautiful shade of pink.
Ever since I heard Julia Roberts, as Shelby in Steel Magnolias emphatically state, "My colors are blush and bashful", I was hooked. In fact, my very first adult powder bathroom had blush pink wallpaper.
Here's the thing though, pink can be a bit too feminine if overdone. I think it is important to decorate your home with all of the occupants in mind. If you have a husband who is anything like Tony, he might not be thrilled with you going all-out with this girly color.
Used it in the right amount though, what a stunning and sophisticated pop of color blush pink can be! Let's chat about a few ways to incorporate it!
Faux and Real Flowers
The most simple way to try living with pink in your home is with real and faux flowers. Peonies and roses are my favorite pink flowers. Both types are elegant, but also playful. I like to combine faux with real flowers…… a great trick to help you make your faux flowers look real.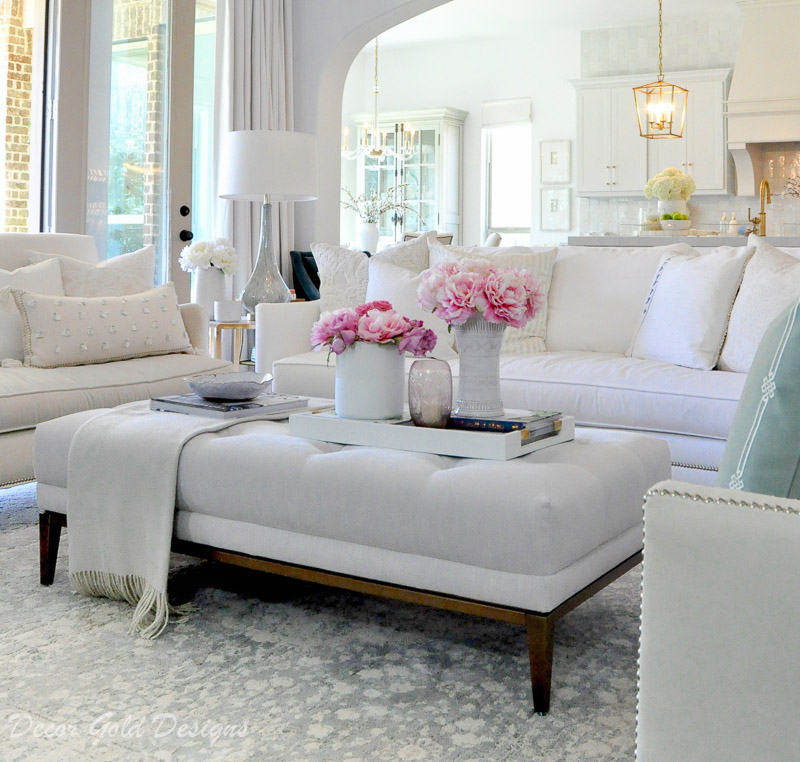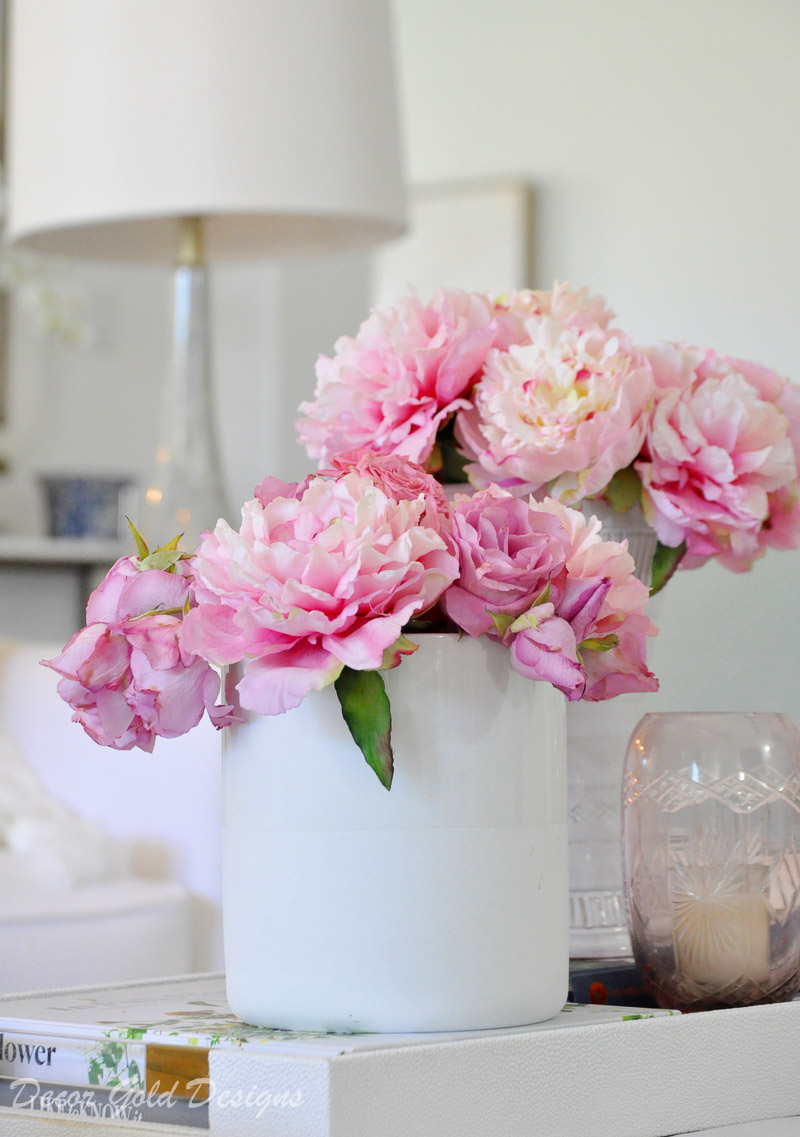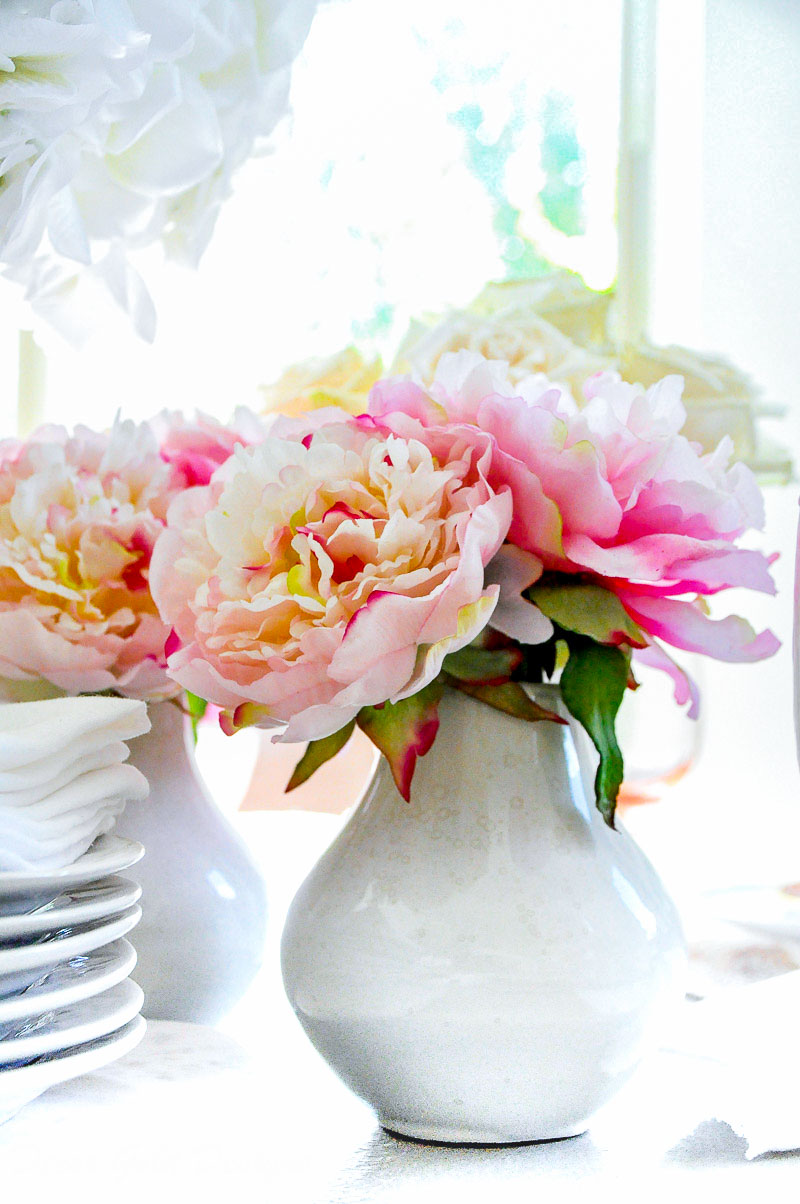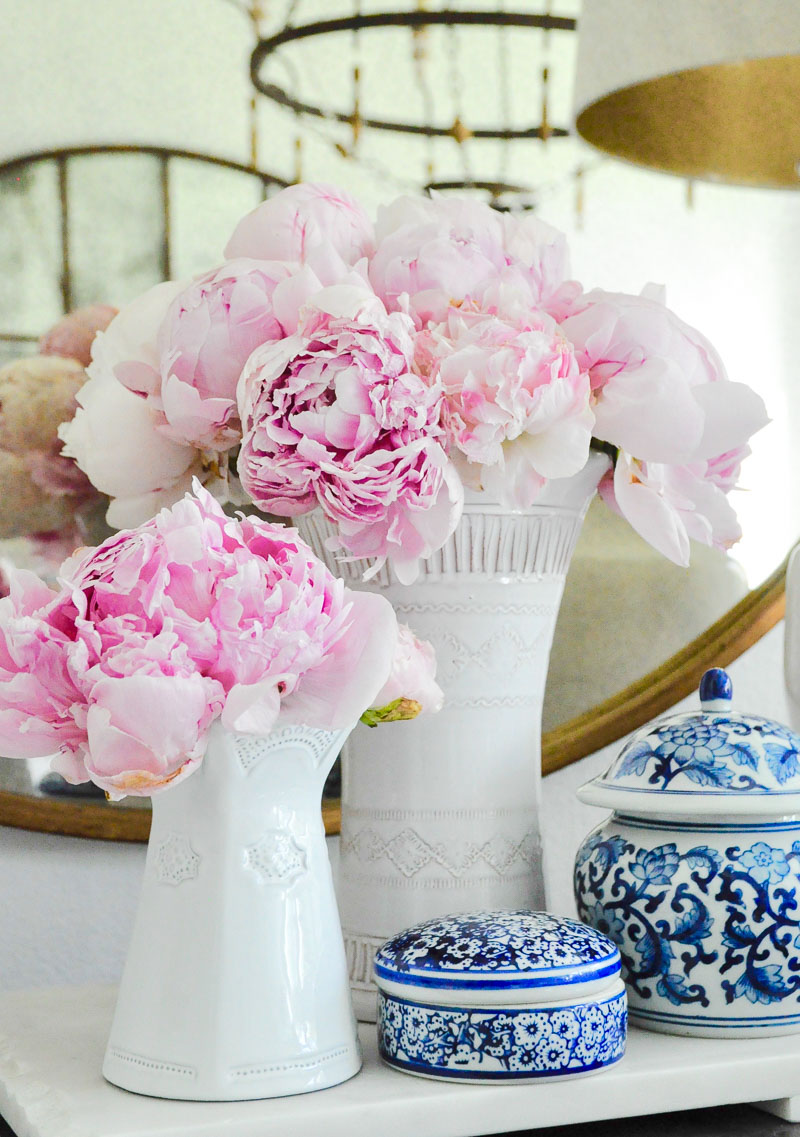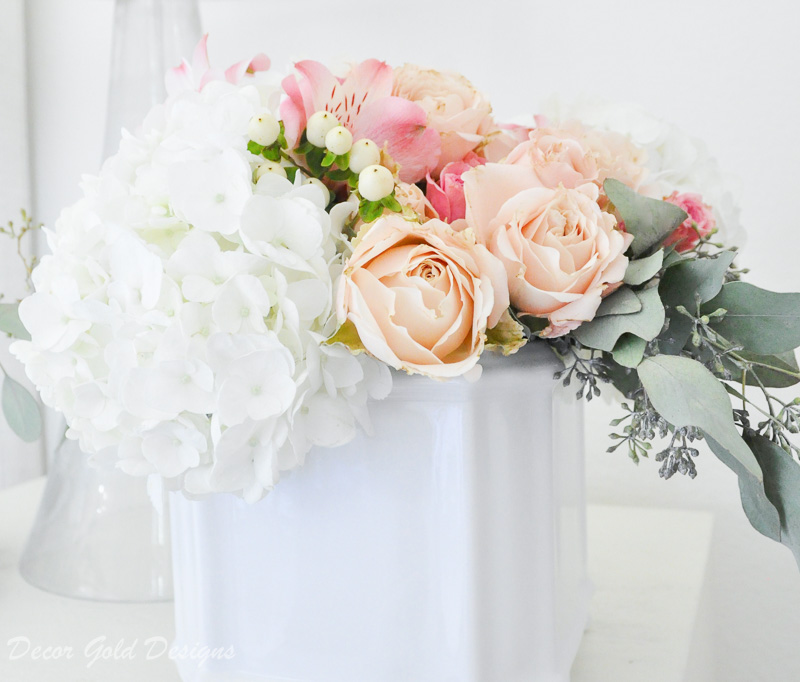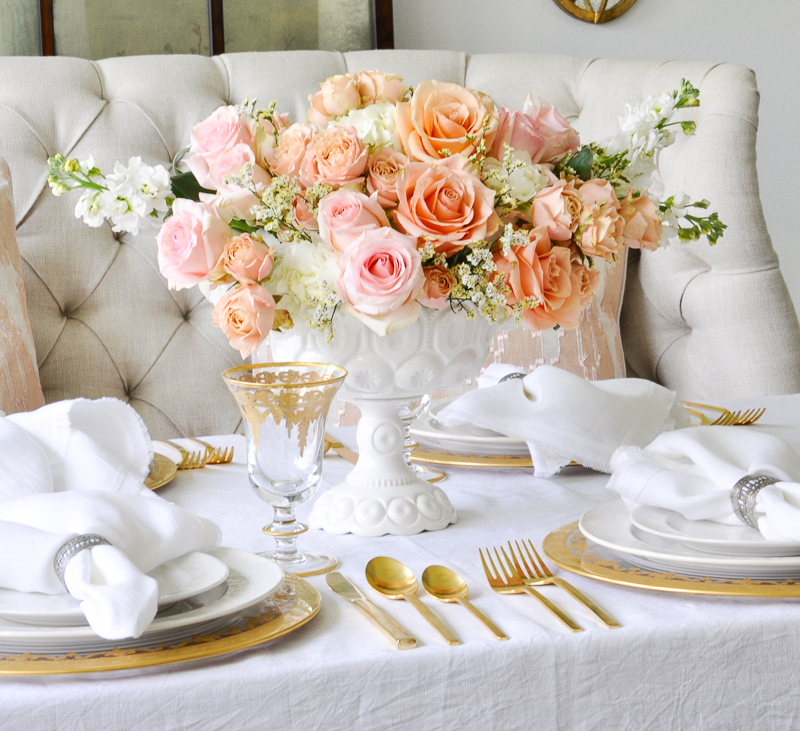 Get the Look – Blush Pink Faux Flowers

Pillows and Throws
Another easy way to add just a bit of pink to your home….. pillows and throw blankets.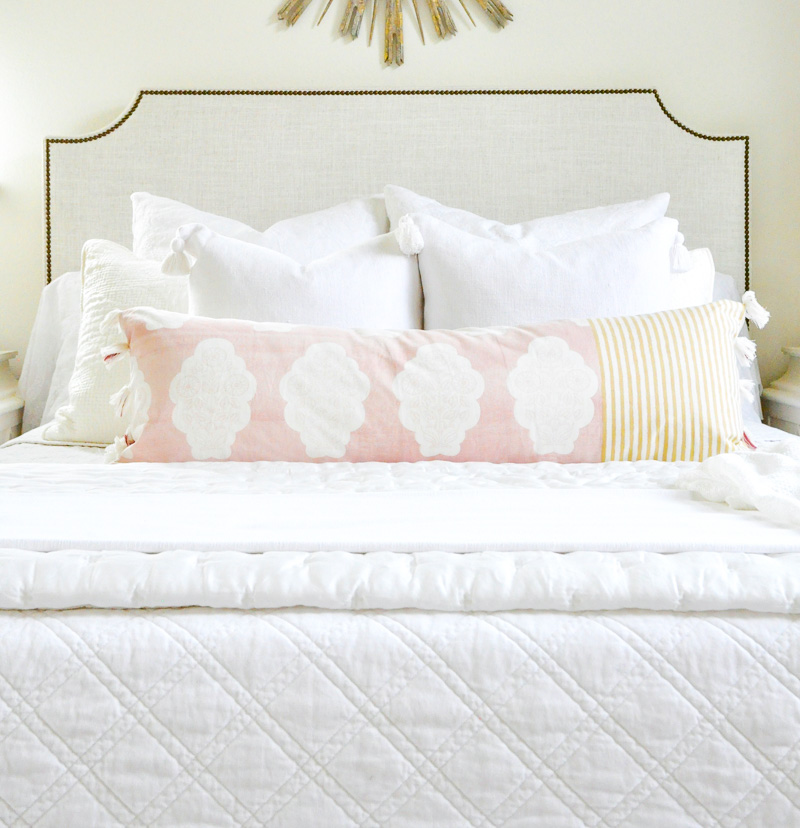 Try adding soft blush pillows to your dining or breakfast room chairs for a pretty layered look.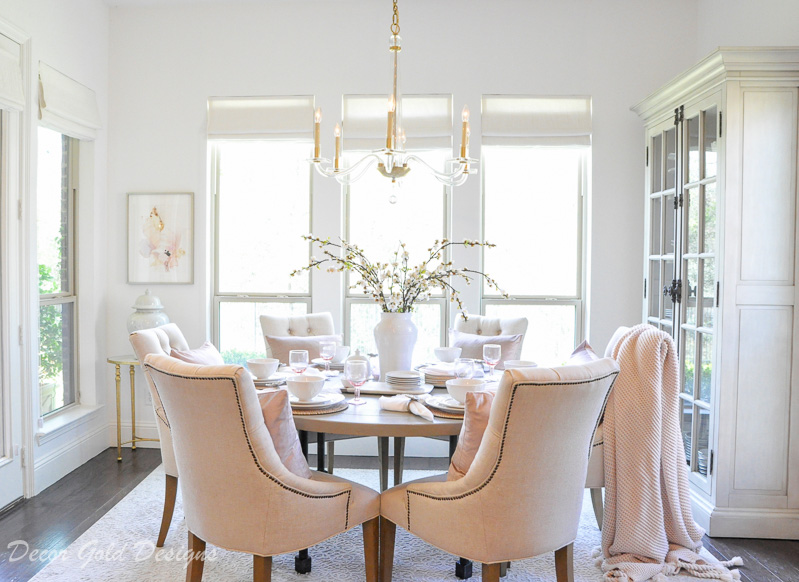 This patterned one is so cute and deeply discounted!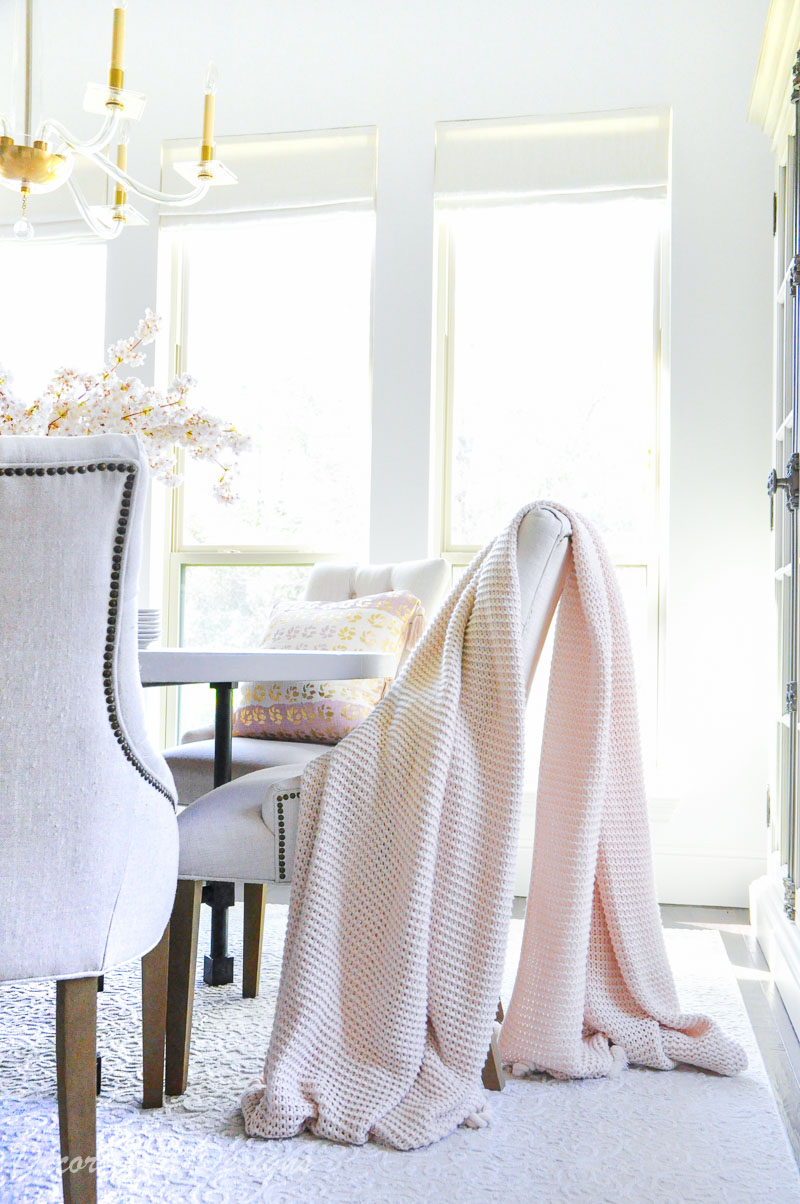 This gorgeous lumbar pillow and oversized throw blanket provide a pop of color, texture, and interest to my otherwise all-white guest bedding. You can get away with adding a little pink when you use a faded shade as you see in these two pieces.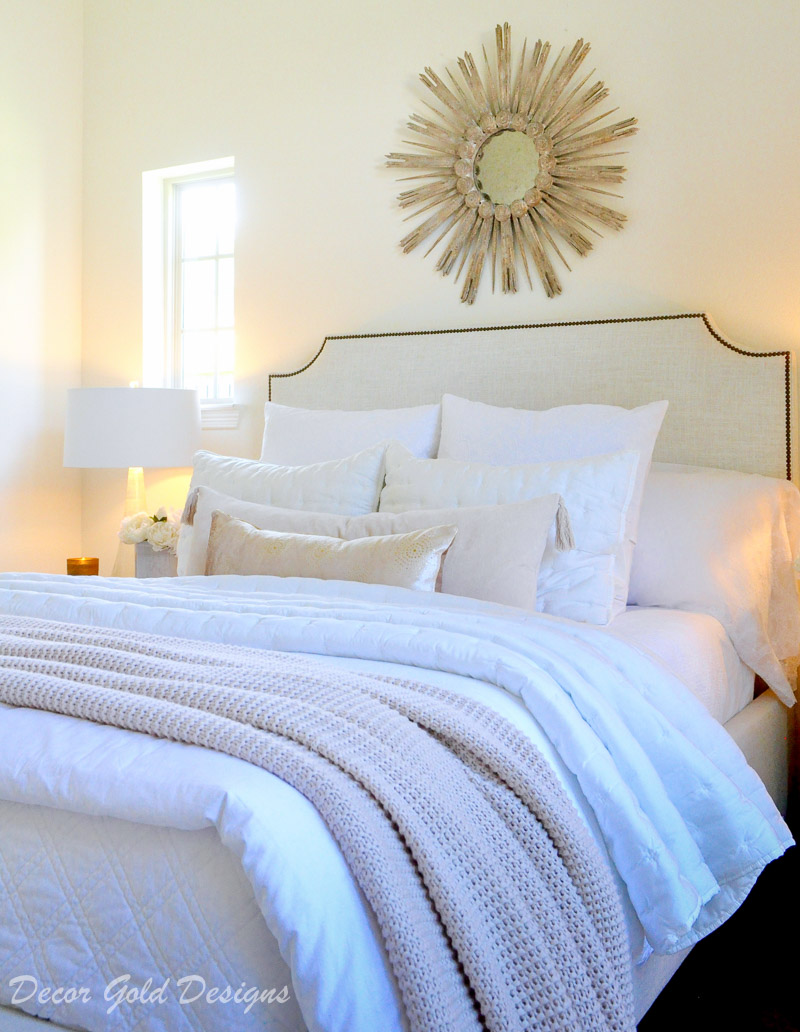 Get the Look – Blush Pink Pillows & Throws

Accessories
Candles, vases, coffee table books, decorative boxes, and all other types of home accessories now come in blush pink. Accessories offer a great way to add a pop of color and I love adding pink this way.
These barely-blush candle holders are soft pink find that work in almost any space. They are also on clearance!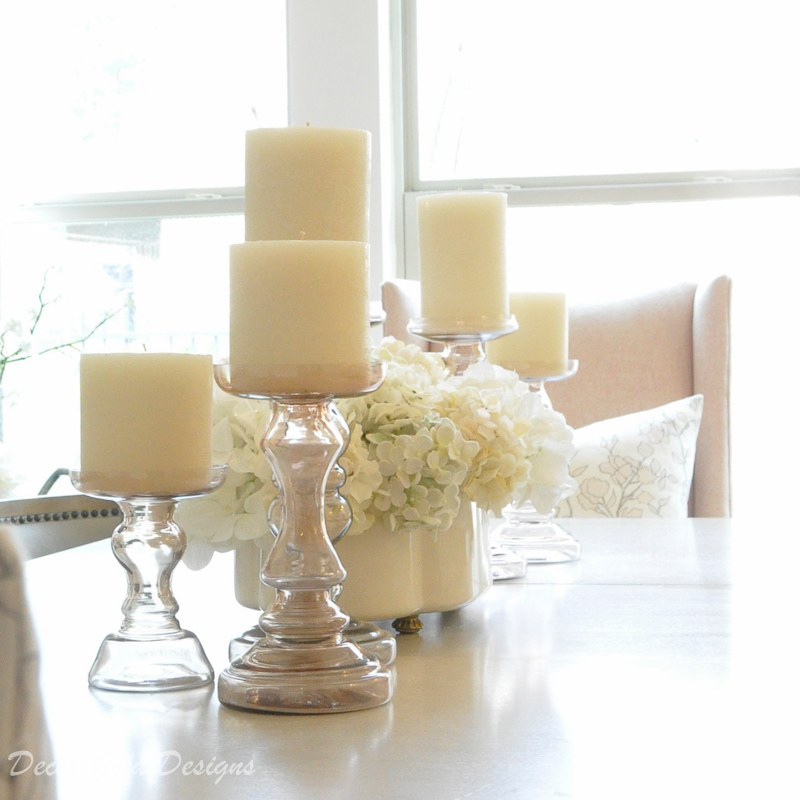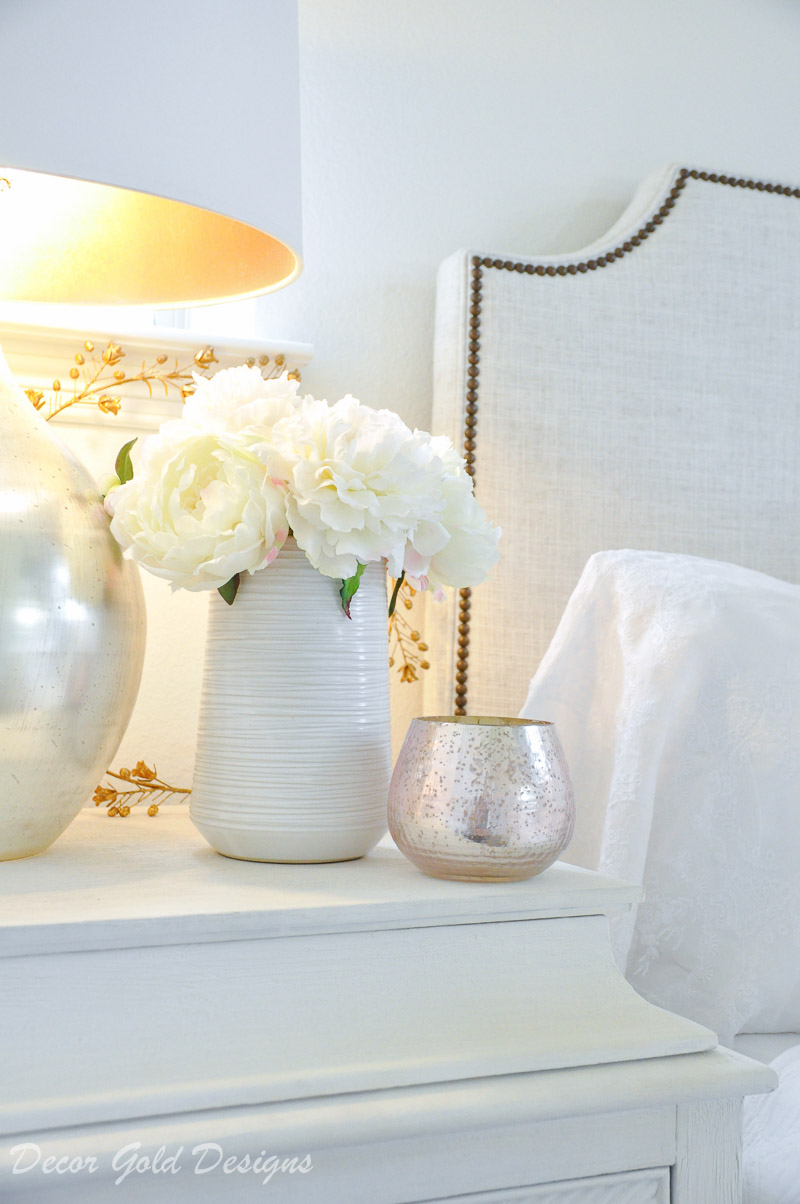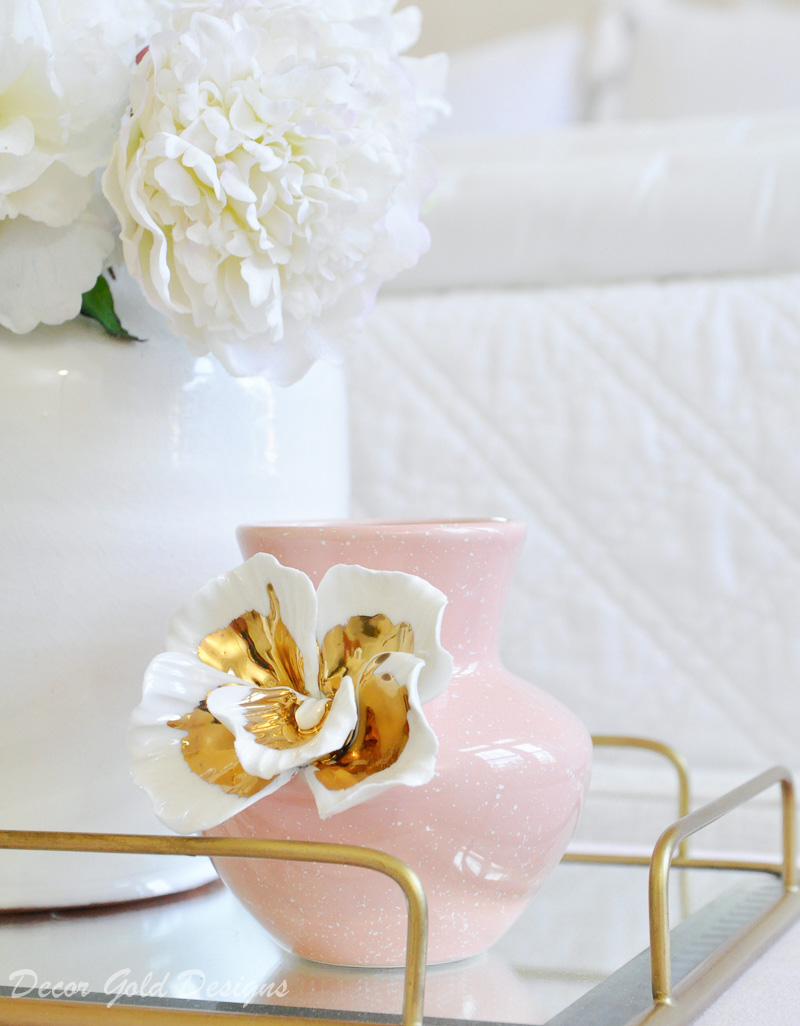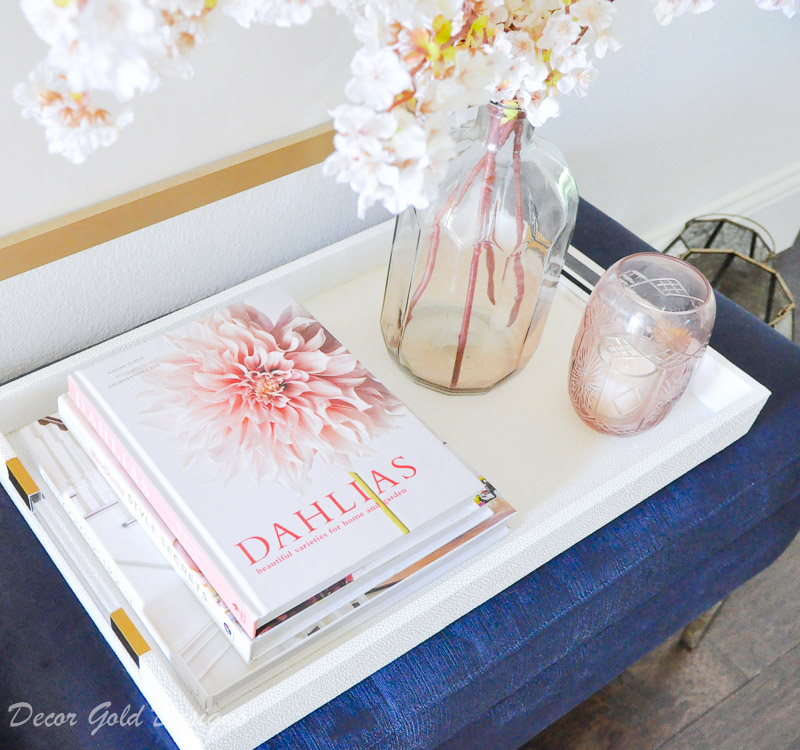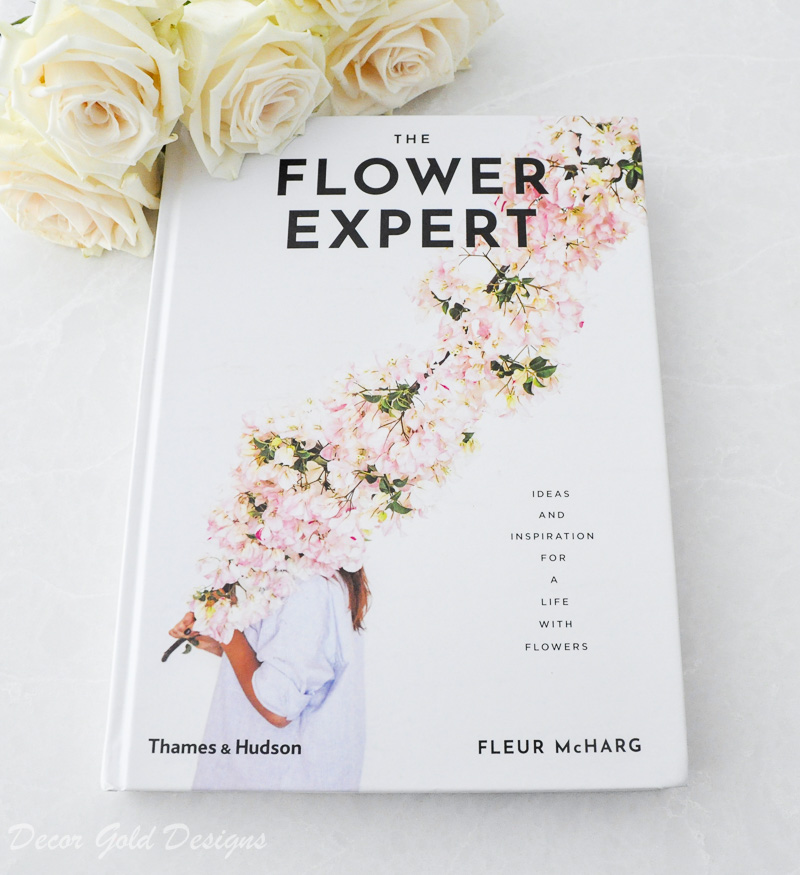 Get the Look – Blush Pink Accessories

Tabletop
Mixing blush pink in with white dinnerware has become a popular way to add a glam vibe to your tabletop.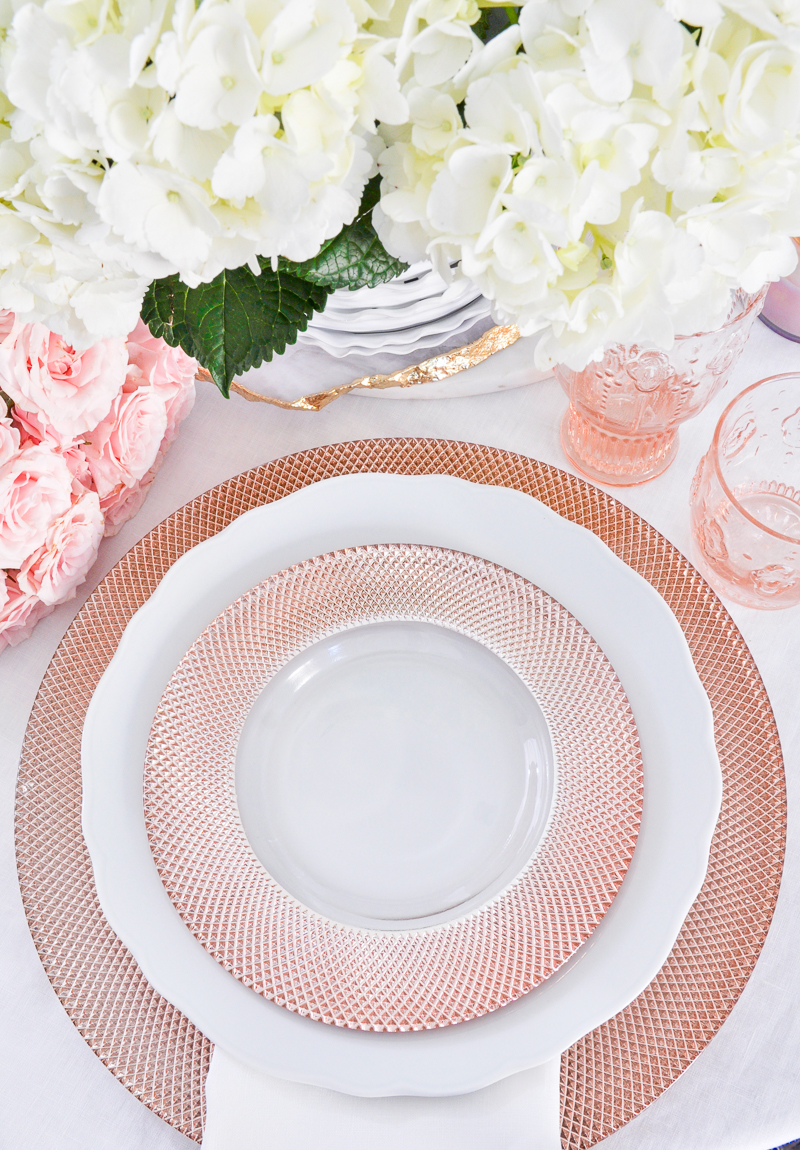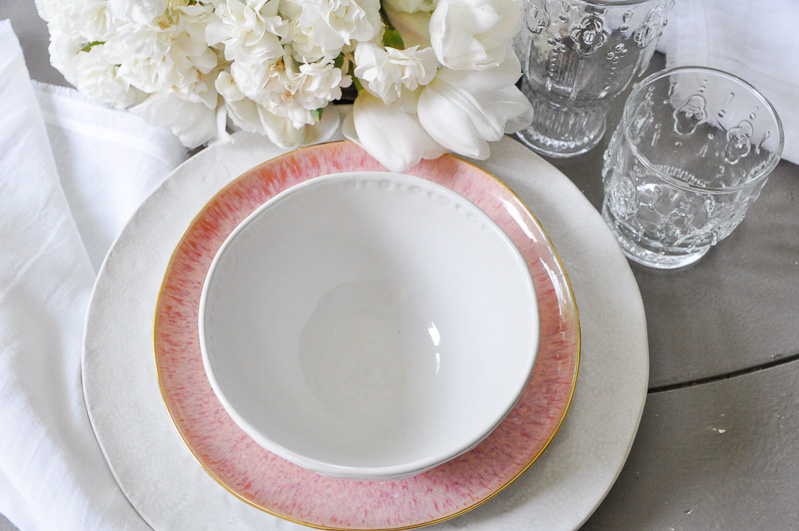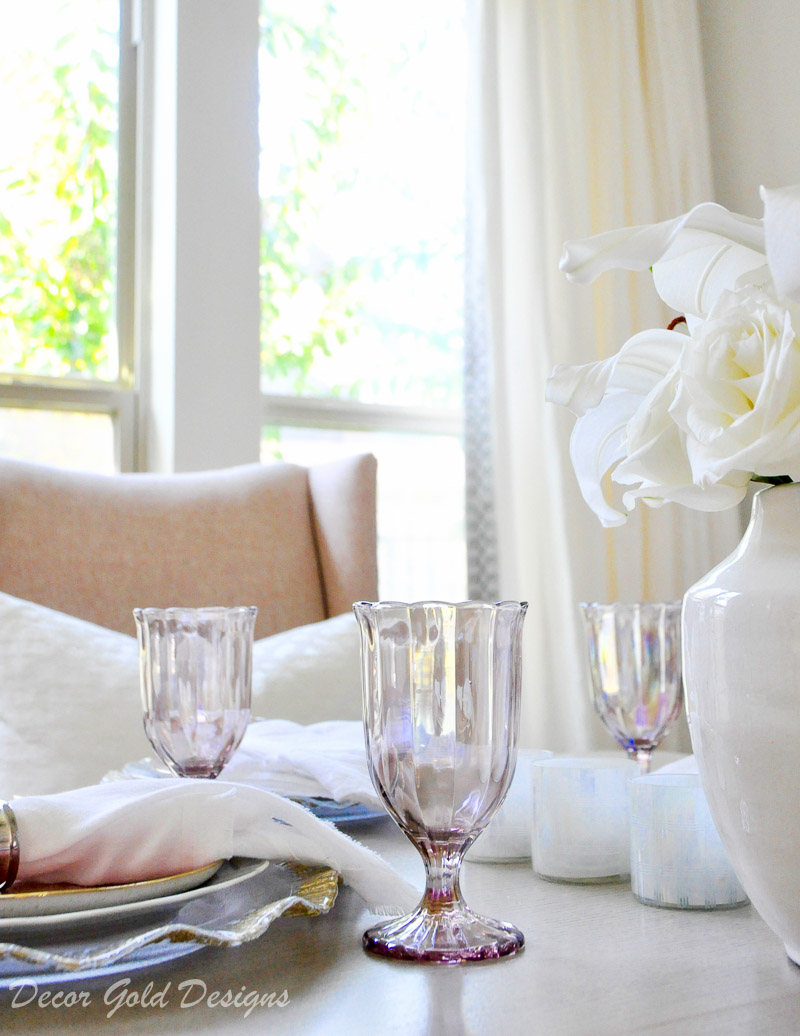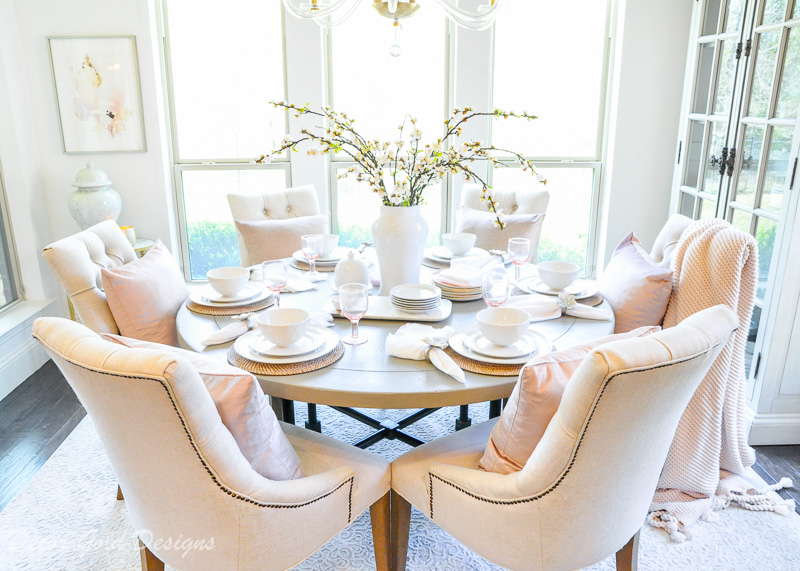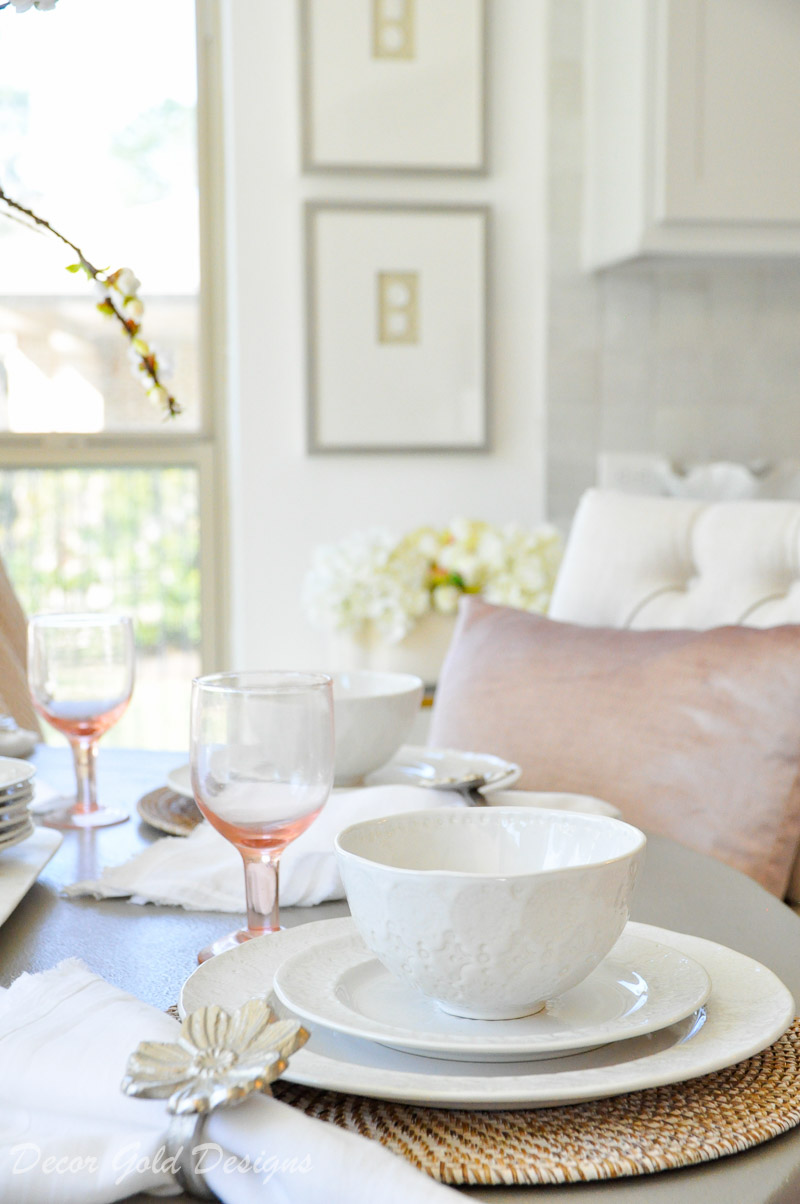 Get the Look – Blush Pink Tabletop

Art
A piece of art with a bit of color brings your eyes up and adds tons of personality to your walls. Try including an abstract piece with blush to a blank wall in your home for a fun addition.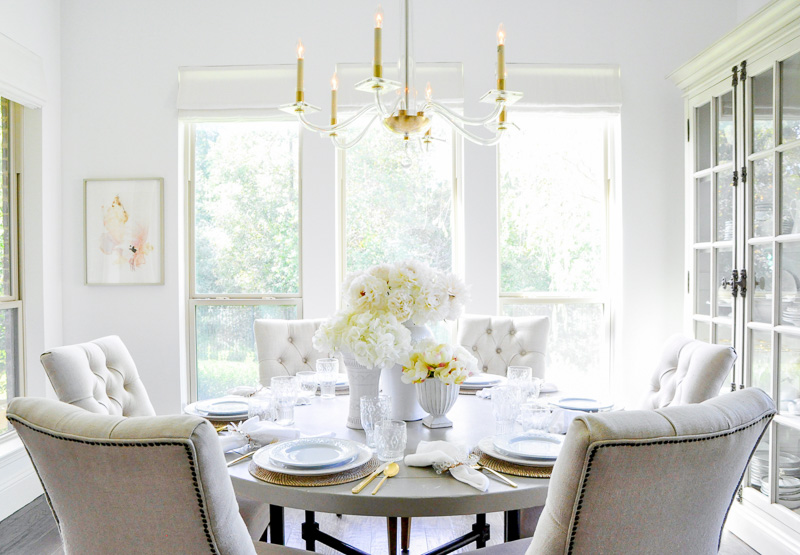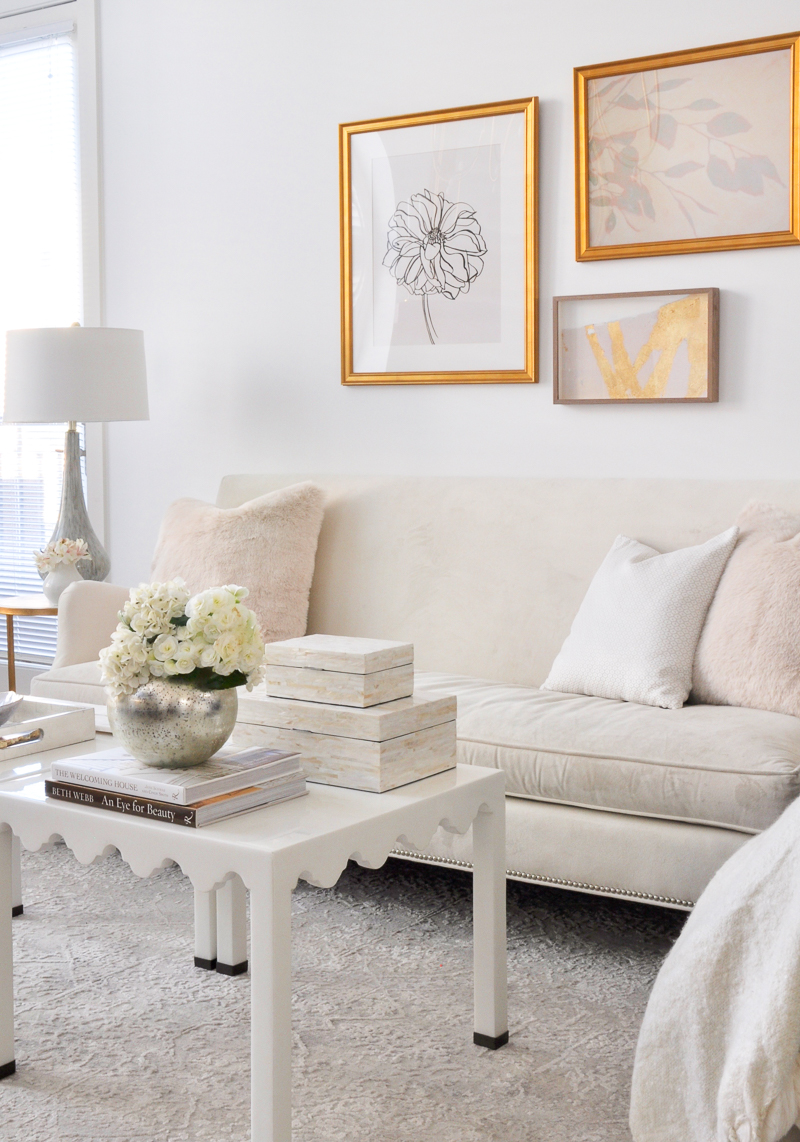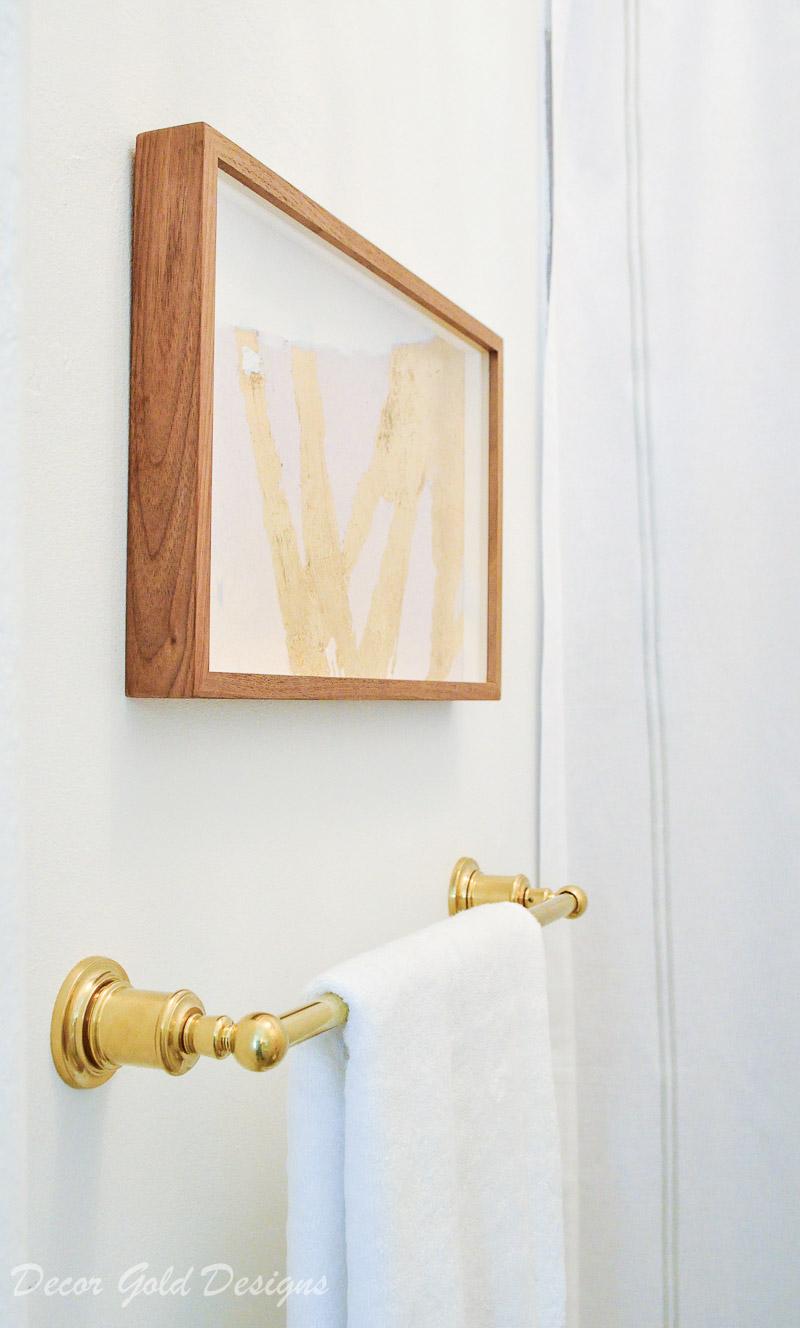 Get the Look – Blush Pink Art

Accent pieces
Once you are committed to a home with some blush, accent pieces are a great way to go.
This bench (get ordering instructions on this page) is a big favorite of mine. I get lots of compliments on it and questions about it. It looks sooooo pretty in my guest room!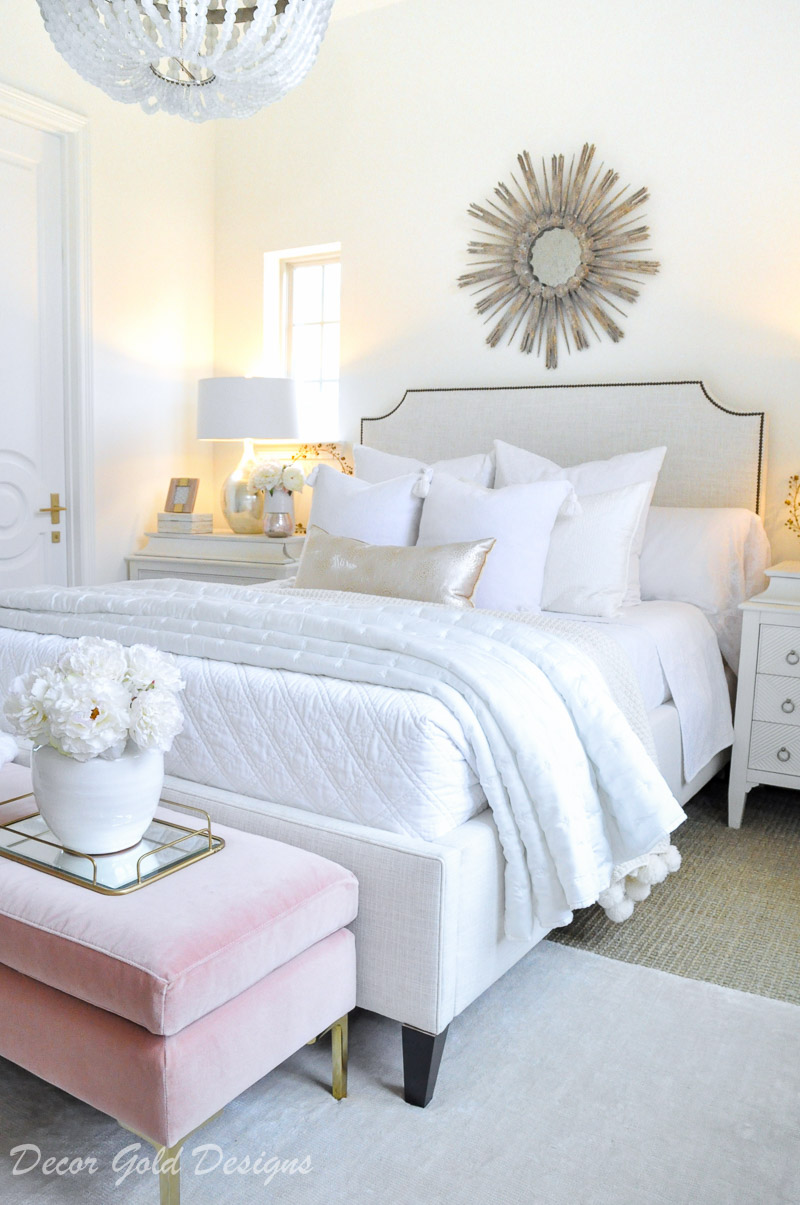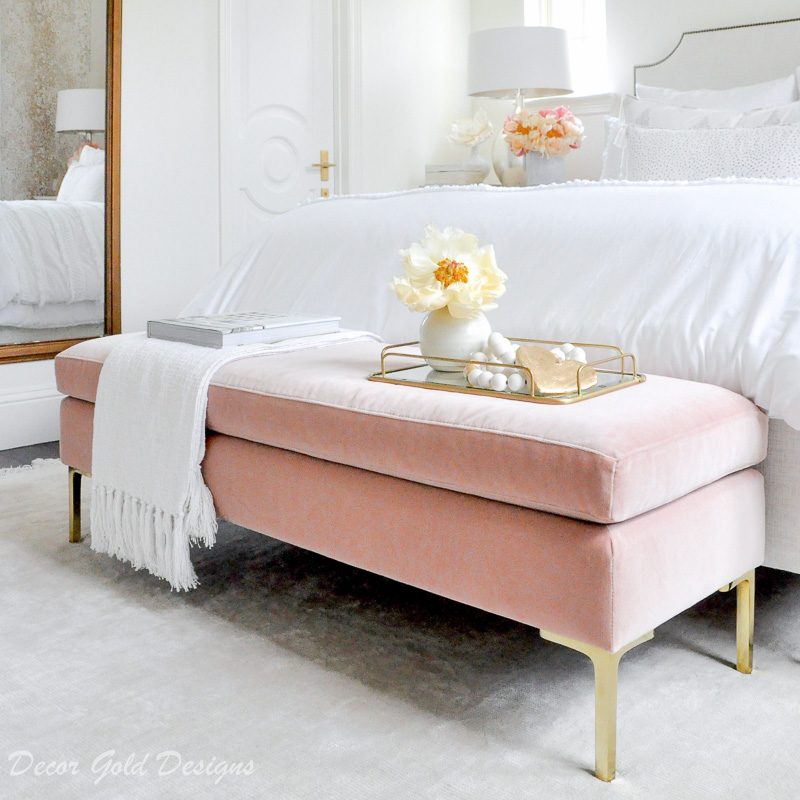 Our most recent addition, 2 blush pink dining chairs, almost didn't happen. They were included as one of the options from the designers I collaborated with for my dining room makeover. My first thought was, "Tony will never go for those", so I wasn't even considering them. About a week later, I casually mentioned that blush chairs were an option. To my surprise, Tony said that I should get them! And then he quickly followed up with a friendly reminder that they can be reupholstered in the future if we want a change. So true!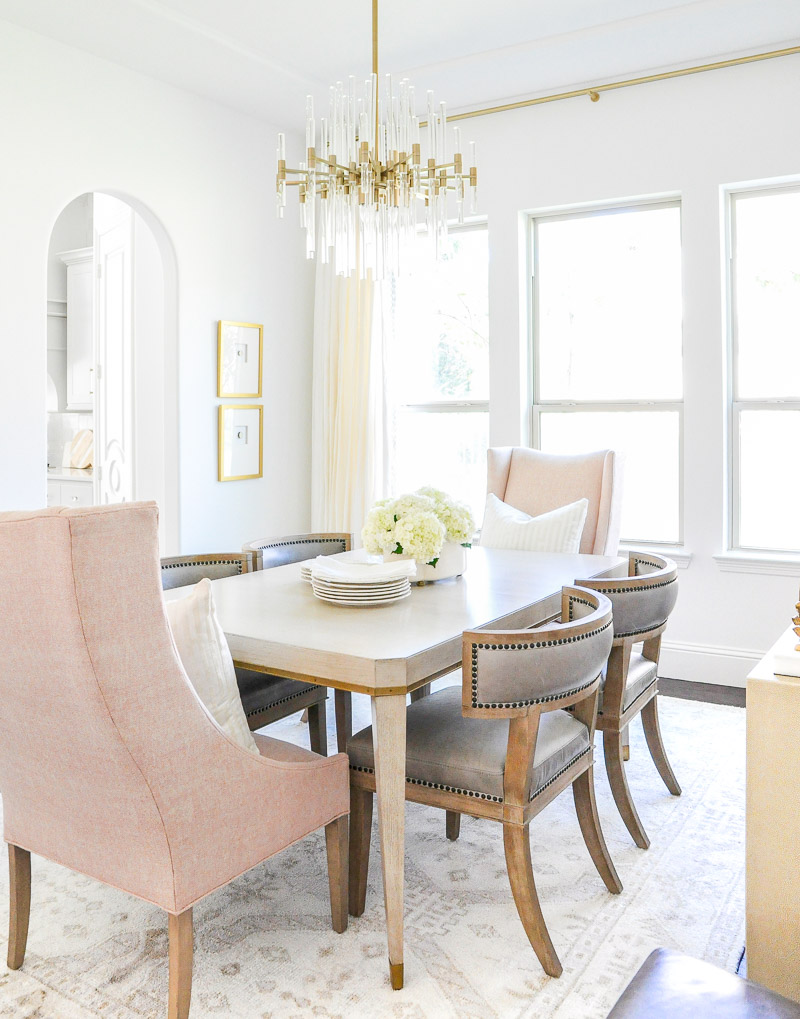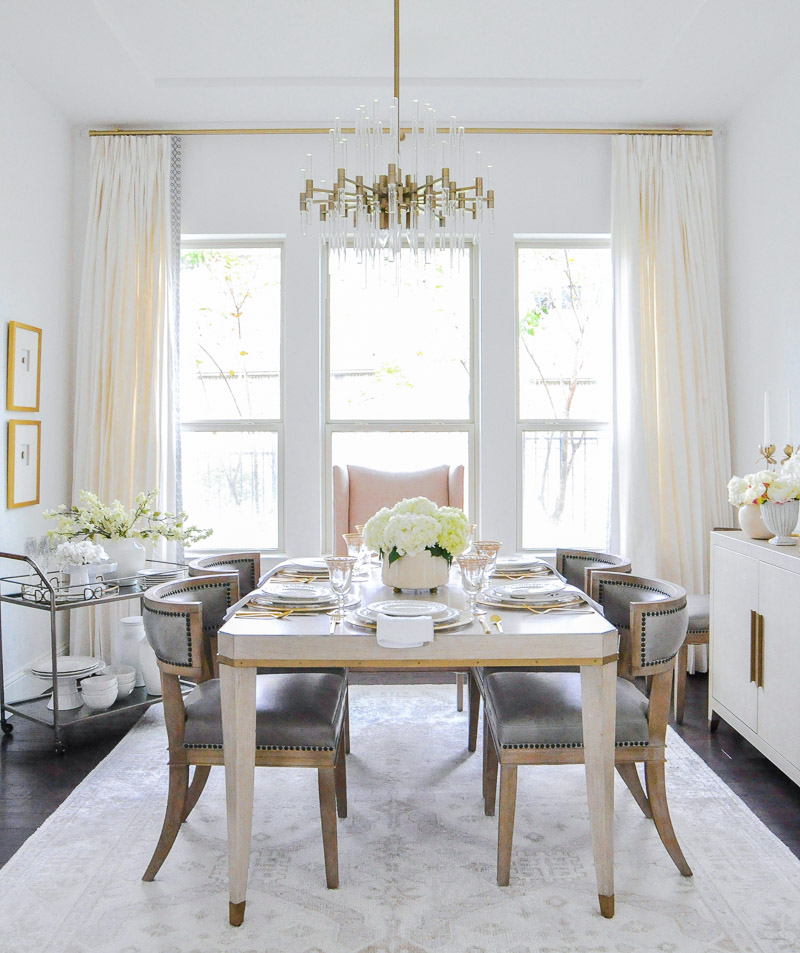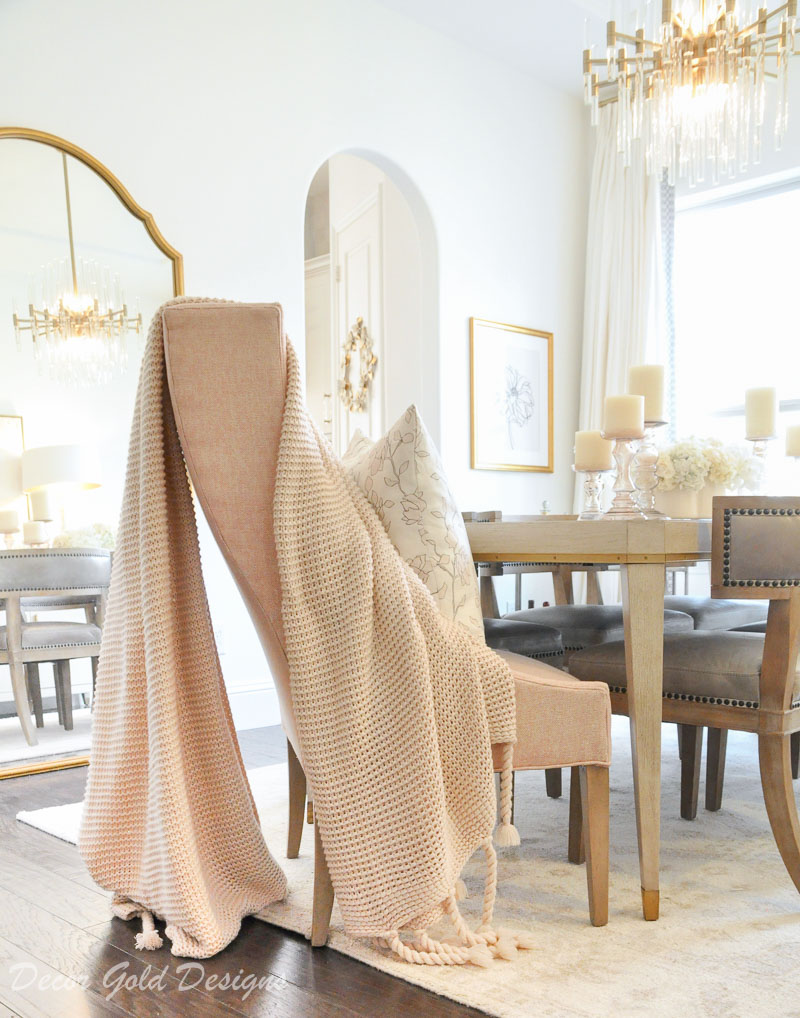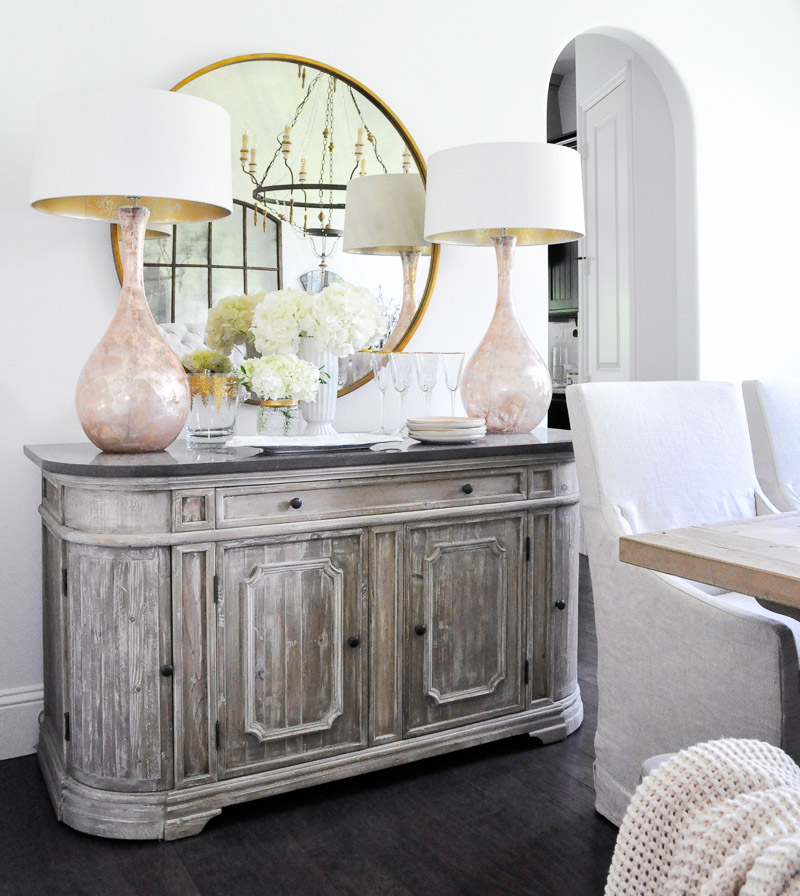 Get the Look – Blush Pink Accent Pieces

I hope you'll treat yourself to a little something pink for your home, even if it is simply a bouquet of flowers from Trader Joe's! Scroll down for a few of my favorite blush home finds!!!

Blush Pink For Your Kitchen

Blush Pink For Your Bedroom

I hope you'll stay connected!
Click on the Image to Subscribe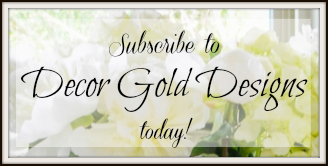 SOCIAL
Instagram | Pinterest | Facebook
Follow me on the LIKEtoKNOW.it app!