Welcome to Decor Gold Designs and thank you for joining us today for the Harvest Haven Fall Tour 2016, hosted by Summer from She Leaves a Little Sparkle. I'm so glad you are here!  My thanks to those of you coming from I Don't Know How She Does It.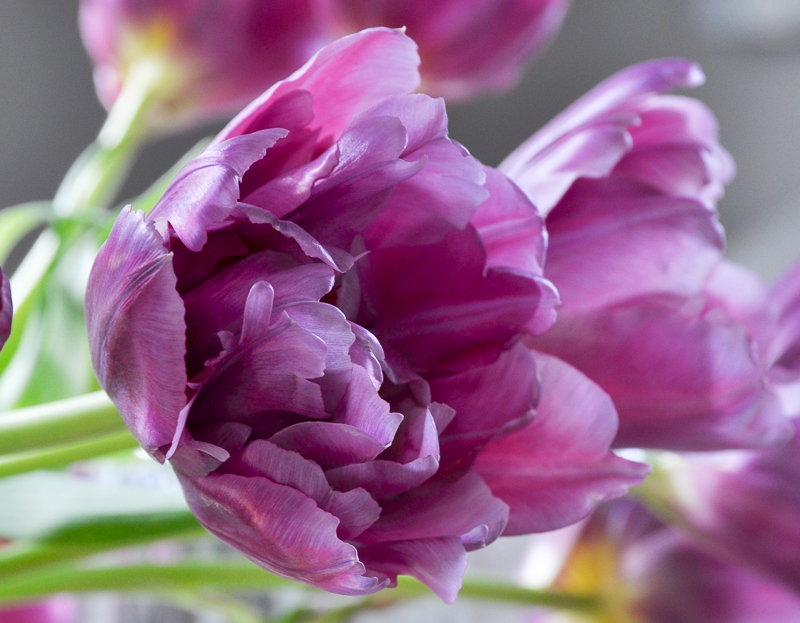 Just because the thermometer reads 90 degrees does not mean I'm not in full on "fall mode." Because, I am in full on fall mode this time of year.
I believe Starbucks began the trend of fall arriving in early September. I am pretty sure my entire family loves pumpkin flavored everything. From lattes to pies, we are all in 100 percent.
And when you can order that Pumpkin Spice Latte, you can also find fall decorations at nearly every turn.
Here in south Texas, we focus on September. Why? It means that October is next and the potential for 90 degree days is probably a distant memory. But, we never say never until that first cold blast makes its way through our area. And if it has not happened by October, we are sad.
And how do we cure the sads? We decorate for fall! Without further ado…
Please come in!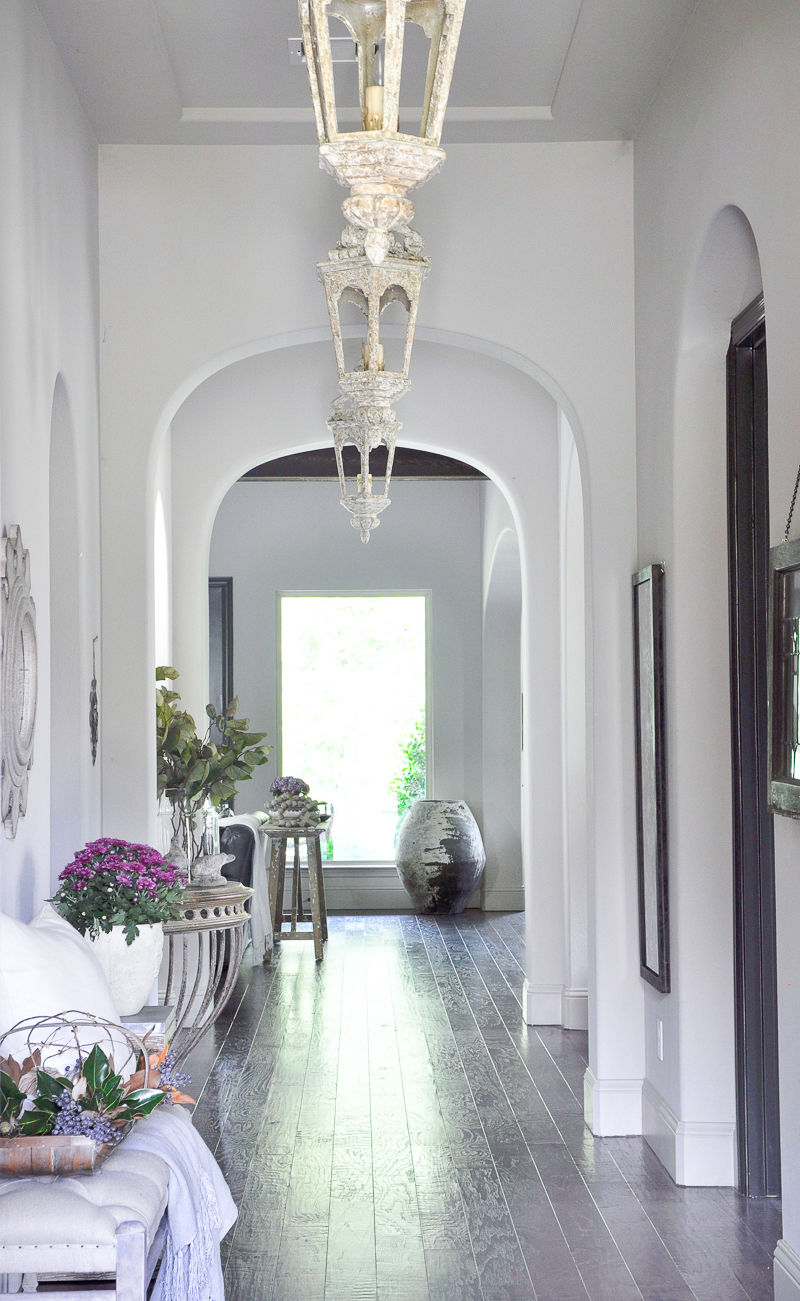 For the basket on the bench in my entry, I simply used some faux purple berries, magnolia leaves from my yard, and a few pumpkins. The pumpkins are also faux.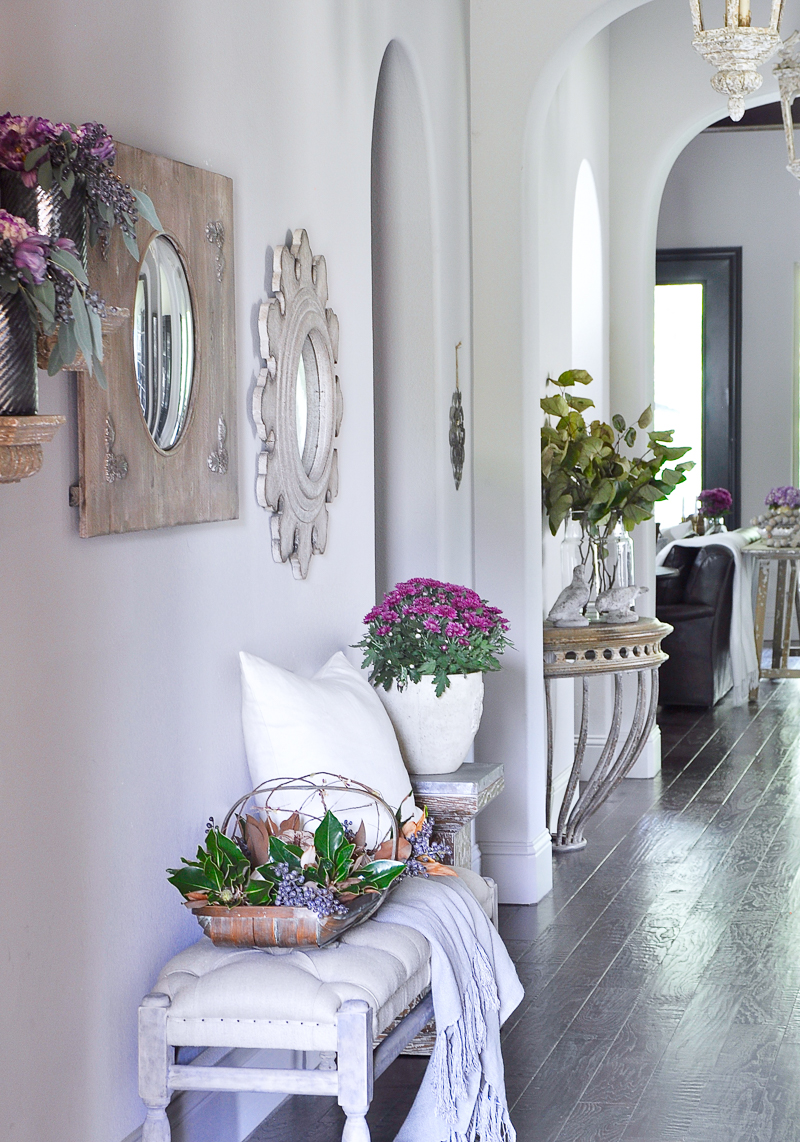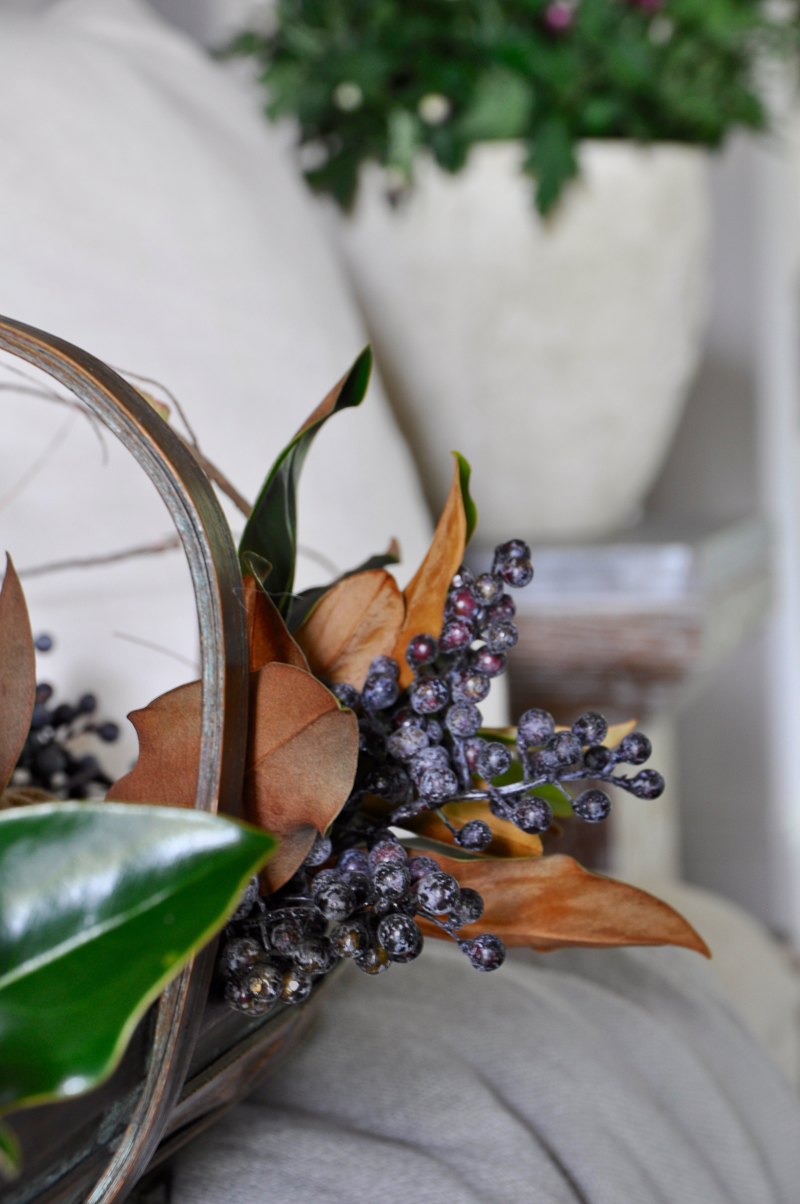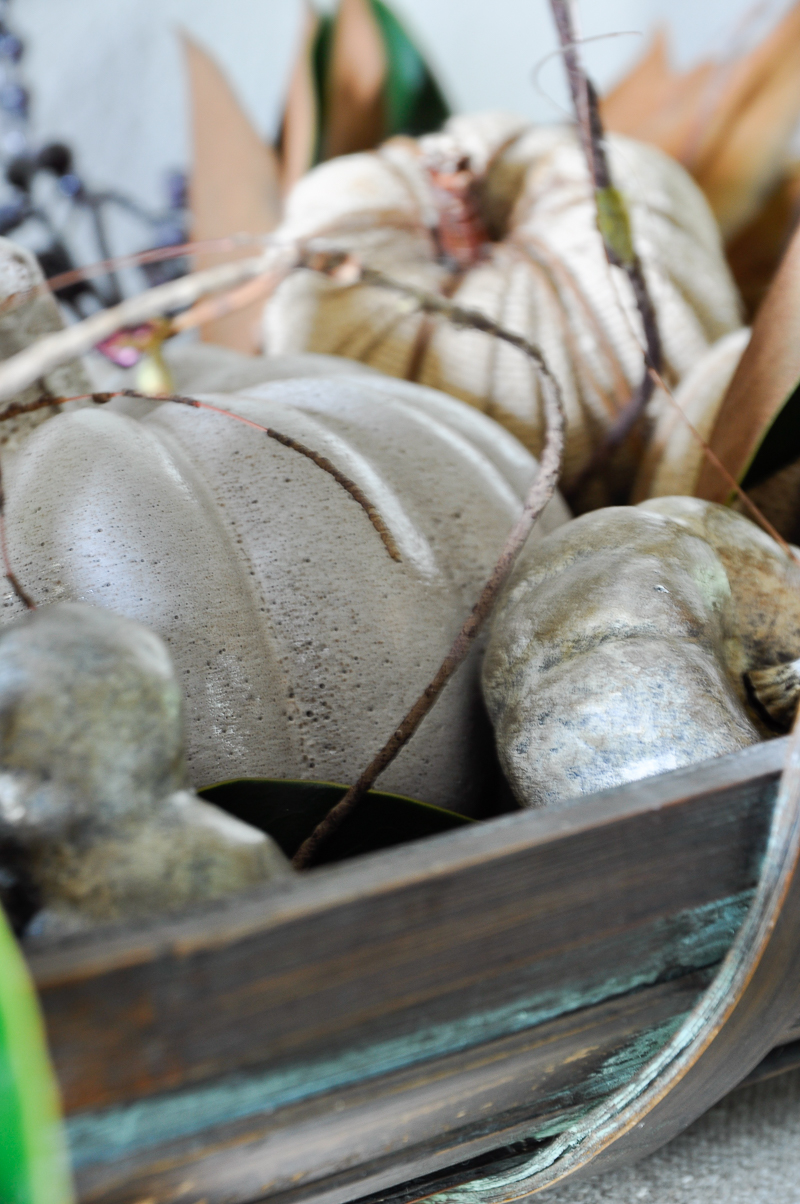 Get the look – Pumpkins

Can you guess what my color crush is this fall? You get one guess…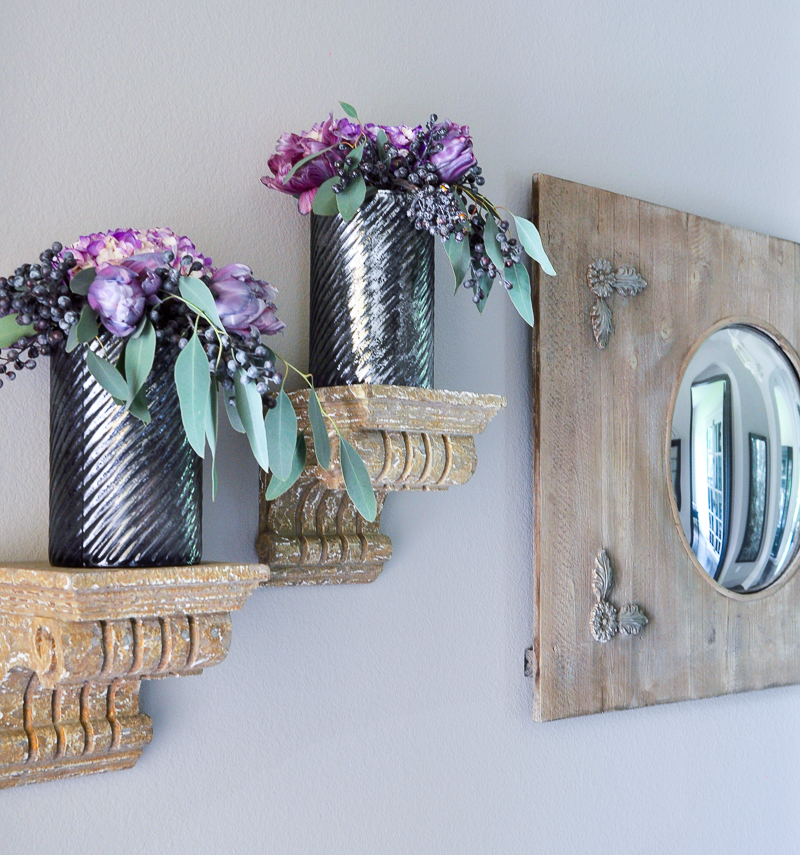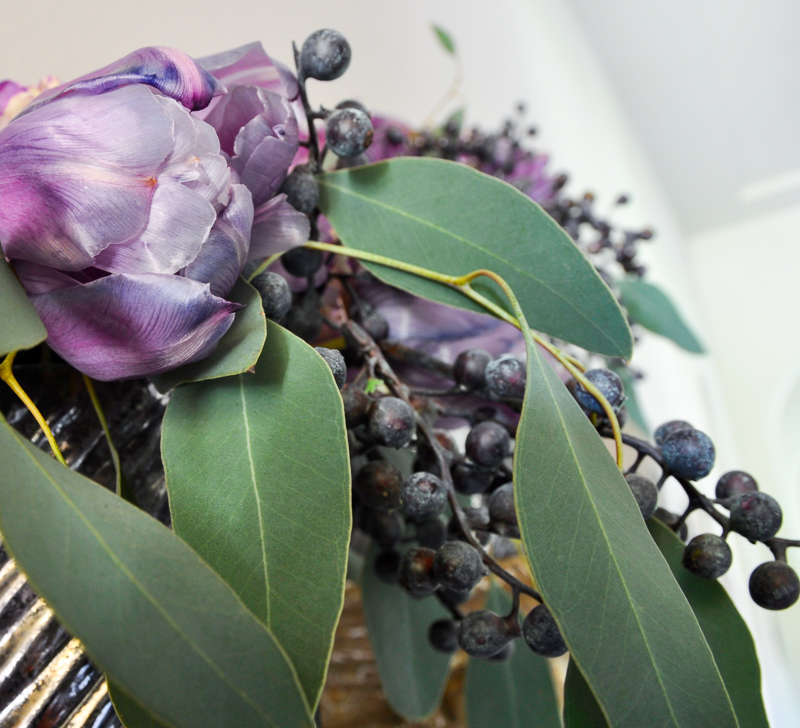 Get the look – Entry Hall 

Now let's move to the living room.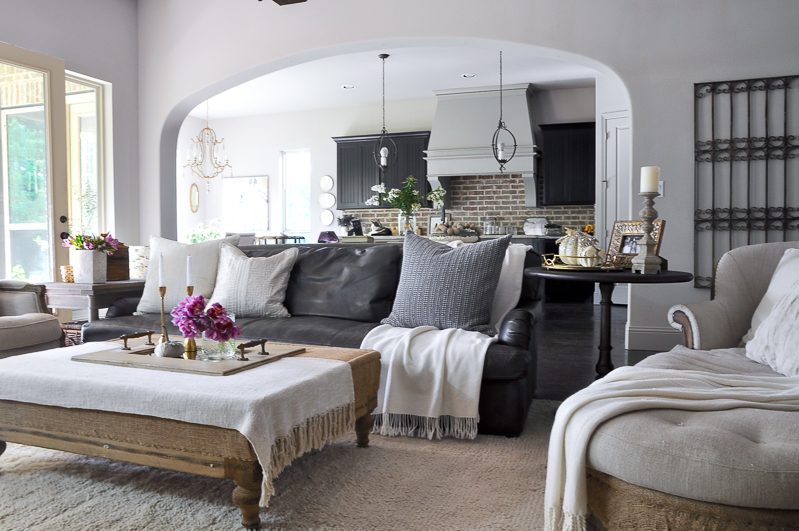 This guy right here is my favorite little pumpkin.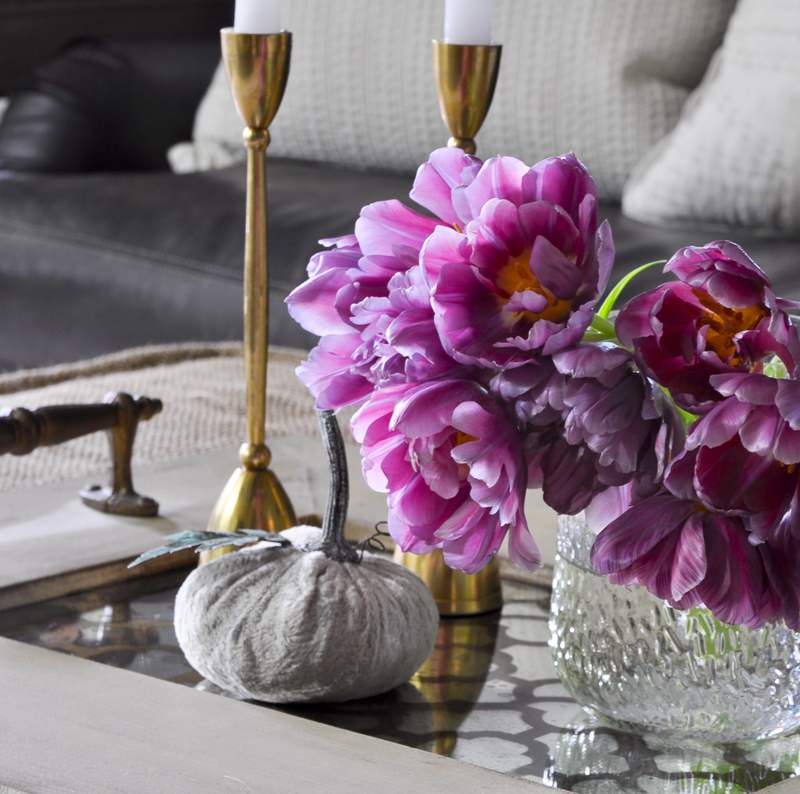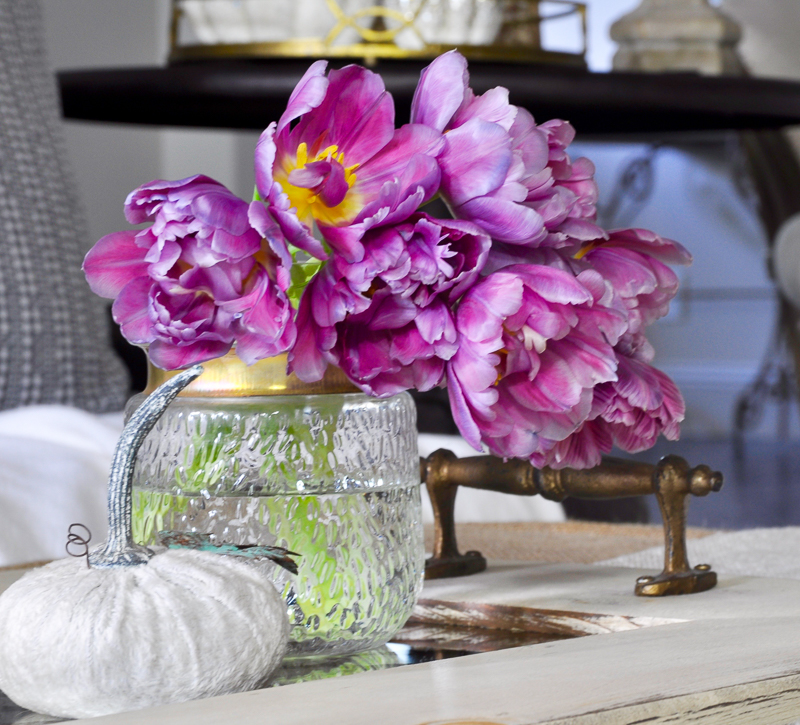 I also added a few glittery ones which are the perfect compliment to my gold tray.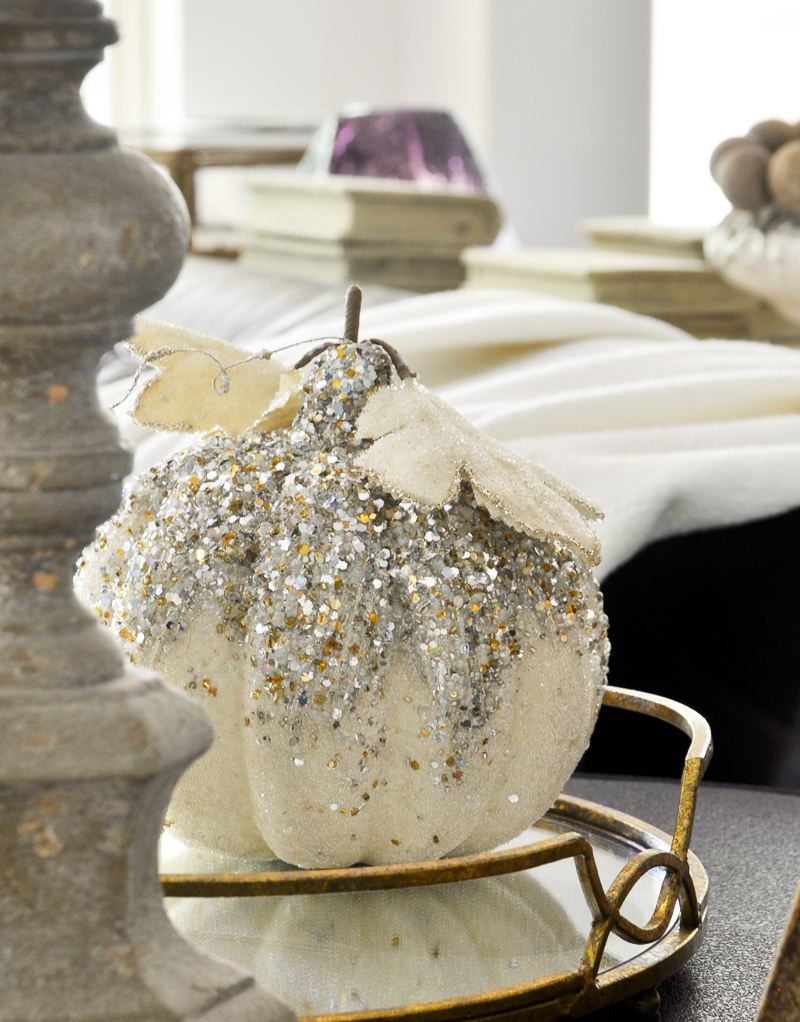 The sofa table is made of reclaimed wood and I love the unexpected addition of metallic gold. And I love the acorn vase filler I found.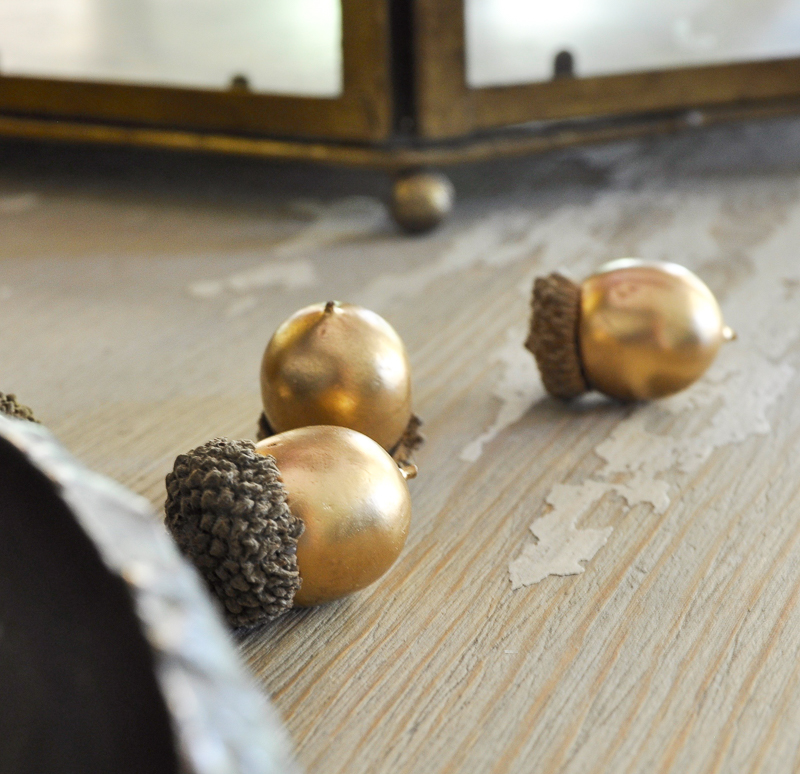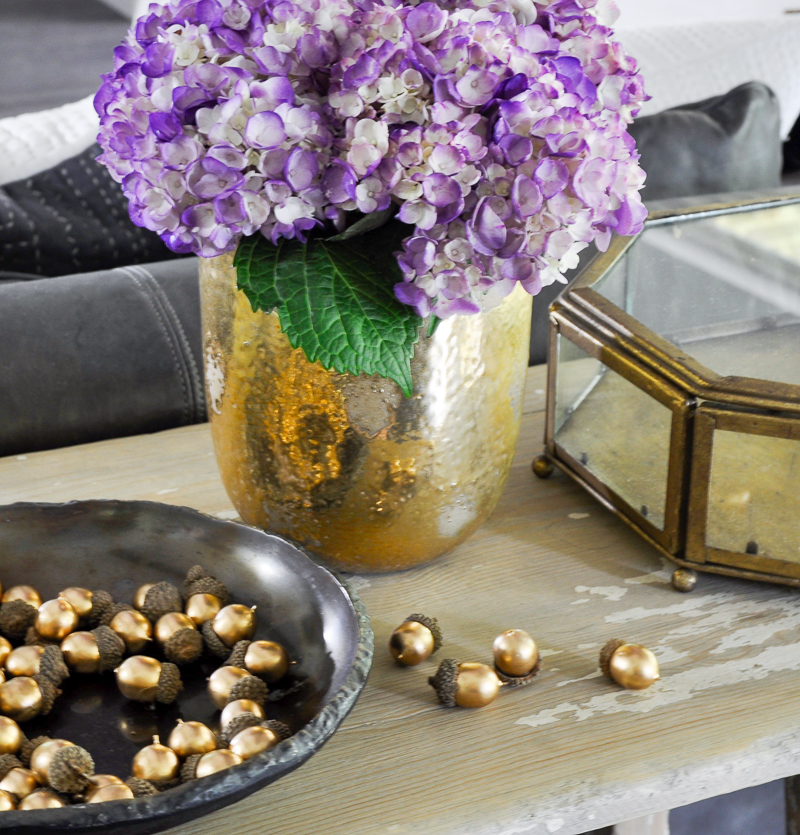 Onto the seating area. My cooler weather updates always include throws and pillows with texture. Lots of texture. Oh, and they have to be big!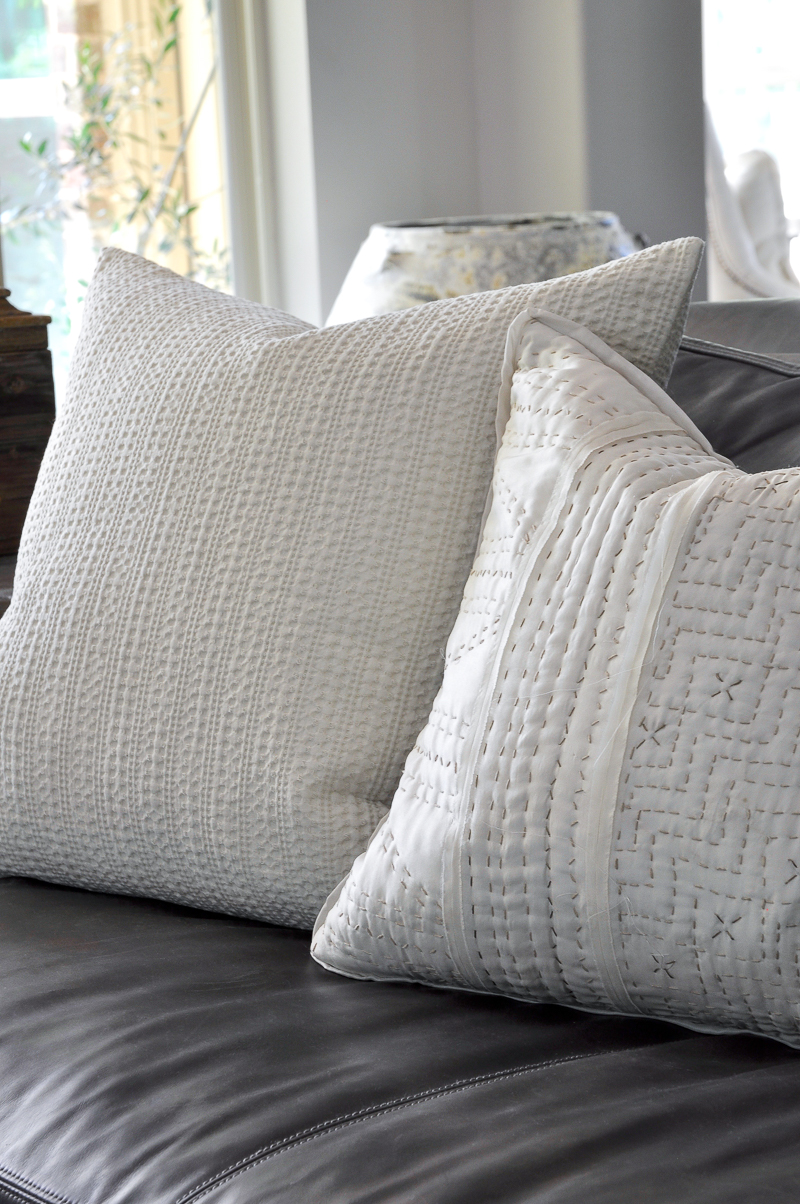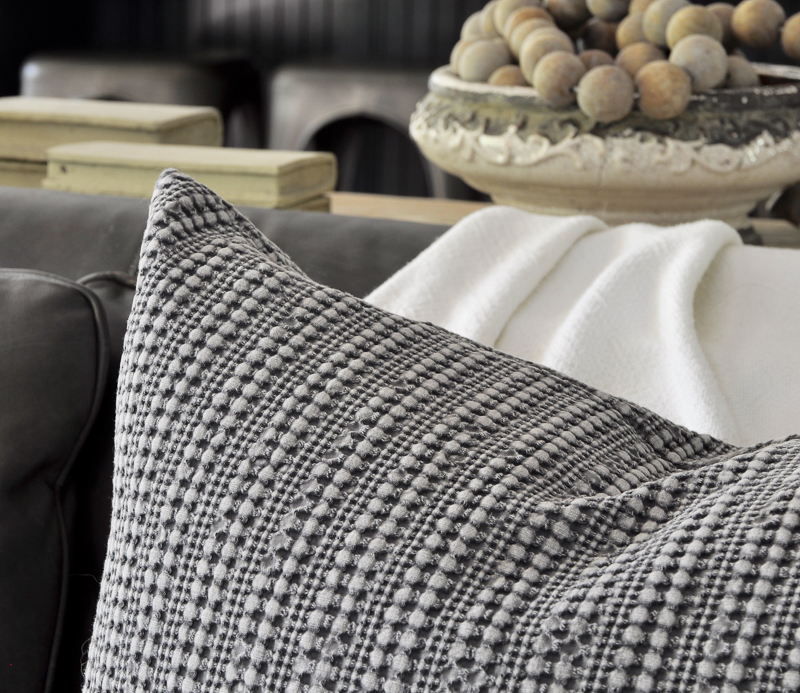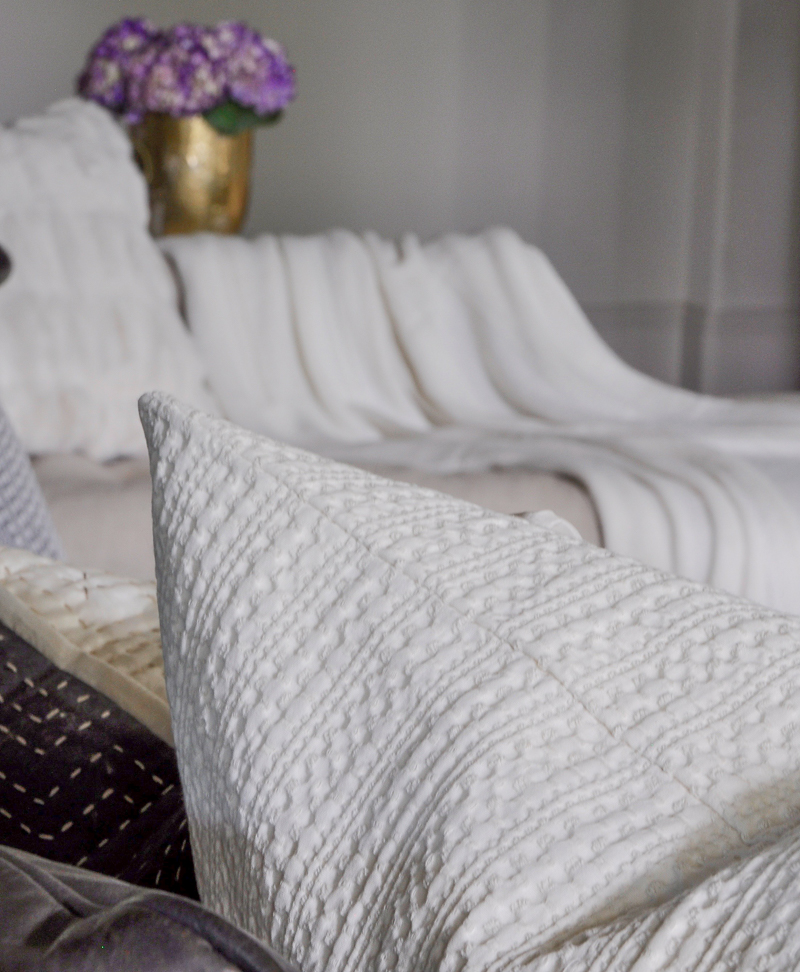 How cozy is this fur pillow? Faux, of course!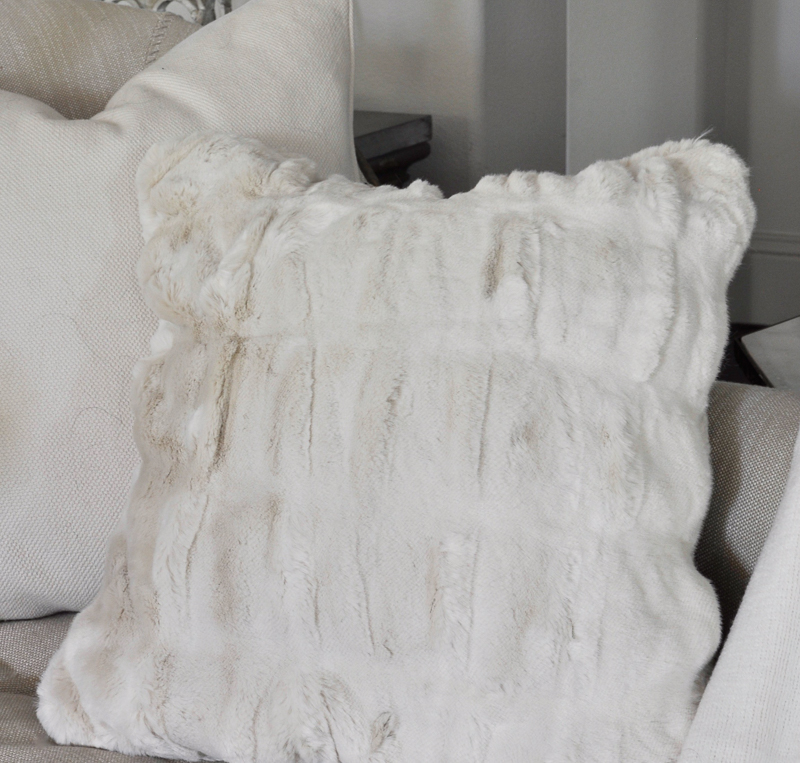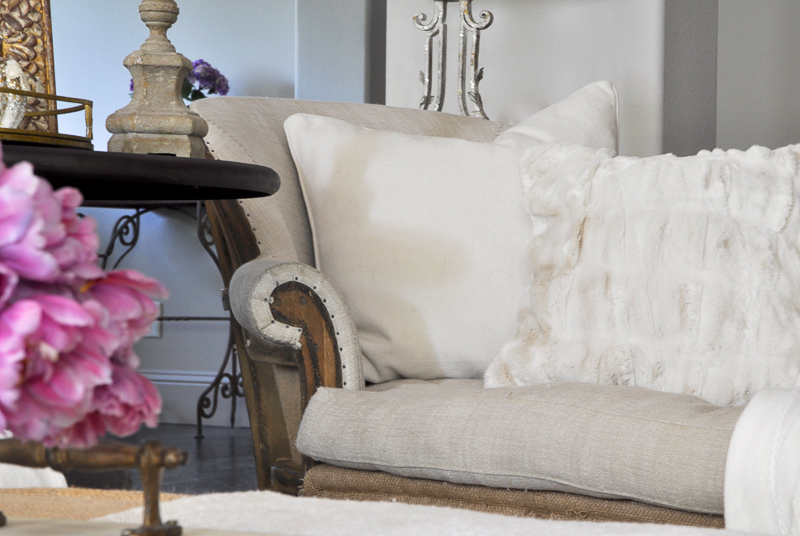 The side chairs got a pop of color with velvet pillows. Varying textures provide intrigue and depth to the space.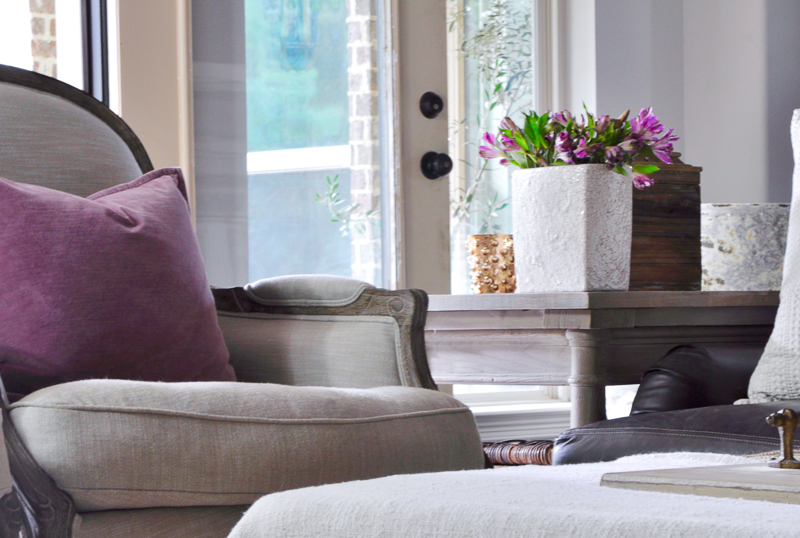 Get the look – Pillows

Get the look – Throws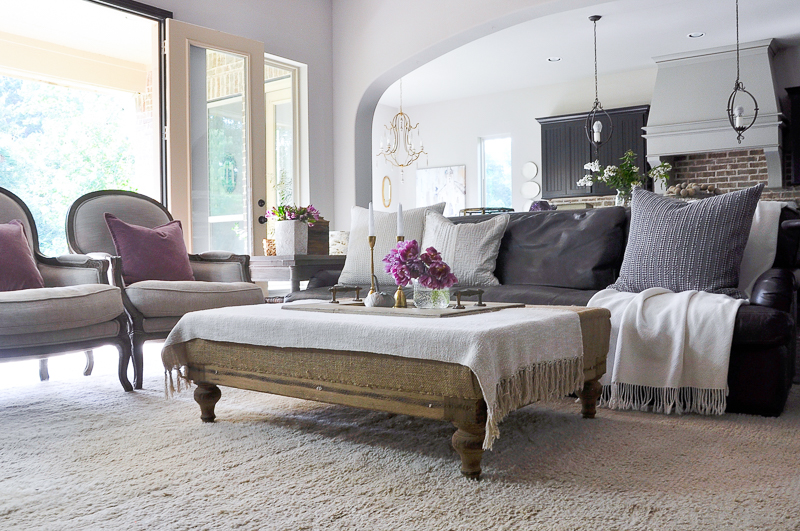 Get the look – Living Room 

Lastly, the kitchen. This is where we spend most of our time together as a family.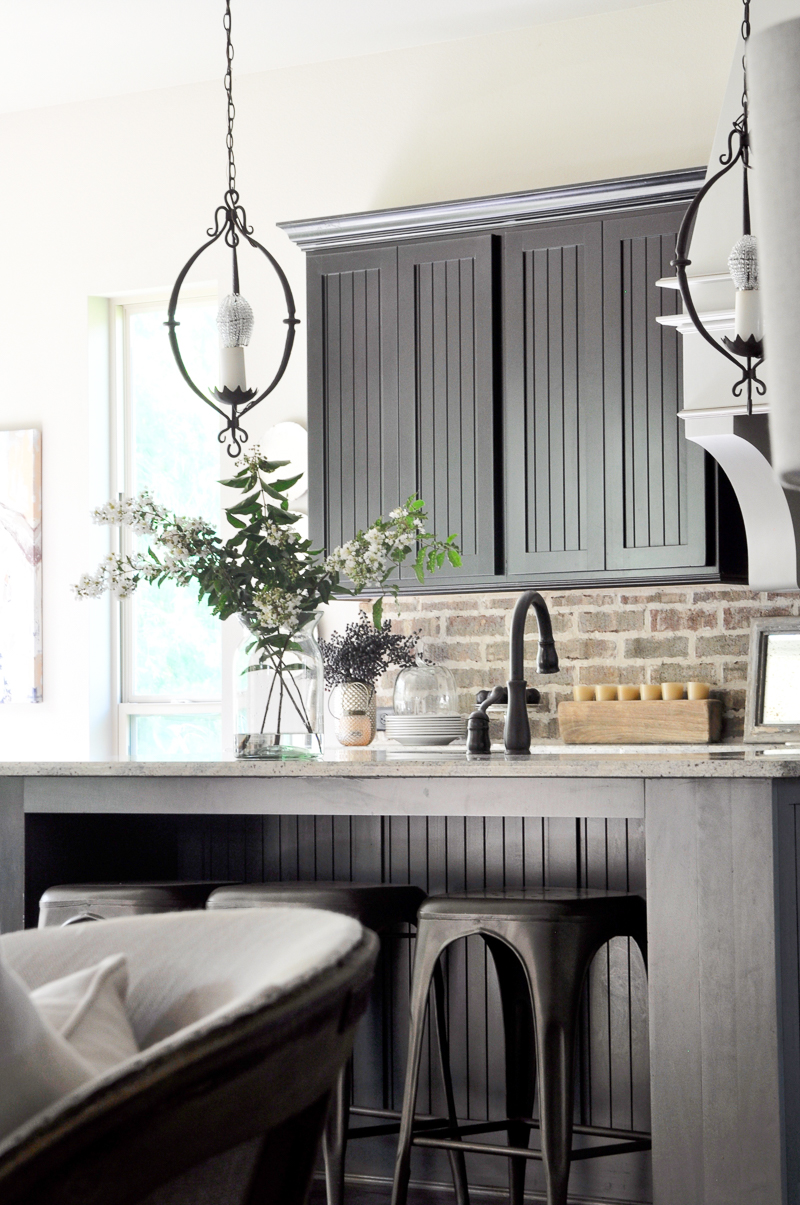 I clipped branches from my side yard for a large scale display.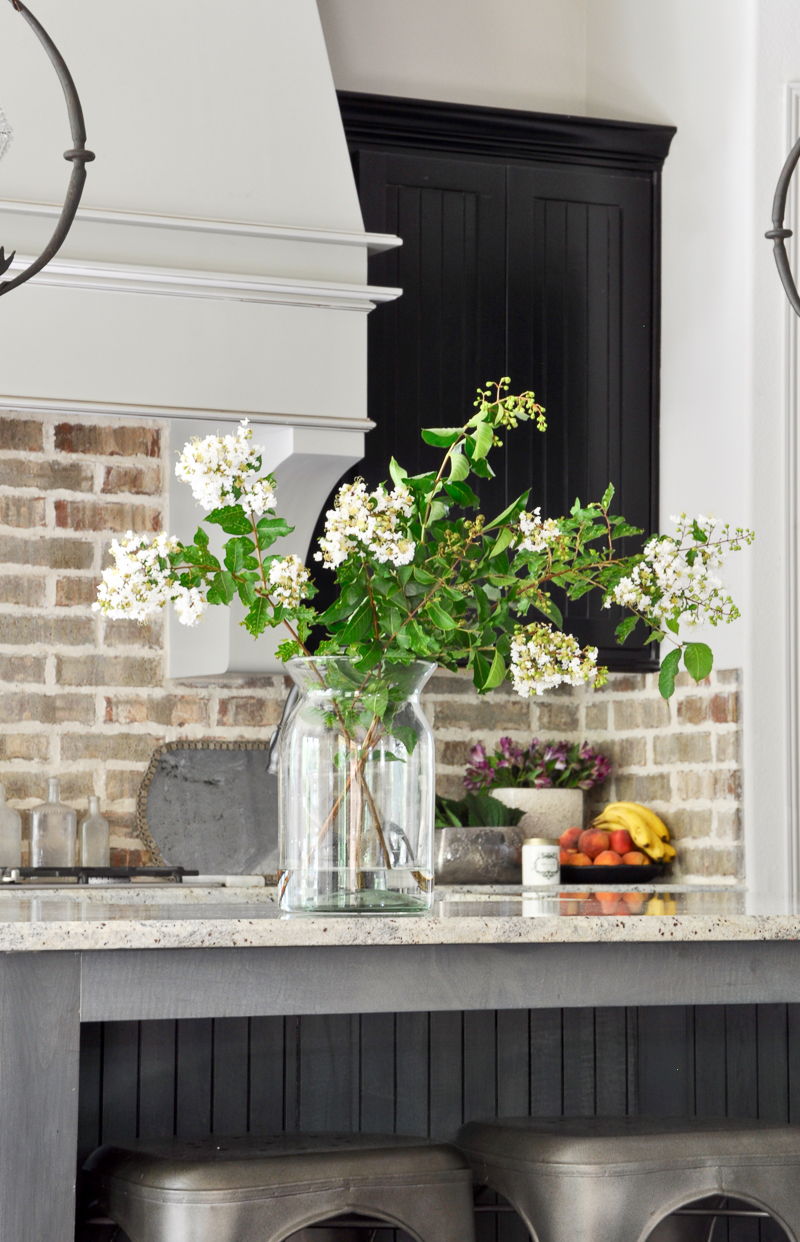 I also love incorporating fruit and greenery into my seasonal designs.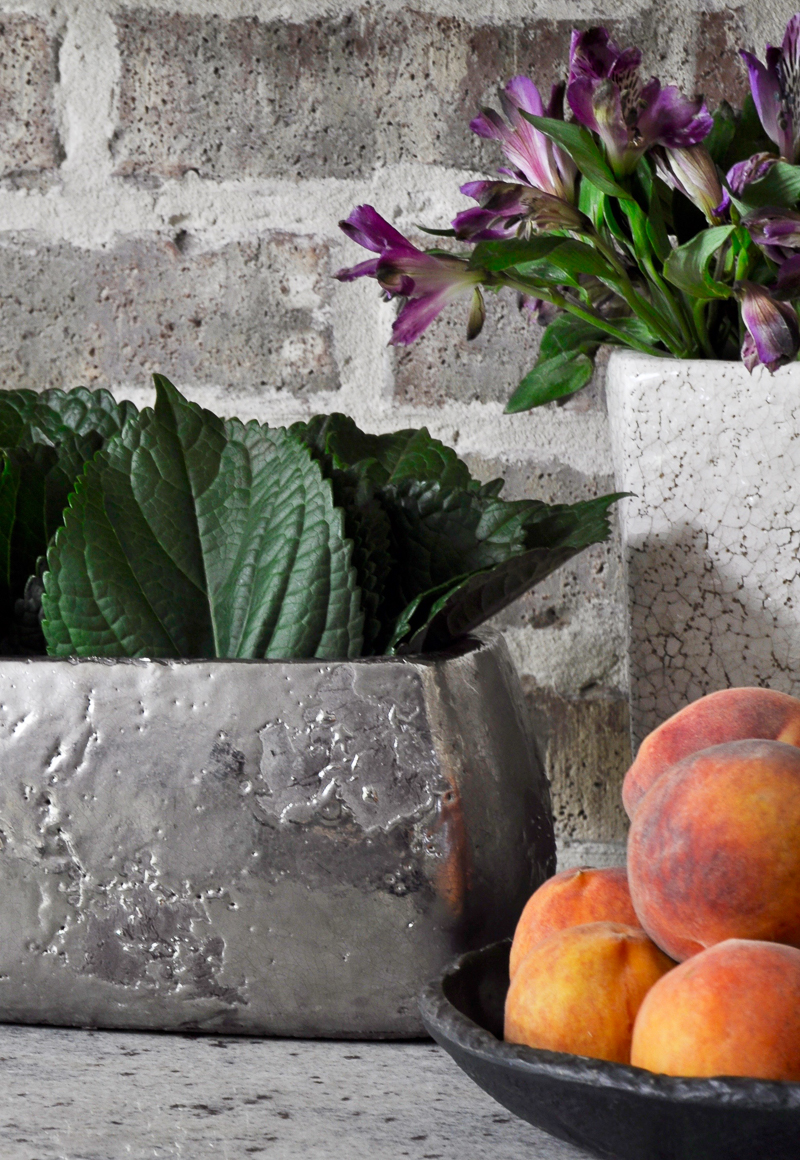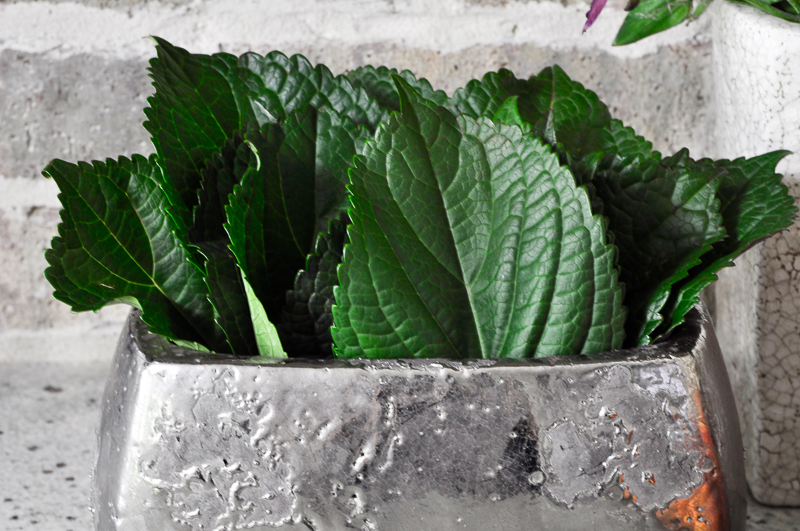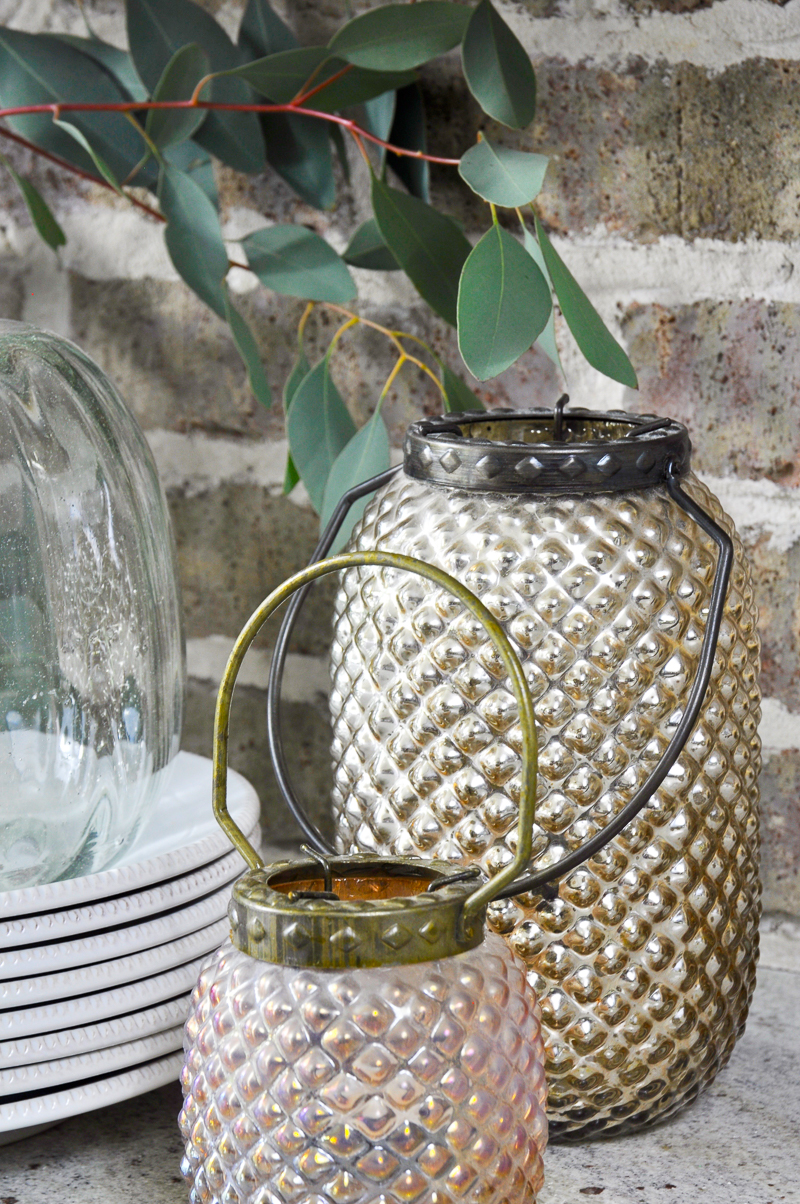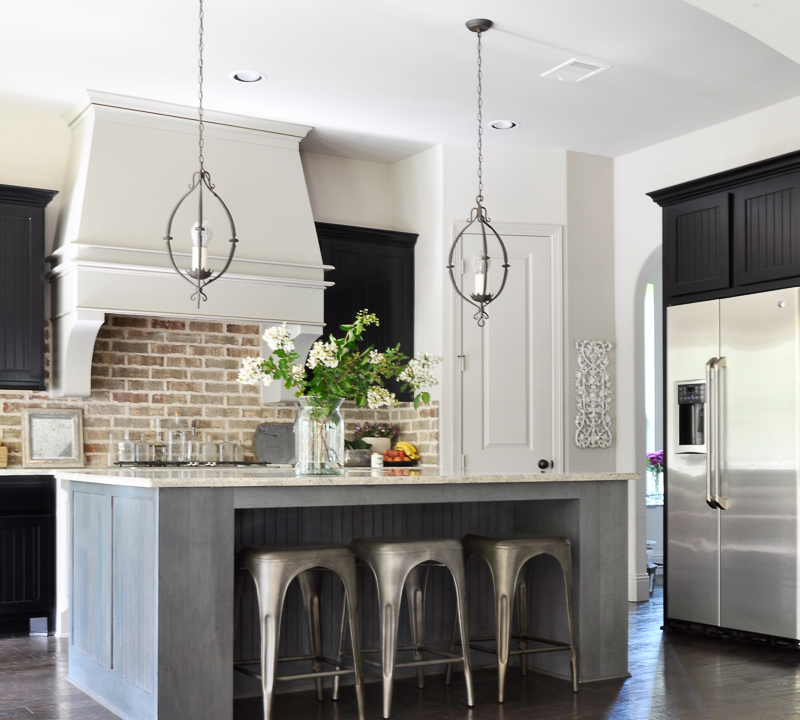 Get the look – Kitchen 

Additional furnishings and details can be found on my Sources page for the entry hall and kitchen. Furnishings and details for the living room can be found here.
Dessert stand with pewter trim can be found here. To see more pieces like this, visit my table styling post.
*This post contains affiliate links
Thank you for joining me in welcoming fall with a few updates. You can see more fall decorating ideas in my Simply Fall Home Tour and in my 30 Tips for Fall Decor posts. Also, please continue the tour by visiting my friend, Oscar of Oscar Bravo Home. Find links for all of the talented bloggers in the tour below.
Simply Fall Home Tour by Decor Gold Designs