Are you ready for winter to end? I know I am! It is finally time to talk about spring decorating!
I have gathered some of my favorite spring pieces for you on my Shop Spring page and below, you can find spring decorating ideas and tips!
Faux Flowers
There is no better time than spring to fill your home with flowers. We will talk about fresh flowers a bit later, but first I want to encourage you to include a few high-quality faux flowers in your home. Why high-quality? Because cheap faux flowers look cheap 90% of the time. Don't forget, they will last a long time and you can style them all over your home!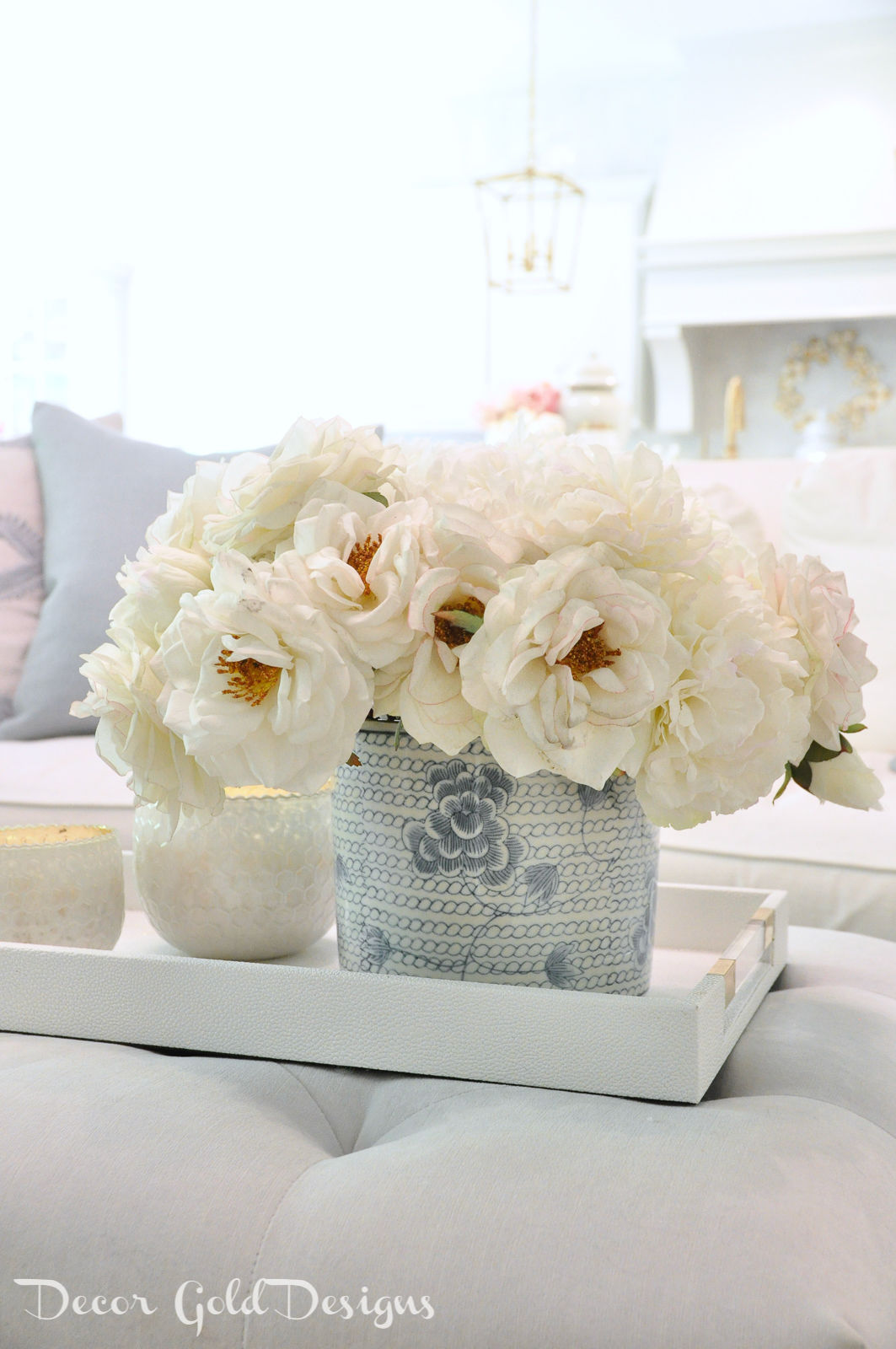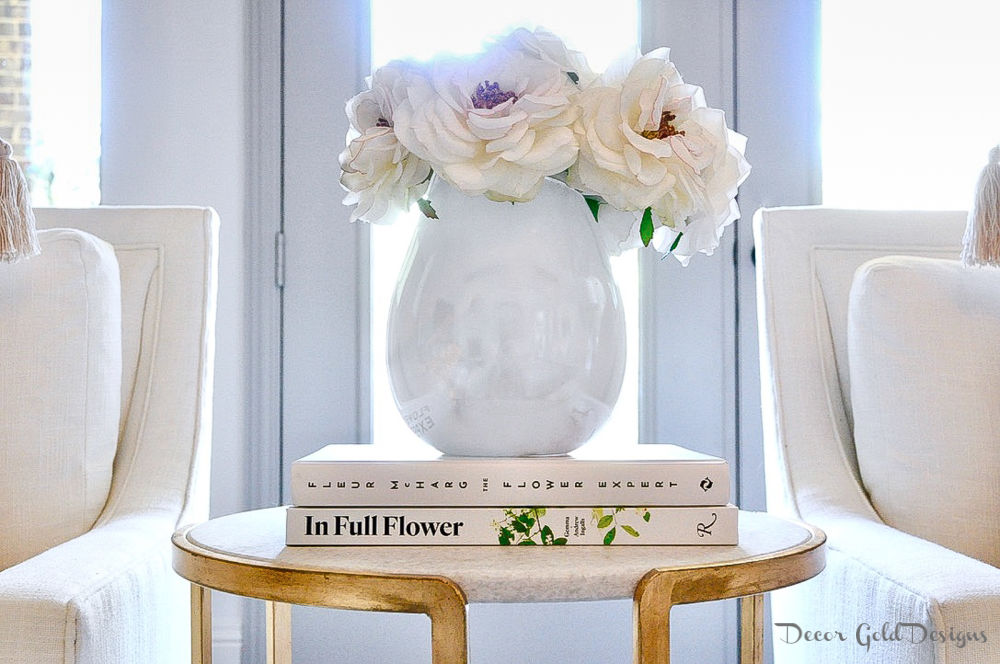 Faux pink peonies give off a spring vibe, but are also beautiful well into summer.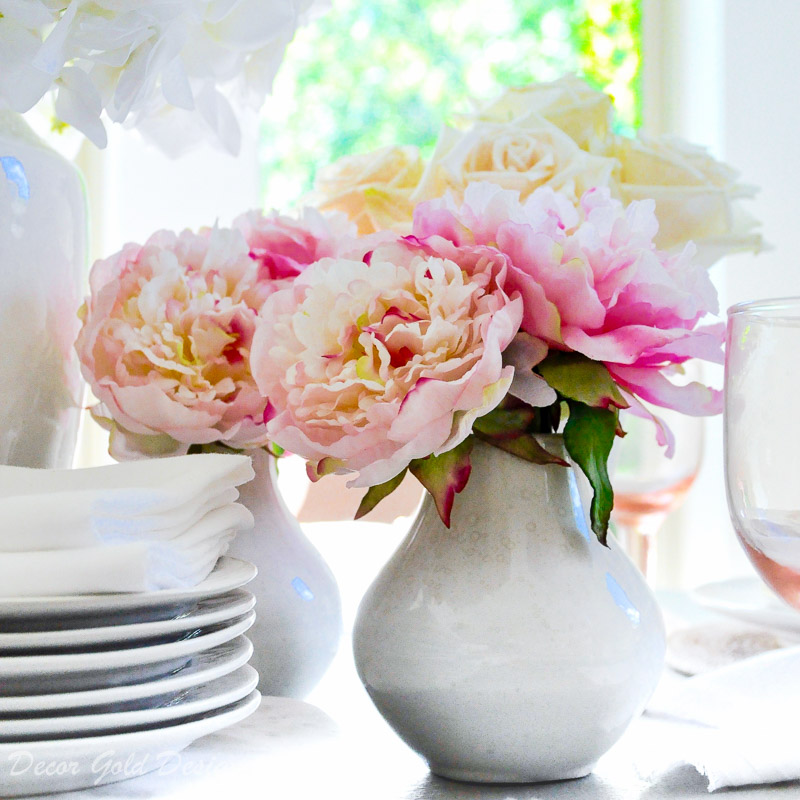 Use these tips to make faux flowers look more real!



Wreaths
Another seasonal must-have, spring wreaths. You can decorate with them inside and out. This beautiful faux cherry blossom wreath is from my 2020 spring home tour. Find more of my favorite spring wreaths here.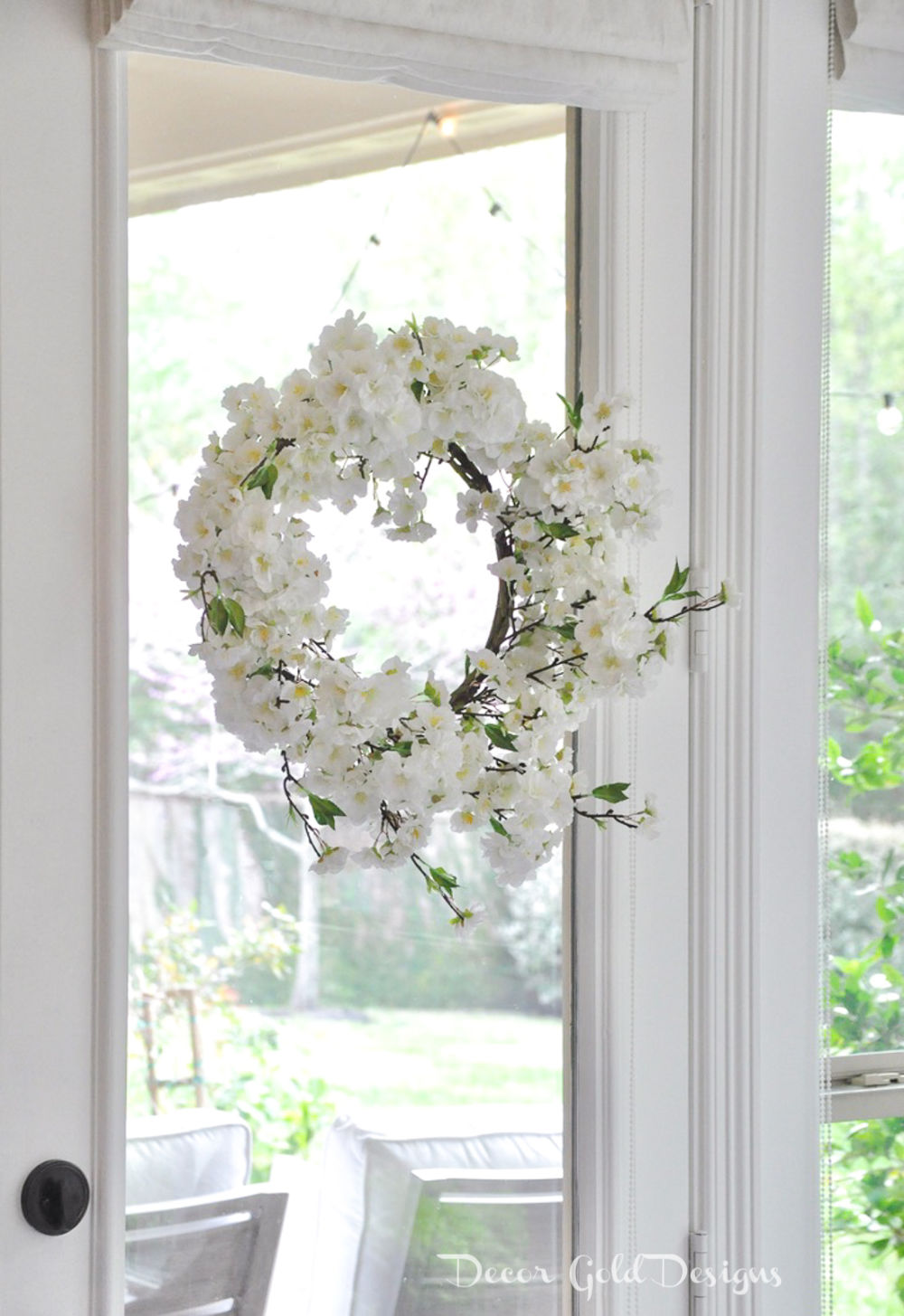 Branches
Add branches to a jar for a gorgeous spring statement. Fresh branches with new leaves are a perfect reflection of the season.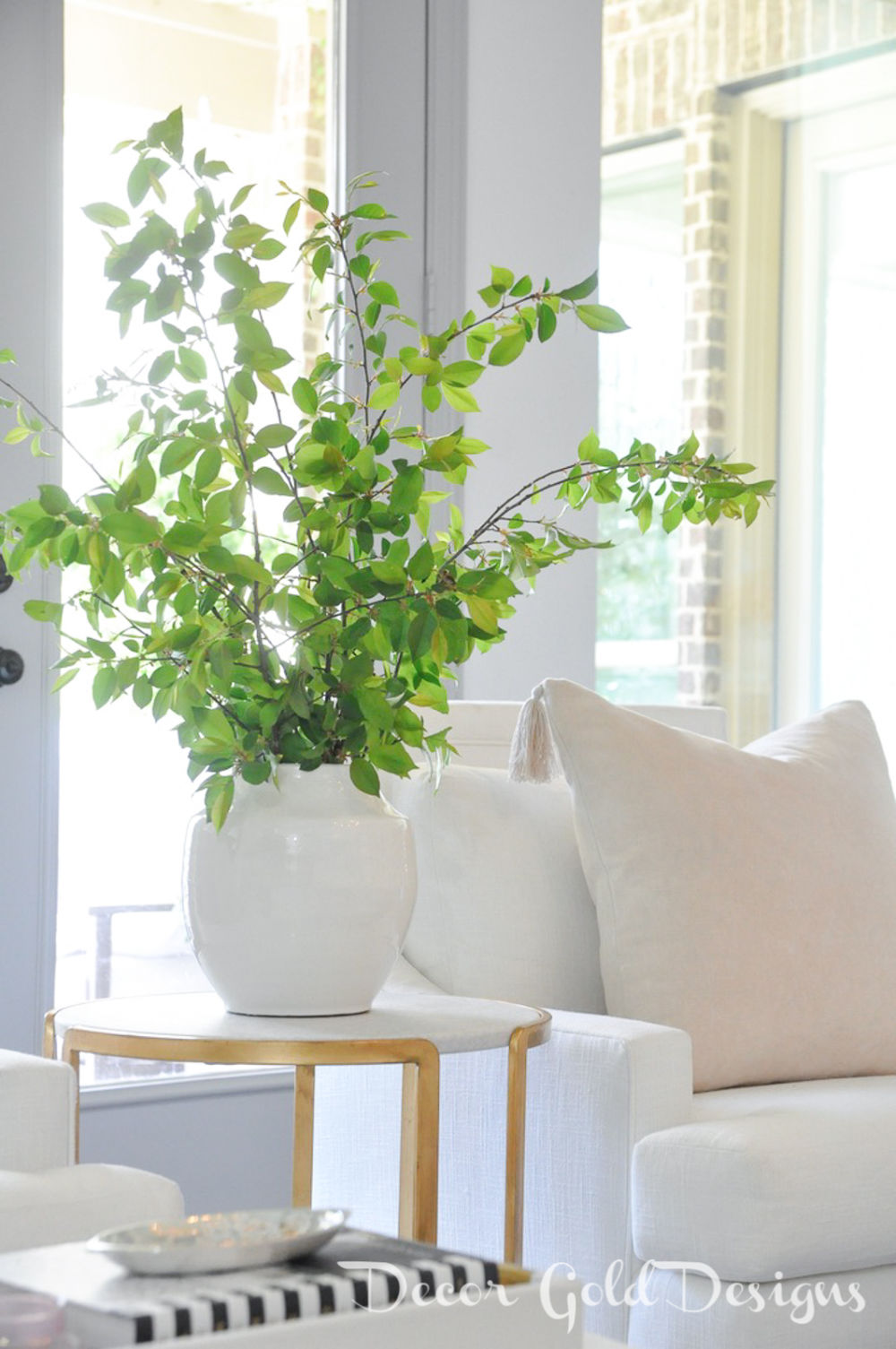 Or add faux blossoms for another gorgeous spring look.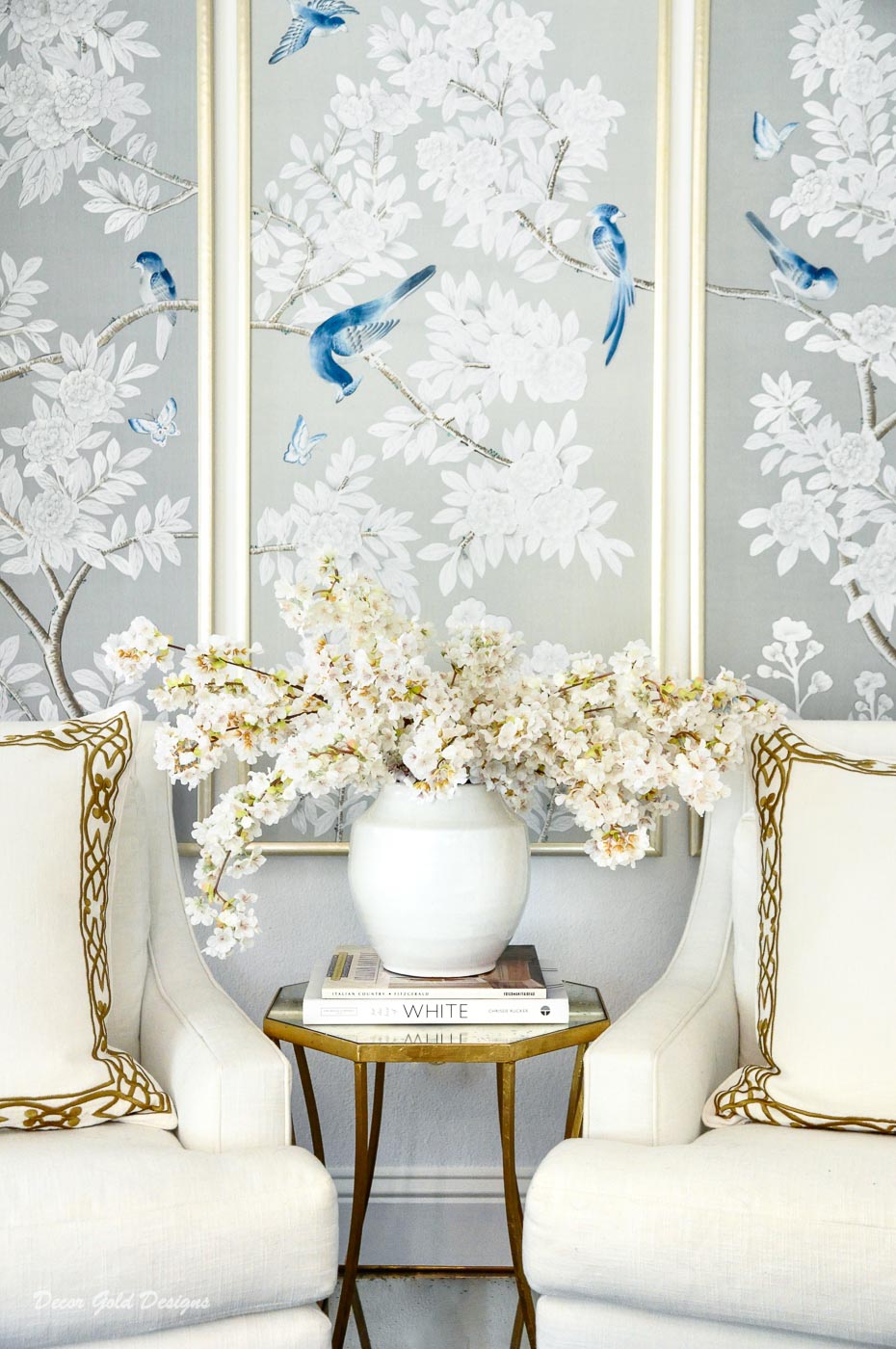 Pillows
Trade your fall and winter pillows for pretty spring options. Cotton and linen fabric make great spring pillows. Opt for bright whites, florals, and pastels. My favorite spring pillows can be found here.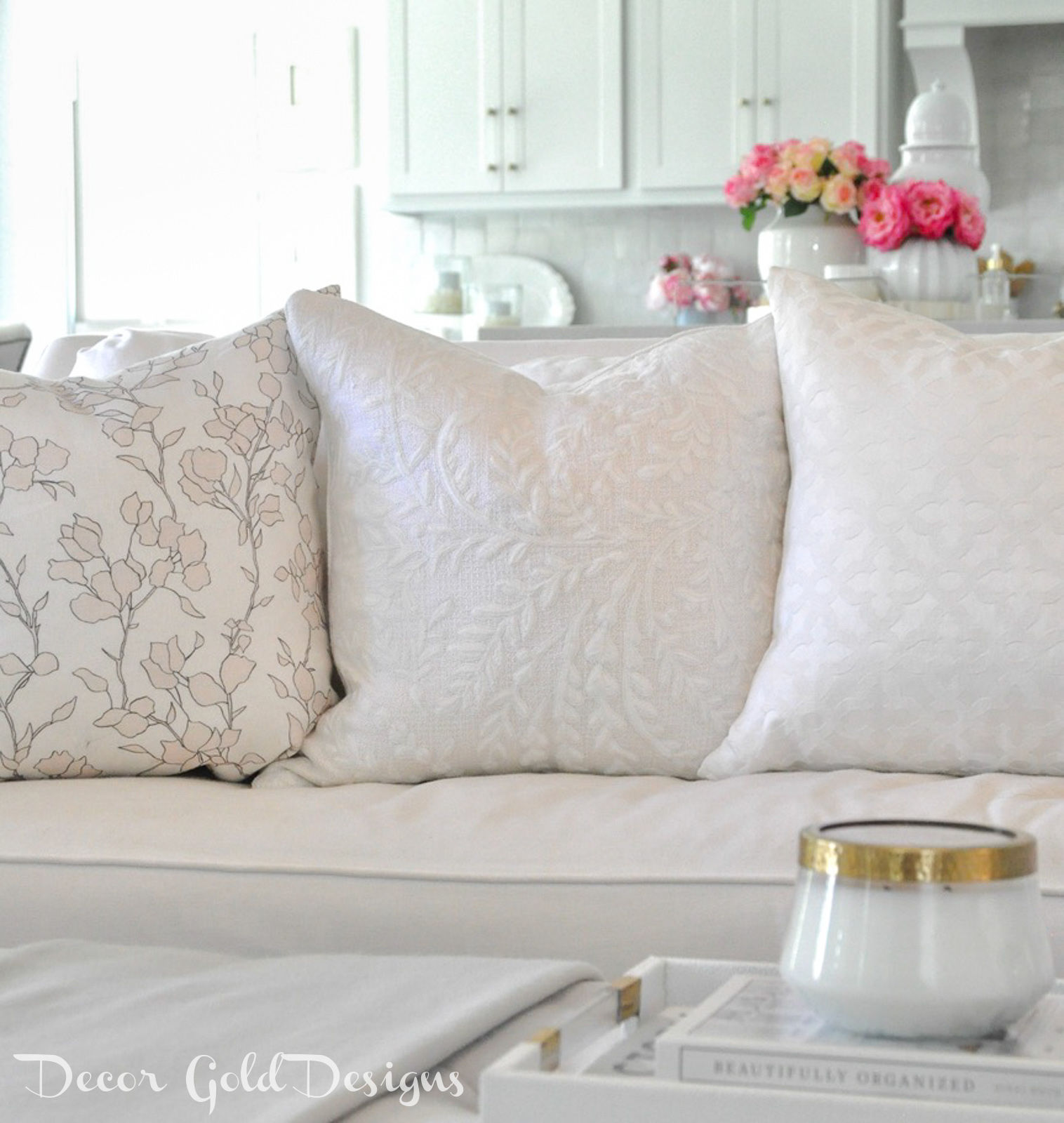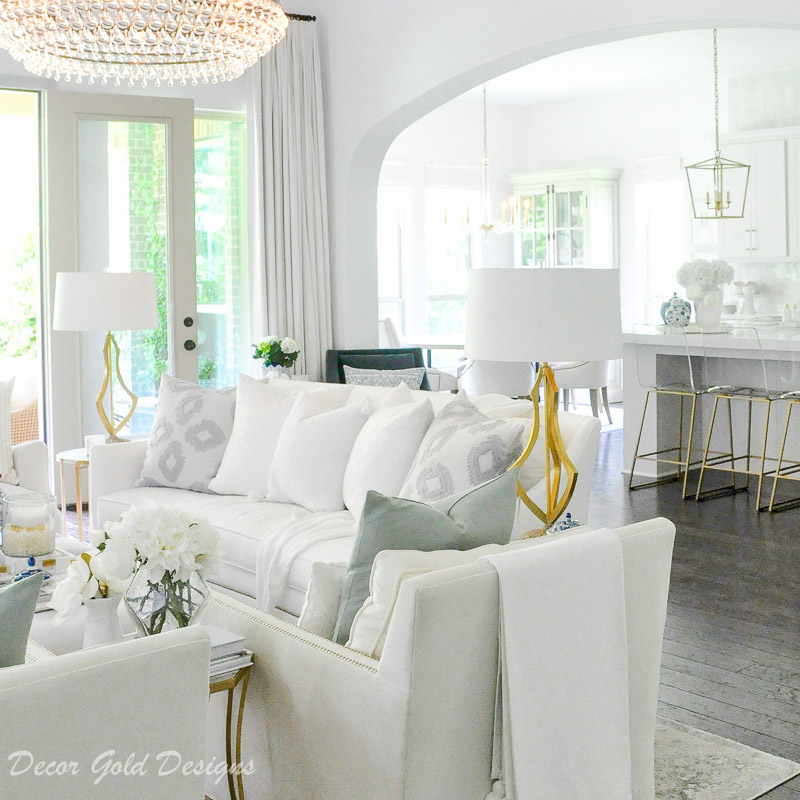 Throw Blankets
Like winter pillows, heavy winter throw blankets should be exchanged for lightweight ones.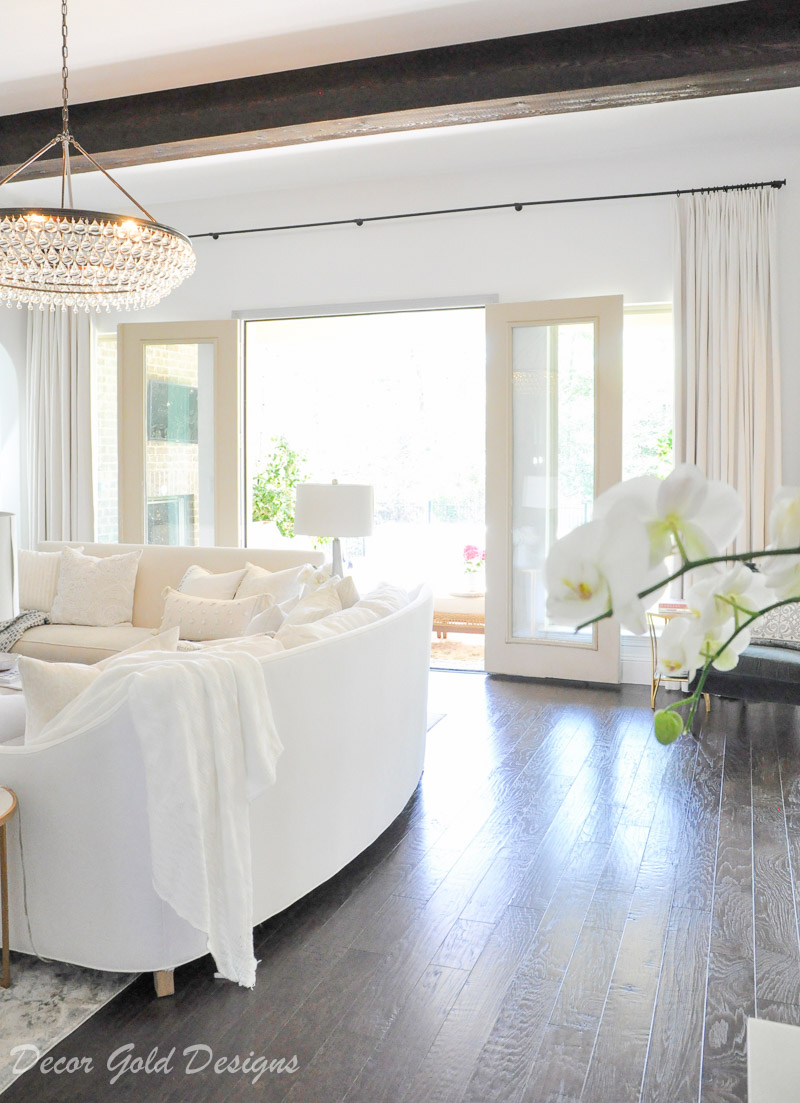 Tabletop
Prepare for Easter, Mother's Day, and other spring events with pretty pastel tabletop finds. Include floral napkins and side plates too.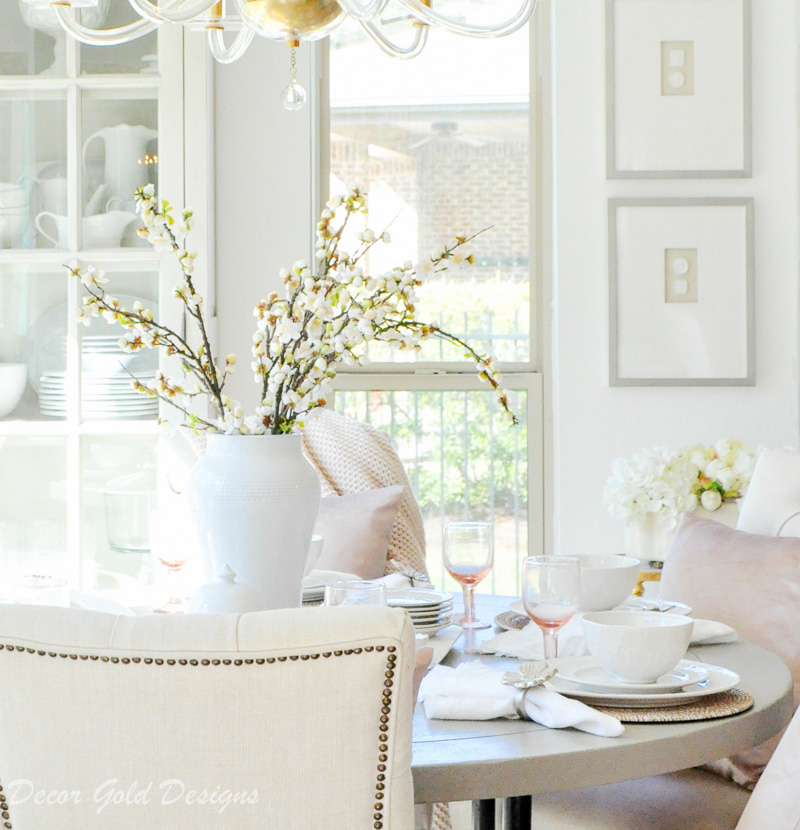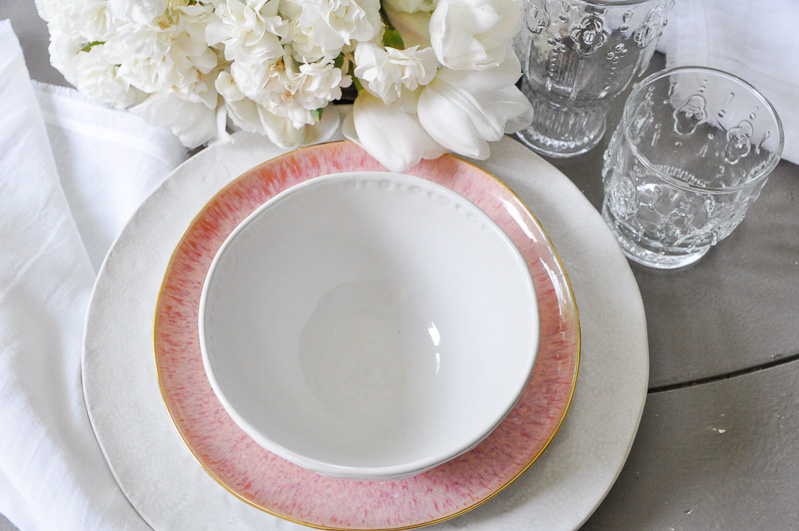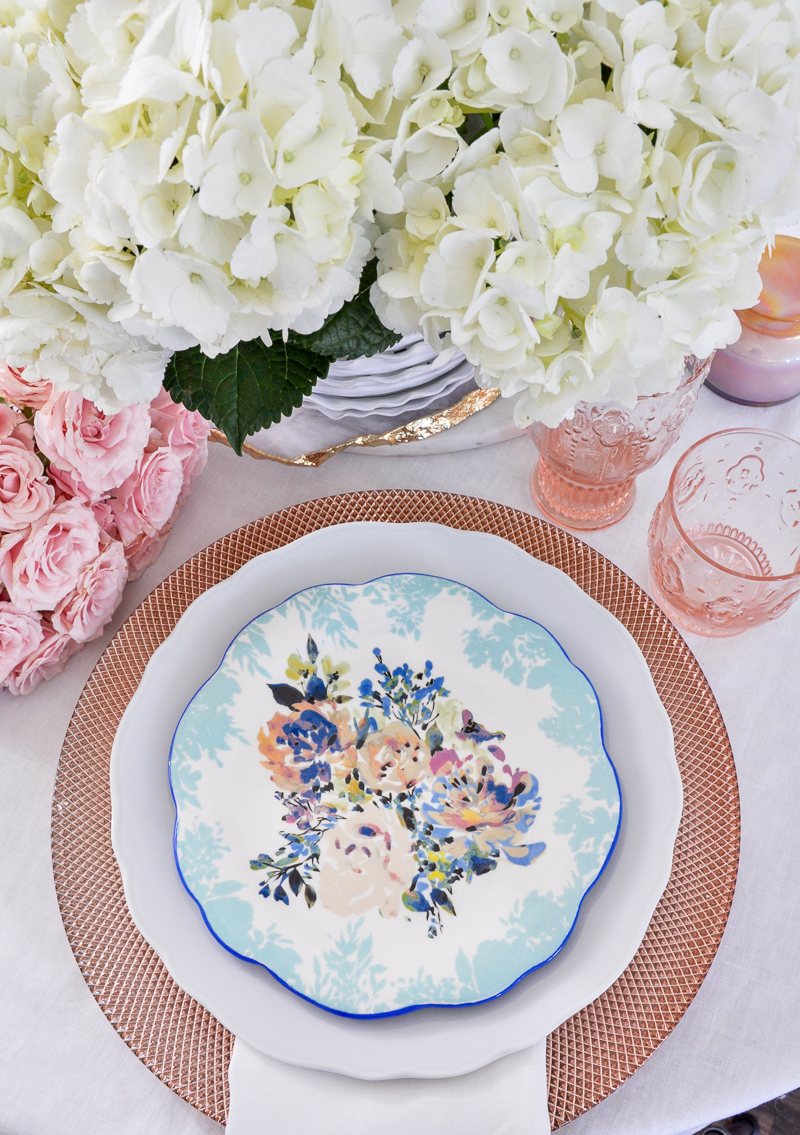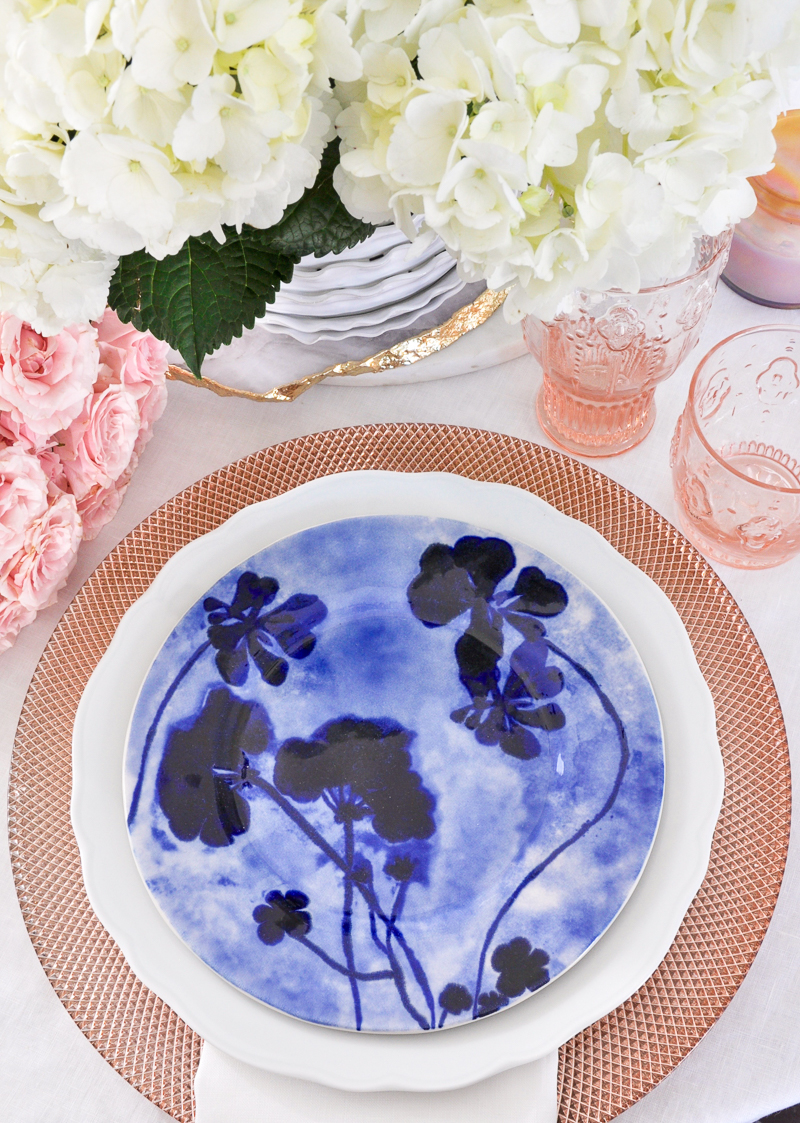 Fresh Flowers
Whether you clip flowers from your garden or grab them at the grocery store, there is always a place for fresh flowers in your spring home! I love spray roses, hydrangeas, and (when in season) peonies. Magnolias don't last long once clipped, but they make my home smell amazing, so I love them too. Find my favorite vases here.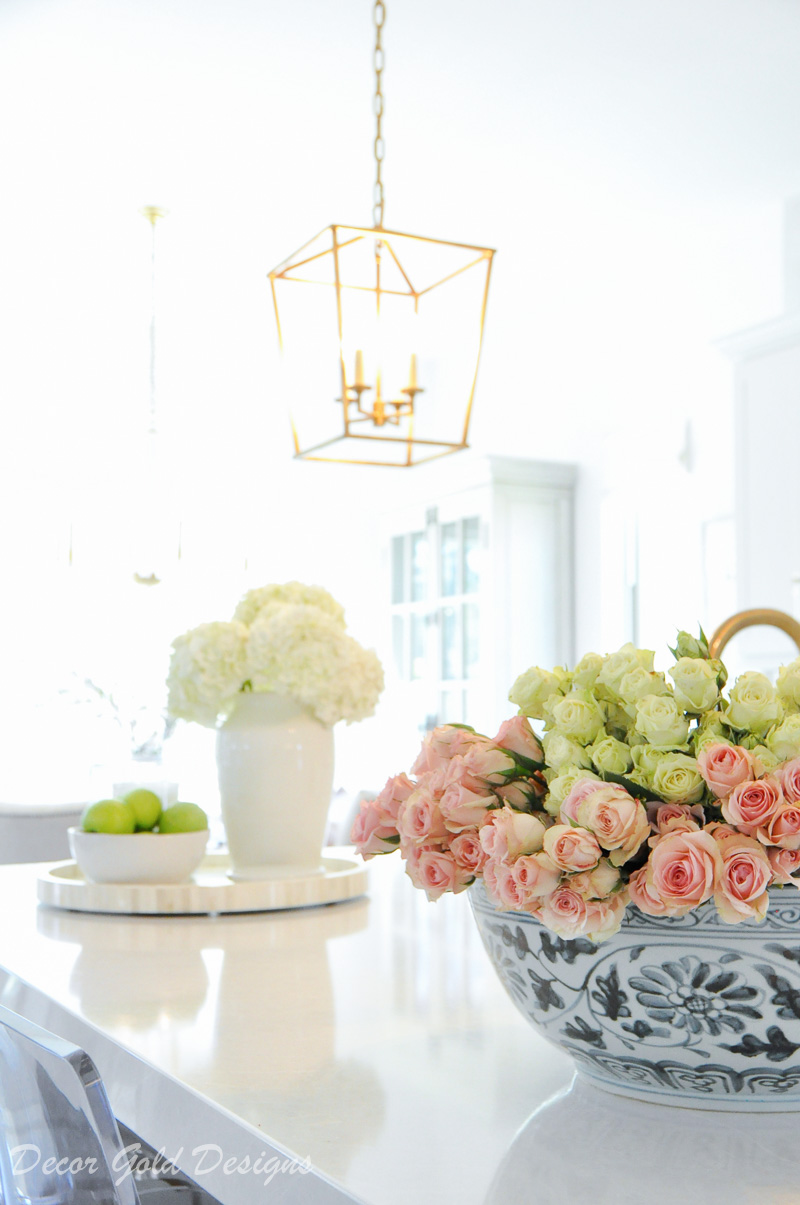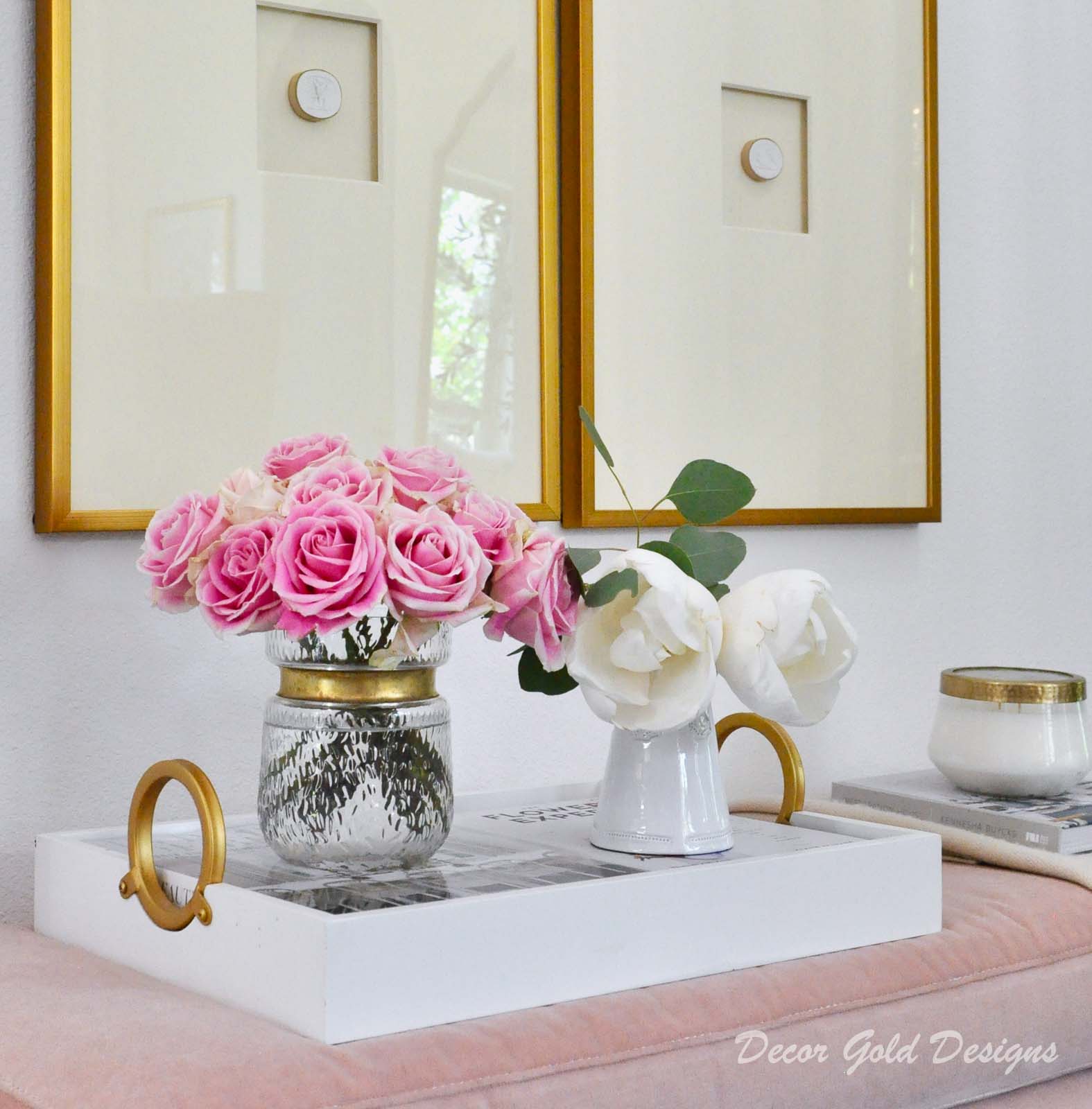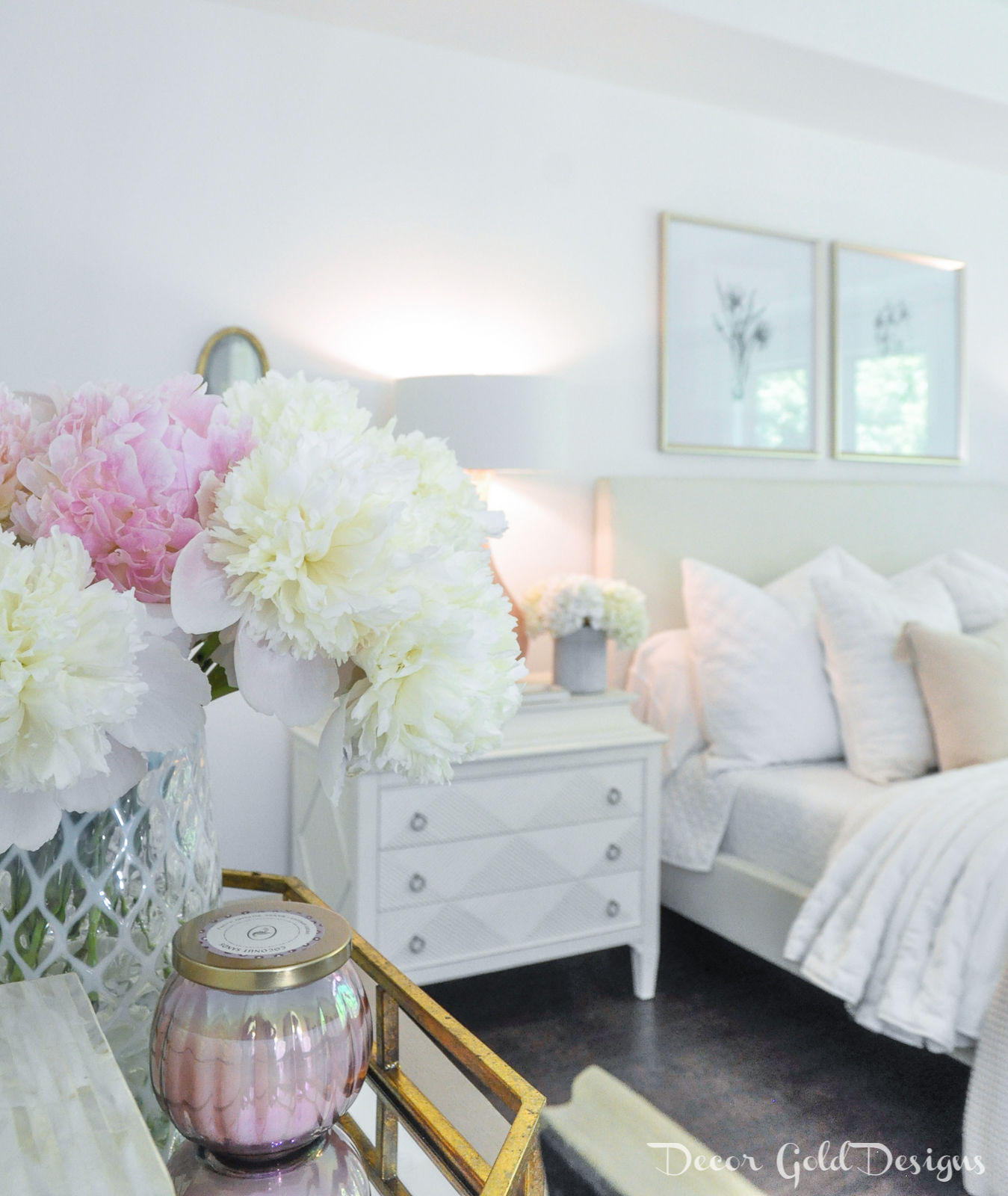 Bedroom details can be found here and be sure to visit my Spring shopping page. New items are frequently added!


Connect with us here & never miss a post!
Click on the Image to Subscribe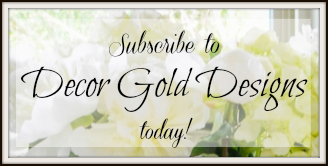 SOCIAL
Instagram | Pinterest | Facebook
Follow me on the LIKEtoKNOW.it app!