"Be sure and wipe your paws!" I find myself thinking this after I clean the home.
If there was one thing I wish my sweet puppies could do on their own, it would be that.
But, they can't. They lack opposable thumbs and the ability to focus on one thing besides a ball for more than 30 seconds.
But, not only do we wish for clean paws, we wish for a clean home while enjoying our furry kiddos.
As a matter of fact, a frequent question I respond to is "how do you keep your home so clean with four dogs?"
Well, today, I'd love to talk about that.
*This post contains affiliate links. Read our full disclosure here.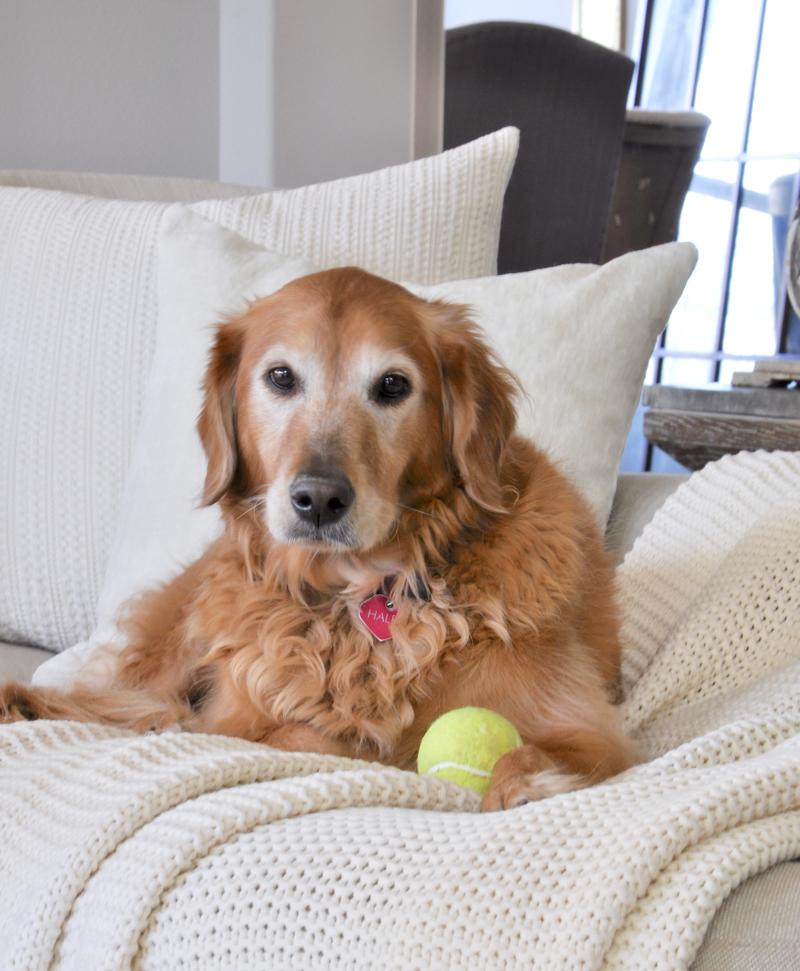 If you want to keep your house clean, you must start with keeping your pets clean. I bathe my dogs regularly. Different breeds have different bathing requirement, so check with your groomer or vet for guidelines.
Also, why is it that my dogs loathe getting bathed but they will jump right in if they see a swimming pool?
Now that we have clean puppies, they also need a puppy manicure. This is something that your wood floors and fabrics will thank you for doing. I'll be honest, I have clippers that I use, but I'm most comfortable having this done by our groomer or veterinarian. It's nice to have clippers on hand though.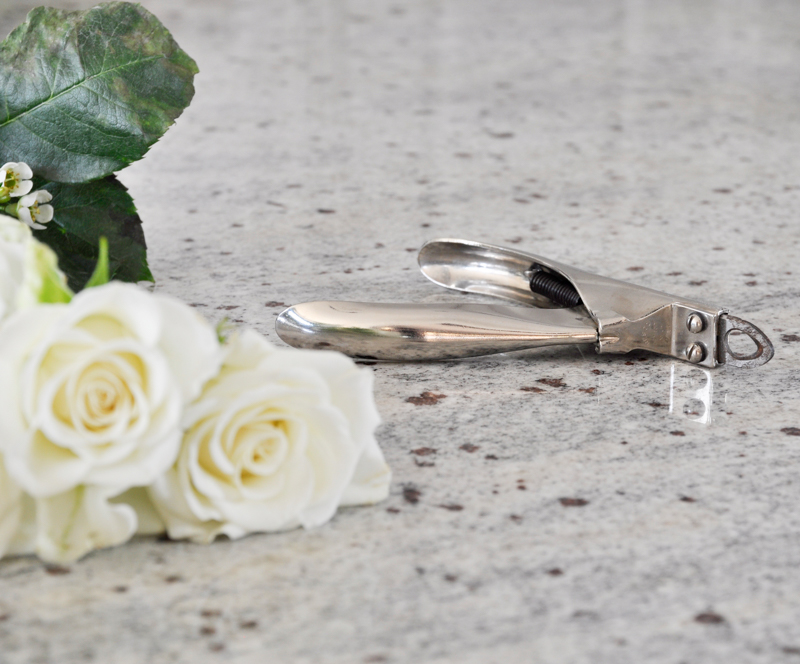 As most of us enjoy having our hair brushed, the same could be said for our furry children. If you brush them regularly, their coats will not only look much healthier, but they will shed less. To maximize this effort, I recommend using the FURminator product line. It is my secret weapon, best purchase ever, life altering. Seriously.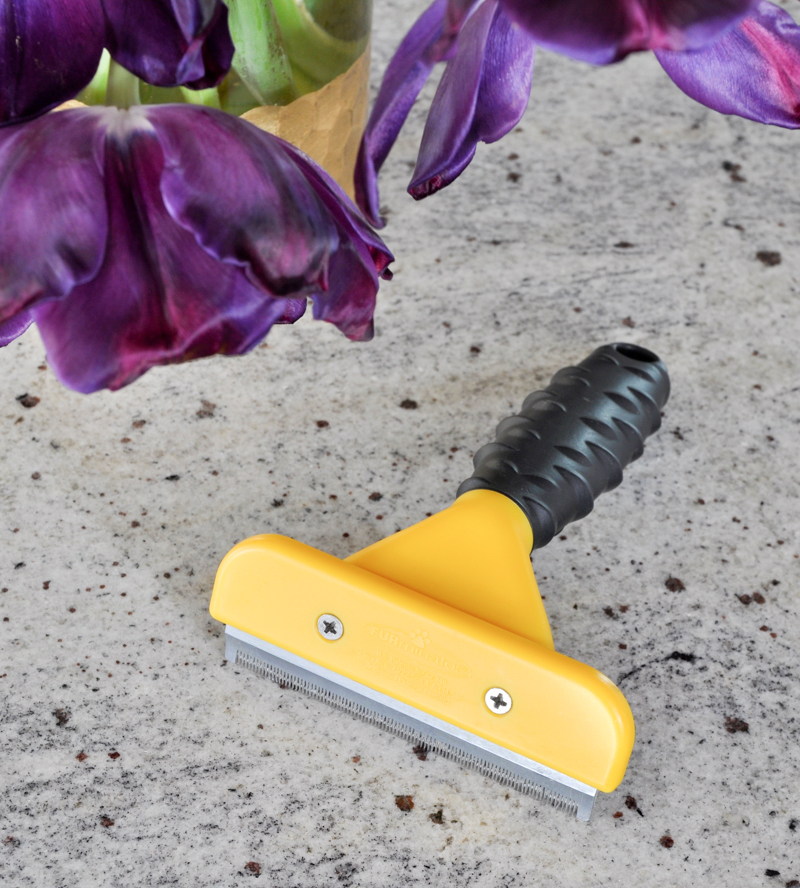 After this process, I sweep and vacuum. Then I vacuum some more. I use a Shark and I typically vacuum three to five times per week. It just depends upon what we have scheduled. For a quick clean and dusting, I sweep the wood floors with a static broom which keeps the hair all together until I am finished.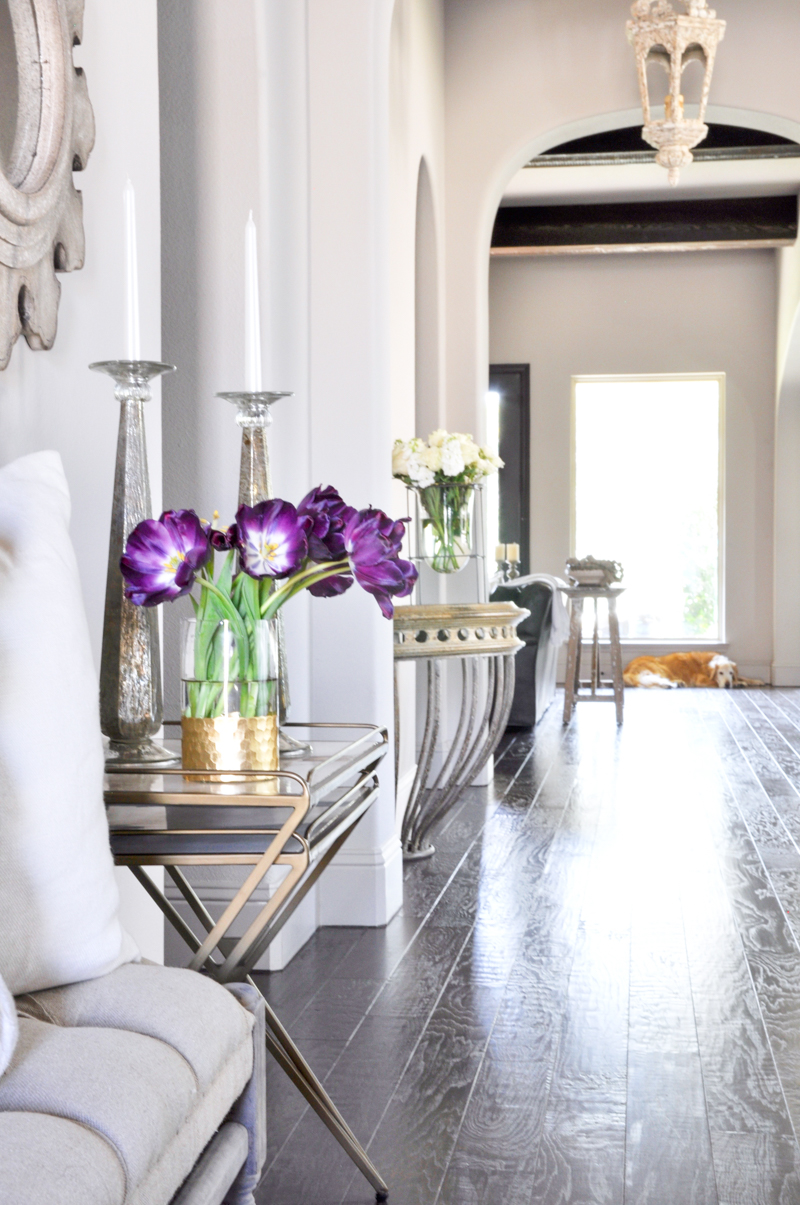 Now, no matter how hard you try, every once in a while your pets may have an accident. They feel terrible when it happens. It's often the owner's fault for not letting them outside, or perhaps they may not feel well. With this inevitability in mind, I always look into stain resistant fabrics.
The chaise lounge, living room chairs, and the small couch at the end of our bed are adorned with stain resistant fabrics.  I also have a rug that I can clean. I have a small steam cleaner which works very well for pet stains. These decisions have already paid dividends on multiple occasions.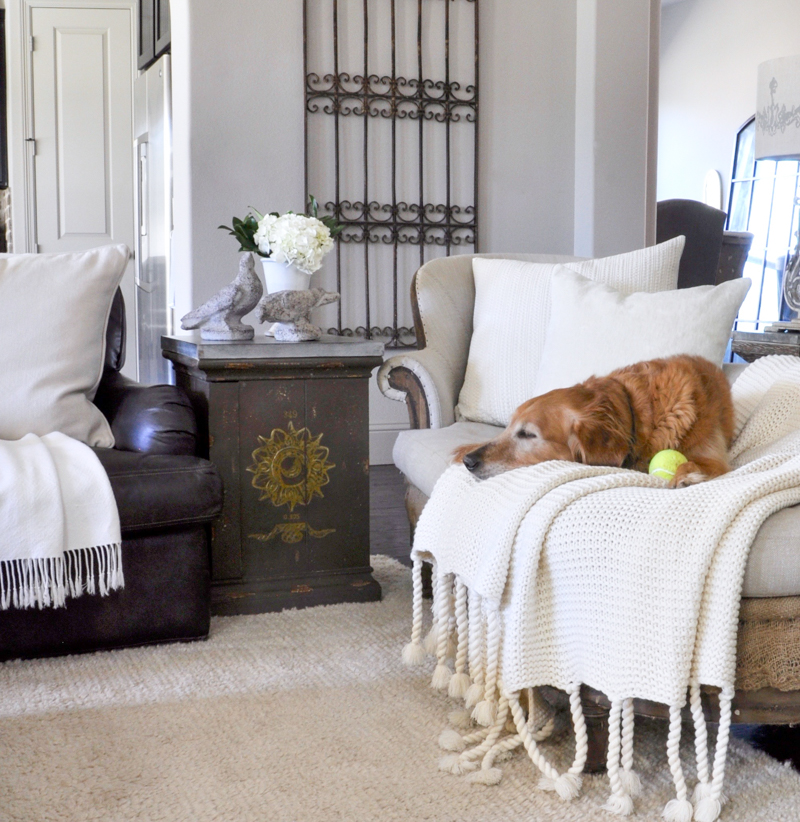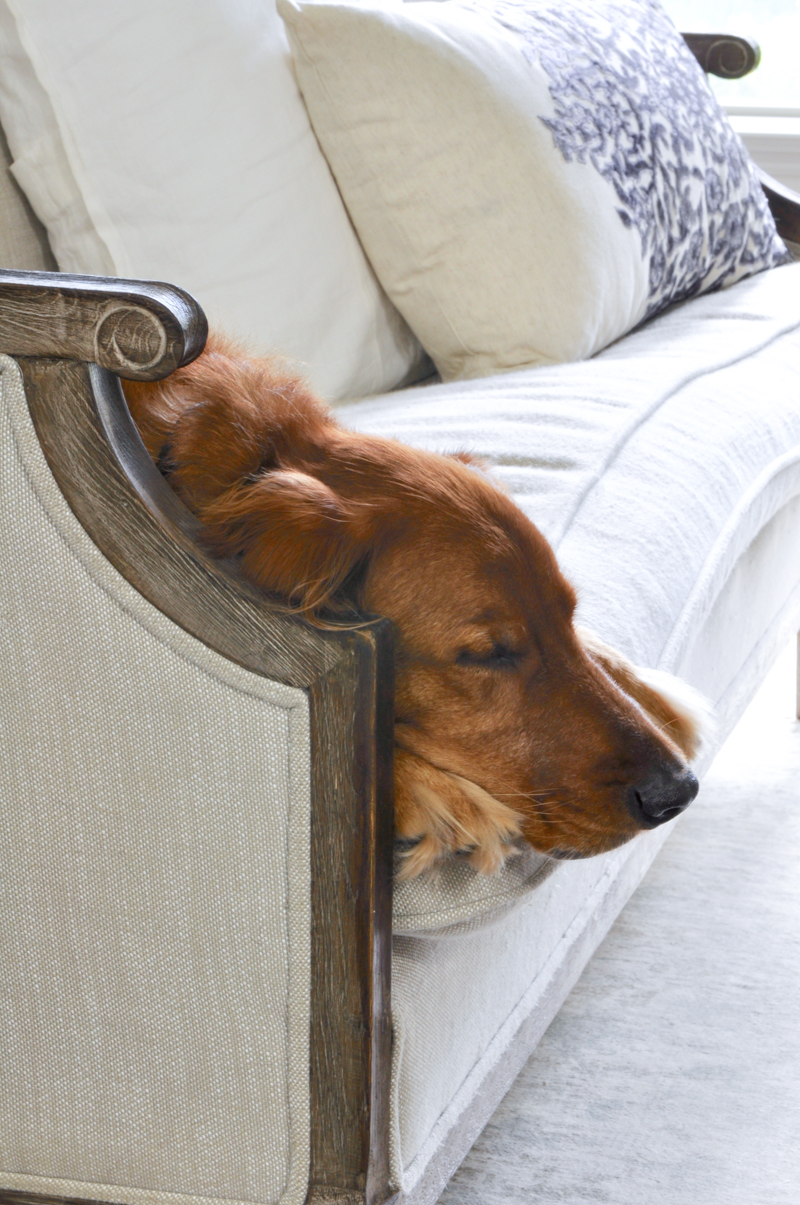 All of our pets like to lay claim to a certain spot. This behavior is normal and they absolutely love their pet beds. Each night they make a beeline to their own "spot" which is typically a bed or soft blanket or two. I wash the dog blankets and bed covers about once a week, and never less than twice per month.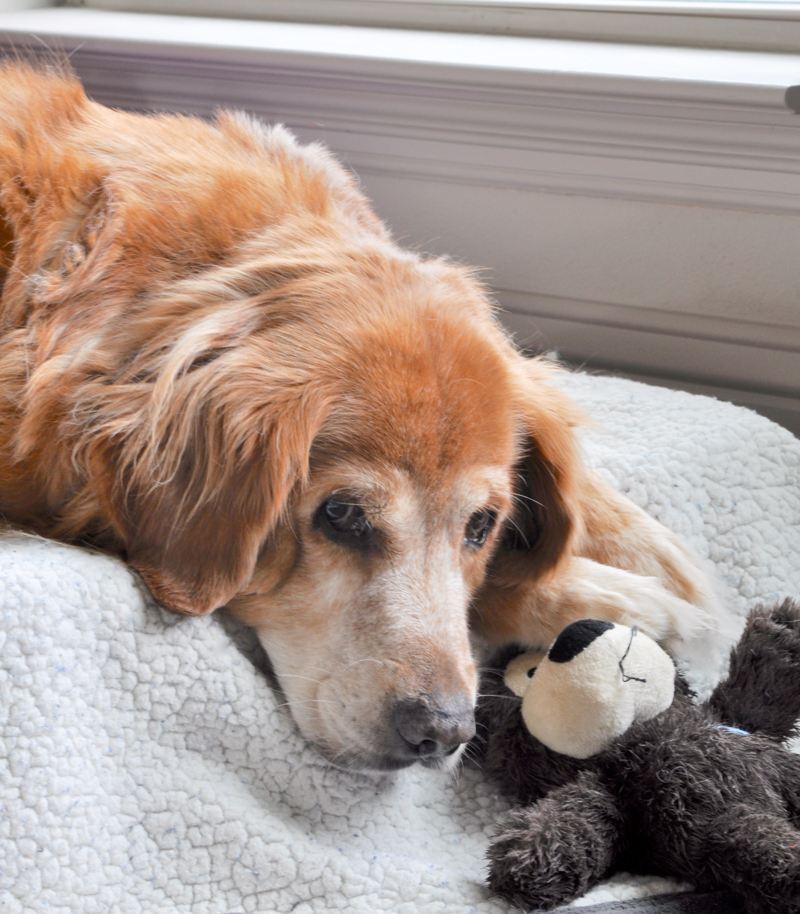 When it comes to our bedding, my fabric of choice is linen. It is washable, breathable and simply elegant. I don't let the dogs on the bed when it's made up, but on the rare occasion that they end up on it without permission (you may have seen a few of these incidents on Instagram or here on my blog), all of our bedding can be washed.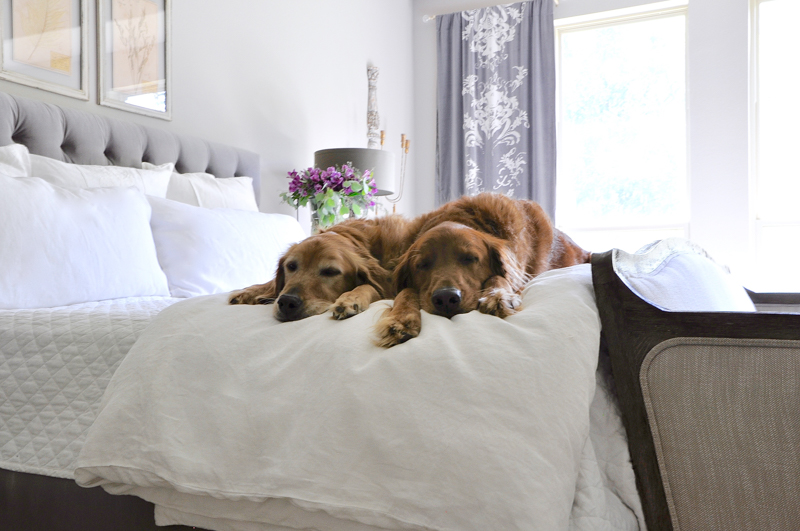 One great tip is to keep their food and water bowls on a mat in a location that is a little out of the way from your higher traffic areas. Also, I always pick up food bowls after meals.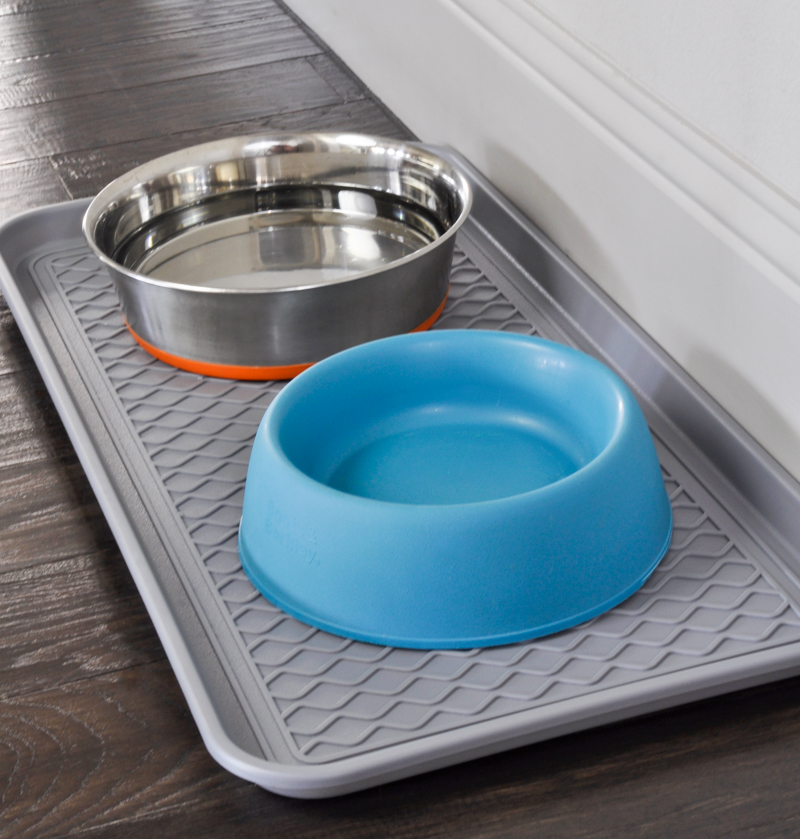 The dog food is stored in a storage container with a lid which is far more tidy than the bag. Side note…..I order my dog food from Amazon and it arrives on my doorstep, which is a huge time saver.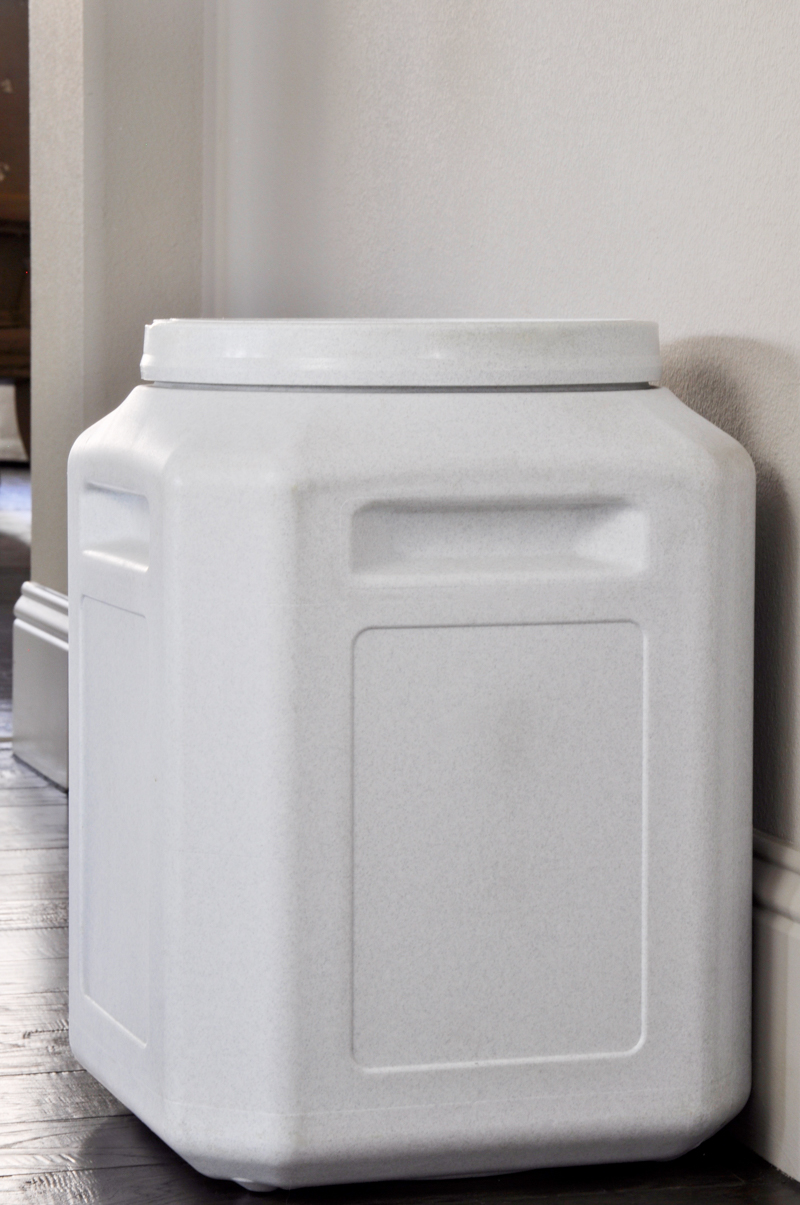 When it comes to play time, all of our dogs have a favorite toy. All of these (I would imagine we have 30 or so) are housed in a decorative basket specifically for their toys. I frequently wash the toys so they don't have an odor.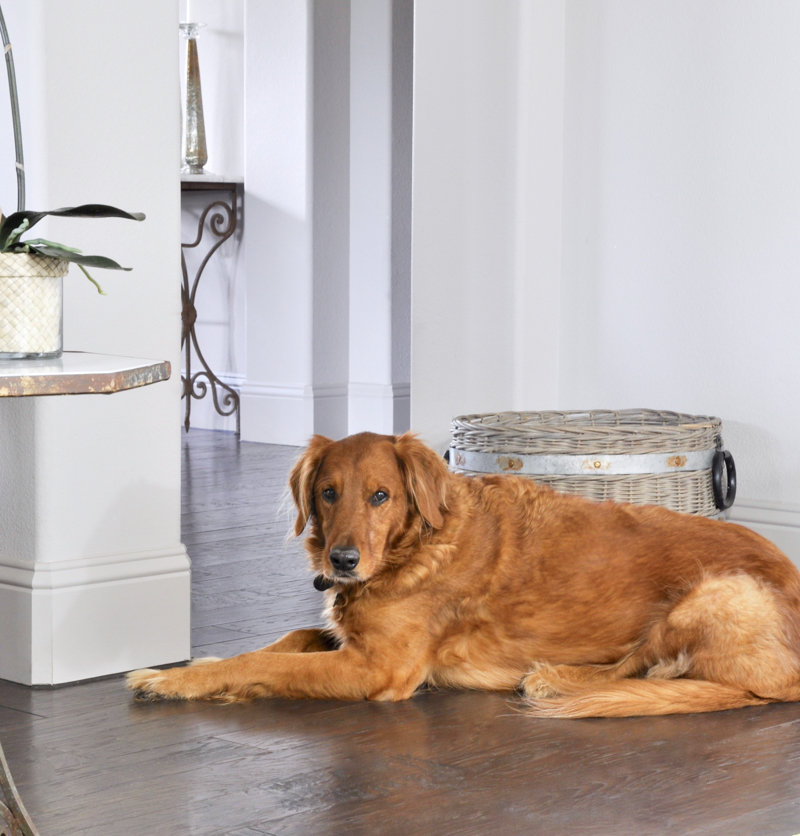 Did I mention that we wipe their paws? Every paw. Every time. I keep towels and a small throw rug next to the back door. I also use pet wipes. It's so cute now as they know and expect to have them wiped. Every once in a while, a couple of them will raise their paw for me.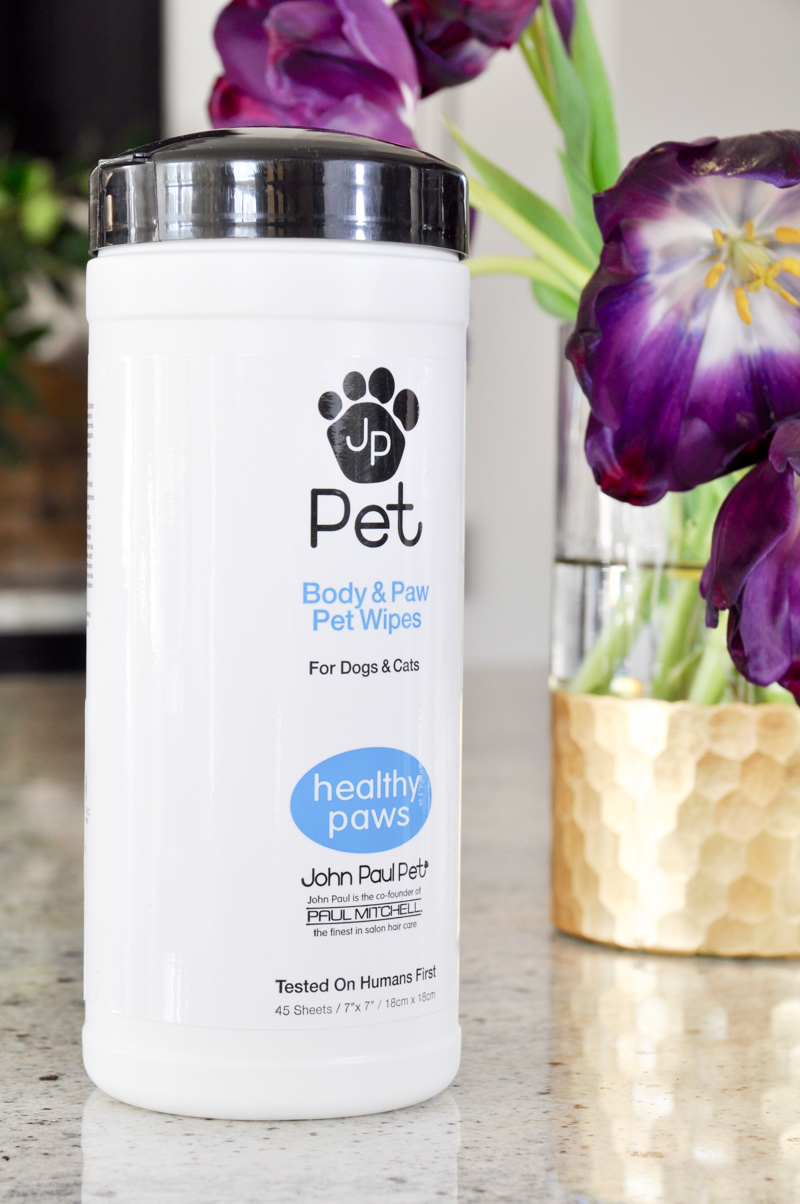 Below, you will find the products I use regularly in my home.


And a few fun items I love…

To make all of this easier, I try to focus on forming the right habits for them, such as the paw wiping I just referenced. They know where to eat treats. They know where their toys are stored. Most importantly, they know they are loved. And they're family. They love to please you and there is nothing like that sweet pet nap as they lean into you.
Hopefully this helped you strategize with respect to your own pets. With a little planning and time dedication, you can keep your home looking fantastic…even if you have four dogs!
SaveSave
SaveSave