Laguna Beach is a darling little beach town in southern California. It is the place we miss most since leaving California.
Each summer, we spend as long as we can there. When possible, we spend time there in the spring and fall as well.
This place is like a second home to me and feels more like home than anywhere else I've lived or visited. It is artsy, quaint, alive, breathtakingly beautiful.
With water like this…..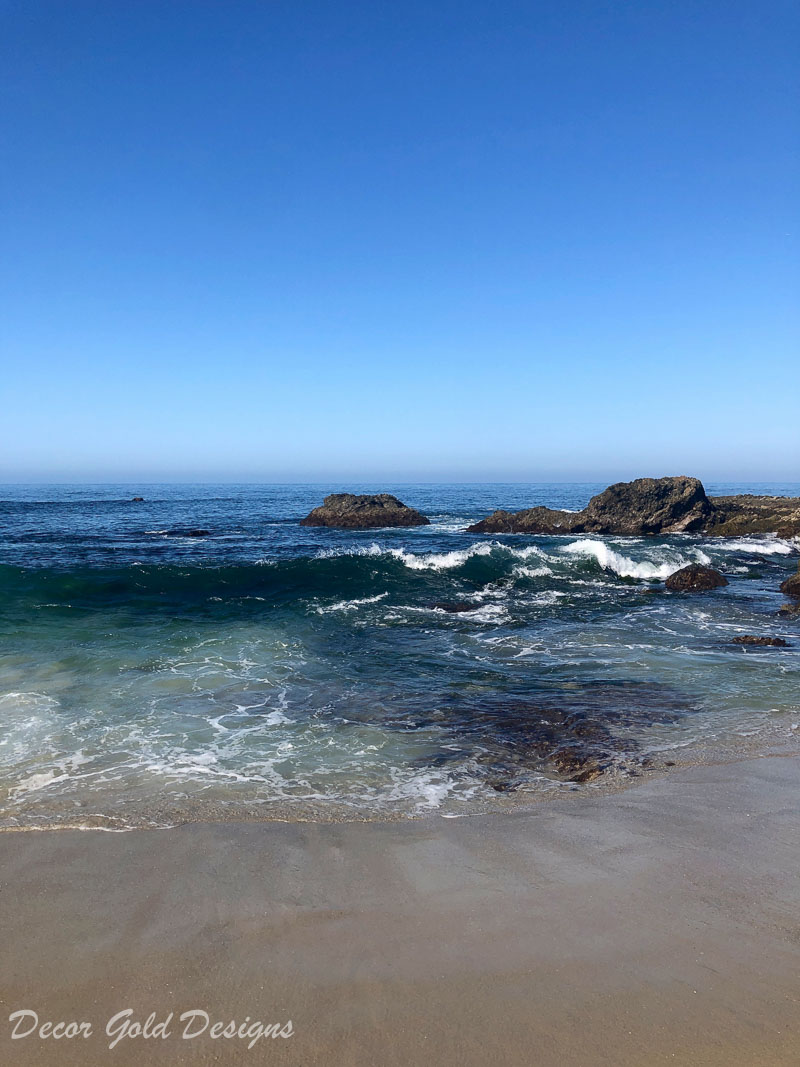 And views like this…..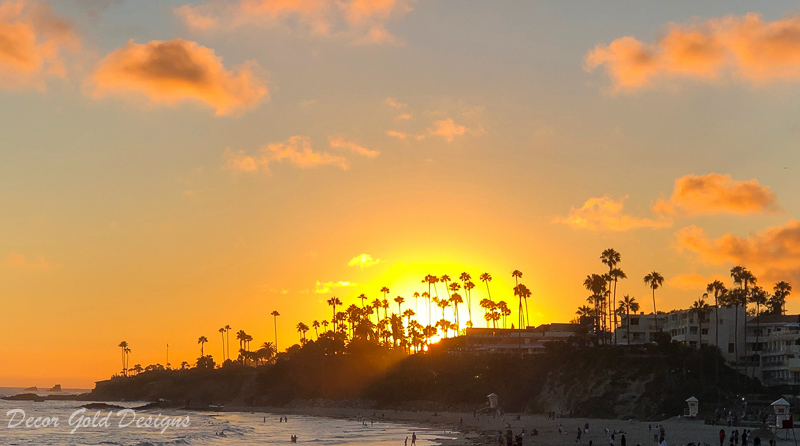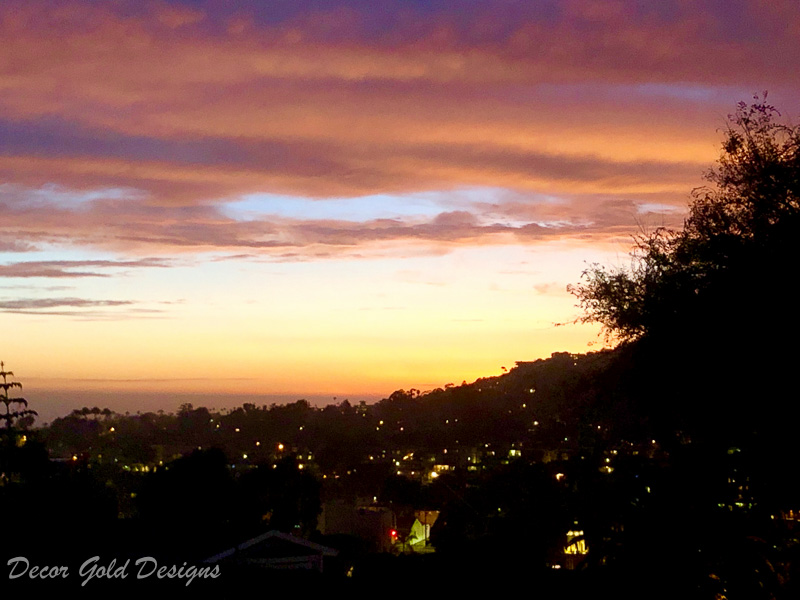 It is arguably the perfect little beach town.
We love our annual visits and have some favorite spots. They are in Laguna and nearby. I'll be sharing some of the ones we never miss and also where I shop.
Where to Stay
If you can afford to stay at the Ritz-Carlton, it is an elegant resort with breathtaking views.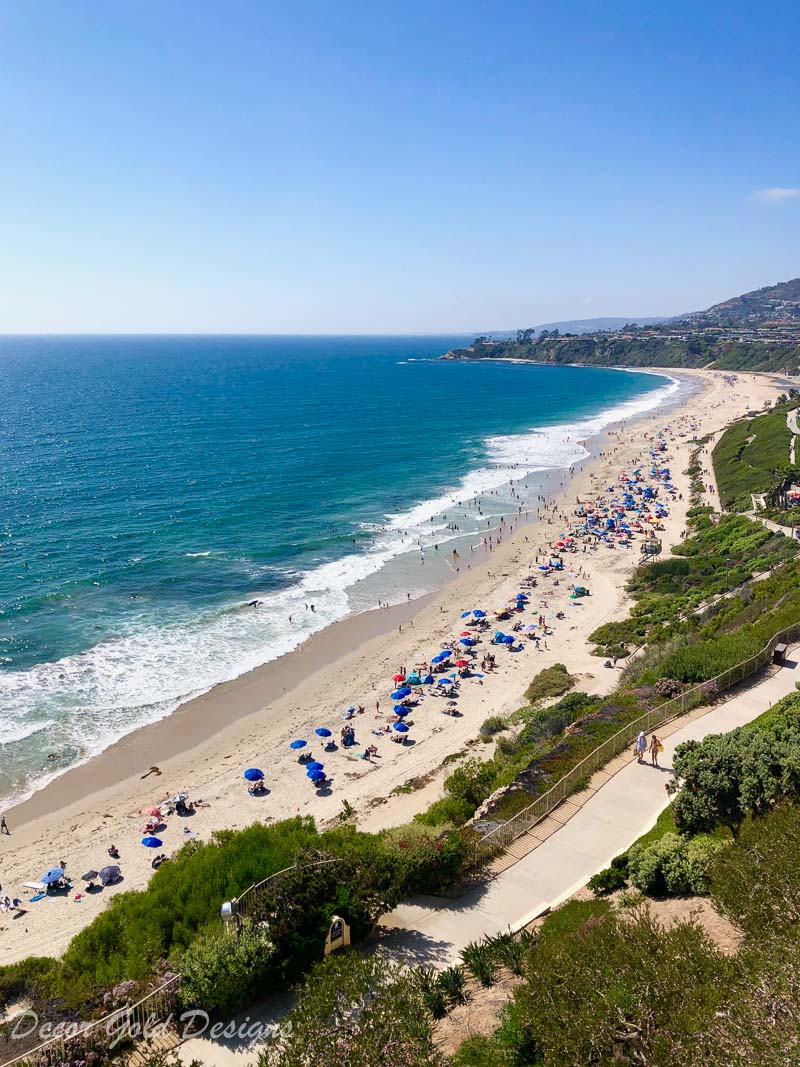 The Montage is also nice with gorgeous views.
Our third favorite, Monarch Beach Resort is another beautiful property with ocean views, but it is not ocean front.
Another choice and one we often take advantage of is VRBO. Try to book as far in advance as possible.
Where to Eat & Drink
Selanne Steak Tavern This is our favorite romantic spot. It is a well decorated restaurant and the ambiance is very nice. Menu favorites are the scallops and the sticky bun dessert.
The Rooftop Lounge This spot is at the top of the historic La Casa Del Camino. Here you'll find great cocktails, light bites (we love the bbq meatballs) and ocean views. It is also a wonderful spot to watch the sunset.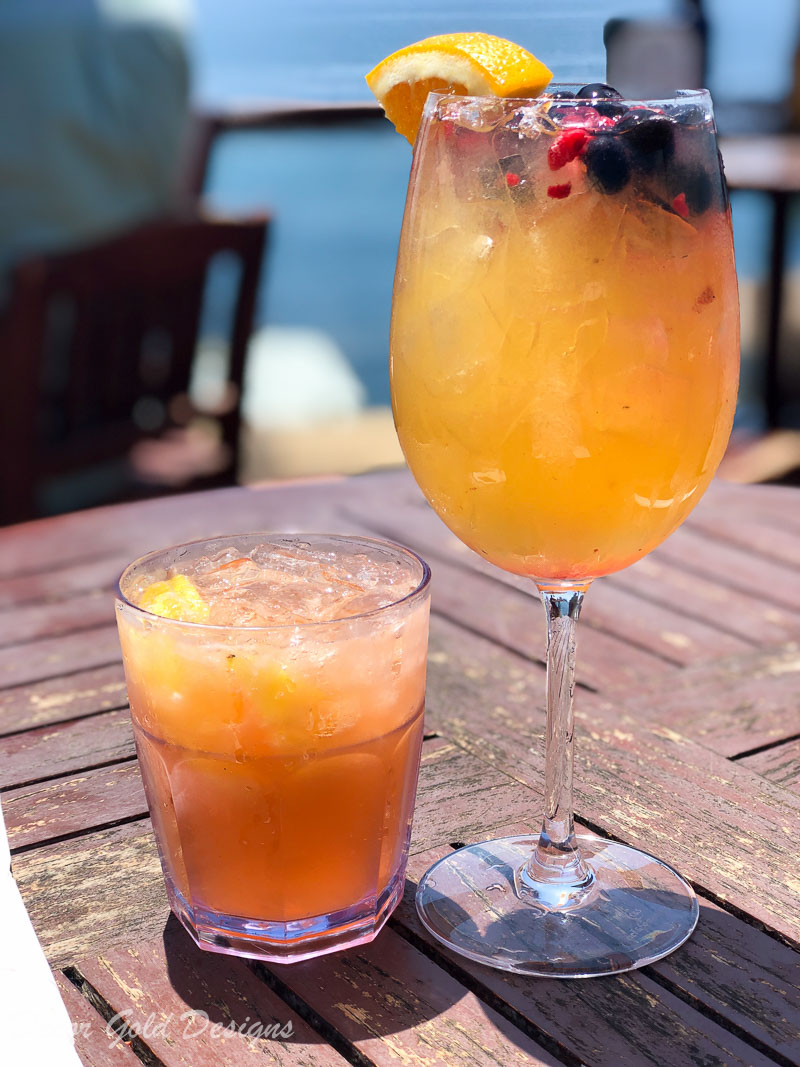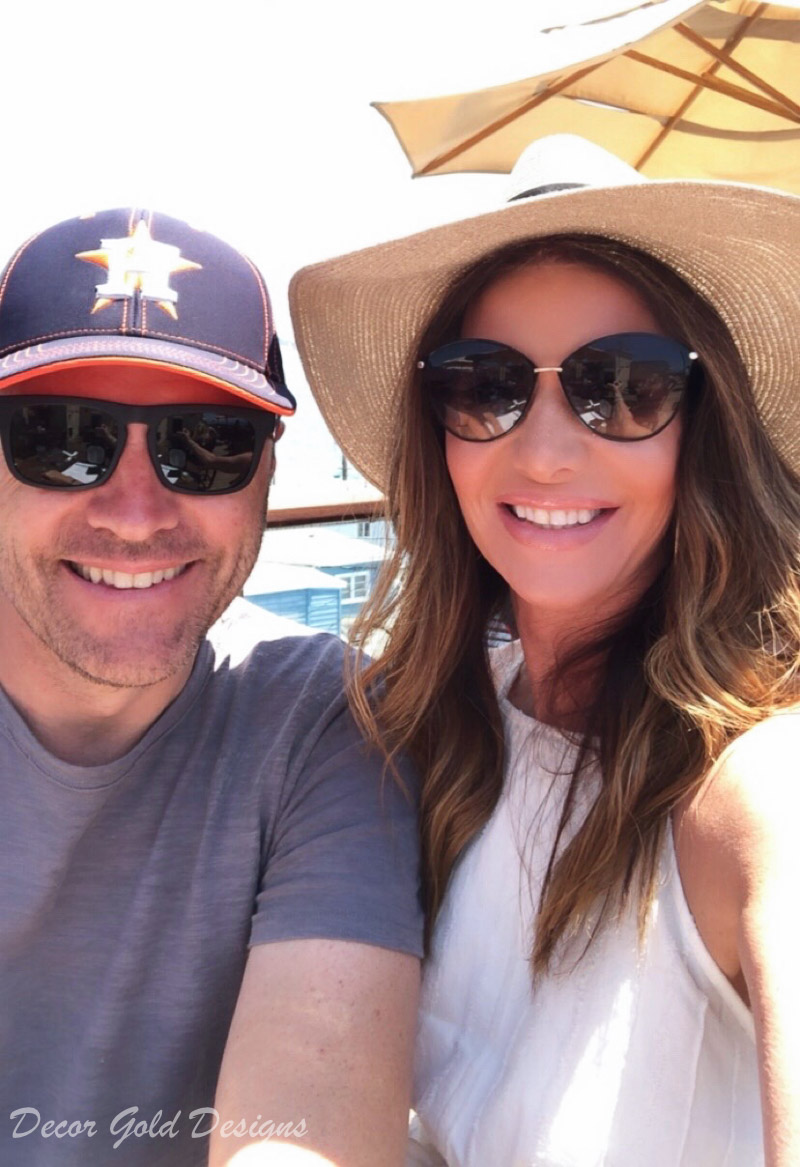 230 Forest This cozy, open-air restaurant is another spot we enjoy.
Nick's You can't miss this place. It is right is the heart of Laguna and very popular with locals and visitors alike.
NEApolitan Pizzeria A local friend recommended this place for pizza and we love it for take-out.
What to Do
Like any seaside location, there are plenty of spots to enjoy a day at the beach. Check with your hotel to find the beach within walking distance.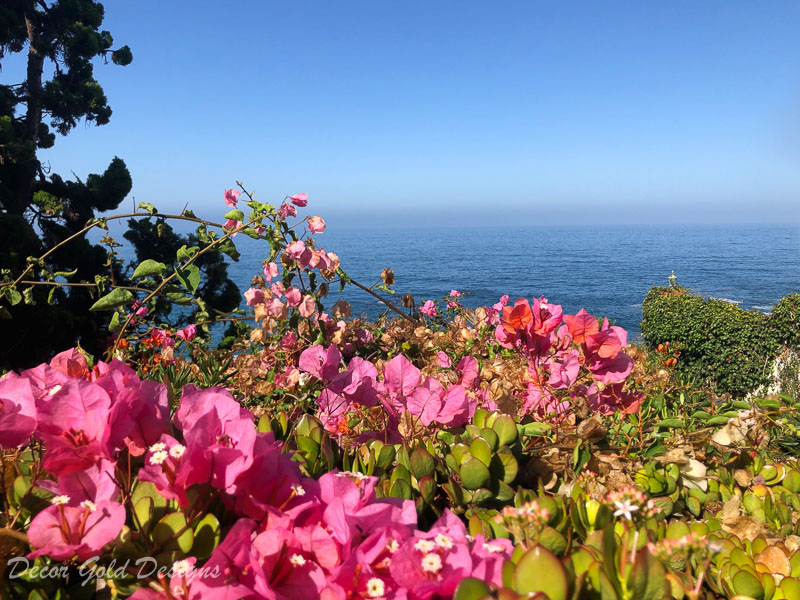 We actually got married at this beach cove.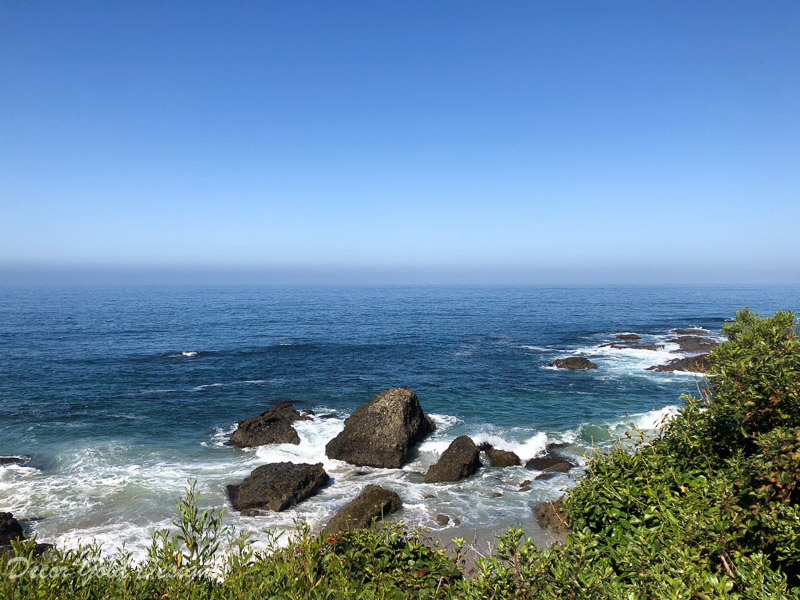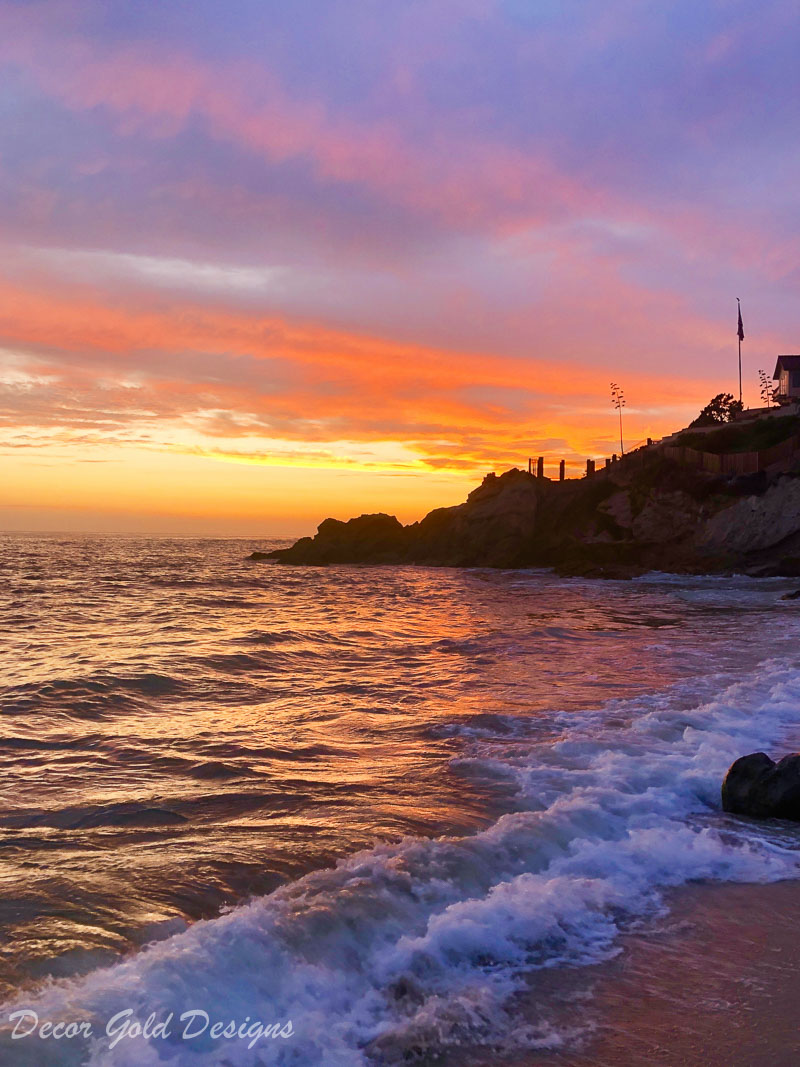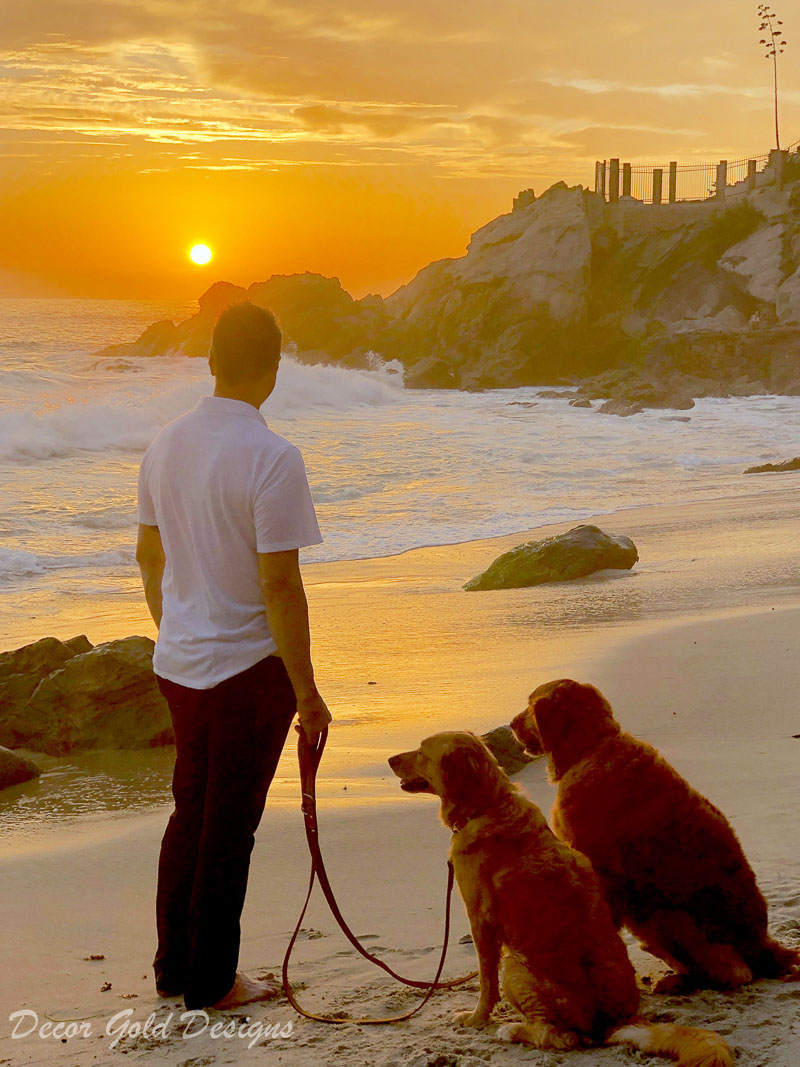 Aside from beach activities, there are lots of scenic walks. Two easy-to-find options, are Heisler Park the path at the Montage Resort.
If you like to hikes, this book will give you some great options. We use it to find new hikes each trip.
Where to Shop
In Laguna Beach, there are darling shops all over town.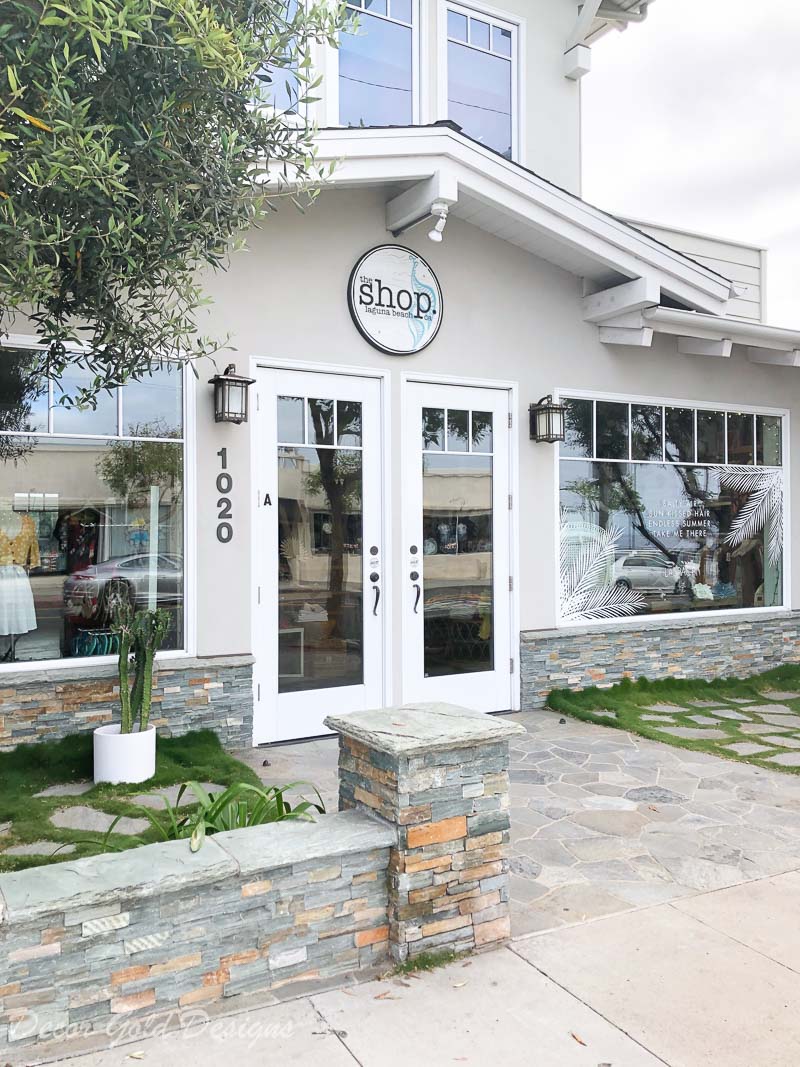 Some of my favorites are on Forest Avenue. If you are shopping for your home, you will love Tuvalu.
In nearby Newport Beach, Fashion Island is an open-air shopping center with upscale shops and great restaurants.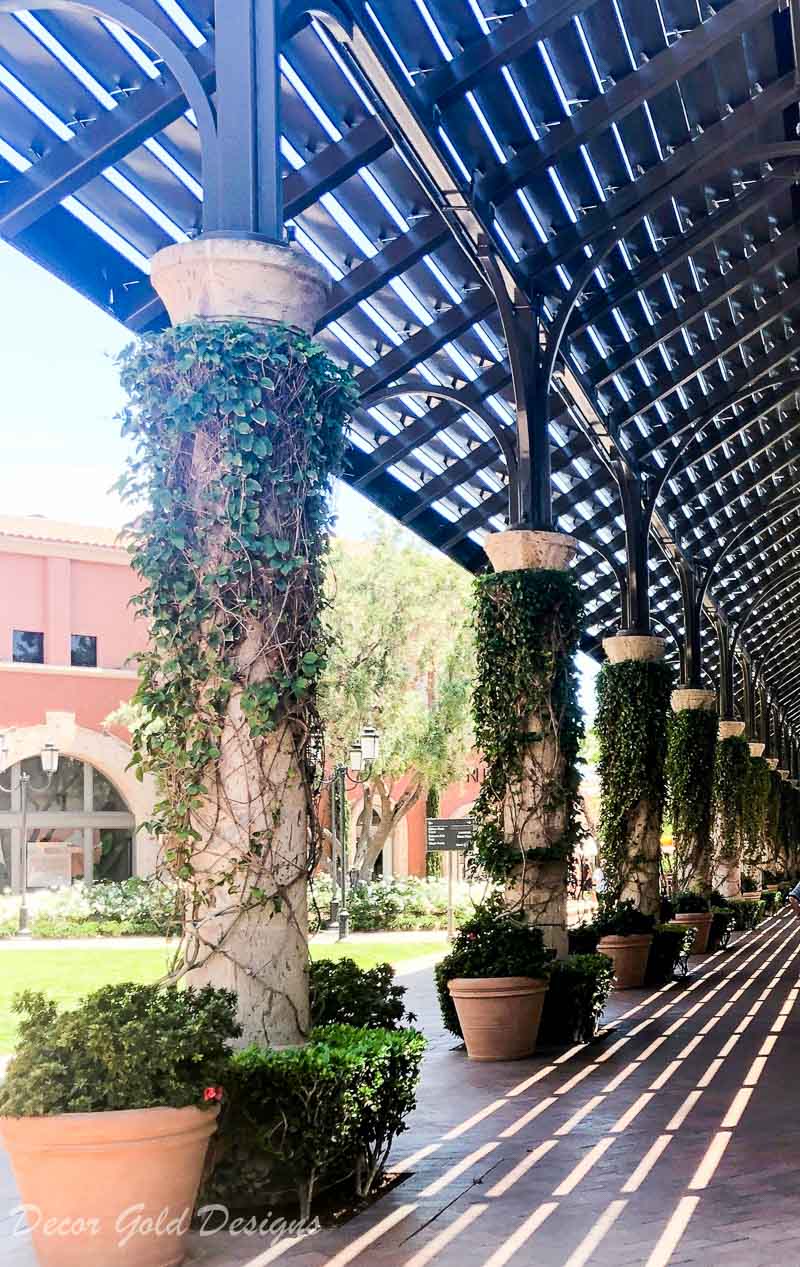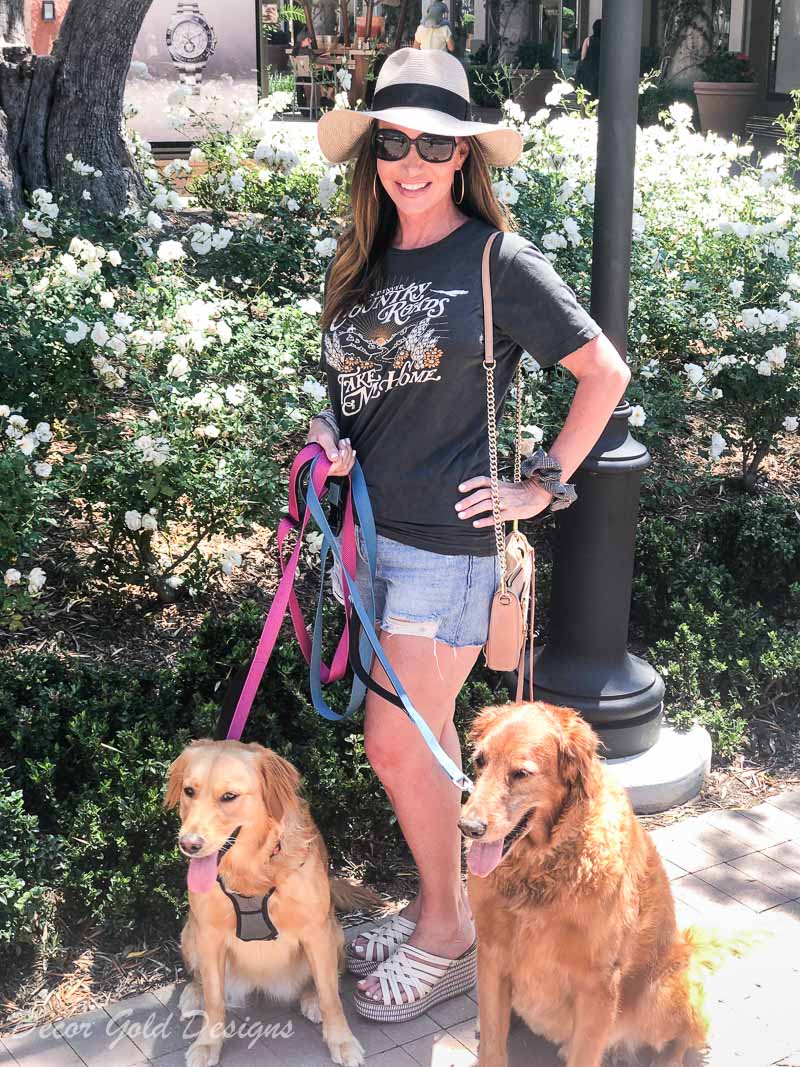 It has the most wonderful Anthropologie including a huge home decor section with numerous rooms set up.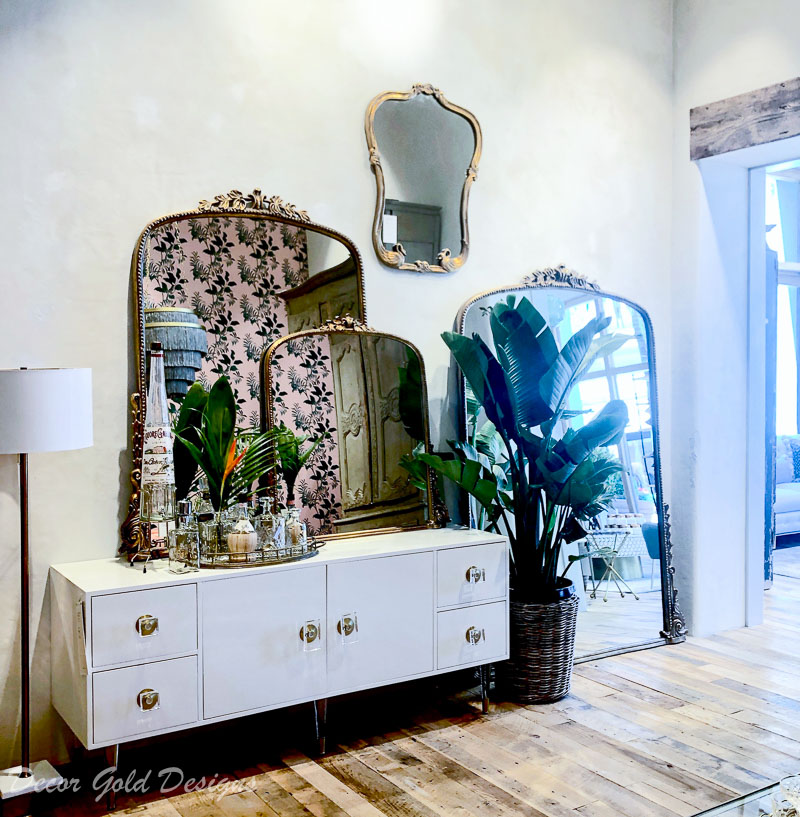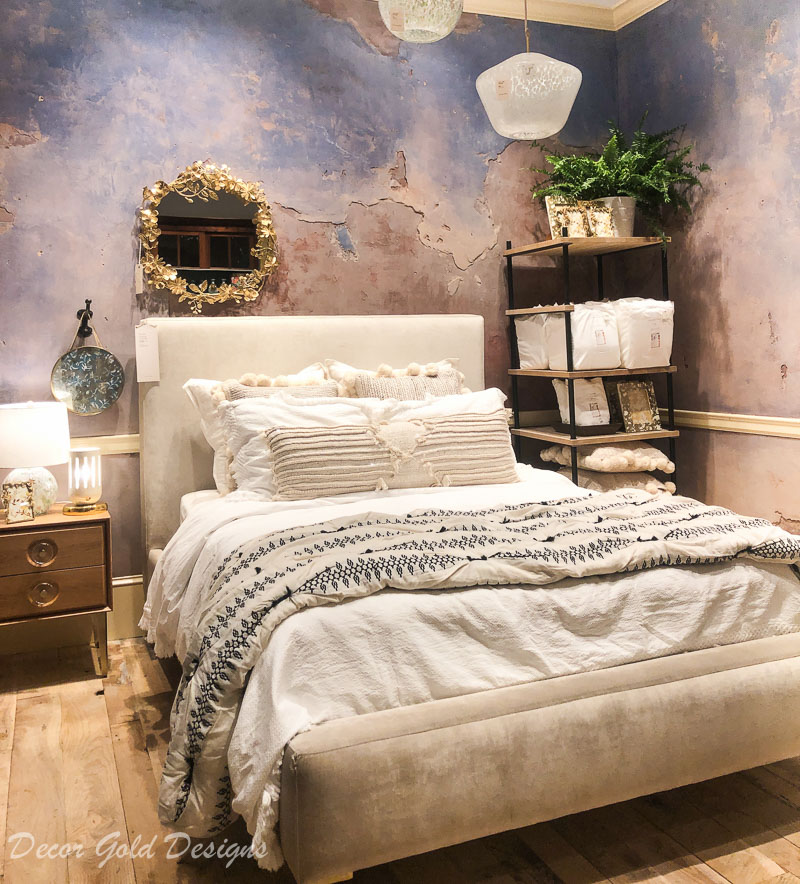 You can find more of the beautiful home decor scenes from this location including here.
More
As I mentioned above, we were married on one of the beach coves here. Twice since, we had done a photoshoot while visiting. It is a nice way to remember your time in this magical place.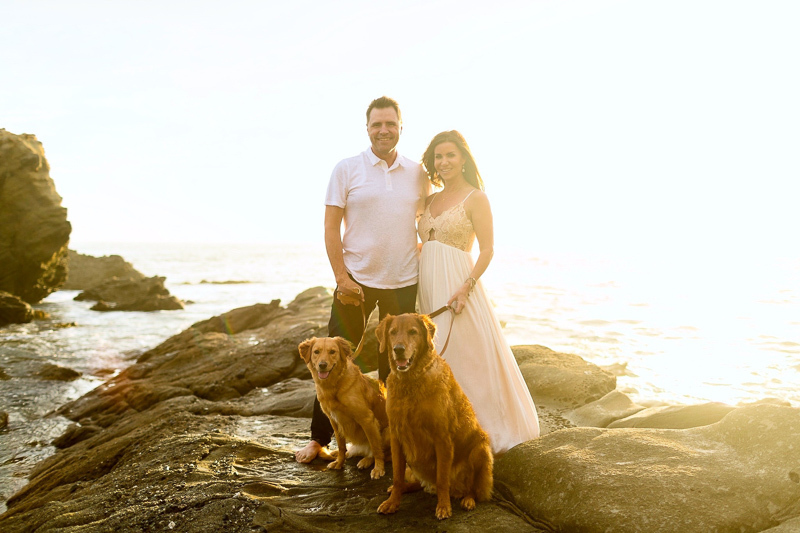 Photo credit: Kenneth Pfeifer Photography
I hope you'll stay connected…..
Click on the Image to Subscribe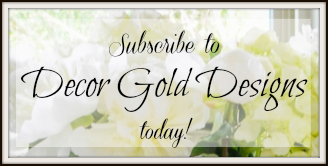 SOCIAL
Instagram | Pinterest | Facebook
Follow me on the LIKEtoKNOW.it app!