You may remember last fall when I made over a guest bedroom in our home. Also, I chose to do so as a guest participant of the One Room Challenge. I must say it was a tremendous experience. Therefore, I'll be making over another room this spring as part of the same challenge. As you can imagine, six weeks can be a short timeline for a full room makeover. But, with the experience I gained last time, I am prepared and excited to begin my next makeover this Thursday! I hope you will join me once again and follow along.
This is the room I shared last fall.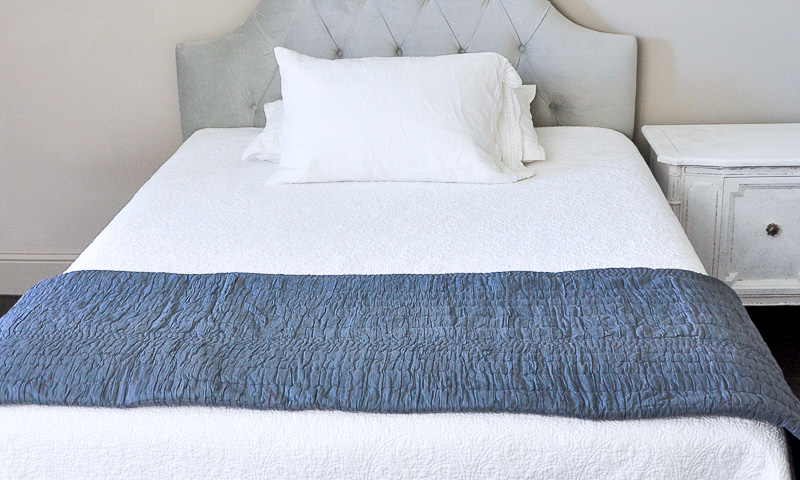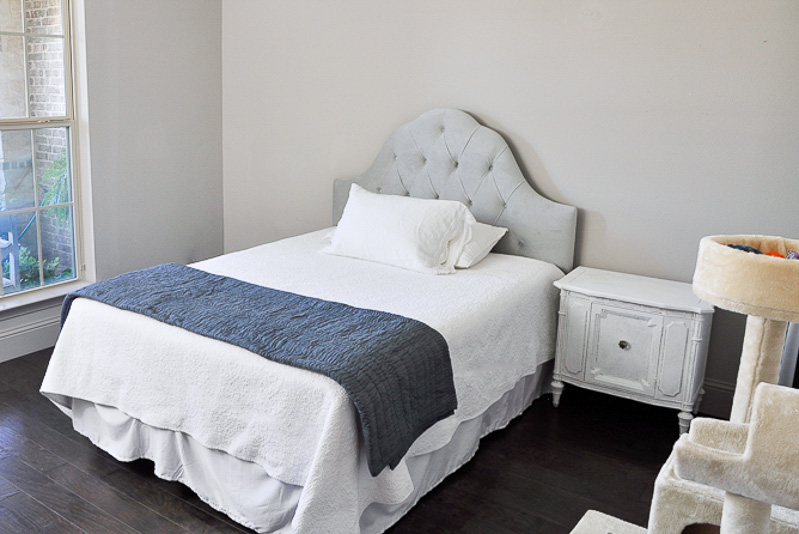 And this is what it looked like on the day of the reveal.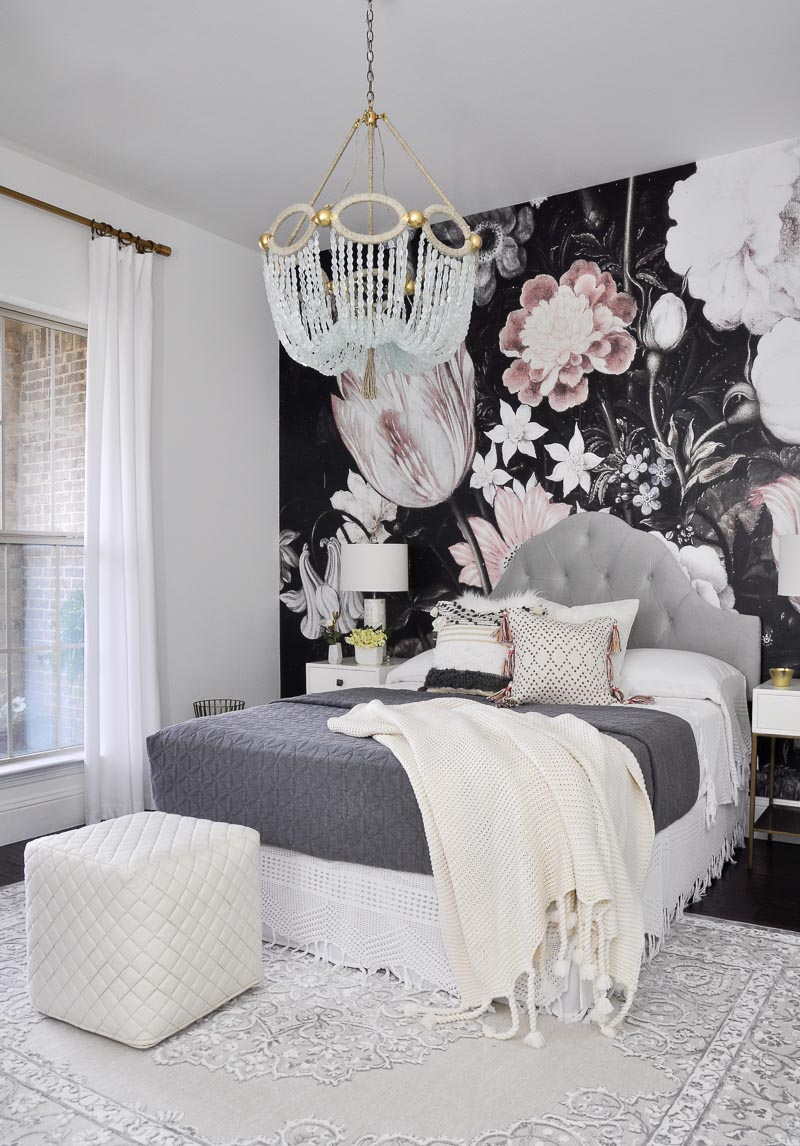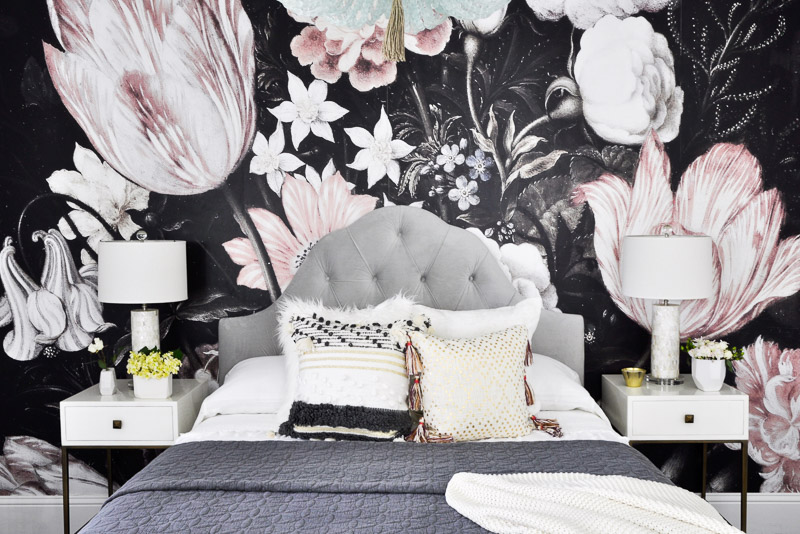 You can see the full Week 1 post here including my design board as well as the full reveal here.
And here is my next project…..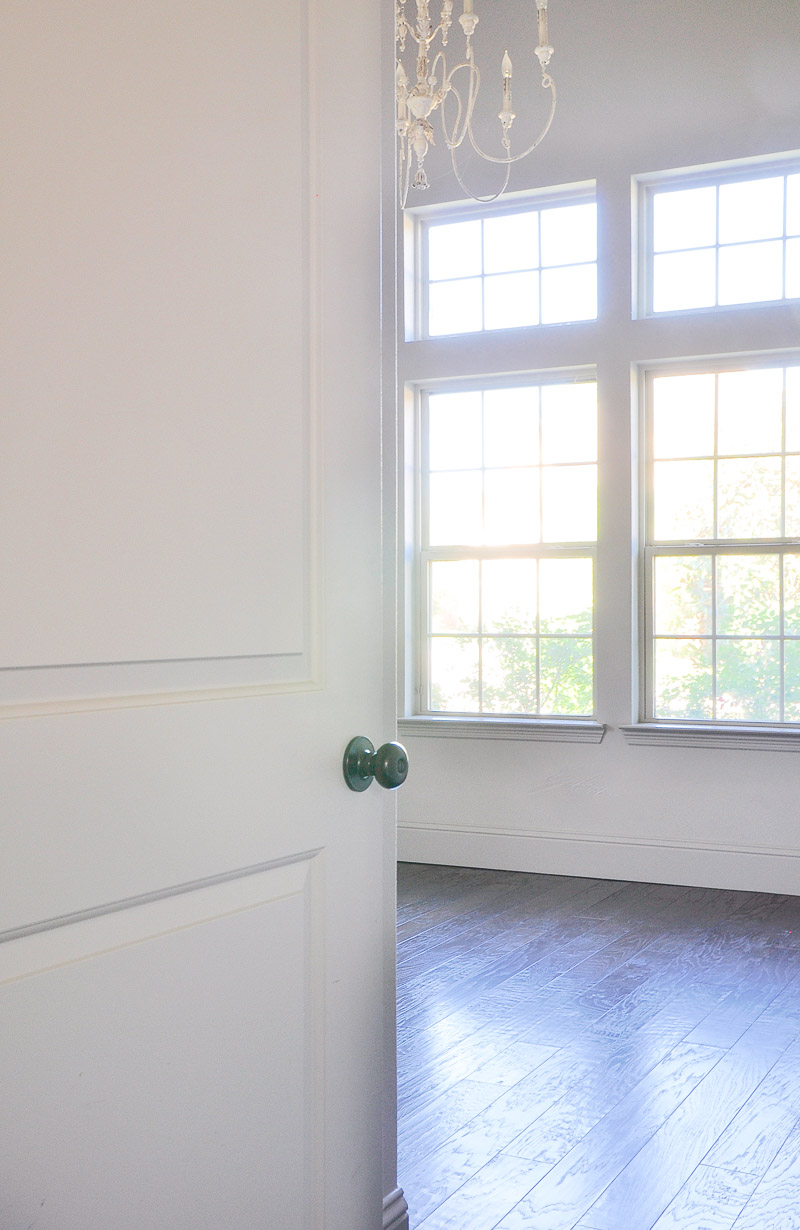 Yes! We have another guest room and it is the room I will be decorating for the Spring One Room Challenge!
If you caught my post last week, you know how important lighting is for a space. With that being said, I thought I would give you a sneak peek of the three chandeliers that I think will be beautiful with the high ceiling.



Here are a couple of other things that I love.

Plus this chair that made my heart skip a beat.

Have I given you an idea of the direction I'm going with this design? I'd love to know your thoughts.
Shop my first One Room Challenge here.
Be sure and check back Thursday for many additional details, pictures, and my design board!