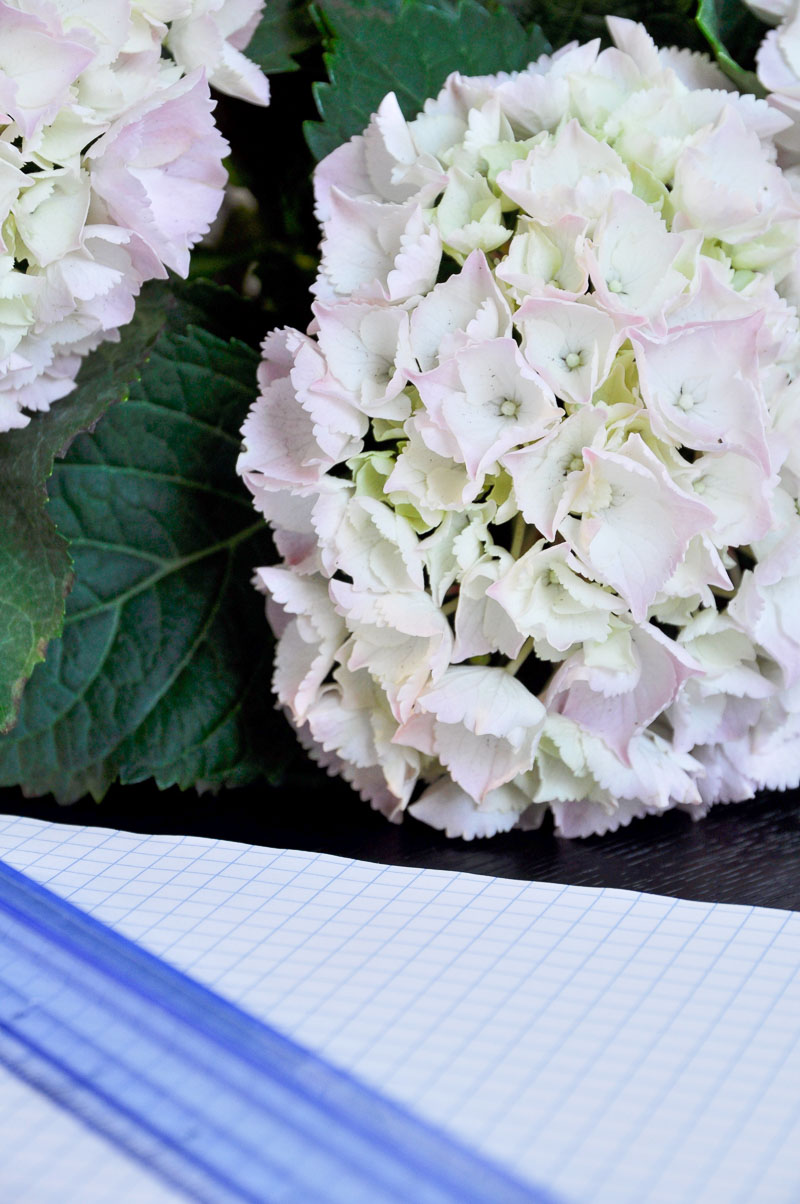 Here we go again!
I can't believe it has been six months since I started my first One Room Challenge! For those of you who are unfamiliar with the ORC, it's a collection of designers who each transform a space within their home. Over a period of several weeks, more and more of the "reveal" is shared.
It is hosted by Calling it Home and it is in it's eleventh season, however this will be just my second time participating as a guest blogger.
I updated our guest room last fall.
From this…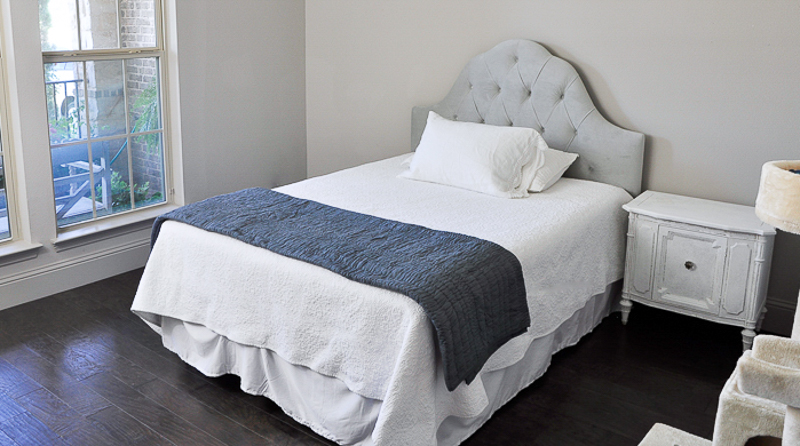 To this…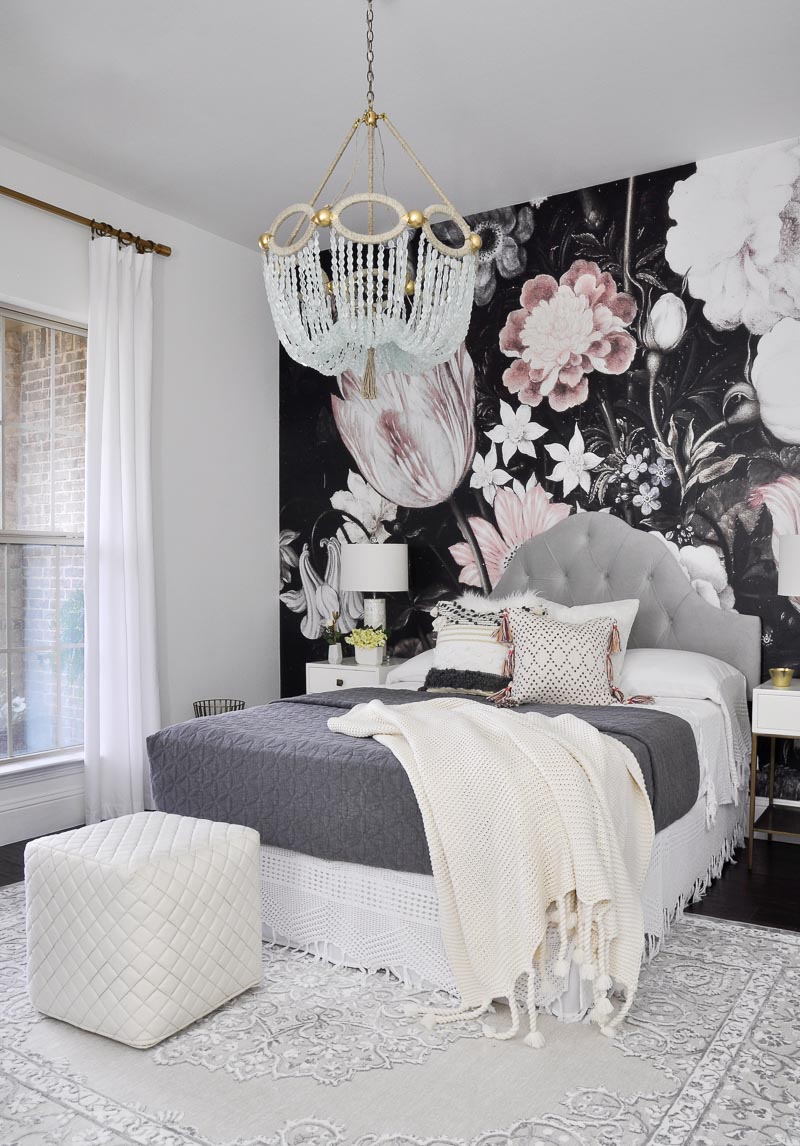 You can see the full reveal post here and a full source list here. This post contains affiliate links.
As it turns out, our next room which is most desperate for some TLC is our second guest room.
You may have seen this sneak peek I posted a few days ago, but it doesn't tell the full story.
Before it looked like this…..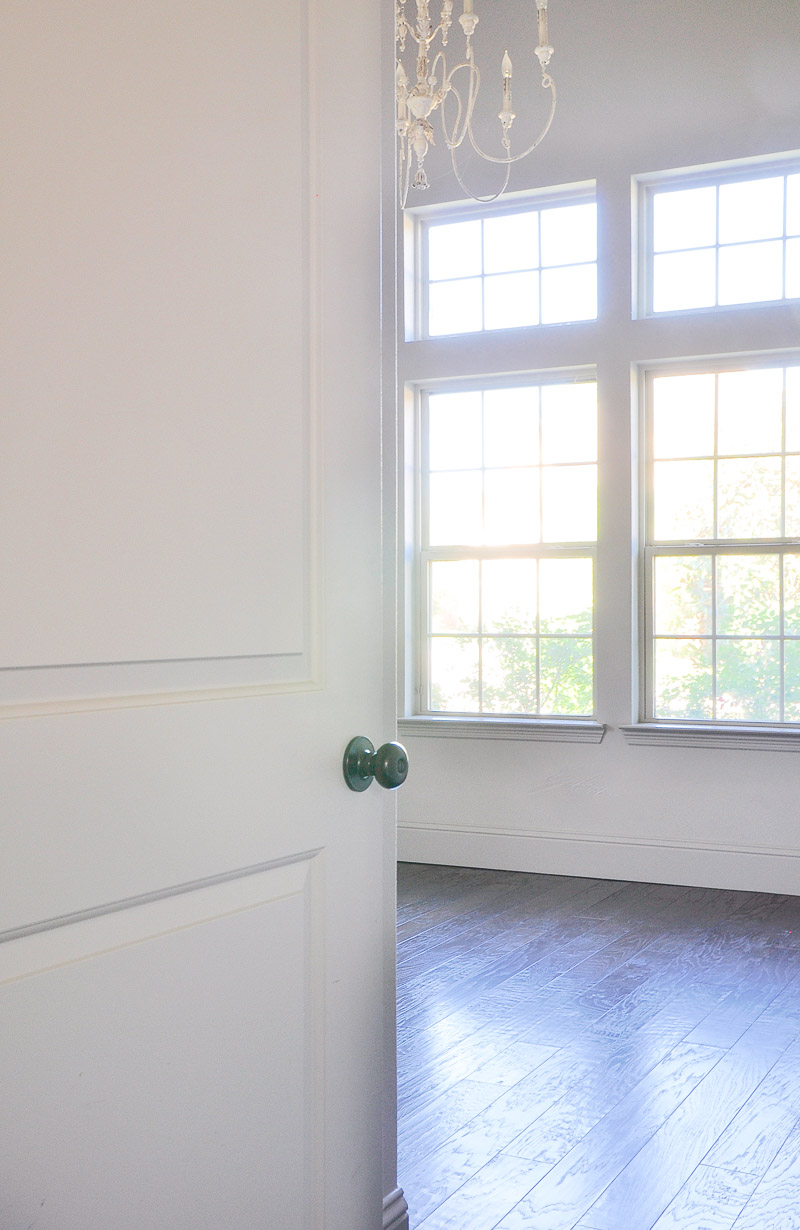 Shop my chandelier below by clicking on the image.

It looked like this…..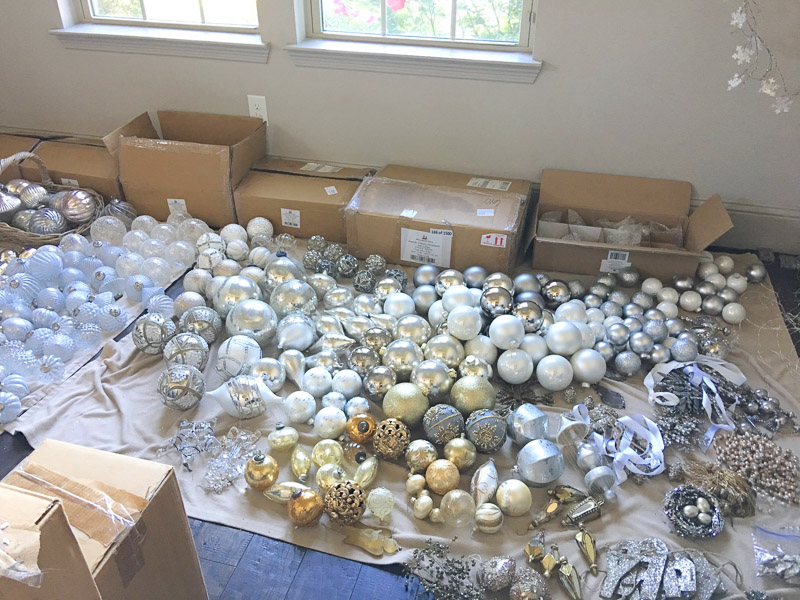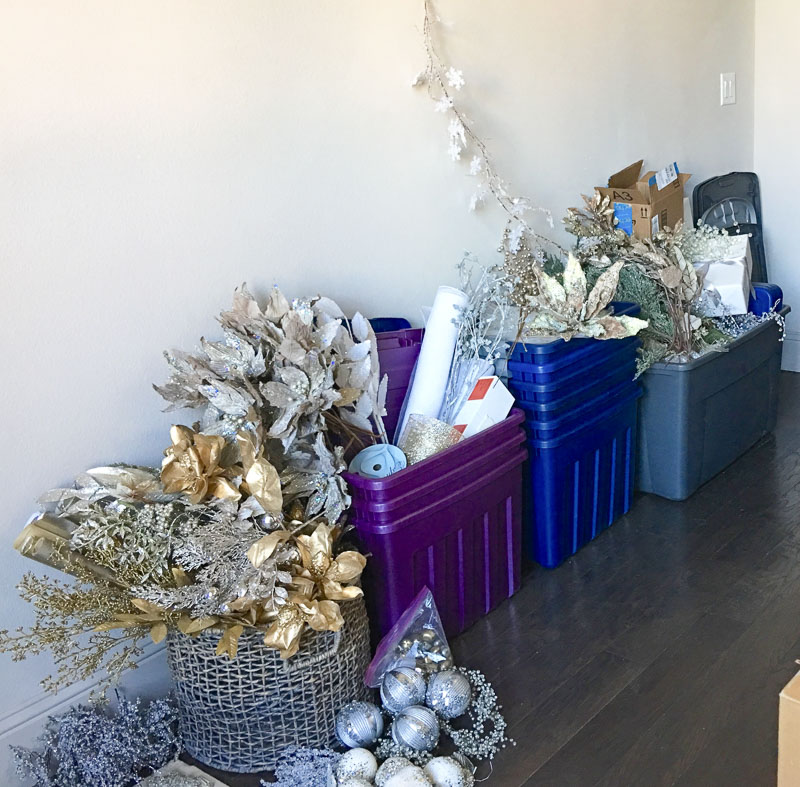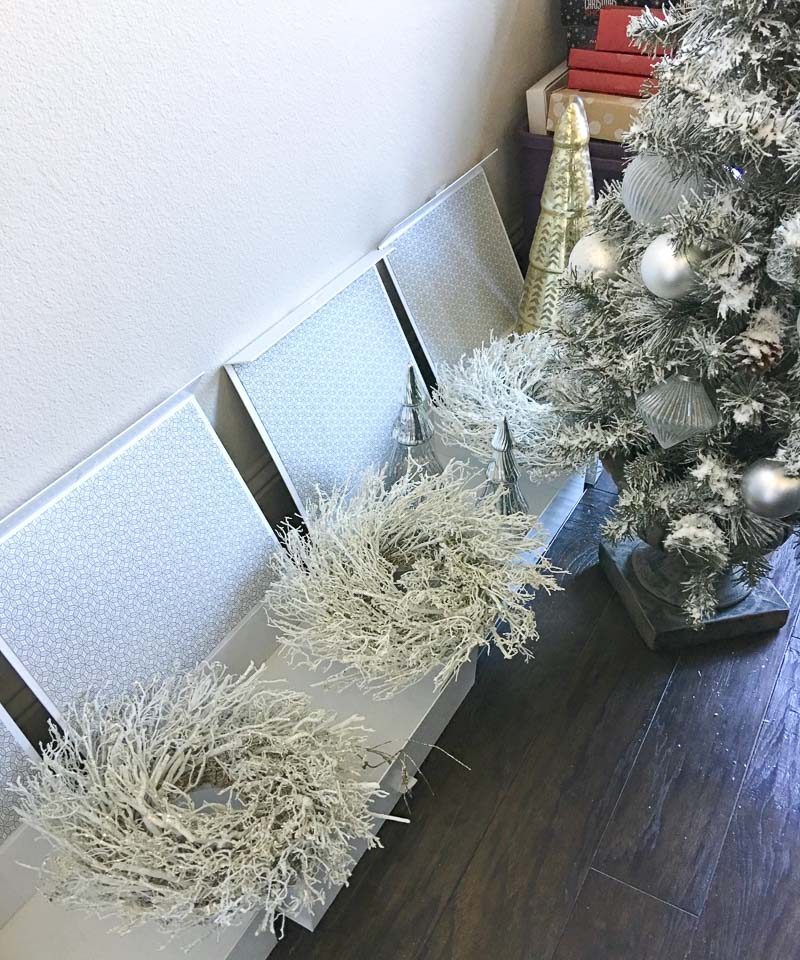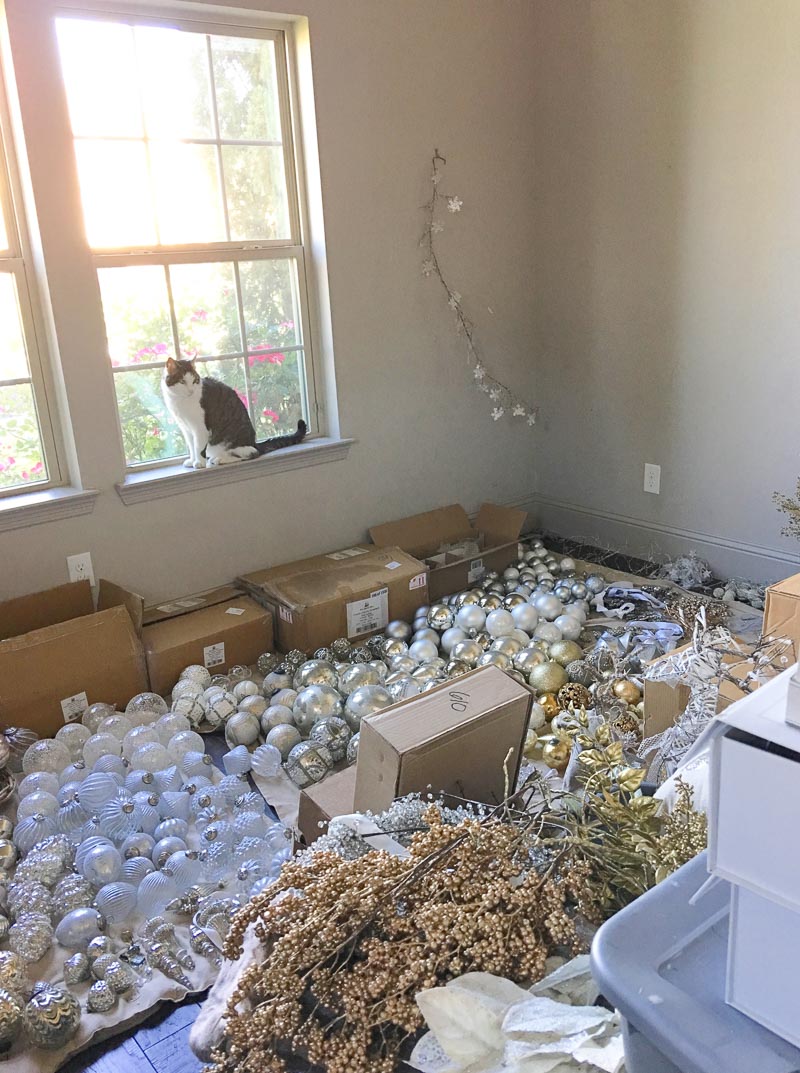 Embarrassing, I know. There is a reason behind a Christmas room lasting until March. Yes, March. It will become clearer later this year. But, for now, just know everything has been carefully packed away and I have a blank canvas to begin with.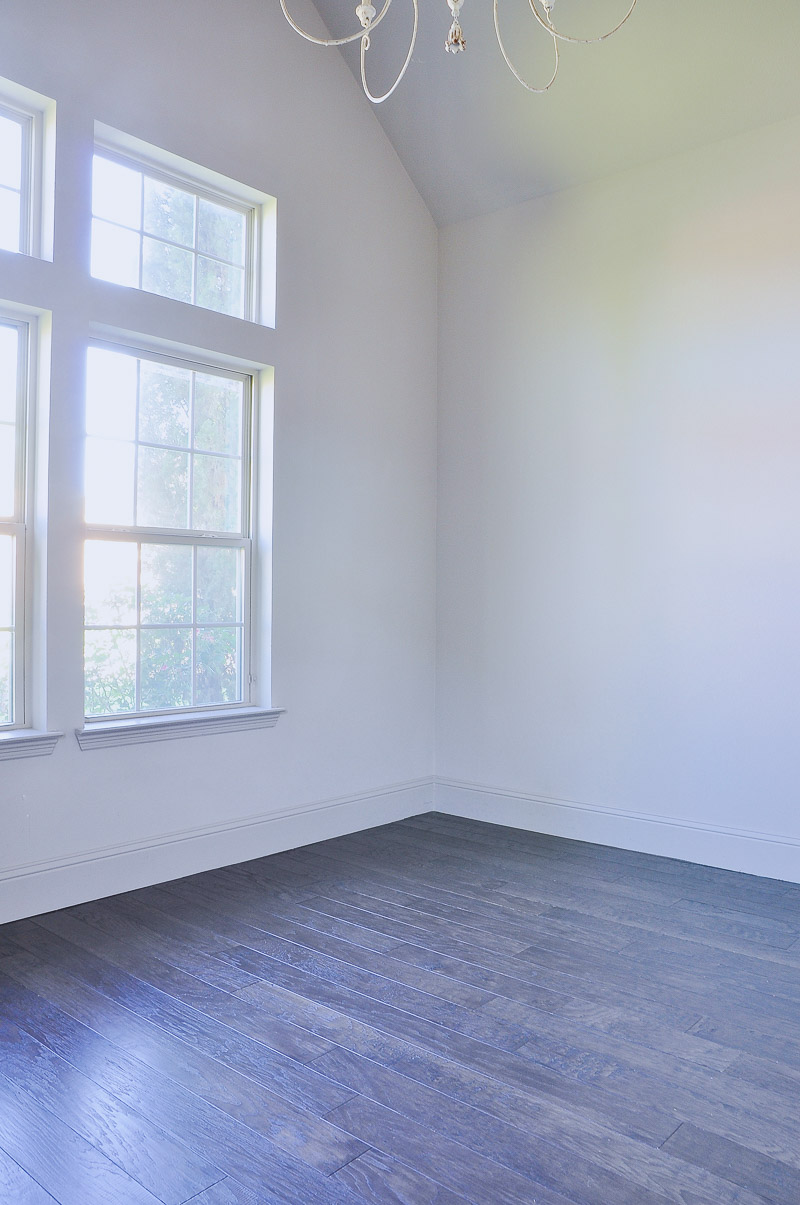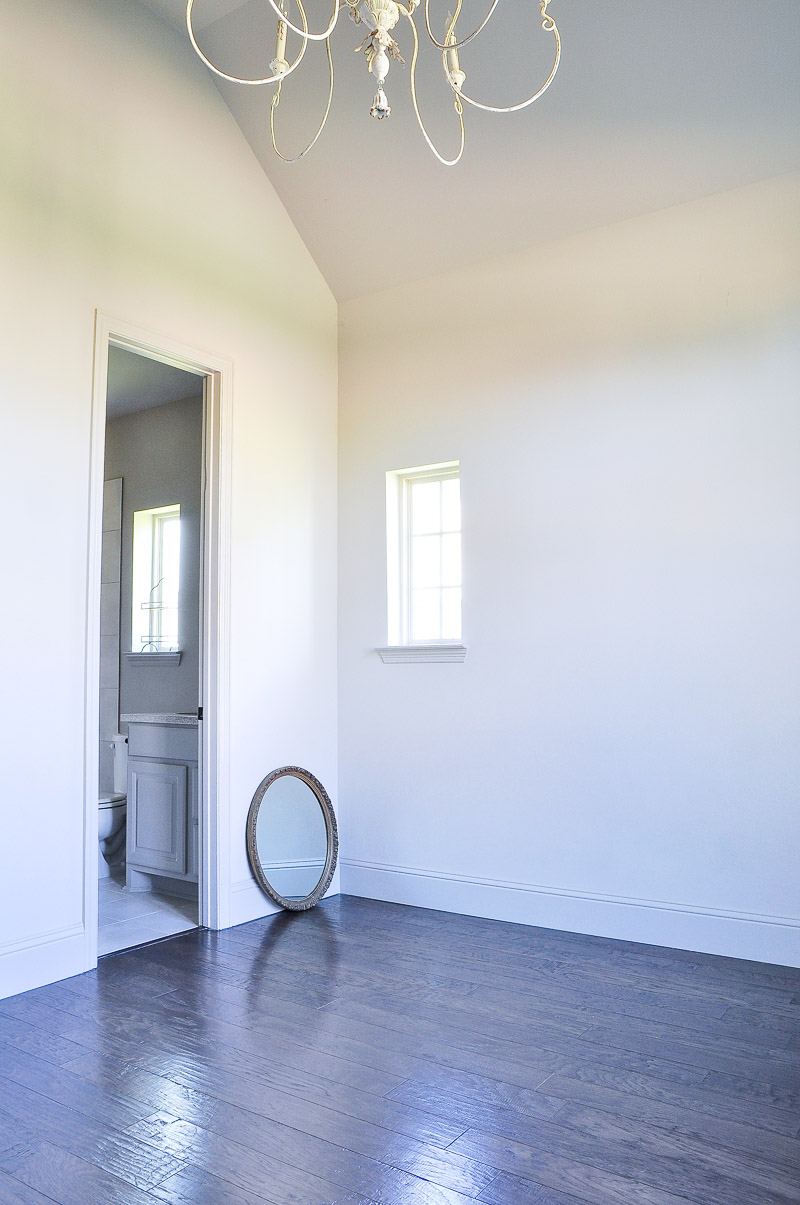 My inspiration is this stunning room by Ryan Street & Associates.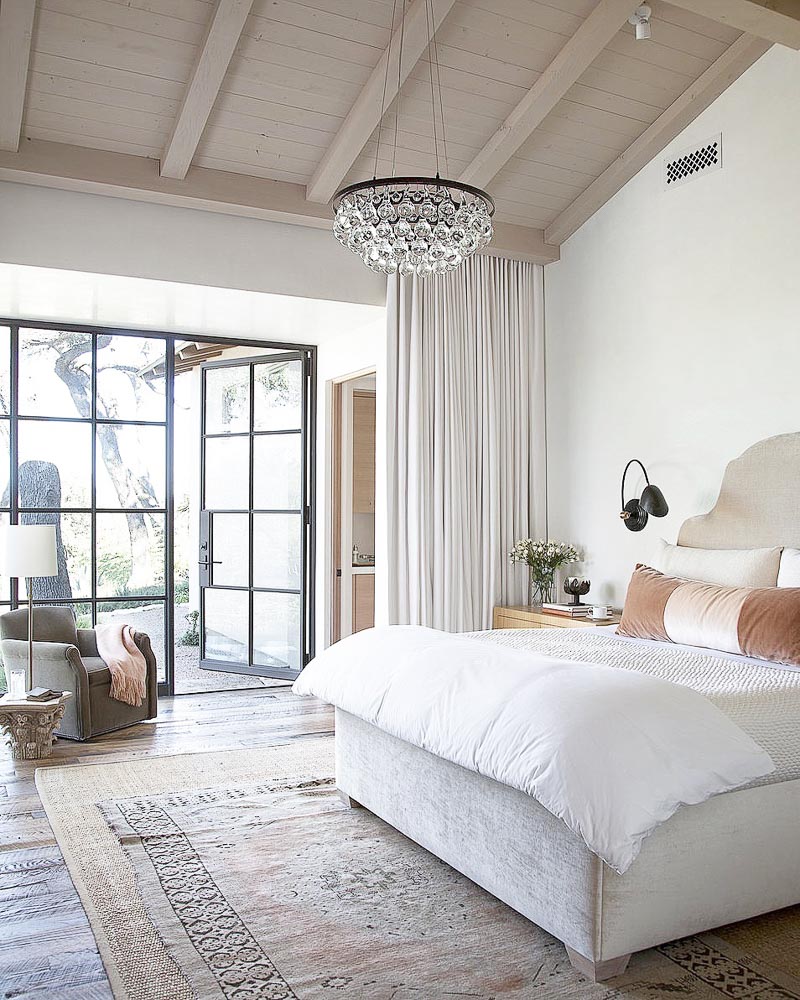 Now for the design.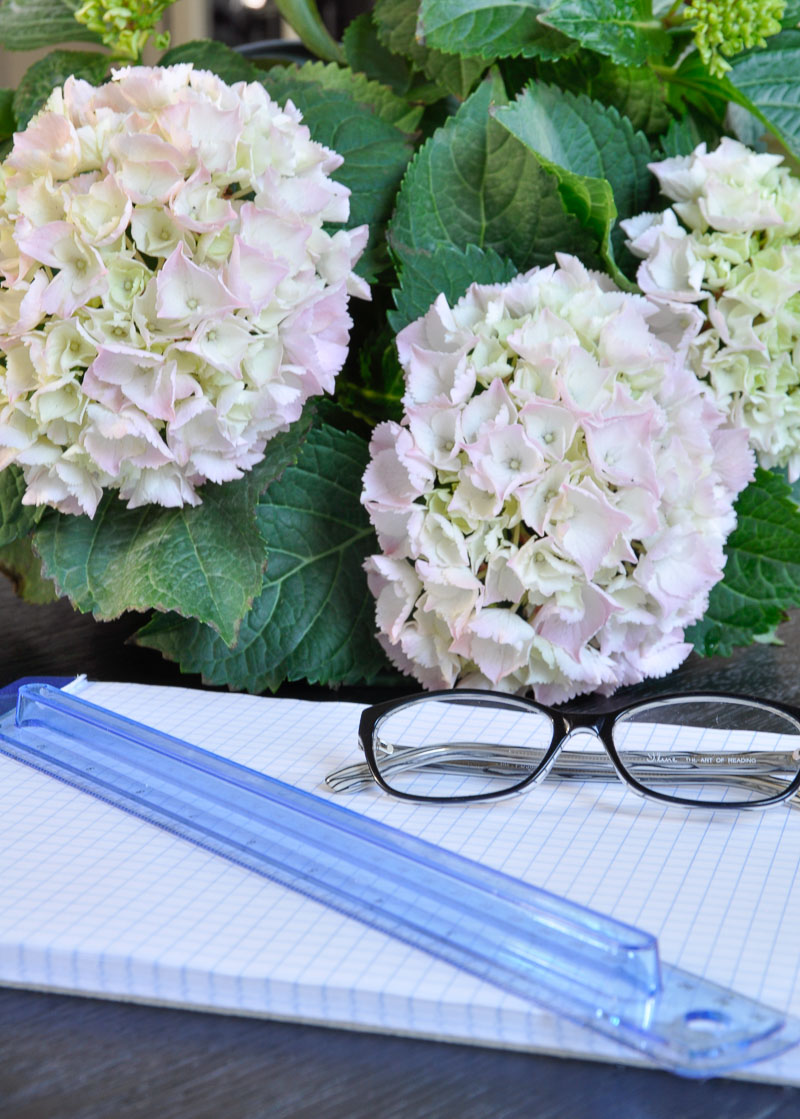 I know it's blank. I typically draw my space plans on graph paper. It's old-school, but it is the way I love to design. This time around, I'm not quite that far along, but I have selected some beautiful pieces for the room.
First, I decided to order this gorgeous chandelier by Currey & Company. I have a couple of furniture pieces by Currey and Company, but I've always wanted a light fixture and I can't imagine a more beautiful one! Be sure and visit their site and their blog to see more of their amazing designs! You can see the other two chandeliers I love here.
Click image to shop.

Amazing, right?
I also found two rugs from Jaipur Living. They are both beautiful and I haven't decide which one to use, so expect some layering if I can pull it off!
These chairs are by Aidan Gray. The relaxed style is perfect for the look I hope to achieve.
Click image to shop.

Last (for now), I want to find some lamps similar to theses. 
Click arrows then image to shop.

I am so excited to get started on this project. I need help with wall ideas, so please feel free to share any you may have!
A special thank you to some additional sponsors:
I can't wait to share more with you next week. Be sure and follow me on Instagram because I'll be sharing much more in my stories!