Historically, I believe there have been significantly more home items in the Nordstrom Anniversary Sale. Even with fewer sale items though, there are some really amazing finds. Below you will find all of my favorites and a few from my home!
*This post contains affiliate links. Disclosure here.
From My Home
I'm sure you won't be surprised to learn that the 2019 Nordstrom Sale items from my home are in blush, ivory, gold, and lots of white. This throw from my home is super comfy and shockingly soft. At only $25.90, it is also a steal! I have the vanilla color, but it comes in 15 additional colors. Below you'll see the new colors I've ordered!
Shop the Sale Items from my Home

I mentioned that one of my favorite rugs is included in the sale in my last post. Since then I have noticed that many of you have purchased it…… you will love it even more in person! I wanted to let you know it also comes in a beautiful light blush color. The price is fantastic for such a high quality rug.
Find my rug and throw below! Additional guest bedroom sources can be found here.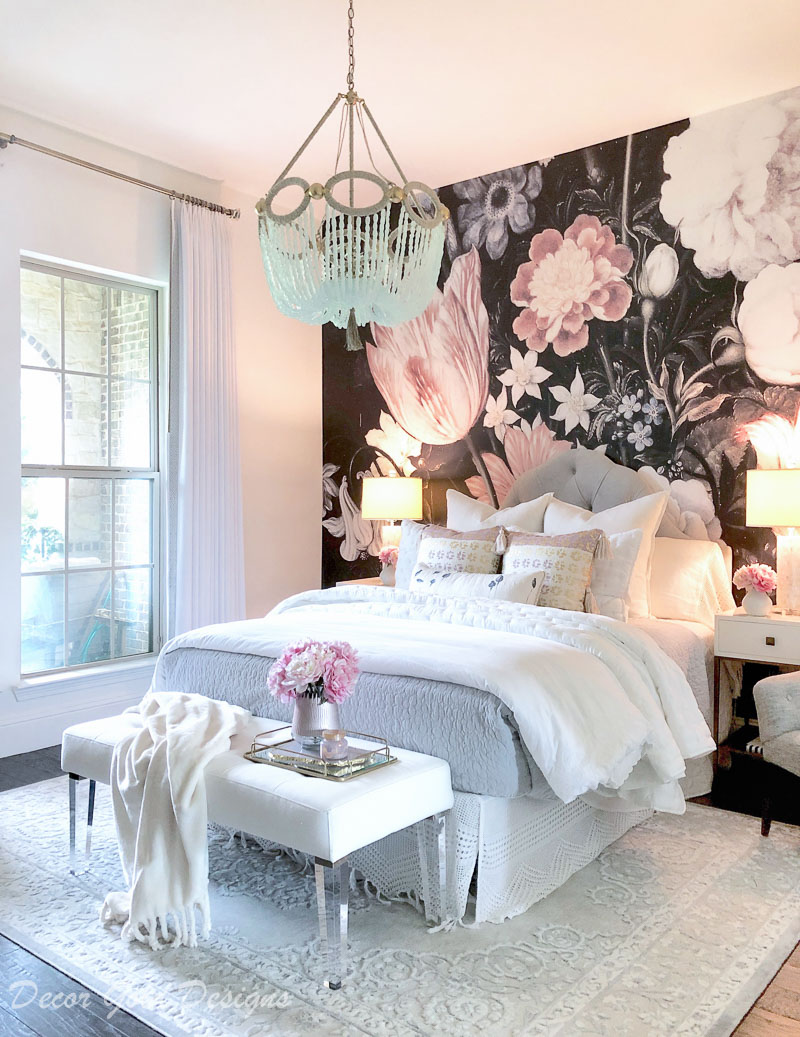 My Newly Ordered Pieces
Here's a sneak peek of what I've ordered so far! The blue throws are like the one I already own and are priced at only $25.90! The blue and white pieces are from the new Anthropologie line at Nordstrom.


Popular Finds
These have been popular among the Decor Gold Designs readers! I love them all!

All of My Favorites

I hope you found some things you love! I'll be back soon with an all new post with lots of fashion pieces, beauty deals, and more!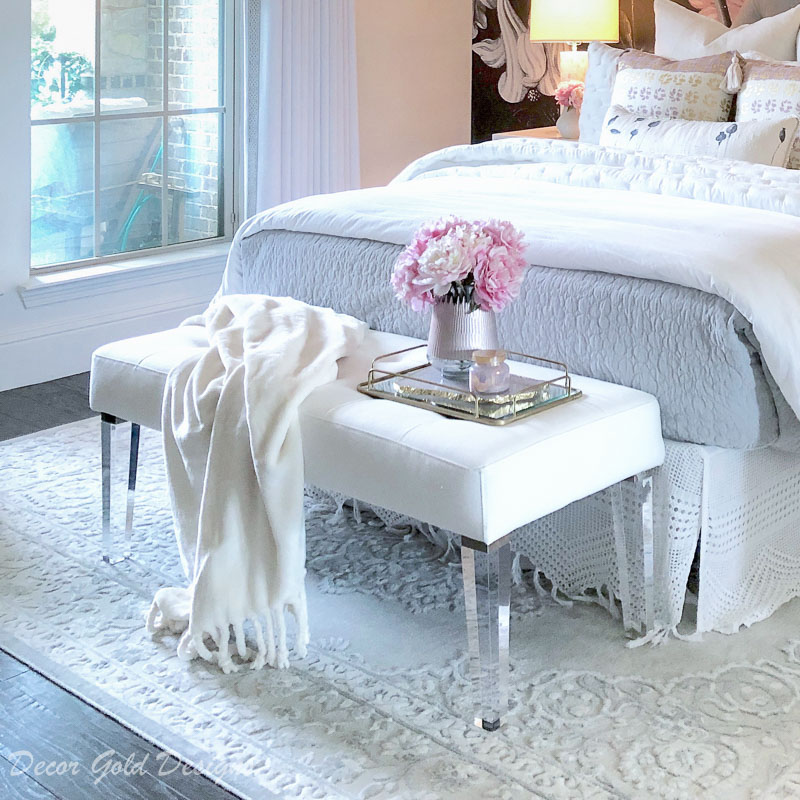 Here's a sneak peek of my try-on session after my first few orders arrived.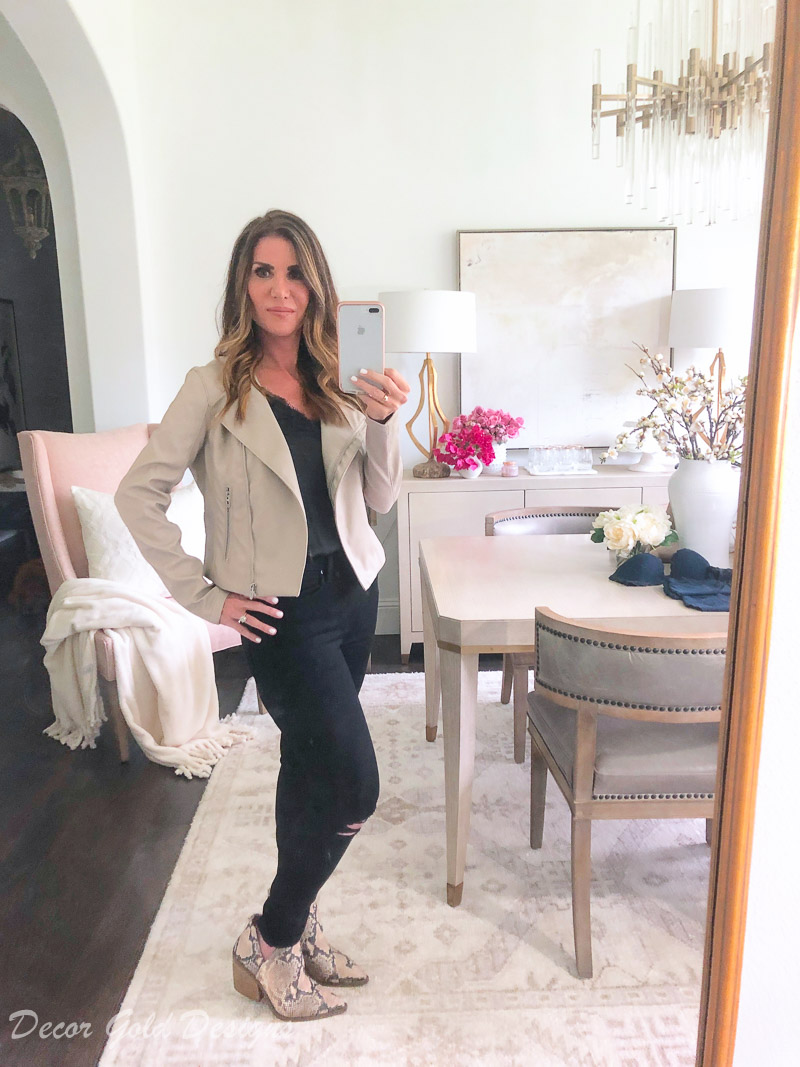 Shop the Sale Items from my Home


Additional dining room sources can be found here.
I hope you'll stay connected…..
Click on the Image to Subscribe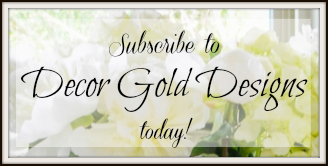 SOCIAL
Instagram | Pinterest | Facebook
Follow me on the LIKEtoKNOW.it app!