Hello! I'm thrilled to have you visit my first spring post of the year! And I am sharing it along with some amazing design bloggers to bring you a fun blog hop, 25 Designer Styling Tips for Spring!
If you've made your way here from Dimples and Tangles, welcome!!! Jennifer's creative and colorful style is always so inspiring!
I've linked all five of the talented ladies who will be sharing tips and ideas with you today at the bottom of my post. I hope you will be sure to visit them!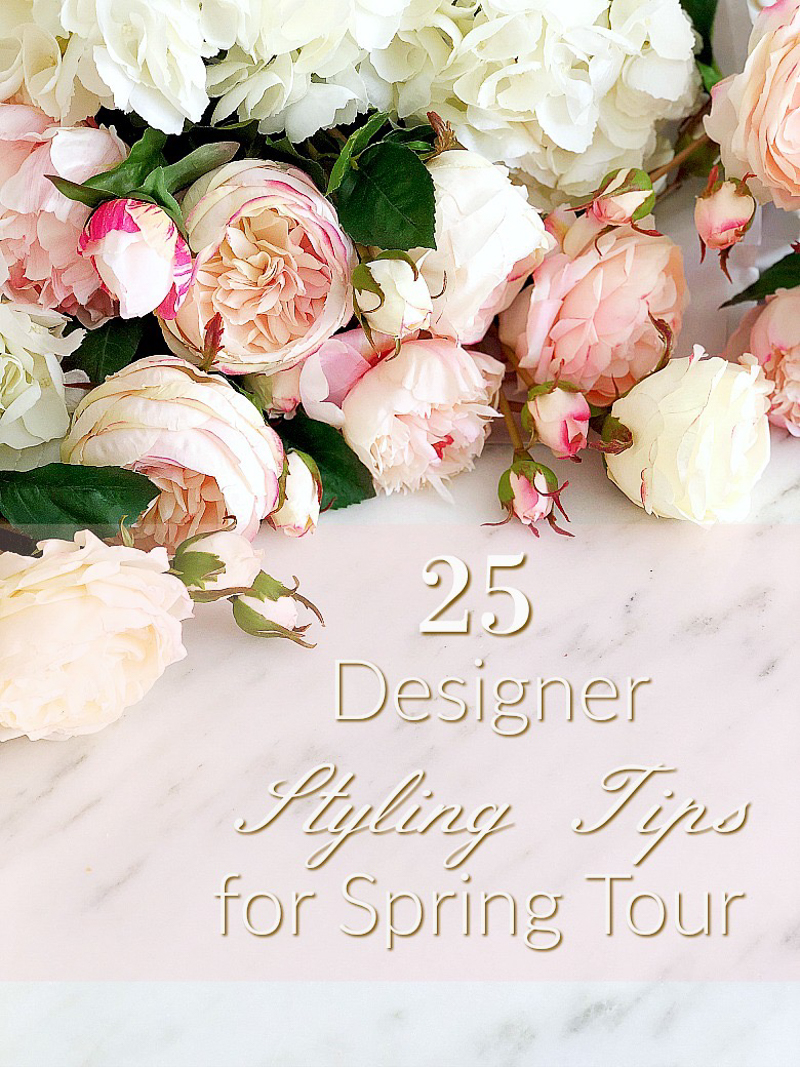 *This post contains affiliate links. Read our full disclosure here.
Spring is my favorite season by far. There are so many wonderful things you can do to give your home a spring look.
The following are a few of my go-to ways to beautify your spring home!

I have a huge crush on florals this spring. From dinnerware to a blue and white vase, I've collected some beautiful new florals to add to my home. Try adding a floral bowl to hold your fruit, some floral throw pillows, or perhaps a new framed floral print.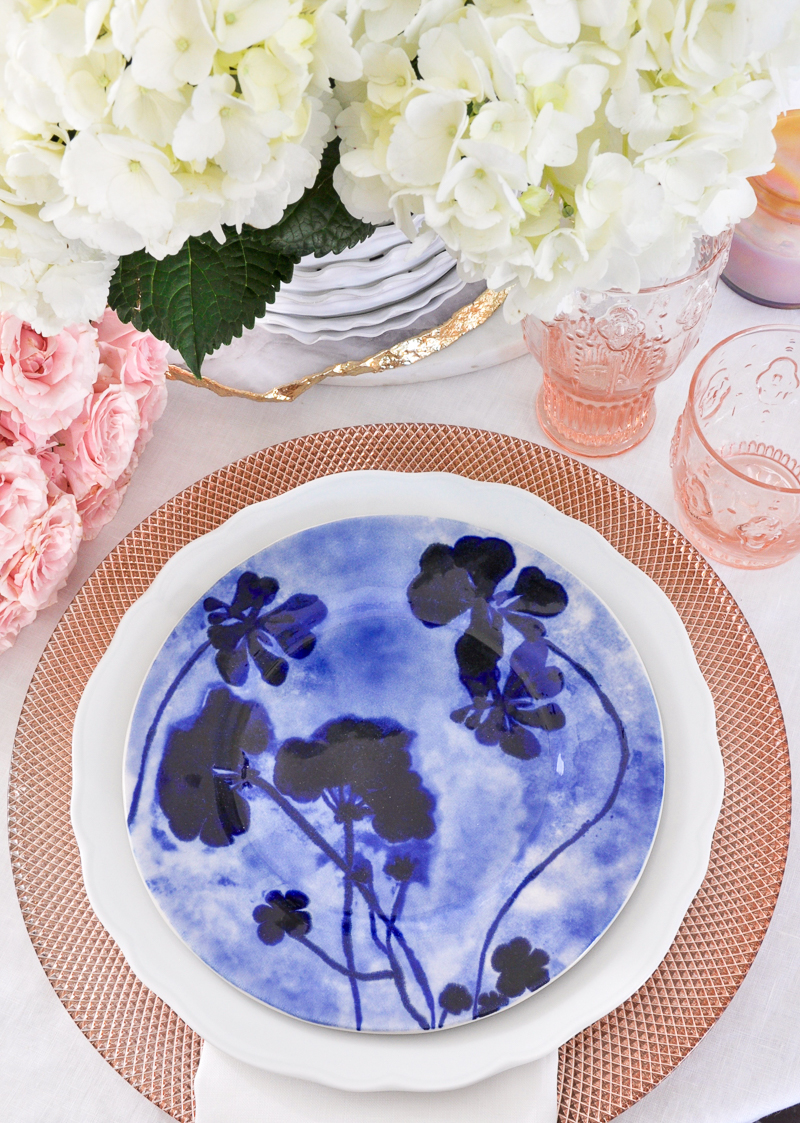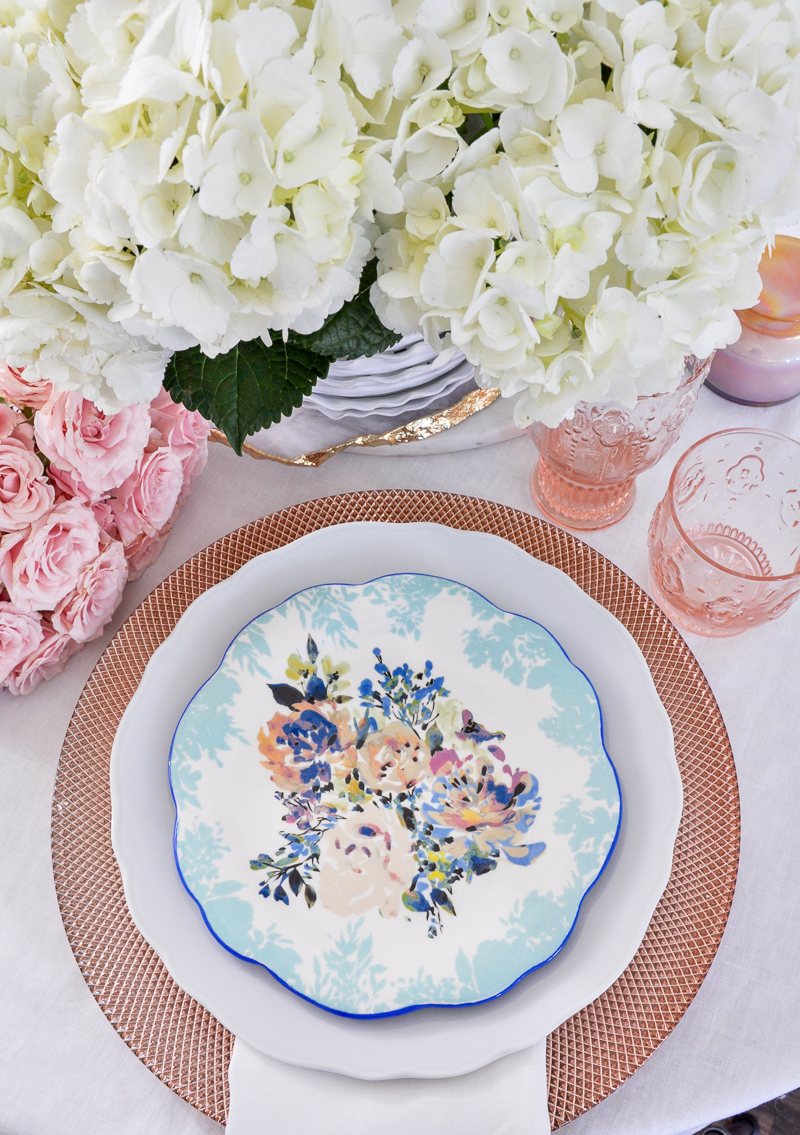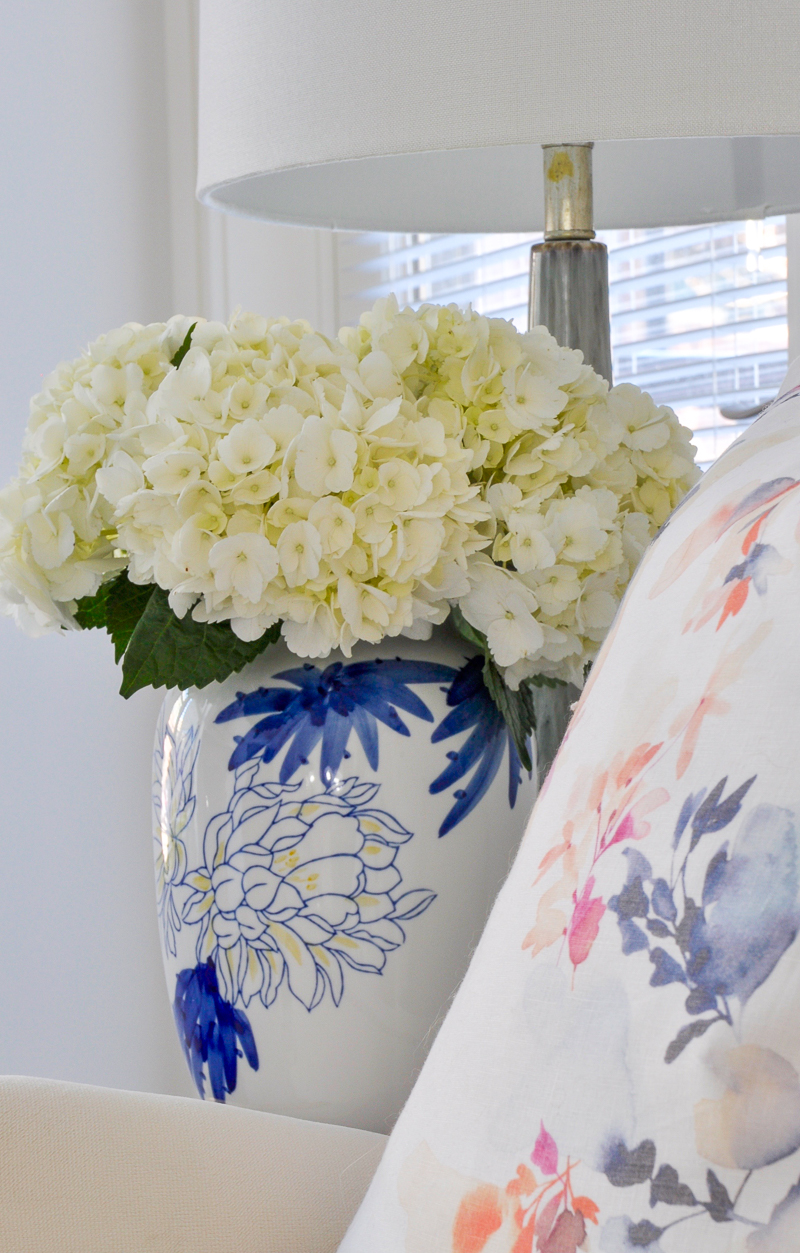 With the popularity of blush and other soft colors, finding a few pastels touches for your home should be effortless.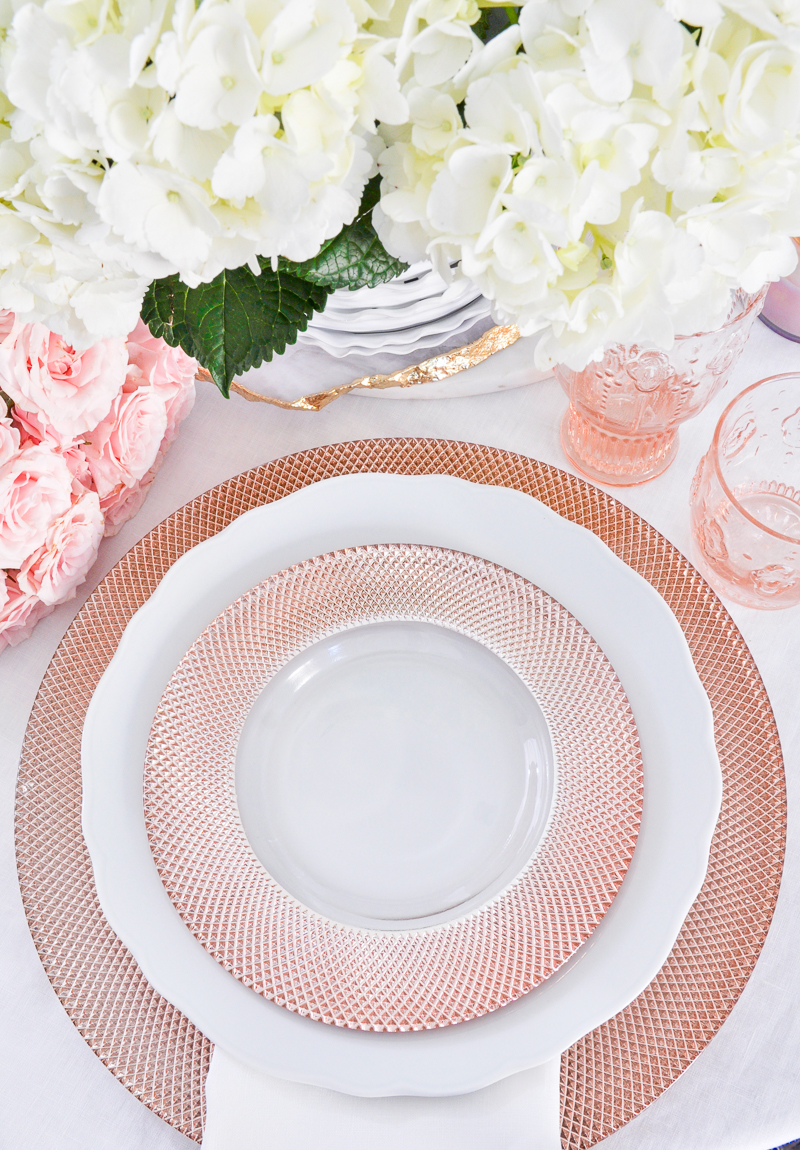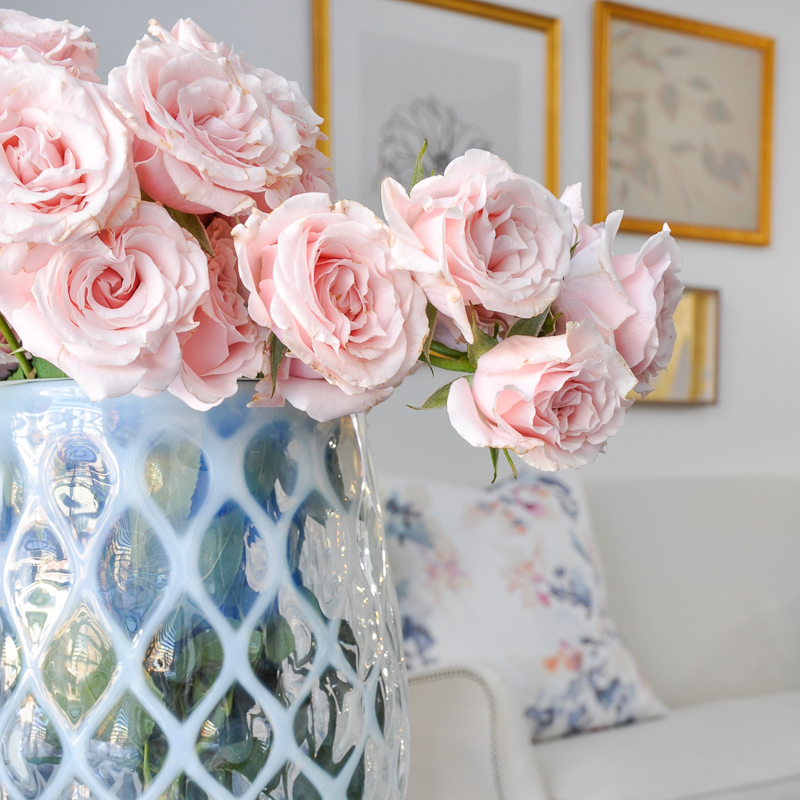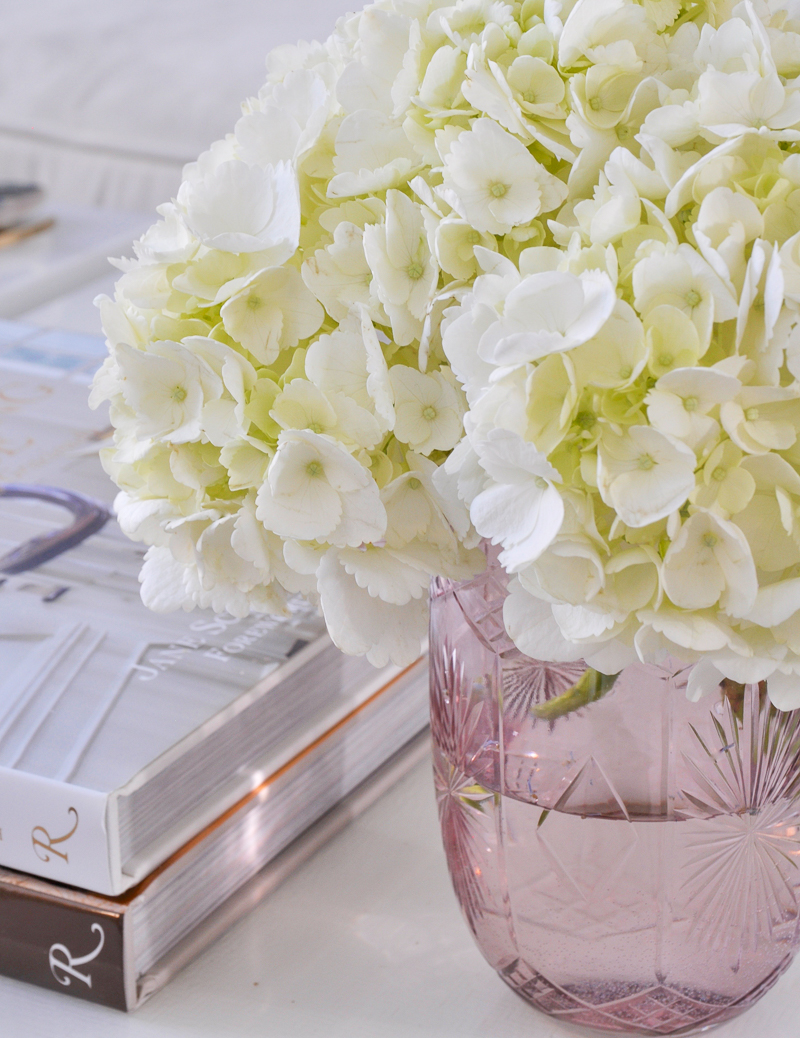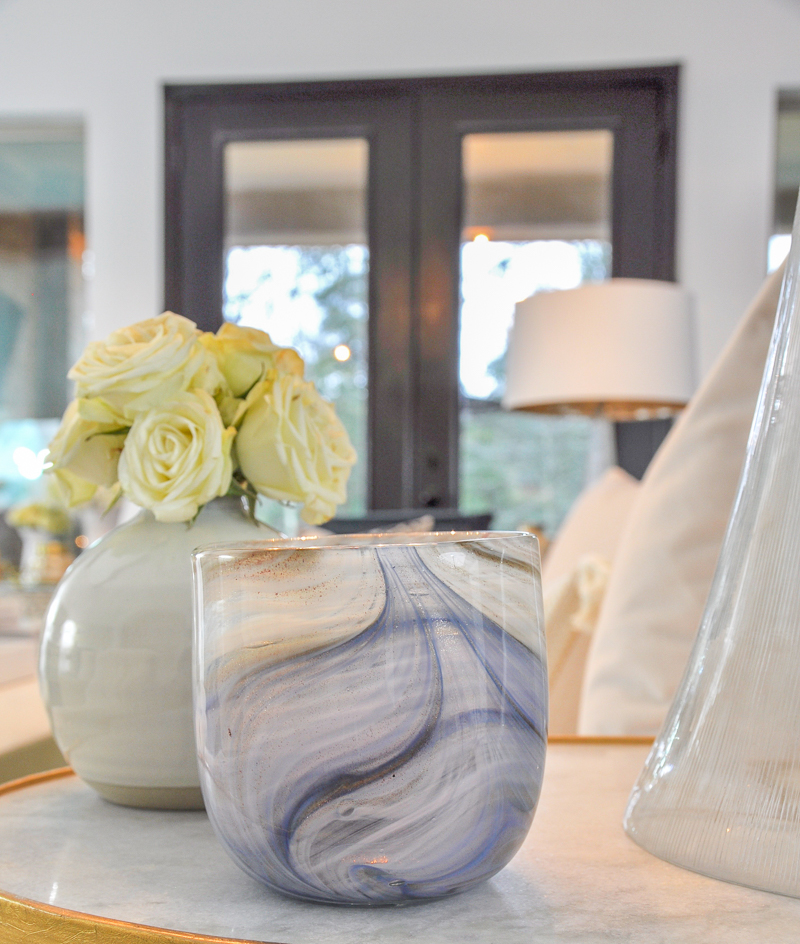 This is one of my favorite ways to display flowers. If you have flowers blooming in your yard, you'll have an easy time filling up these slightly larger vessels. If not, grocery store flowers are often less expensive in the spring, so treat yourself!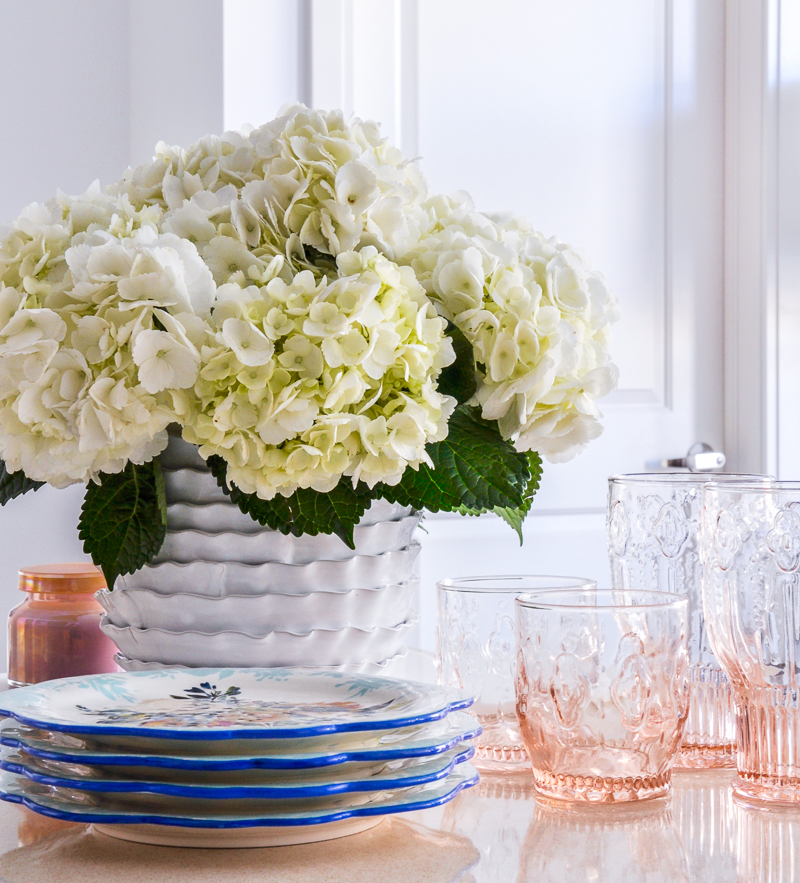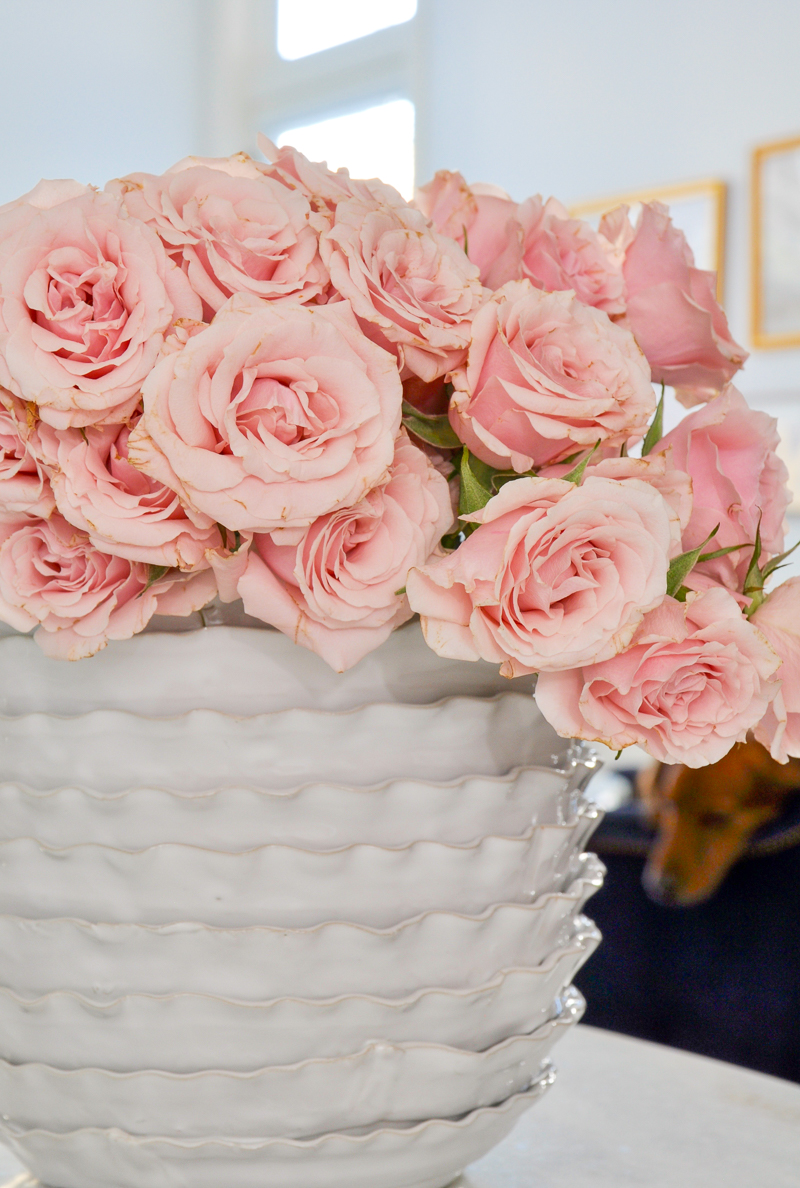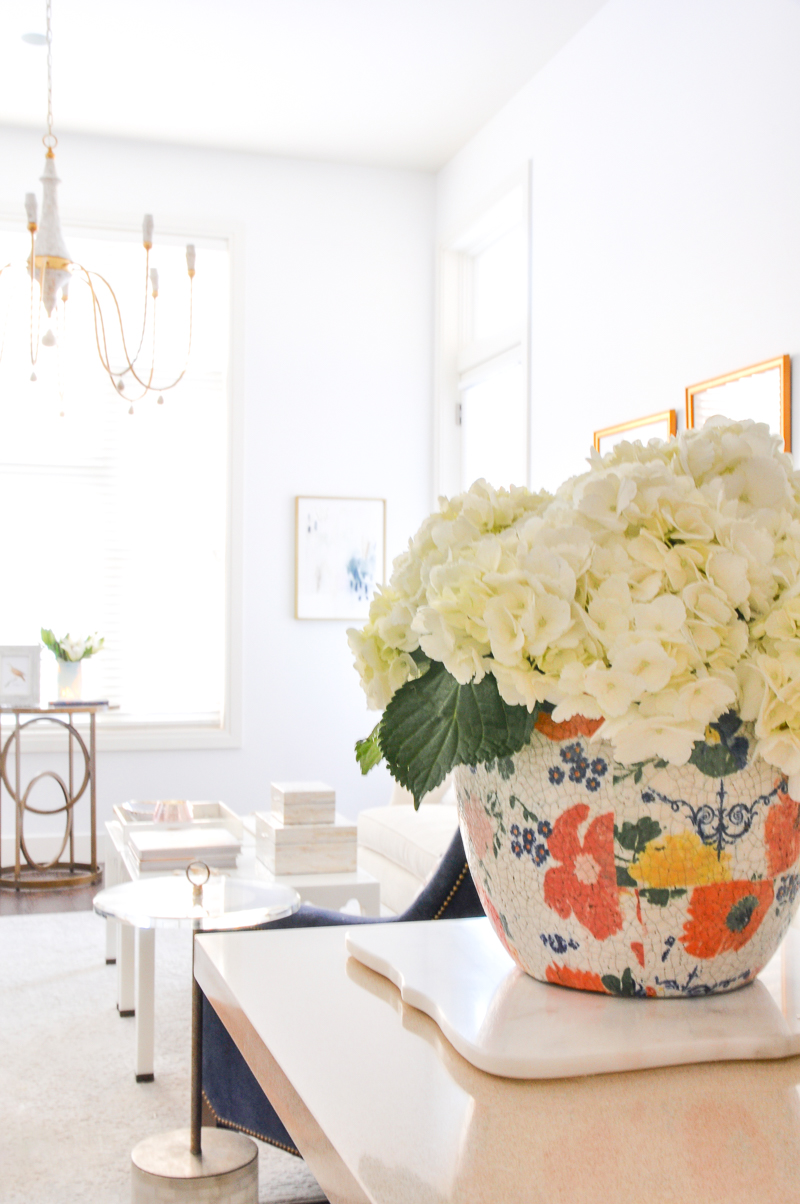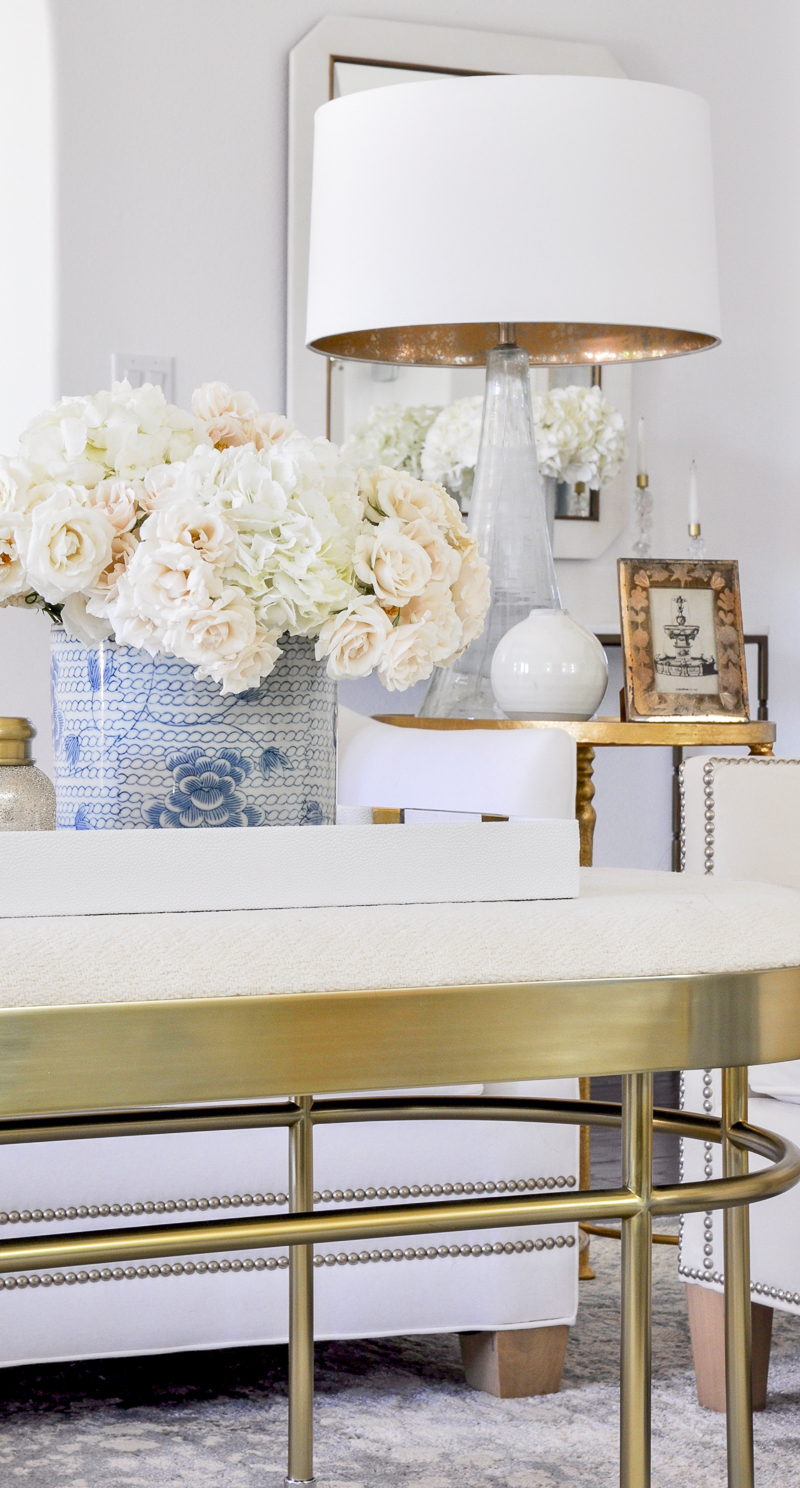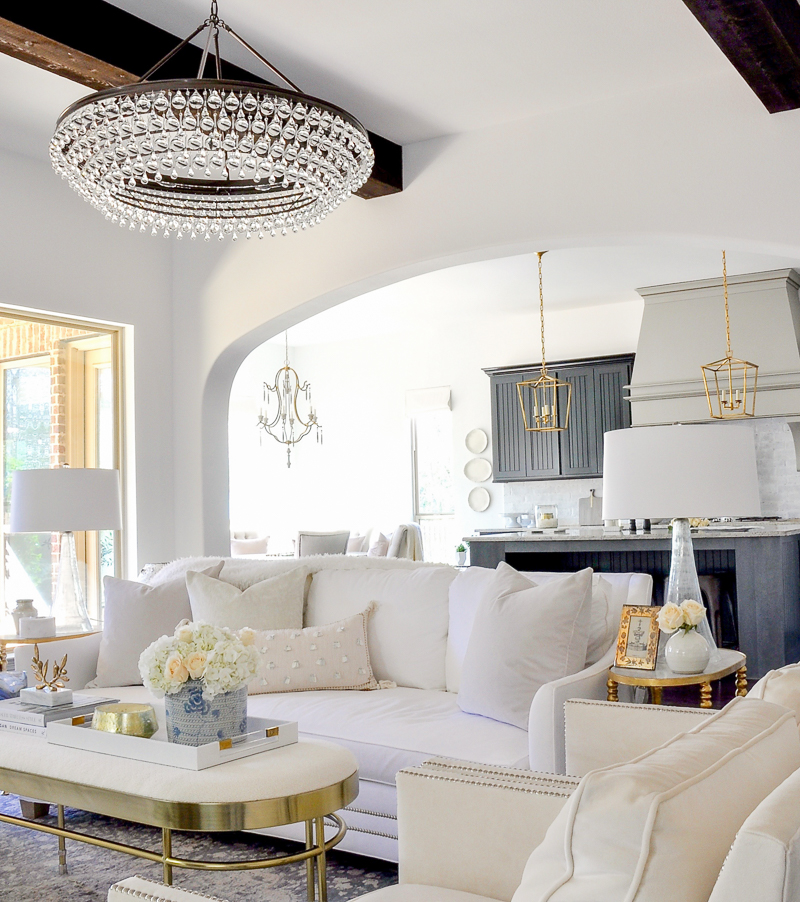 (Tour and shop our Texas Living Room for additional decorating ideas)

Most of you likely change out a few throw pillows from, time to time. Lighter weight and colored pillows are the way to go this time of year.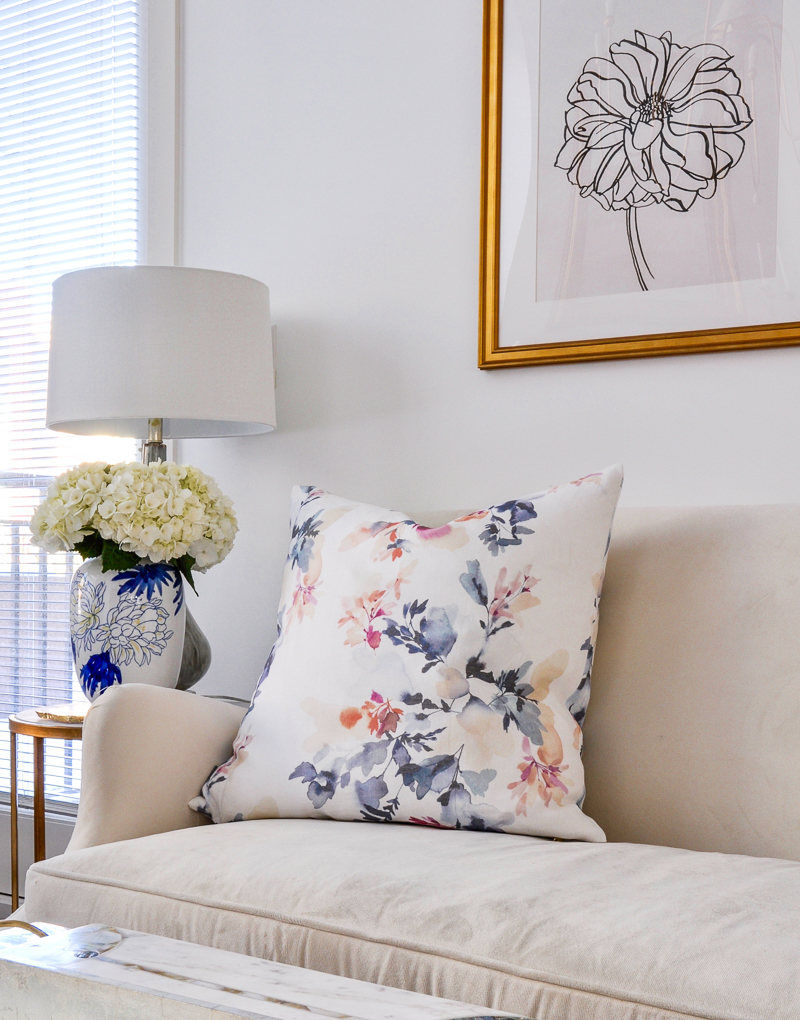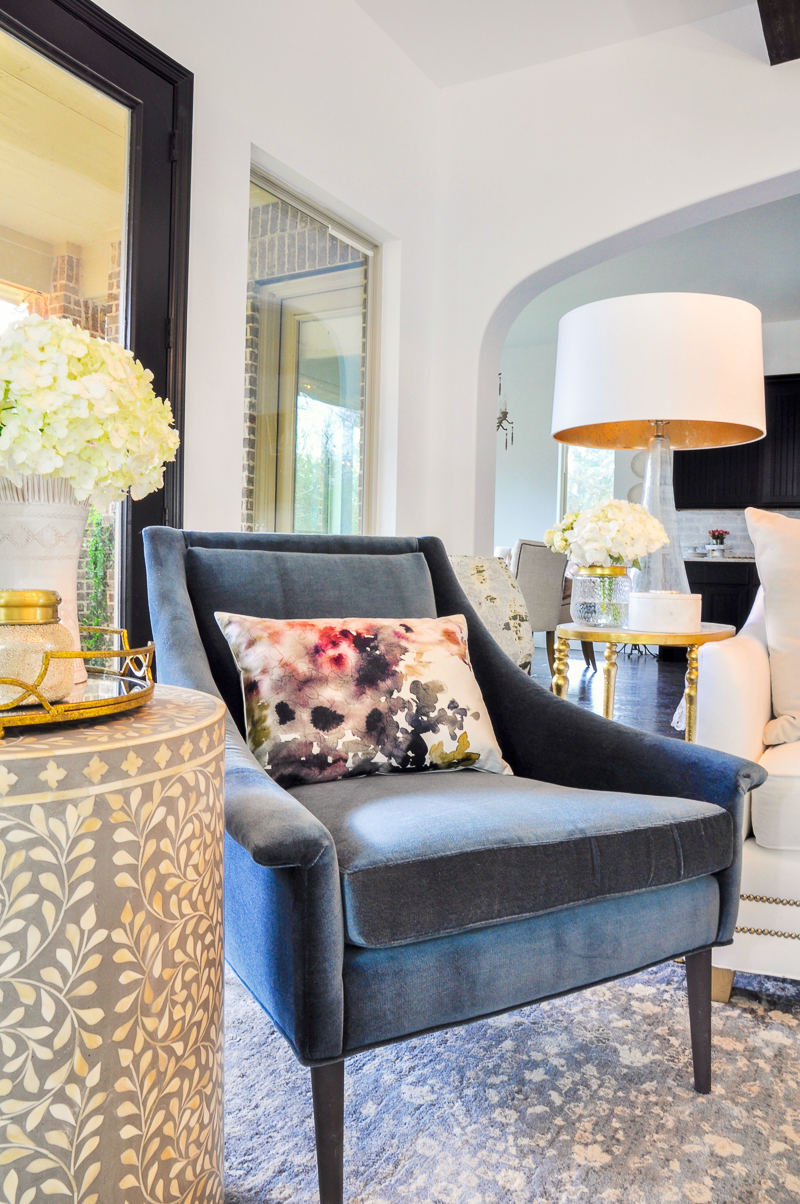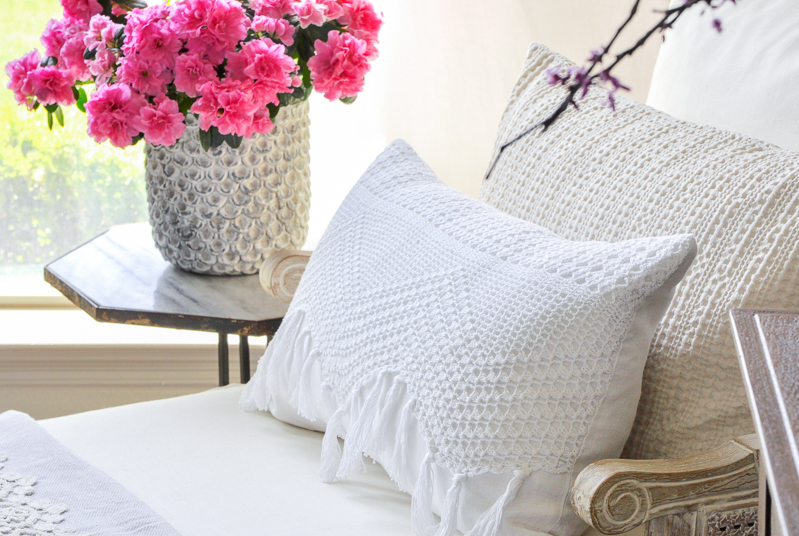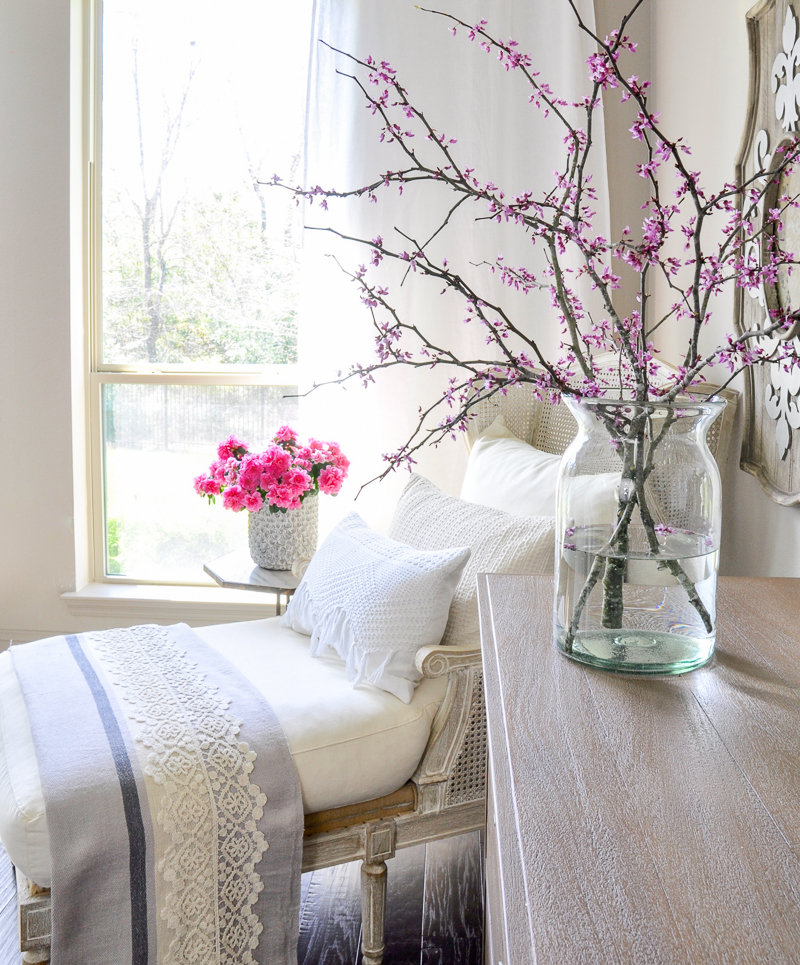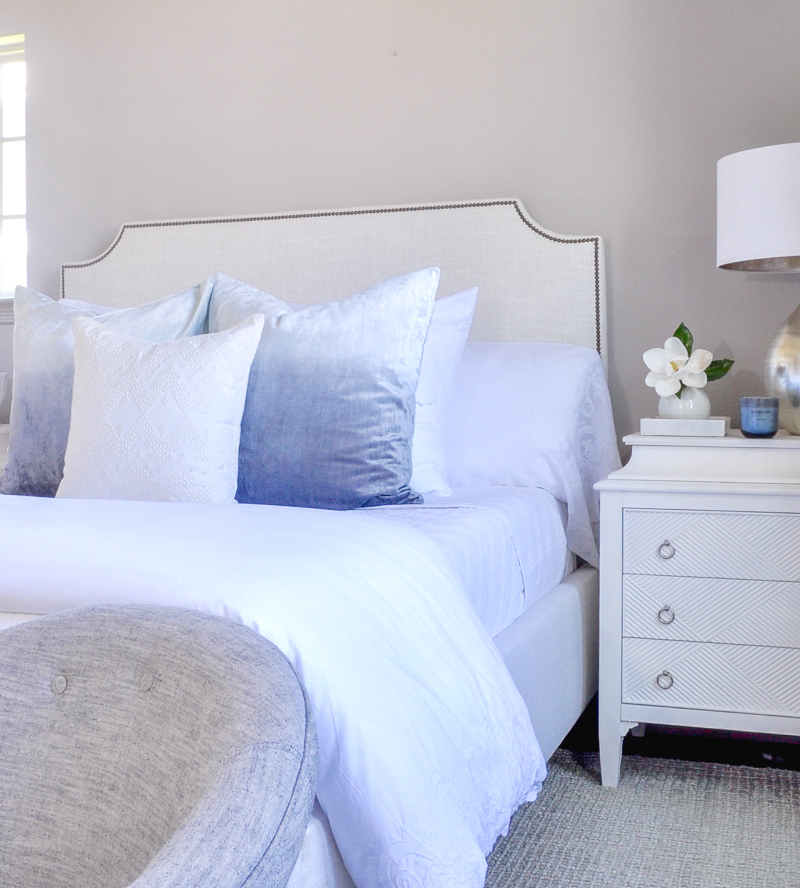 Did you know a couple of fresh lilies can give an entire room a fresh scent? It's true and I love having them around when they're in season.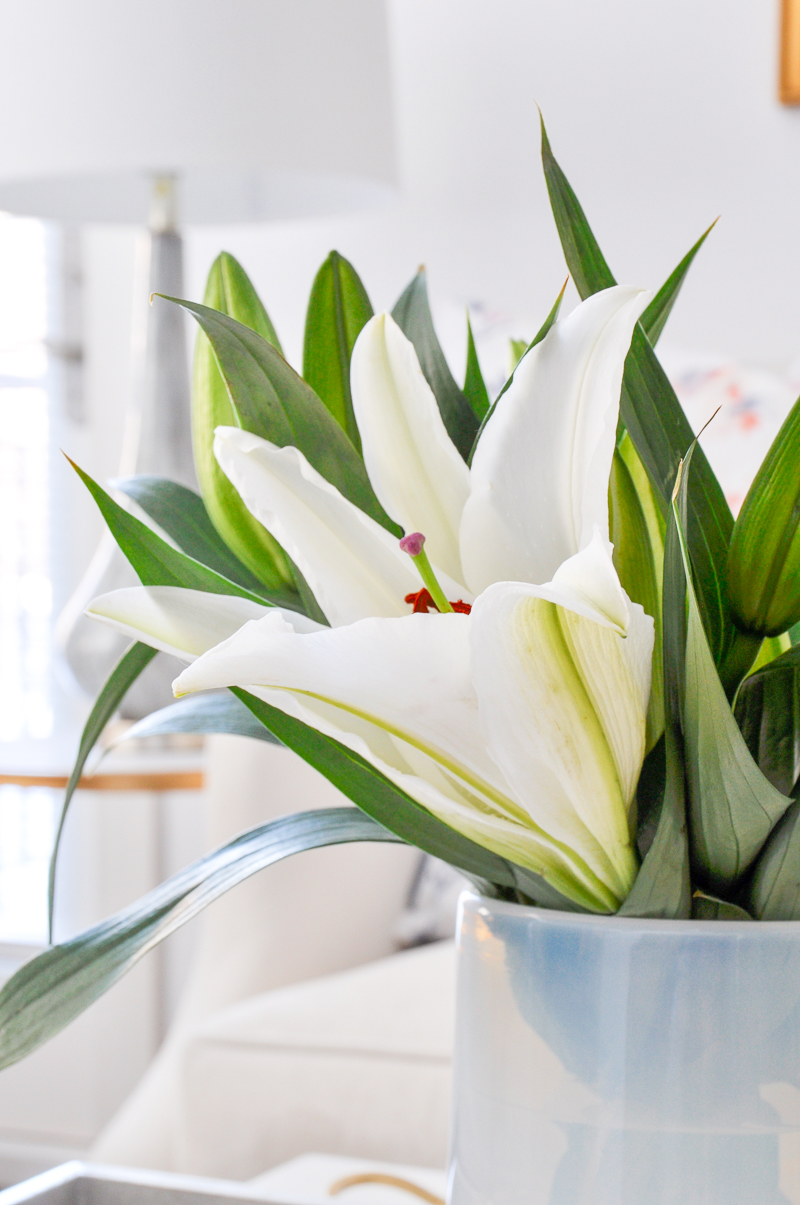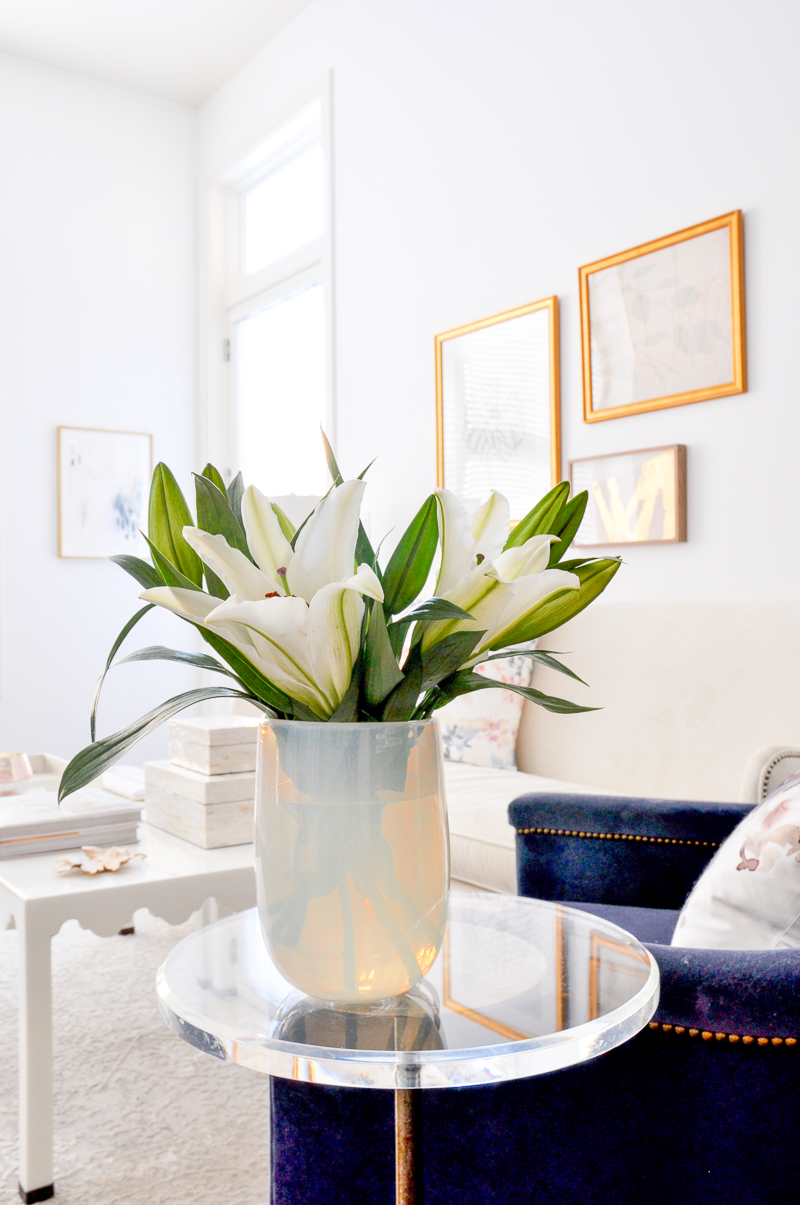 A favorite candle is another great way to freshen up your home for spring.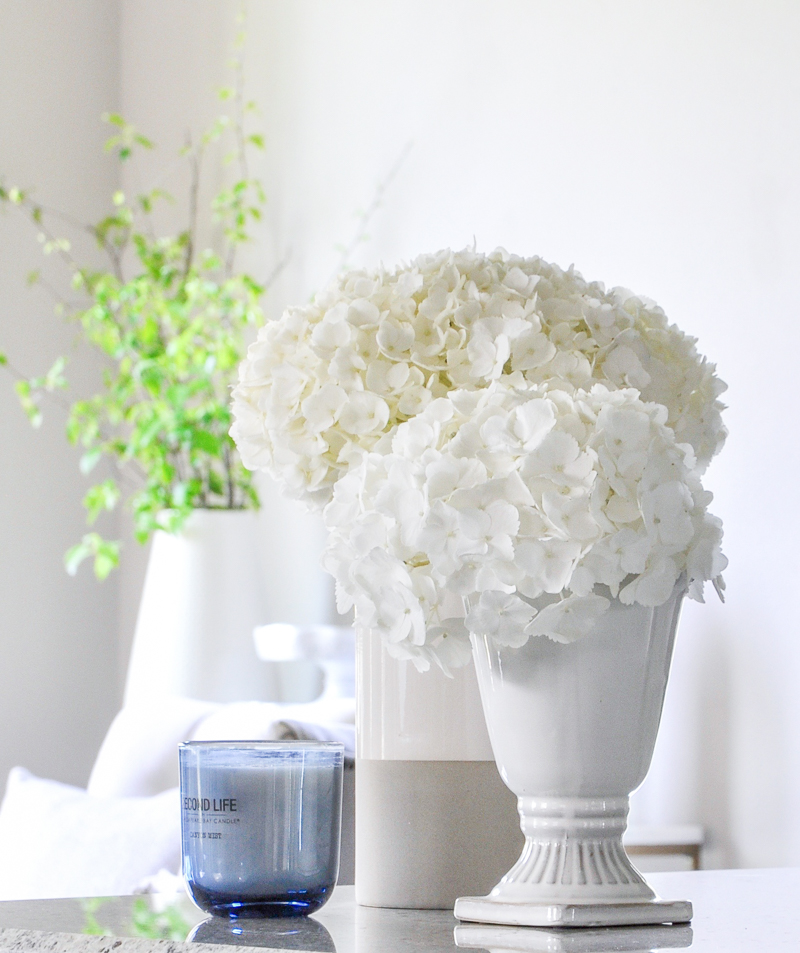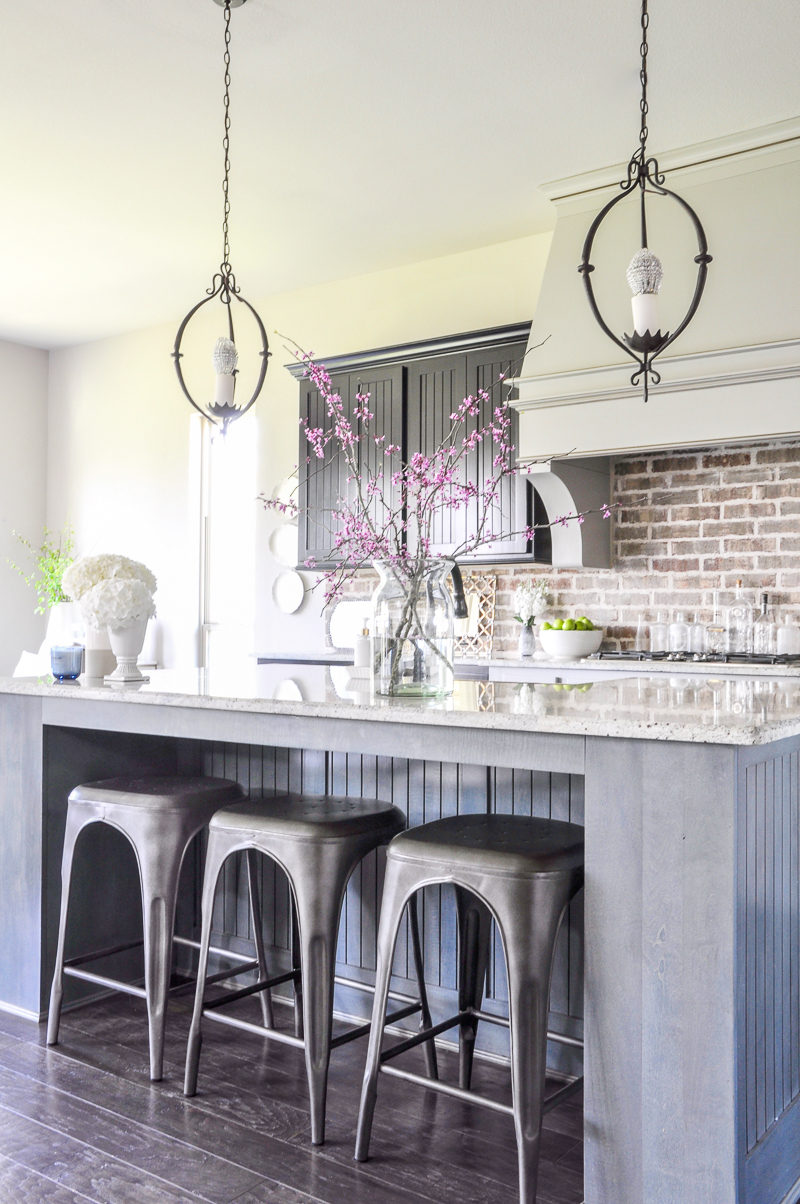 There you have it….. five styling tips to help your home feel lighter and brighter for spring!
I have much more coming up this spring including several room reveals. Subscribe to our newsletter below to stay in touch!
Click on the Image to Subscribe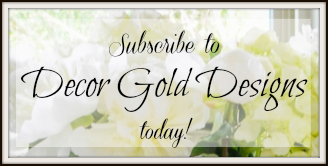 Next stop, Sarah from Life on Virginia Street. Click through via her gorgeous living room below!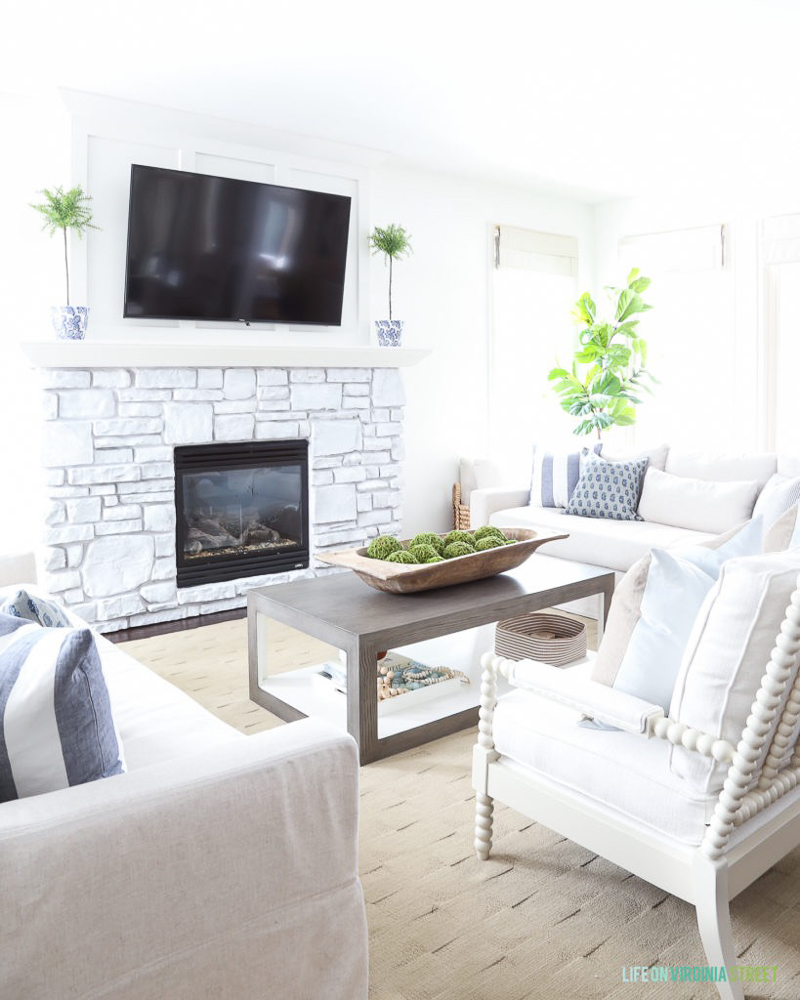 Here's the full lineup!