I am often asked if I do design work for others. Sadly, I no longer have time to create room designs for clients. BUT, I have recently created some beautiful and affordable room designs on mood boards that I believe will really help you!
It seems that we tend to want our whole home to look well-designed and beautiful as soon as possible. There can be roadblocks though. We can become slowed down by our budgets, by feeling unsure about making selections, and by many other factors.
Because decorating multiple rooms can cost quite a bit of money, I am always thrilled to share items that are great values. It is no small task to find affordable pieces to create aesthetically pleasing spaces, but once I started sourcing my rooms, I found that Walmart Home has a plethora of gorgeous transitional pieces. The pieces I found are highly stylish, so I am very excited about the rooms designs.
I chose to share a couple of the most frequently used spaces in your home, living rooms and bedrooms. I found plenty of amazing, pieces with great reviews, so I decided not to stop at one design for each space!
Here are 2 living rooms and 2 bedrooms, all beautiful and all affordable!
This post contains affiliate links. Disclosure here. Additionally, I partnered with Walmart to bring you this post. As always, all selections and opinions are my own.
Affordable Living Rooms
I began looking for living room pieces first and I was thrilled with my finds. Walmart definitely exceeded my expectations. I was able to achieve the transitional look I love with quality and budget-friendly furniture and decor.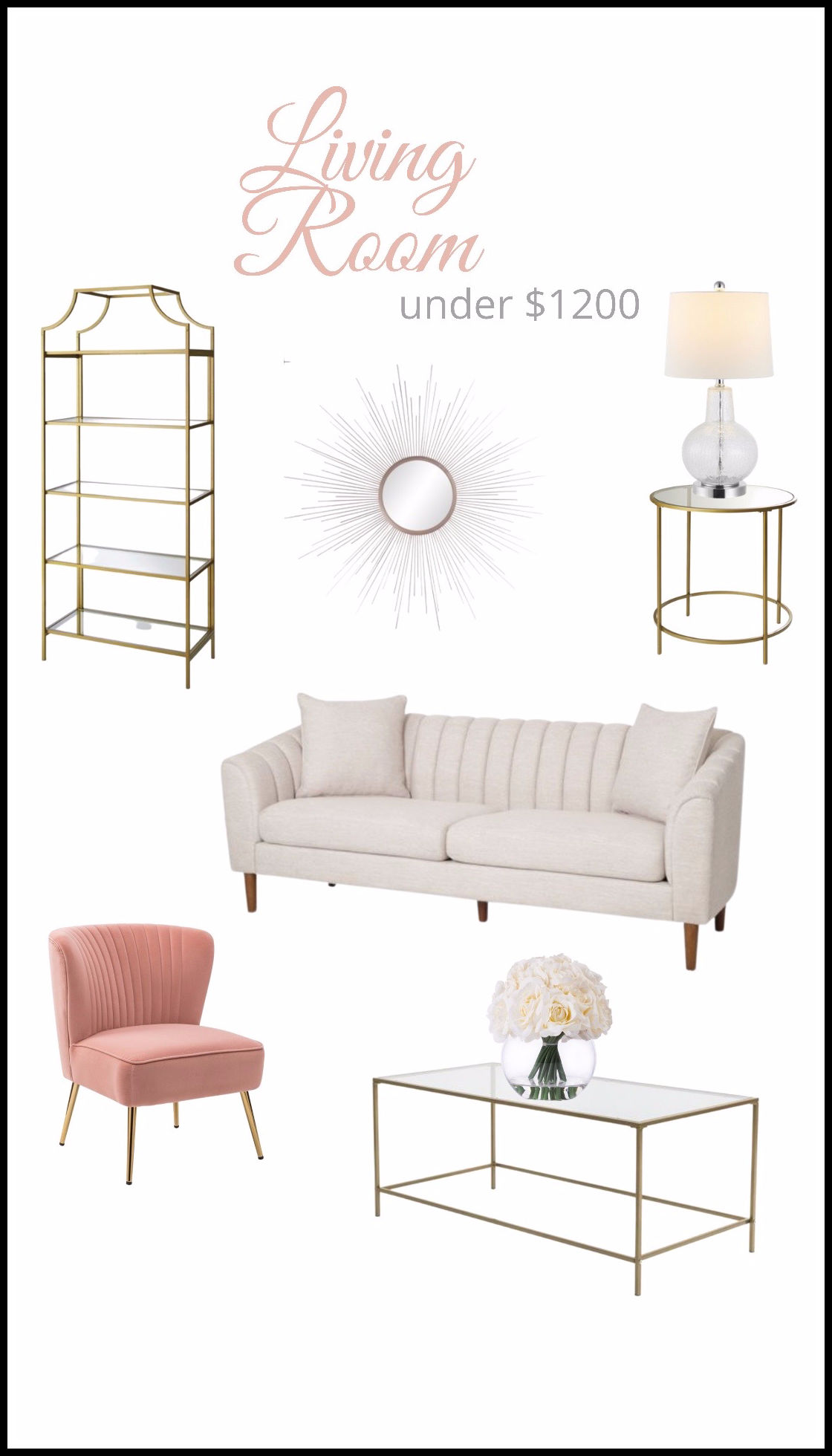 Sofa | Chair | Coffee Table | Side Table | Etagere | Lamp | Starburst Mirror | Faux Floral Arrangement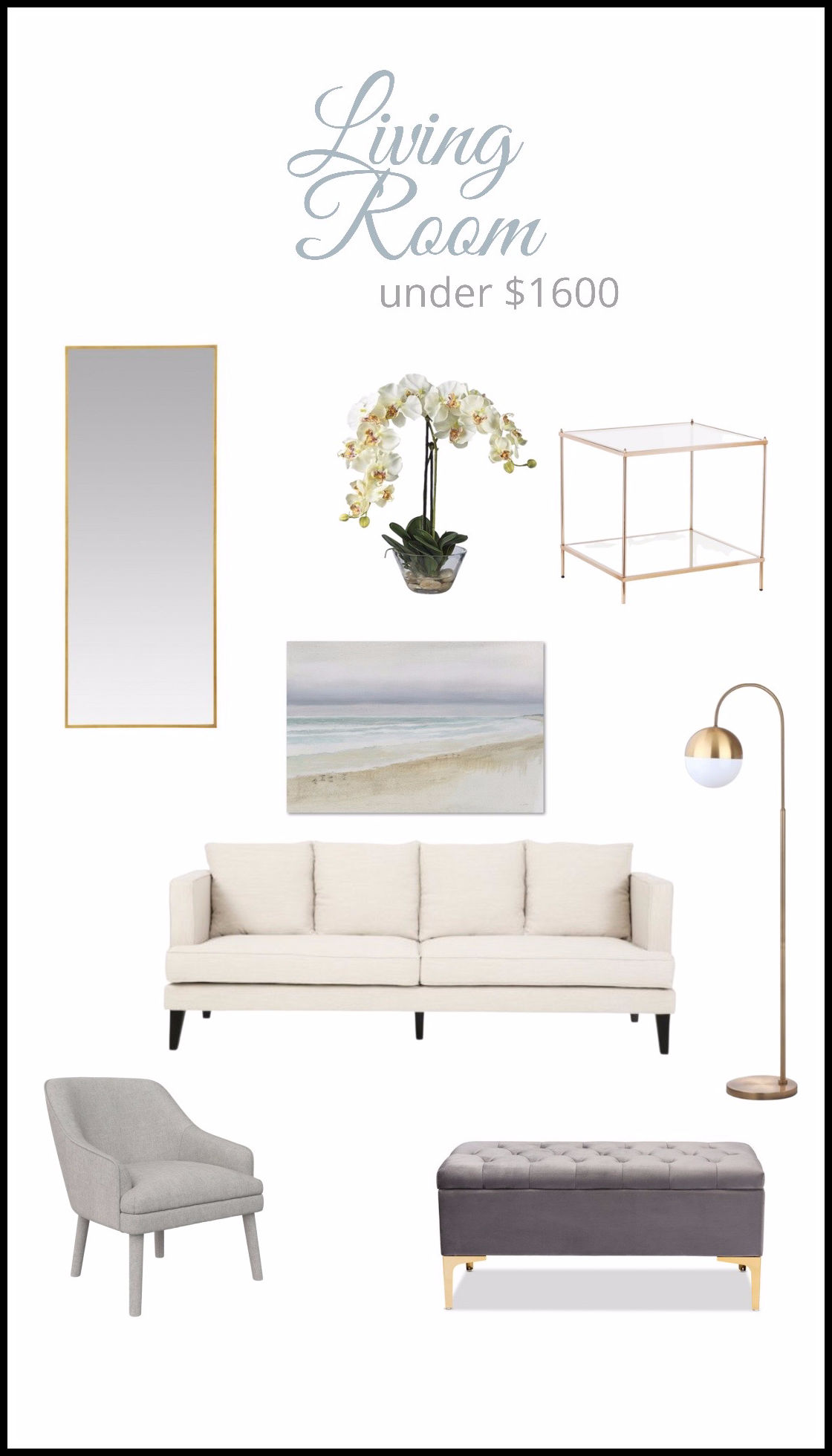 Sofa | Chair | Ottoman | Side Table | Floor Mirror | Floor Lamp | Art | Faux Orchid Arrangement

Here is Walmart Home's Summer Living Room Lookbook for additional finds!
Affordable Bedrooms
Bedrooms may be my favorite rooms to design. I found plenty of gorgeous pieces to pull together two looks for under $1000! You read that right, under $1000! I hope you love them as much as I do!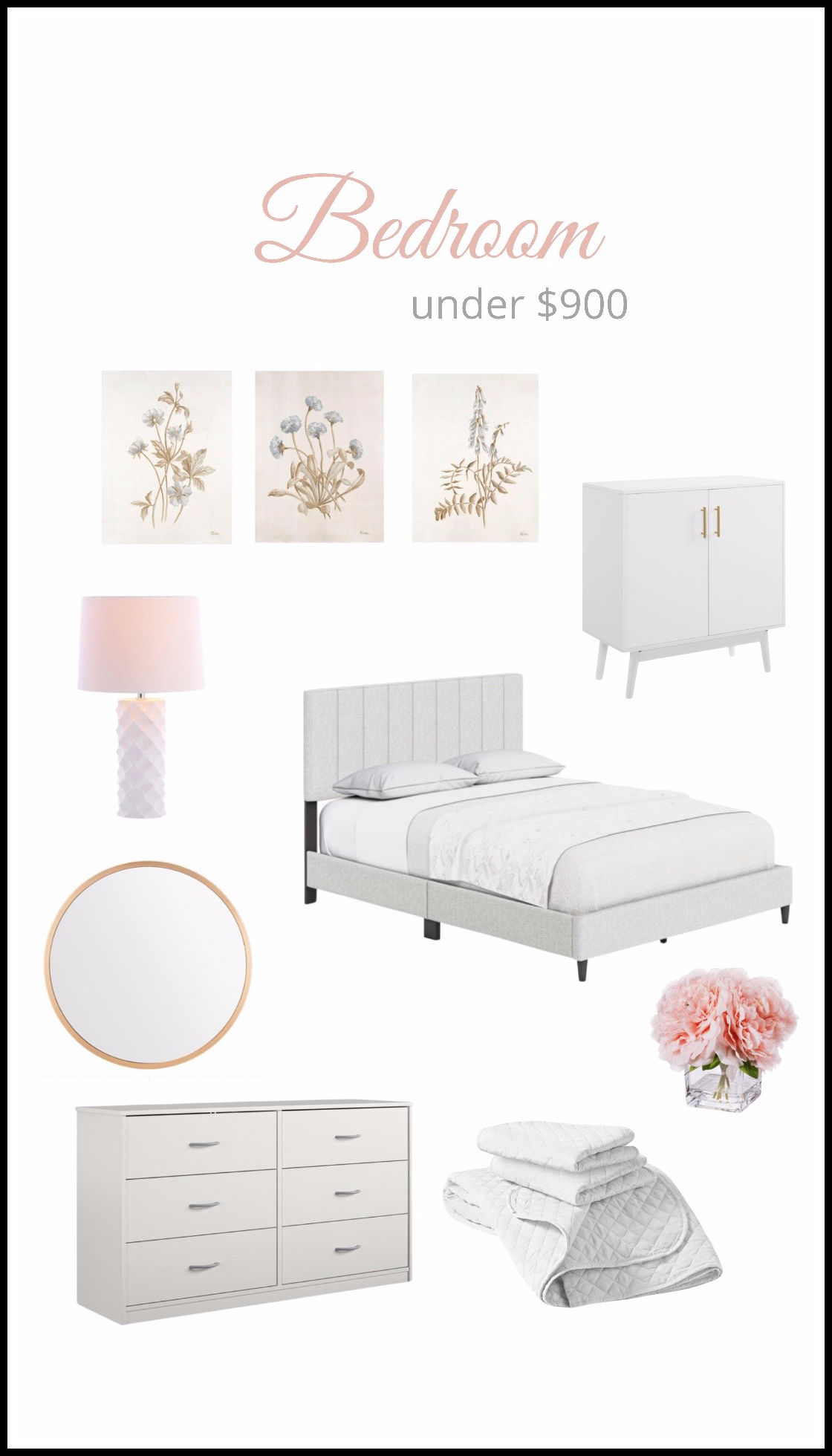 Bed | Dresser | Bedside Table | Lamp | Mirror | Art 1, 2, 3 + Frames | Faux Floral Arrangement | Bedding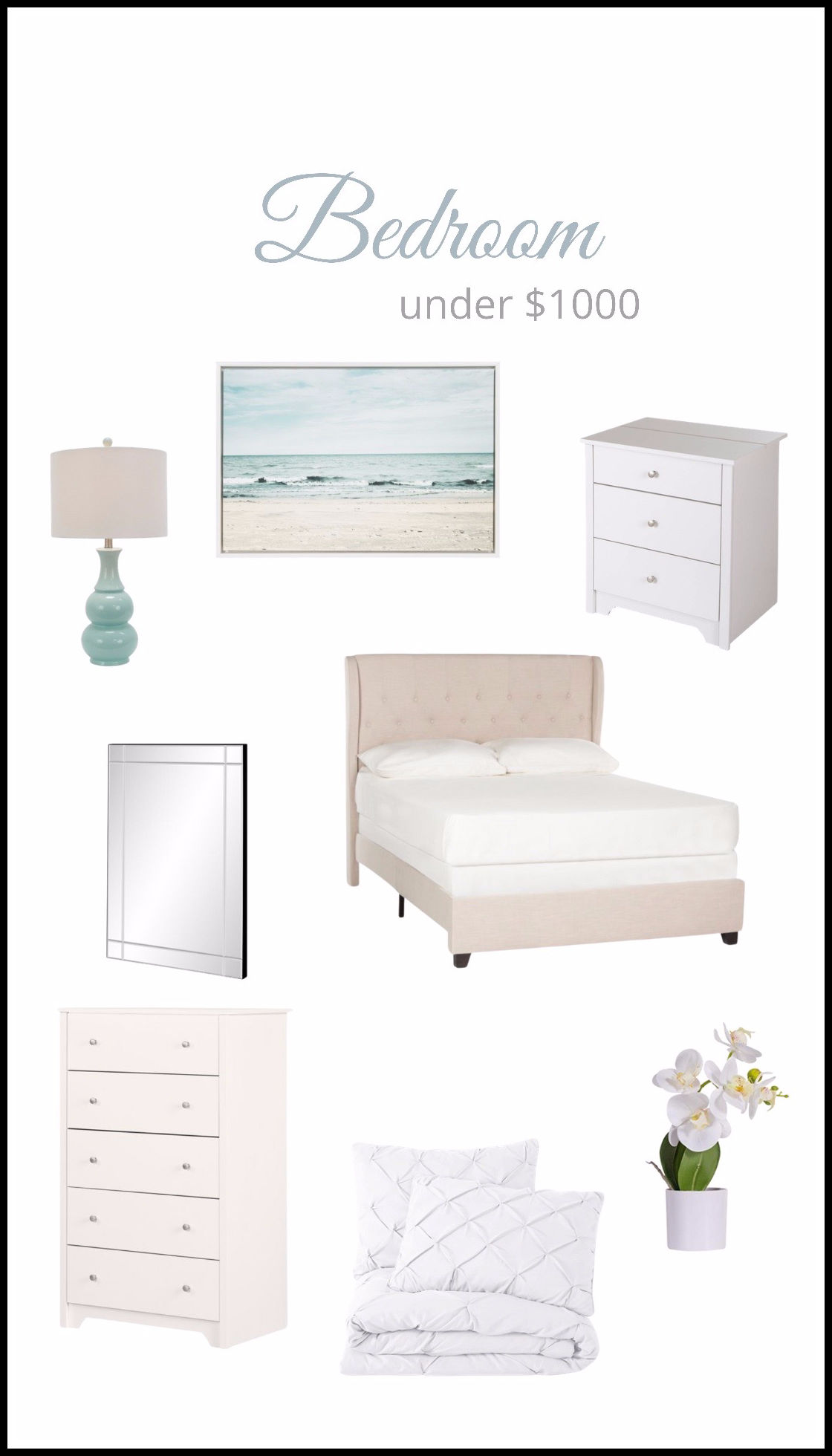 Bed | Dresser | Bedside Table | Lamp | Mirror | Art | Faux Orchid | Bedding

For additional beautiful bedroom pieces, visit Walmart Home's Summer Bedroom Lookbook! Don't forget, Walmart offers free 2 – day shipping and returns for purchases over $35 for most items!
I have collected some favorites like pillows and rugs for you to add to your rooms too. Find them below!
Rugs

Throw Pillows

Accessories


Connect with us here & never miss a post!
Click on the Image to Subscribe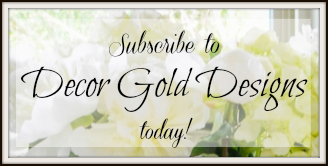 SOCIAL
Instagram | Pinterest | Facebook
Follow me on the LIKEtoKNOW.it app!