Is it Week 2 already?
If you missed Week 1, you can find it here.
Also, be sure and stop by Calling It Home, the host of the One Room Challenge. You will find links to all of the room makeovers there. The media partner is House Beautiful.
**This post contains affiliate links. You can read more about them below.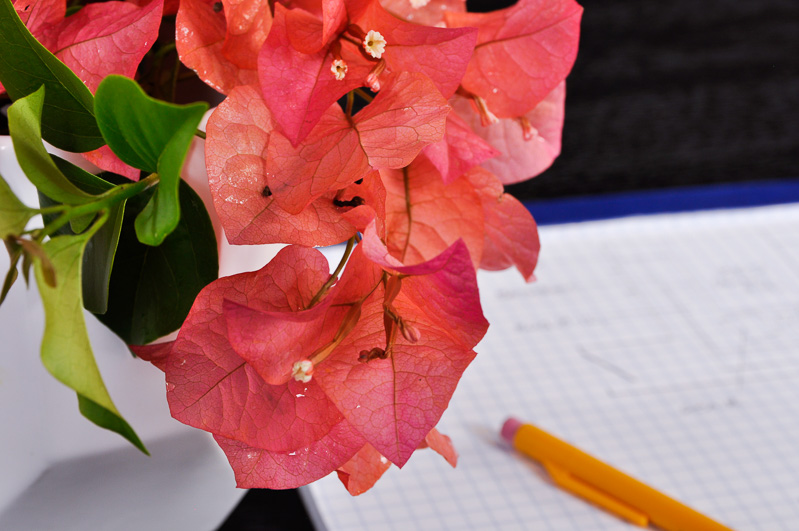 It feels like I spent the entire week online, or at least most of it. I found almost all of the items I need and placed the orders. A few items have arrived, which I will share with you today. But first, I want to share my design.
I finally managed to settle on a space plan. I tried two arrangements, and decided which one was best for the room.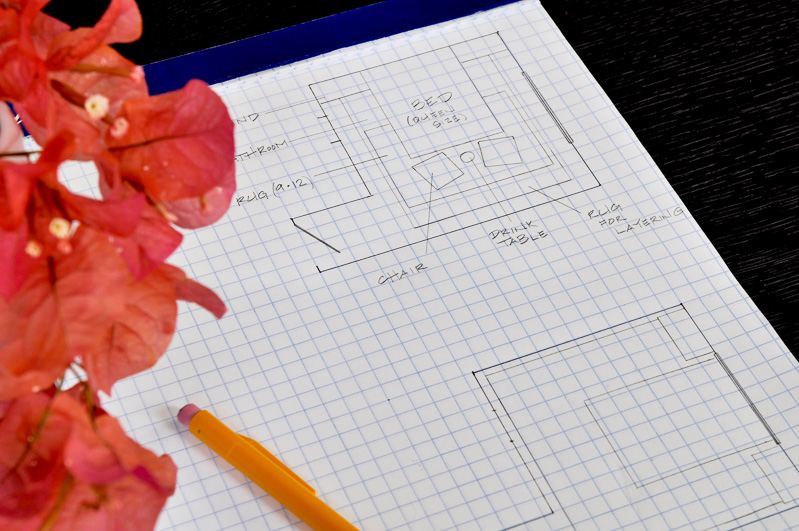 I considered putting the bed on the window wall because it has the most beautiful ceiling line, but if I do so the chairs won't fit at the end of the bed without making the walkway too narrow. Therefore, I decided to stick with my original plan of placing the bed on the exterior wall. It allows me to use the chairs I ordered, so it's the clear winner.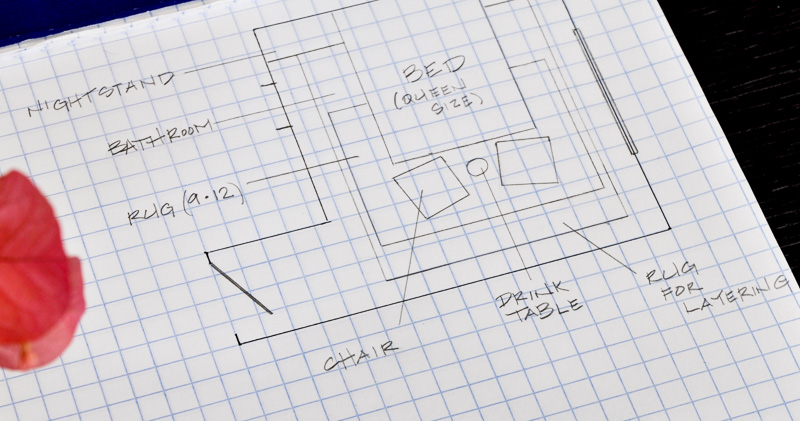 I also was able to complete my design board.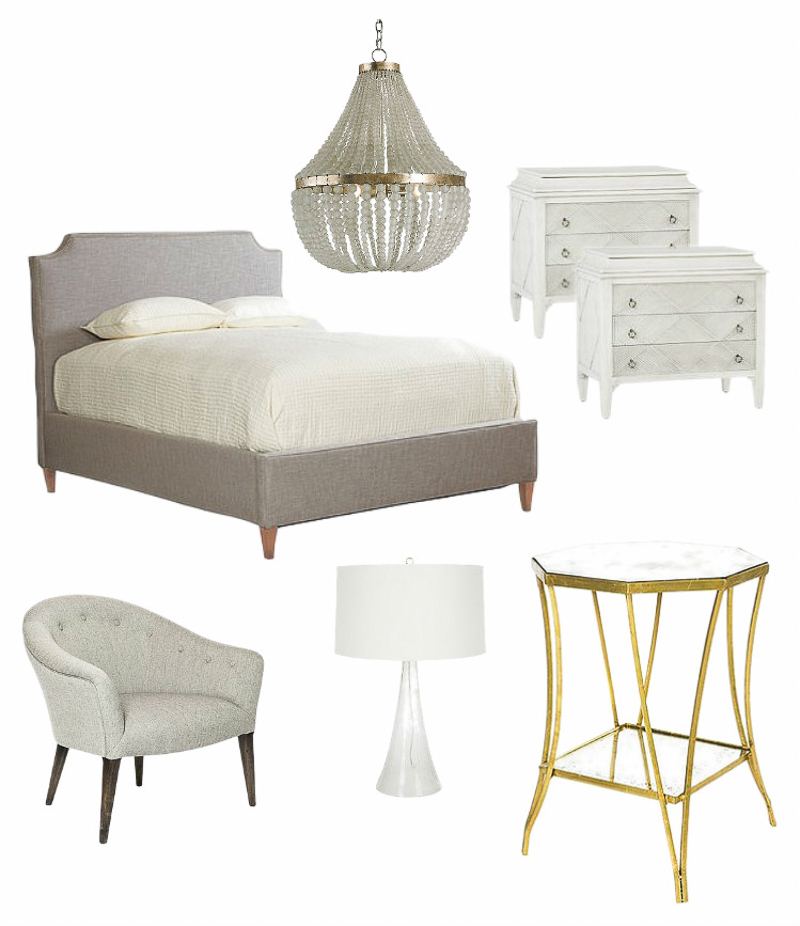 Now it feels real!!!
See that chandelier? It's here! It arrived in a crate, which is where it will live until it can be installed.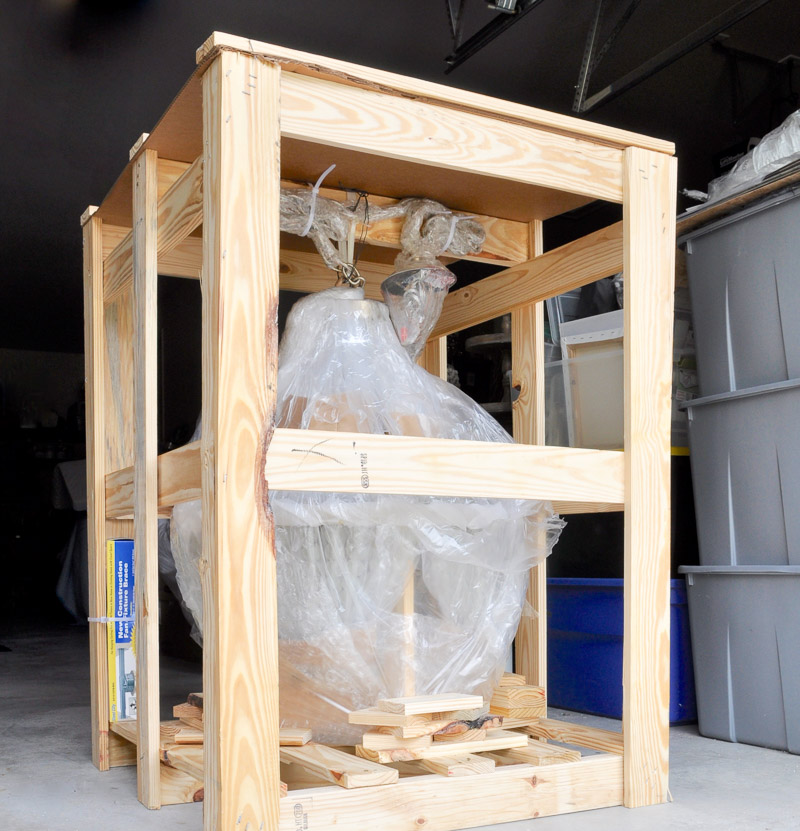 It's actually hanging inside the crate.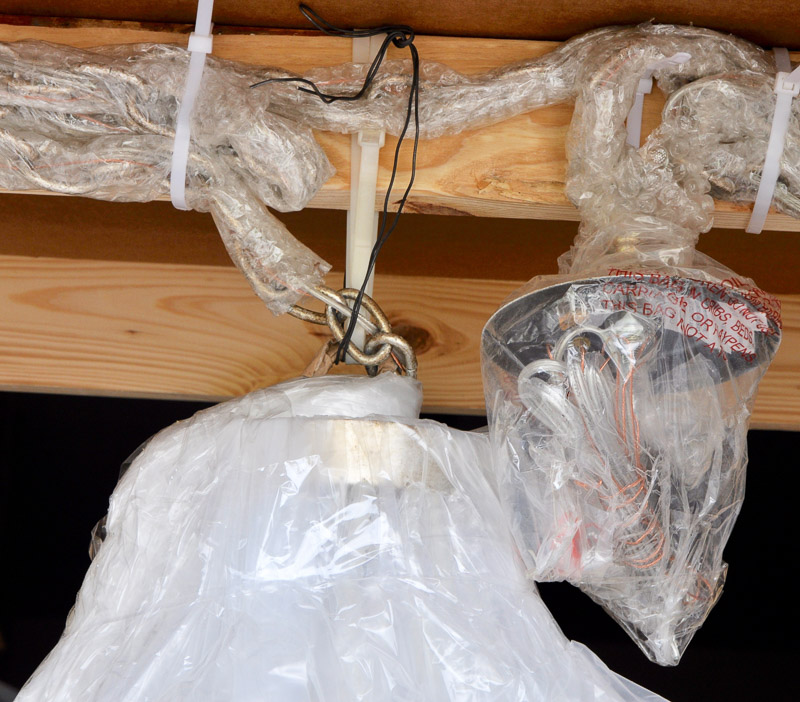 I removed the outer plastic so I could see the finish, which is a gorgeous champagne color.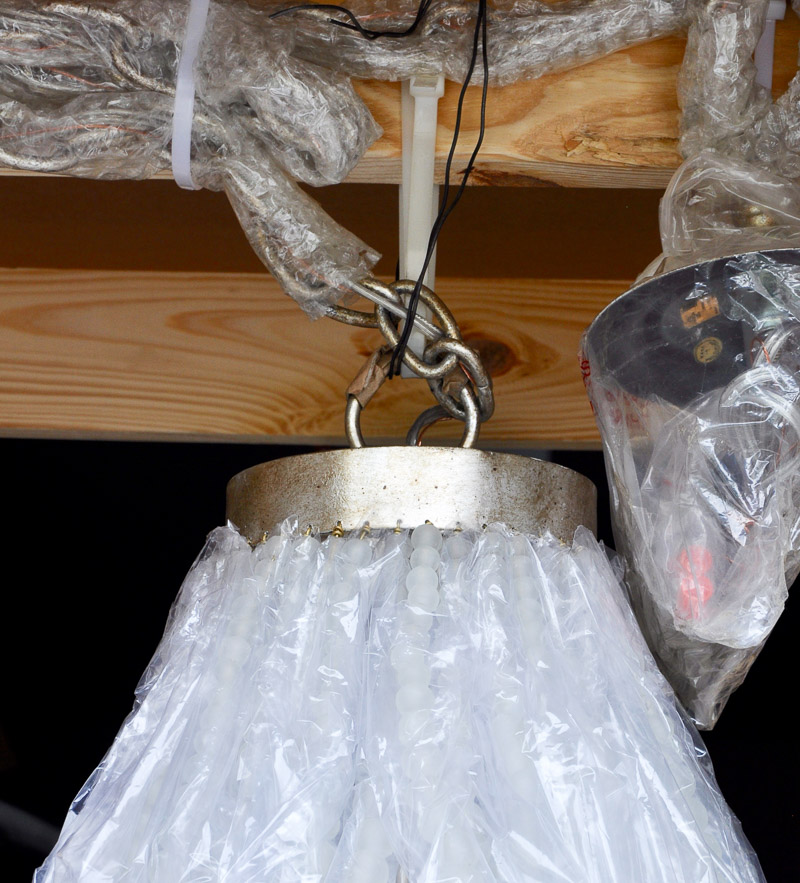 The beads are large and frosted. I'm in love!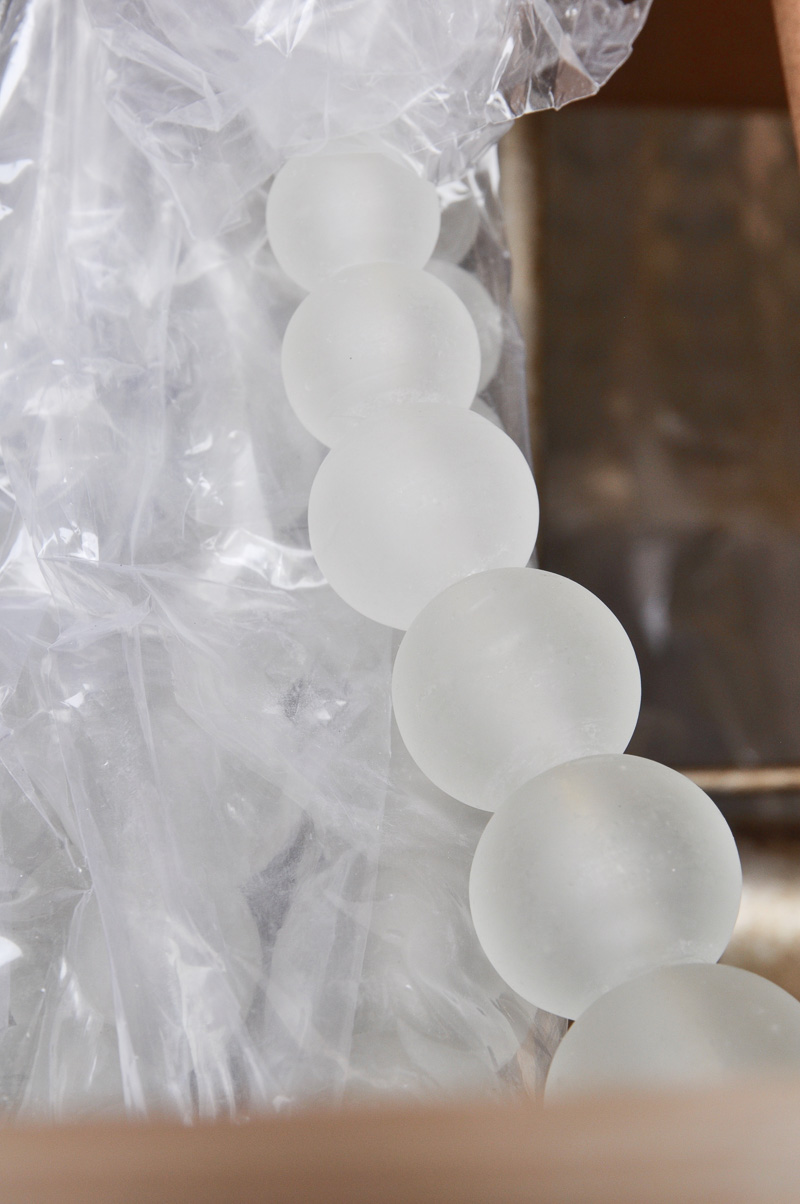 A huge thanks to my sponsor, Currey & Company.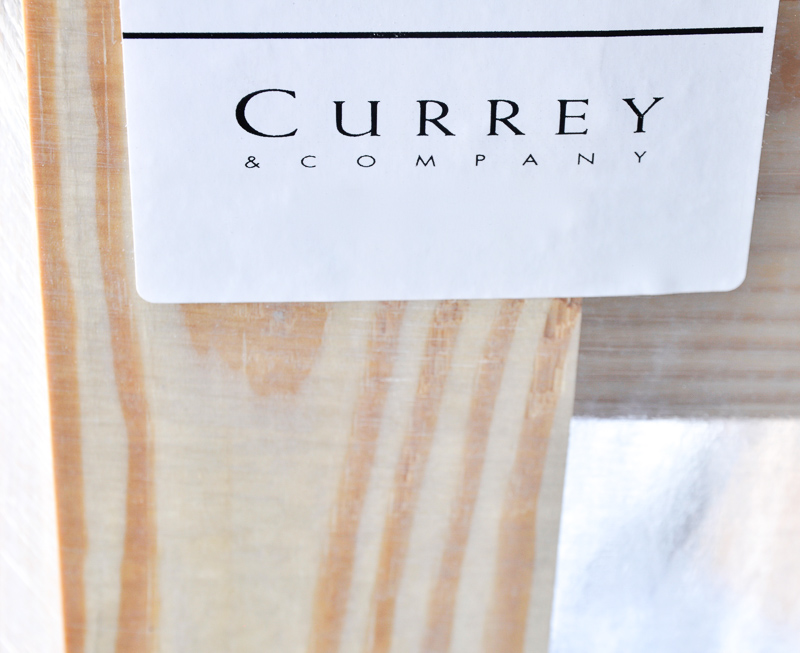 This chandelier is coming down.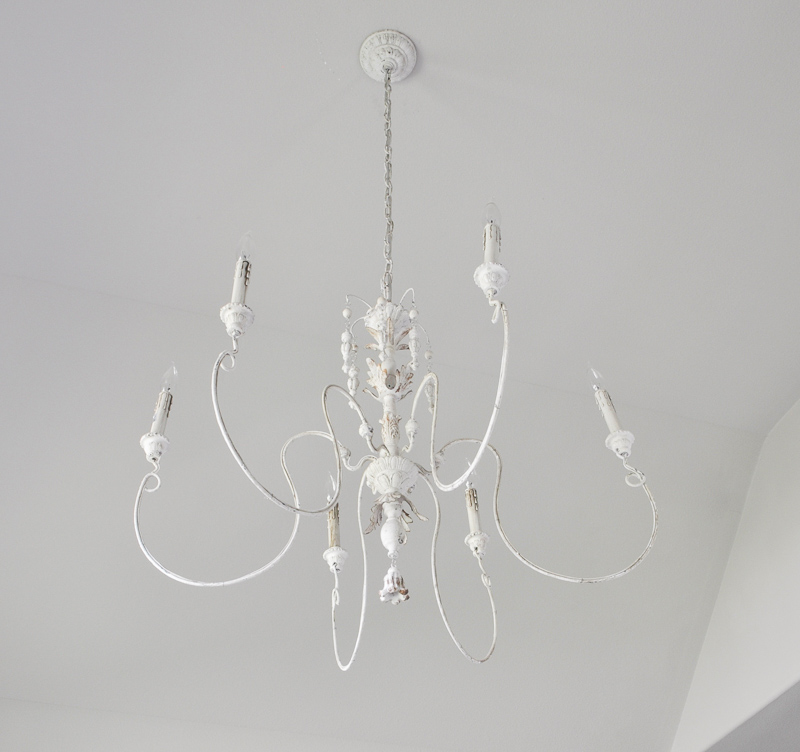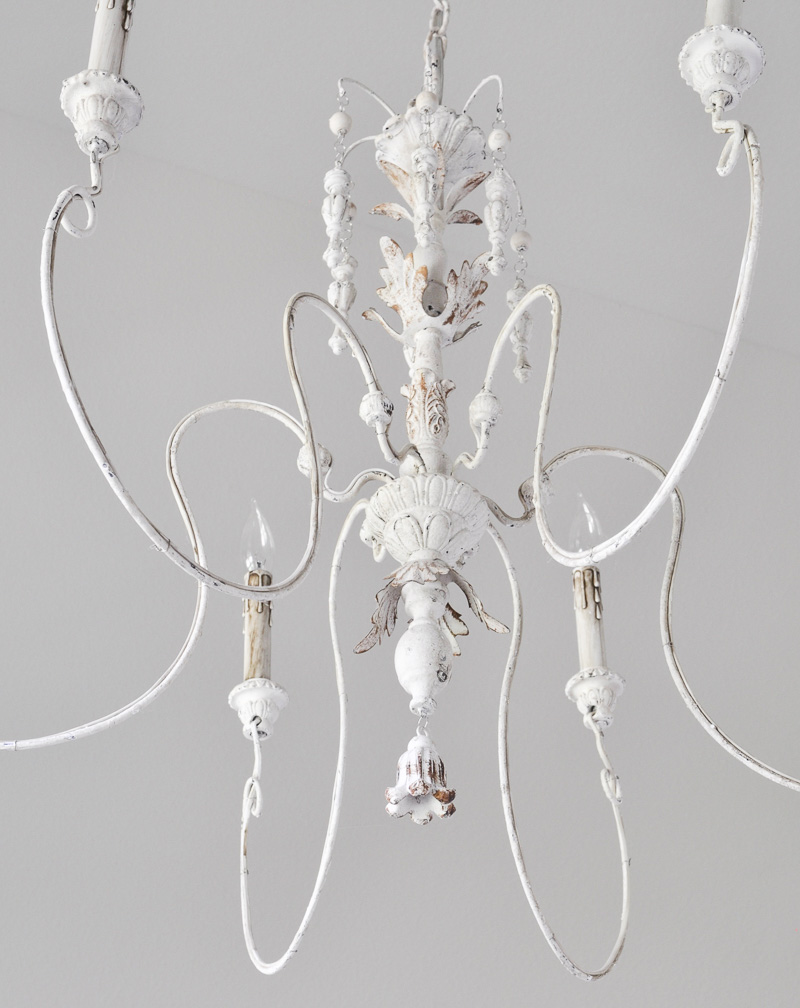 I still like it, but I wanted something that was more fitting for my design.
The Gabby Home bed and nightstands are at the receiving warehouse so I should have them next week.
The Aidan Gray Helen chairs are on their way, but the lamps are on backorder, so wish me luck!
I will also feature two gorgeous Jaipur Living rugs. I want to layer them and I'm still trying to figure out if it will work. For now, I have the jute one in the space. The quality is excellent and the color is perfect. I'll show you the other one soon.
Also, my mattress arrived today. However, it was a bit late in the day, so I wasn't able to photograph it yet. However, if you follow me on Instagram, you may have seen it in my Instagram Stories. If you don't follow me there yet, I'd love for you to do so as I'll continue to share sneak peeks as pieces arrive.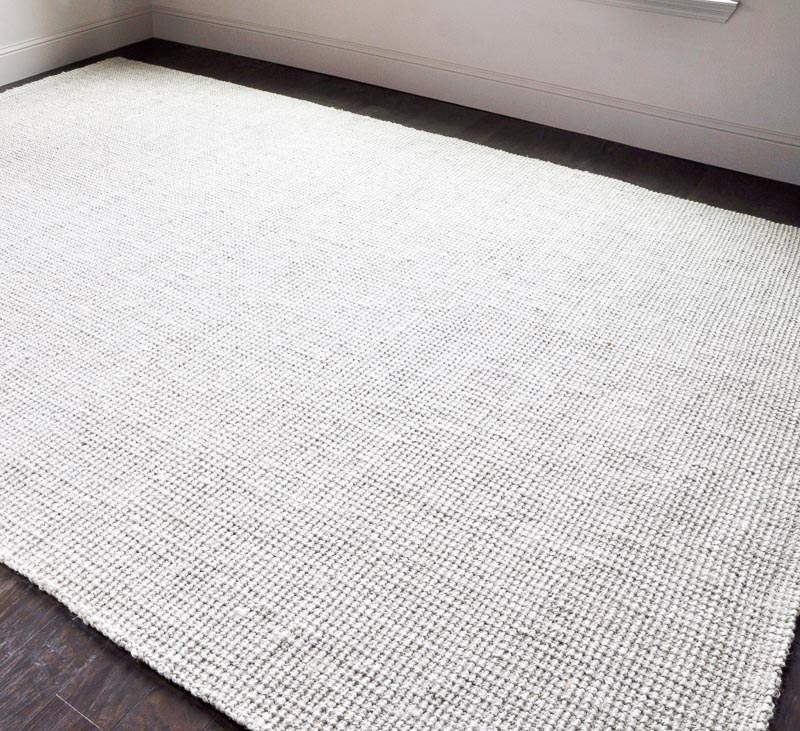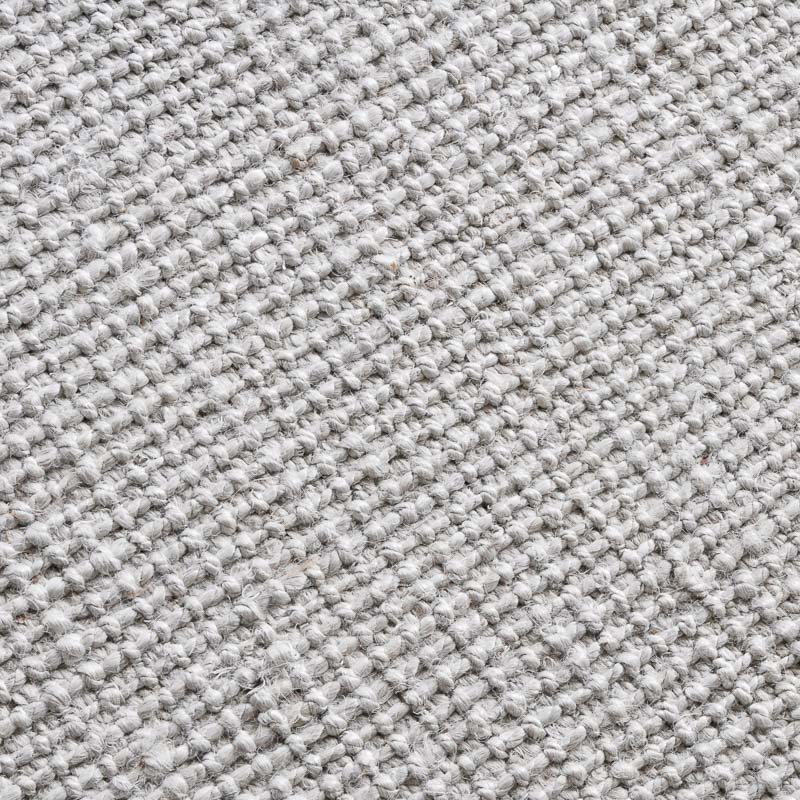 My biggest decision remaining is whether to paint or not. My husband votes for the latter. Lol.
The walls are the same light taupe as the rest of my home.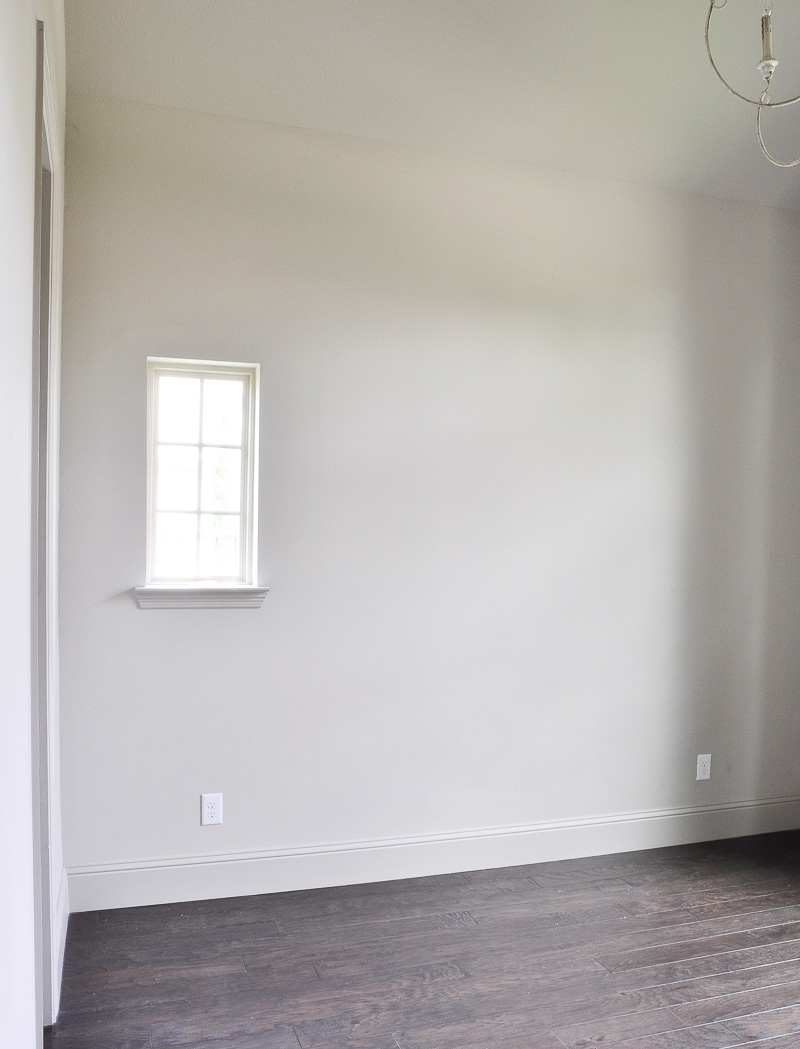 Any thoughts and feedback would be welcomed and much appreciated!
And that's a wrap for this week! For the Week 3 updates, click here.
A special thank you to a couple of additional sponsors: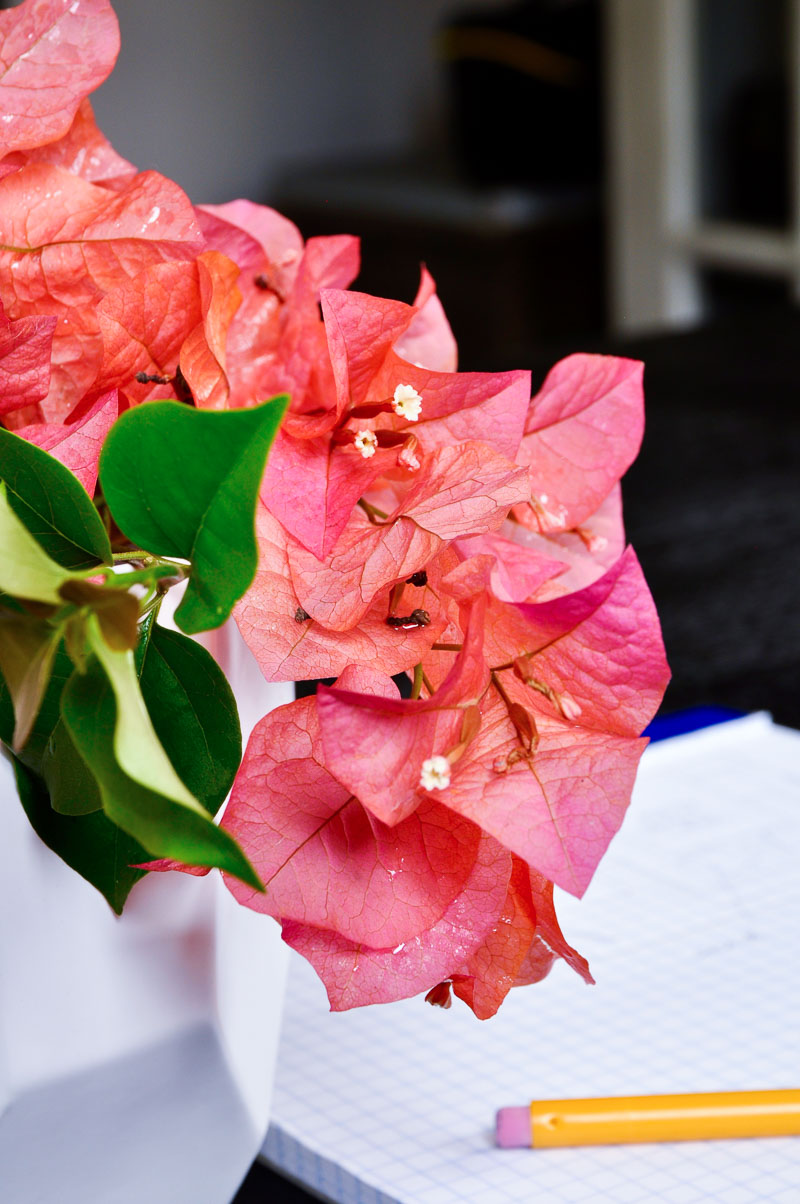 **When you purchase through affiliate links, Decor Gold Designs may be provided with a small commission, but it will not affect your price in any way.