Giving my home a quick refresh has always been a pleasant task for me. I love to create a new look for a space by simply changing a few things.
Sometimes a refresh is prompted by the purchase of a new home accessory or pillow, but often it's just for fun.
Moving things around from time to time will give your home decor life and keep it interesting and visually stimulating.
I have a local friend who has a darling, whimsical home. Each time I visit her, she has mixed things up in the most creative ways. Another friend, actually my dearest friend for the past 20 years, has amazing taste and adds personality to her home with color and cute seasonal accessories. My point is, I know I'm not the only one who loves fun home changes! I've found ways to refresh that work for me and I hope you will too!
For a quick home refresh, there is no need to move furniture, replace light fixtures, or repaint a room. There is a time for those tasks too, but today I am keeping it easy and (hopefully) fun!
Rejuvenate and enjoy your home again with these simple home refresh ideas!
*This post contains affiliate links. Read our full disclosure here.
Trade Out a Few Pillows
Whether you're changing your pillows for each new season or simply rearranging them, you'll revive the upholstered pieces and beds in your home. Don't simply move them around within each room, try taking your throw pillows into different parts of your home.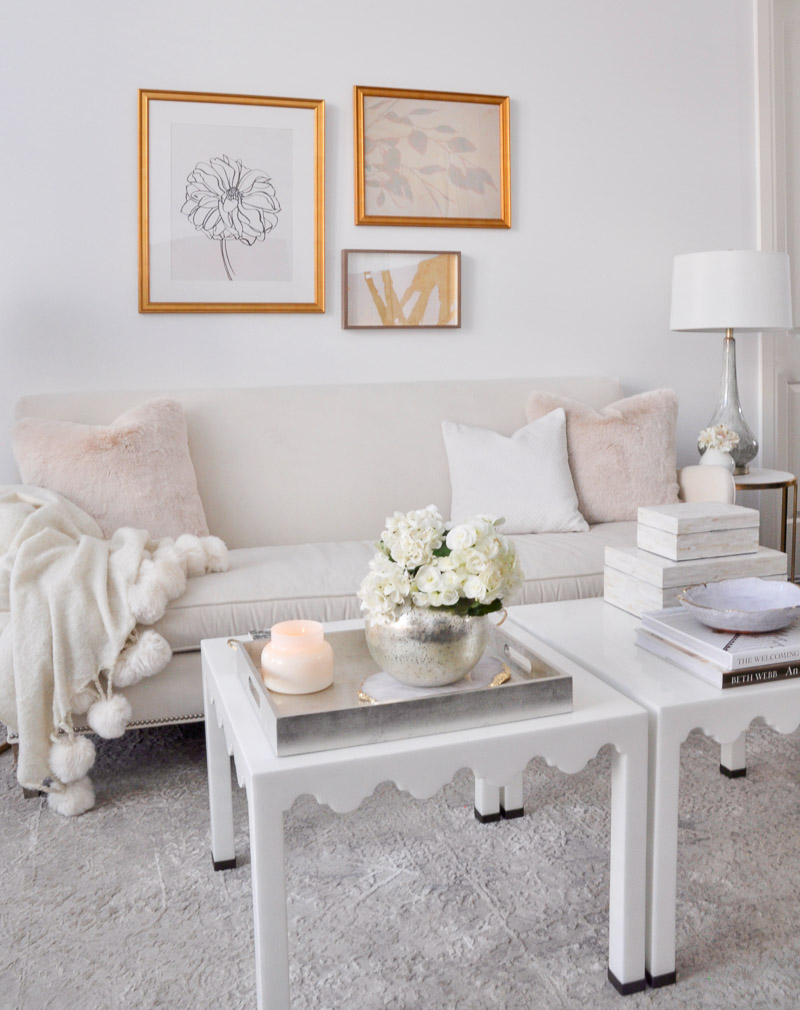 The blue pillows make the room look completely different from the way it looks with my blush pillows!
Scroll and Click on the Images Shop 


shop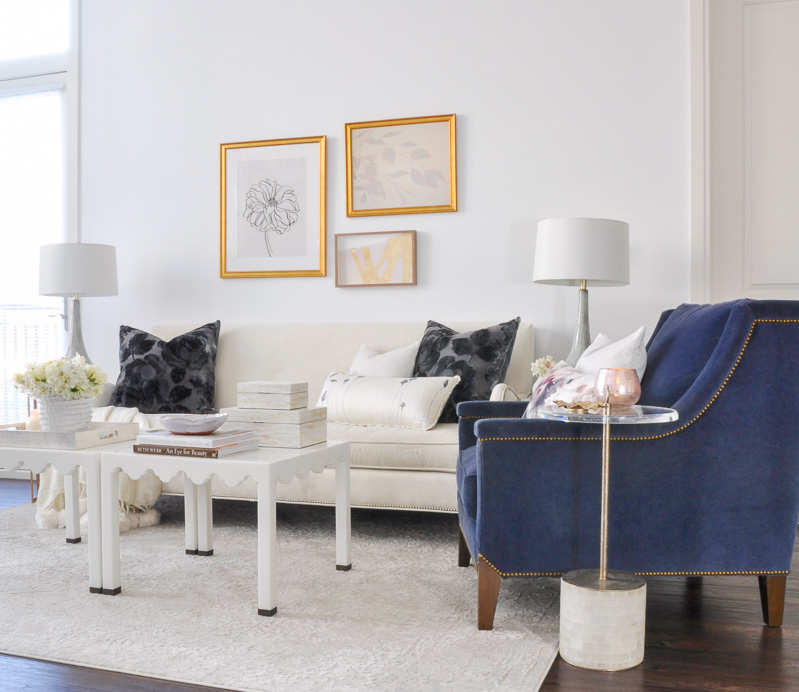 Scroll and Click on the Images Shop 


shop
Restyle Your Console
My console might be the piece I change most often. We all have something like this….. a focal point in our homes where the new and seasonal accessories land so we can enjoy having something new.
Remember, the more often you change it, the more confident you'll feel!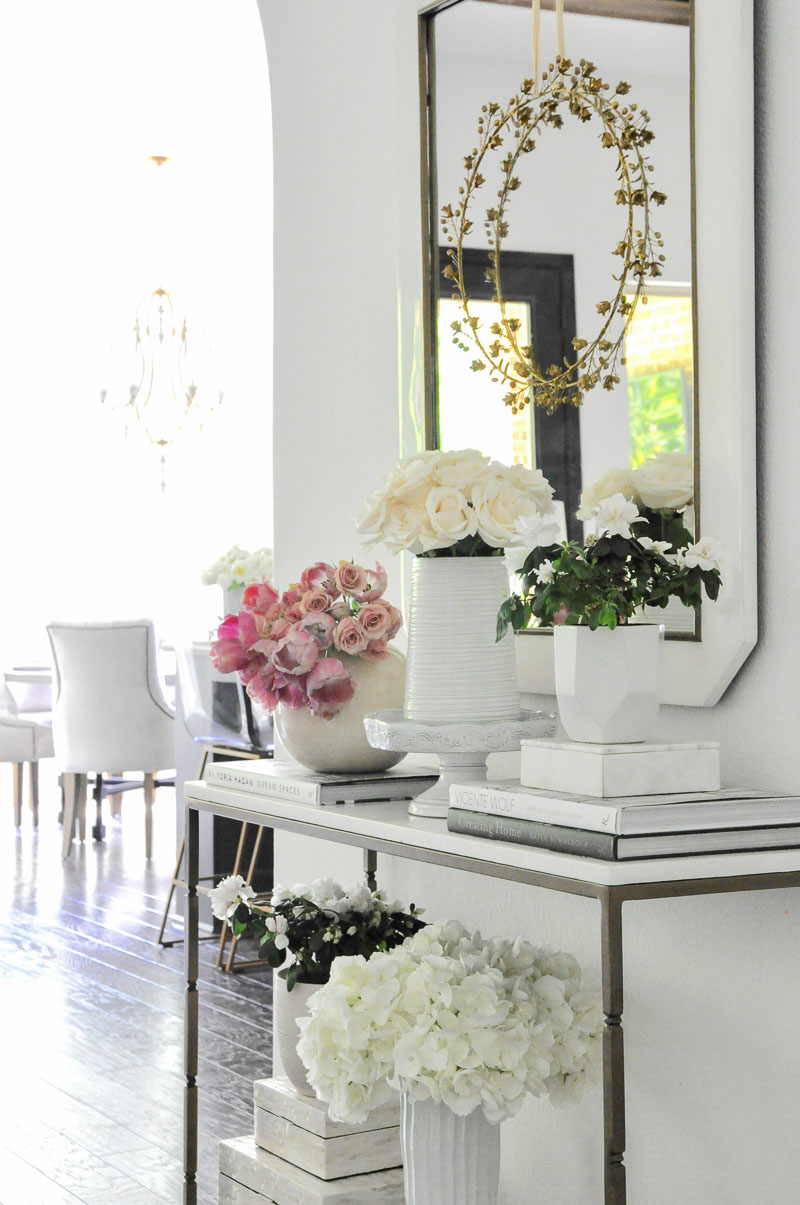 Scroll and Click on the Images to Shop

shop
Add a Centerpiece
Something should be on your dining tables. Try not to leave them undressed. A centerpiece will make a big impact in your breakfast nook or dining room and give each room a fresh new look.
Of course a vase full of fresh cut flowers is a beautiful option, but you can use faux flowers, ginger jars, dinnerware, and many other items for a pretty everyday centerpiece.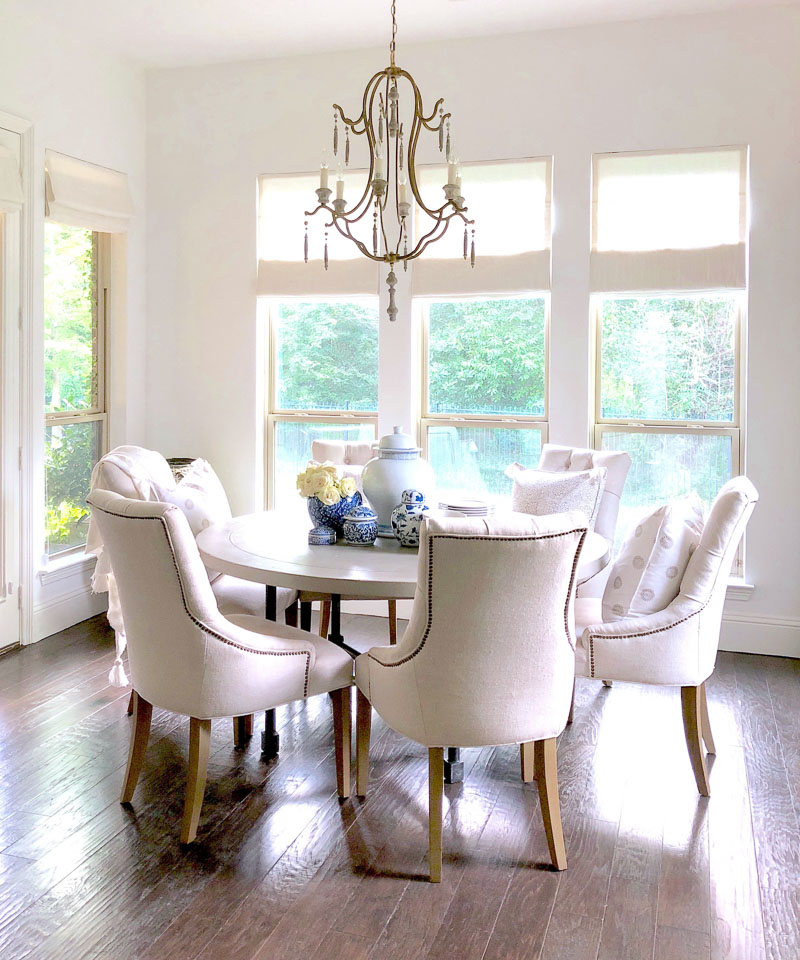 Scroll and Click on the Images Shop 

shop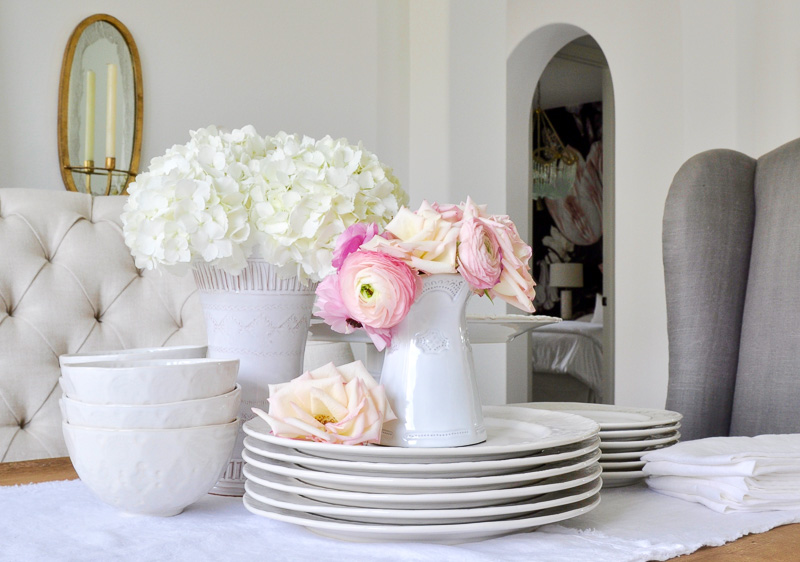 Drape a Throw Blanket
It's no secret I'm a fan of oversized throw blankets. One of the biggest reasons is the impact they make draped over a piece of furniture. Talk about a wow factor!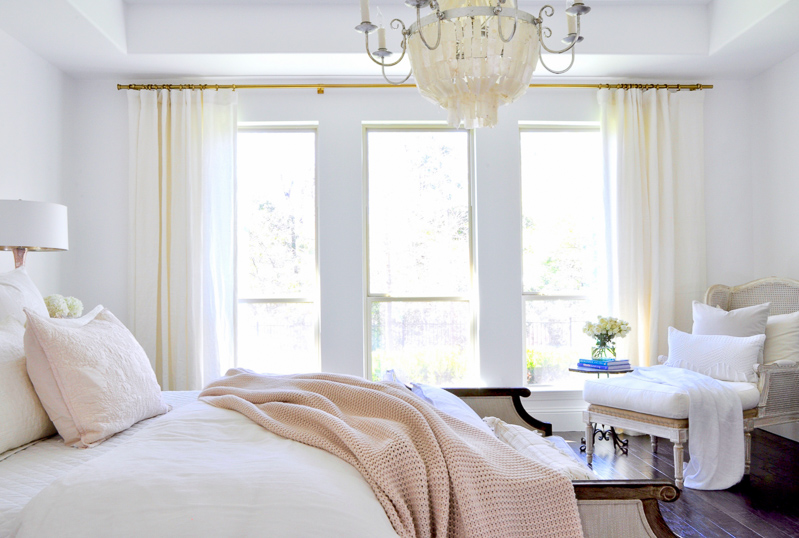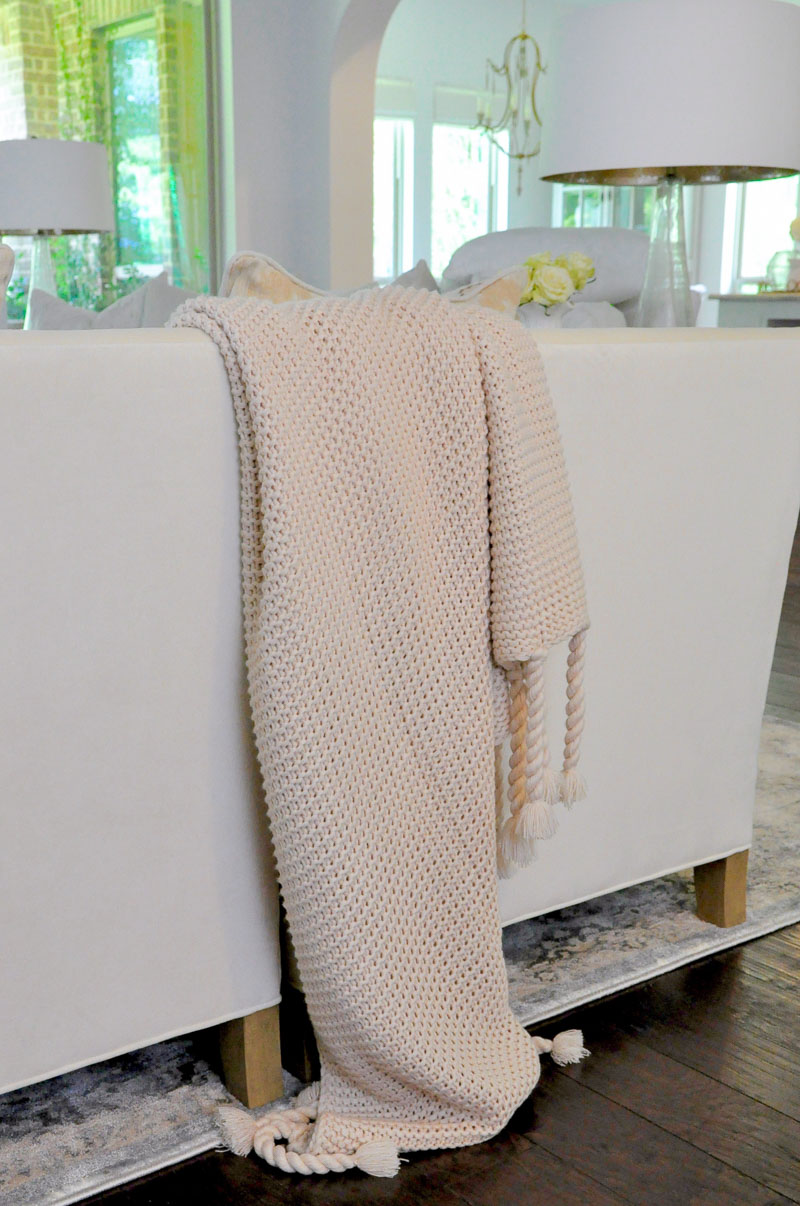 Scroll and Click on the Images Shop 

shop
Hang a Mirror
Mirrors can add beauty and light to a space. They can even add a touch of glam! Add one over your bed, on your mantel, or above your console.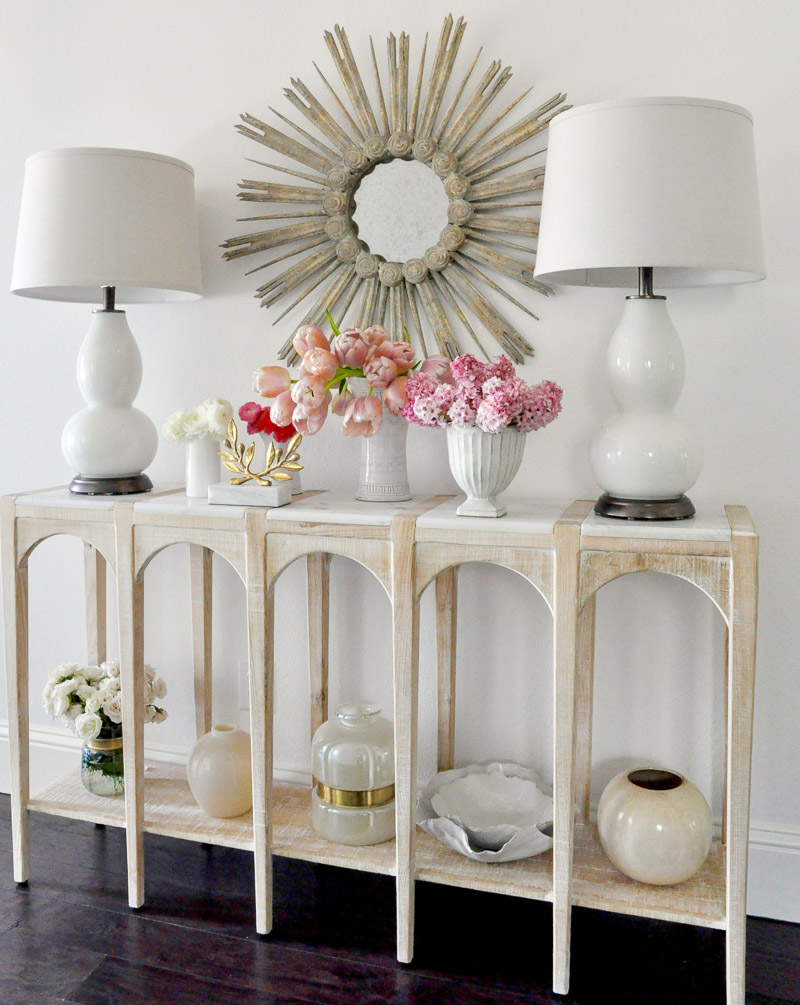 Scroll and Click on the Images Shop 

shop 
Create a Vignette
My go-to simple vignette is a stylish tray with three vases. It's timeless and beautiful and can be just as wonderful with fresh or faux flowers. One piece of advice though, invest in a few nice vases and you'll be able to use them all over your home for an elegant addition.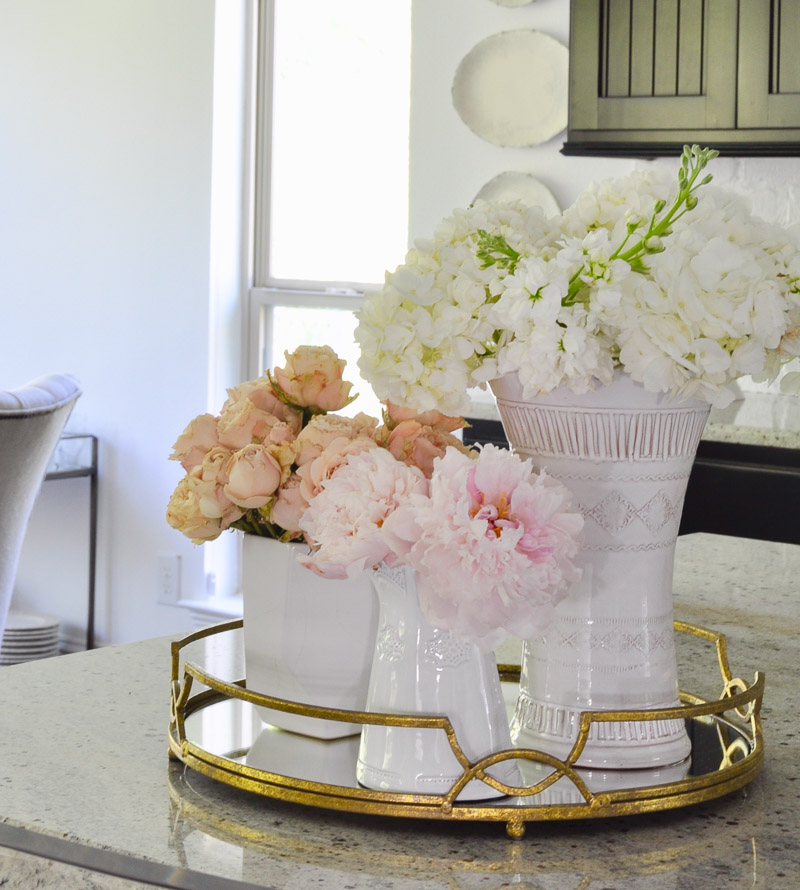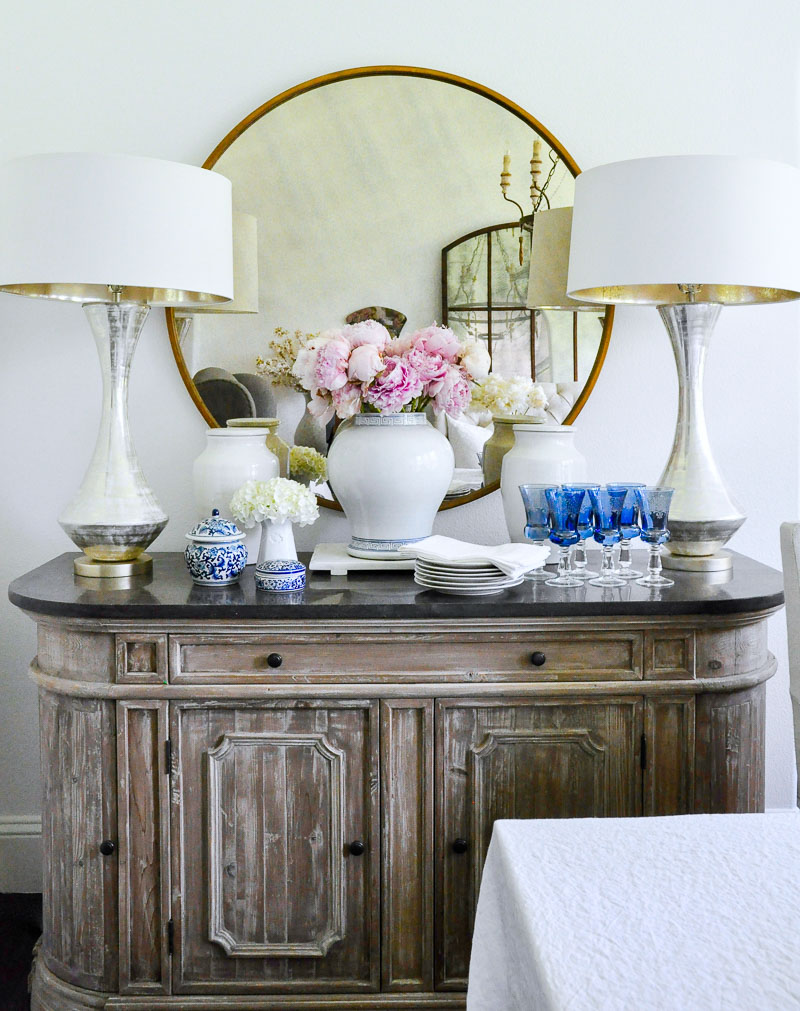 Scroll and Click on the Images Shop 

shop 
Style a Coffee Table Tray
Another piece that shouldn't be naked, your coffee table. A pretty tray holding your favorite accessories can be styled and restyled for a finished and current look.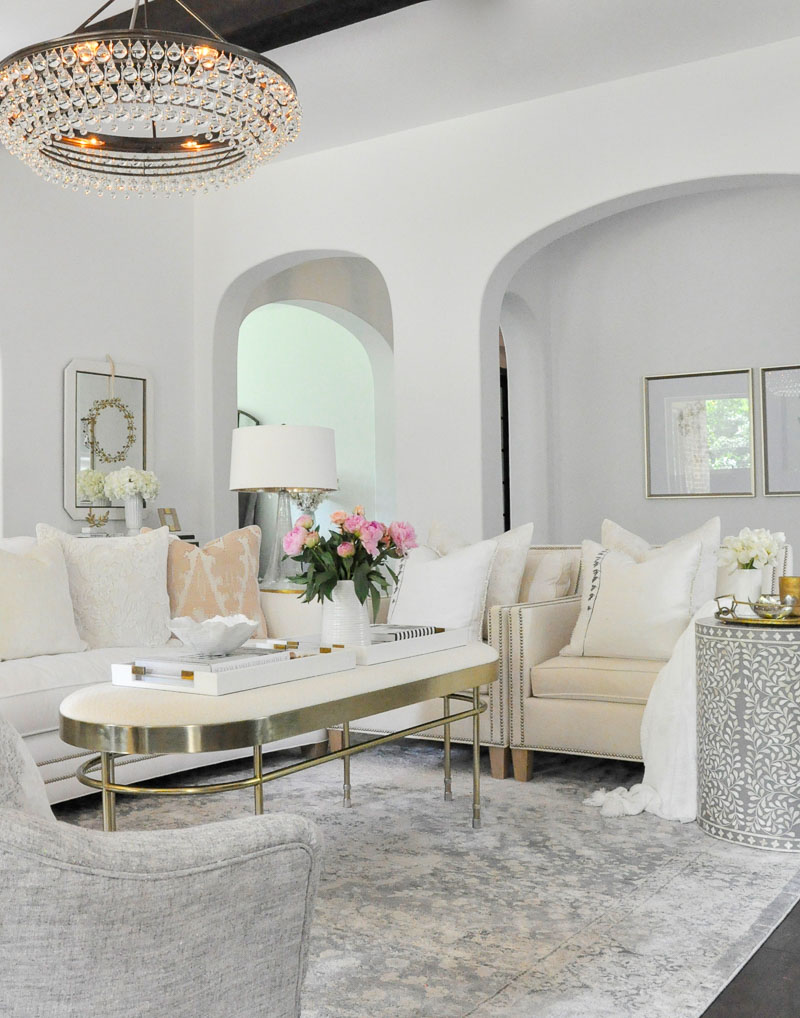 Scroll and Click on the Images Shop 

shop shop 
Decorate Your Nightstand
A few stacked books and a vase or two are perfect compliments your lamp!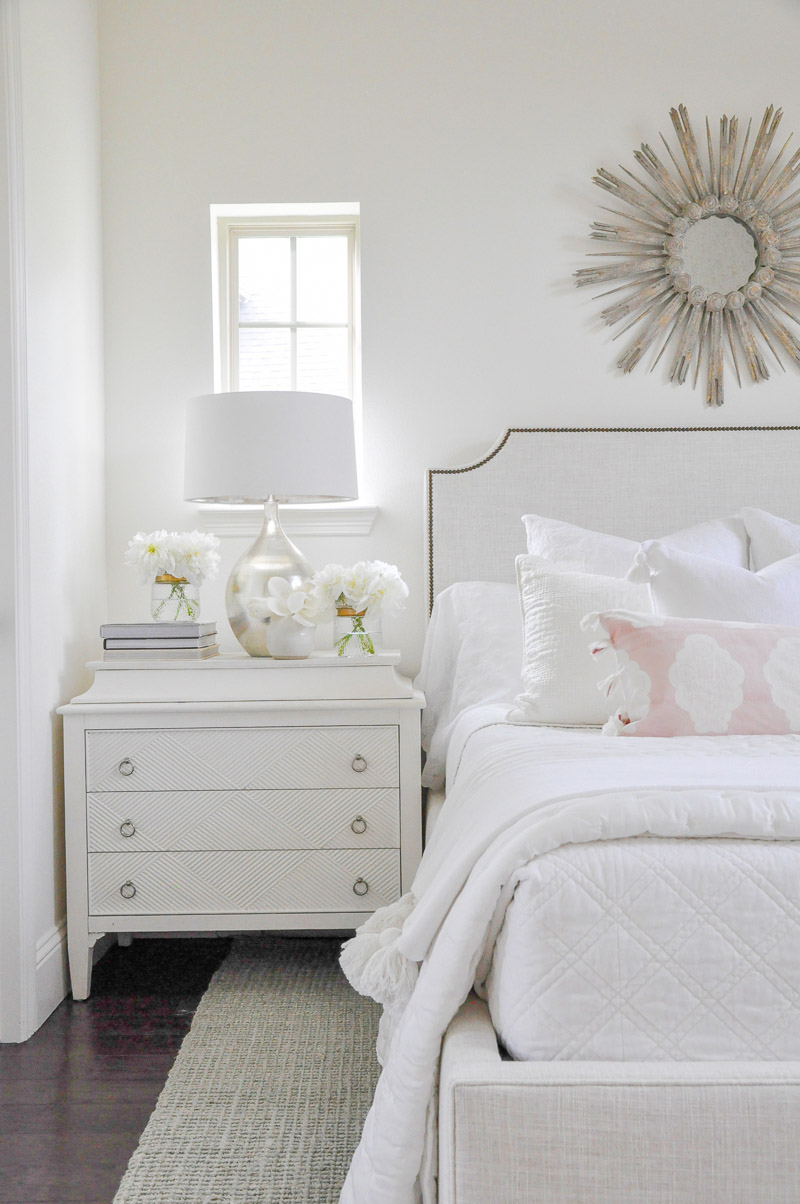 Scroll and Click on the Images Shop 

shop 
Another thing I want to share today, my dear friend Bree from ZDesign at Home is sharing great tips that are specific to the current season! She gave her home a Late Summer Refresh and I wanted to share it with you! Below you'll find a sneak peek and a link to visit her post!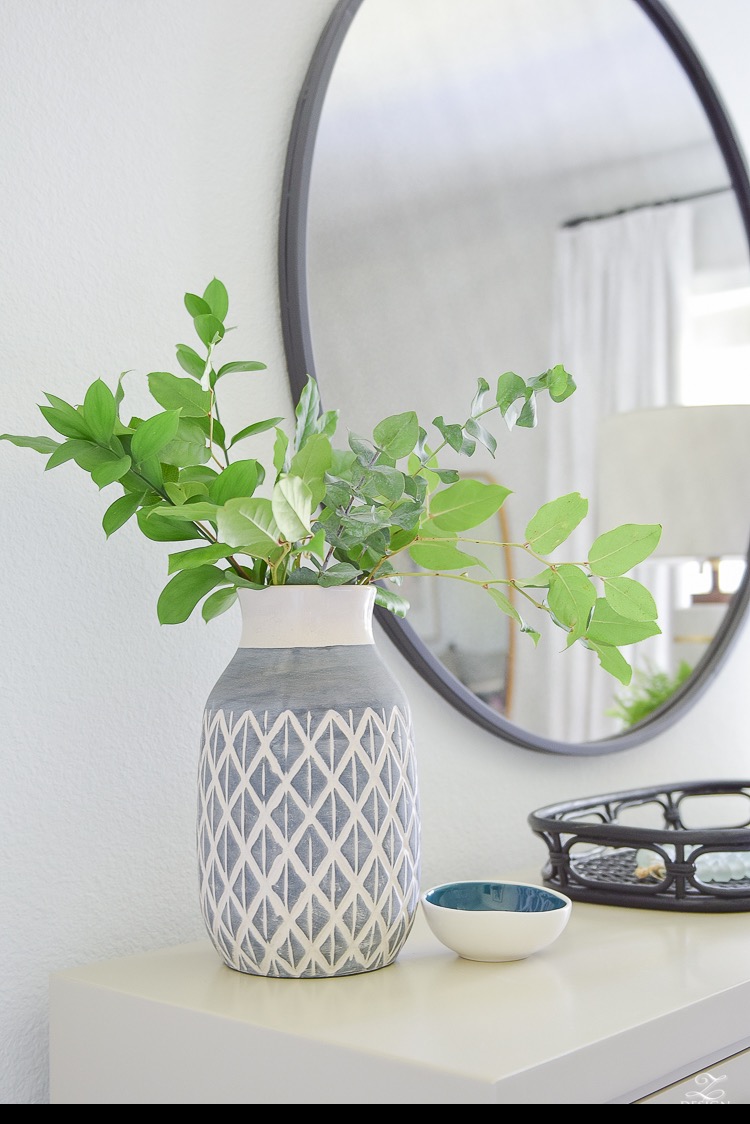 Click on the Image to Subscribe