Do you own your things or do they own you?
That's a fantastic question. Based on last weekend, I am leaning towards the latter.
So, last weekend we cleaned, organized and purging happened.
Now, none of this was easy for me. Organization is not something that comes naturally to me. You see, I am a bit of a hoarder. It runs in my family.
But, I taught myself to be organized. Here's the thing: when you have order amongst your stuff, it is more peaceful. Why that is I have no idea.
The first step is to pick a room or space and then make a plan.
Let's begin with the home office.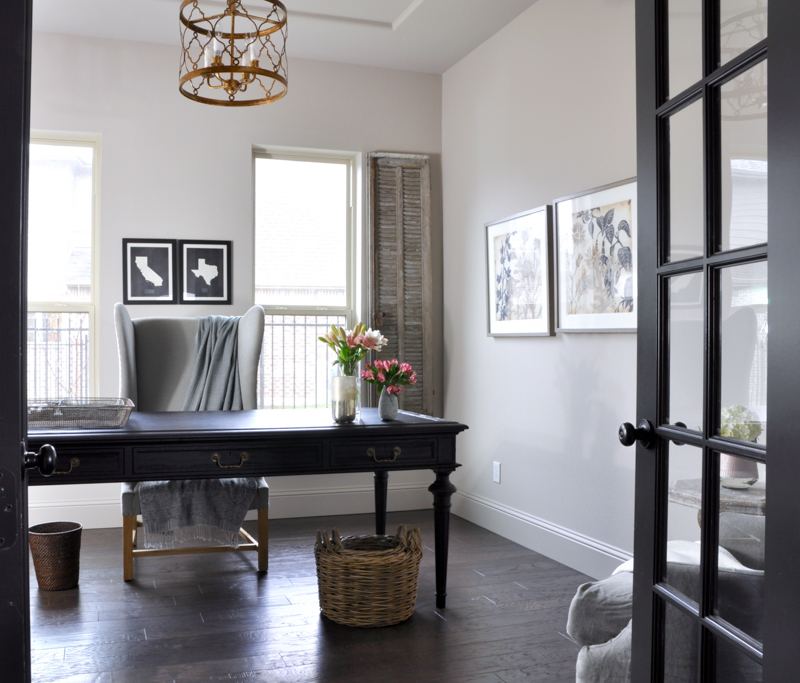 Many just close the doors on this space. Out of sight out of mind. Mail, especially the junk variety, will begin to grow out of control.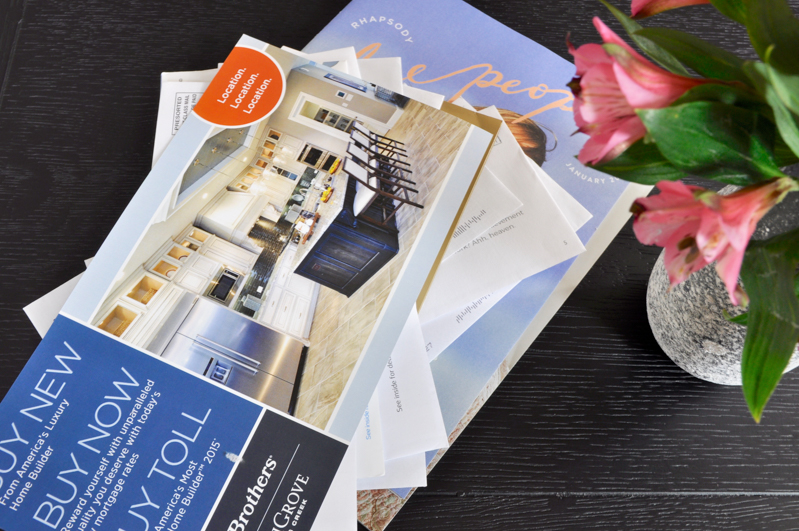 Some great tips when it comes to the home office:
A decent shredder is your friend
If a bill is older than 5 years, it meets the shredder
Truth bit – we shredded a full street-side recycle bin worth of paper (yikes!)
The Linen Cabinet: We tend to stuff more into this space than it can handle. The new sheets and blankets become intermingled with the older ones.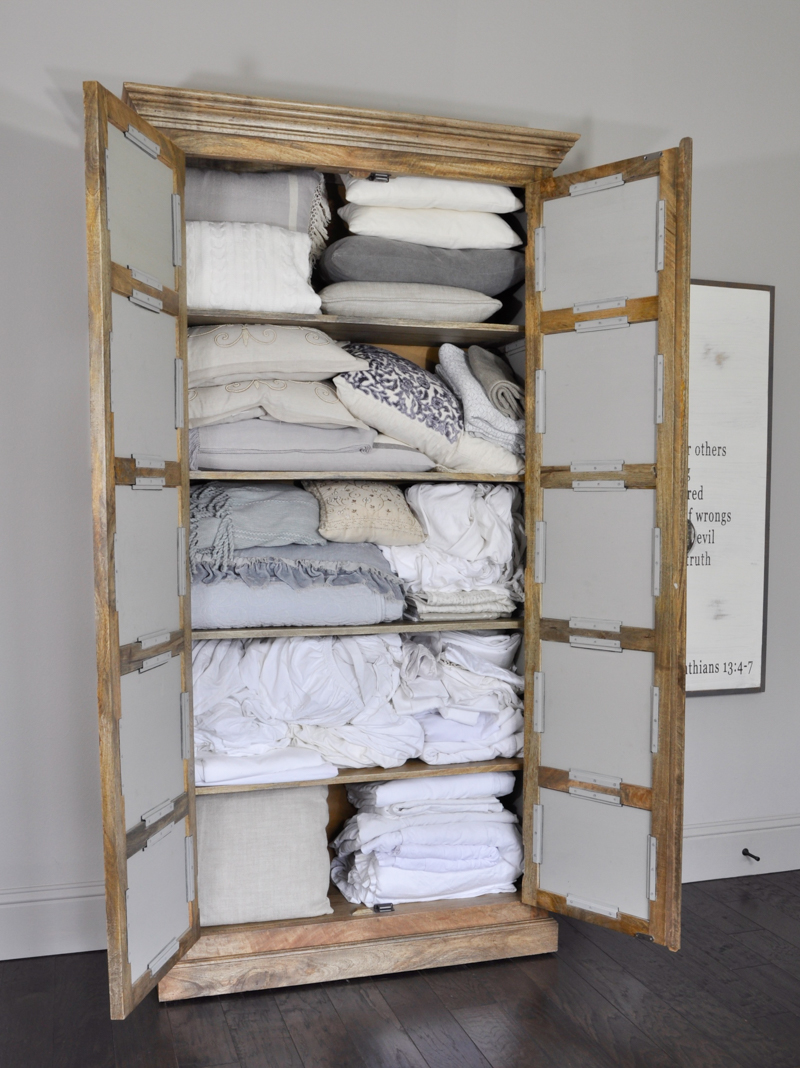 No need to keep bedding you no longer use.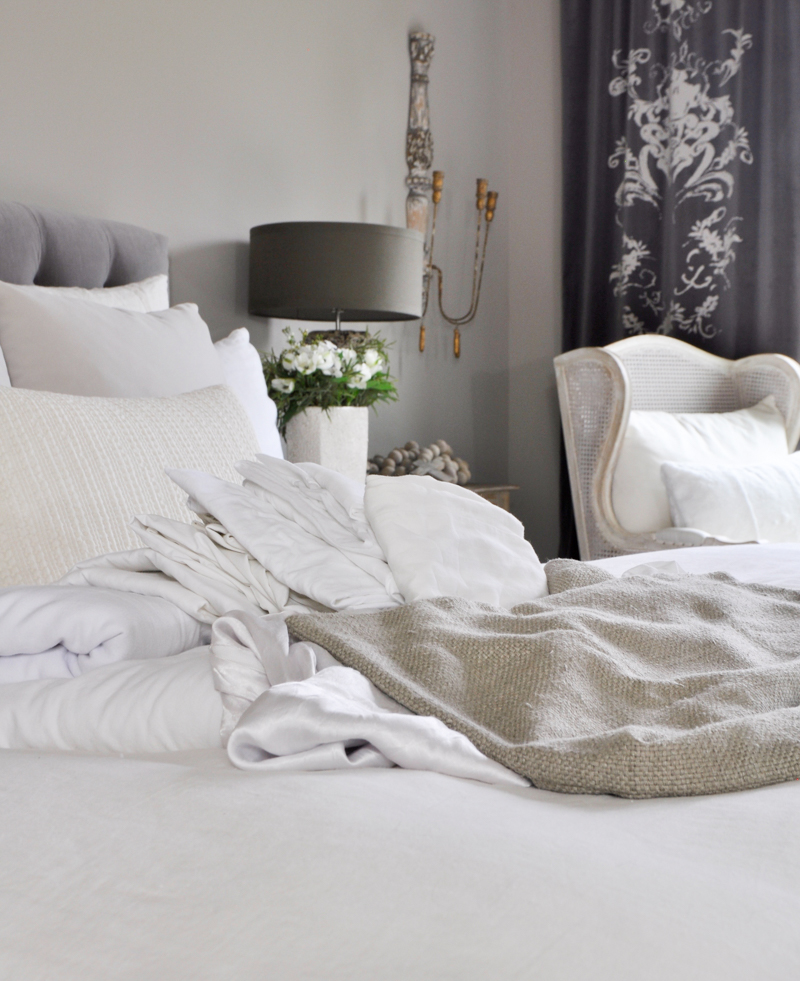 Old sheet sets and blankets can be donated to a women's shelter
The Master Bathroom: I'm astounded by the variety of items I typically find when I clean out our bathroom cabinets.
Old, expired medicine should be discarded. Also, the bathroom is not the best location to store medicine due to the humidity fluctuations
Empty or near empty shampoo bottles can be married/recycled
Old towels can be donated to a local animal shelter or rescue group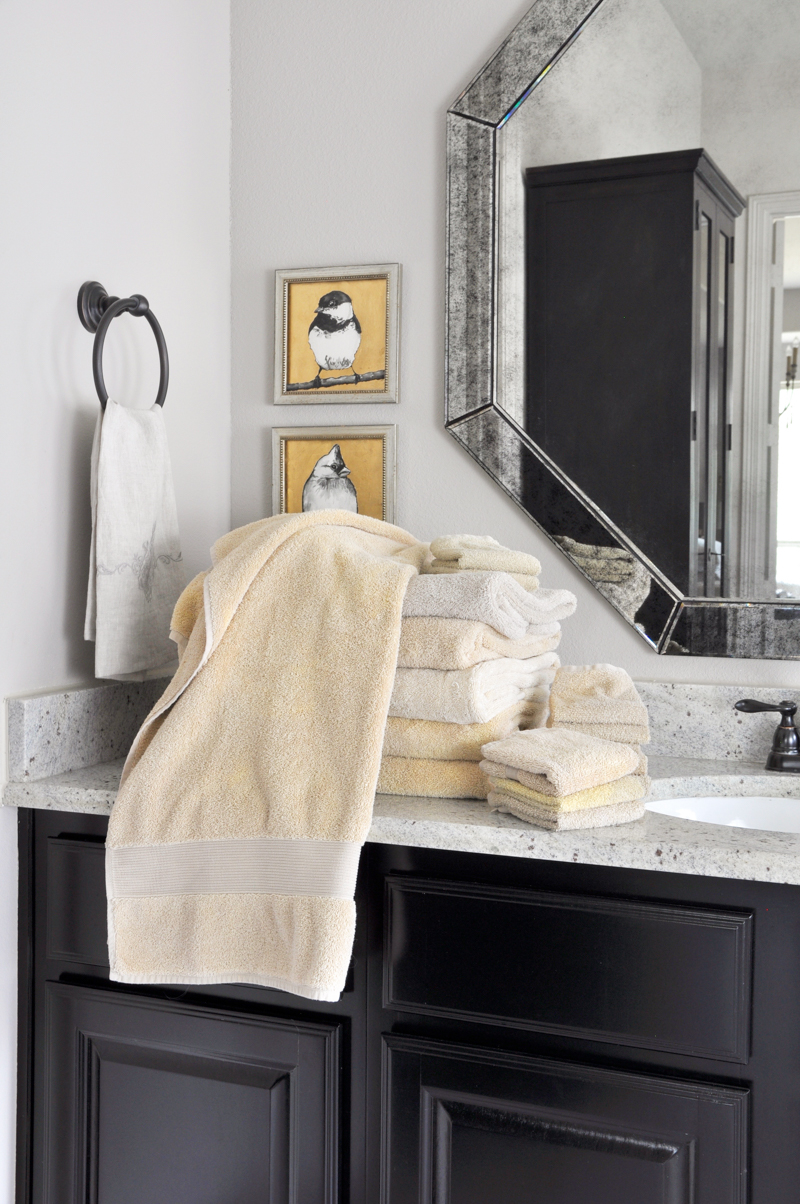 The Storage Closet: If you are not sure where something belongs or actually is at the moment, it is probably here. I think we may have found ancient artifacts within ours when we went through it last weekend.
Old decorative items that have not made an appearance in years can be donated to a local women's shelter
Most people donate clothing items but they need everything including lamps, storage boxes, candles as well as decorative knick knacks
The easiest way to handle these spaces which are overgrown with clutter is to completely empty out the space and move the items you are going to keep back inside
The leftover items are your clutter and ready to be removed
The Pantry: This will be an eye opening exercise if you have not done it in a while.
I found some spices with 2013 expiration dates
How many bottles of olive oil can one have? We had five…FIVE!
The catch-all bin has everything from Panda Express soy sauce to Taco Bell mild sauce…and all in abundance.
Remember, you are the owner of your stuff. Not the other way around.
There are so many rooms we could cover in this post. I hope you were able to perhaps grab a bit of inspiration to tackle that looming purging project within your own home.
It's the season of decluttering! Happy purging!