I hope you are having a wonderful weekend! This was a fun week with me participating in my first fall home tour. Additionally, I have more decorating to do in preparation for another tour I'll be sharing on Tuesday. Be sure and check back! As you might have noticed, Fall has taken over the blog world and Instagram and I love it!
Weekend SALE alert! There are so many great incentives at Pottery Barn right now! First, they are offering 20% off your regular-priced order. Be sure and use the code SAVE20! Additionally, you can get an extra 25% off + on clearance bedding and pillows with code DREAM.
I have a few items from this collection. I love to mix and match pieces like this with other linen pieces. They are so versatile and the quilted diamond pattern is my favorite.

Another great pick is this velvet quilted collection. Like the diamond collection, these pieces go with everything. You can see the two combined below.

A perfect fall choice, their velvet pillow, is also on sale. You've seen me link this before. I'm sharing it again because it has been extremely popular. I'll take one in each color!

One more fabulous choice for fall is the faux fur collection which is up to 40% off. You can see my pillow below.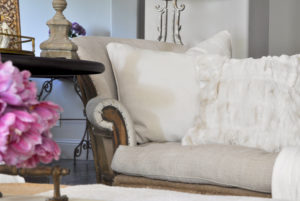 The last thing I want to mention from Pottery Barn is their sneak peek of Christmas!
Moving on…..Anthropologie is offering 20% off on EVERYTHING for their Anthro Days Sale! Just sign up to become a member. Savings are that easy!
A couple of items from my home can be seen below. Each are currently sale items with an additional 20% off! First my vining velvet pillow. You can see more master bedroom sources here.
And my champagne flutes.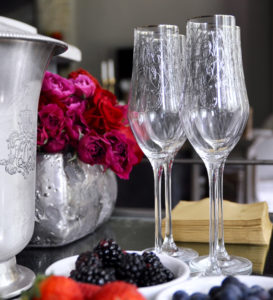 Here I've added a few additional favorites from Anthropologie. I love it when they offer 20% off!!!

Lastly, a few favorite sale items from Nordstrom. Remember, they are always price matching. When they find an item at a lower price at a similar retailer, they match it!
Such a cute shoe.

This boot! Can someone tell my husband about these?

This pair of Joe's jeans is only $99. So cute!

I'll close with a few more picks. Happy Shopping!!!

*This post contains affiliate links.