The Nordstrom Anniversary Sale is in full swing and I wanted to share a few of my purchases. I'm so excited about these cute additions to my wardrobe! If you haven't seen my other sale picks yet, you can find them here , here, and here.
I purchased more than this, but I couldn't wait to share what I have so far!
This is the softest, comfiest shirt.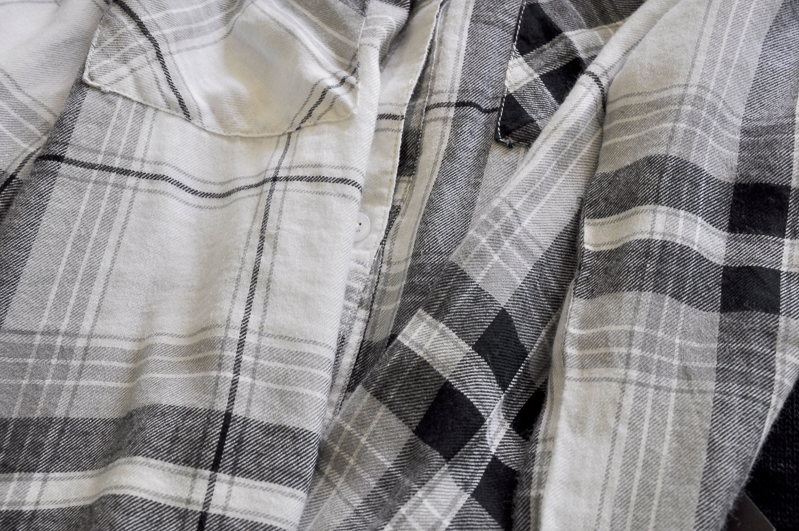 I chose this jacket first. It's the perfect weight for fall.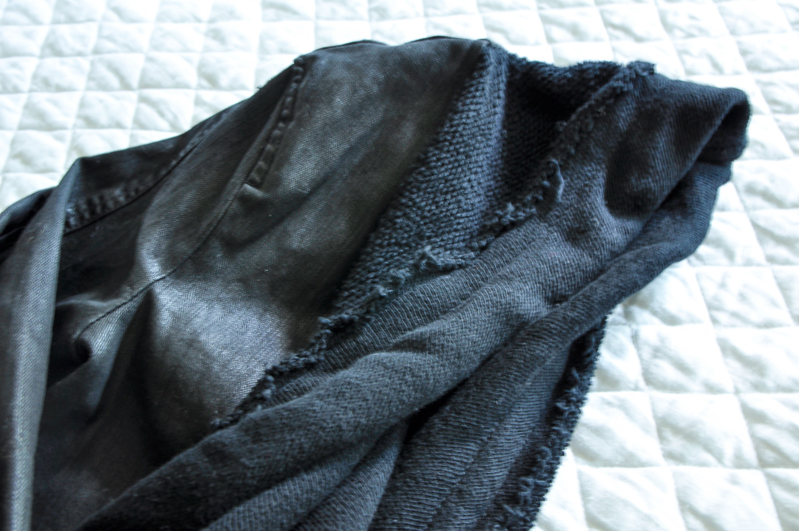 Love this pair of earrings too.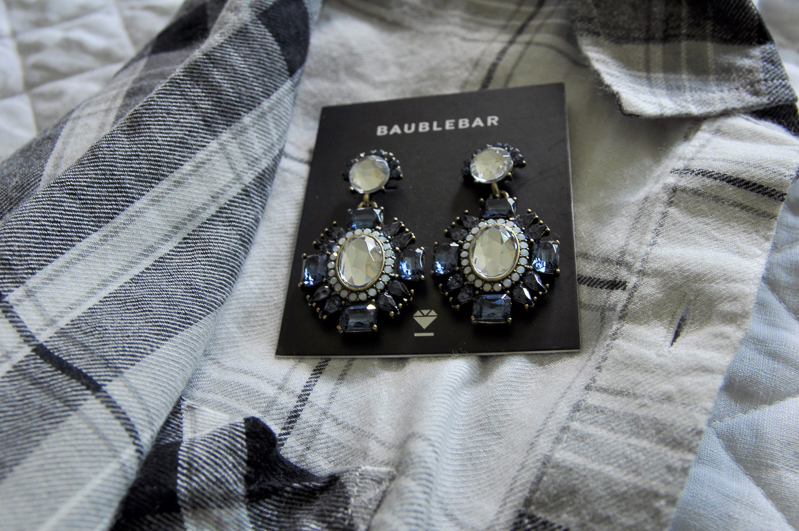 Click the image to view them here:


And some amazing fall choices…just click on the image.

*Affiliate links have been used in this post.