Hello! Thank you for stopping by our Furnishings for Sale page! The pieces listed below are in excellent condition. Be sure to scroll the whole way through the page to find the new pieces that have been added. These are very high quality items.
*Please note, this offering is for LOCAL SALES ONLY (HOUSTON AREA). We will not be able to ship these pieces. All sales are final.
Please email [email protected] with questions.
Restoration Hardware Leather Sofa (96″W x 41″D) – $1500
(Price if ordered from RH today, $4700 + tax + shipping + delivery time ??)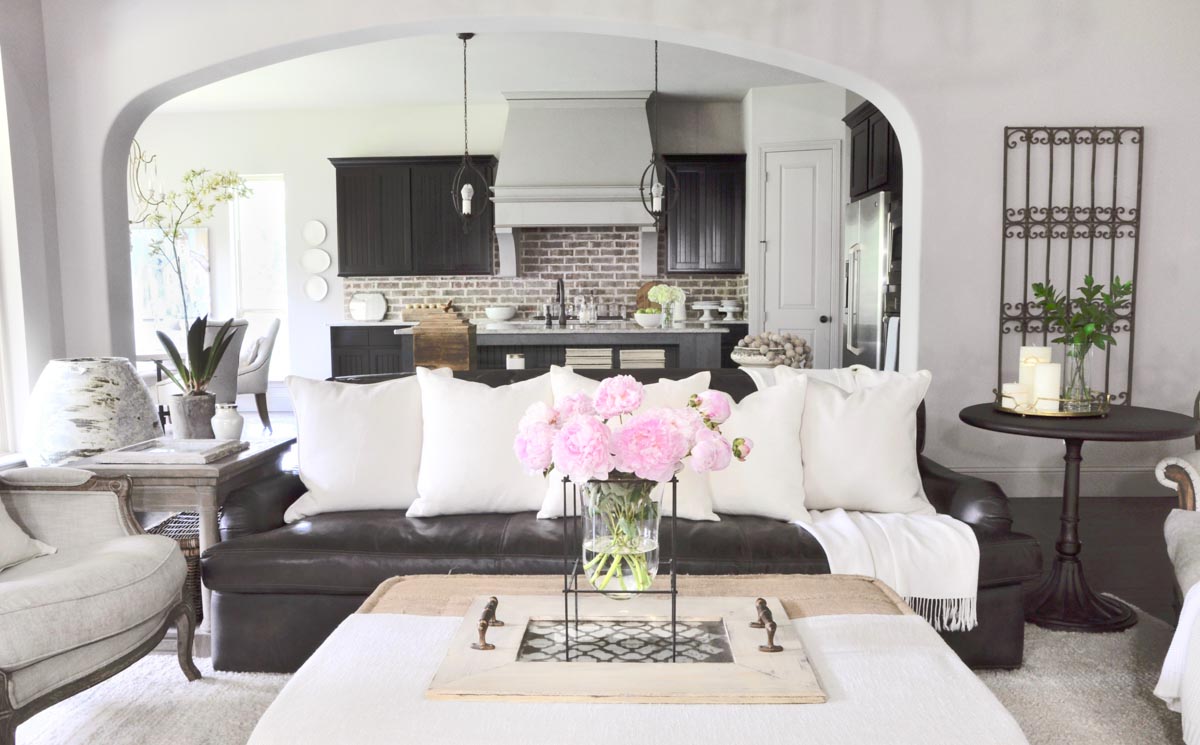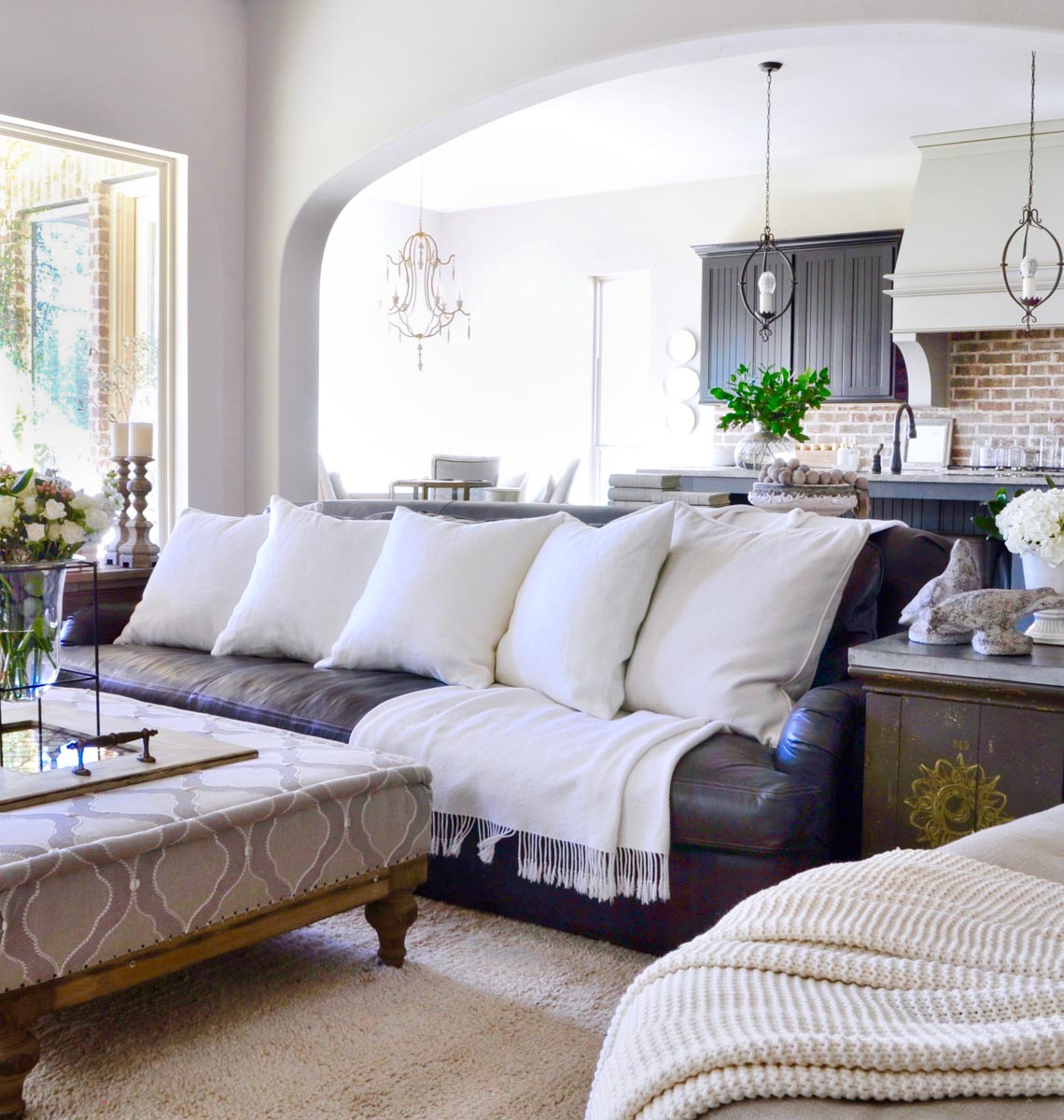 Currey and Company Kinsett cabinet (W 43" x H 82" x D 17") – $995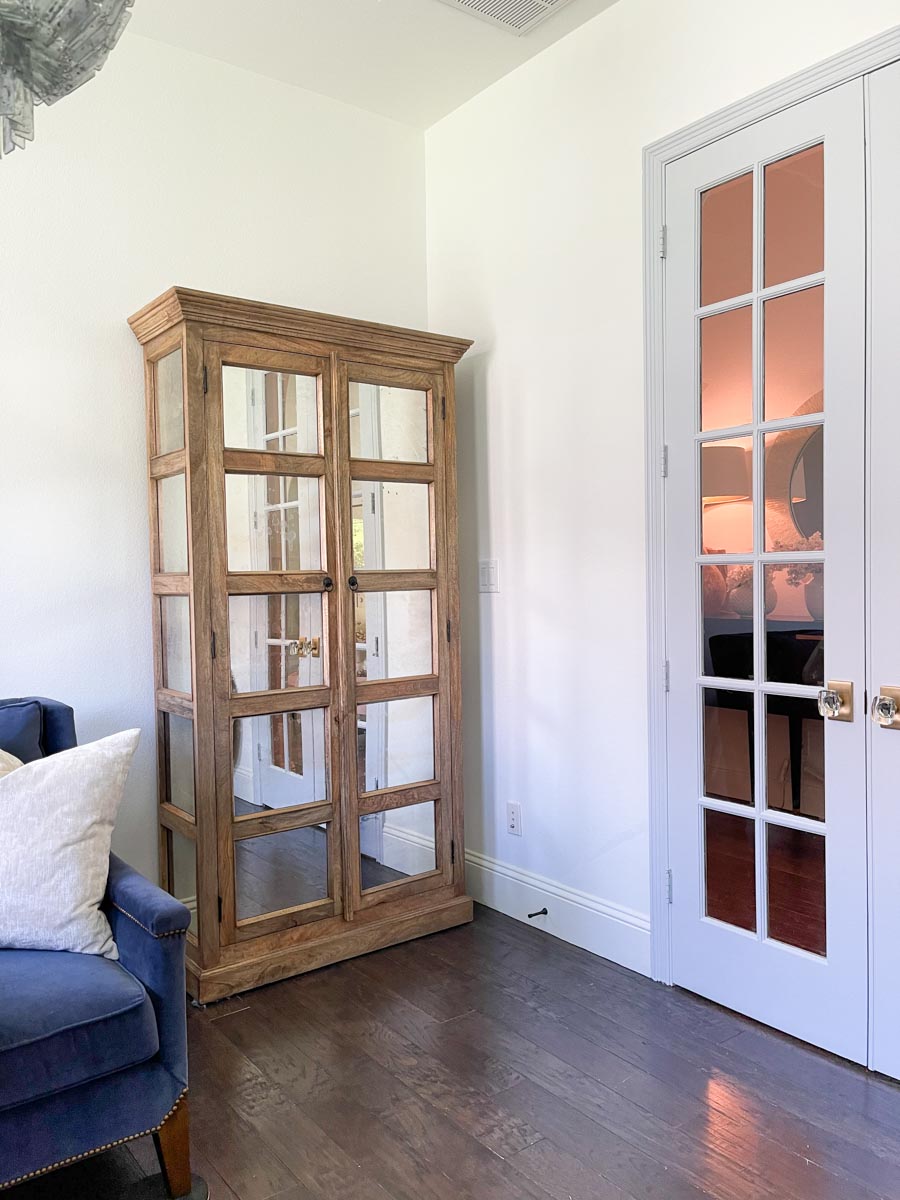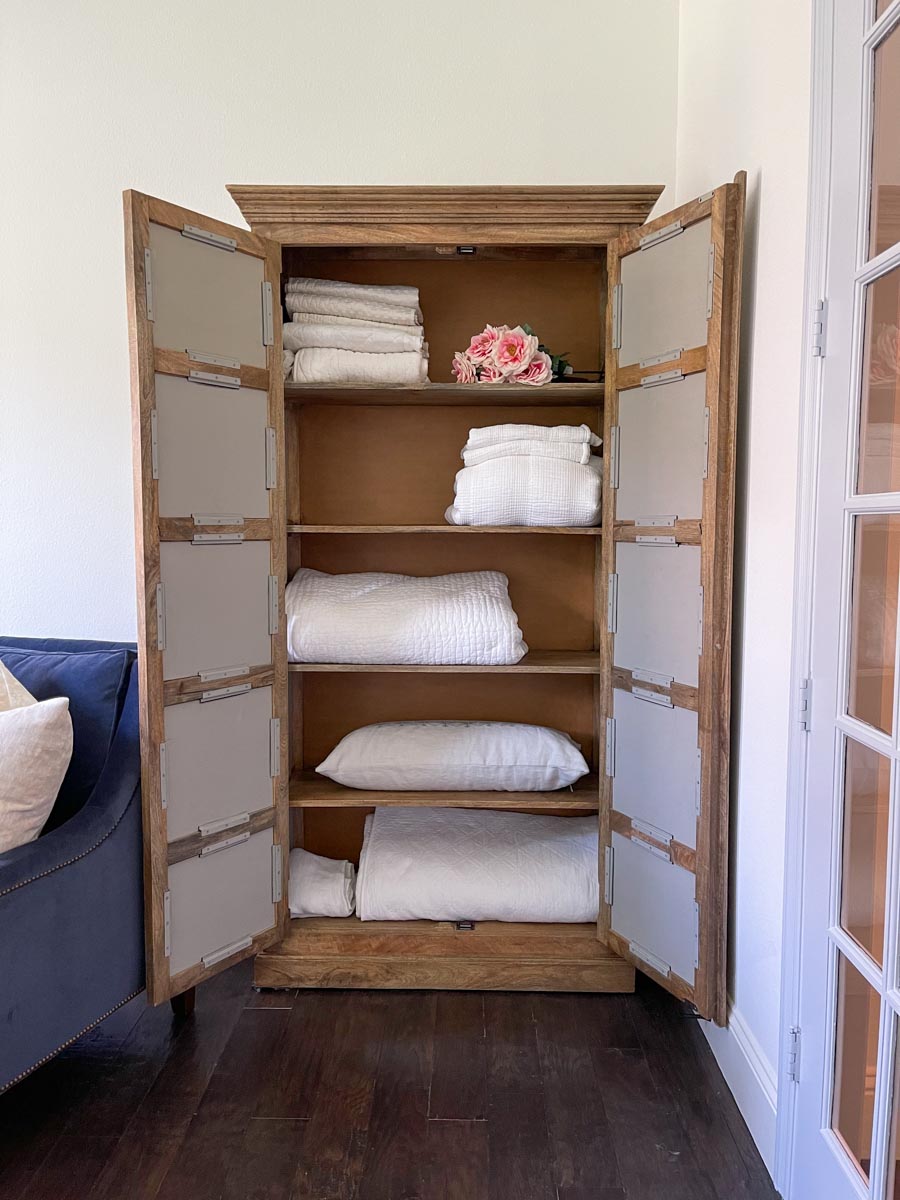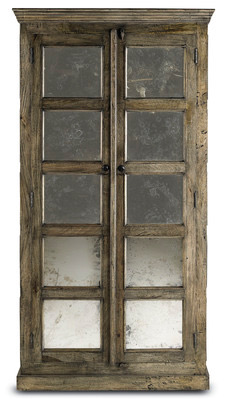 Currey and Company Ellis Buffet in Natural (23" D x 36" H x 67" W) – $1395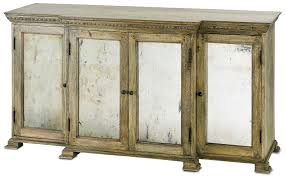 West Elm Buffet (54″ W x 18″ D x 33″ H) – $500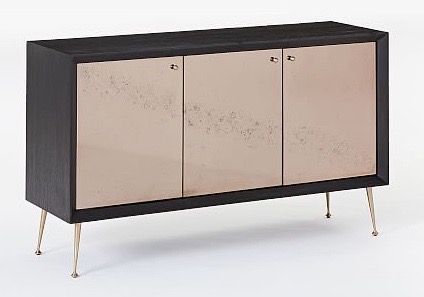 Gabby Home Coffee Table Set (Each 24″W x 24″D x 18.25″H) – $395 for both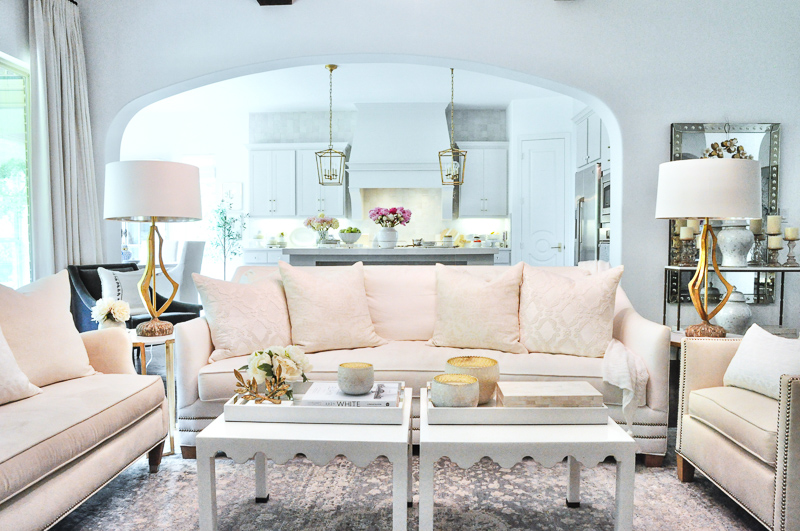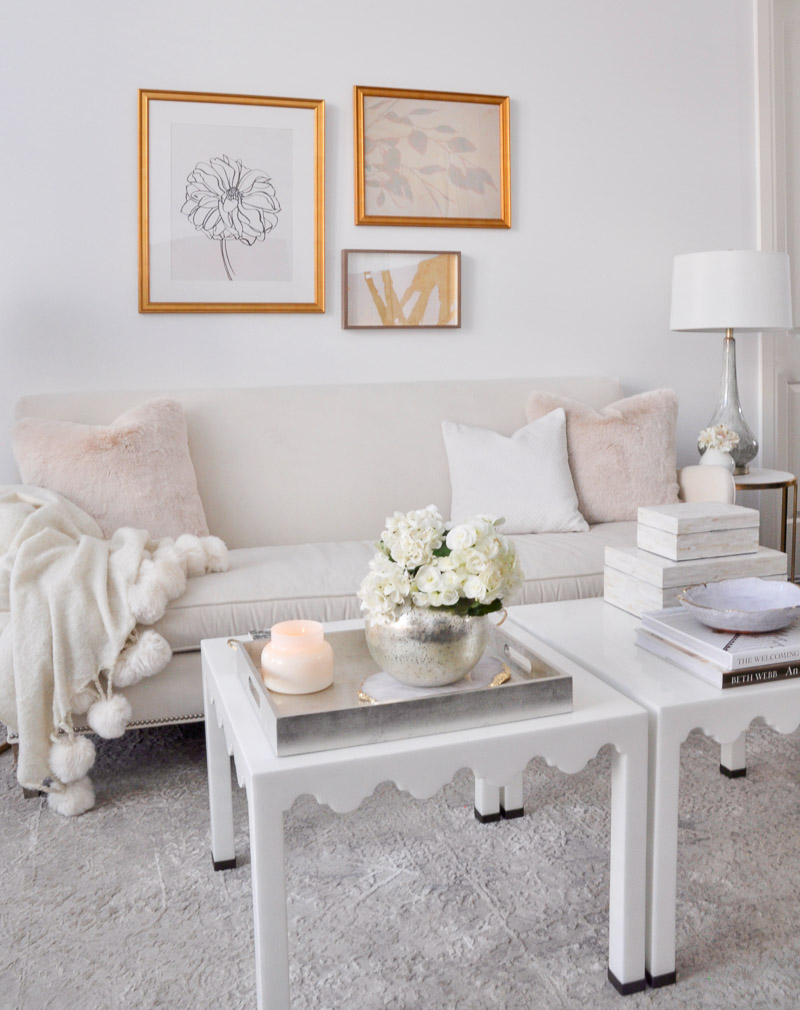 Ave Home Console – Black – $1495 (79″W x 15.75″D x 40″H)
The new console is on a waitlist and can be seen here. Retail price $3100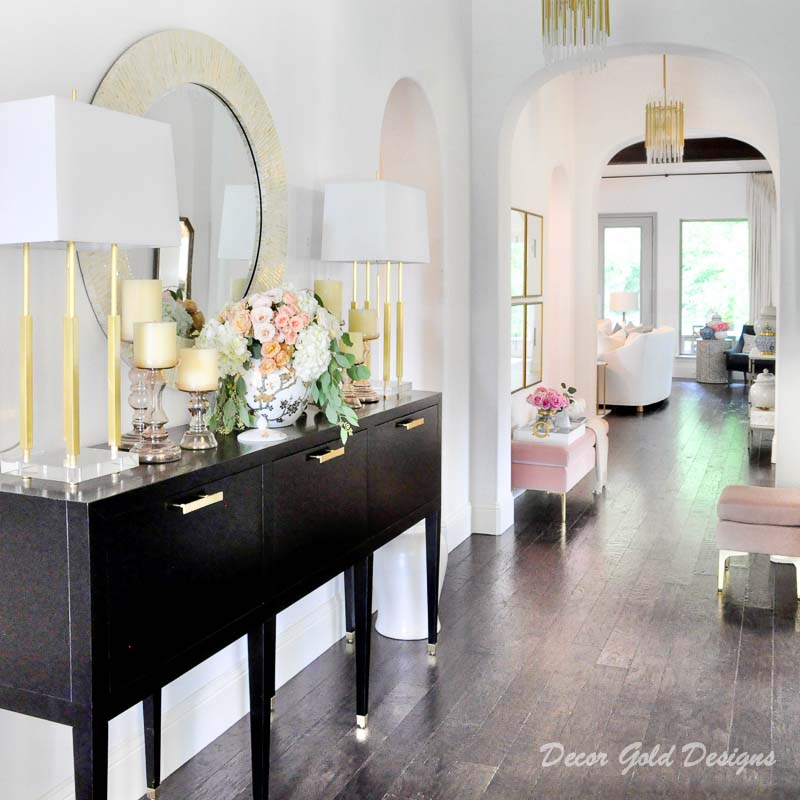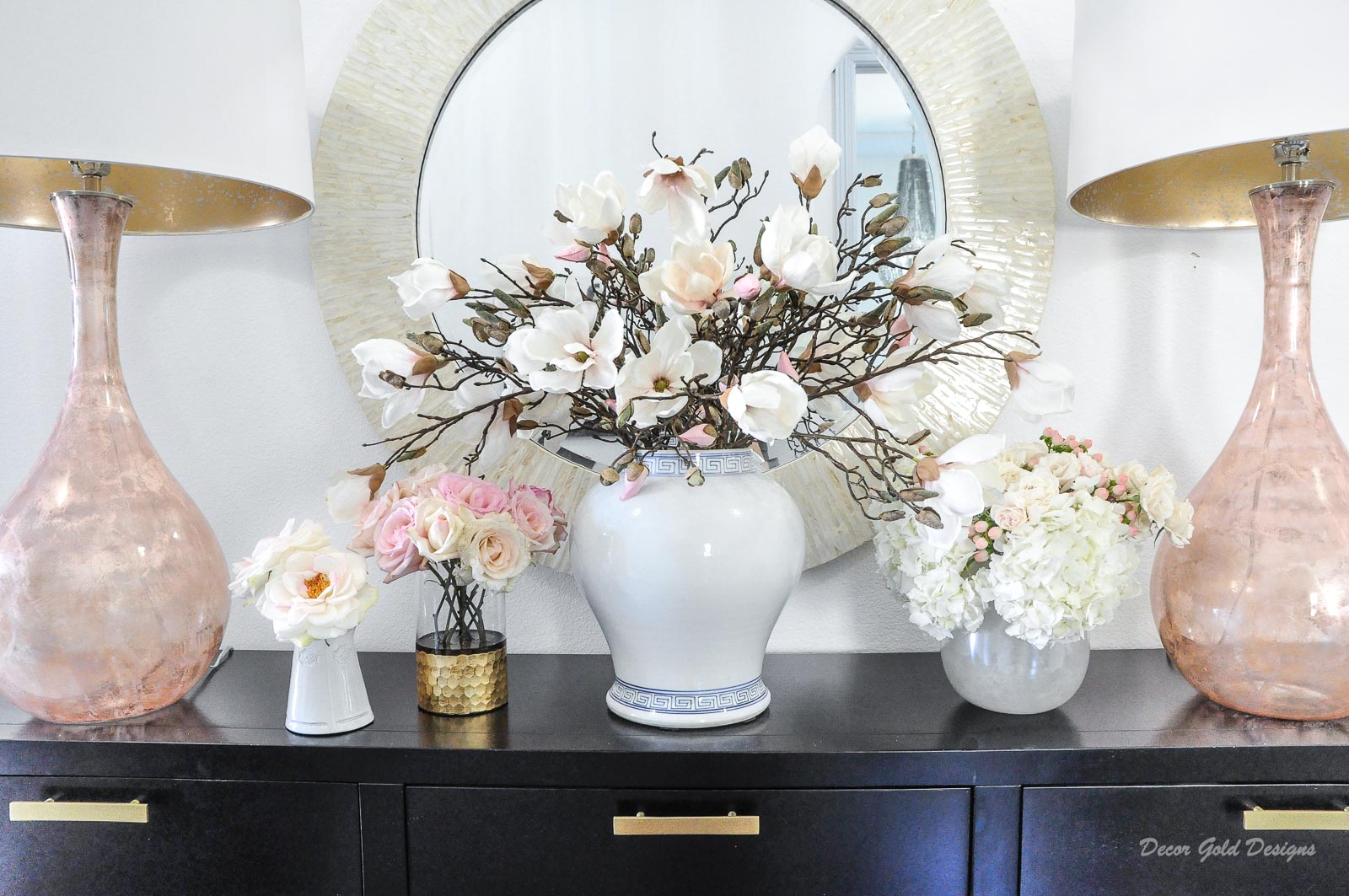 Aidan Gray Mirror, gold, ivory, antique mirror glass (48″ H x 36″W) – $495
Here new, retails for $1375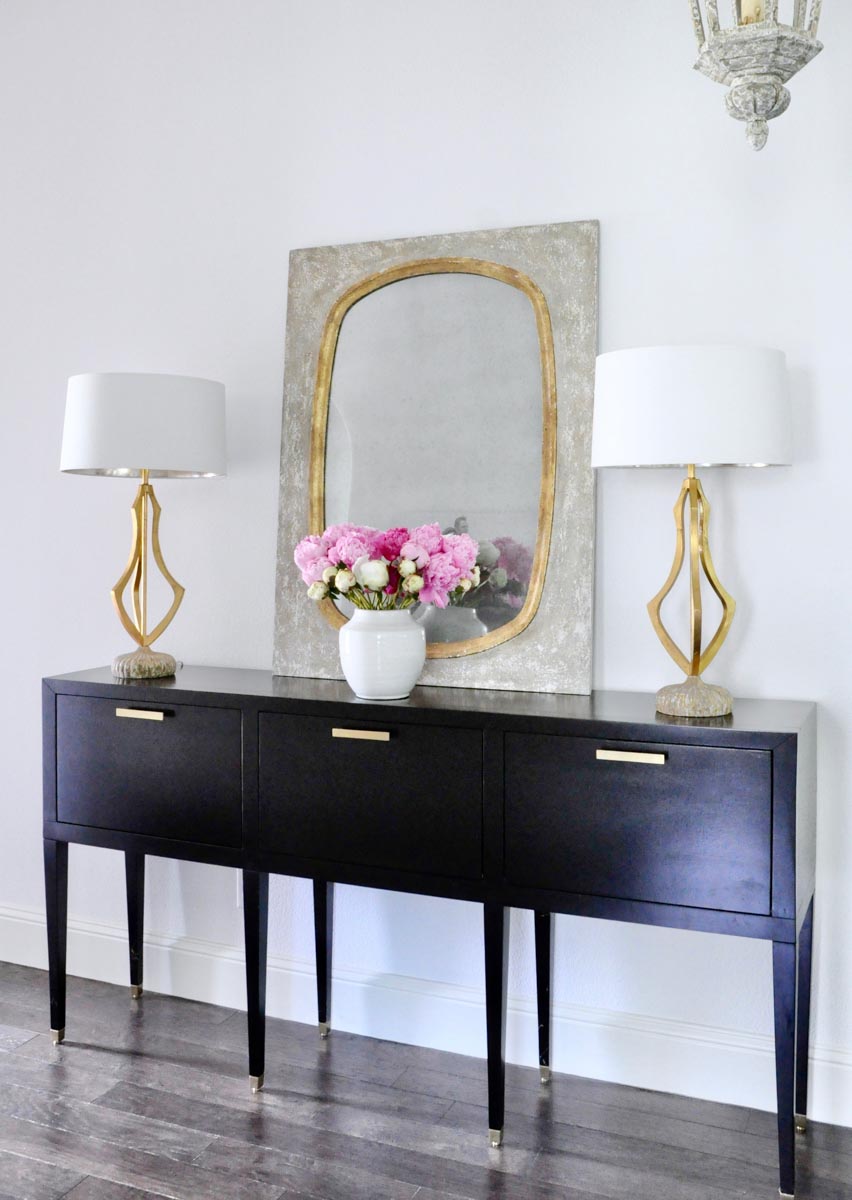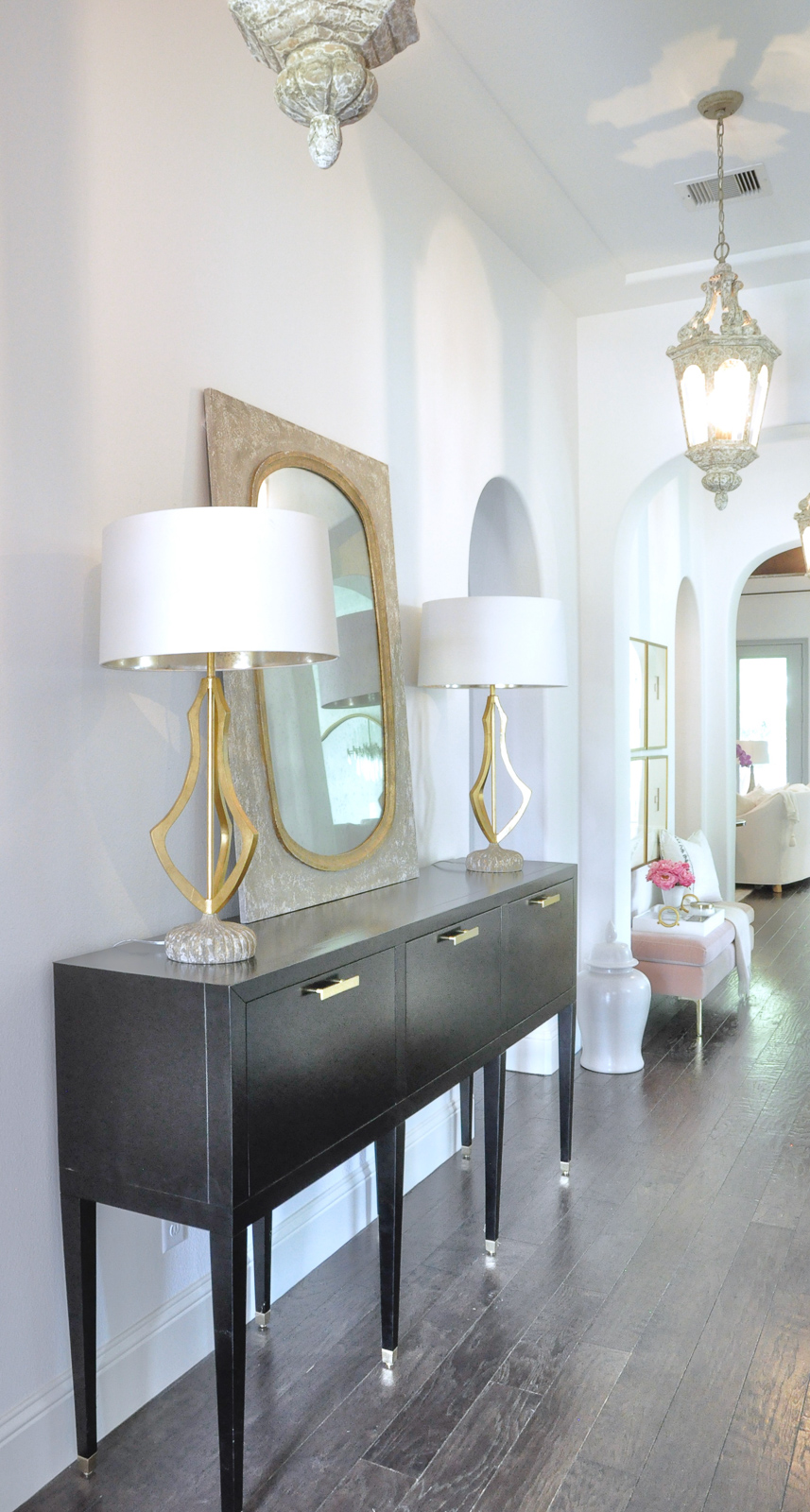 Aidan Gray Hamilton Chandelier $400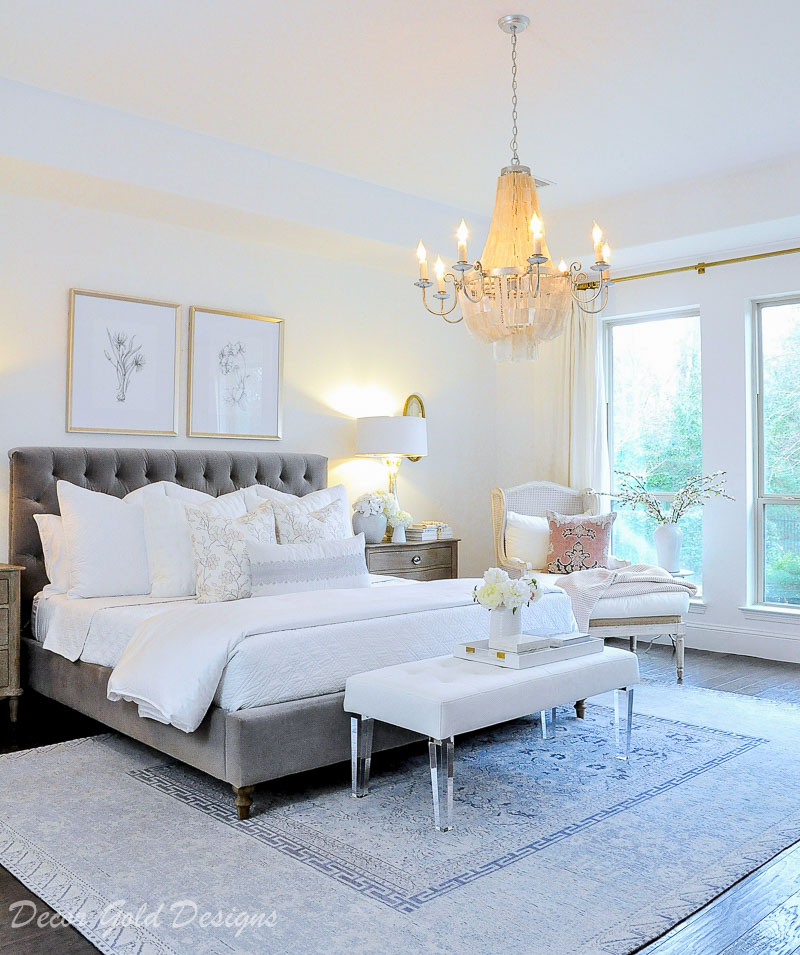 Table, iron legs, painted wood top $1475 (Round 60″)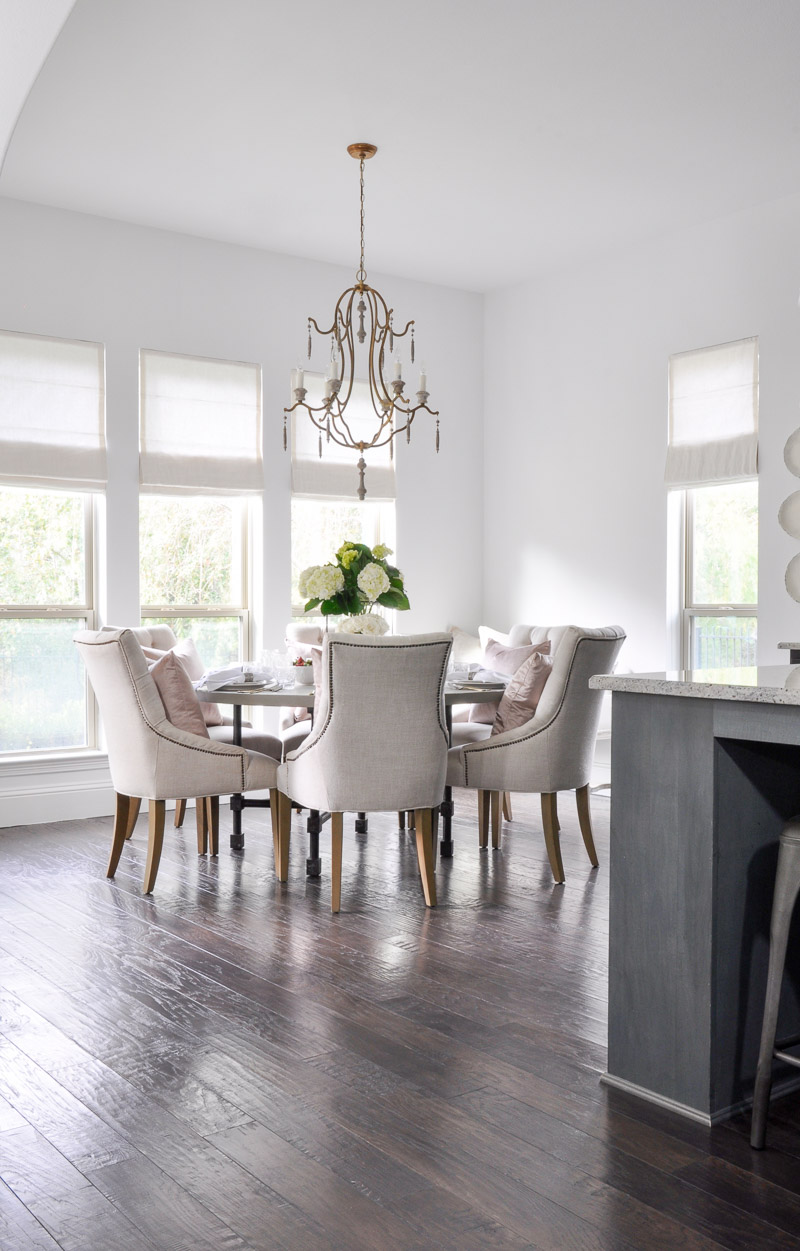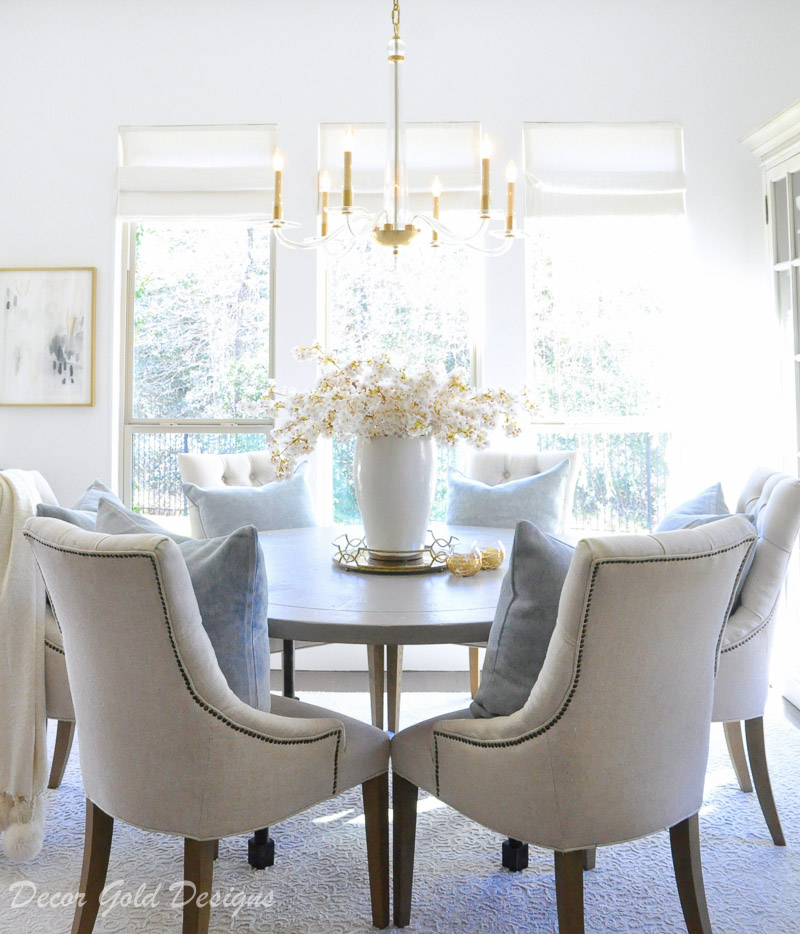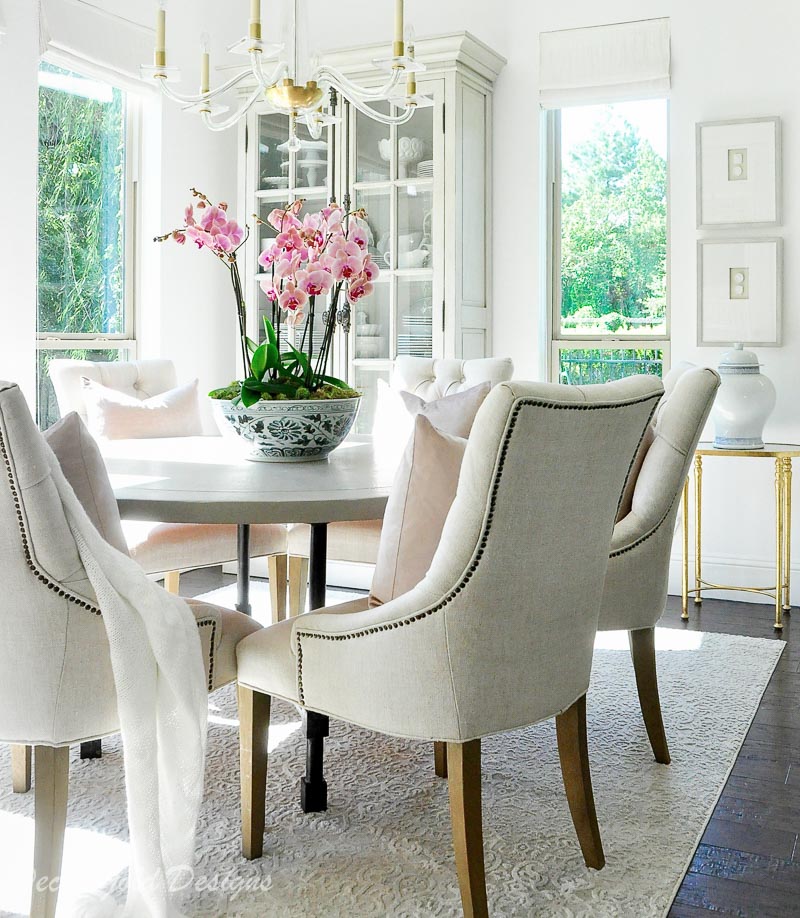 Aidan Gray Light Pendants – $95 pair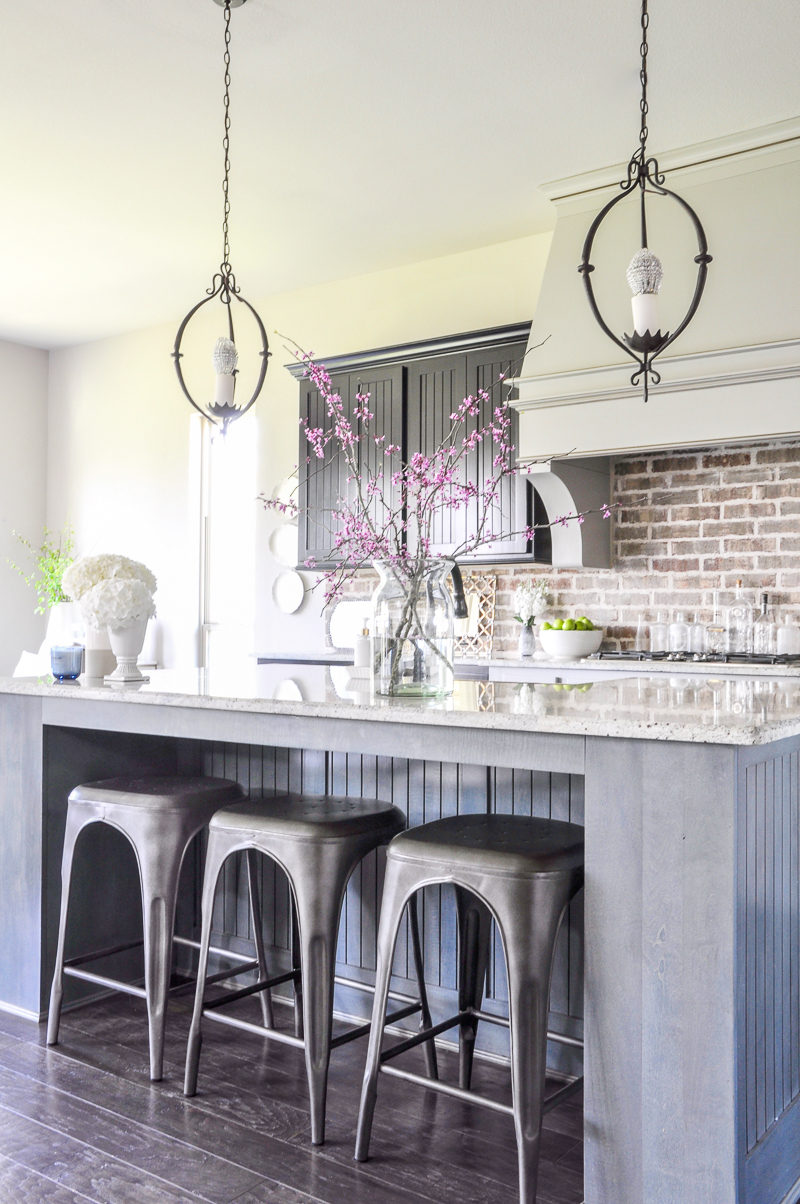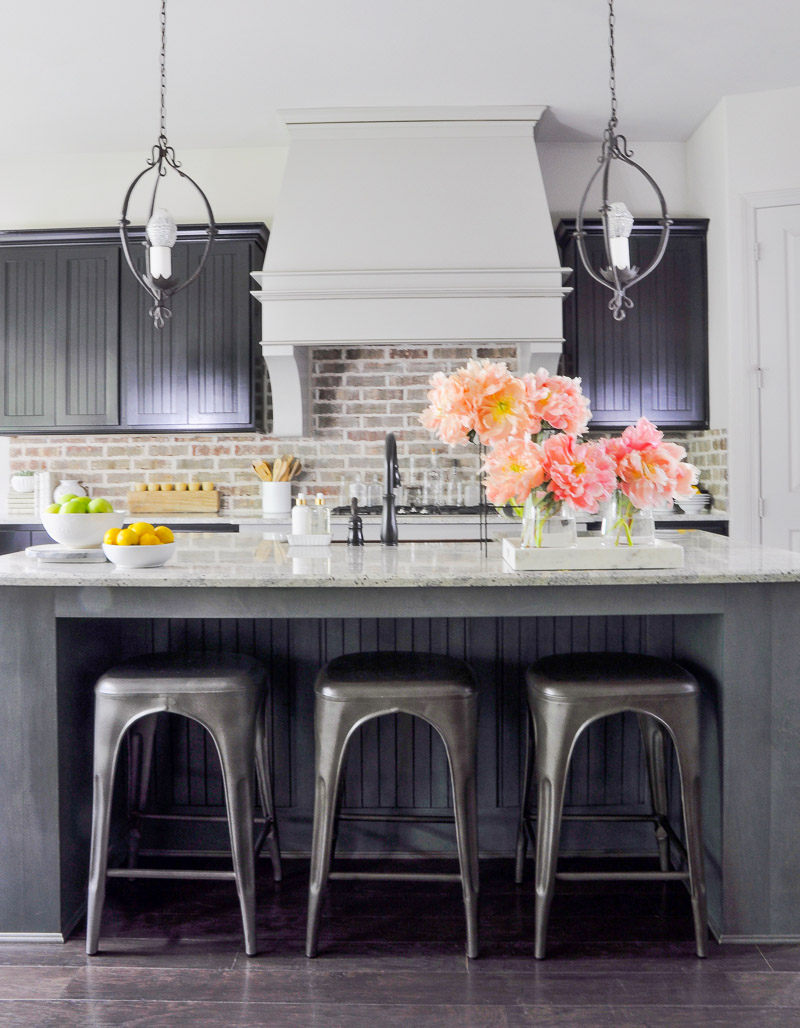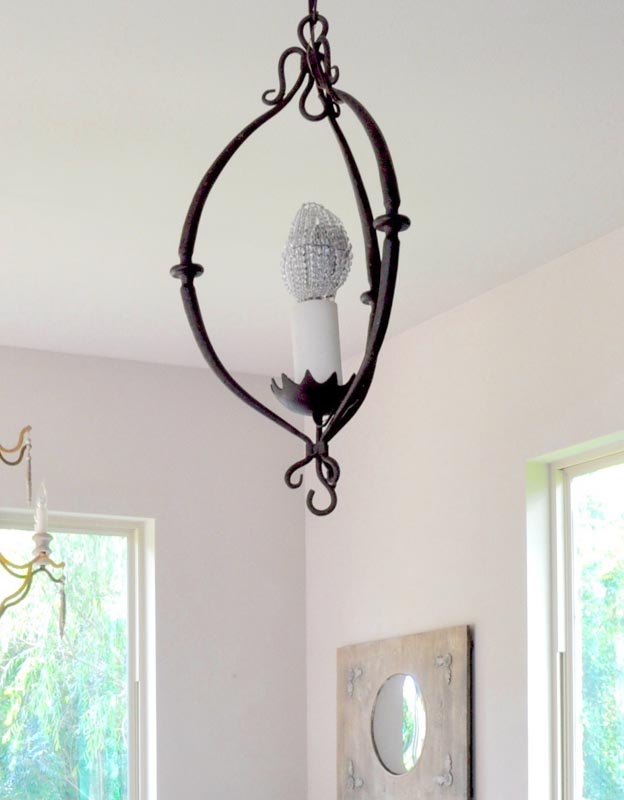 Aiden Gray Mirror – $550 (48″ x 48″) Sells for $2090 new. See it here new here.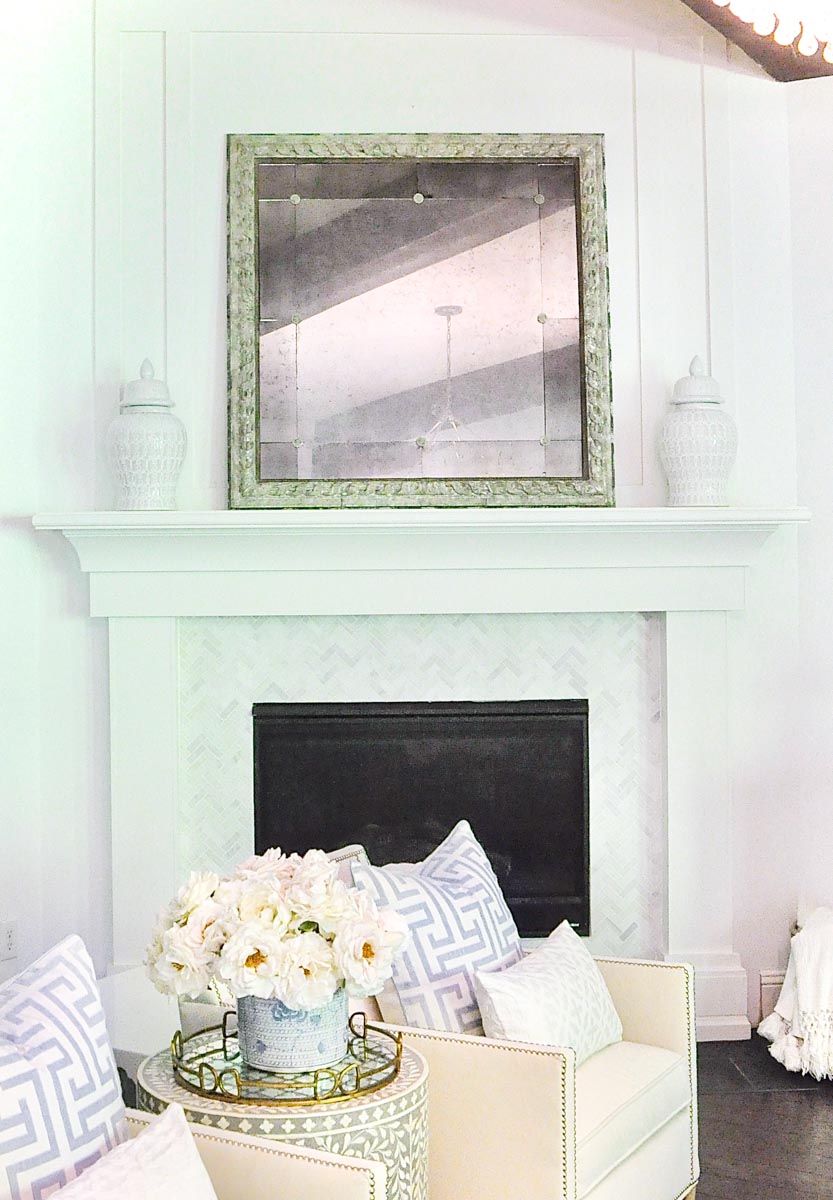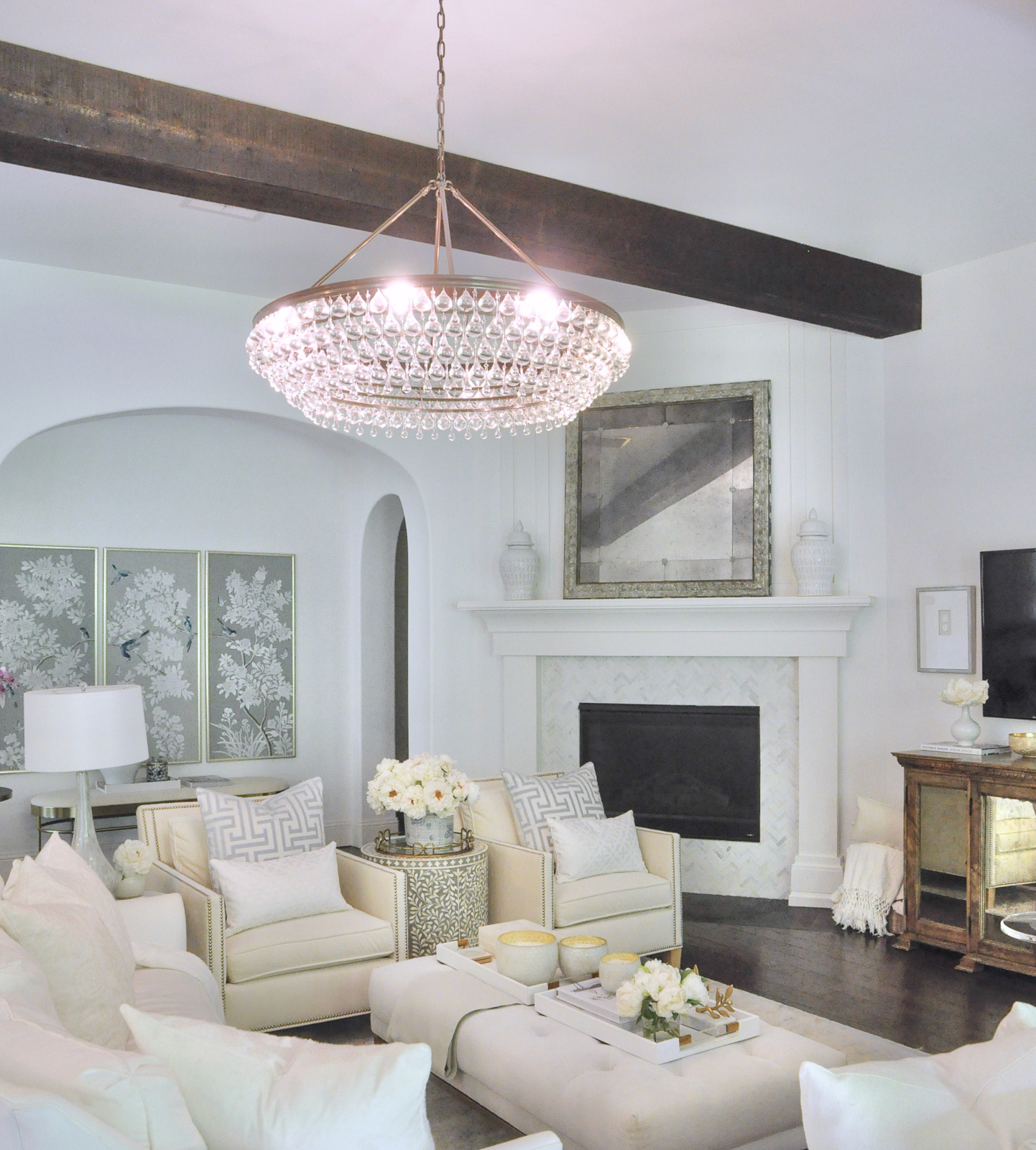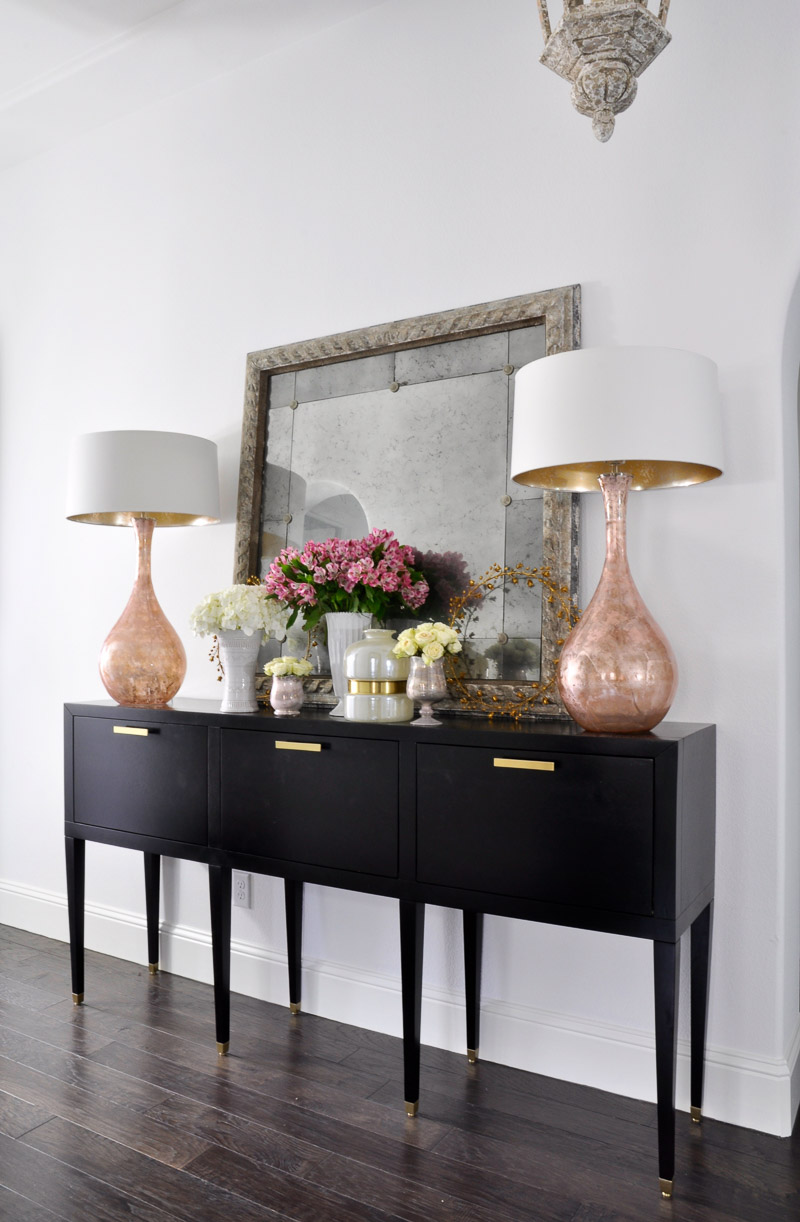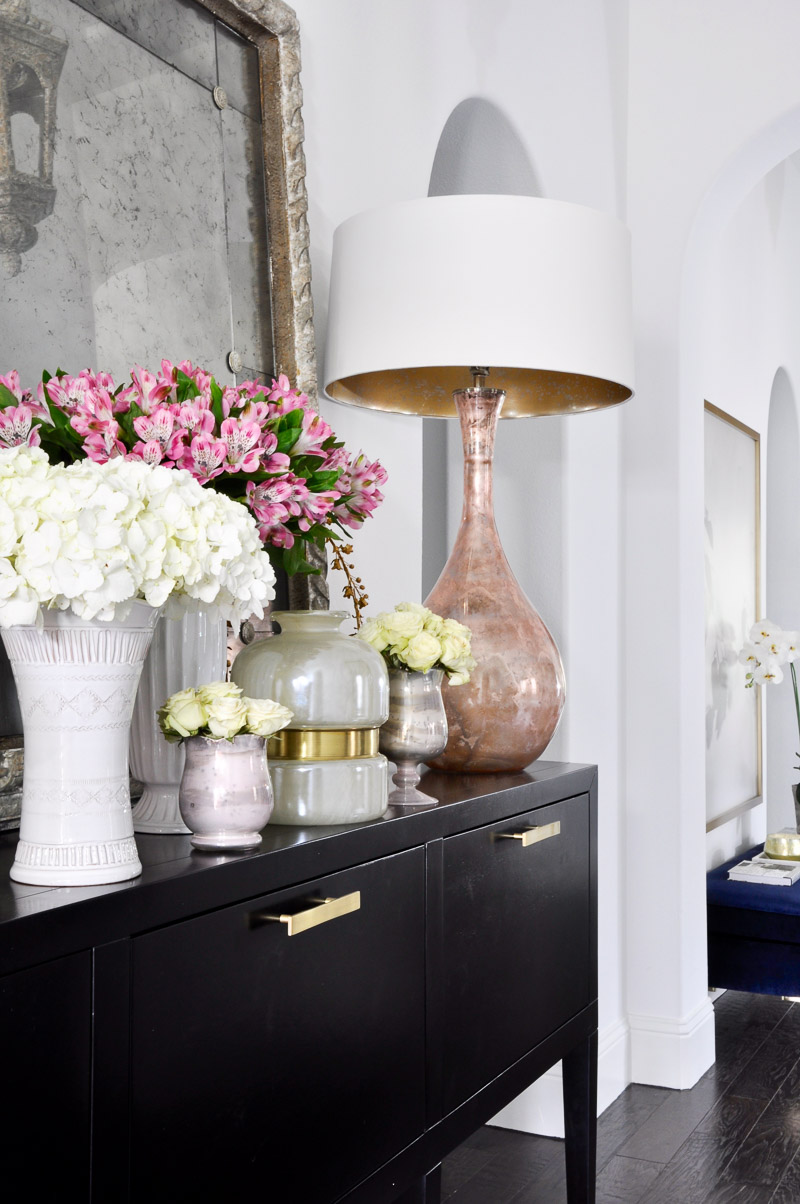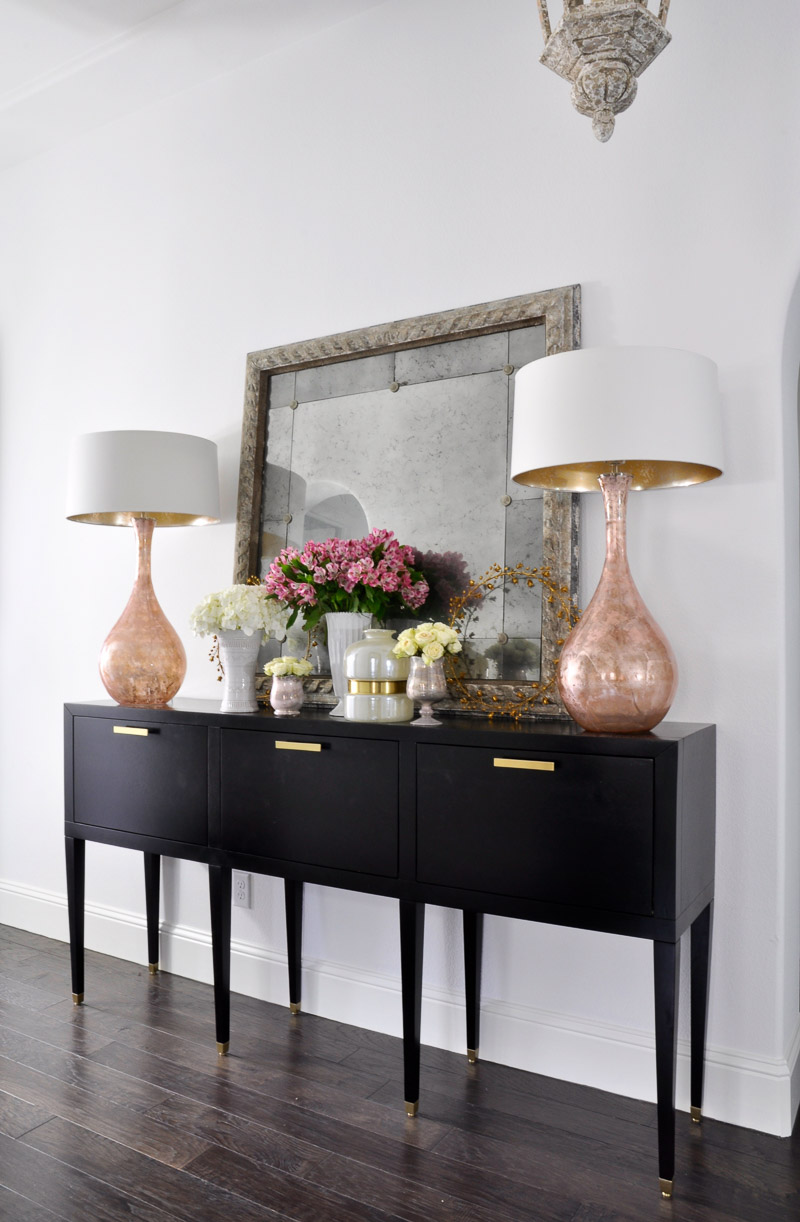 Aidan Gray Light Pendants – $250 each (3 available)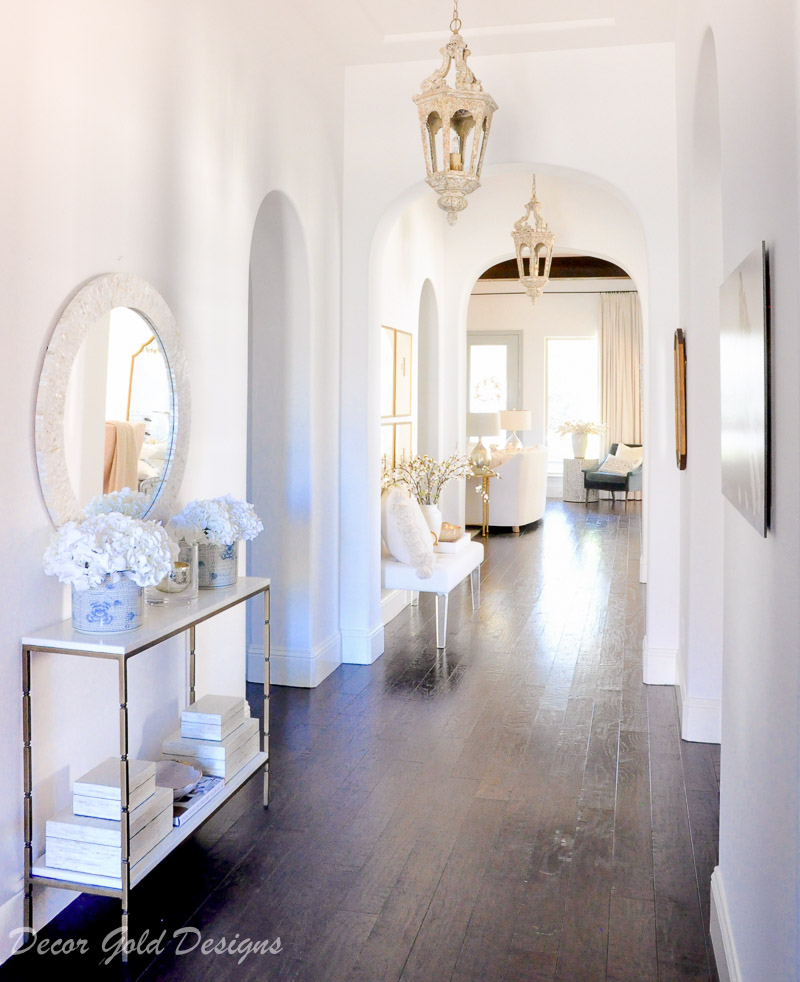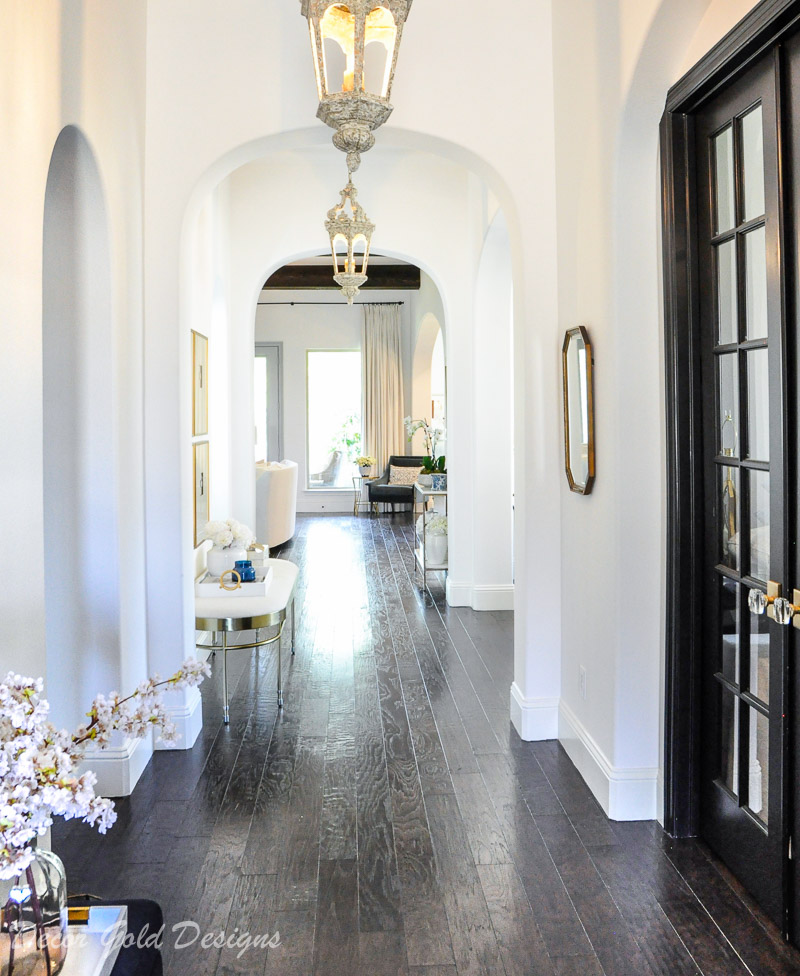 Aidan Gray Wall Sconces (2) – $195 for the pair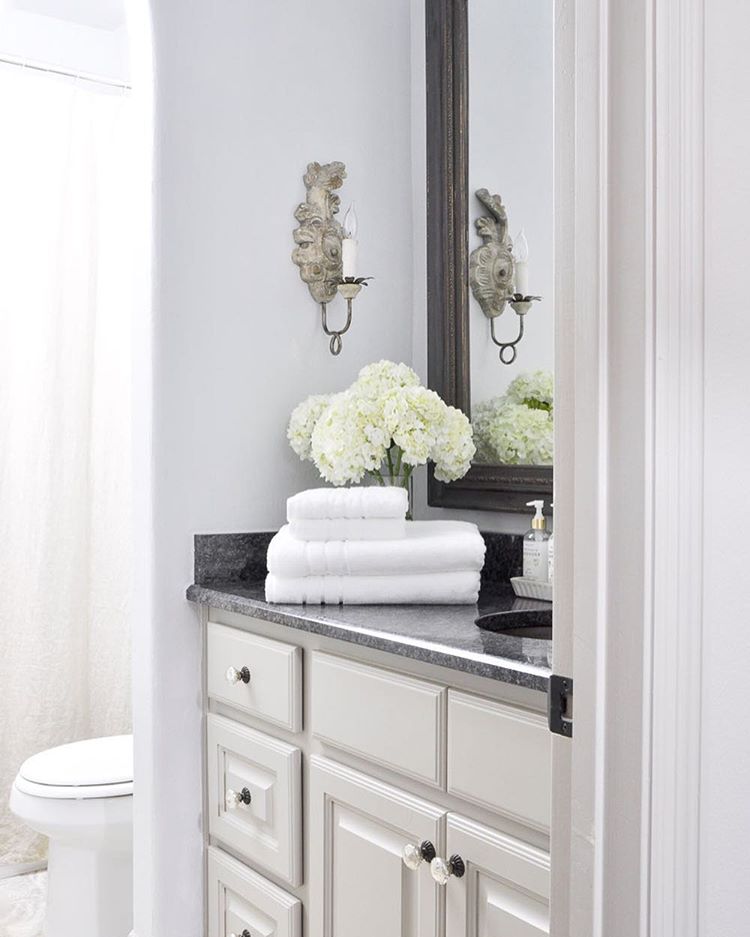 Restoration Hardware Gilt Arched Mirror, new condition $600 (36″W x 3″D x 54″H)
See it at RH here.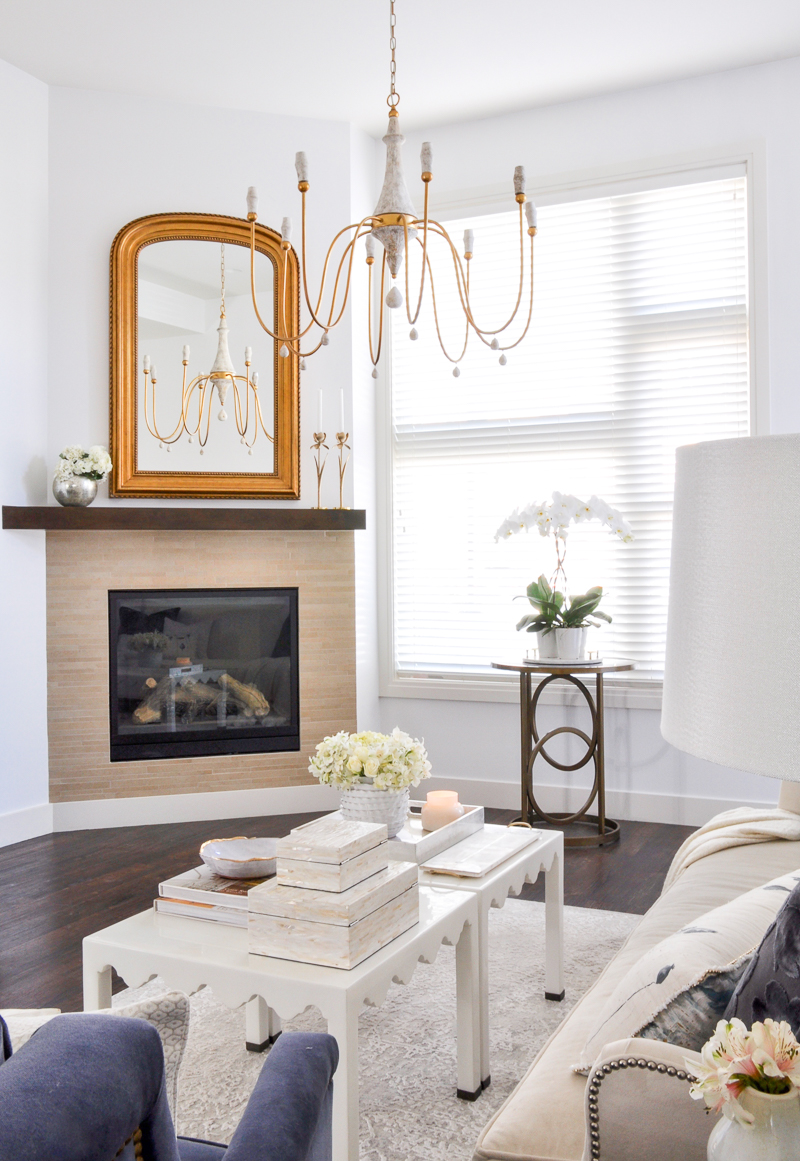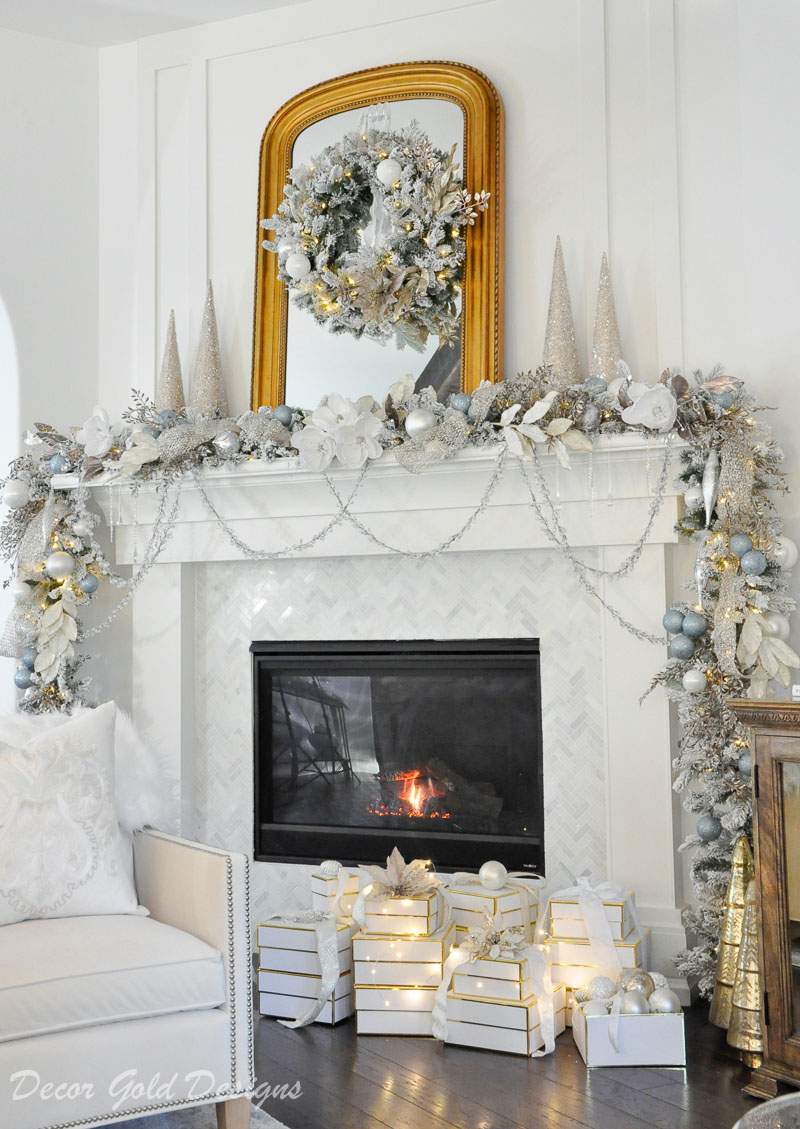 Restoration Hardware Mirrors – $225 each (2 available) (44″ W x 44″ H)
Restoration Hardware Wall-Mount Light Fixtures with Edison bulbs – $60 each (2 available)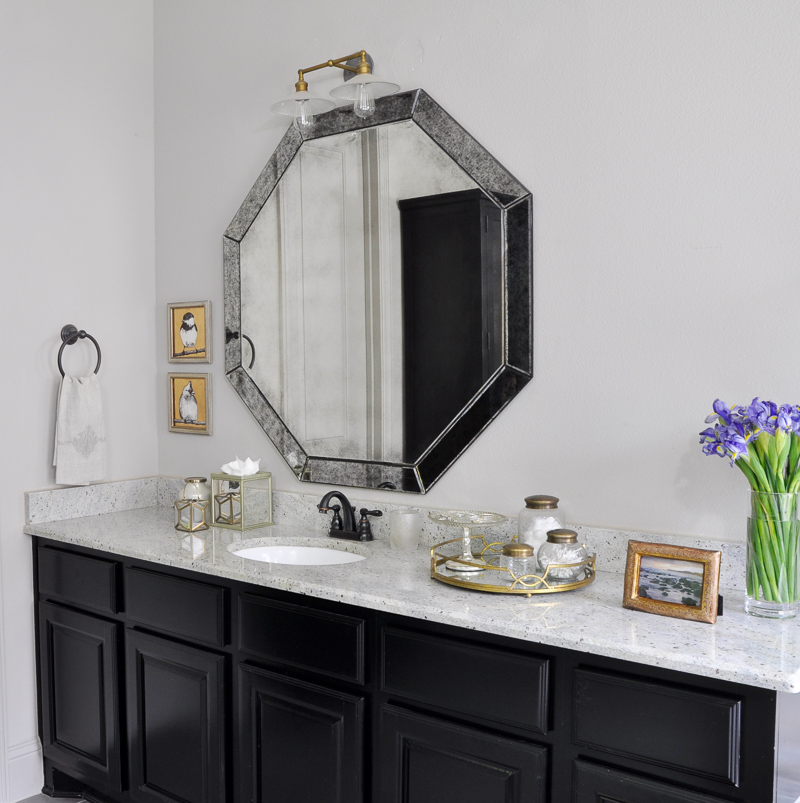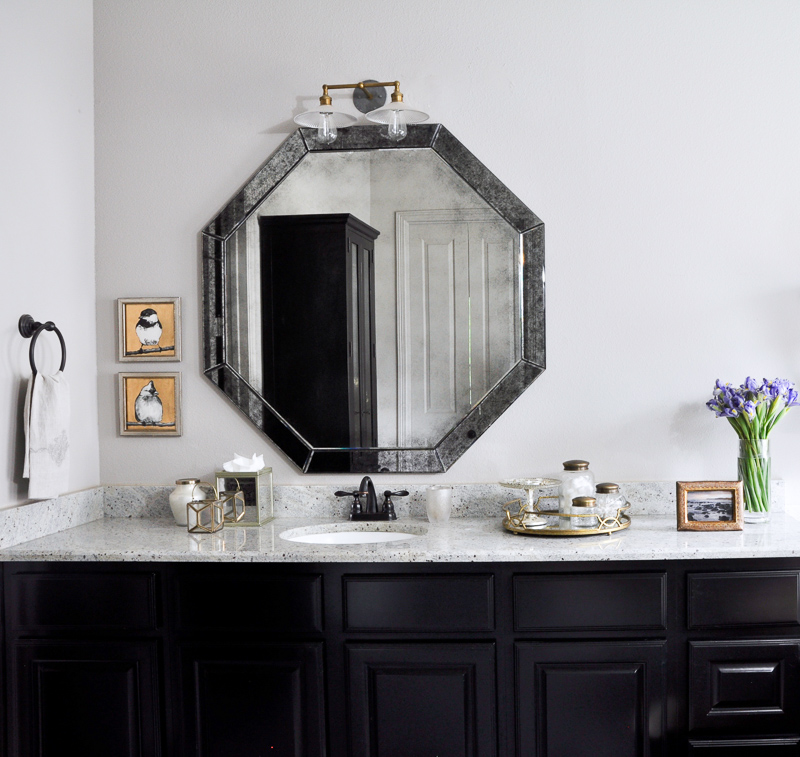 Gold Pendant Chandelier – $395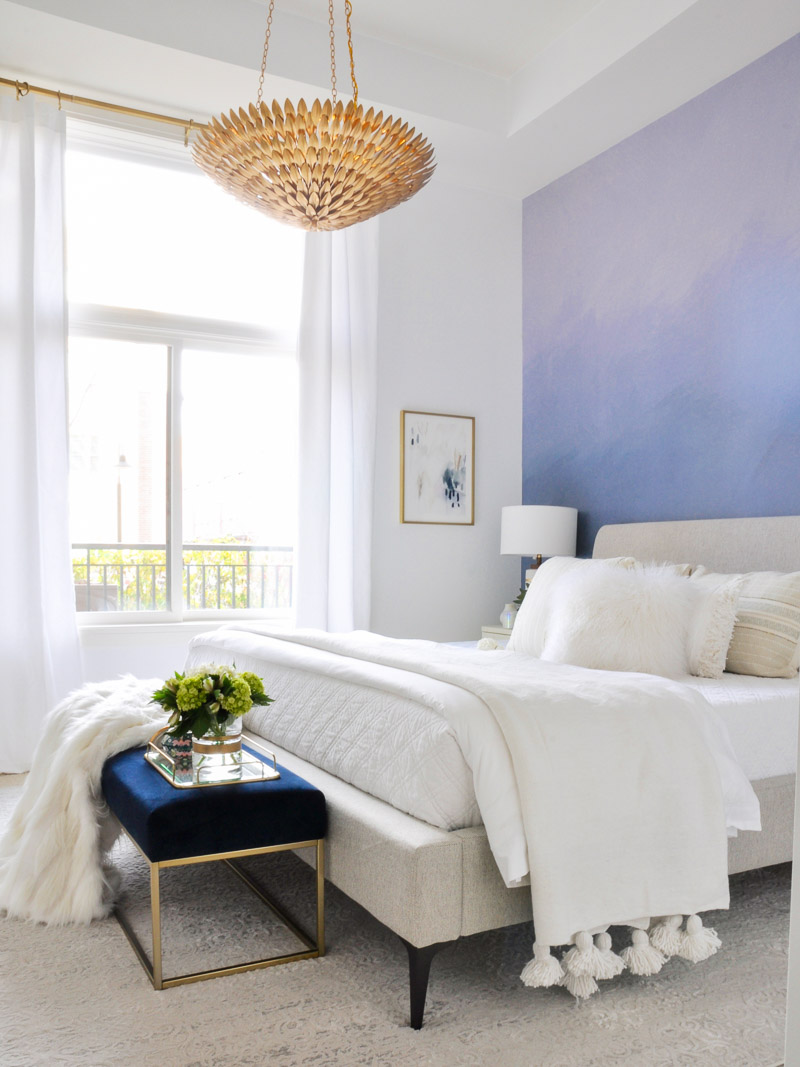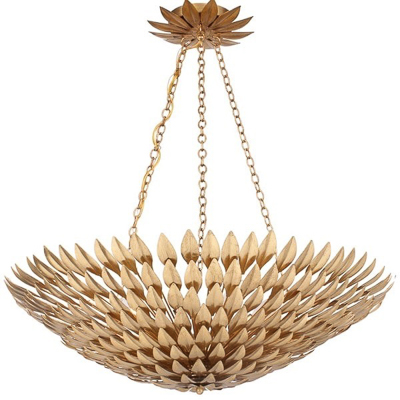 Gabby Home Jonas Console Table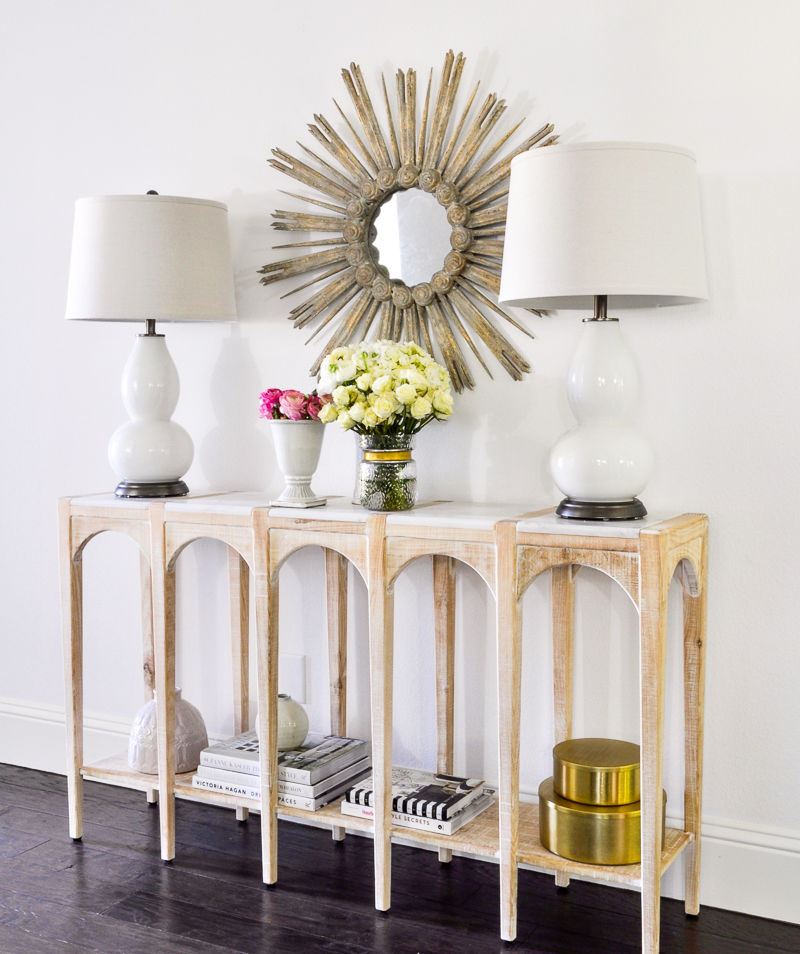 Subscribe to our newsletter for
decorating ideas
cleaning & organizing tips,
room reveals, and much more!
I hope you'll stay connected!
Click on the Image to Subscribe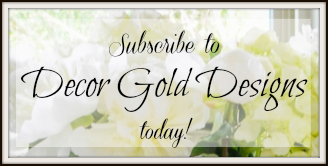 SOCIAL
Instagram | Pinterest | Facebook
Follow me on the LIKEtoKNOW.it app!