When it comes to my personal style, I'm a T-shirt and jeans kind of girl. I always have been and there is no better time than spring to embrace this casual look.
Therefore, I believe you can be relaxed and comfortable yet still look stylish and great. The same goes for your home. Beautiful, lightweight pieces are perfect for this pleasant time of year.
Let's begin with your home. First of all, one of the easiest ways to update for spring is with pillows and throw blankets. As a result, I've picked some favorites that I know you will love!
*This post contains affiliate links
This honeycomb pillow cover is available in 18″ and 24″ sizes. I absolutely love the 24″ ones and have a couple that I use in my living room. (Don't forget your pillow inserts).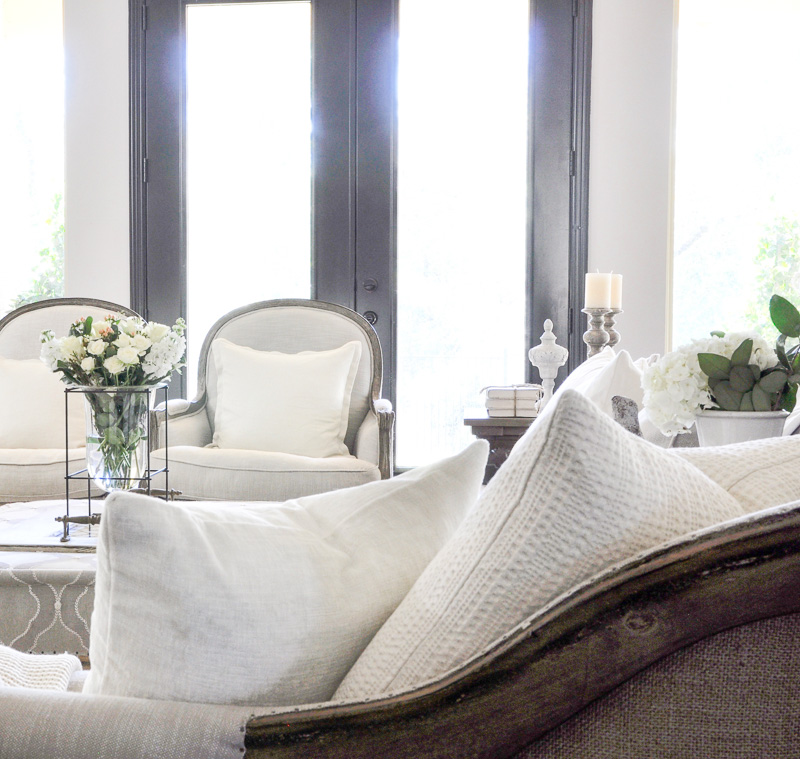 It is also available in a lumbar style , seen here with my favorite crocheted pillow. I used both on my lounge chair in my bedroom spring tour. You can find the tour here.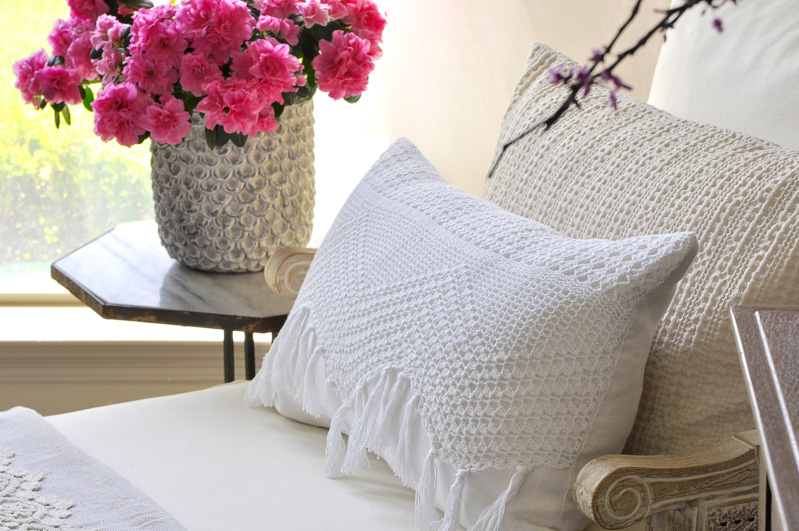 It looks great on my bed too. I always try to find items that I can use in several places within my home.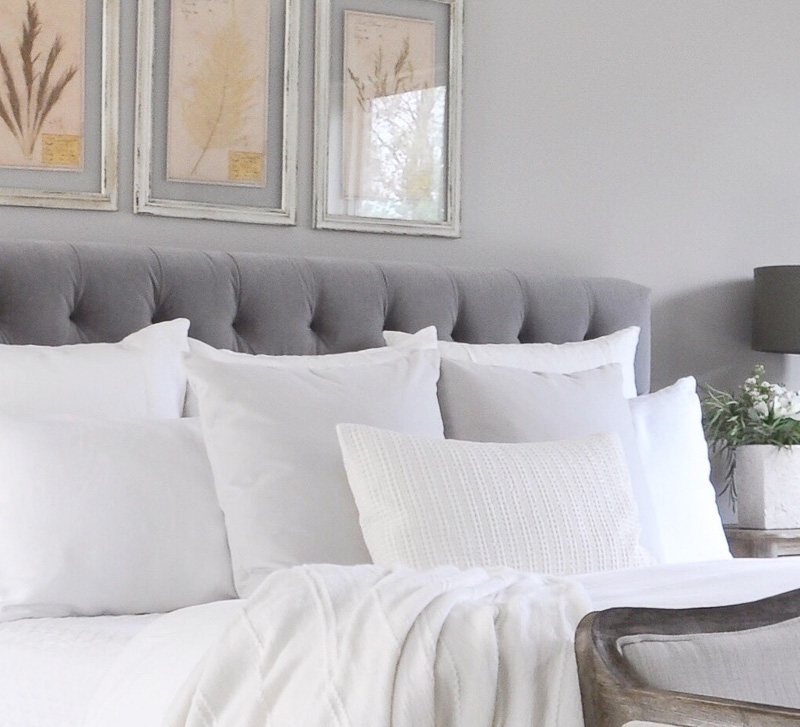 Here is another new spring love, this throw…so pretty!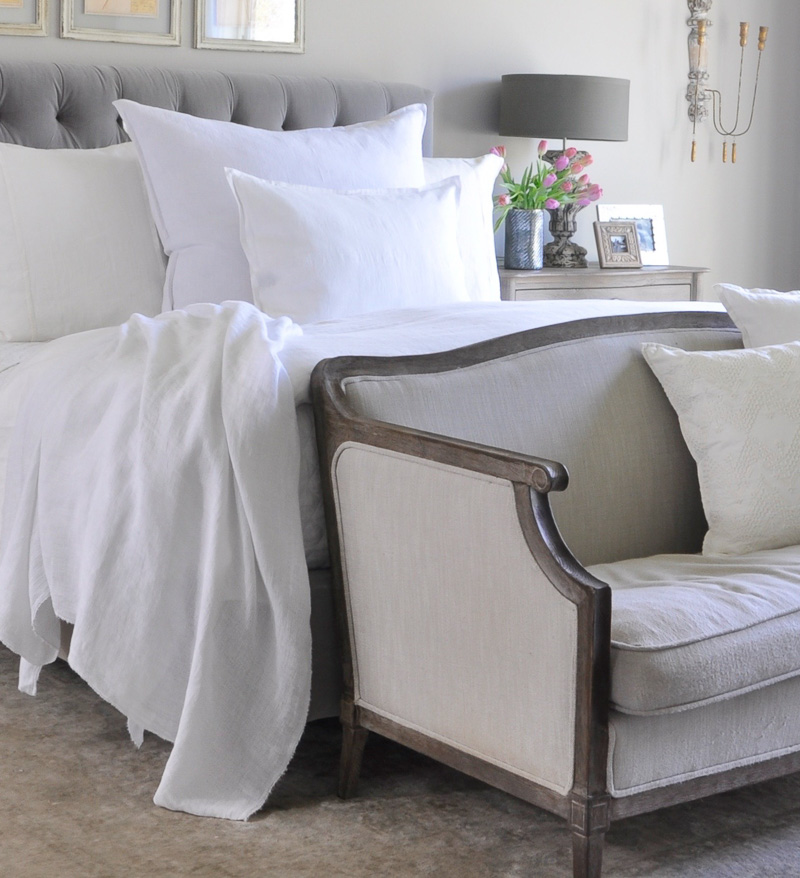 More of my favorites can be found below.

Additionally, I like to dress for spring with the same effortless style that I bring into my home for this season.
This is my go-to outfit.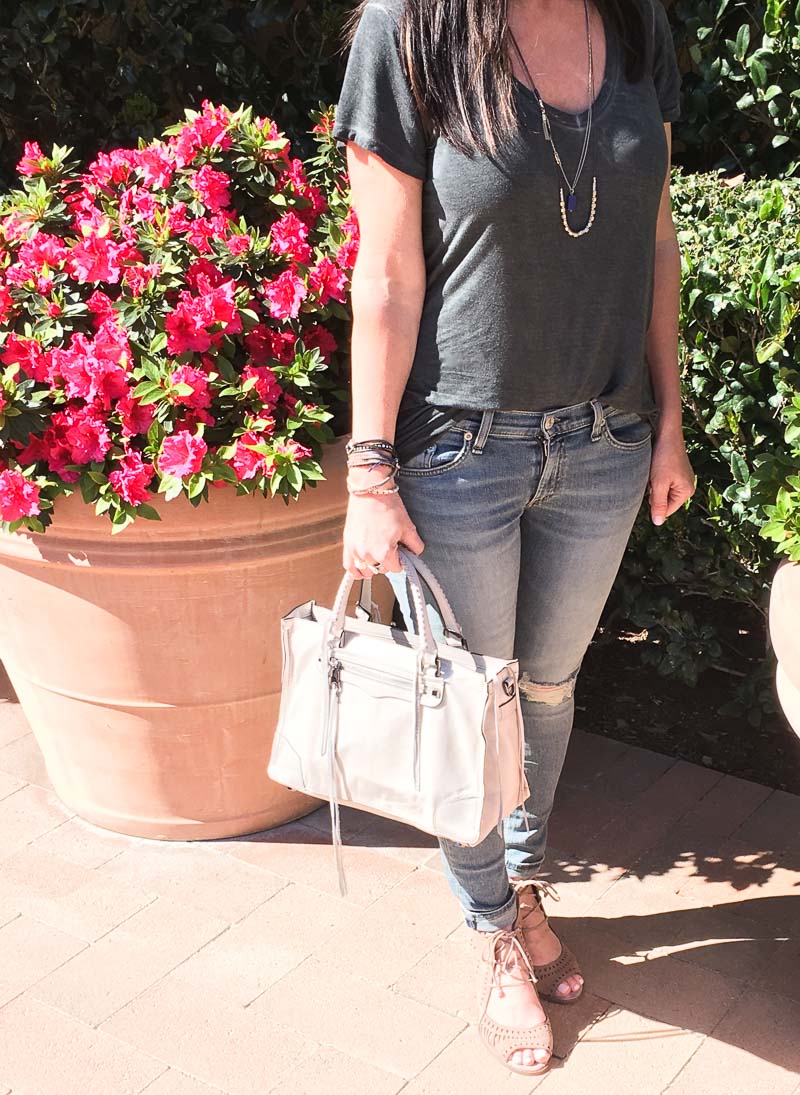 Shop Jeans by Clicking the Images Below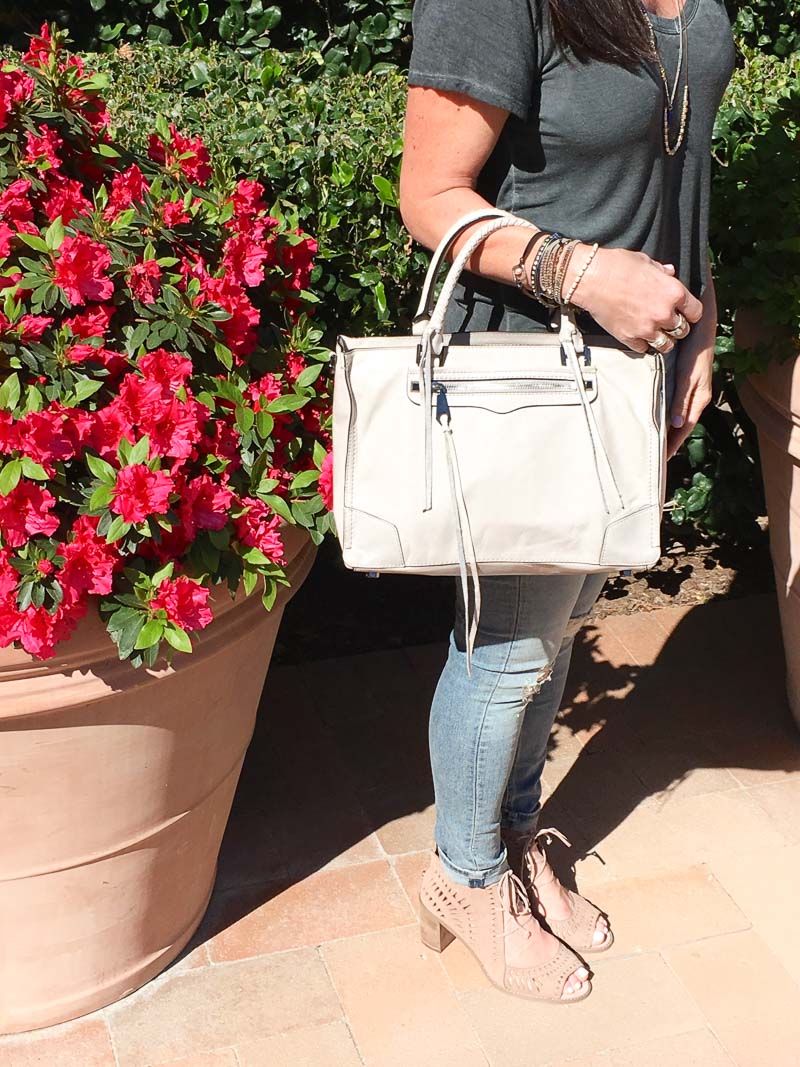 Shop Shoes by Clicking the Images Below

You may remember this bag from my post last weekend. It is perfect with casual clothes as well as something a bit more dressy.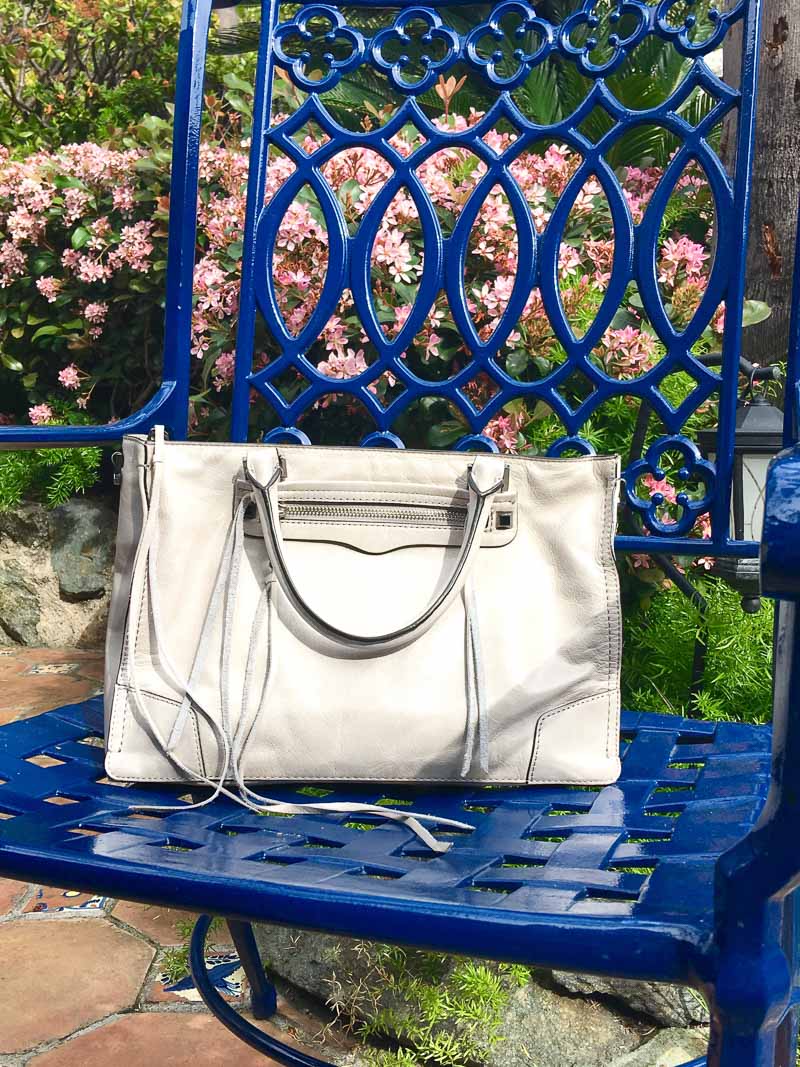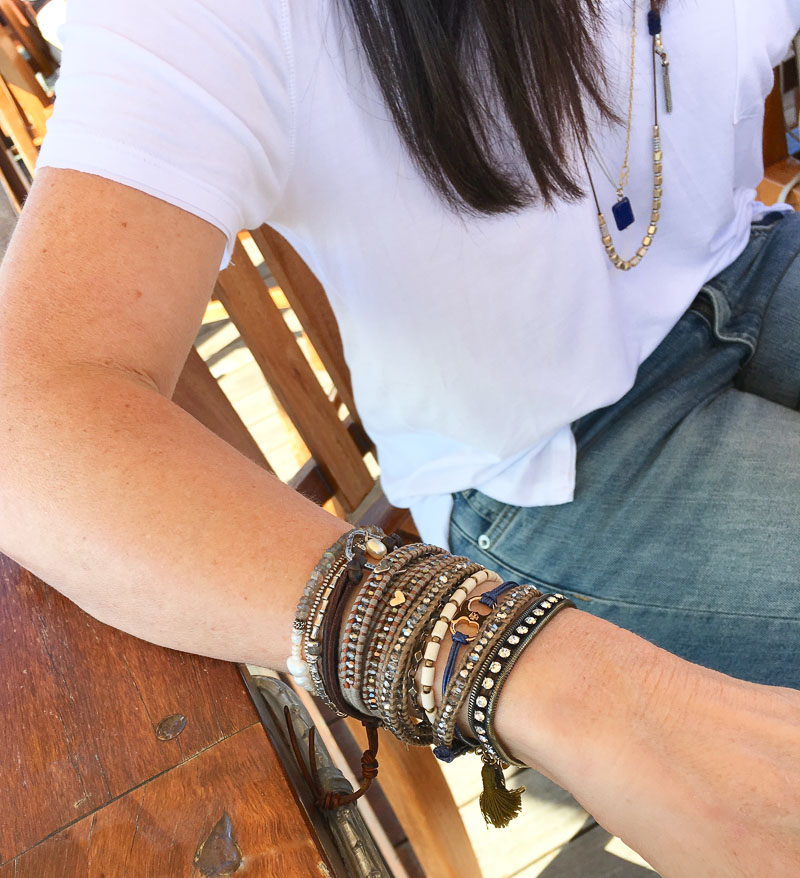 Shop Bracelets by Clicking the Images Below

I hope you've enjoyed a few highlights of the week following the Design Bloggers Conference. We had a wonderful time visiting Laguna Beach, CA. However, I'm so happy to be back home and decorating for spring!
Thank you for visiting!
Stay connected…..
Click on the Image to Subscribe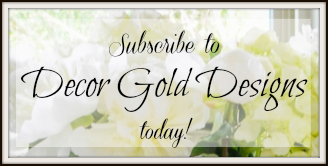 SOCIAL
Instagram | Pinterest | Facebook