Did you know that the USA produced approximately 1.76 billion candy canes for Christmas in 2015?
Or how about that Oregon produces 6 million Christmas trees annually?
I just love Christmas!
I love everything about it. The sights…the sounds…the food…the decorating. Oh, the decorating!
Each year, it seems our Christmas decor collection continues to grow.
I didn't have this website during the holidays last year. And unless you were following me on Instagram, you have not seen my home decorated for the holidays. Please excuse the photo quality as these were taken before I conquered my fear of cameras.
Entry Hall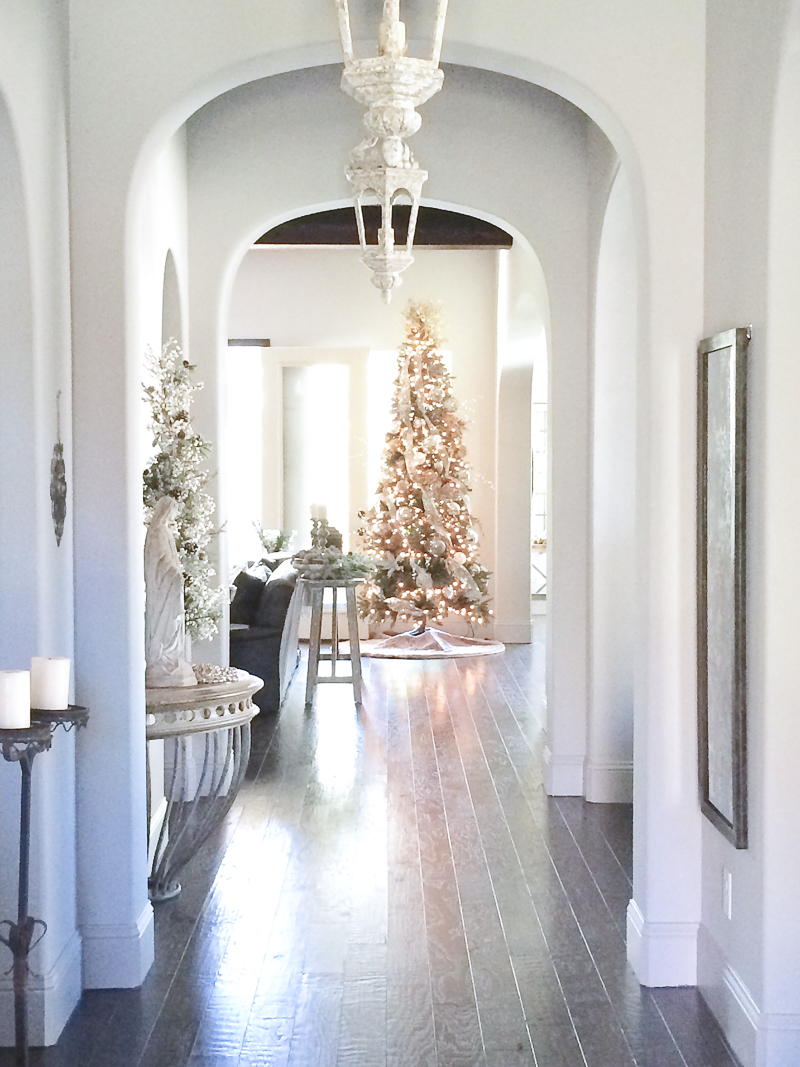 Dining Room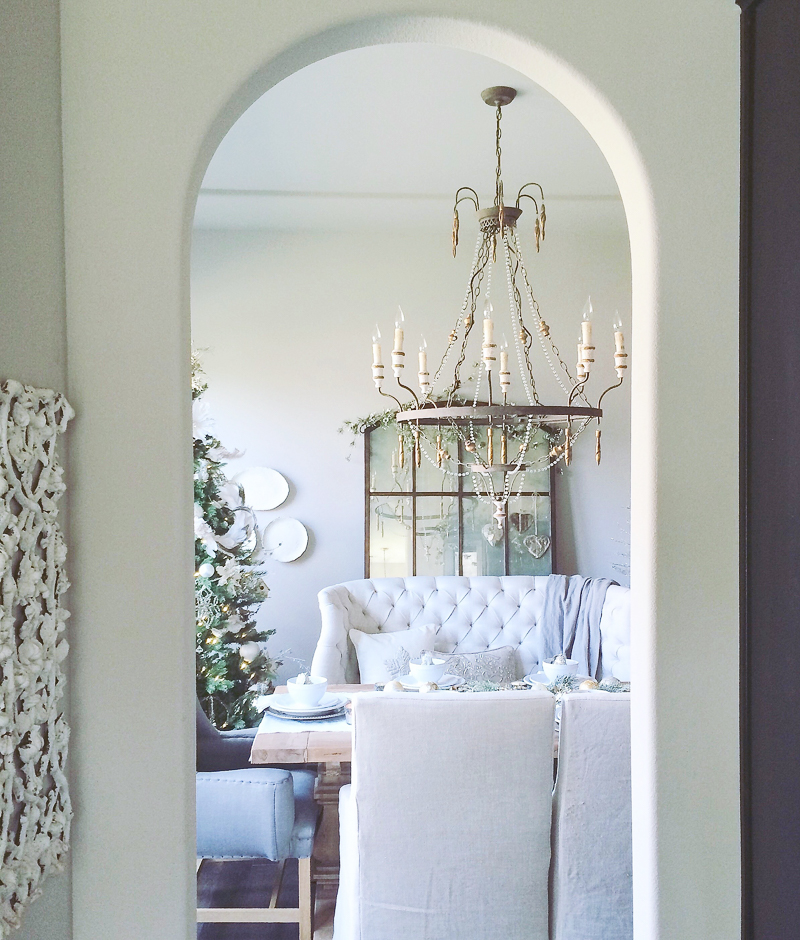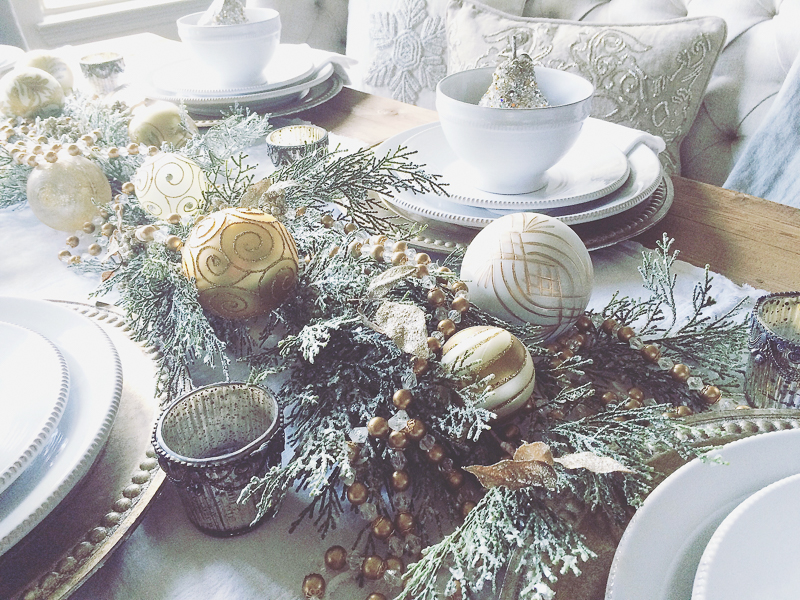 Family Room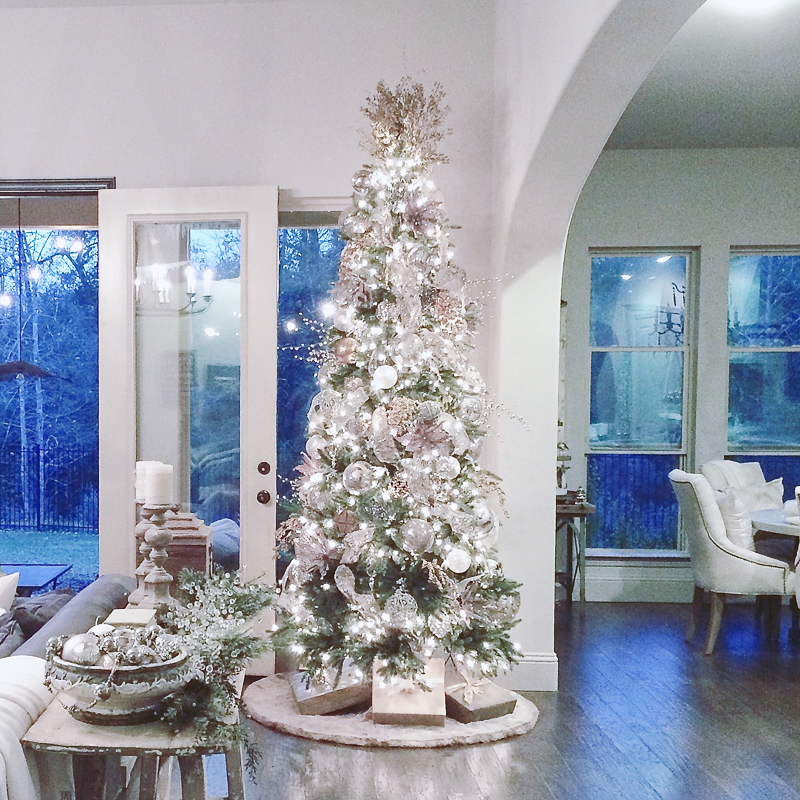 Shop ornaments here: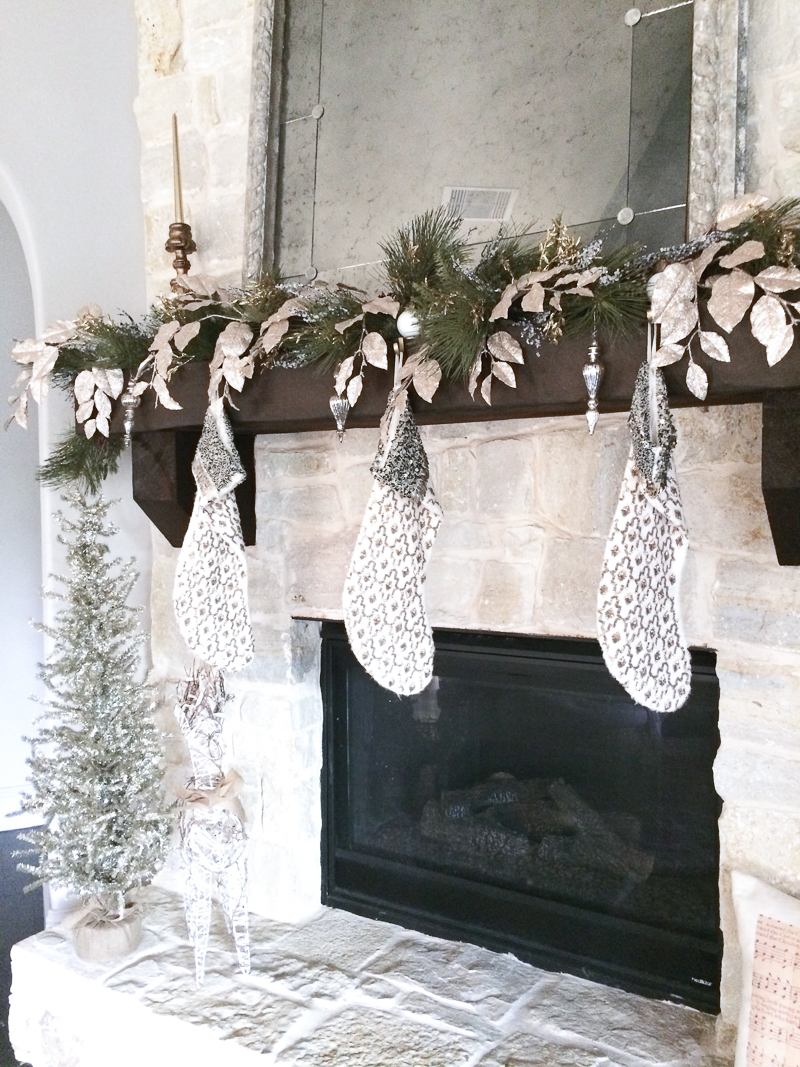 Shop stockings here: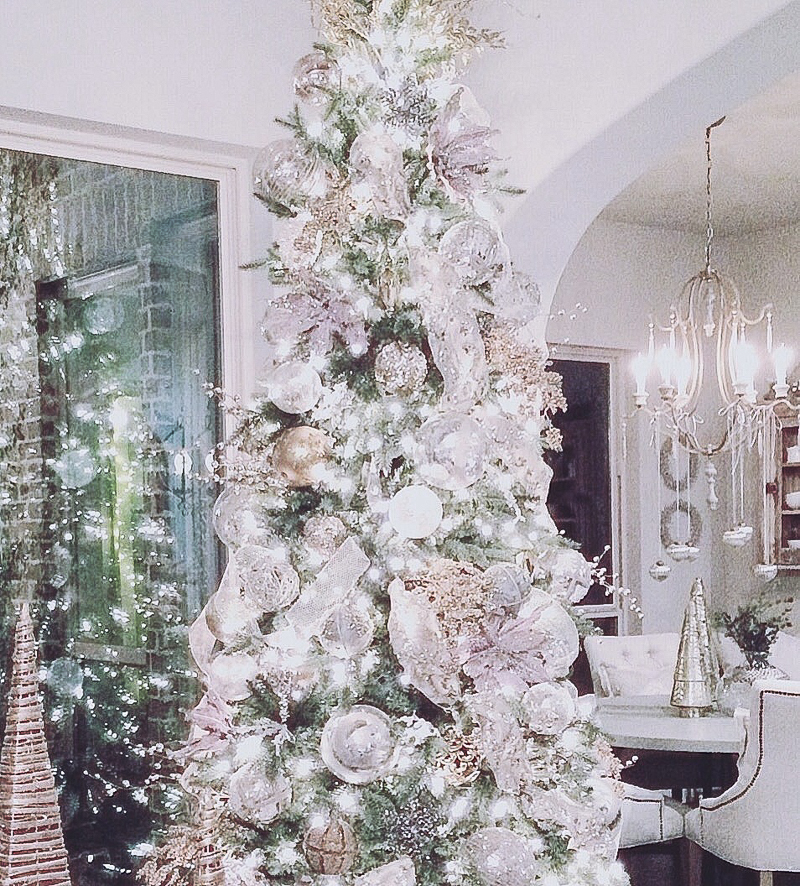 Shop ornaments here:

Breakfast Nook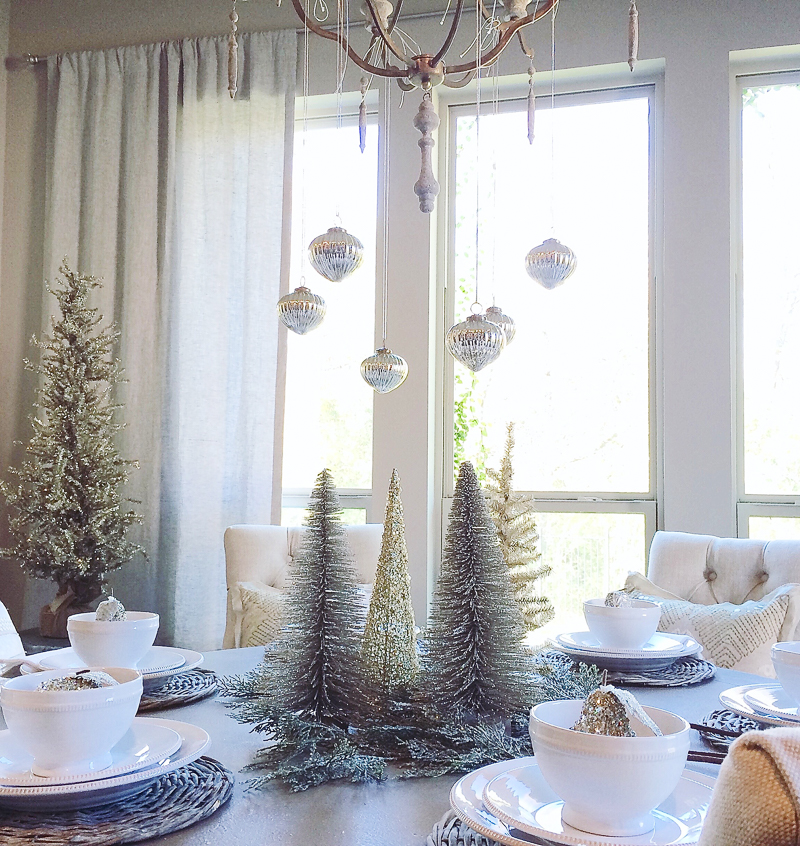 Shop decorative trees here:

Master Bedroom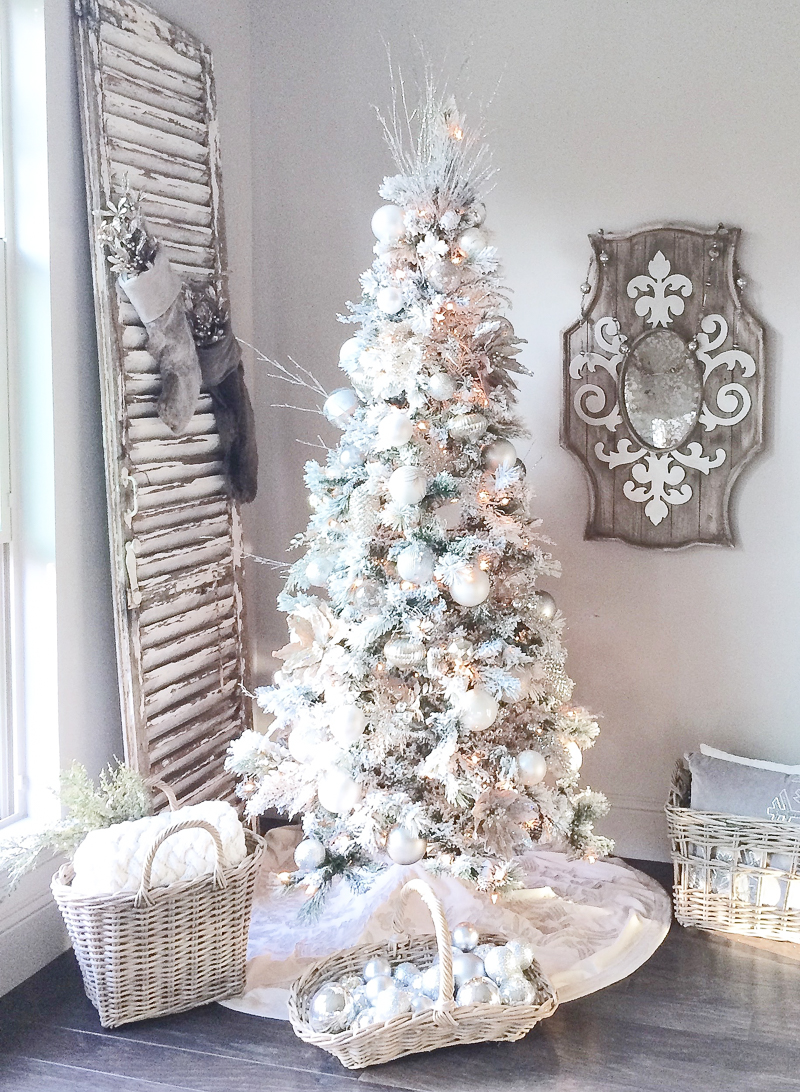 Shop large trees here: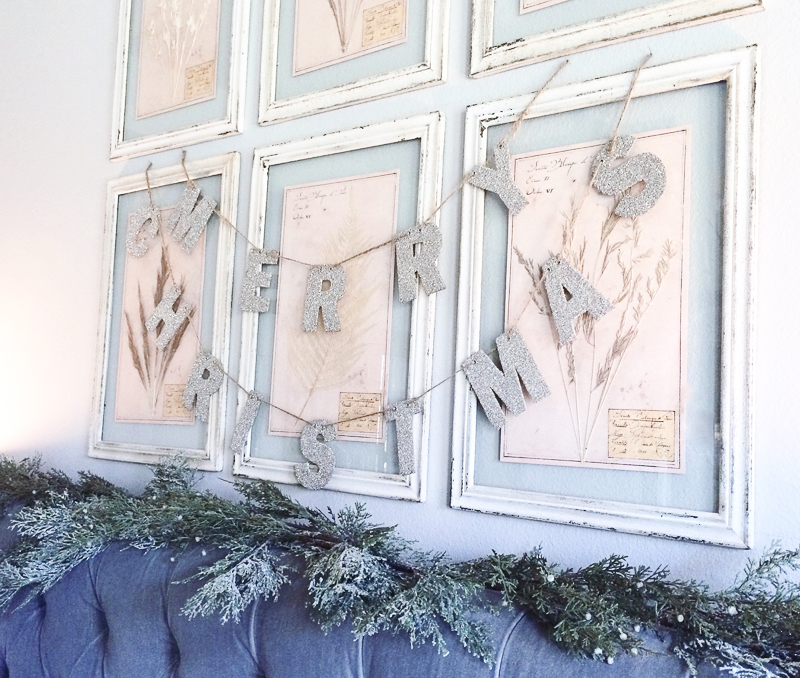 Shop letters here: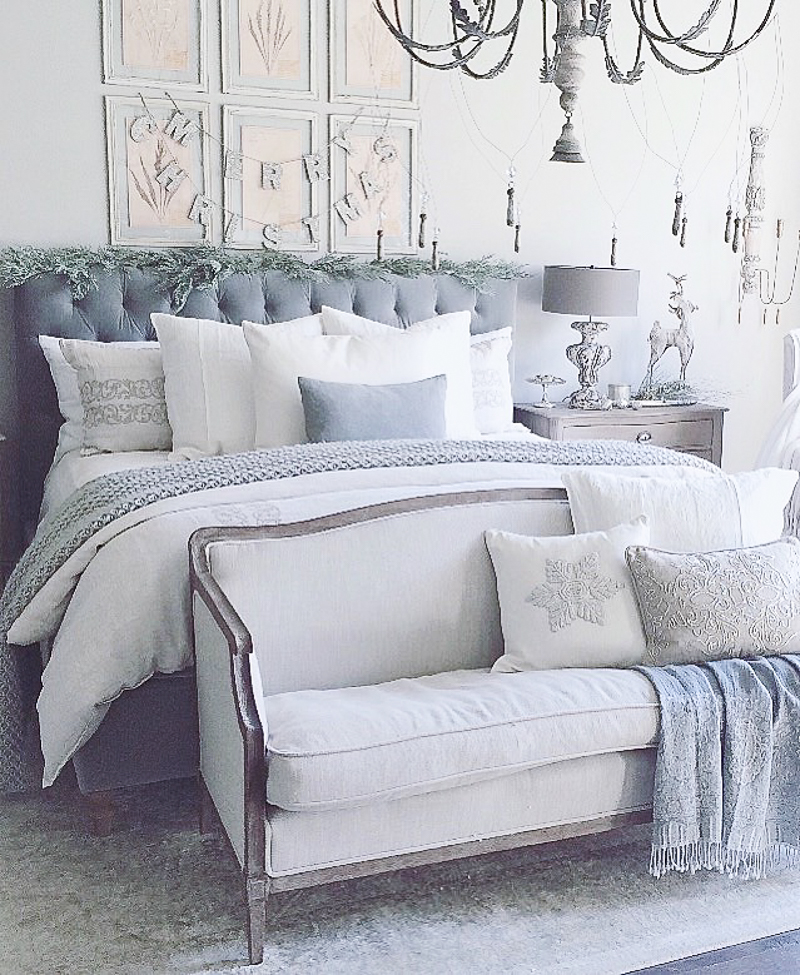 Shop pillows here:

In 2015, I had three trees. This year we are adding two more. Yay! Did you hear that? That's my husband jumping for joy at having to set up five Christmas trees this year.
Hey, it's a fair trade. He assembles and places them. I decorate them. It's a win-win. I can't wait to share our home with you this year!
My hope is you will come back and see everything I have planned this Christmas.
Please consider subscribing so you won't miss a thing. I promise you this year the photo quality will be far better!
Sources:
Shop my Dining Room here.
Shop my Family Room here.
Shop my Master Bedroom here.
Shop my Entry Hall here.