There are few decorating tasks I enjoy more than accessorizing my home. Especially this time of year. In fact, one of the easiest ways to refresh your home is with beautiful accessories for spring and summer!
Today, I am sharing some of my favorite new home accessories and how I like to style them. Hope you find some inspiration and ideas for your own home!
Pastel Candles
I love candles and I especially love finding different ways to style them. My favorite new one, this blush candle, is perfect on a cake stand or in this round tray. It comes in two sizes and is quite reasonably priced.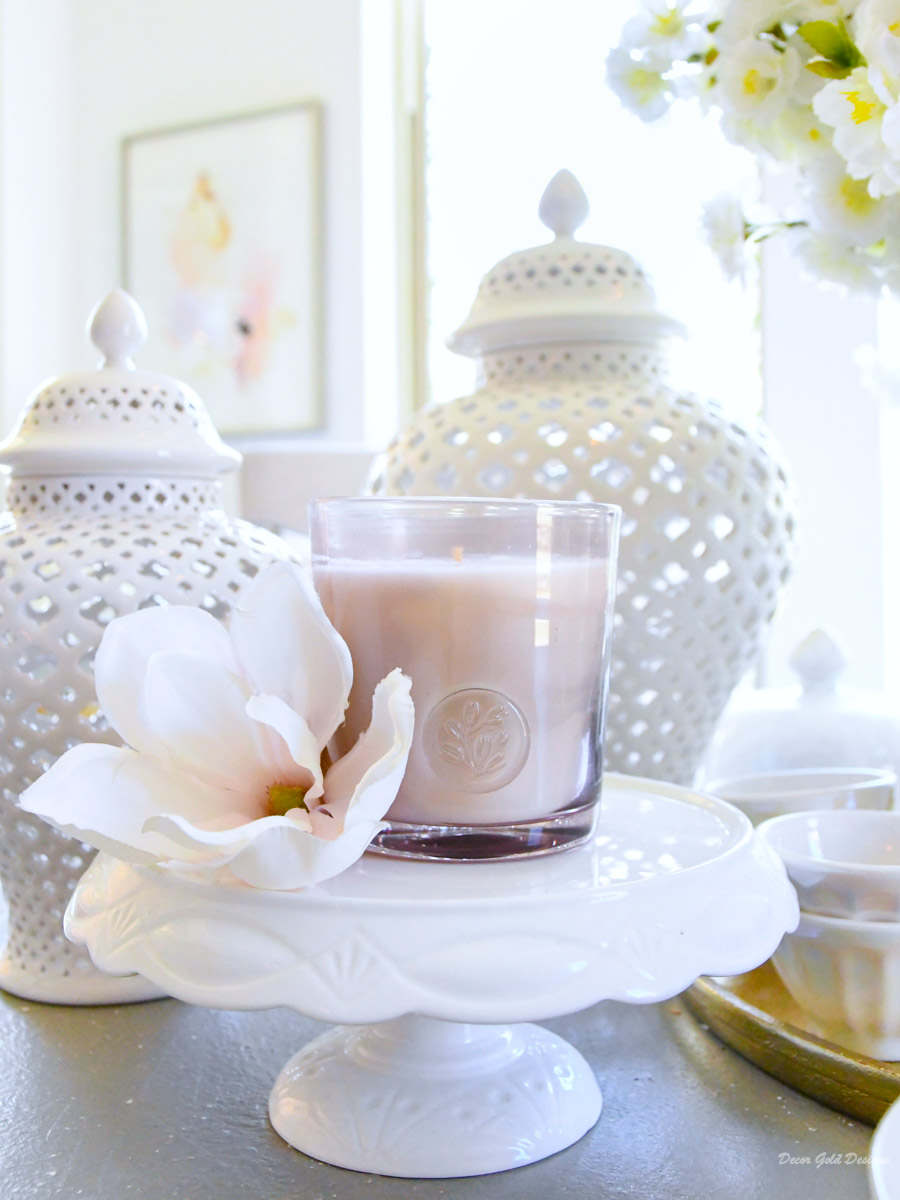 Details like this candle snuffer and silk magnolia can elevate a couple of inexpensive accessories and make them look more elegant.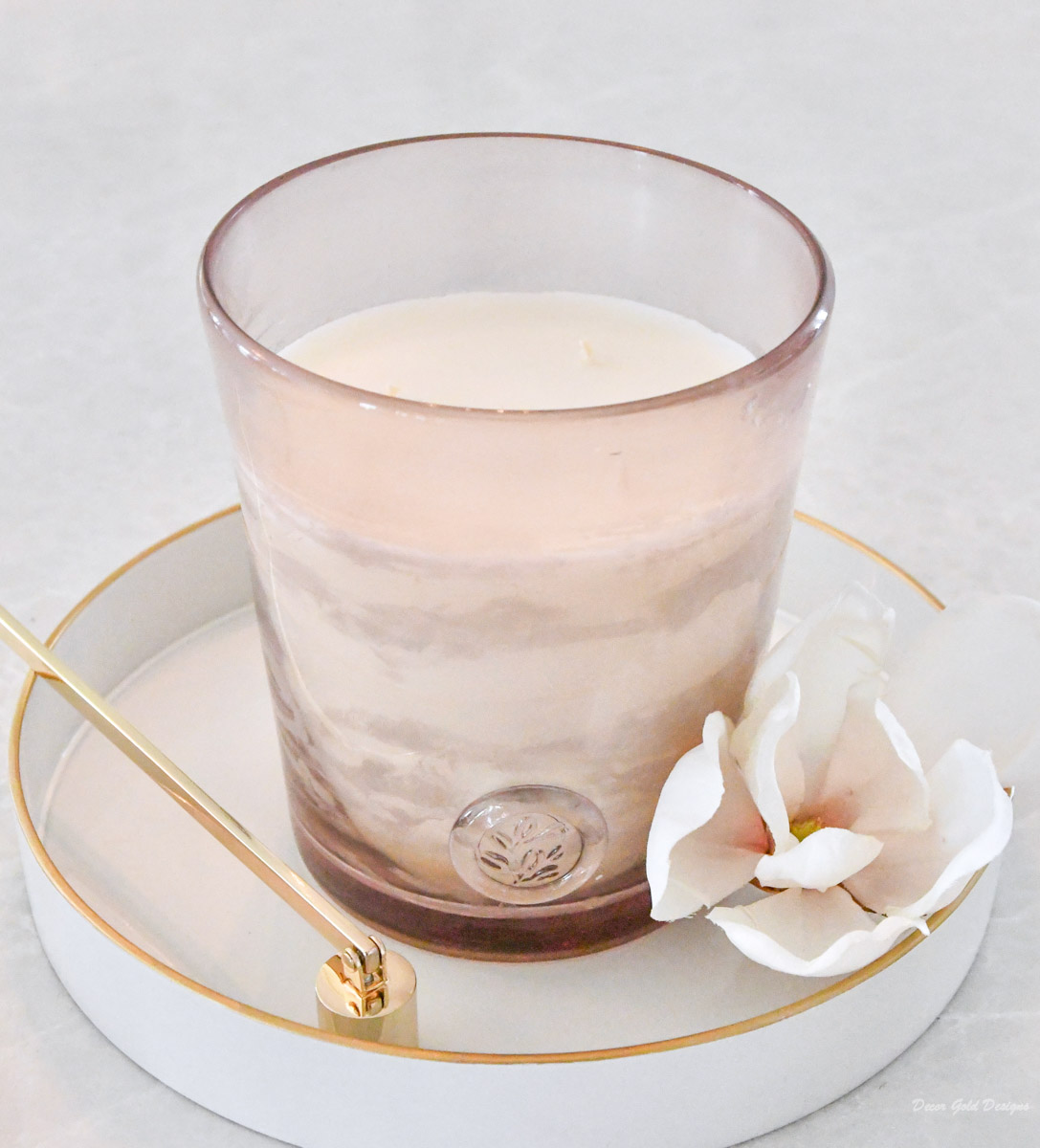 Candles group beautifully together. I love to combine 2 or 3 similar candles with real and faux flowers or other home accessories.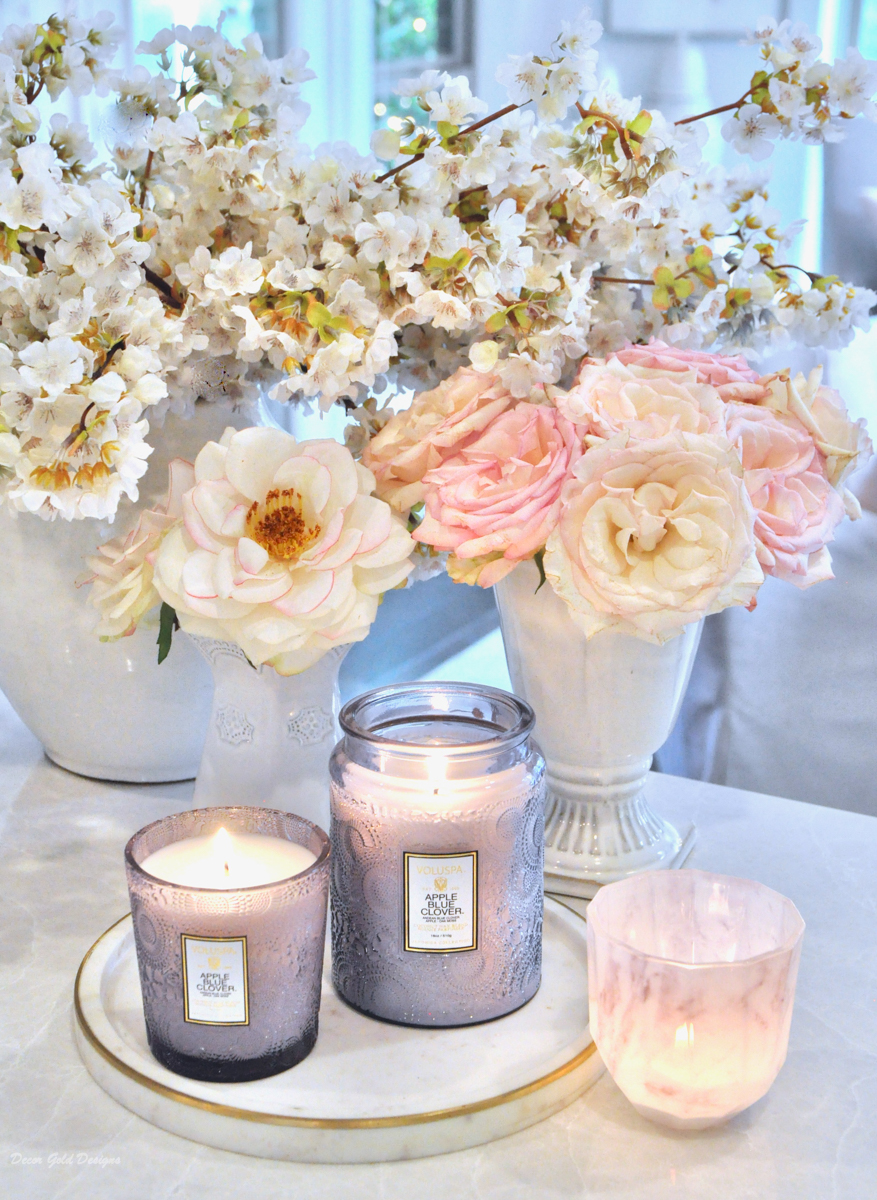 Jars
White temple jars are elegant and timeless and they go with EVERYTHING! They come in 2 sizes and also make wonderful vases for faux stems.
This pair came from Calini Coastal, one of my very favorite sources for beautiful home accessories. Remember that sale I mentioned above? It is theirs and it is a big one! I'll share all of the details, but first let me show you a few more gorgeous finds from them.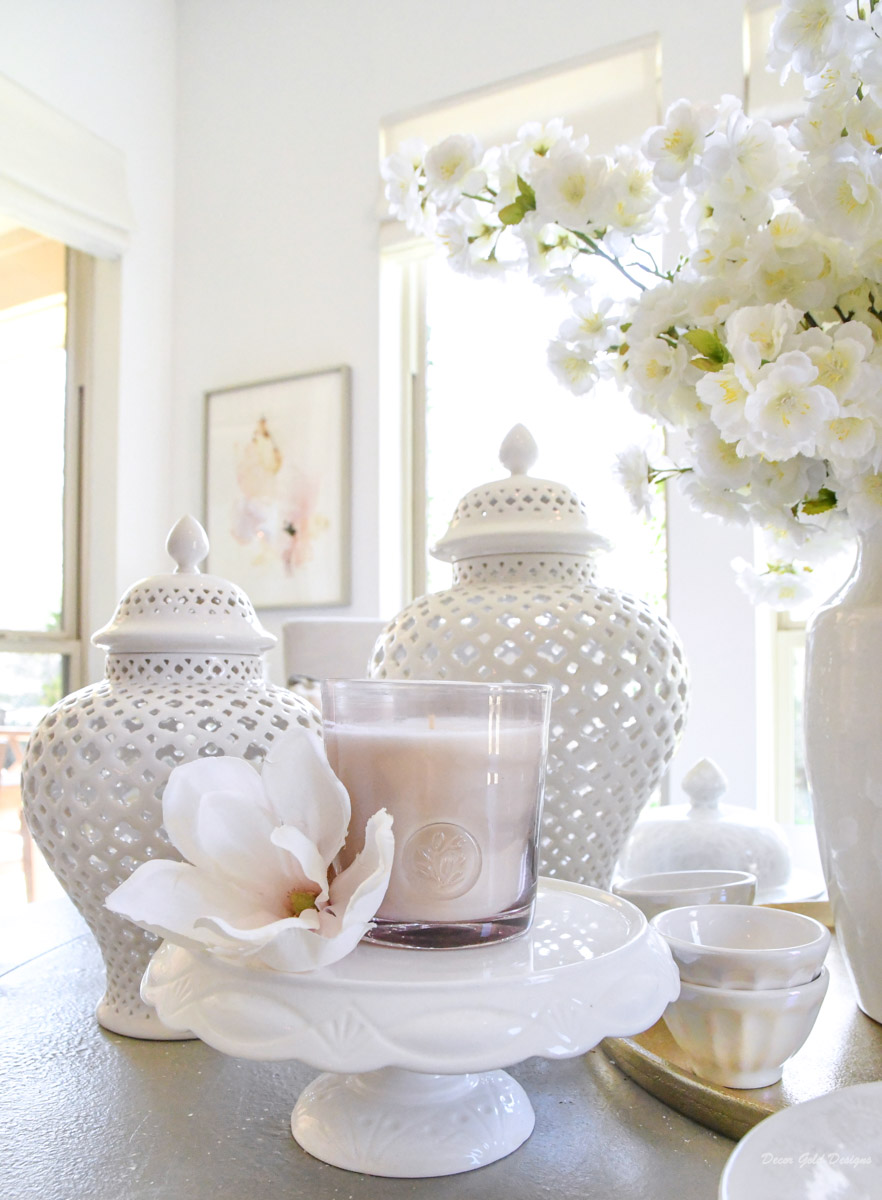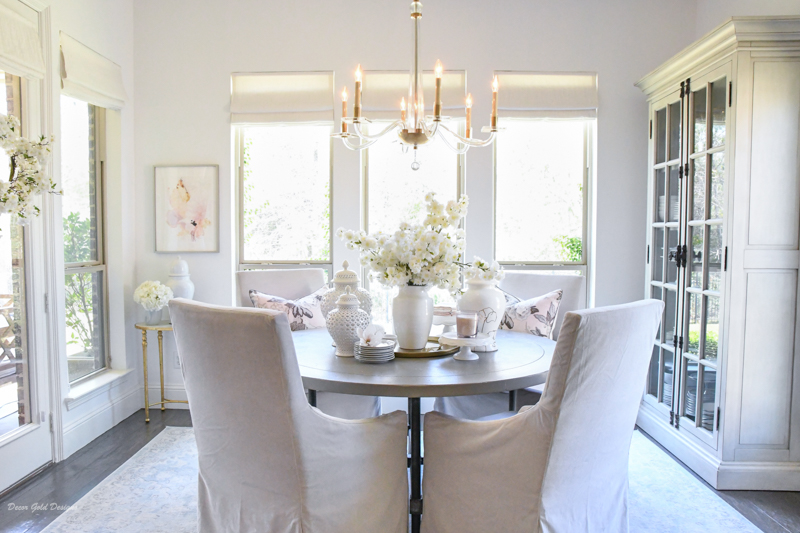 Trays
Trays gather accessories perfectly, especially on your kitchen counter. For this time of year, rattan trays are perfect and this fabulous Calini Coastal scalloped one filled with ginger jars makes such a pretty vignette. I added this set of three jars along with this jar with an elegant floral design.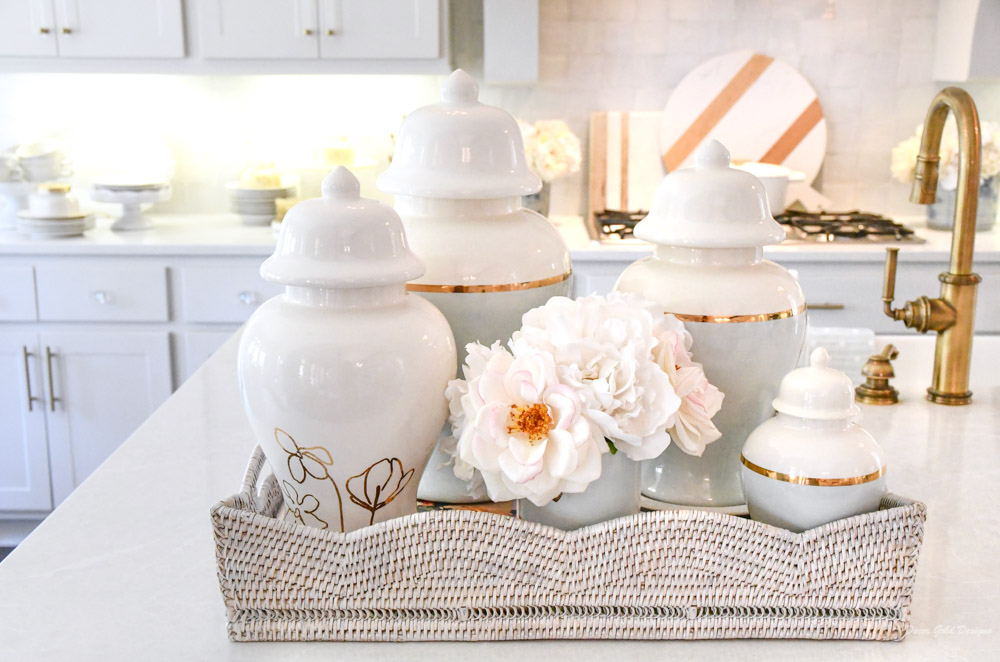 Faux Orchids
I bought this oversized bowl over a year ago and ADORE it! The challenge….. finding something equally beautiful to put inside it. Finally, I found these real-look drop-in faux orchids at Calini Coastal too! I added 2 and topped the arrangement off with moss. The best part, I have already found several places in my home in which this makes a huge statement!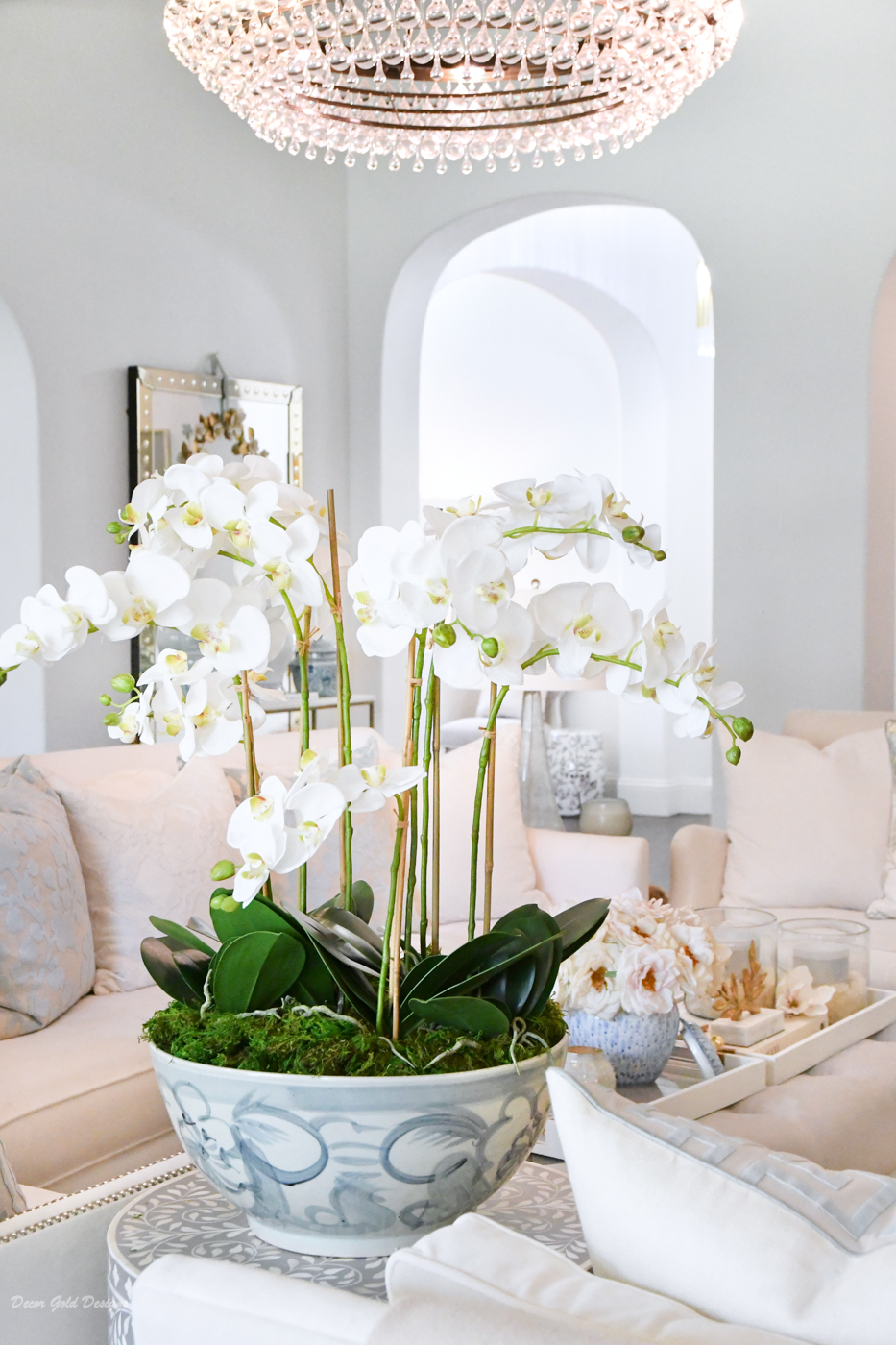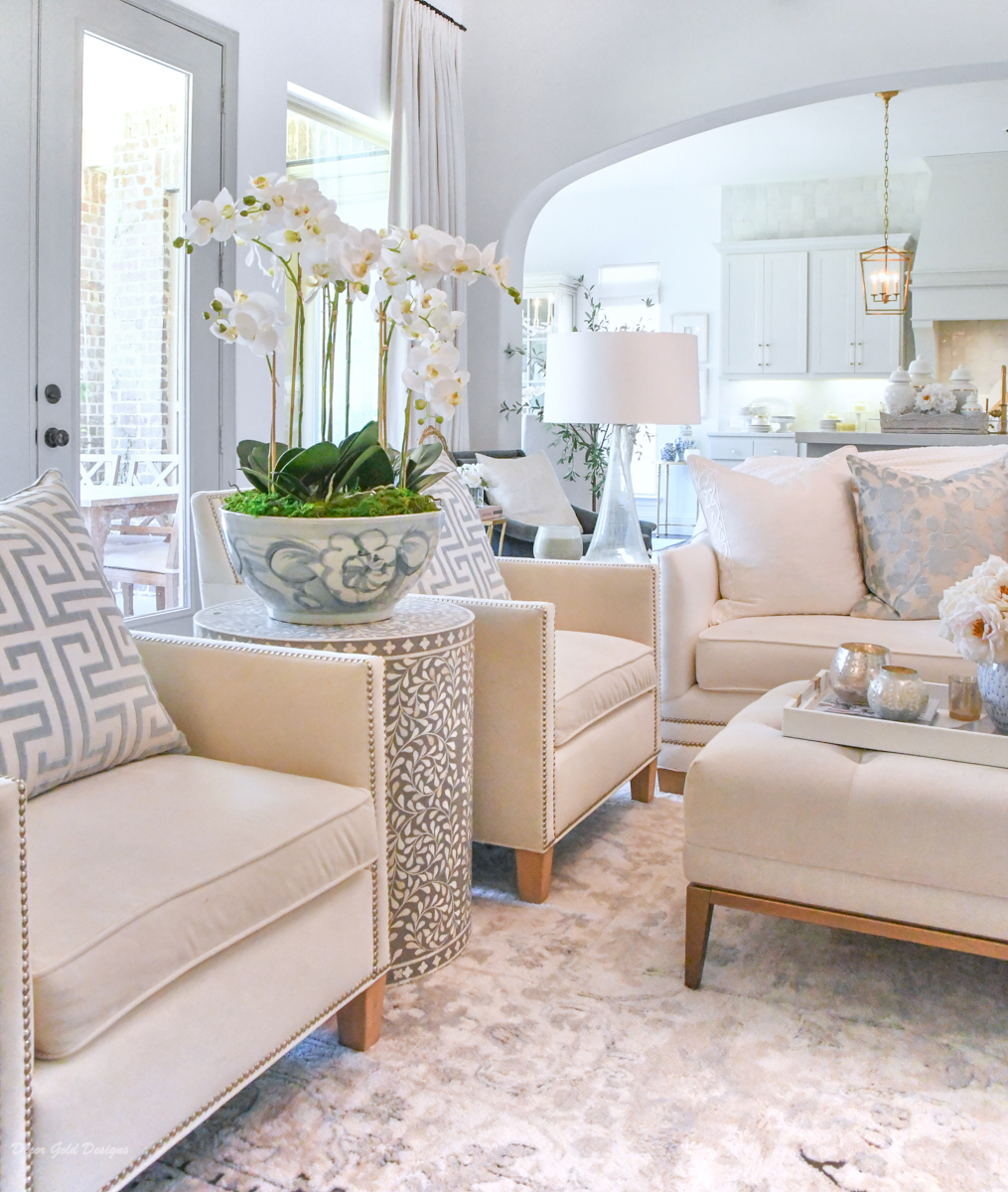 Here it is as a centerpiece.

Side note: one orchid would look amazing in a pretty planter, so I included the two I have and one additional one here:

Small Vase
I couldn't leave out one of my favorite home accessories, a small vase. This darling colorblock vase from Lo Home is the perfect size and style for almost any type of spring flowers, whether real or faux, or store-bought or clipped from your yard.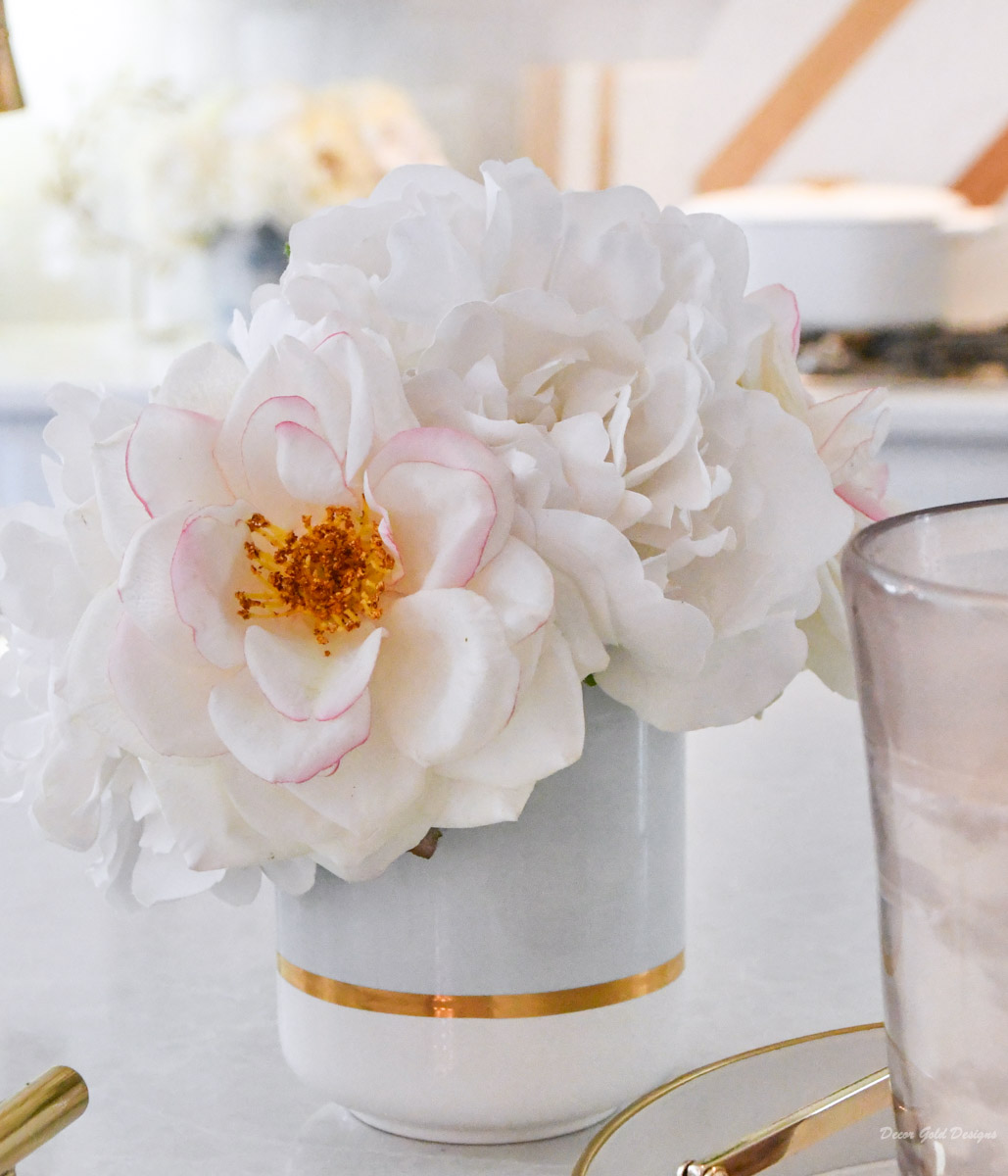 The thing about beautiful homes is they are always well accessorized. When possible, invest in high-quality pieces that will work in several spots in your home!

Connect with us here & never miss a post!
Click on the Image to Subscribe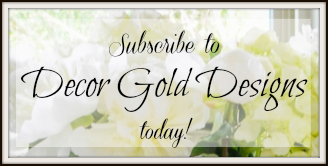 SOCIAL
Instagram | Pinterest | Facebook
Follow me on the LIKEtoKNOW.it app!