Without question, my passions for interior design and decor are front and center aside from the people in my life. I am lucky enough to express these passions through my website and my Instagram. To give you an idea of a typical week, I spend about 75 hours writing, editing, photographing, arranging, cleaning, prepping, shopping, etc. All in the name of running this business.
When I first decided to be a guest participant in the One Room Challenge, I knew I had to clear it with my husband. I shared the basics with him: it is a opportunity to transform a room in our home in six short weeks. To be fair, I explained, it's really five because the sixth week is the reveal. This is the point of the conversation that he looks at me as if I have lost my ever loving mind. But, he gets me. He understands that a room transformation is a very exciting opportunity and one that I won't pass on.
Later this week, further details will emerge as to the One Room Challenge and what you can expect. In upcoming weeks, you will see the "before, during and after" of one of my guest rooms. Words cannot accurately describe how excited I am to be participating with so many talented decor professionals and enthusiasts. I have gathered some amazing sponsorships which I am sure you'll enjoy. I hope you will follow the journey from beginning to end!
Please mark down this Thursday, October 6, in your calendar as the event kicks off on this day. I cannot wait to share this exciting adventure with you!
Just behind this wall is the room I will be transforming.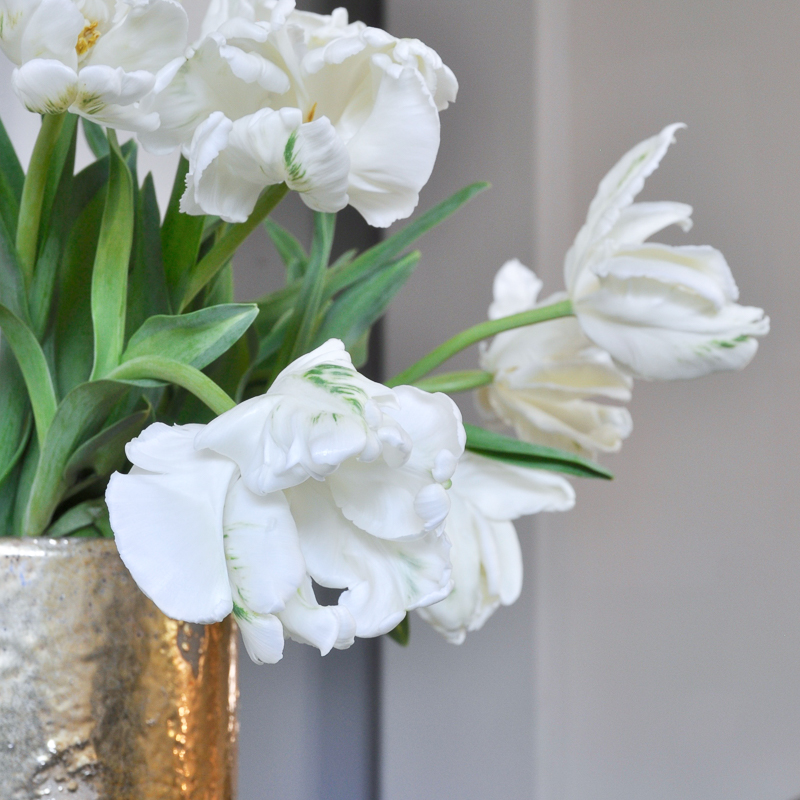 And here's a sneak peek of the "before" look.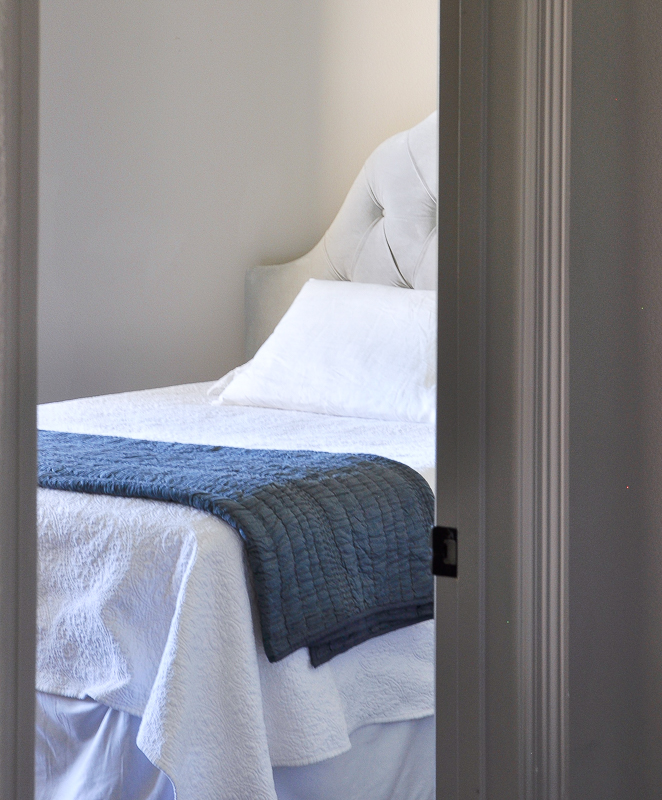 Tonight you can visit Calling It Home to view last season's guest participant reveals. See you later this week when I share much more including my plans!