*This post was sponsored by HomeByMe. All of the opinions expressed here are my own.
One of the most frequent questions I'm asked is "Do you do eDesign?". Unfortunately, I don't have time to create home designs for others, but I now have an amazing option for you. Allow me to introduce you to HomeByMe 3D home design software!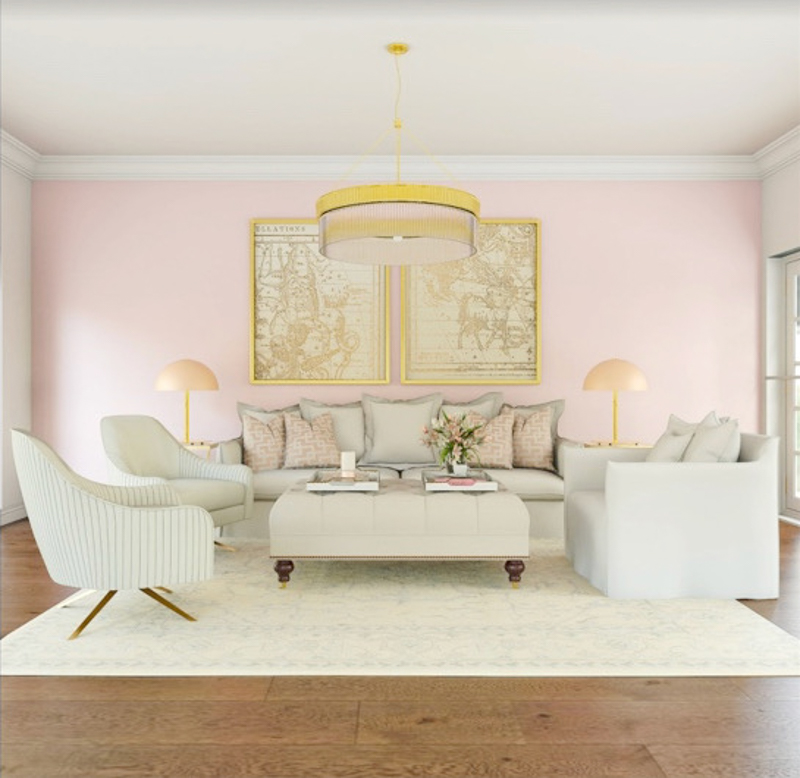 An easy-to-use free home design software
HomeByMe is a very user-friendly tool for anyone who wants to design a space. Whether you are wanting to simply update a room, or aspire for an entirely all-new house design, you'll find everything you need. I am incredibly impressed with how quickly a 3D design can be created as well.
With this amazing free home design software, you will transform your 2D floor plan of the space you wish to design into a professional-looking 3D version.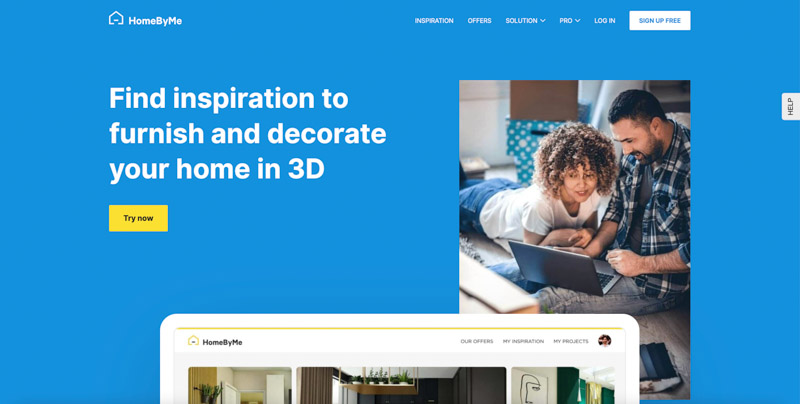 The HomeByMe community, a great Inspiration for your 3D Home design
I've always thought that half of the work when creating a design is getting started. For this, inspiration is often necessary. One of the greatest benefits of this website is that in addition to being a design resource, inspiration can be found there as well. Find the perfect idea within countless 3D Home design projects made by HomeByMe users on the site and they can be accessed right on your feed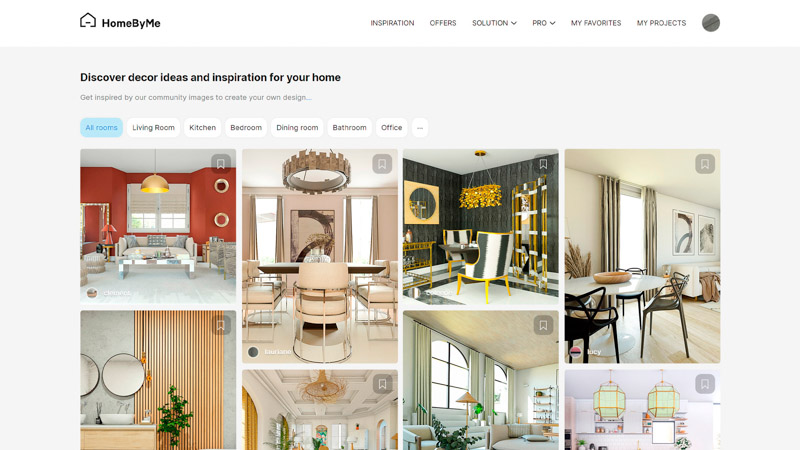 Here is an example of an inspirational design on HomeByMe: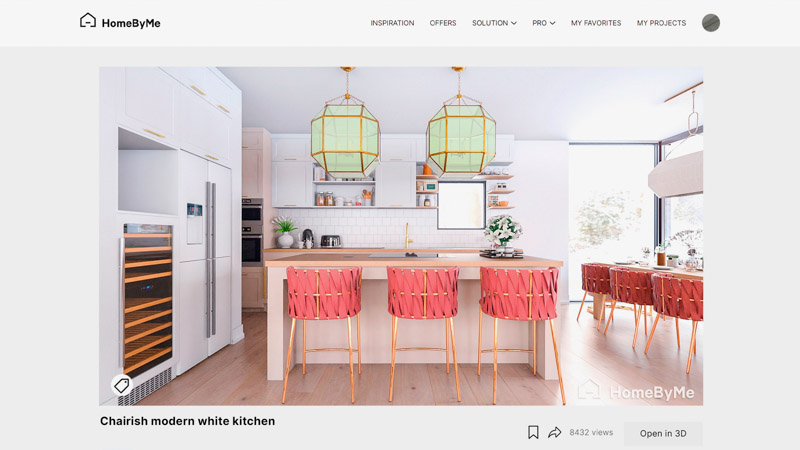 Add Furnishings and Decor in your House design
Another thing I love about this software is the option to furnish your house design with pieces from many of my favorite brands. There are over 200 brands available in the HomeByMe catalog, including Anthropologie, West Elm, Crate & Barrel, CB2, Wayfair, Chairish and many more! There are plenty of generic furnishing home decor pieces as well. These pieces can be edited in size, color, and material to fit your needs.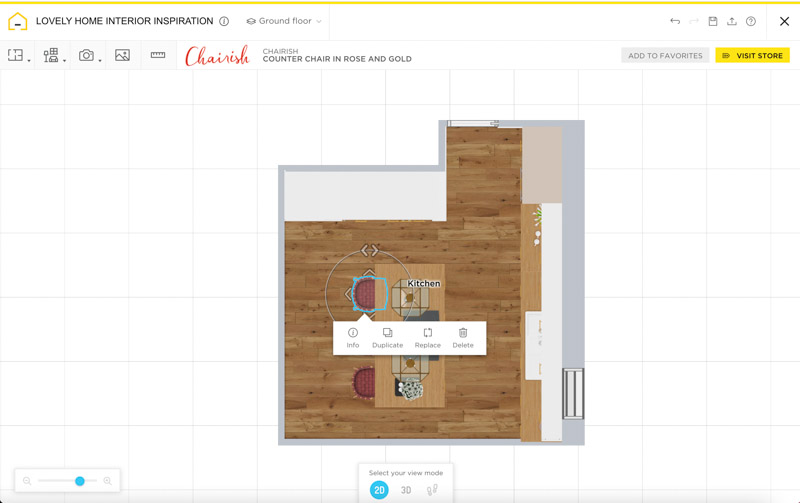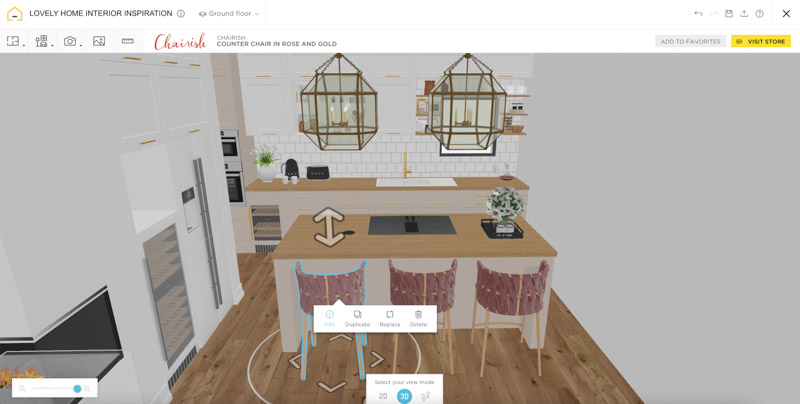 Create Realistic Images
I can't say enough about the 3D image quality you can create on the HomeByMe website. They are simply beautiful and professional and the most realistic 3D images I've seen. 3D images like these are wonderfully helpful when you want to visualize your newly designed space.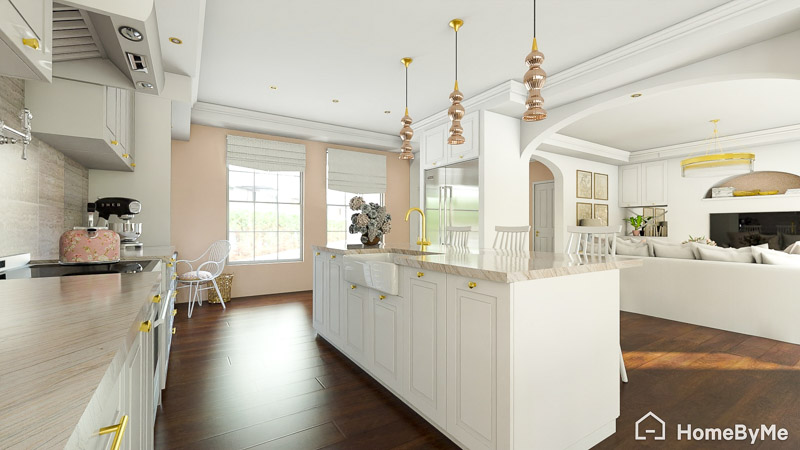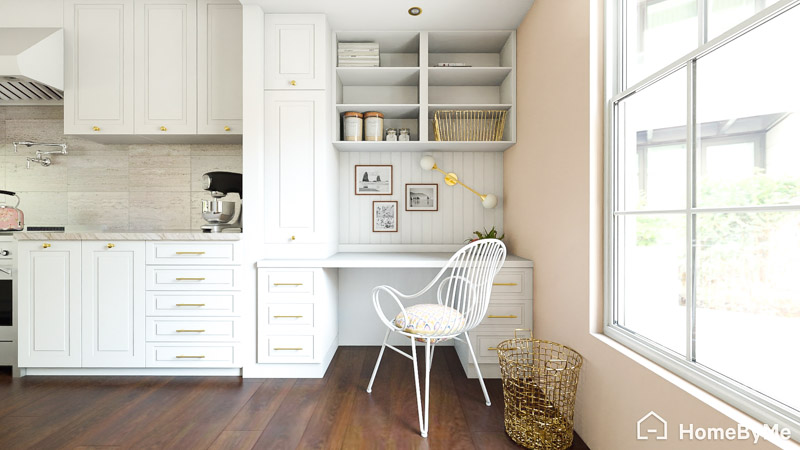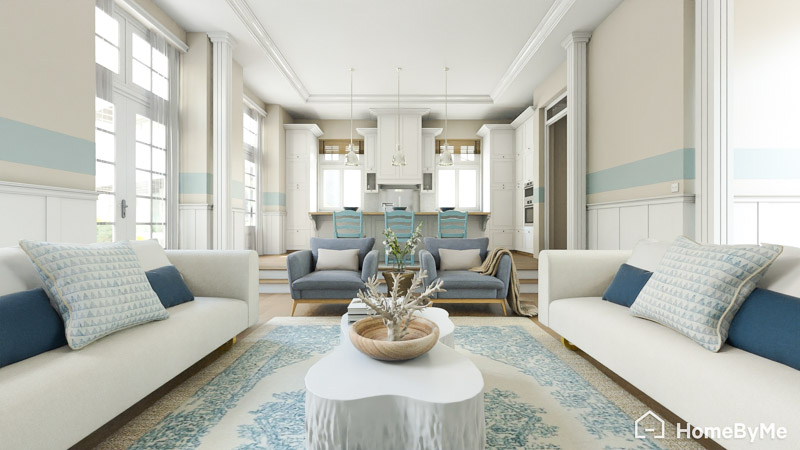 Free Starter Plan
HomeByMe offers a Starter Plan for free. Simply register and you will be able to design your first three interior projects (3 realistic images in High Definition included) at no charge! If you decide to upgrade, the pricing is very reasonable as well. No excuses to wait!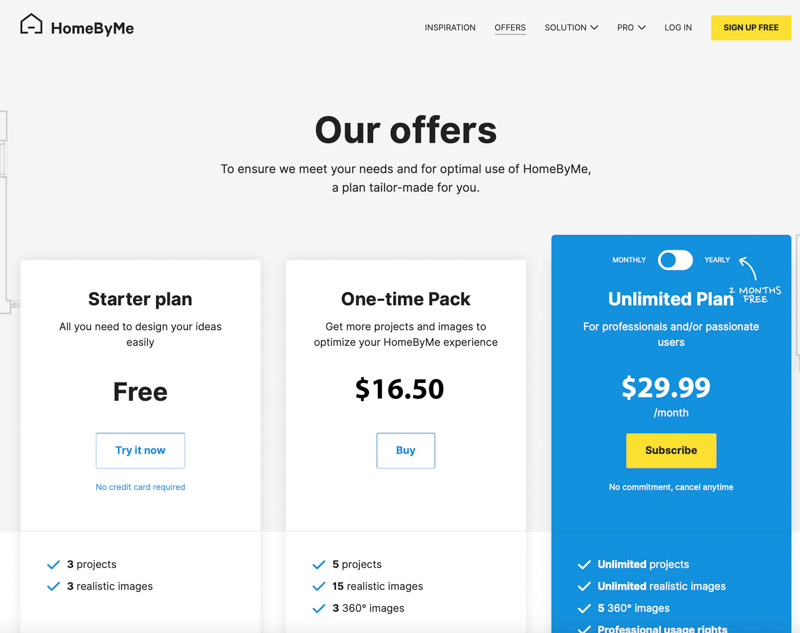 With HomeByMe, you can design the perfect home plan, add furnishings and decor, and create a realistic image of your new space, all quickly and easily. Whether you are creating a house design for yourself, or if you are a designer working on a client project, I know you will love it as much as I do! It truly is a game-changer in the world of house design.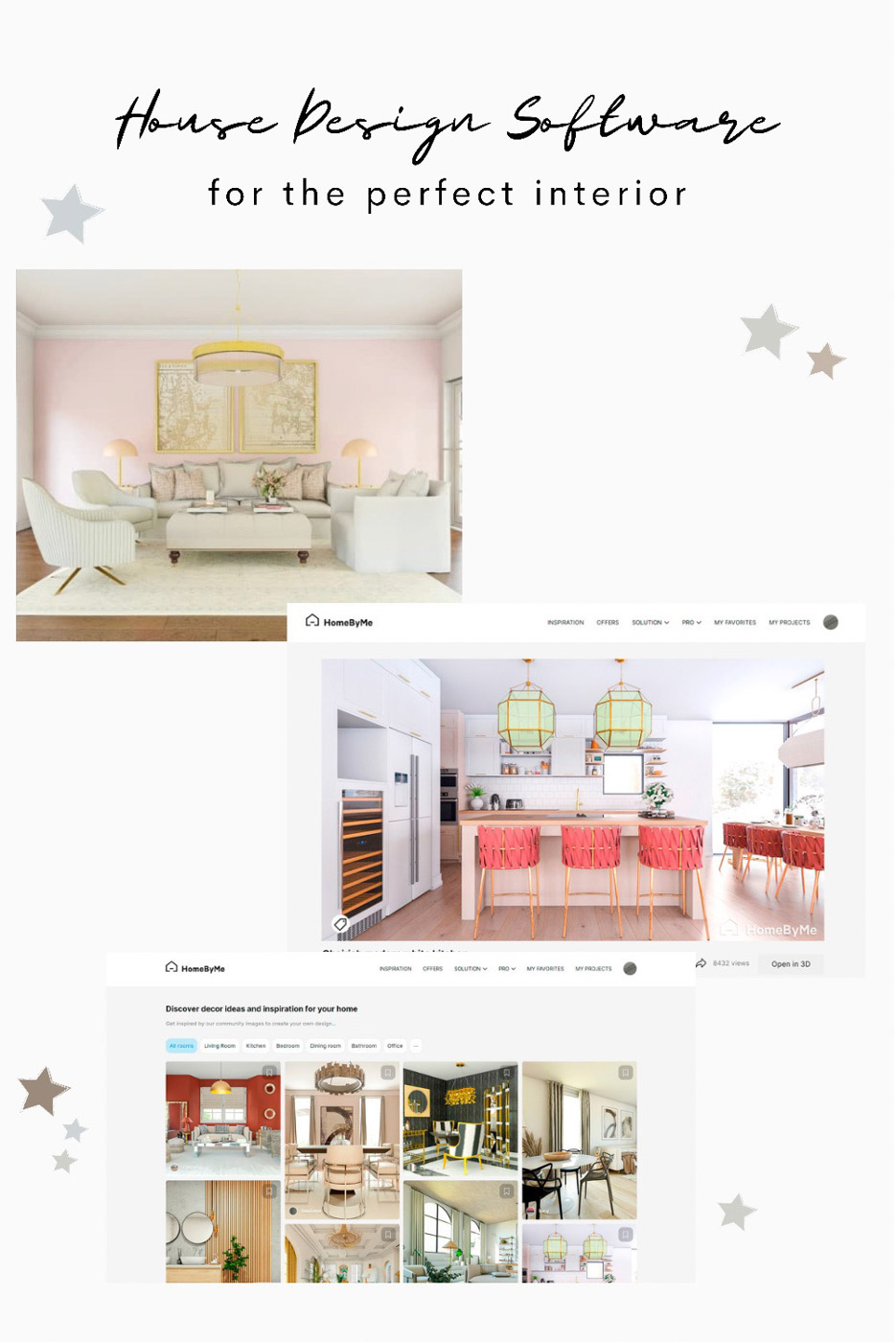 Connect with us here & never miss a post!
Click on the Image to Subscribe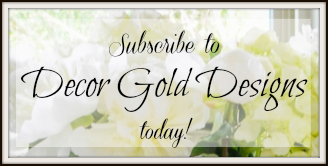 SOCIAL
Instagram | Pinterest | Facebook
Follow me on the LIKEtoKNOW.it app!