Hello!!!
First, a couple of things I want to mention…
You can get an extra 25% off of all sale items at Anthropologie this weekend and Banana Republic is offering an extra 40% off of all of their sale items! I just love "sale on sale" offers and I especially love to be able to share them with you!
Now, I want to show you some items that caught my attention this week. I'll start with my new shoes. They are so comfortable and perfect for the end of summer. I know they will take me into fall and they simply go with everything!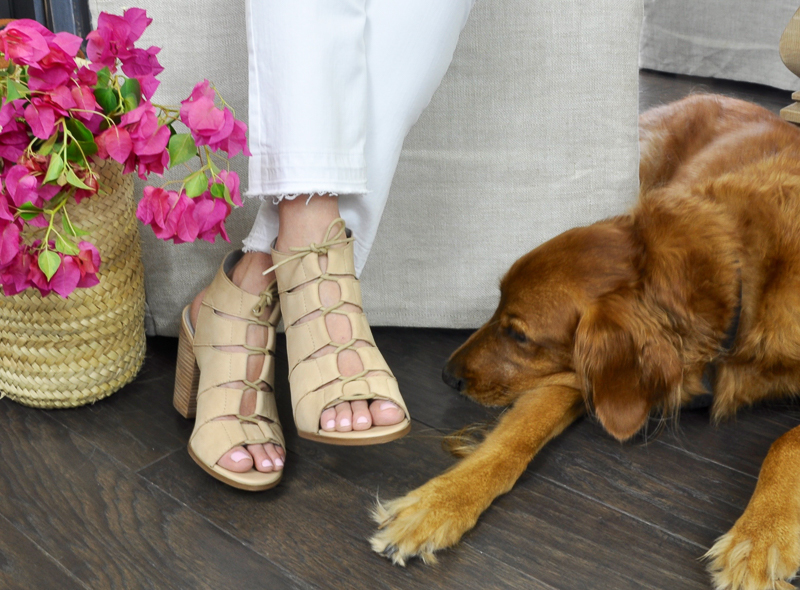 You can find my shoes by clicking the image below and you can find my jeans here: 

And here are some shoes that are very similar (click the image): 

If you are in the mood for a little more shopping, I have linked a few favorites below. Don't miss the cute throw with pom poms. It's the only item I've linked before, but it has been incredibly popular and I love the two shades offered, grey and ivory……so versatile!

I hope you found something you love!!! Have a great weekend! And by the way, my new shoes come in black too!

*Affiliate links were used in this post.