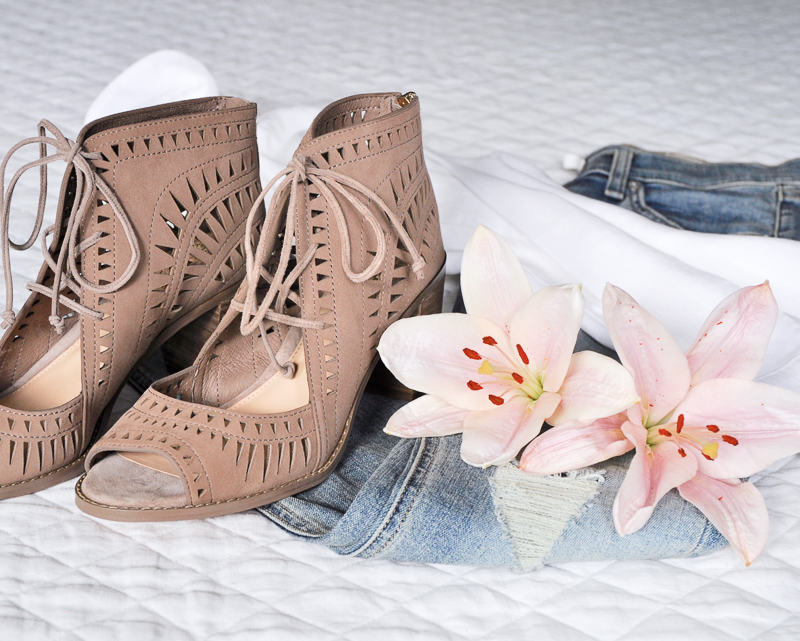 I absolutely love three day weekends! How about you? Nordstrom is having their Summer Clearance Sale and that is where I started my day. I can hardly believe how many pairs of cute boots and booties they have on sale! I came home with these in Smoke Cloud. Of course, they were the one pair in the store that were not on sale (well maybe not the only pair not on sale), but I had seen them on two previous trips and I couldn't quit thinking of them. Anyway, besides my new shoes and my jeans, I am only sharing sale items below.
Shop my shoes below by clicking the image. 

And my jeans.

A few more sales to note……Anthopologie is offering an extra 40% off sale items! Pottery Barn is having their Buy More Save More Sale. Click here for more details. At Wisteria, use Promo Code: LABORDAY25 for 25% off everything! Horchow has 20% off throughout the site!!!
Click each image to shop.

Happy Shopping!
*Affiliate links were used throughout this post