Hello! Today I am sharing my favorite ideas for design lovers that are also giftable. I love gift ideas for friends and family that I know they will get a ton of use out of. So, let's get right to it!
*This post contains affiliate links. Disclosure here. Additionally, I partnered with Walmart to bring you this post. As always, all of my opinions and selections are my own.
A clean home is a beautiful home and my favorite cleaning tool I own is my Eufy Robot Vacuum! Amazingly, it is currently on sale for $149, down from $349!!! We use this EVERY DAY and have gifted it twice. It is incredible ! The latest model offers smart technological features that allows you to control it from your smartphone. How's that for convenience!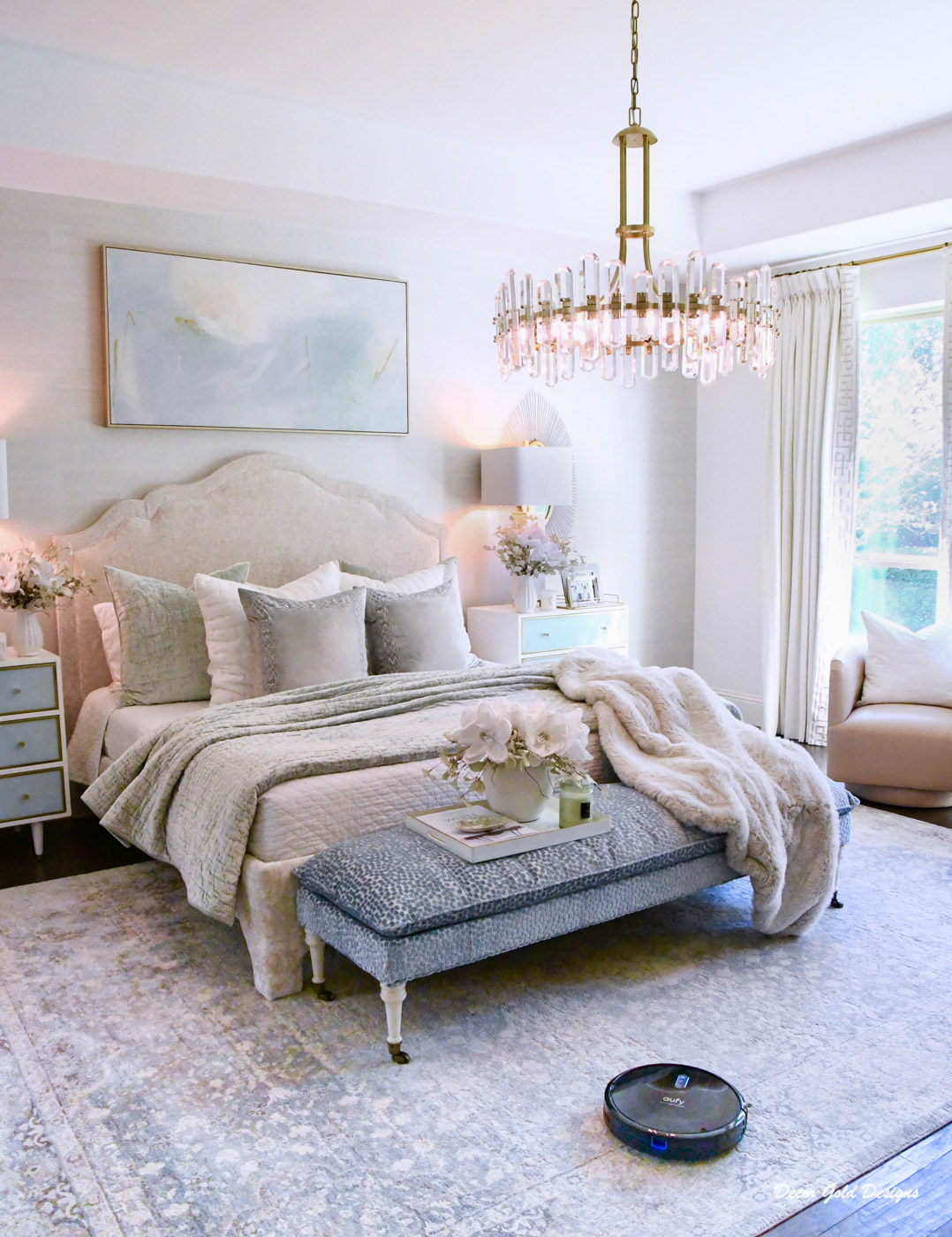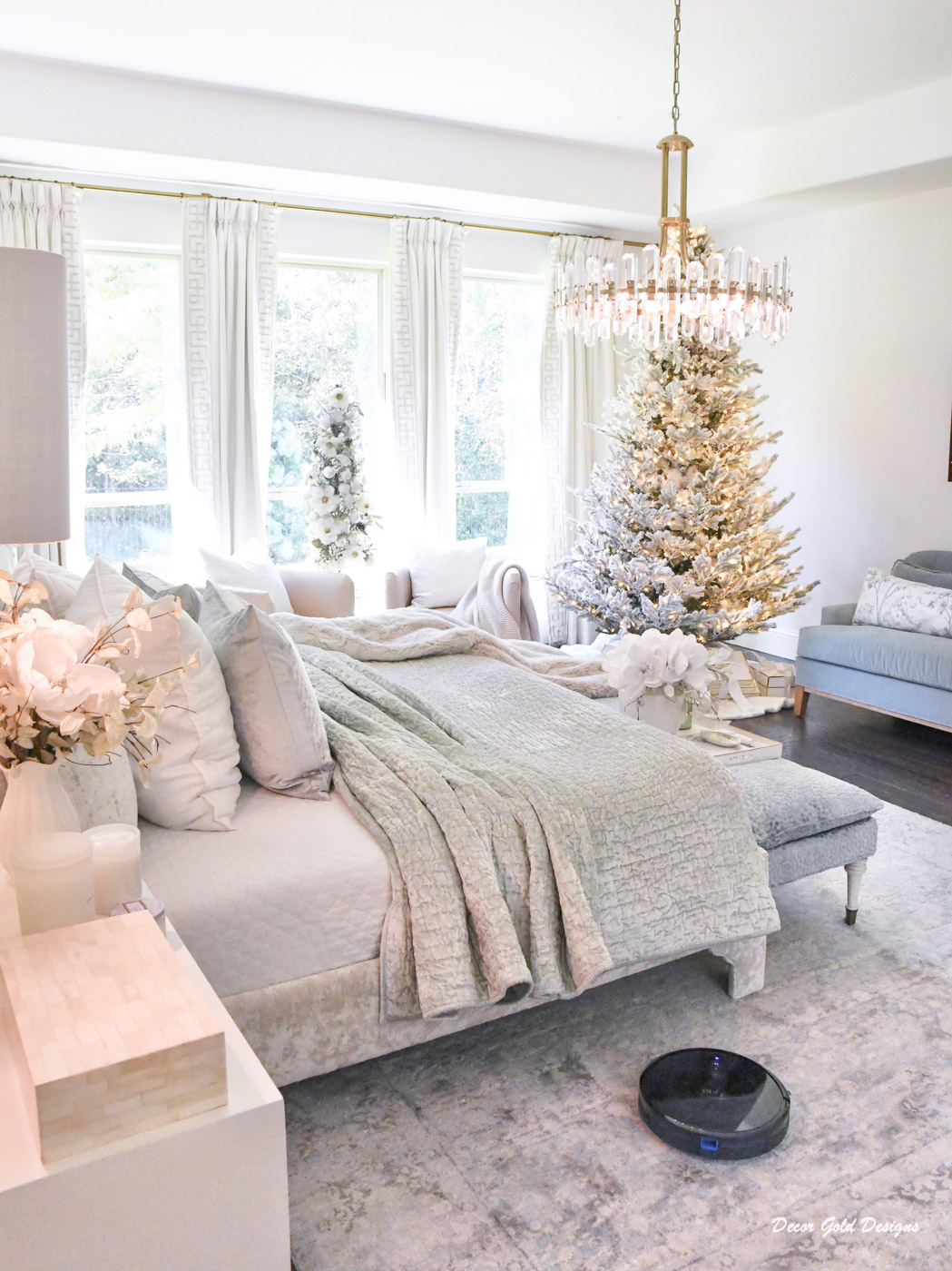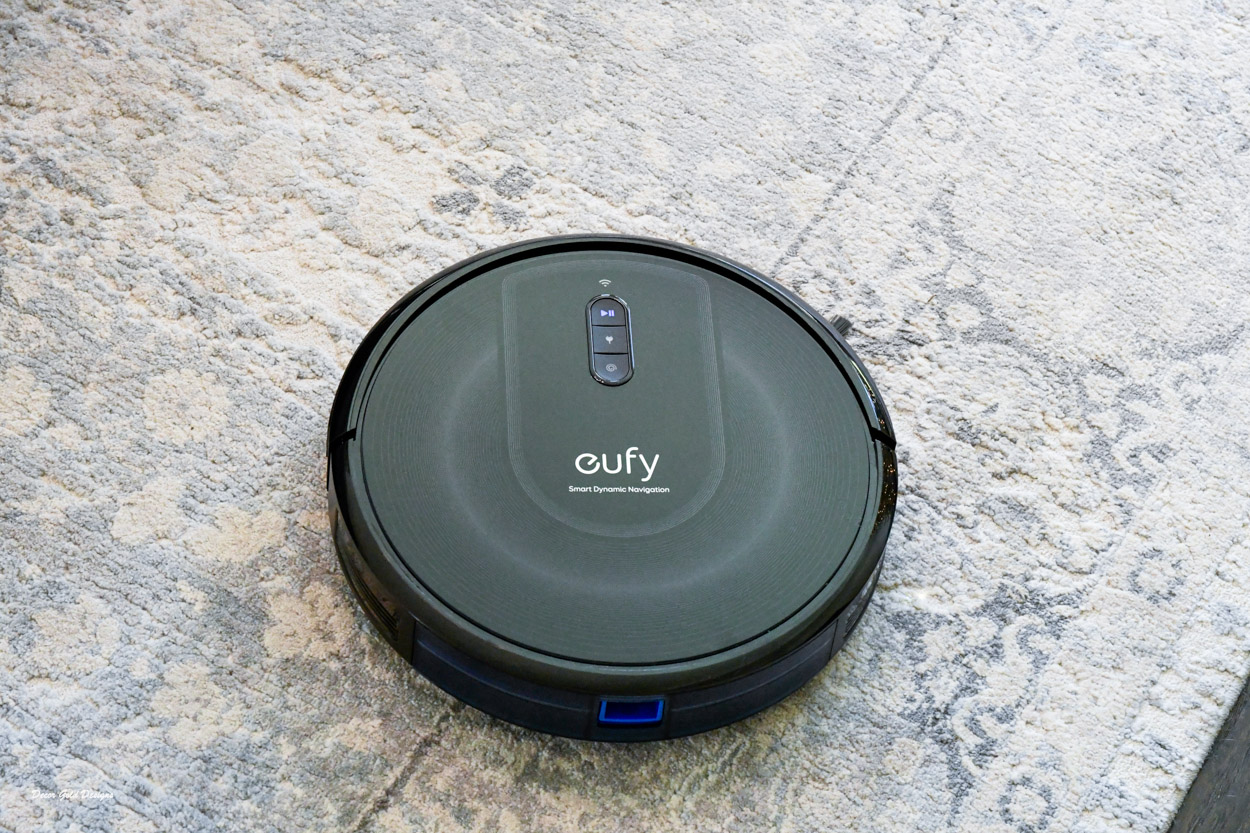 By shopping at Walmart, you'll find a wide range of truly giftable items for your home decor and home care needs. Their ease of online shopping includes free shipping on all orders over $35!
Here are my top 4 must-have home care items from Walmart. Almost all are from my home and the one that we don't have is on Tony's Christmas list.
I cannot say enough about this Portable Spot & Stain Cleaner that allows you to tackle small spills and accidents swiftly while doing a fantastic job. It is easy to handle and ours has saved several of our rugs from spills and pet accidents. This is an absolute must have if you live with pets in the home.

This Steam Mop is a great tool to help you take your flood cleaning to another level as it is compatible with most surfaces in the home. We are in love with ours as it works very well on our tile and wood floors. I have linked a second one that has excellent reviews as well.

I know where we live, this Power Washer helps keep our brick and concrete looking clean and sharp. Of course, it has multiple uses for various items around the home.

Now for a few of my all-time favorite home decor items for design lovers from Walmart Home. They all can be styled beautifully in your own home or gifted to someone special.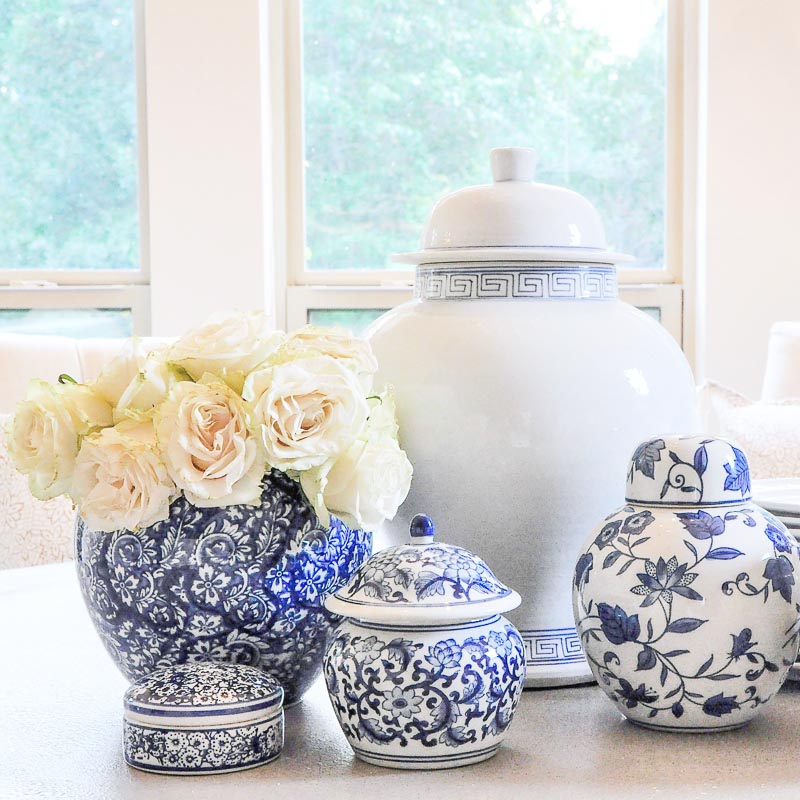 I have had this beautiful blue decorative jar for a few years and I love it! It is a very reasonably priced gift!

Trays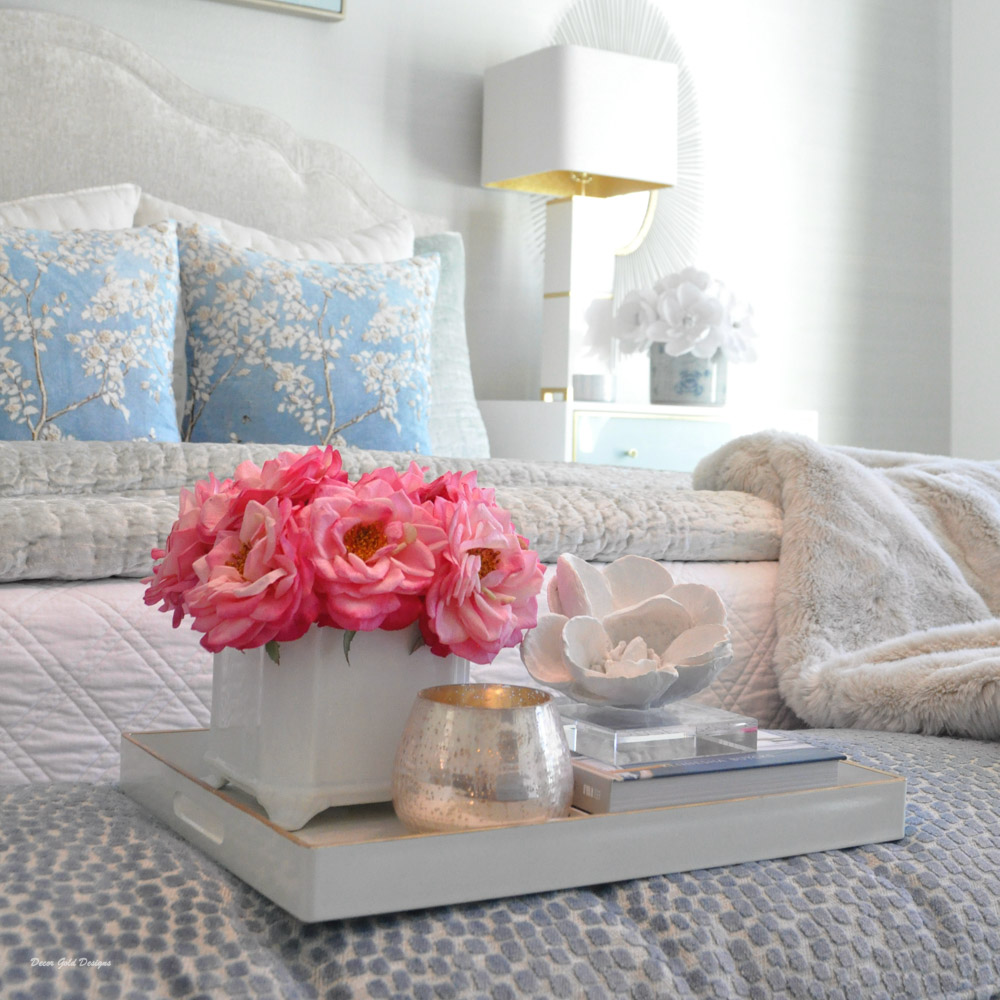 Trays offer multiple uses depending upon your design and decor needs. I often layer them or stand them vertically to add intrigue and depth to a space. This one is well-priced and the size is great.

Elegant Candles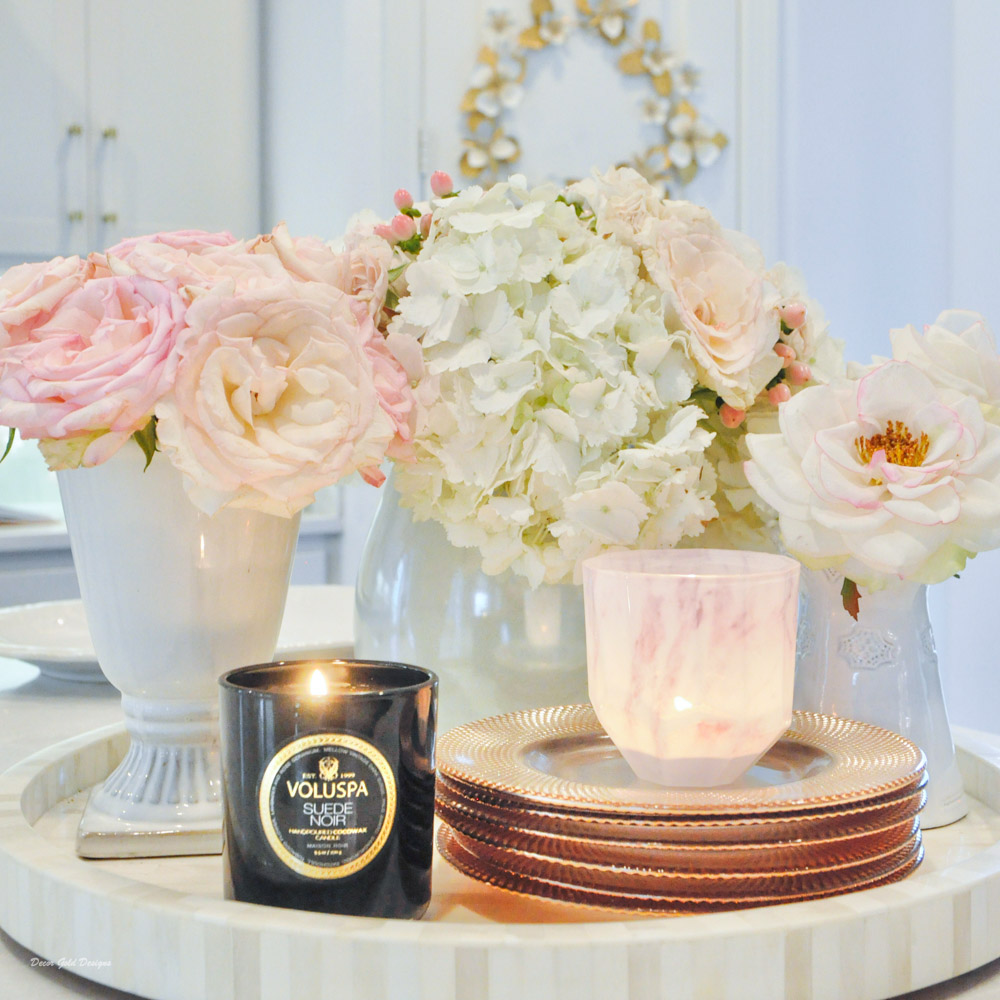 Nice candles make fabulous gifts. These are exquisitely crafted and beautiful to look at. Also, candles are an item that a lot of people don't buy for themselves, which makes them especially nice for gifting.

Coffee Table Books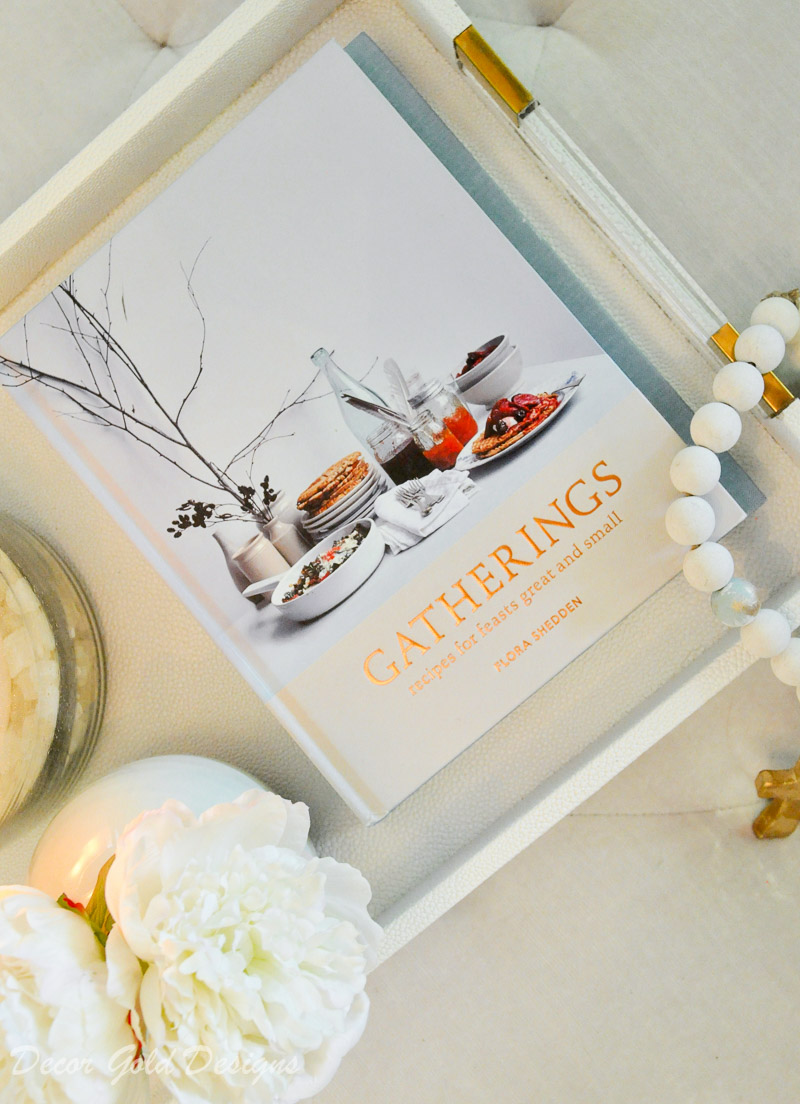 I adore coffee table books and their broad range of topics. The ones I selected below are all from my home would be a welcome addition to any collection.

Connect with us here & never miss a post!
Click on the Image to Subscribe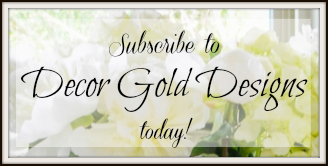 SOCIAL
Instagram | Pinterest | Facebook
Follow me on the LIKEtoKNOW.it app!