Happy October! Can you believe we are only 67 days away from Christmas? Me neither! But, I love this time of year and I can hardly wait to have a more normal holiday season.
When it comes to entertaining, there is no time like the holidays. I've started preparing my kitchen and home and I thought I would share a few of my finds. I've included some great gift ideas too.
*This post contains affiliate links. Disclosure here. Additionally, I partnered with Walmart to bring you these home finds. As always, all of my opinions and selections are my own.
Cookware
For a while now, I have been eyeing this soft pink cookware set by GreenLife. I thought the color looked so pretty and cheerful, but I wanted to make sure it still looked sophisticated. Well, once I opened the box, I knew it would look great in almost any kitchen and thought it would be such a fun Christmas gift.
I'm so pleased with this set that I am keeping it for myself. It comes in turquoise too and I have the perfect recipient in mind.
A few details…… this set is healthy ceramic nonstick, easy cleanup, and dishwasher safe. It is also a great value at less than $80!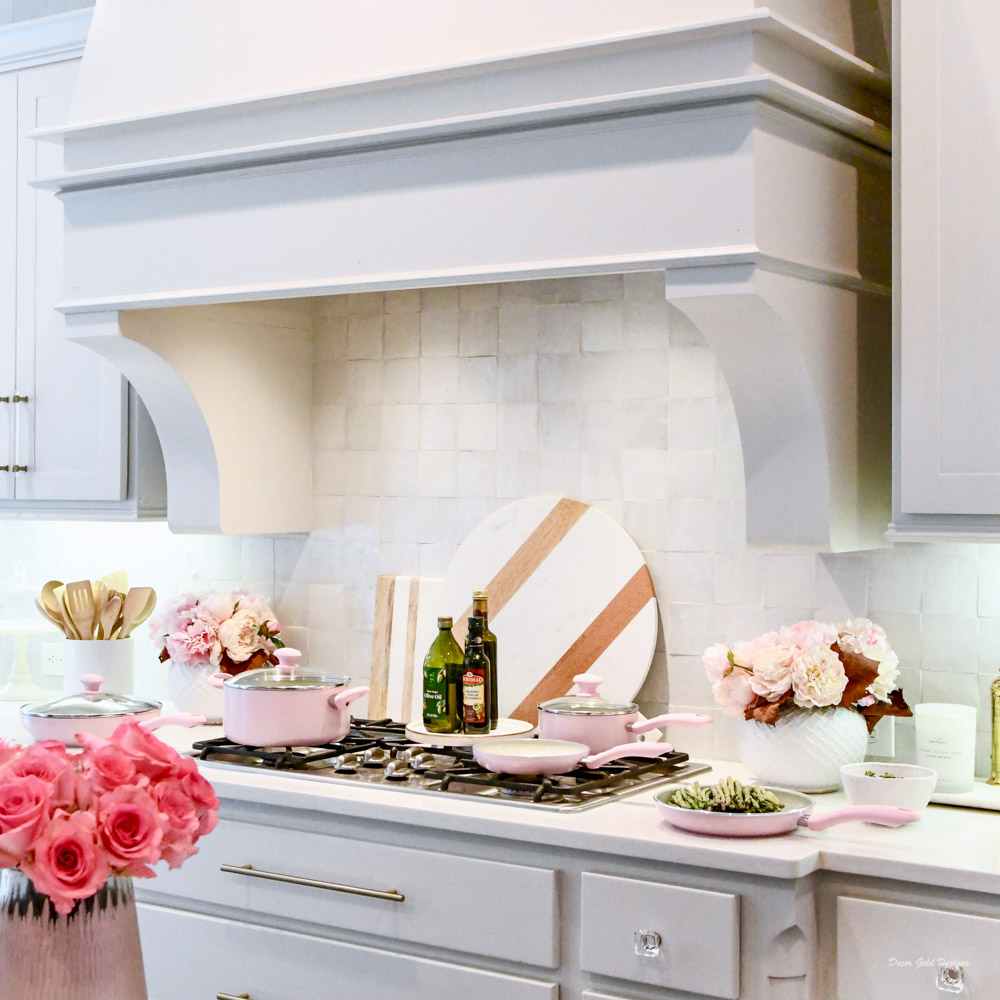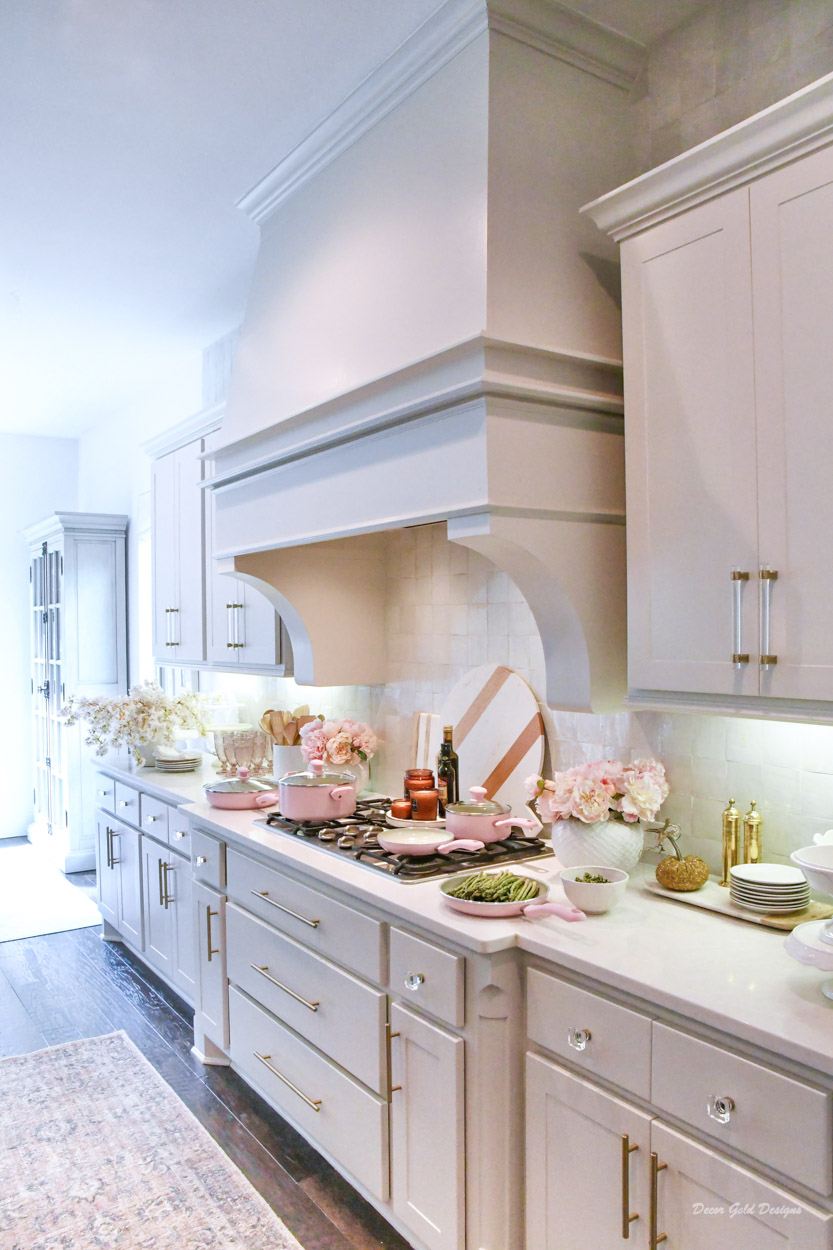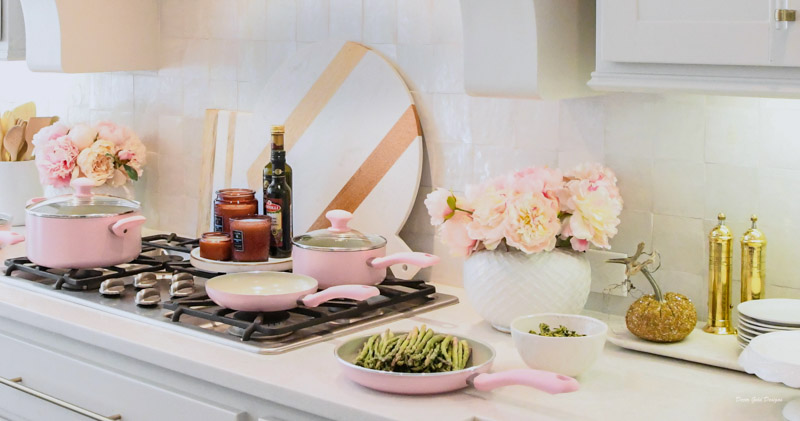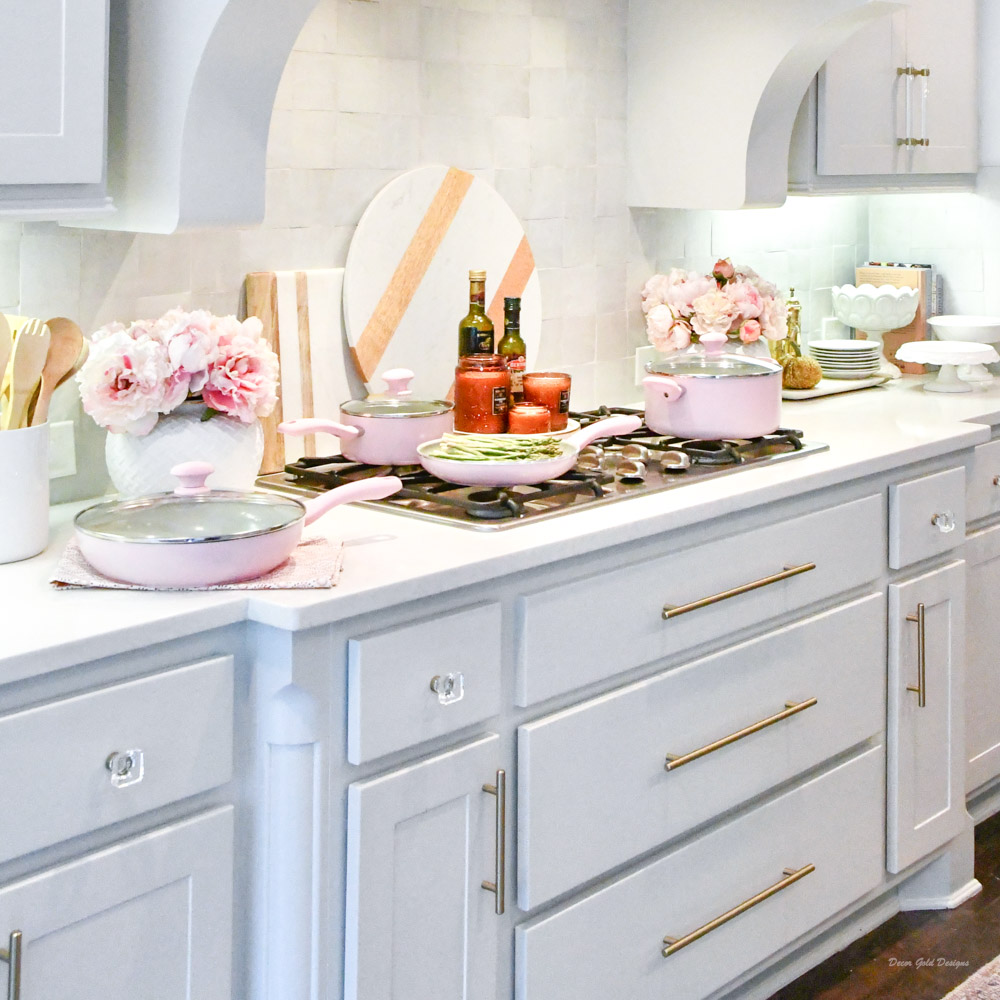 Tip: Add some warm and rich tones to pink for a more mature look.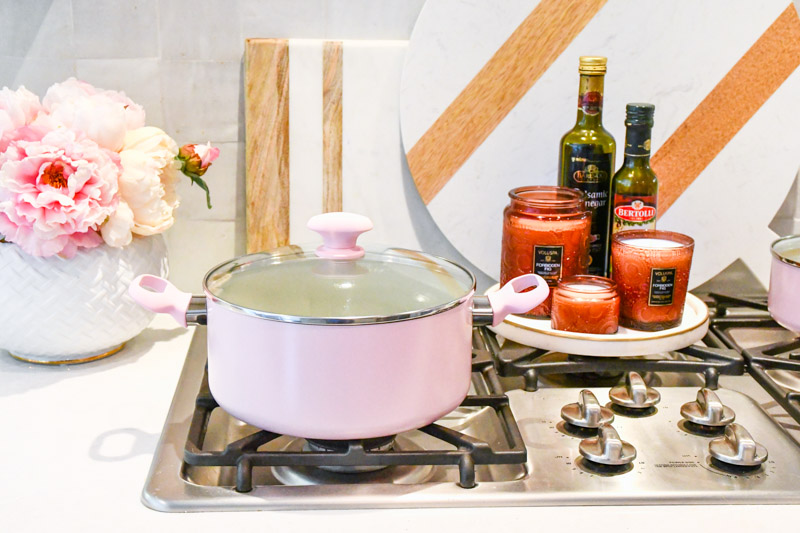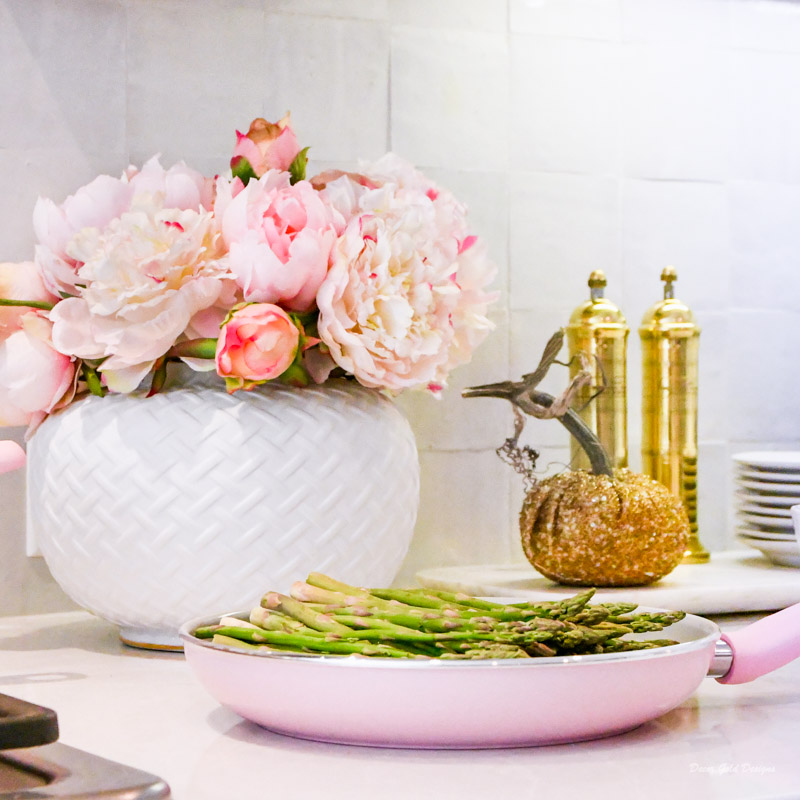 Bamboo utensils are included in the set.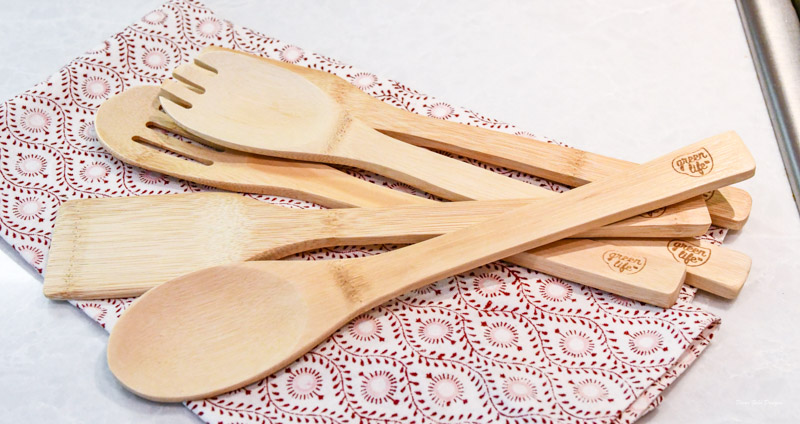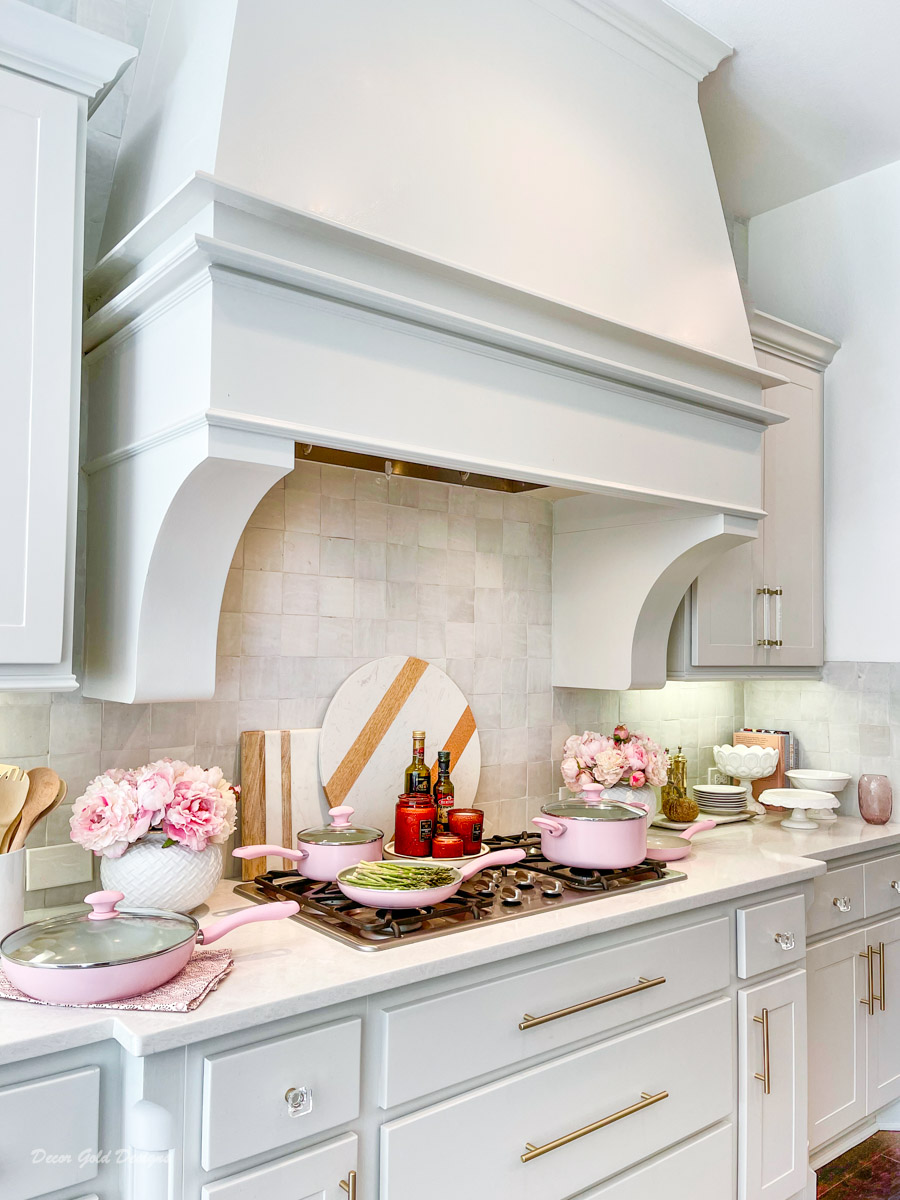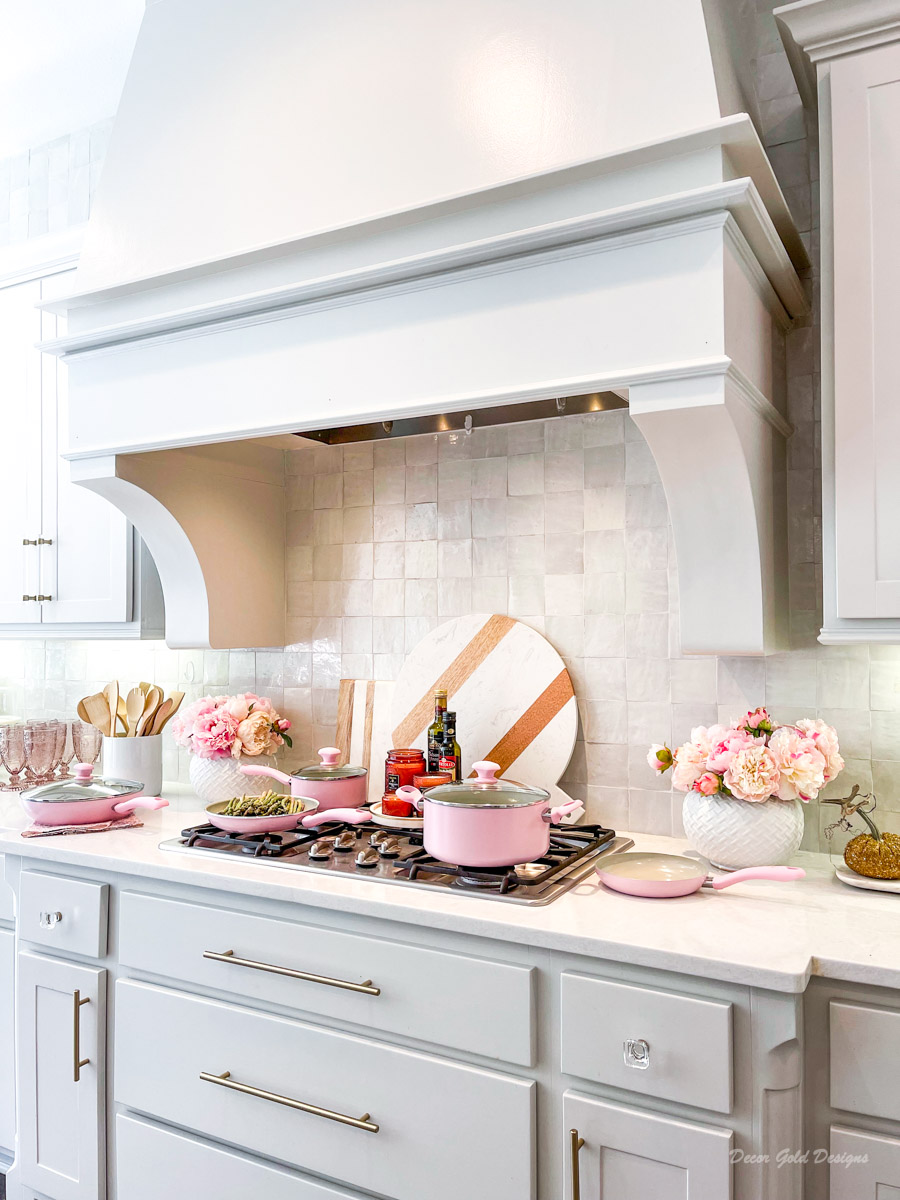 Many more holiday kitchen gift ideas, including cute retro finds, can be found in Walmart's Holiday Lookbook!

Glassware
Get ready to have a major blush crush because I found some beautiful glassware in the perfect shade!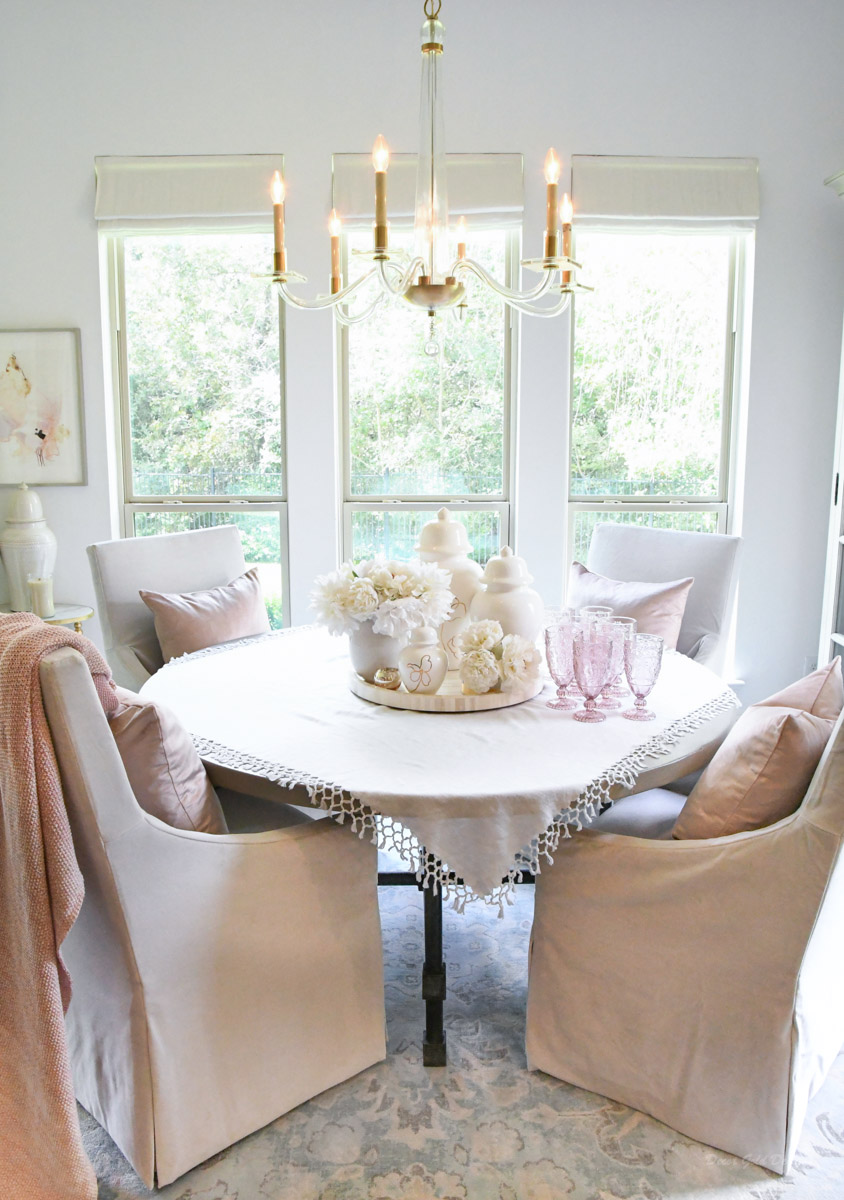 This glassware is simply gorgeous! It is also VERY reasonably priced. What a lovely gift idea!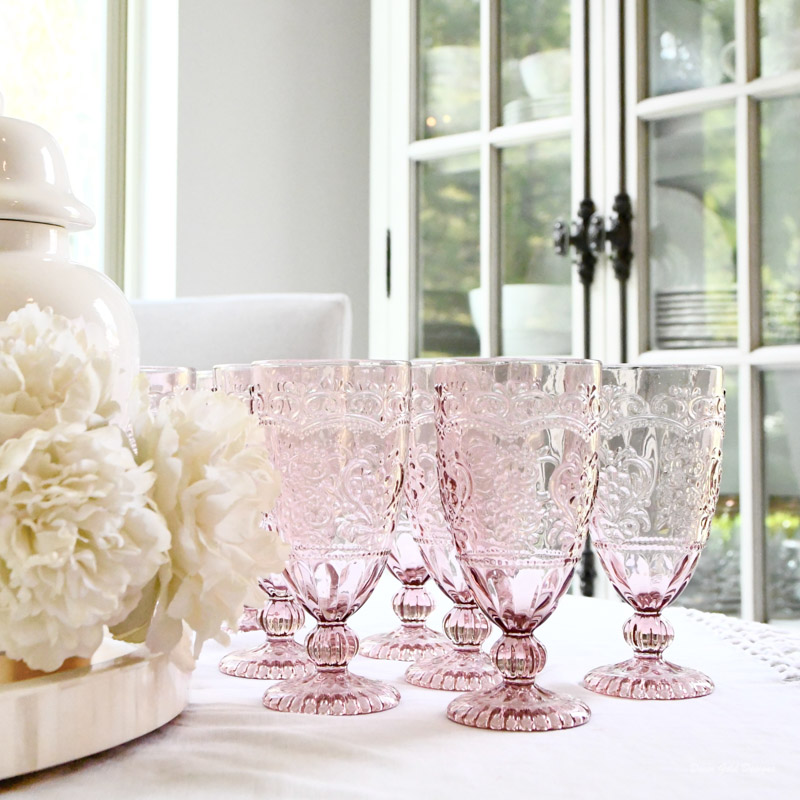 My Top Ten Entertaining Pieces for Gifting
Walmart Home offers a multitude of wonderful entertaining pieces. Many make beautiful gift options. Here are some of my favorite!
Christmas
I have gathered some Christmas items for you too. Use them to create an elegant Christmas tree for your home!
Don't forget, with the supply chain issues we are facing, it is good to shop early for Christmas.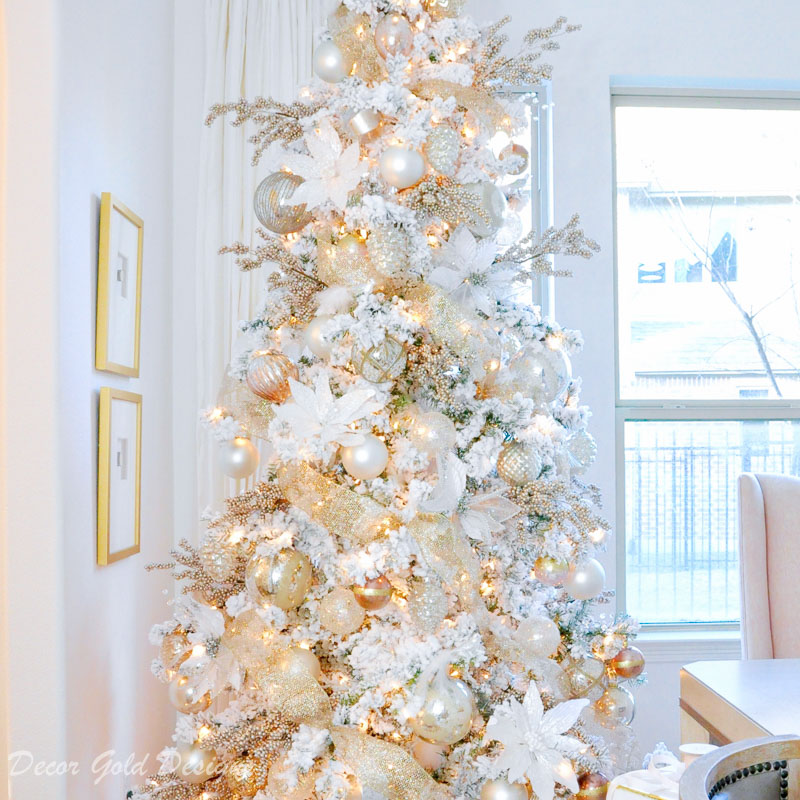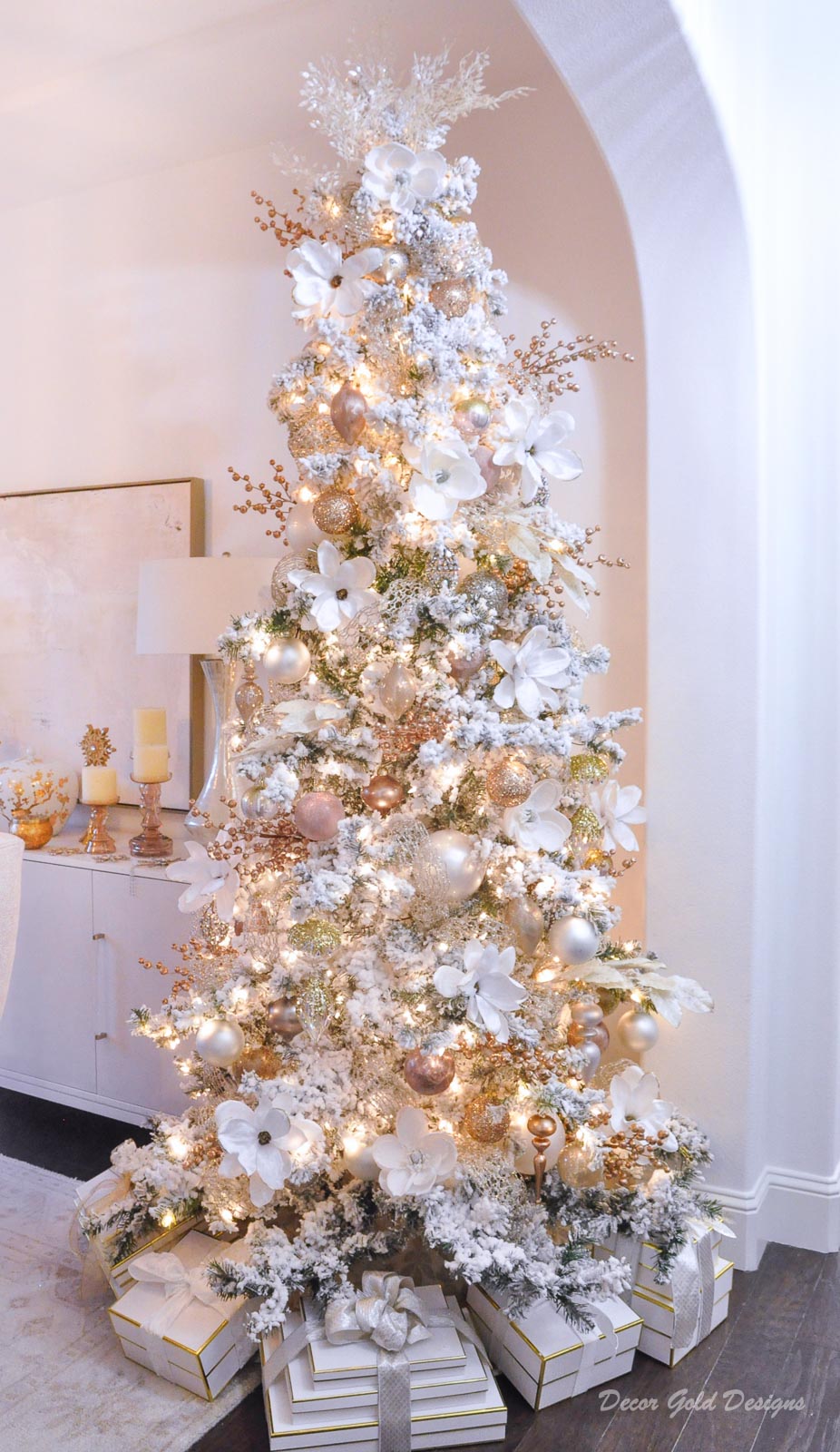 I have shopped for many years for Christmas decor and ornaments at Walmart. They have the best selection of beautiful ornaments and their prices are fabulous.
Be sure to visit Walmart for your holiday entertaining and gifting needs. 2-day shipping is free for most orders $35 and over and most items that qualify for free 2-day shipping also qualify for free returns. How convenient!

Connect with us here & never miss a post!
Click on the Image to Subscribe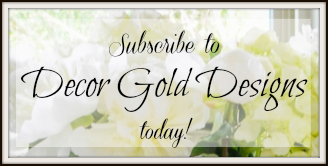 SOCIAL
Instagram | Pinterest | Facebook
Follow me on the LIKEtoKNOW.it app!