From time to time, my friends and I join together for something called a loop on Instagram. Here is how it works: a point person puts together a group of creative Instagrammers. Everyone must agree to design around the topic of choice. It can be anything from seasonal room decor to a tablescape to a floral arrangement challenge and beyond. The possibilities are endless. In this instance, we each styled a cake stand. For a loop to work successfully, each participant must post their photo on Instagram at exactly the same time and they must also tag the next person in the loop. Anyone who wishes to see all of the creations can easily navigate by clicking the link or tag to the next person in the chain. Below you can see all of the cake stands as well as the links to purchase them. Affiliate links are included.
Here's my cake stand vignette. I wanted a layered look so I stacked my stands. Everything was clipped from my yard except the peonies.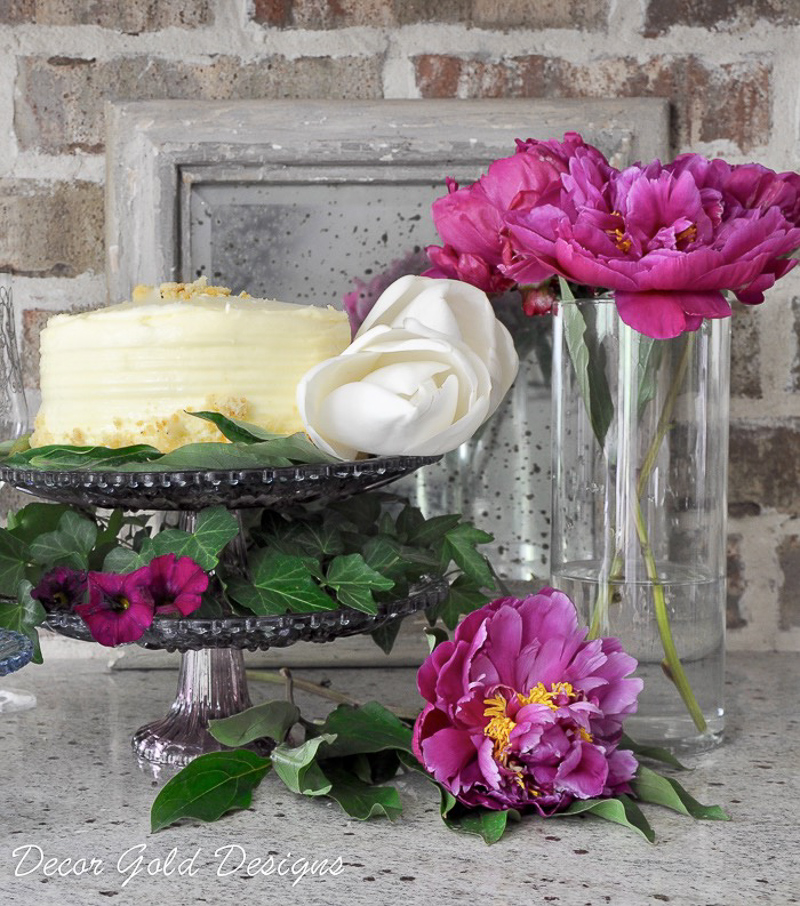 My friend Shauna from The House of Silver Lining added fruit and flowers to dress up a simple grocery store cake. Gorgeous! Crystal cake stand.


Amie from Meme Hill also used flowers on her cake and added cupcakes as well. So pretty! Cake stand.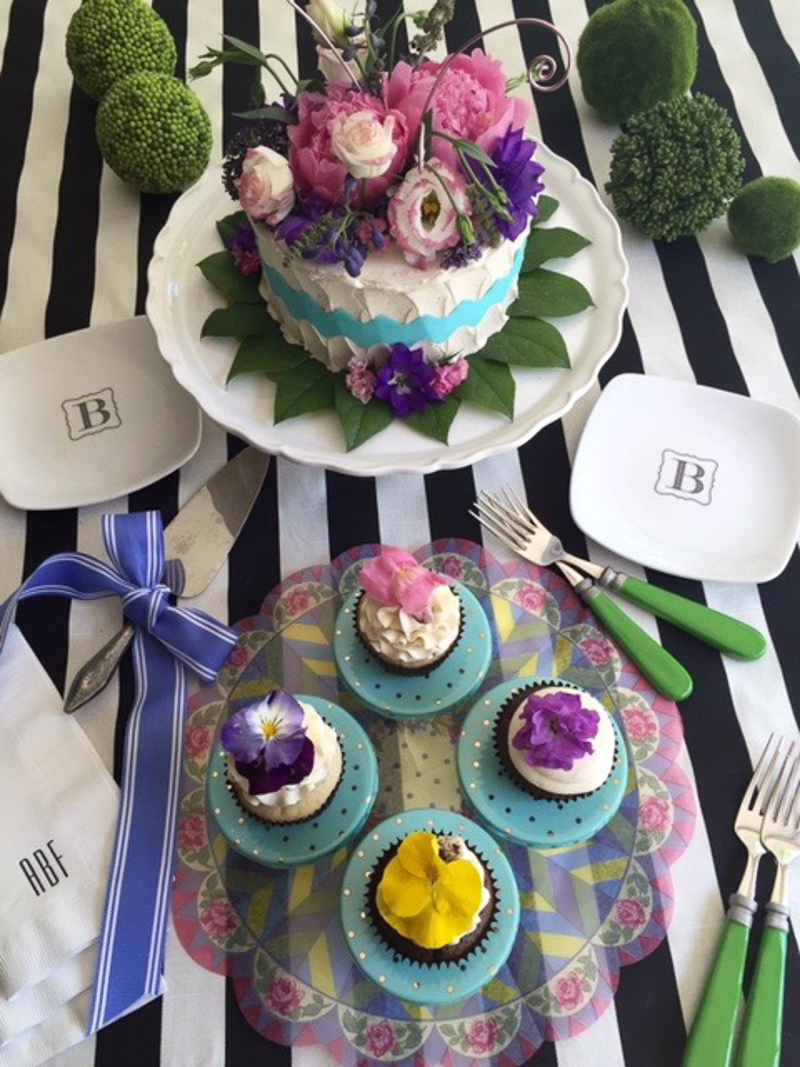 Kelley from Kelley Nan chose a lovely white setting with pink flowers. Cake stand.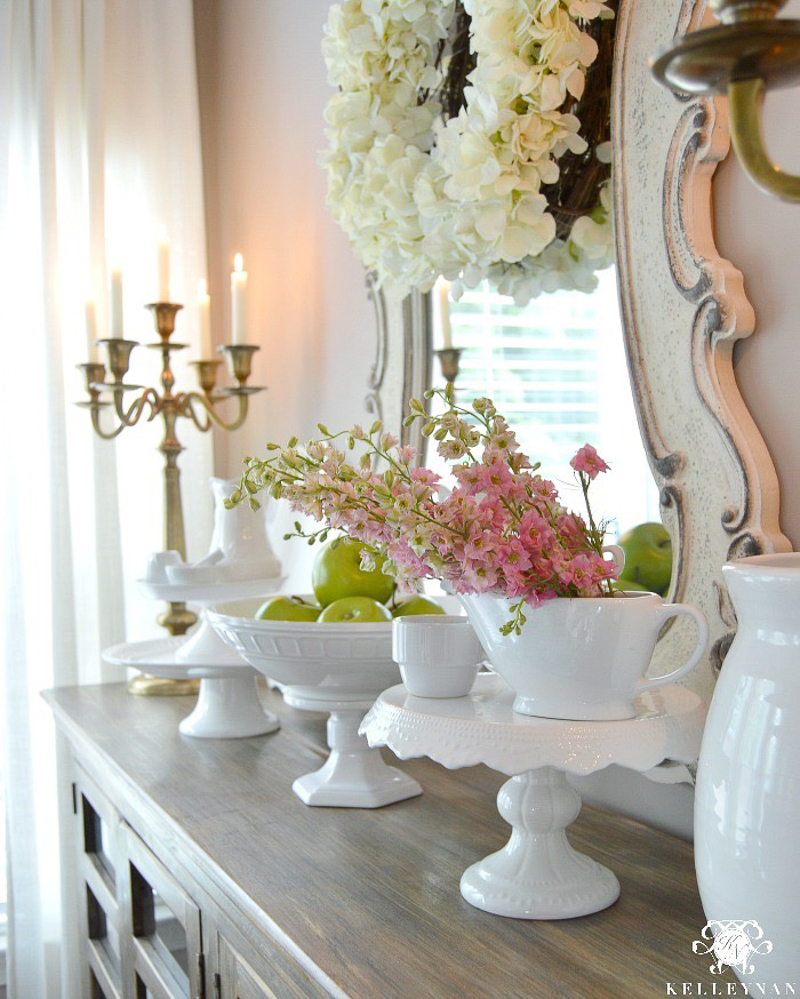 Lizbeth from Home and Fabulous  created the perfect spring floral arrangement on her stand.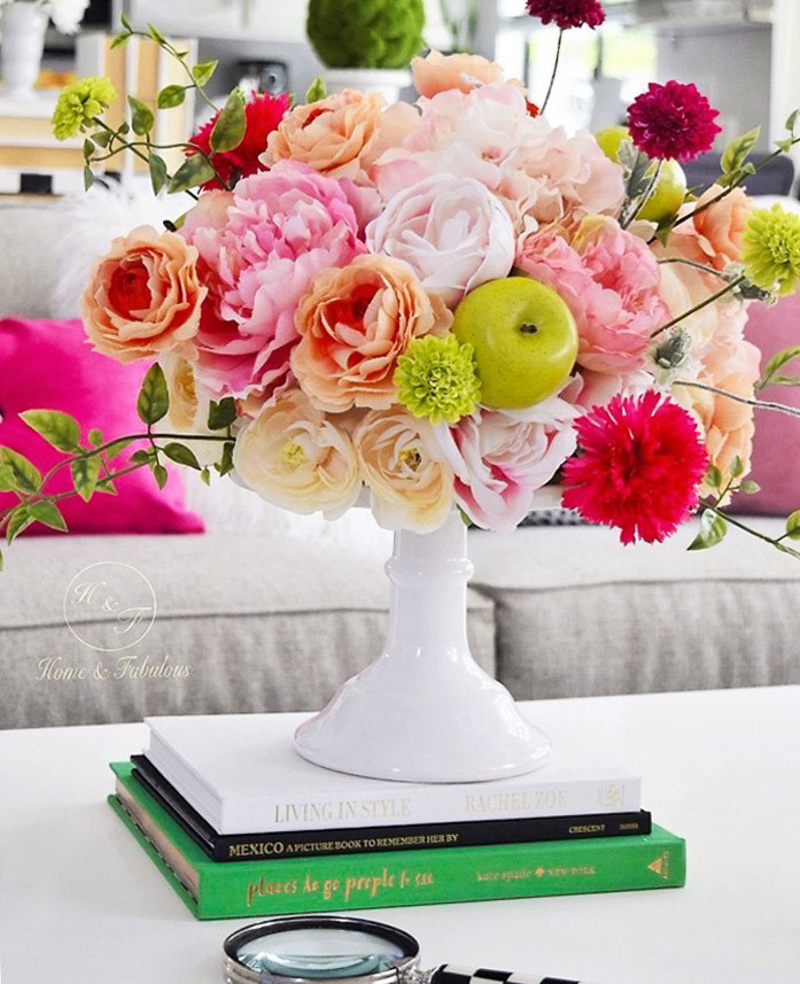 Tamara and Joan from 2 Ladies and a Chair created a glamorous coffee table display with their stands.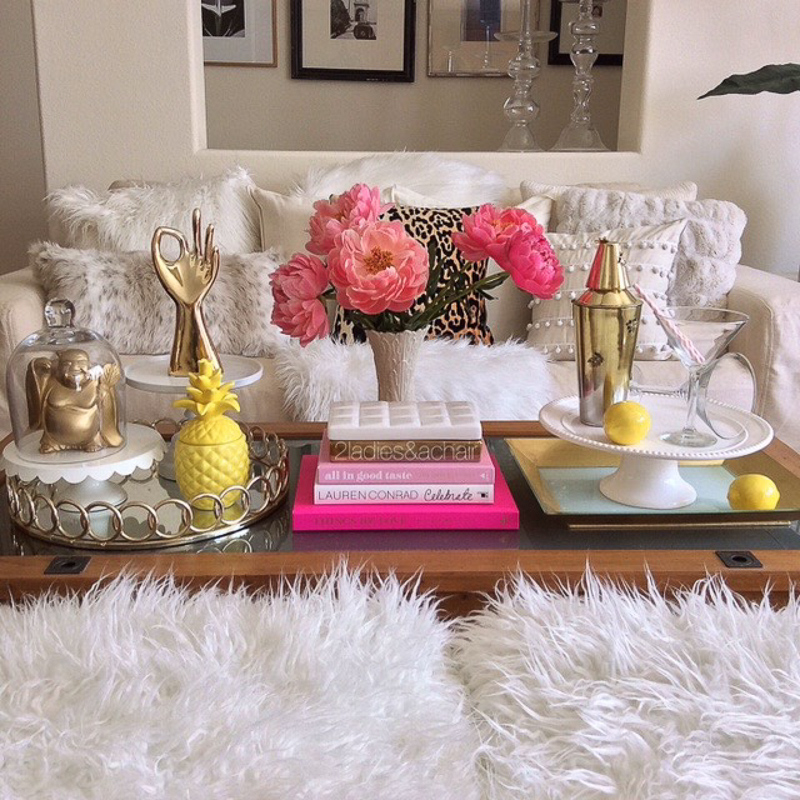 Janine from Happy Happy Nester also displayed her cake stand on a her coffee table. She used an unexpected holiday wreath and candle to blend her stand with her pastel spring decor. So creative.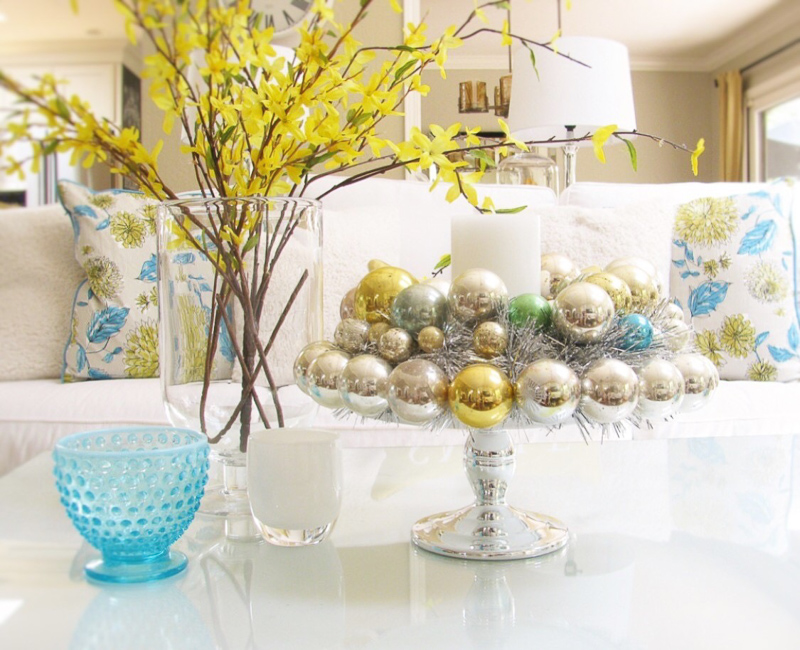 Reesa from Mod Max Glam layered her glass stands for an inviting champagne vignette.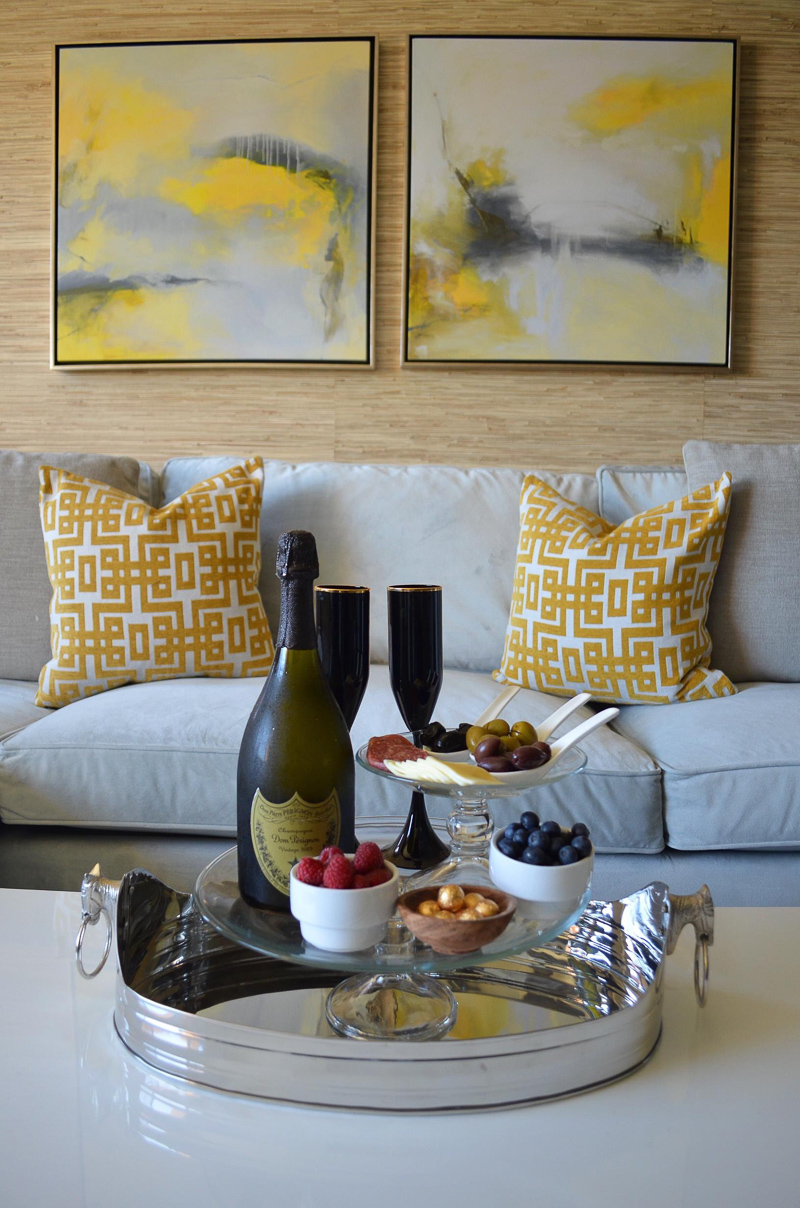 Oscar from Oscar Bravo Home brilliantly tops his trio of stands with coral for a natural look.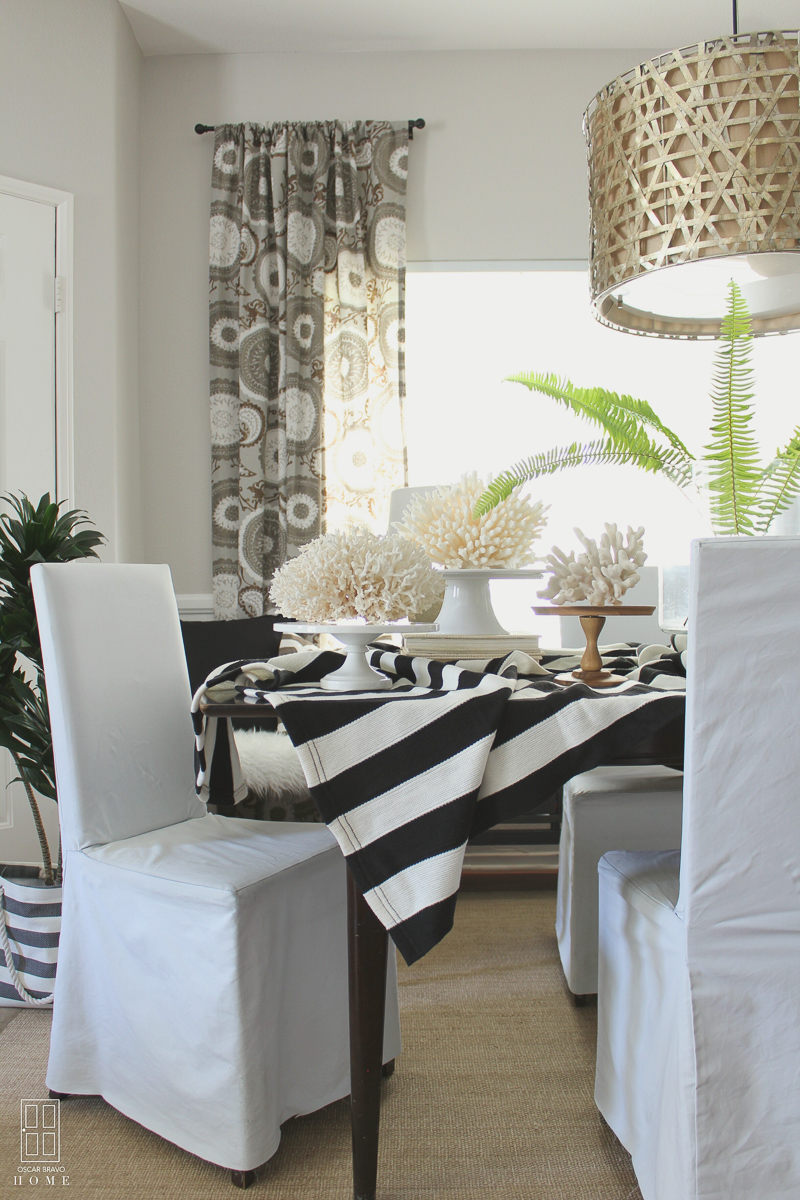 Susana from Too Chic For Words stores luxurious bathroom necessities on stands. Brilliant!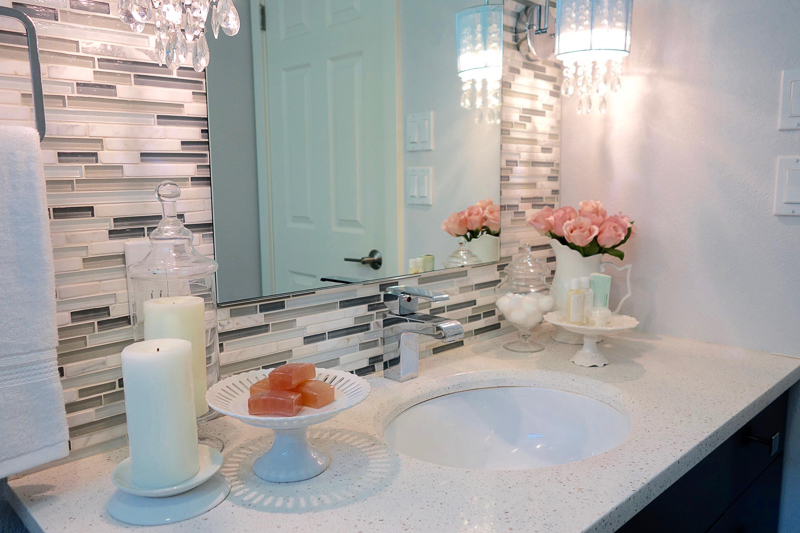 Laila from Designs by Laila used crystal adorned stands to display her toiletries. Lovely!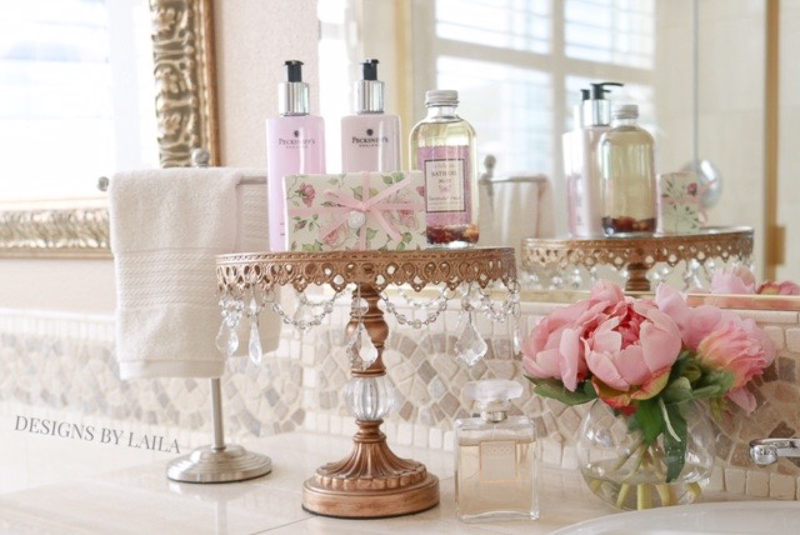 Amy from Crazy Chic Design created a more traditional tabletop design including a ribbon cake stand with bright summer colors and lemon squares.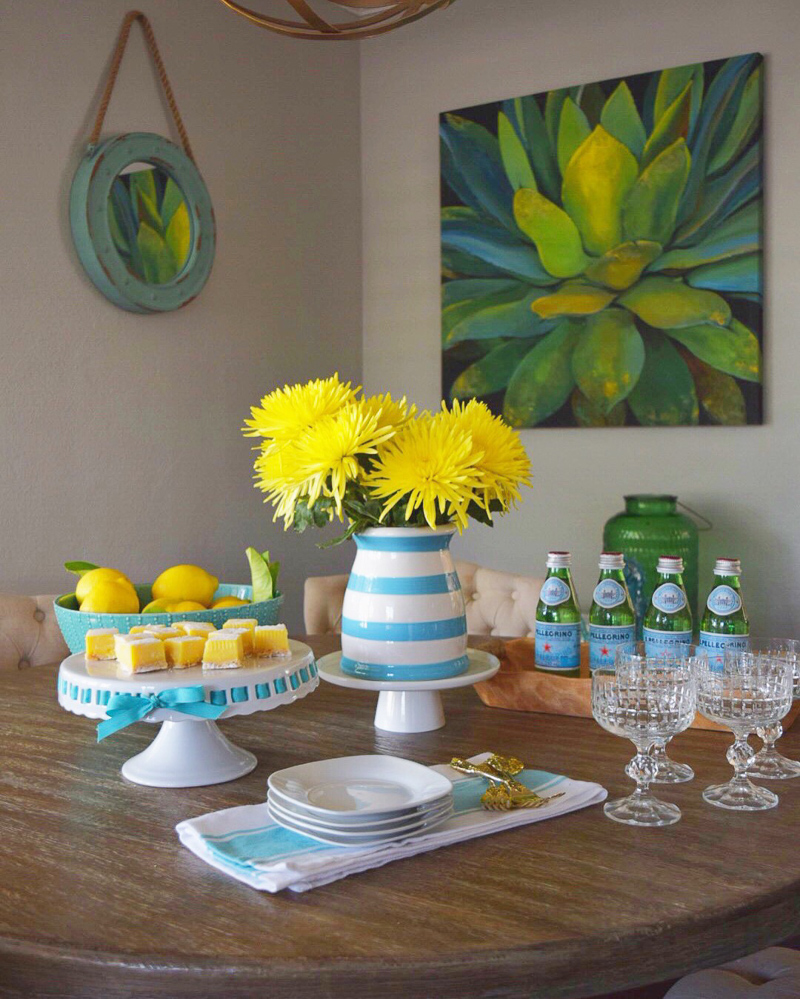 I hope you've found some inspiration!