Today, I am sharing one of the biggest design trends: the classic combination of black and white. It's current, more popular than ever, and it will add a chic touch to both your home and your closet.
If you pay attention, you'll see it all over Pinterest and Instagram and you will notice it while shopping. I recently picked up the cutest off-the-shoulder black and white dress and I wanted to share it with you. It runs large so size down one size.
*This post contains affiliate links. When you make a purchase, Decor Gold Designs receives a small commission at no cost to you.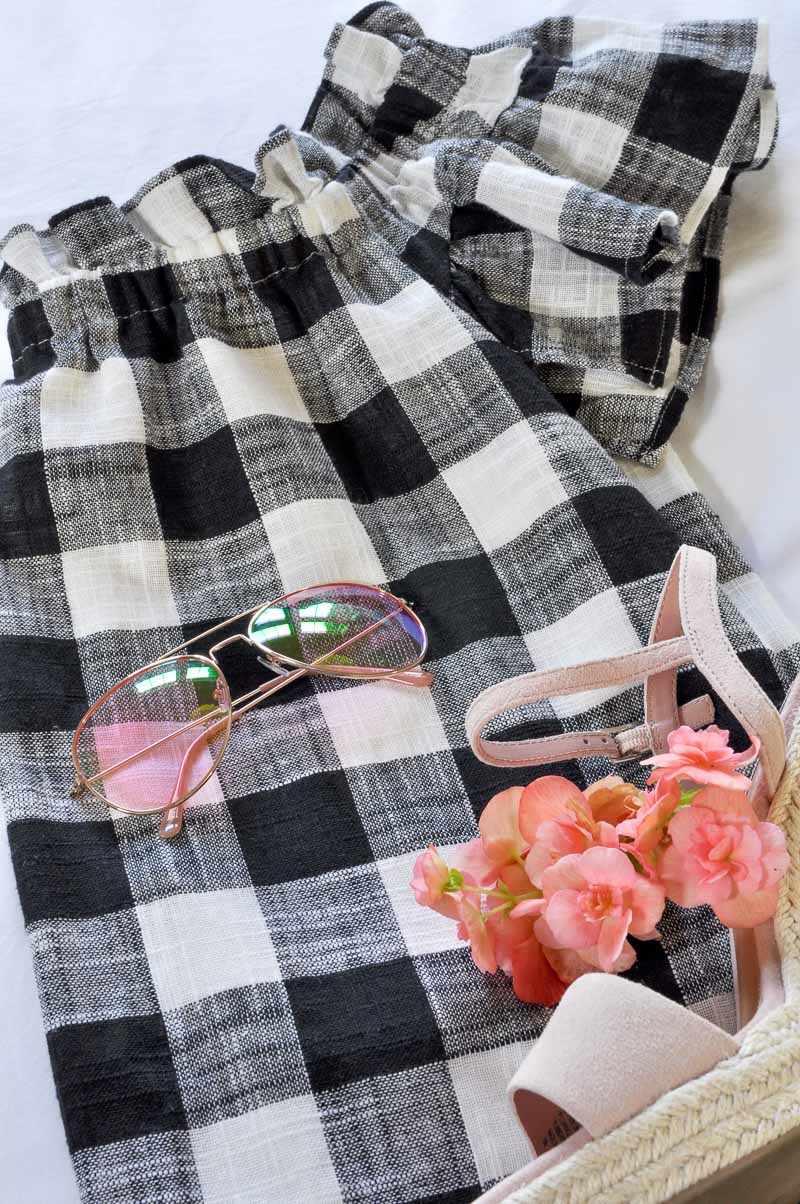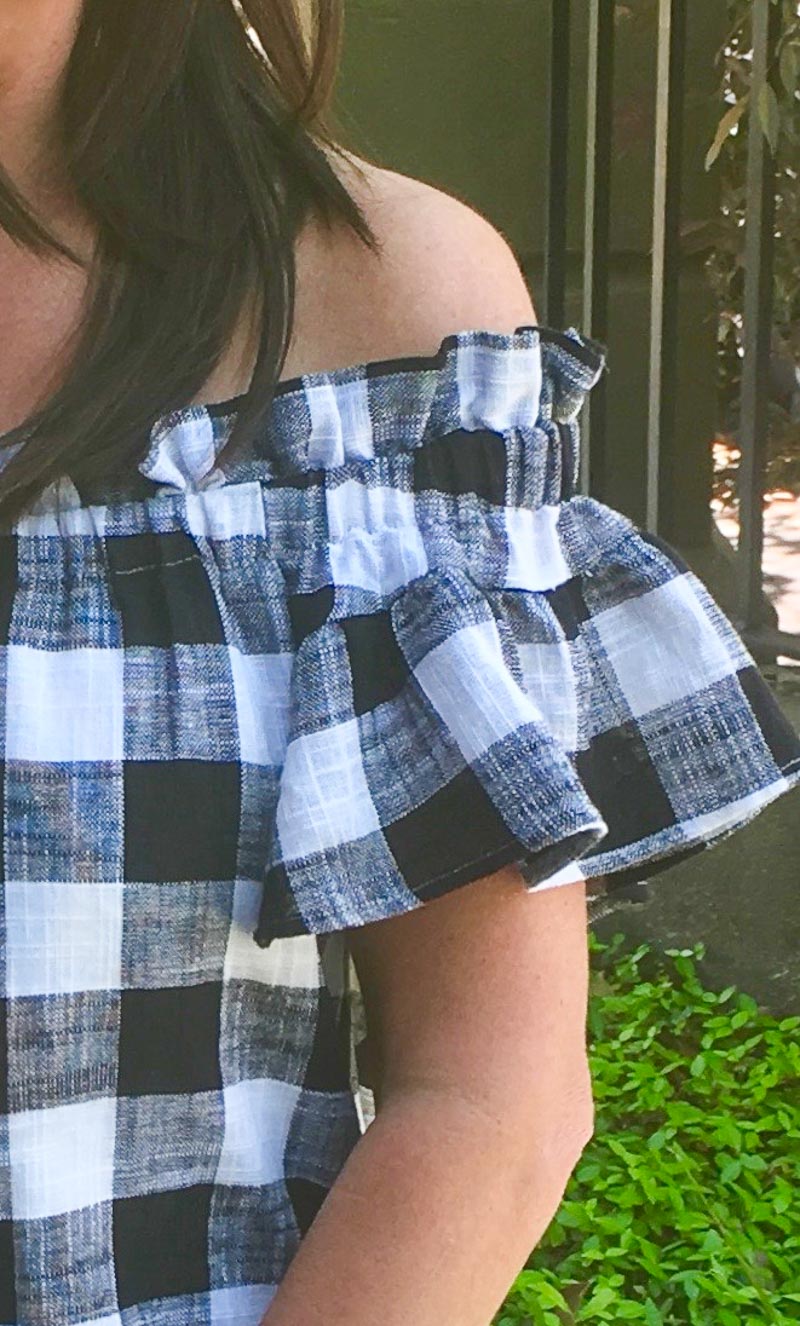 So cute, right? I paired it with these blush-colored wedges that I literally wore right out of the store while shopping on our recent trip to Charleston.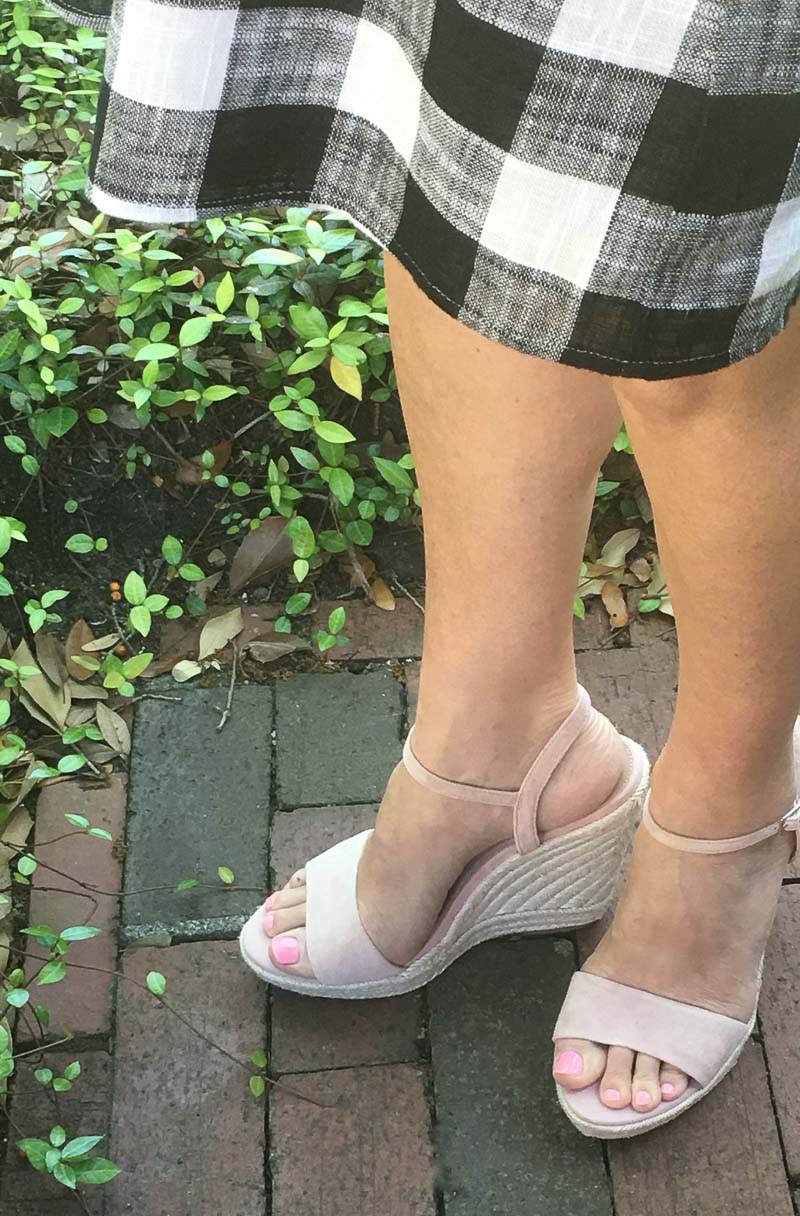 Additionally, I also picked up these for days when I need flats.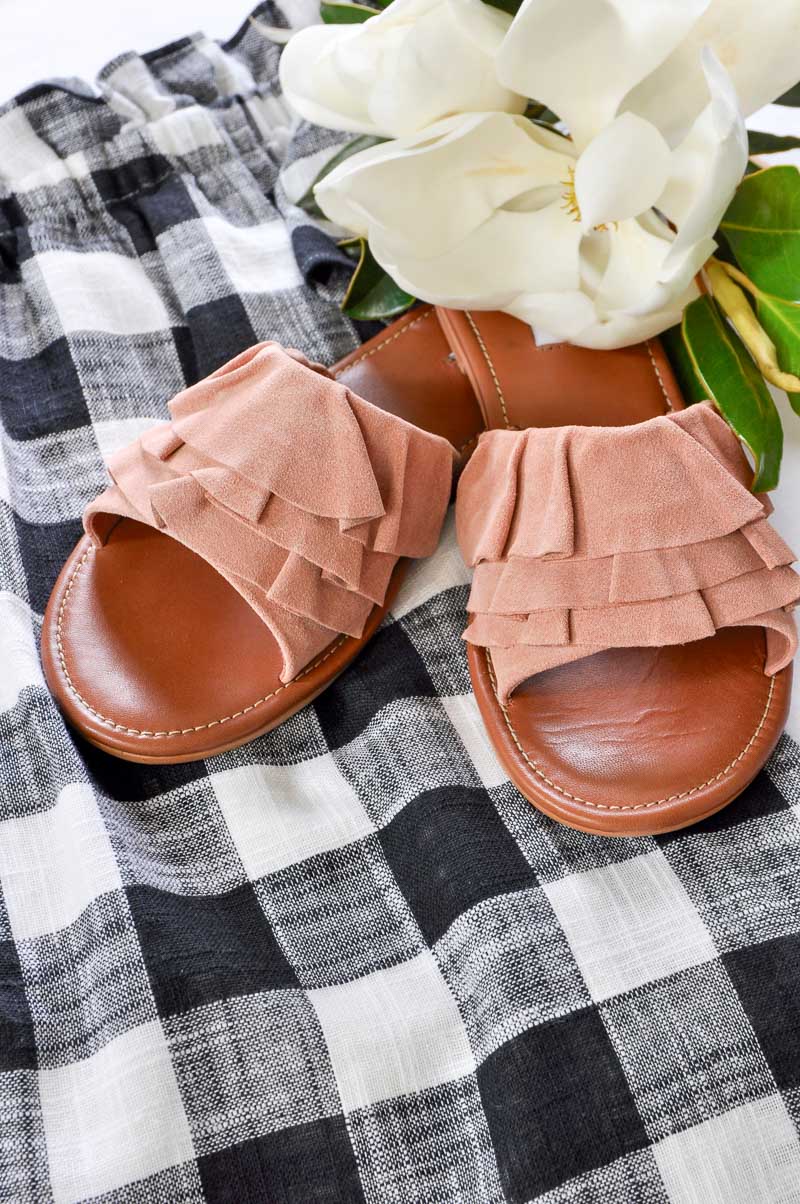 How fun is that ruffle?



Versatility is a wonderful thing as you can combine this timeless palette with almost any color.


With color or without, using black and white an easy way to get a sophisticated look with loads of personality.


For more handpicked favorites, please visit my SHOP page. If you would like to stay update to date with the latest on Decor Gold Designs, please click here to subscribe to our newsletter.